Movies
Avengers: Endgame – A New Look at Thanos' Full Armor Revealed
Avengers: Endgame will show us the second major appearance of the greatest MCU villain who has been the only to be successful at his ultimate goal against the Avengers. The snap he did took a toll on him as it permanently damaged his left arm. But he was the one who paid the biggest price for being a hero (from his perspective, he is a hero). This is probably why he will return wearing his armor in the next film.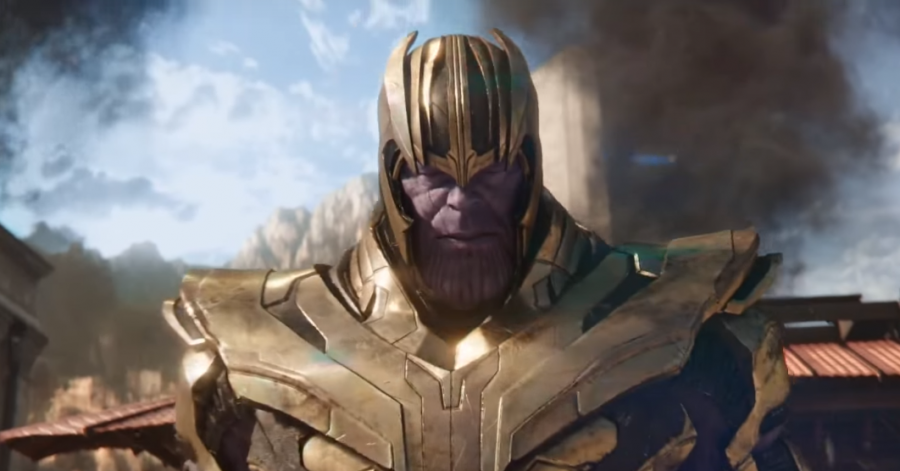 While we have seen plenty of concept arts and action figure images showing Thanos' new armor, we have got the first leak of a live-action figure from the film the Armor does look pretty sick, and Thanos' two pronged blade is something we definitely have to watch out for. Speculations have pointed out that it may be the Infinity Sword from the comics, but we will only find out about it when the next trailer or perhaps the movie arrives. Have a look at the new action figure: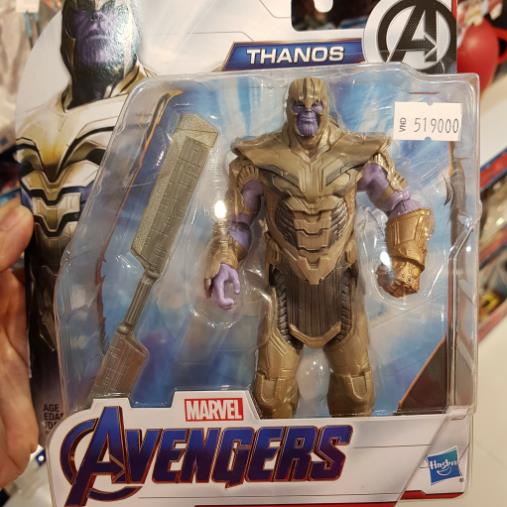 This armor points the fact that the Infinity Gauntlet is still intact, so this may be a hint that we may see the Infinity Gauntlet get fixed or replaced somehow. Joe Russo revealed on the Infinity War Commentary track that Thanos didn't need his armor after he got the Infinity Gauntlet and the stones. Here's what he said: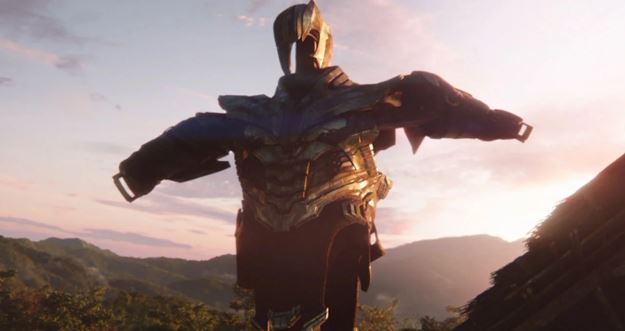 "It's interesting because as Thanos moves forward in the film from this moment, once he disposes of his armor, he almost becomes a holy warrior where he doesn't spend a lot of energy intentionally trying to murder people, unless they're in some way a threat to his agenda. But almost no one ends up being a threat to the agenda except for Tony, who I think feels he has this sort of existential connection to Thanos. It's the one moment where he is actively…since brutally murdering Loki for disobedience, where he actively is going to murder someone for standing in his way. Of course, he sacrifices Gamora, but that is to obtain the Soul Stone."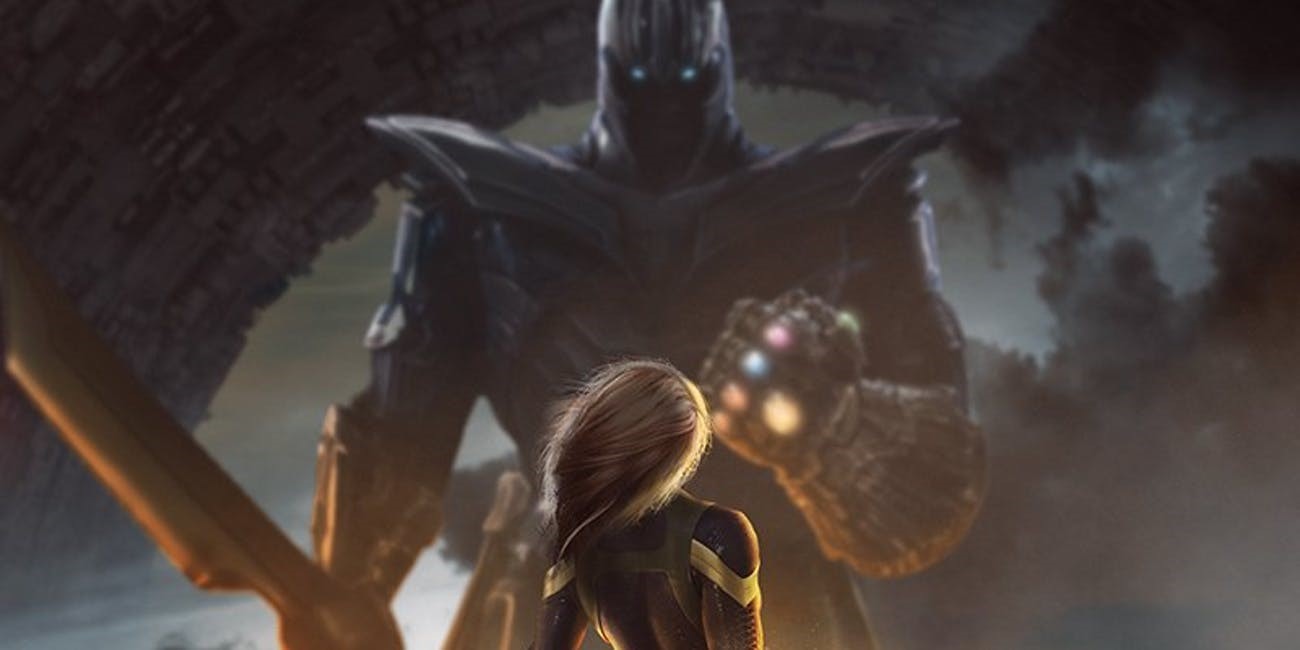 Now because Thanos was damaged permanently after the Snap, he may have to switch back to his armor, and that is why it was teased in the trailer. The Armor scarecrow was certainly not a mere Easter Egg, and the next trailer may show his new battle armor and weapon in live action.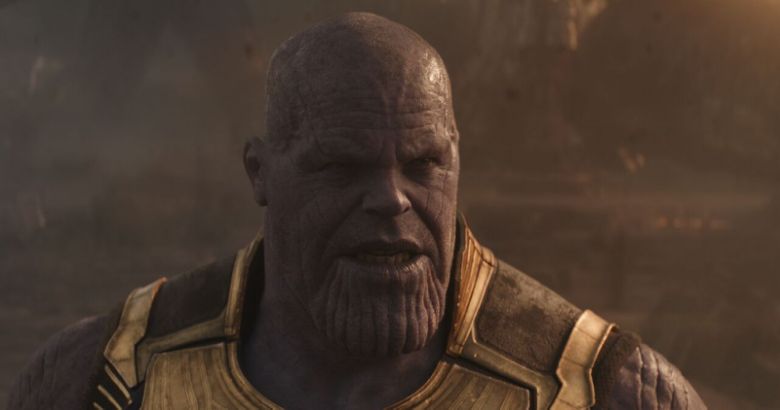 As of now, he is chilling on "Titan 2," totally satisfied with the fact that he has accomplished his destiny and brought balance to the Universe. The Avengers' Quantum Realm shenanigans may be the ones that bring him back into the thick of the action. But this team he certainly won't be the one to emerge victorious as the Avengers will probably defeat him for good. He will not be coming out alive as the next Phase will focus on other villains.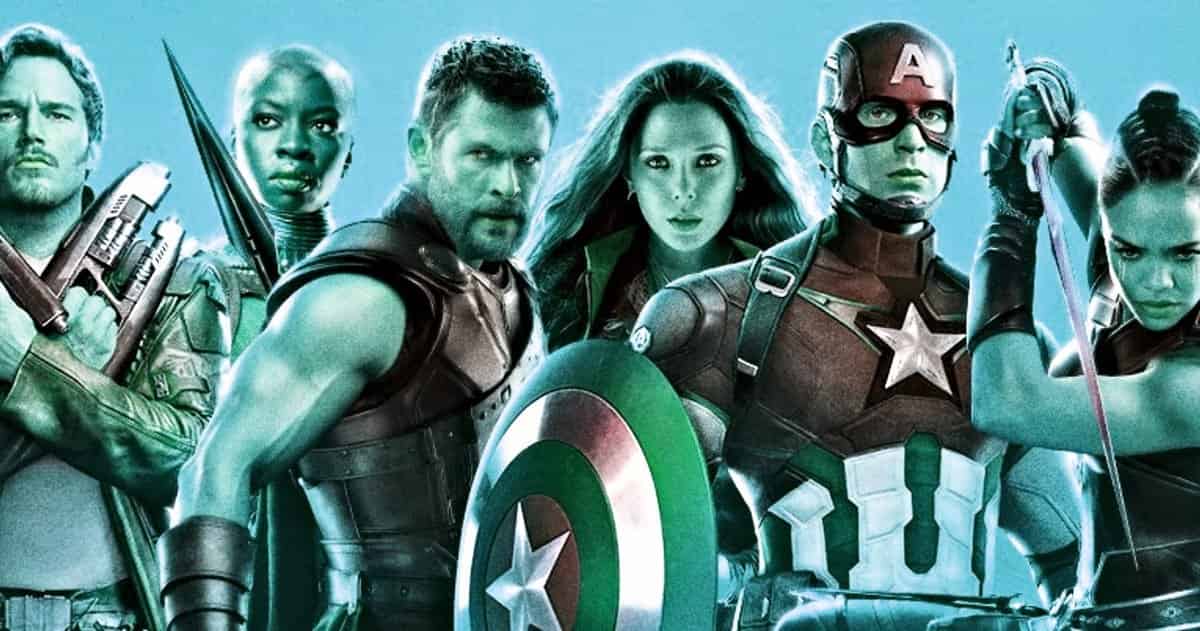 Directed by Joe & Anthony Russo, Avengers: Endgame will open on April 26, and it'll presumably star Robert Downey Jr., Chris Hemsworth, Mark Ruffalo, Chris Evans, Scarlett Johansson, Benedict Cumberbatch, Jeremy Renner Don Cheadle, Tom Holland, Chadwick Boseman, Paul Bettany, Tom Hiddleston, Idris Elba, Danai Gurira, Peter Dinklage, Benedict Wong, Elizabeth Olsen, Anthony Mackie, Sebastian Stan, Gwyneth Paltrow, Benicio del Toro, Josh Brolin, Pom Klementieff, Karen Gillan, Dave Bautista, Zoe Saldana, Vin Diesel, Bradley Cooper, Chris Pratt, Paul Rudd, Samuel L. Jackson, Cobie Smulders, Tessa Thompson, Evangeline Lilly, Aaron Taylor Johnson, Cate Blanchett, Michelle Pfeiffer, Michael Douglas, Tilda Swinton, Jeff Goldblum, Katherine Langford, Stellan Skarsgard and Brie Larson.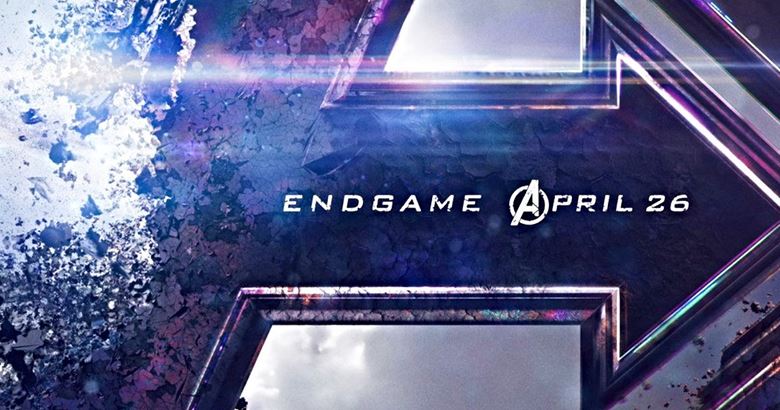 Here's the official Synopsis of the movie:
"Adrift in space with no food or water, Tony Stark sends a message to Pepper Potts as his oxygen supply starts to dwindle. Meanwhile, the remaining Avengers — Thor, Black Widow, Captain America and Bruce Banner — must figure out a way to bring back their vanquished allies for an epic showdown with Thanos — the evil demigod who decimated the planet and the universe."