Movies
New 'Captain Marvel' TV Spot Shows Carol Danvers Falling From Space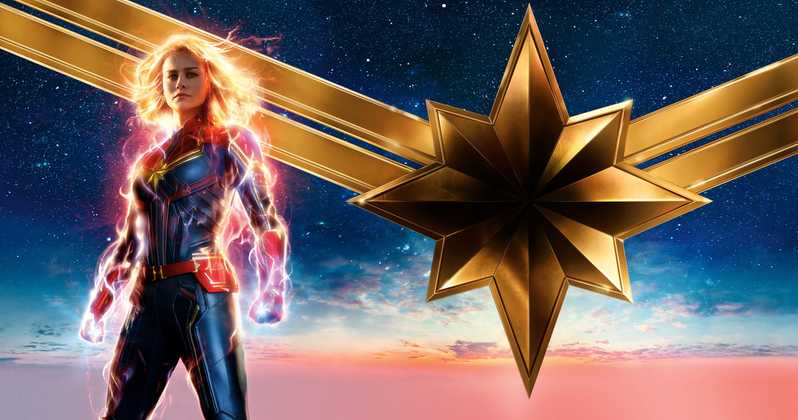 The upcoming MCU movie is in its post-production stage and the team releases a new Captain Marvel TV spot every few days. In the latest one, a lot of focus has been made on the biggest characteristic of Captain Marvel, the 'Never Give Up' attitude. Carol and Maria Rambeau are fighting their side of problems and in a particular scene, we can have a look at her face while the former was falling down from the space.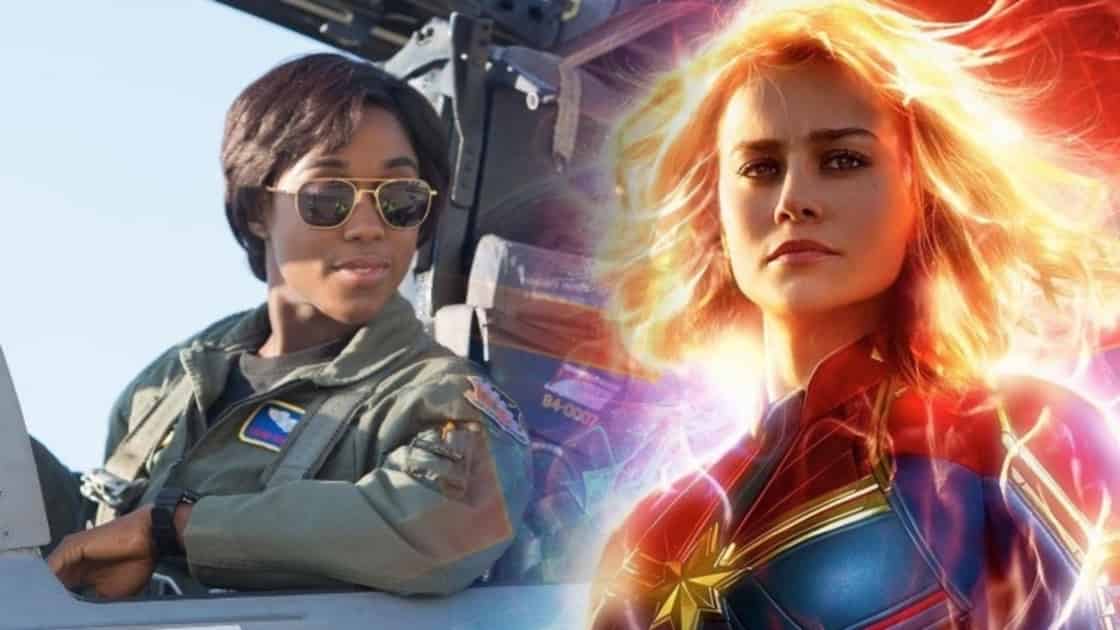 There are also some new glimpses of the war between Kree and Skrull and the mix of editing has stirred some nerve-wracking emotions in the hearts of viewers. In this particular spot, a lot of focus is on the character of Maria Rambeau being portrayed by the talented Lashana Lynch. The clip is down below and you'll surely have a good glimpse of Maria and Carol's relationship in the movie.
https://youtu.be/XLUHumqPD5Y
Well, talking about the relationship between Maria and Carol in the movie then in the context of this, actress Lashana Lynch expressed her emotions and stated,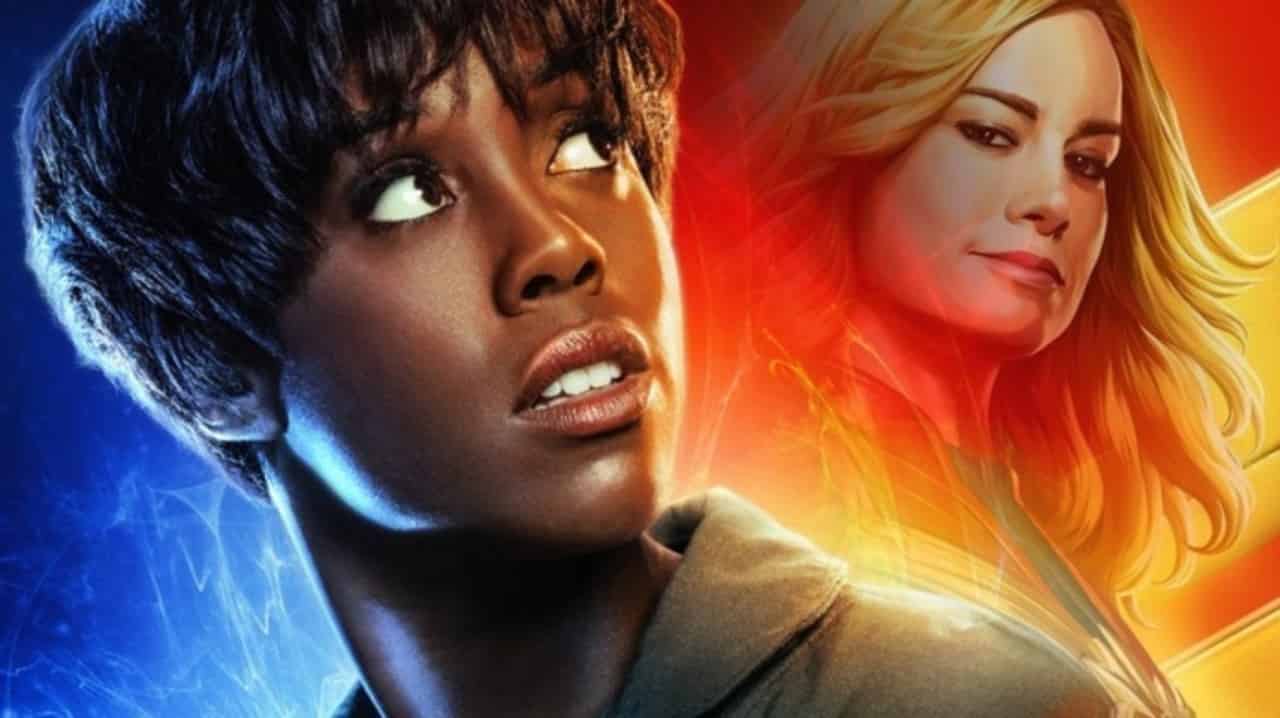 "Her and Brie's [Larson] character Carol Danvers are very close friends, they're best friends, in fact, She had to go through a lot of grief when Carol disappeared and then suddenly she's back, and she has to kind of reverse that grief and make it work for this, picking up of a friendship, which is kind of strange but ends up really beautifully. She's just an incredible character to play. It's nice to see someone on the page who don't yet have a fully fleshed personality and who you can then inject wherever you want to. And that's quite a treat, for a Marvel character, you know?"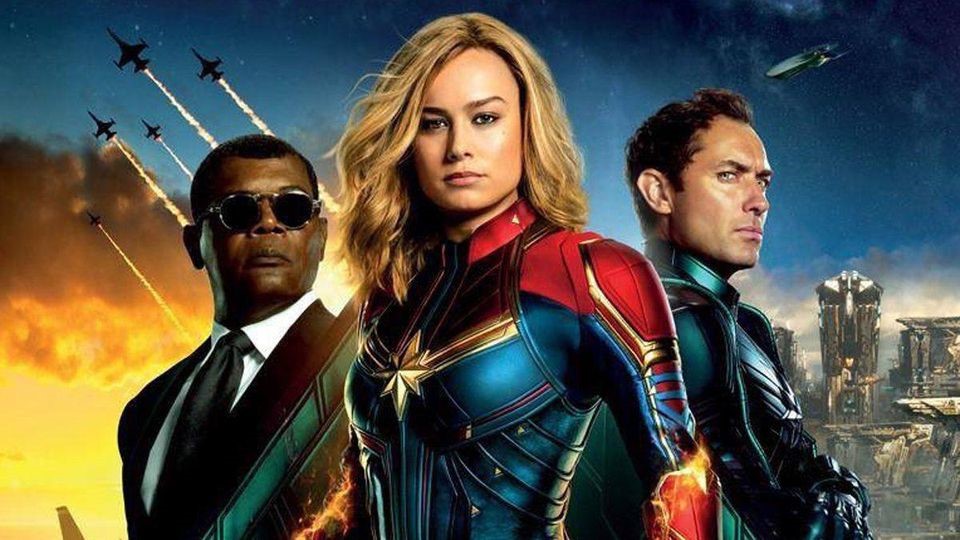 The movie will release on March 8 and all the focus in the world is going to be on the Academy Award winner Captain Marvel. But, it doesn't mean that there is a shortage of talented stars as there are stars like Samuel L. Jackson, Ben Mendelsohn, Lee Pace, Gemma Chan, Rune Temte, McKenna Grace, Clark Gregg, Jude Law, and many others in the movie.