Movies
Captain Marvel – The First Official Reactions Claim it to be a Blast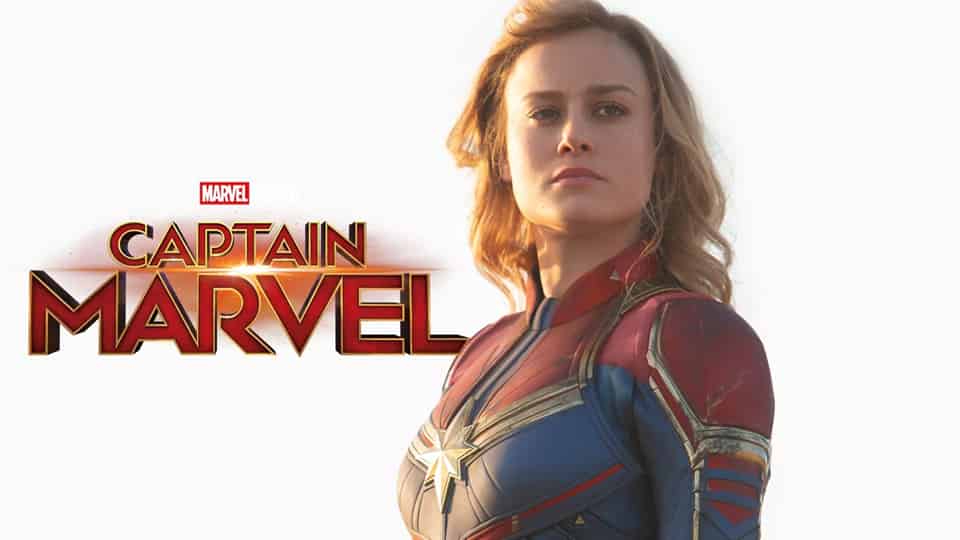 Captain Marvel comes out in just 17 days and while there's still time before we could get the official reviews upon the film, we do have the early reactions of people who have seen it through various screenings. Now, these reactions are all over the place, as some people have claimed it to be the absolute best of MCU, while some were surprised by what the movie did. But the important thing is that none of these reactions are bad.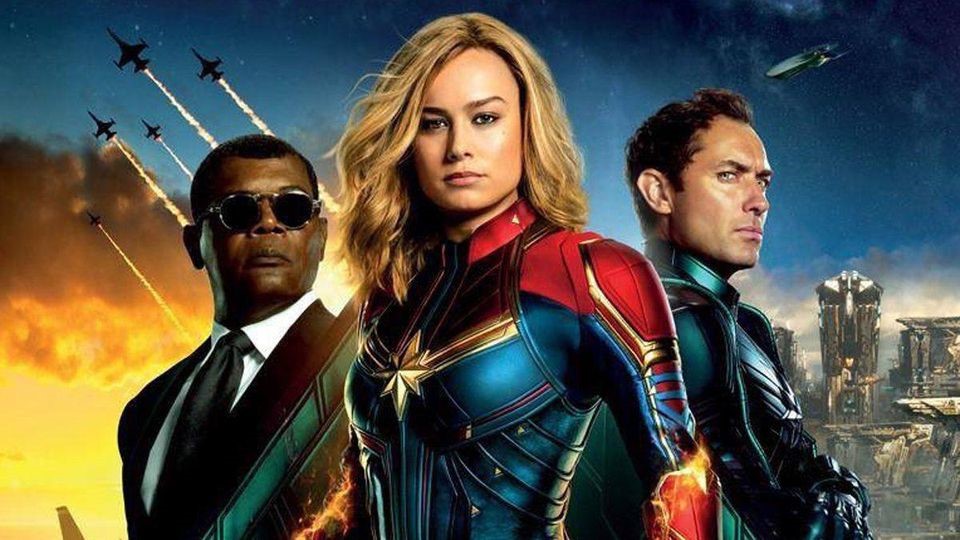 As every MCU movie, this film will also fare well, and these reactions are now going to amp up the hype for the movie. The early estimates of the film for its first domestic Box Office weekend stand at $120 Million as of now. But with these reactions, those numbers could see an increase in the next two weeks.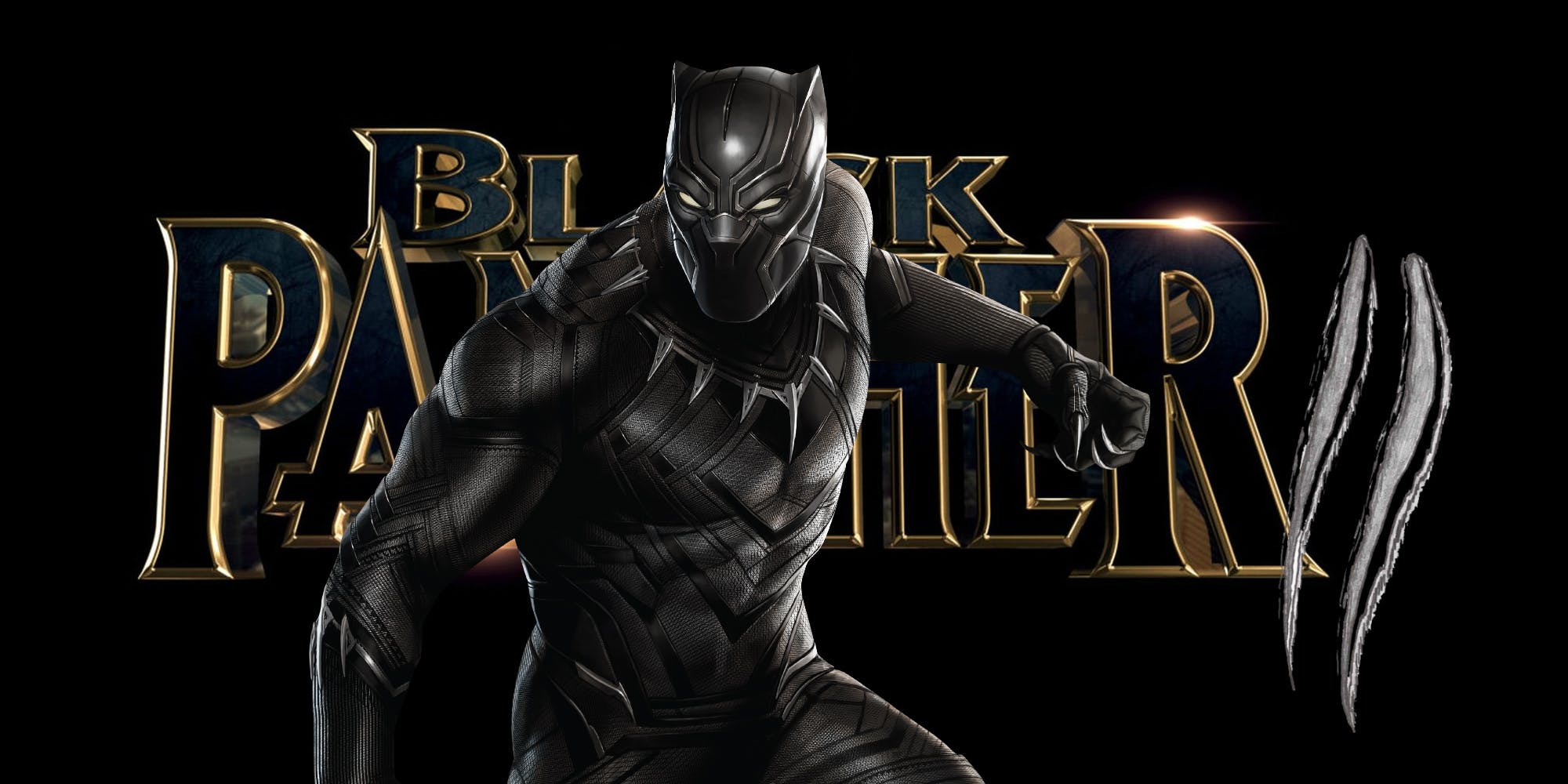 This is what happened with Black Panther. People who saw the movie liked it and were raving about it, and hence the projected numbers just kept on increasing, enabling Black Panther to pull in $202 Million solely from the domestic Box Office on the first weekend.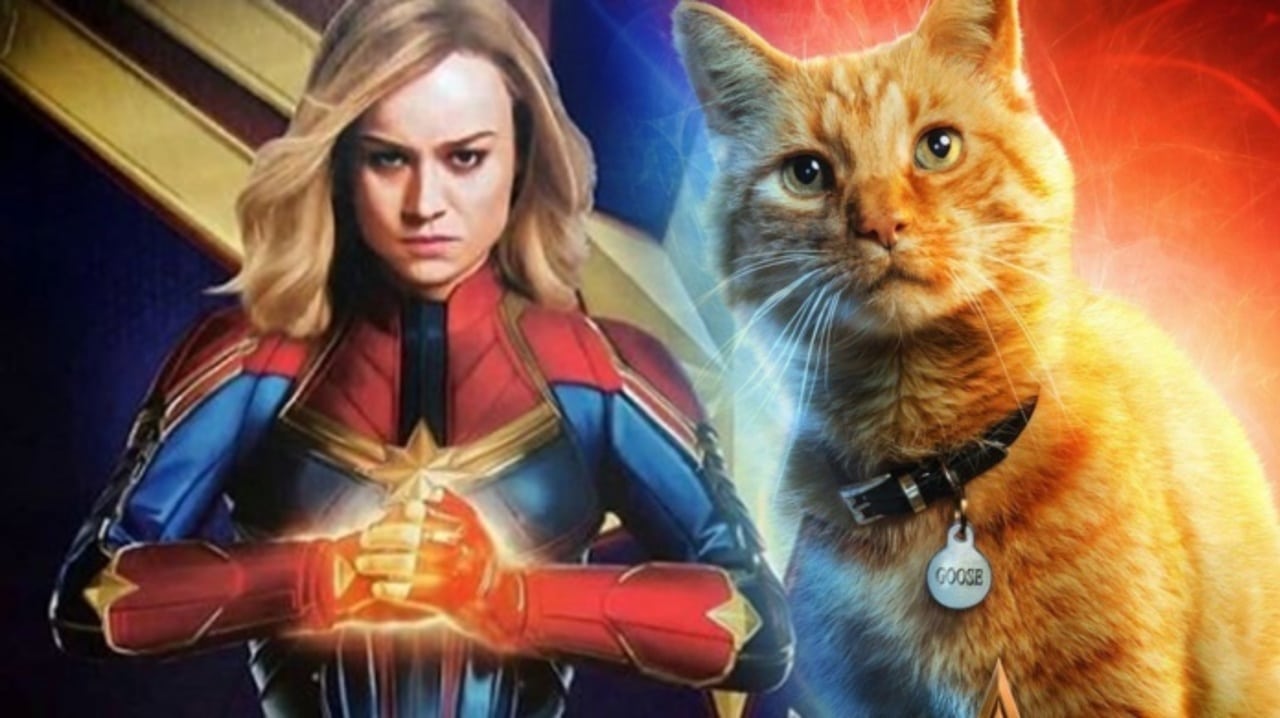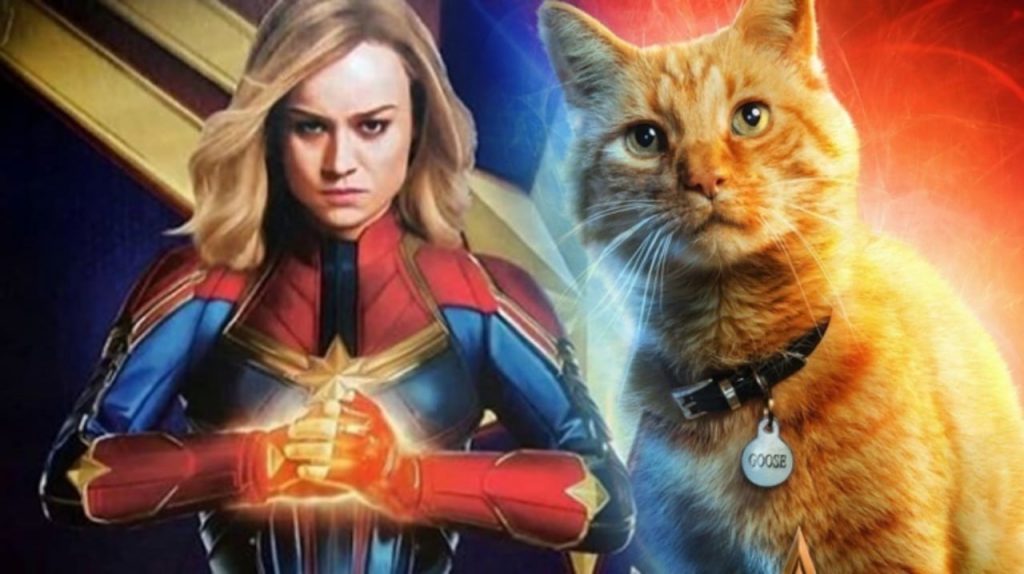 So statistically speaking, these great reactions will bring in a whole lot of positivity around the film, especially because of the fact that it tells a mysterious story that actually stuns people and allows them to have a great time. Movies aren't necessarily judged with their big openings as what matters is if these films have stronger feet as time passes. BVS was a movie that opened with $160 Million+ but suffered steep drops in its earnings in the coming weekends.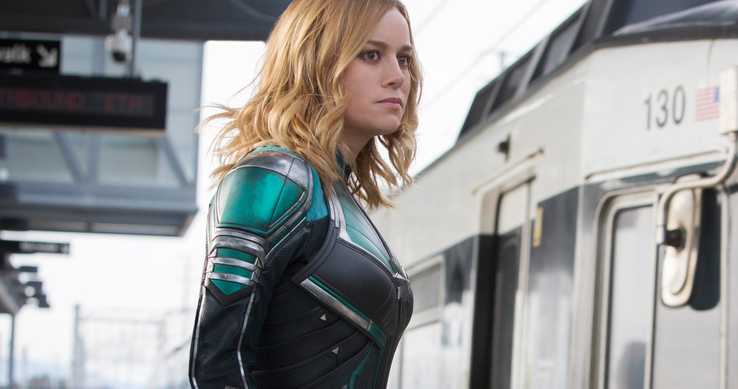 This shouldn't be the case for Captain Marvel as it is an important entry into the MCU, and it will lead us directly to Avengers: Endgame. So without any further ado, let's check out what all these Websites think about this movie. Remember, these are not the reviews as those will come out on March 5. These are just the reactions of the people who have seen the film. So here they go:
Comicbook.com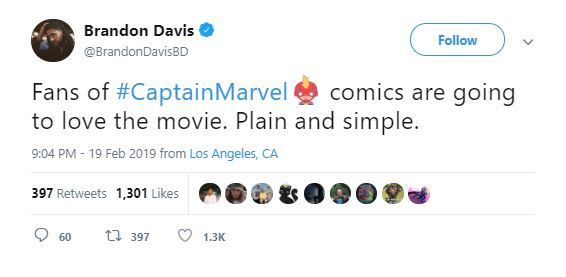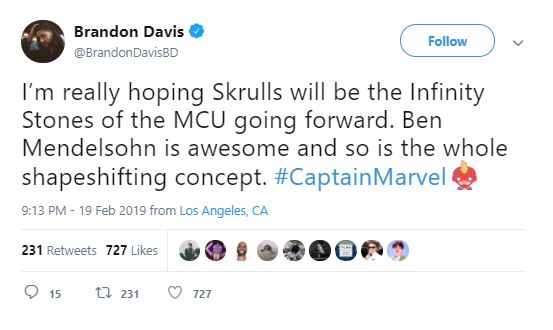 Collider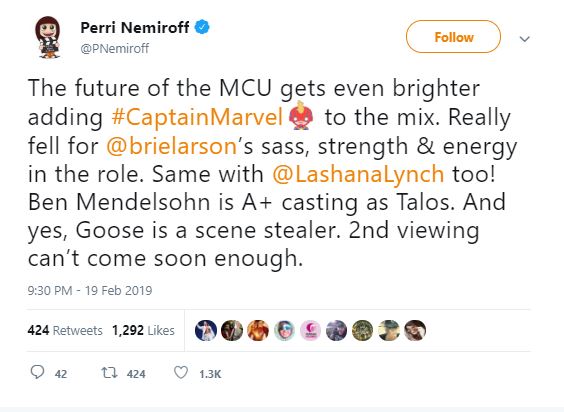 Entertainment Weekly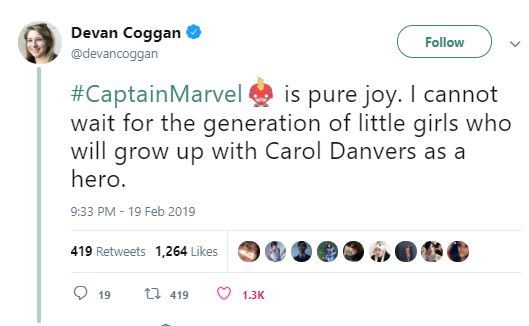 Uproxx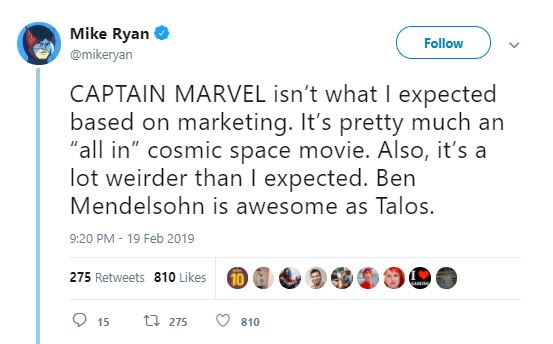 People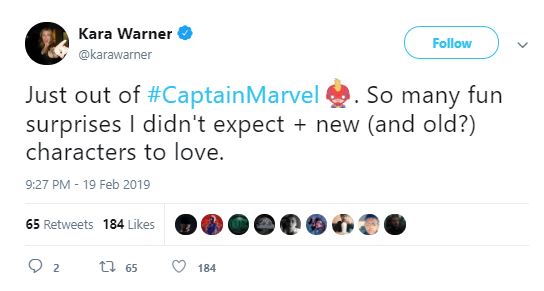 To see more reactions, you can check out this link. So the general consensus of this movie claims it to be great and packed with many surprises. Goose is surely called as a scene stealer and the Skrulls are termed as the highlight of the film. People leave out of this film wanting more of it. we'd obviously know more once the review embargo lifts, and the film hits the theatres.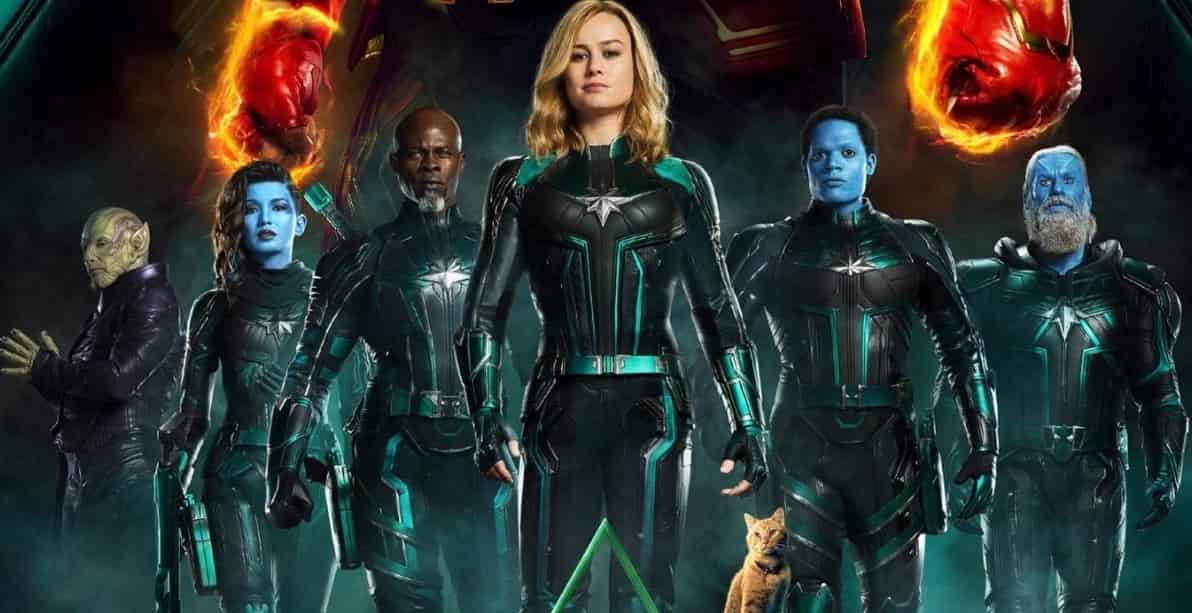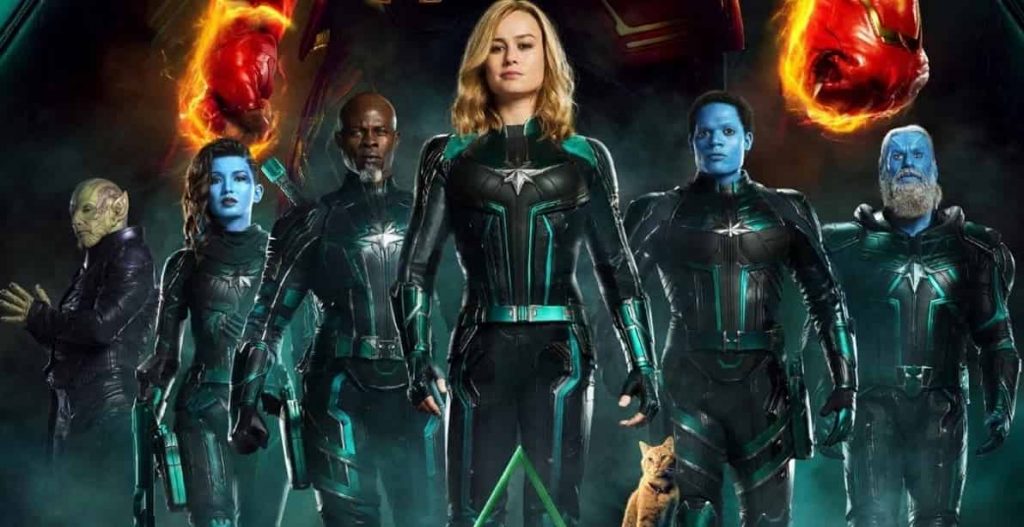 Directed by Anna Boden and Ryan Fleck and written by Liz Flahive, Meg LeFauve, Carly Mensch, Nicole Perlman and Geneva Robertson-Dworet, it stars Brie Larson as Carol Danvers, Samuel L. Jackson as Nick Fury, Clark Gregg as Phil Coulson, Jude Law as the commander of Starforce, Lee Pace as Ronan the Accuser, Djimon Hounsou as Korath the Pursuer, Gemma Chan as Minn-Erva, Ben Mendelsohn as Talos, Lashana Lynch as Maria Rambeau, Algenis Perez Soto as Att-Lass, McKenna Grace as a young Carol Danvers and Annette Bening in an undisclosed role.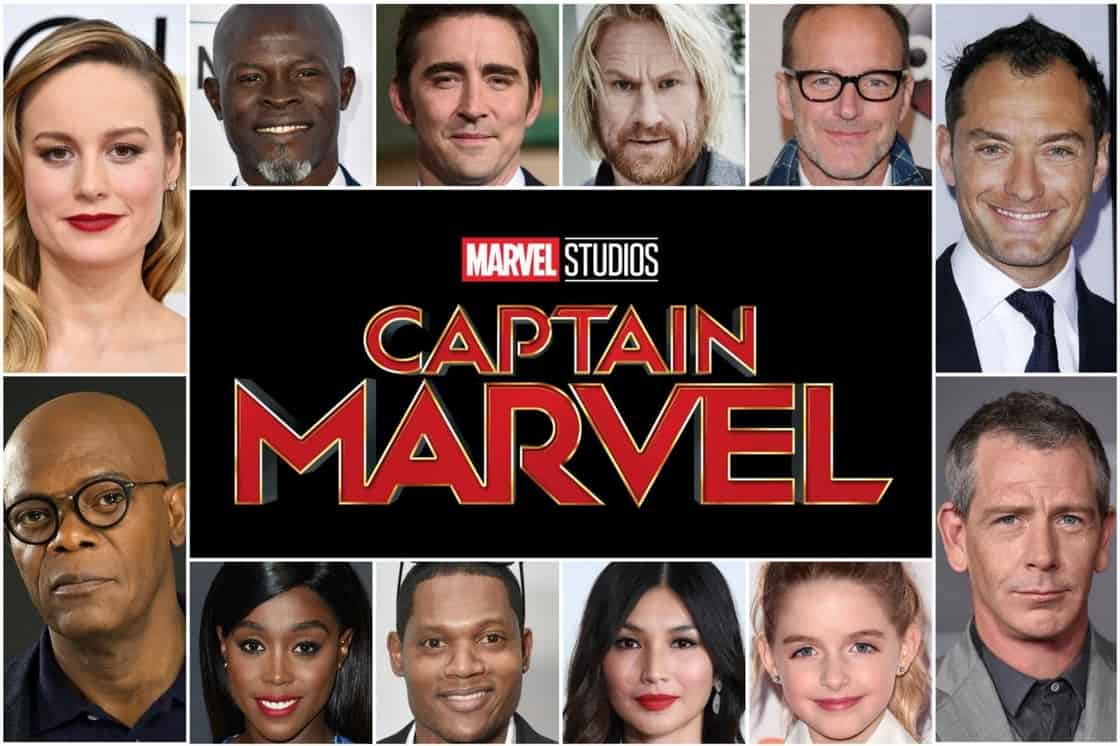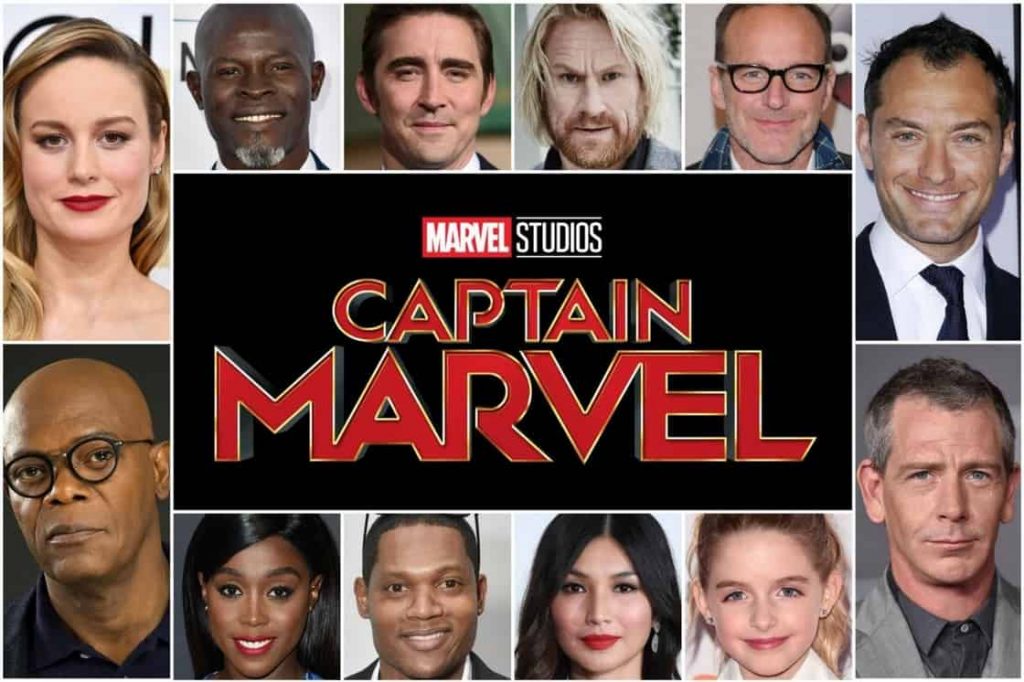 Captain Marvel comes out on March 8. Here's the official Synopsis:
"The story follows Carol Danvers as she becomes one of the universe's most powerful heroes when Earth is caught in the middle of a galactic war between two alien races. Set in the 1990s, "Captain Marvel" is an all-new adventure from a previously unseen period in the history of the Marvel Cinematic Universe."