Movies
Black Panther Wins BAFTA For 'Best Special Visual Effects' As Well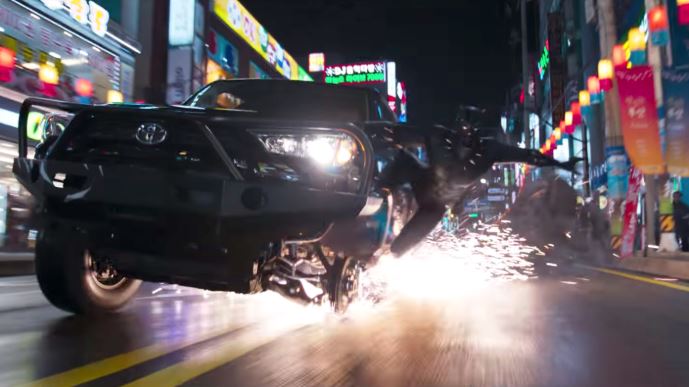 Black Panther directed by Ryan Coogler has grabbed a lot of awards already and is on a roll at BAFTAs as well. After winning a couple of awards at the same event, it has won a big award of Special Visual Effects and the team must be rejoicing with joy, for it is such a victorious moment for everyone involved.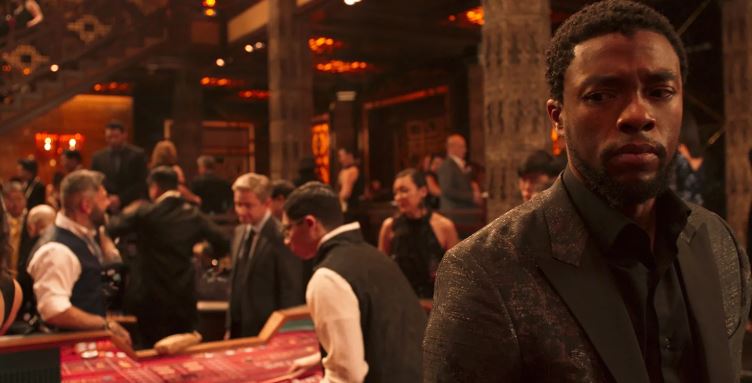 The movie has beaten three big movies in order to grab the award, Ready Player One, First Man, and The Crimes of Grindelwald. The special visual effects in the movie Black Panther were actually of some really high order and level. The movie also won the award in this same category at Critics' Choice Awards, The Satellite Awards, and MTV's Music Awards.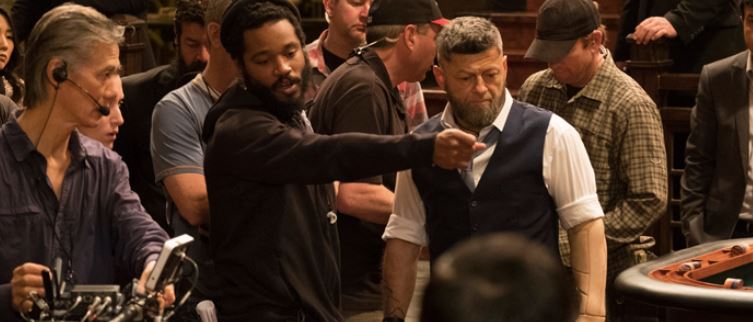 The movie has been nominated for a whopping number of right awards at the Grammys, which includes Album of the Year Award. Black Panther has also gotten the attention of Academy as it has been nominated for seven Oscars including the Best Picture Award. A lot of credit for such a huge success goes to Ryan Coogler whose direction speaks volumes of dedication and unique style. The hard work of the director was pointed out by Kevin Feige and he stated,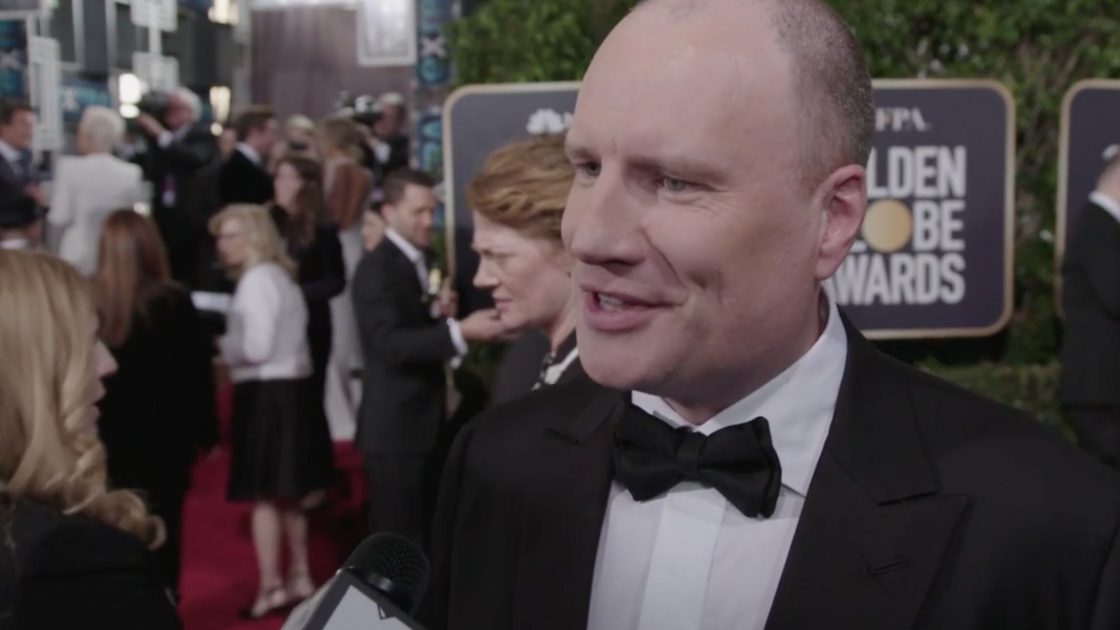 "You're going to hear me say the name 'Ryan Coogler' constantly on this phone call, To me, the best thing a producer can do is find a person with something to say, who has a story to tell and can tell it in a way that the world responds to. That's what Mr. Coogler has done for us.

"I think there are a lot of amazing artists that helped to make that movie, and it would be wonderful if they could be recognized, Almost everyone involved in that movie, bringing that movie together, is great, and it would be wonderful to see if they're recognized. We'll see. This genre, typically not."
So, what are your views on the chances of Black Panther winning an Oscar? Tell us in the comments section down below.