Movies
Avengers: Endgame – There May be a Possibility That Hulk is Disintegrated
Avengers: Endgame –
Avengers: Infinity War left us with the massive twist ending that many people still haven't gotten over. What was even worse is the state the one who survived were left in. They were all broken down, and mentally worn out with the loss that they had suffered. Steve's reaction to this, "Oh God!" was exactly we would have said while watching the snap victims getting disintegrated. Everyone on screen was left in the horrors of what they had to witness. But was there something really suspicious going on with Bruce Banner?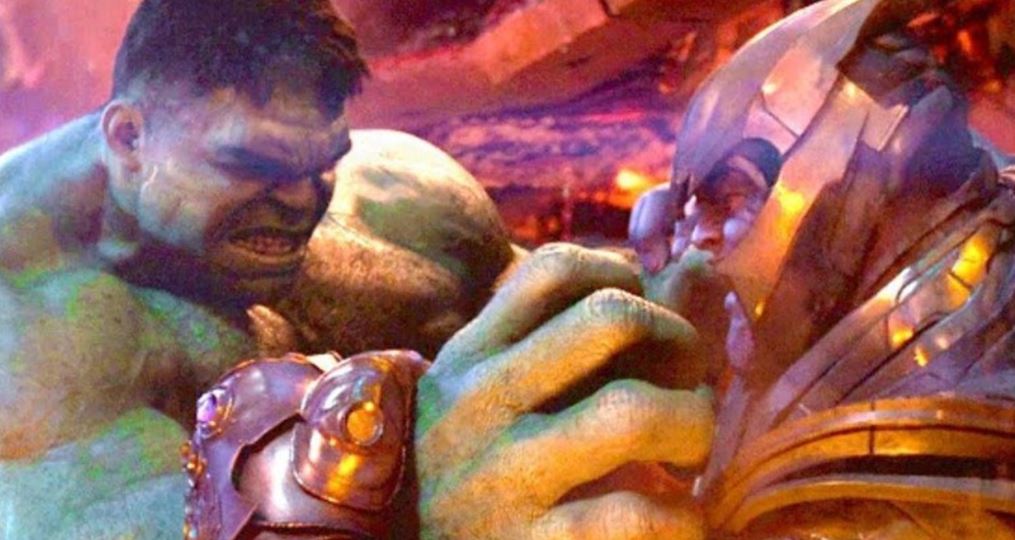 Throughout the movie we got to witness a certain Hulk Conundrum. The Hulk explicitly refused to come out and fight after he got a beat down from the mighty Thanos. It has been said that he just simply did not want to fight Bruce's Battles now, as he has grown tired of repeatedly saving Bruce's Ass.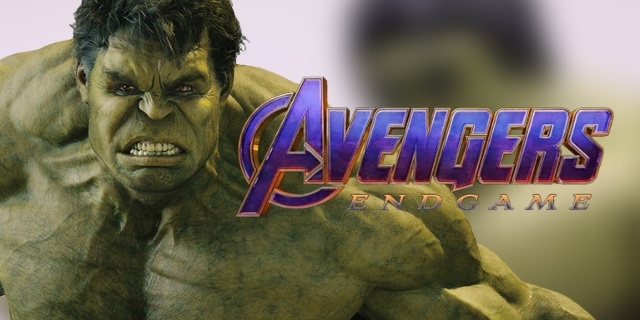 While we see that Avengers: Endgame will bring in the return of Hulk, and that too in an entirely new form, there may be something that could be a major hindrance with that.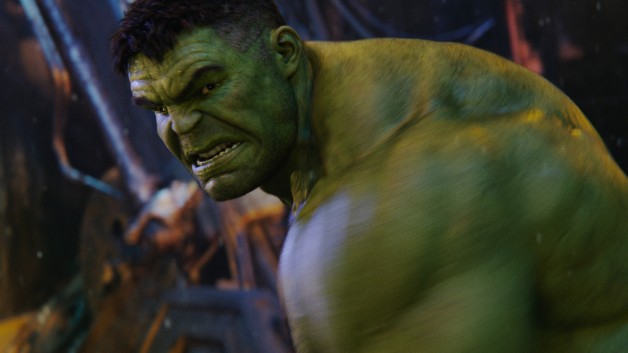 According to a new theory coming from Reddit user /u/angrydanmarin the Hulk may have actually gotten disintegrated after the snap. The Redditor bases this upon the final scene where we see the survivors react to what just happened. Check out the video below, and focus upon Bruce Banner at 3:50, which is right before Cap utters "Oh God."
Here you see Bruce's head go down, and we all are led to believe that he is just upset and mourning what happened. He continues to keep looking down in one position until the screen runs black. Now that may be okay for some people, but the Redditor found this rather odd. He believes that Banner actually became unconscious here as his alternate personality, i.e. the Hulk disappeared as a result of the Decimation.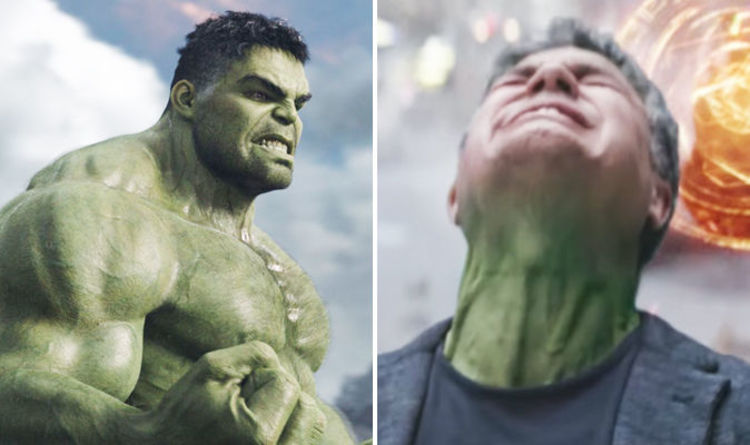 This is why he stayed in, as he sensed what was coming and thought that not coming out would protect him. Well, this is an interesting theory if you think about it, but the fact that all the toy leaks and promo arts have confirmed the new Professor Hulk persona of Bruce Banner. So, it is a given that Bruce and Hulk will call it a truce and merge into one single entity so they can co-exist in a single space.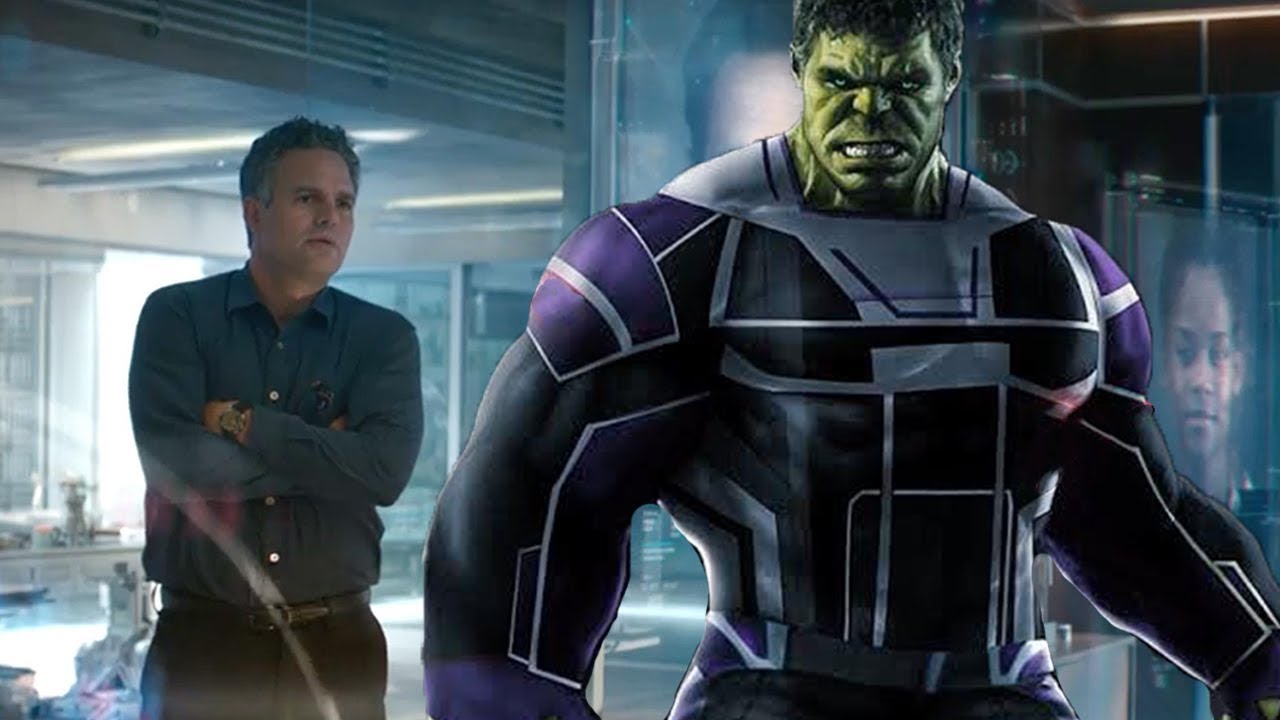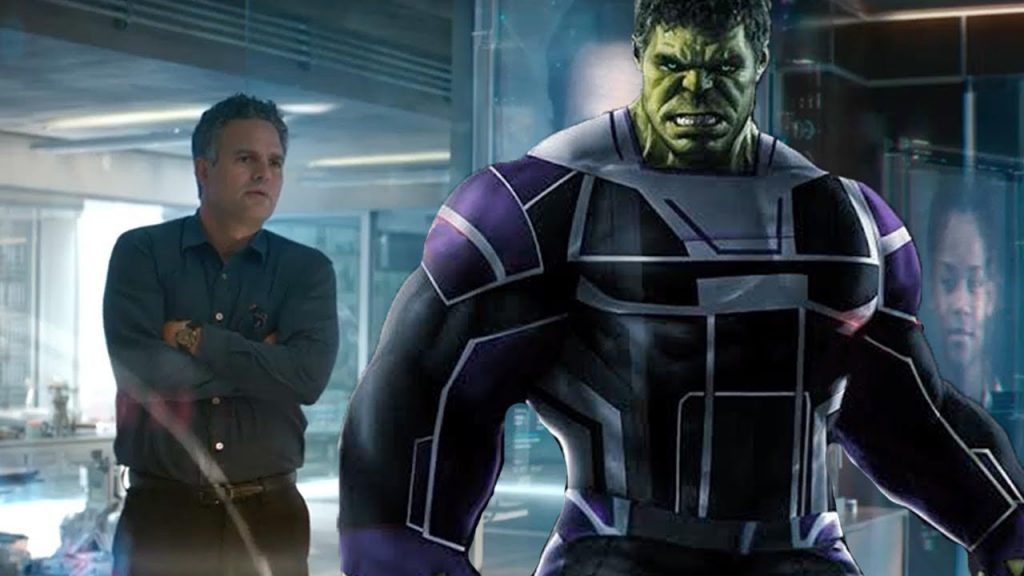 One could argue that everything we have seen related to Professor Hulk may be a misdirect, and Hulk may actually be gone, only to return with the rest of the Disintegrated characters. But think about it. How does this make total sense, and what's right in front of our eyes doesn't. Hulk will be back and Bruce will figure out the solution to the Hulk Conundrum in the first half of the film itself.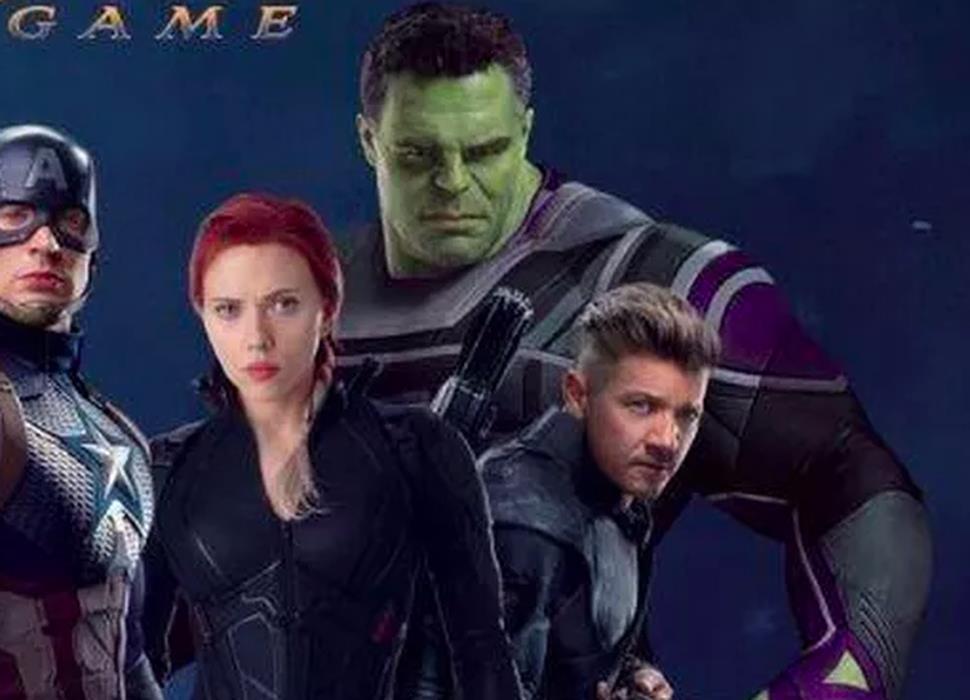 Directed by Joe & Anthony Russo, Avengers: Endgame will open on April 26, and it'll presumably star Robert Downey Jr., Chris Hemsworth, Mark Ruffalo, Chris Evans, Scarlett Johansson, Benedict Cumberbatch, Jeremy Renner Don Cheadle, Tom Holland, Chadwick Boseman, Paul Bettany, Tom Hiddleston, Idris Elba, Danai Gurira, Peter Dinklage, Benedict Wong, Elizabeth Olsen, Anthony Mackie, Sebastian Stan, Gwyneth Paltrow, Benicio del Toro, Josh Brolin, Pom Klementieff, Karen Gillan, Dave Bautista, Zoe Saldana, Vin Diesel, Bradley Cooper, Chris Pratt, Paul Rudd, Samuel L. Jackson, Cobie Smulders, Tessa Thompson, Evangeline Lilly, Aaron Taylor Johnson, Cate Blanchett, Michelle Pfeiffer, Michael Douglas, Tilda Swinton, Jeff Goldblum, Katherine Langford, Stellan Skarsgard and Brie Larson.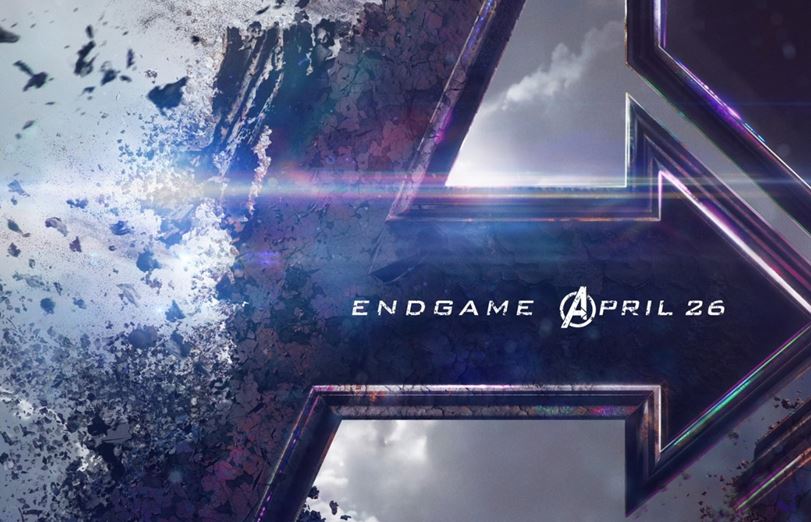 Here's the official synopsis:
"After the devastating events of Avengers: Infinity War (2018), the universe is in ruins due to the efforts of the Mad Titan, Thanos. With the help of remaining allies, the Avengers must assemble once more in order to undo Thanos' actions and restore order to the universe once and for all, no matter what consequences may be in store."
Do you find any weight in this theory? Tell us what you think in the comments section.