Movies
Avengers: Endgame – Gwyneth Paltrow May Have Spoiled Her Role, Again!!!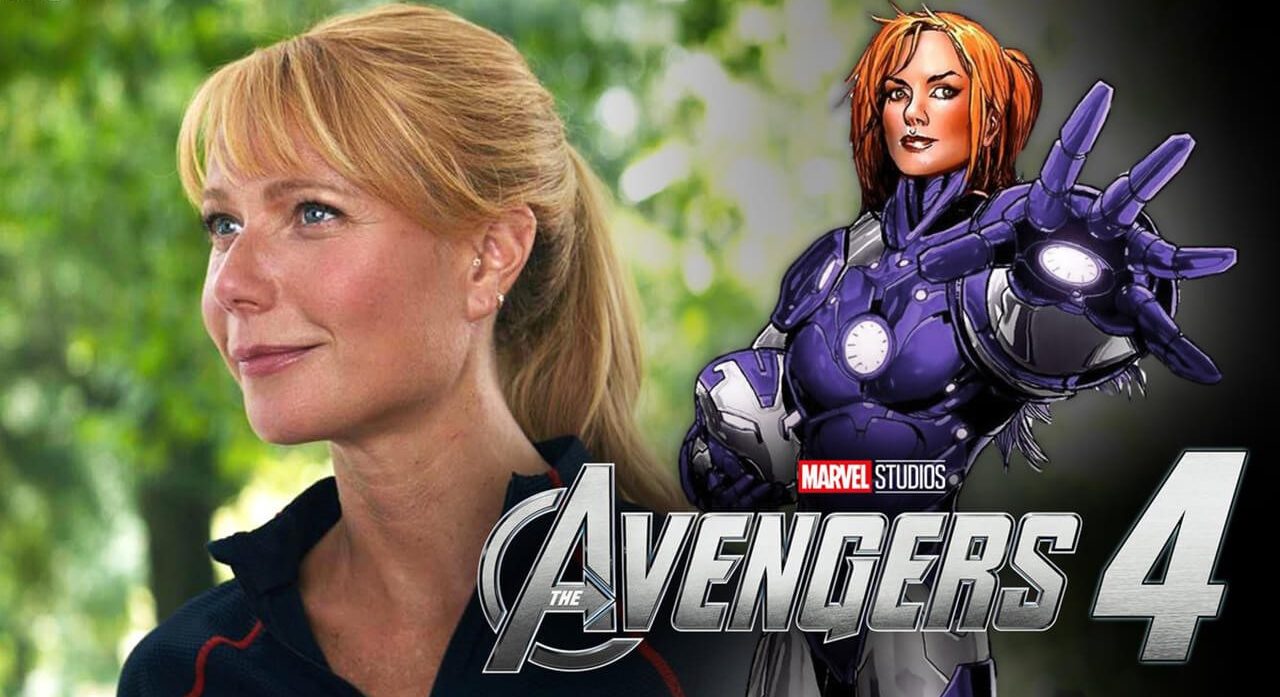 Avengers: Endgame is going to bring the best out of every center stage character in the film. Even the characters that usually play a supporting role or a minor character in the other films get something very important to do in this film. While the story arcs of most of the characters will get restricted due to limited run time and over crowdedness, they will still get to play important parts which take the plot forward. The greatest example of "Short but Crucial" character arcs in Endgame is Pepper Potts (Gwyneth Paltrow).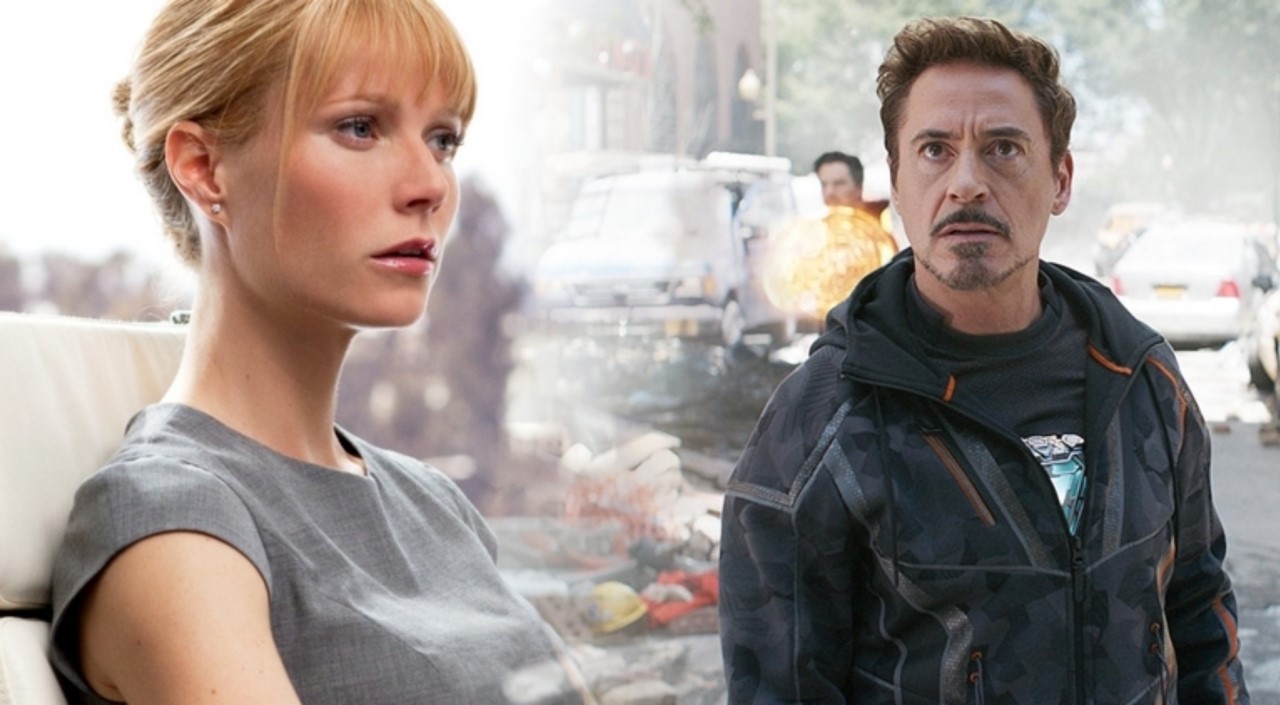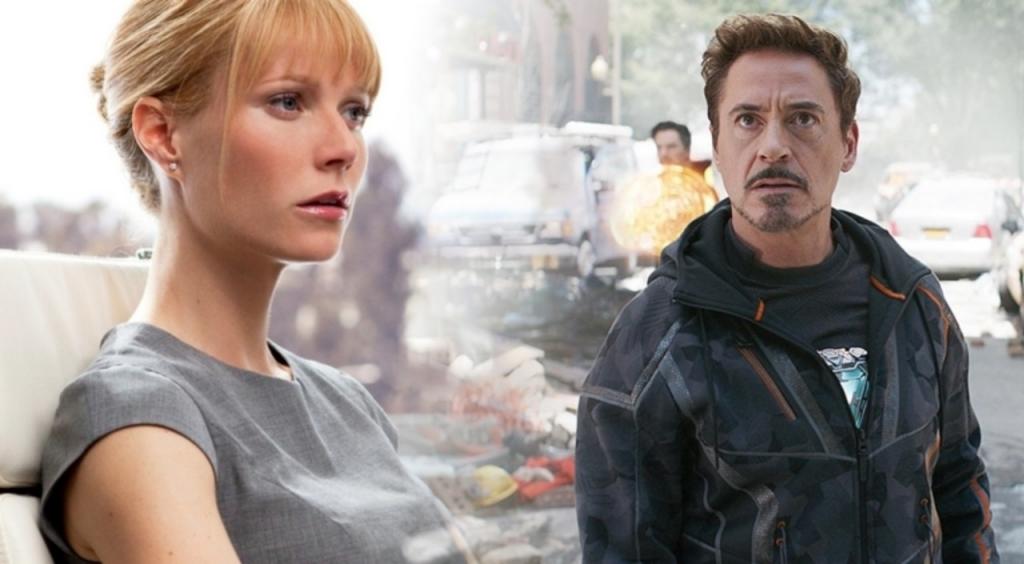 Infinity War only gave us a cameo from Pepper, but Avengers: Endgame is going to give her a crucial role which she may have "Spoiled," or probably the correct term we want to use here is confirmed! While saying her goodbye, she said something which confirms all the rumors that have been going around for a while now. A few months ago we got to see Gwyneth Paltrow in a Purple Iron Man suit, and that more or less gave away her role in the film.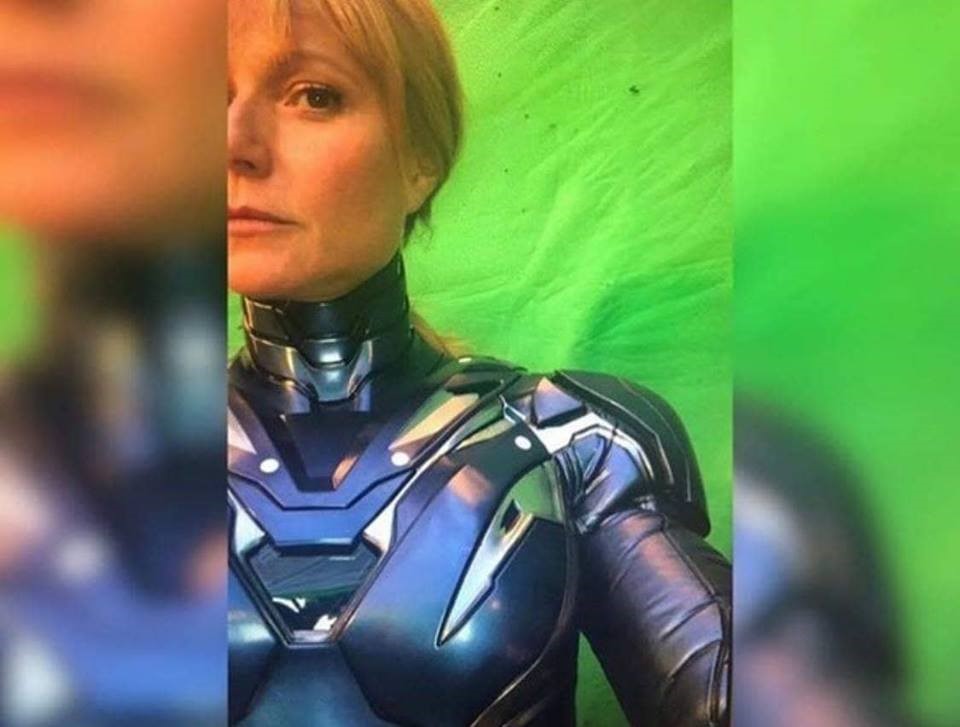 This armor is called the "Rescue Armor," and as the name suggests, this armor will come in handy as Pepper will Rescue Tony from space with the help of Rocket Raccoon. Recently Paltrow said her Goodbye saying that she is done with the MCU after Endgame. Here's what she told Variety:
"I mean, I'm a bit old to be in a suit and all that at this point. I feel very lucky that I did it, because I actually got talked into it. I was friends with [Iron Man director] Jon Favreau. It was such a wonderful experience making the first Iron Man and then to watch how important it has become to fans."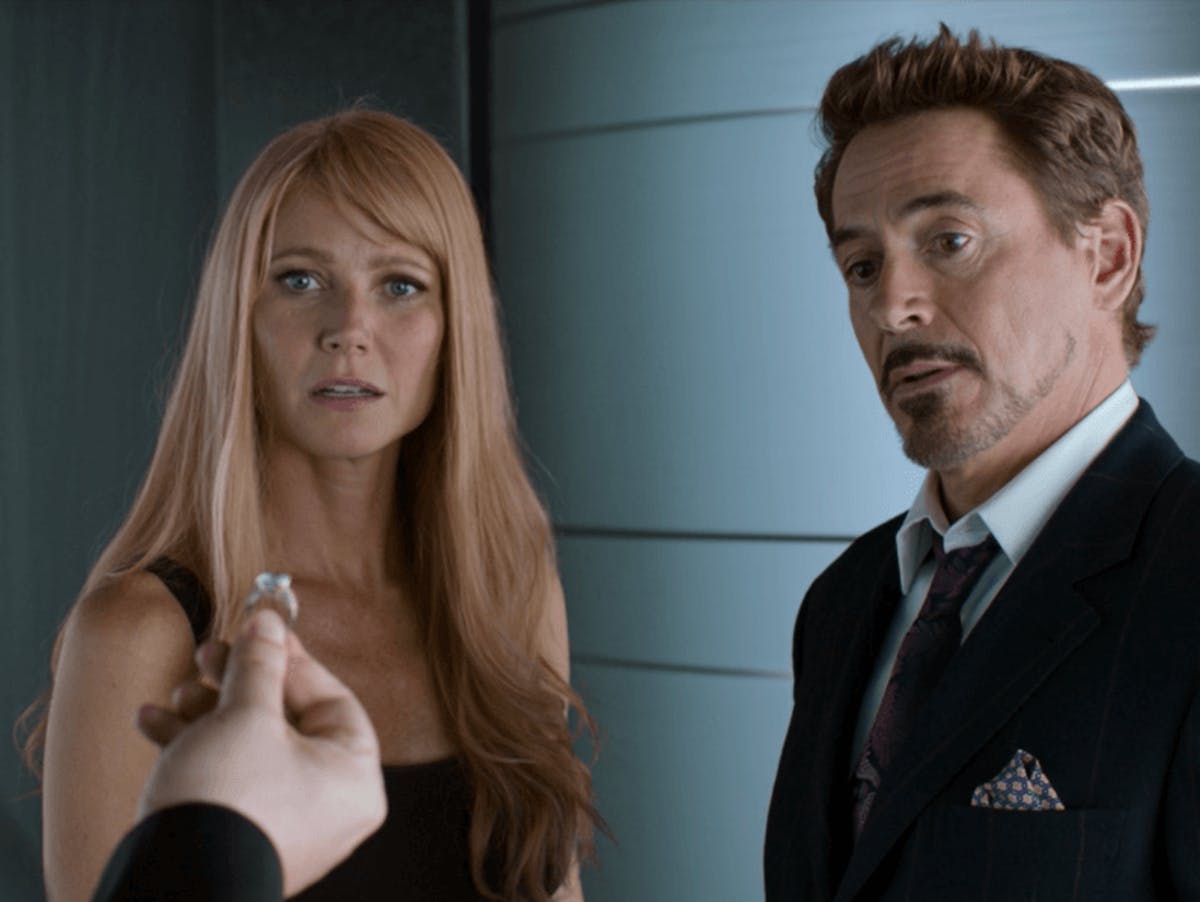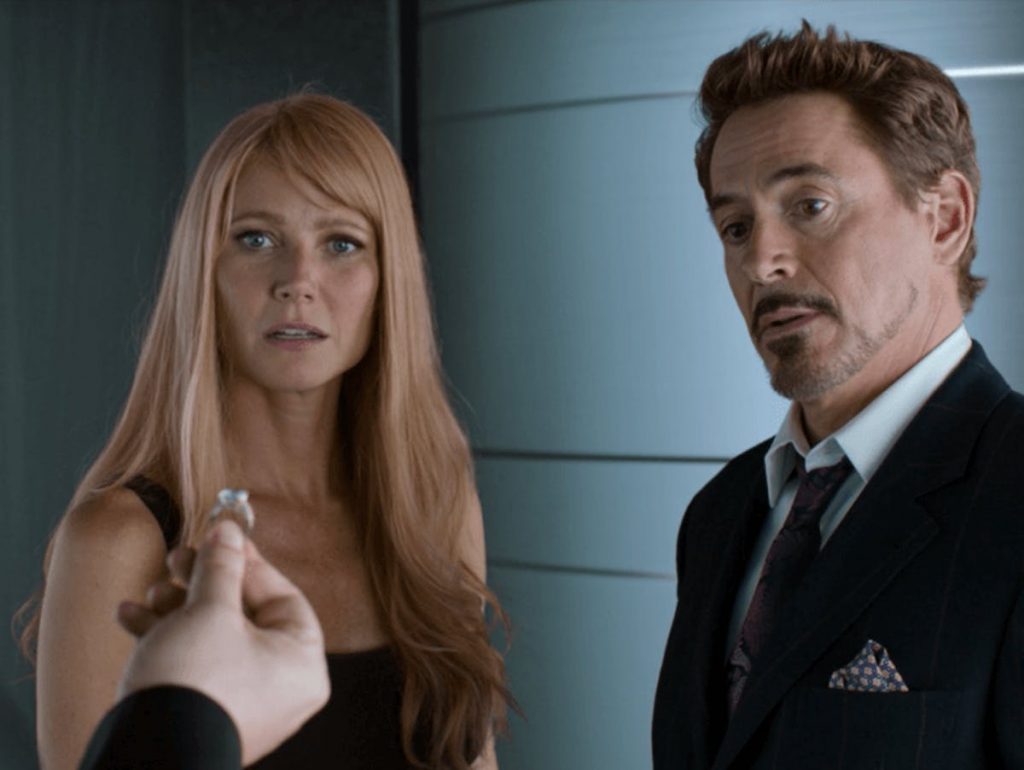 Well, it is not a complete goodbye as Paltrow did add the fact that she is in fact open for cameos in the upcoming future. She continued:
"I feel honored to be a part of something that people are so passionate about. Of course, if they said, 'Can you come back for a day?,' I will always be there if they need me."
But those lines "a bit old to be in a suit and all that" confirms the fact that she will, in fact, don the Rescue Armor and that leaked Set photo was not a bluff. By now many people had summed up 2 & 2 and figured that Pepper is going to Rescue Tony, so it's not a Spoiler, but technically this would come under "spoiler." This is not the first time that Paltrow has blatantly revealed the details of her character.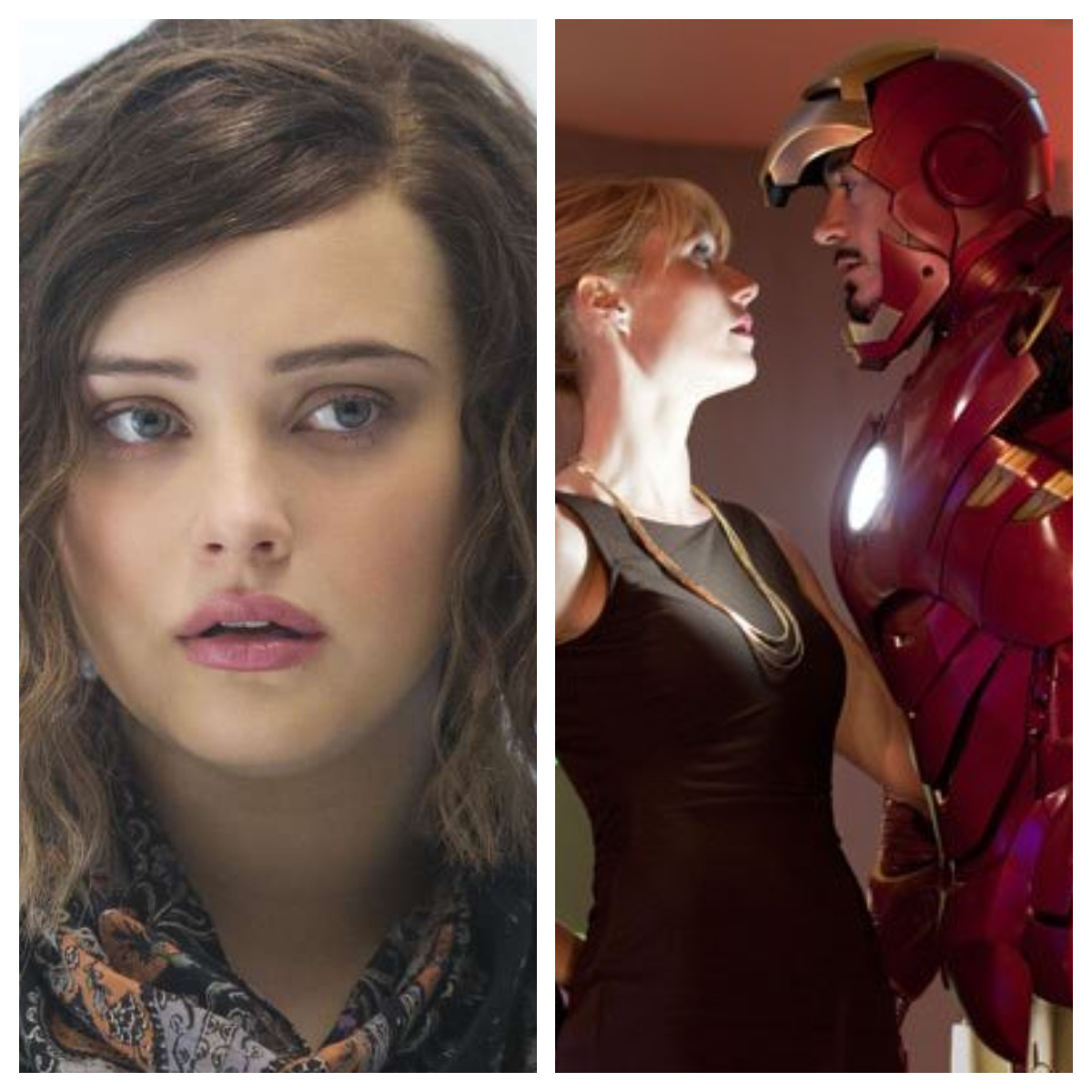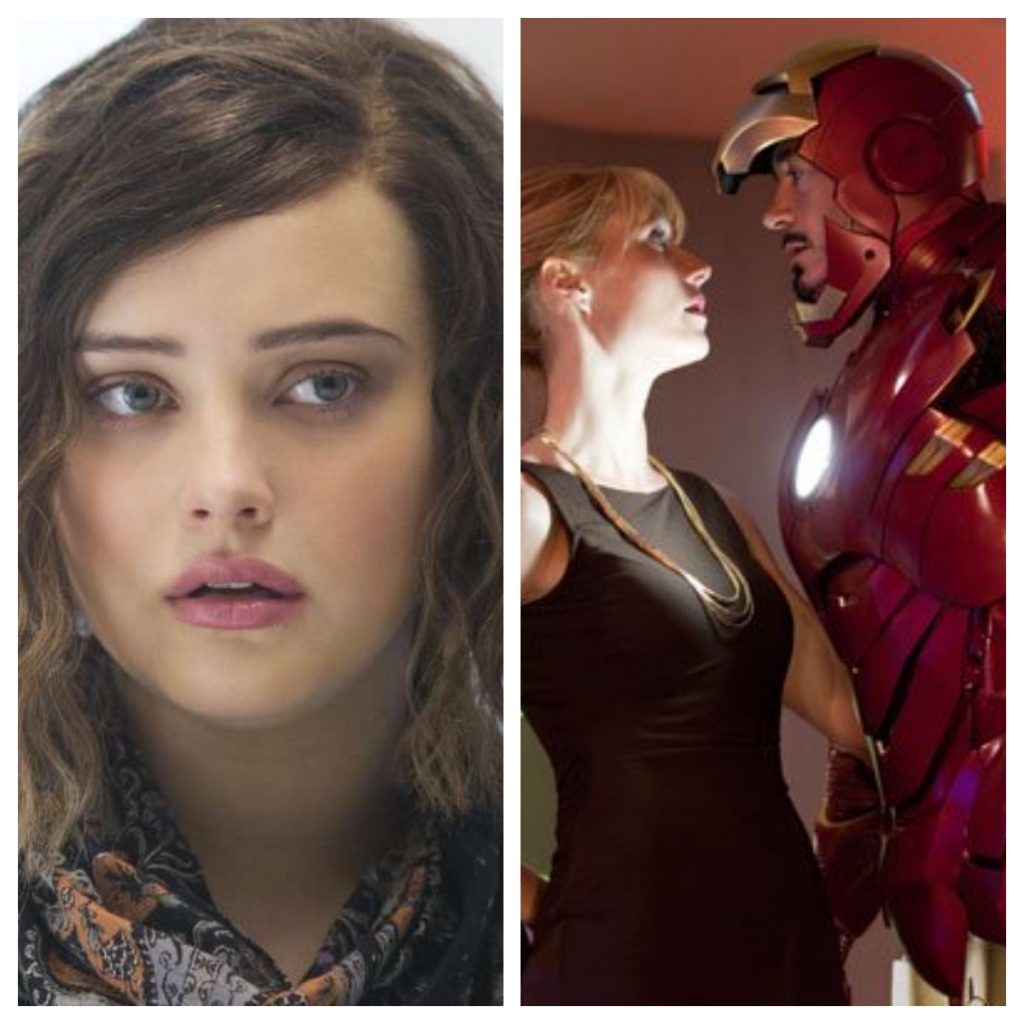 Back in 2018, she gave away a key detail about Pepper and Tony as she commented that Tony had subsequently got "married, and they have a child." So we can expect a happy ending for Stark by the end of the film and he won't die. Since they do have a kid, it is believed that the time travel in the film will take us 20 years or so in the future of the MCU, and we will meet Tony's daughter Morgan played by Katherine Langford. This is a bit of a stretch and merely a theory, but it is certainly possible since Langford's role is still a big mystery.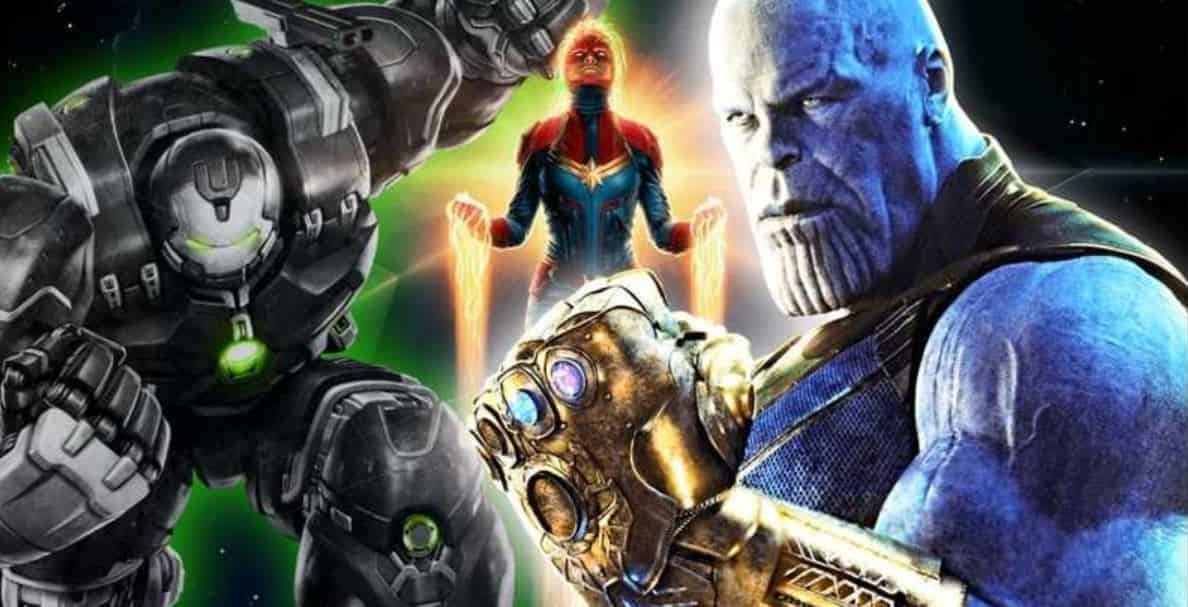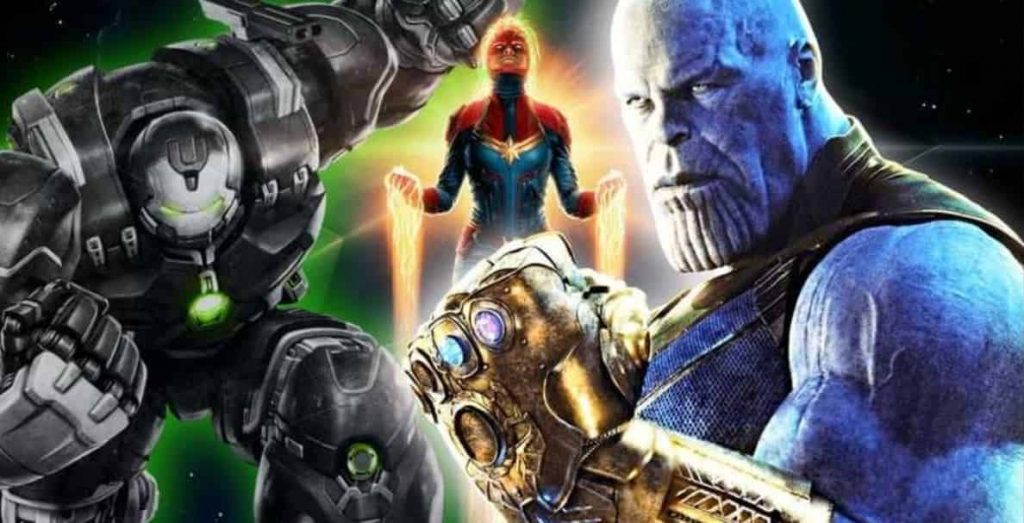 Directed by Joe & Anthony Russo, Avengers: Endgame will open on April 26, and it'll presumably star Robert Downey Jr., Chris Hemsworth, Mark Ruffalo, Chris Evans, Scarlett Johansson, Benedict Cumberbatch, Jeremy Renner Don Cheadle, Tom Holland, Chadwick Boseman, Paul Bettany, Tom Hiddleston, Idris Elba, Danai Gurira, Peter Dinklage, Benedict Wong, Elizabeth Olsen, Anthony Mackie, Sebastian Stan, Gwyneth Paltrow, Benicio del Toro, Josh Brolin, Pom Klementieff, Karen Gillan, Dave Bautista, Zoe Saldana, Vin Diesel, Bradley Cooper, Chris Pratt, Paul Rudd, Samuel L. Jackson, Cobie Smulders, Tessa Thompson, Evangeline Lilly, Aaron Taylor Johnson, Cate Blanchett, Michelle Pfeiffer, Michael Douglas, Tilda Swinton, Jeff Goldblum, Katherine Langford, Stellan Skarsgard and Brie Larson.