Movies
New Fan Theory Reveals That Thanos Will Join The Avengers in Endgame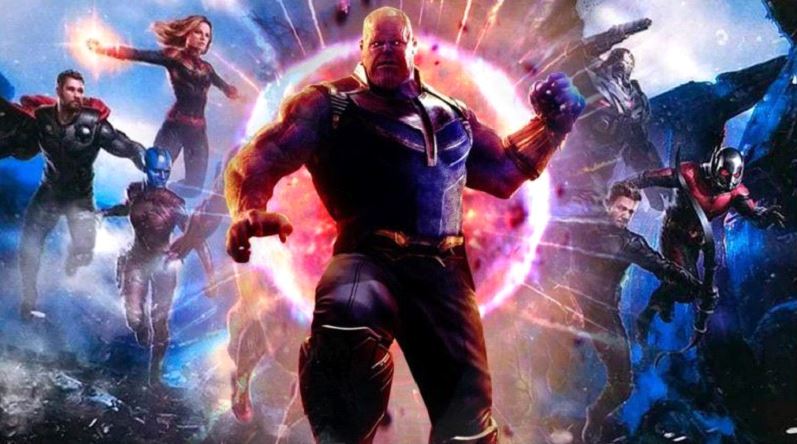 The latest Avengers movie left so many fans in tears and broken-hearted. For ten years, the heroes were trying to stop the bad guys from destroying their planet. But when it came to saving the whole universe from the rampage of a mad man, they fell short on effort. The Avengers lost and along with them, half of all life in the universe had to pay the ultimate price. They are coming back to settle the score with Thanos and undo the wrongs of Avengers Infinity War in Avengers: Endgame.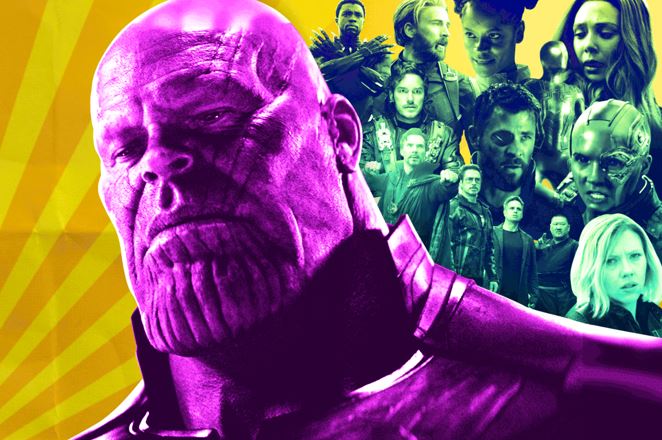 But it sure looks like things will not be that simple this time. A new fan theory has surfaced that claims that Thanos will actually be a good guy this time and help the heroes!!! Presenting – New Fan Theory reveals that Thanos will join the Avengers in Endgame!!!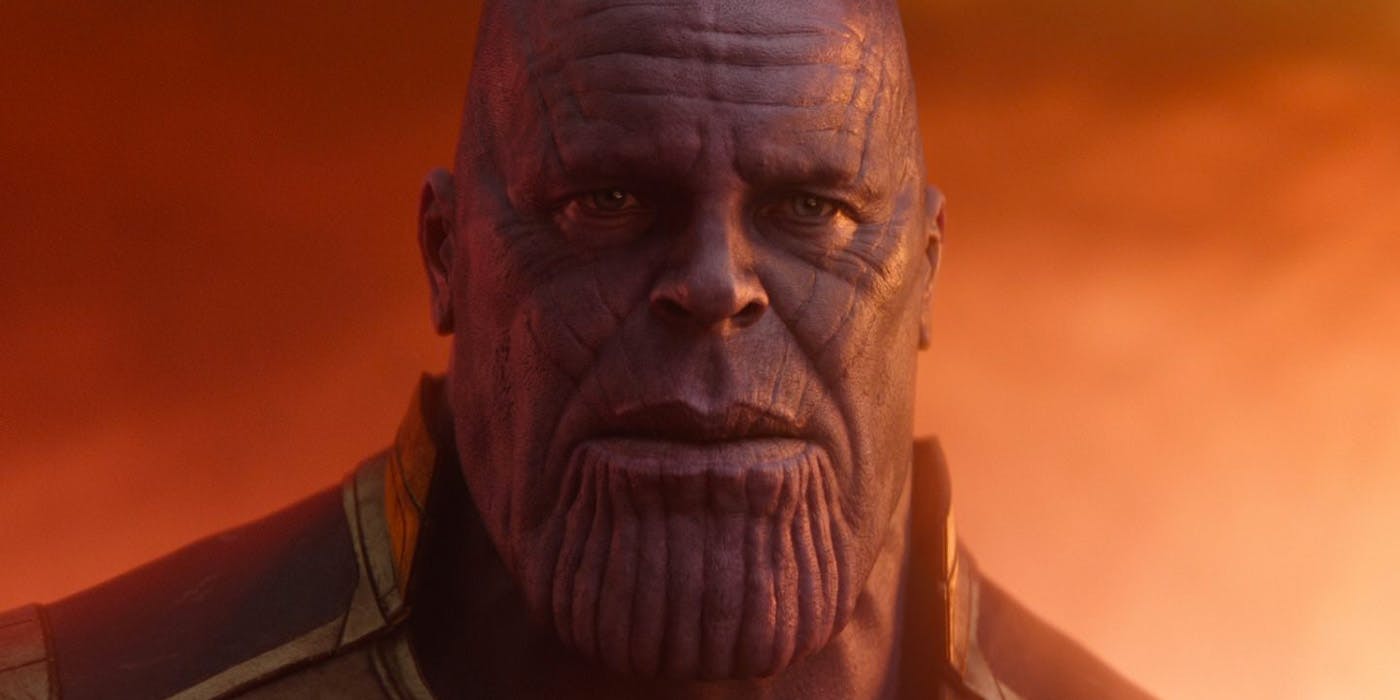 What would the Avengers do if Thanos comes to town looking for a place within an organization he fought and literally halved their ranks? It undoubtedly is going to be a very interesting scene to watch the guy who brought the whole house down in Infinity War bend the knee to the Earth's mightiest heroes. Or is it? This theory may try to claim that Thanos is going to become a good guy but there is no assurance that he will develop a matured moral compass. If you were to ask us, Thanos is going to become a violent anti-hero of sorts (if this theory is to be trusted).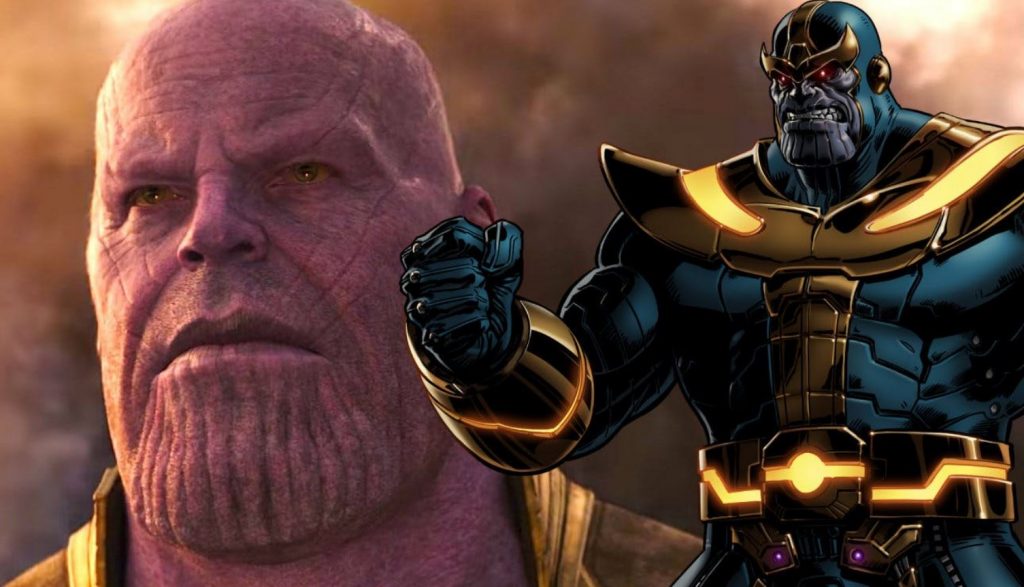 Posted in /r/MarvelStudios by /u/RealBugginsYT, this theory relates the character development of the Mad Titan in the Marvel Cinematic Universe with that of another well-known MCU Villain – Loki, the Asgardian God of Mischief. Loki started out as a villain, tried to conquer the Earth and in the end became an anti-hero and then an outright superhero in Infinity War.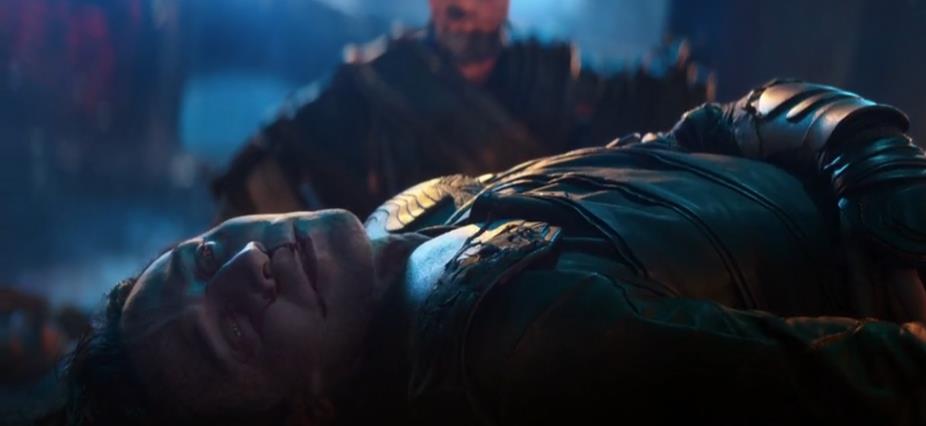 Before he died a heroic death, Loki was completely back to the Light Side. Loki is gone but the only other villain memorable and popular enough to replace Loki is Thanos, and that is the element this theory is banking upon.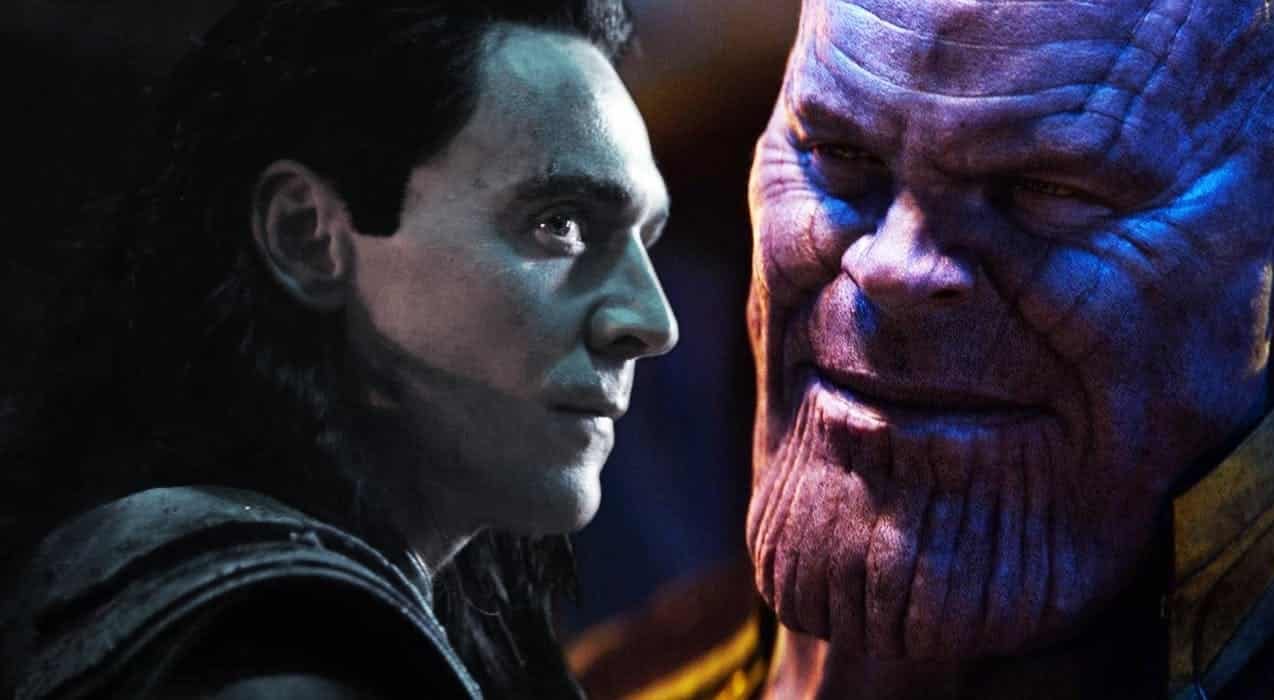 But here's the catch – Loki did not just appear in two movies as the big bad. He has appeared in all three of the Thor movies, Two Avengers movies and is about to get his own TV Show that will explore his character even more. Thanos has nothing to show the fans.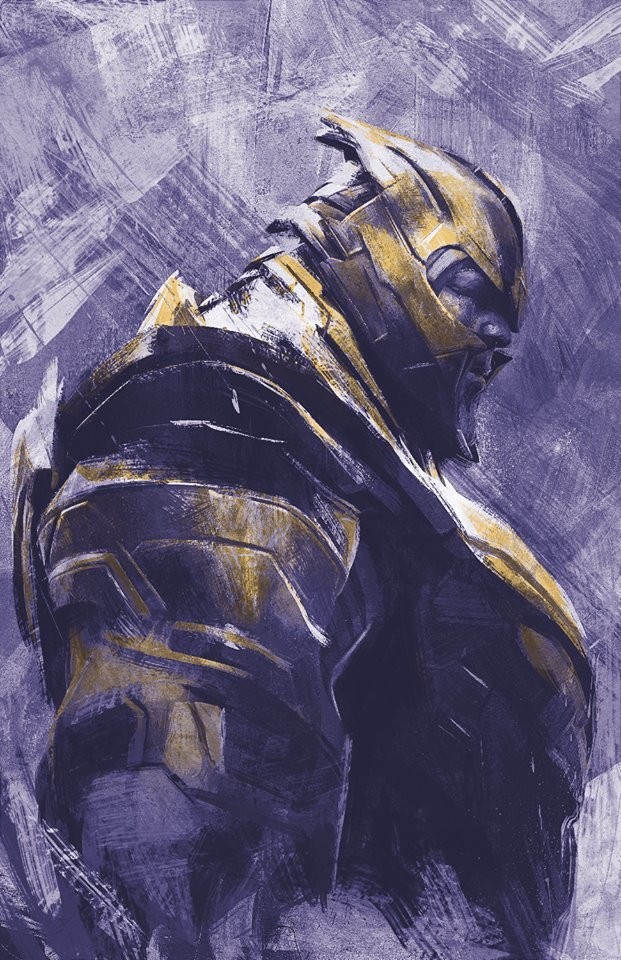 For his redemption arc to actually work, Marvel needs to put out a lot of stuff about Thanos' history and past to make him more relatable so that fans could justify his actions. Once the fan base realizes why he did what he did and they think it is justifiable, Thanos will become the next Loki of the MCU. The theory also touches upon the upcoming Eternals Project reportedly under development in Marvel Studios.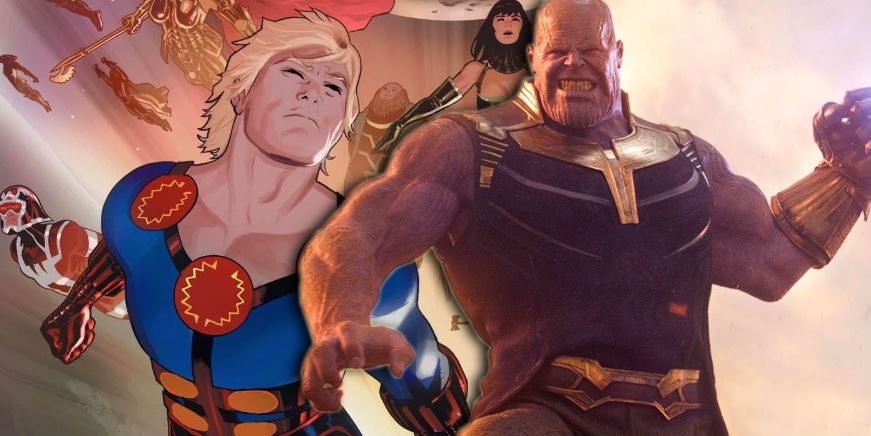 When Josh Brolin was asked about his future as Thanos in the MCU, he said and we quote:
"You know what, I don't know what the future brings and who knows, but [I] love the idea of something infinite like this," Brolin said. "I've never been involved in sequels. The fact that we've done some of Avengers 2, oh sorry, Avengers 4 but Infinity War 2, I'm going back. I'm going to do more, and we're going to do some re-shoots and all that. So, I'm excited about all that. I love the Russos. I love working on the Avengers. I didn't think I was going to and I actually loved it. I didn't even like it. I loved it. I like playing that character. It's a Brando-esqe, Apocalyptic Now character and it's fun, but you know, I don't know. I don't know what the future holds. I've been surprised my entire career so we'll see."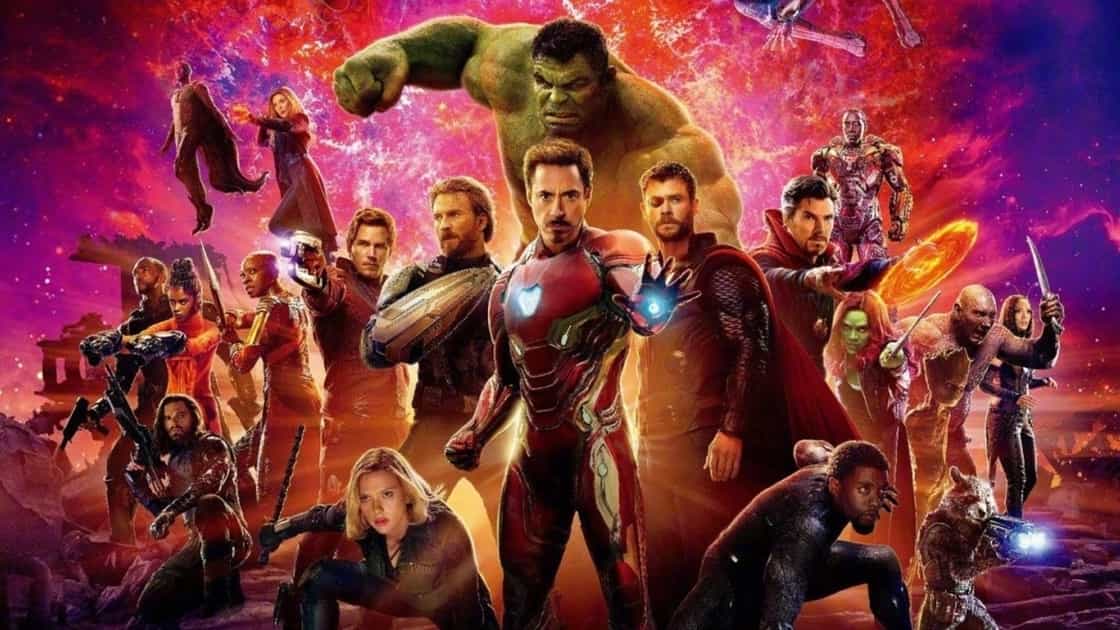 The last Avengers movie to be released under the MCU banner was Avengers: Infinity War. The official film synopsis for the movie reads:
Iron Man, Thor, the Hulk and the rest of the Avengers unite to battle their most powerful enemy yet — the evil Thanos. On a mission to collect all six Infinity Stones, Thanos plans to use the artefacts to inflict his twisted will on reality. The fate of the planet and existence itself has never been more uncertain as everything the Avengers have fought for has led up to this moment.