X-Men TV Series:
With Disney bringing their own Streaming service in the big game of TV Networks, they will have the freedom to produce whatever they want to. Currently, Marvel is at a stage where anything and everything they produce under Kevin Feige would be appreciated by the audience. So with their own portal to sell certain shows that would never find their feet on the big screen, they could produce shows like Lady Sif, Loki and what not. Disney+ would lead to Marvel projects that you may not have even imagined. Now, X-Men may also be heading that way.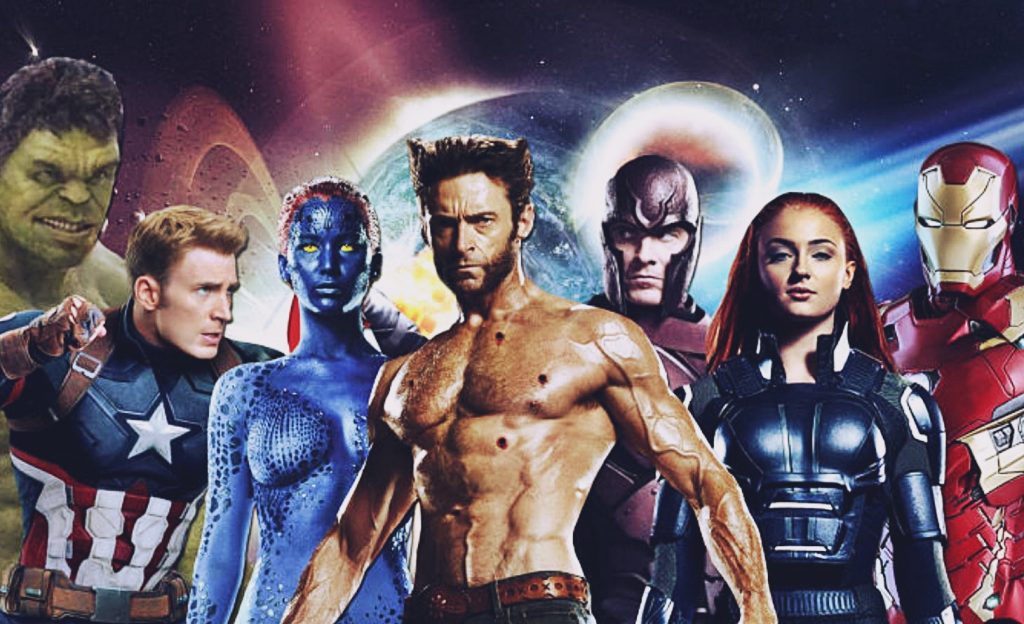 Yes X-Men, who are still a part of 20th Century Fox's big arsenal, are being rumored to get a TV show on Disney+. The deal between Disney and Fox is obviously not complete as of now, and reports have suggested that things will be done and dusted by March. So until then, you may think that Disney cannot make a move on any Marvel Fox property, but what we may have thought could probably be wrong.
According to a report from We Got This Covered, Disney is planning multiple series for Disney+, which includes an X-Men series as well. Now, as mentioned above, Disney cannot actively produce projects upon properties that they don't own yet. There could be multiple lawsuits waiting for them if a word upon this actually happening gets out. But Fox and the big mouse house could have signed a magical deal that allows them to at least plan stuff ahead.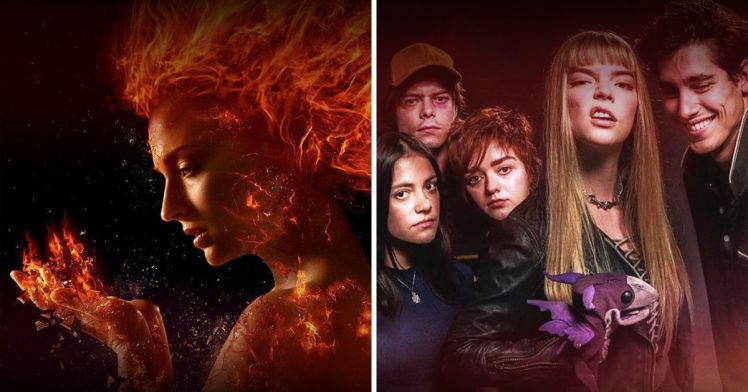 While this is only a rumor and has to be taken as a grain of salt, it may actually wind up being the truth. There is no saying as to what Kevin Feige must be having in mind for Fox's X-Men franchise. As of now, what we know is that the franchise will be entirely rebooted after X-Men: Dark Phoenix and The New Mutants hit the theatres this summer, and we will be seeing new faces and probably new characters as well.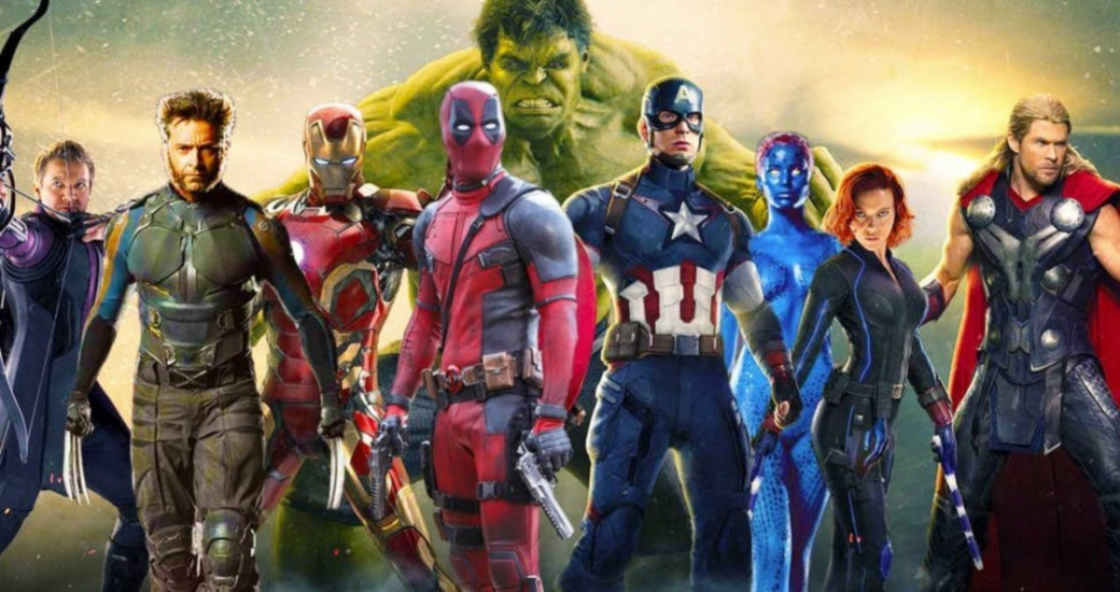 Even though this will be Marvel who's selling the X-Men this time, there is a possibility that the people are done with the franchise due to oversaturation over the last 2 decades or so. There have been plenty of X-Men movies for anyone's liking, and if Marvel plans to do well with this property, then they will probably try something unique this time. That unique and innovative step could be a potential TV show. X-Men could actually work well as a TV show as opposed to a film.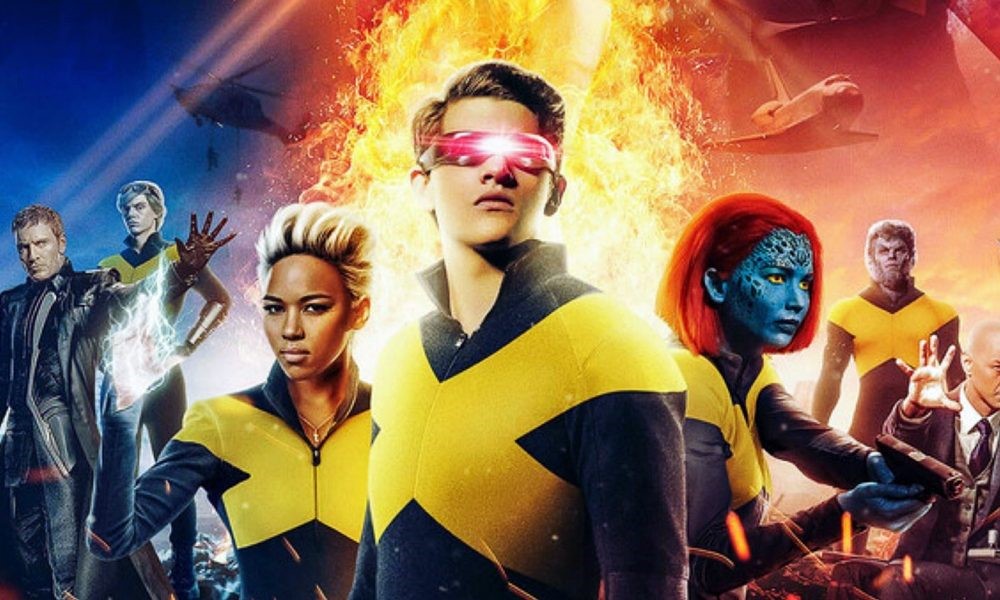 With Disney+ putting out Marvel shows under Kevin Feige, an X-Men series could actually lead to several different films or even an X-Men film itself. It could build an audience first on the streaming service, and then give us a film connected to that, or vice-versa. Disney CEO Bob Iger has already confirmed that the X-Men and Fantastic Four will logically join the MCU. He said: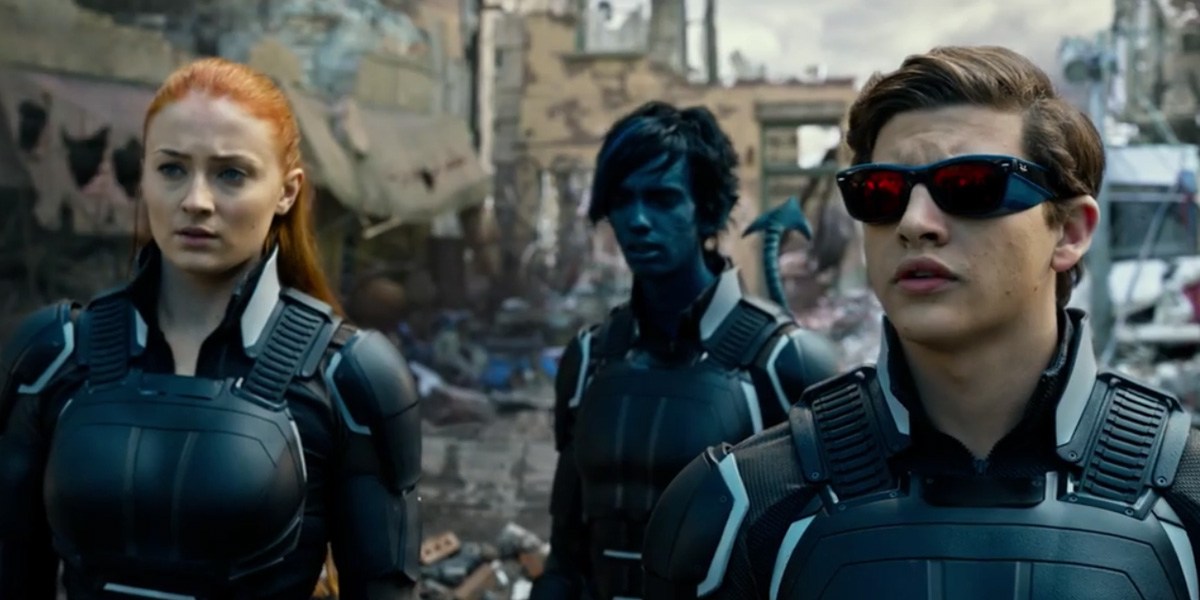 "I think it only makes sense. I want to be careful here because of what's been communicated to the Fox folks, but I think they know. It only makes sense for Marvel to be supervised by one entity. There shouldn't be two Marvels."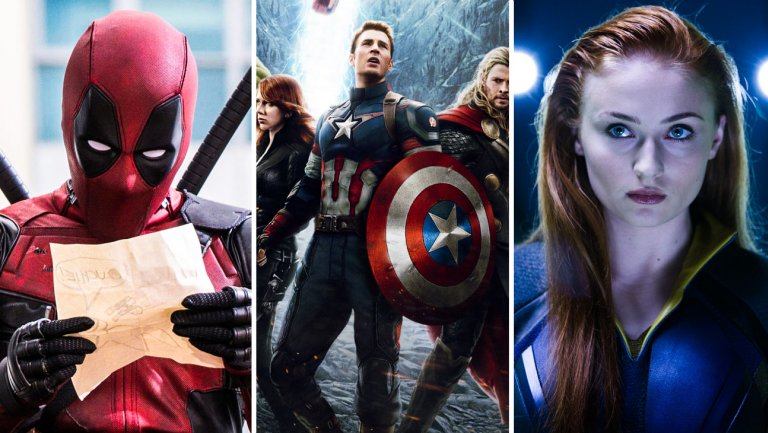 Recently, Kevin Feige also cleared it on Variety's Podcast that Marvel will make a move on X-Men as soon as the deal gets finished. He said:
"Disney+ is another exciting avenue and another exciting thing about being at this place at this time and goes back to the amount of characters we have and the amount of stories we could tell.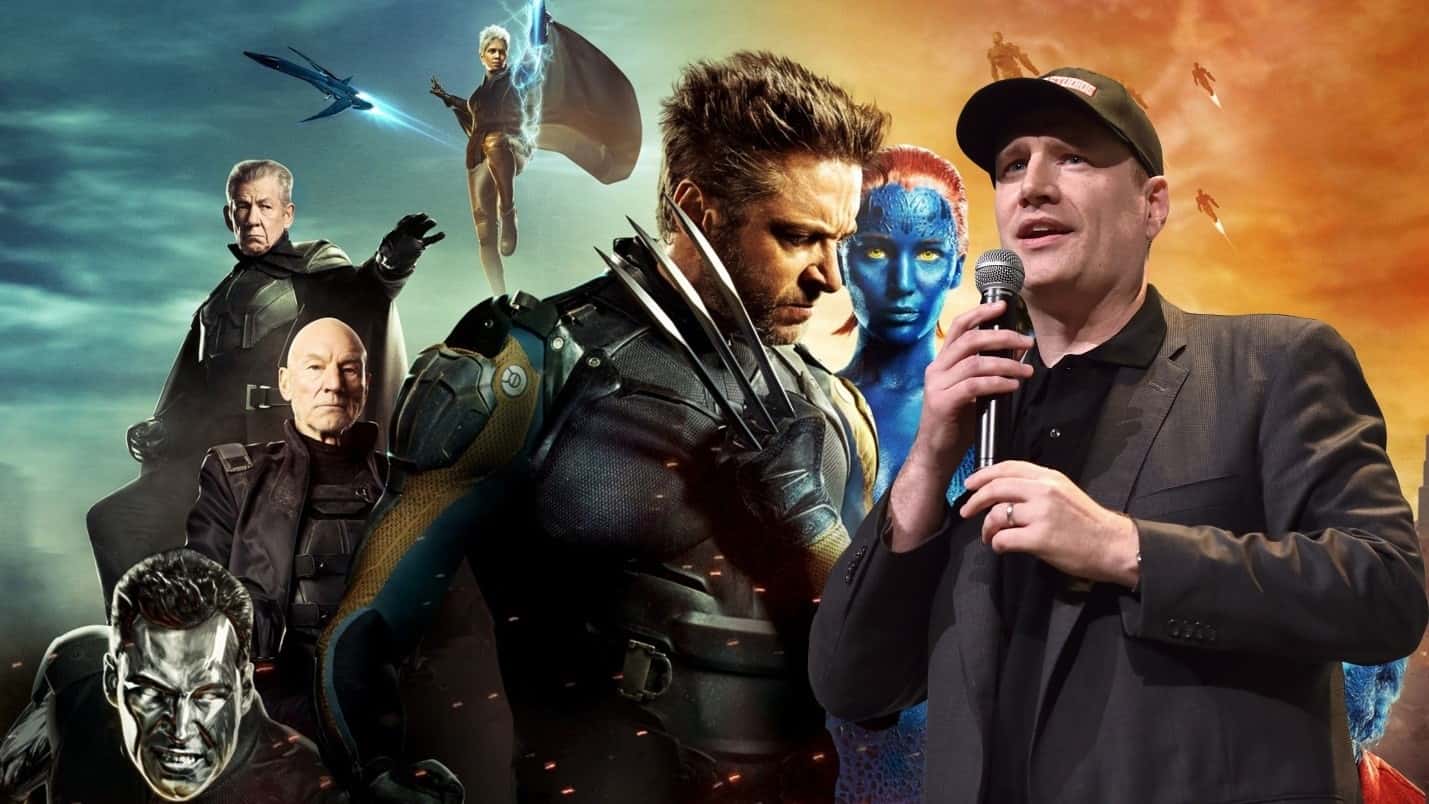 When we announced ten movies and people asked 'Well what about these other things?' the previous stance would be 'We only have a certain number of slots to make movies per year.' That's still true but we have another outlet that I think will be very unique and very special."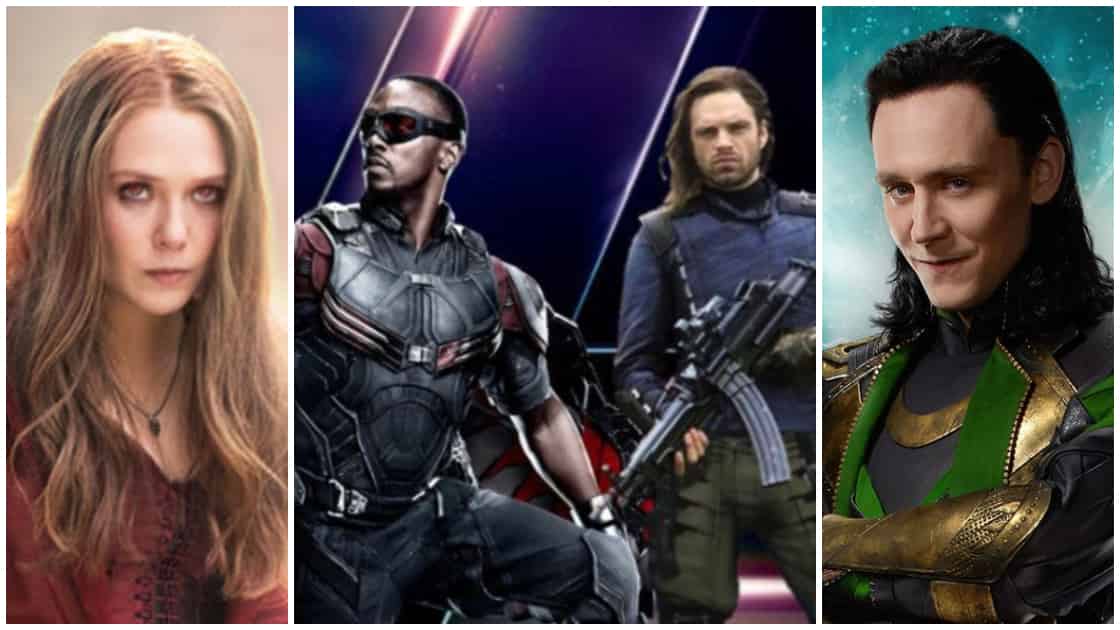 Disney+ is currently planning plenty of shows. According to reports, we may get the Falcon & Winter Soldier show which will be followed by Vision and the Scarlet Witch. Then there is the Loki TV series that was confirmed by Disney President Bob Iger, and the Lady Sif show which will be seen in 2020.
Along with them, there's a rumor about a Hawkeye series, Moon Knight, Sentry, The Ravagers, Agent 13, Nebula and Okoye, Rocket & Groot and a prequel featuring Hank Pym. So Disney+ could play around with anything they feel like. Let's just wait and see how they take things forward.
I just have the biggest passion for everything cinematic! I want to share this passion with everyone through my writing about Hollywood Movies and TV. Other than that, I am a big sports fanatic and enthusiast. I'd like to write about my favorite sports as well some day.