Movies
Marvel Studios Participates in The 10 Year Challenge With 'Avengers' Photos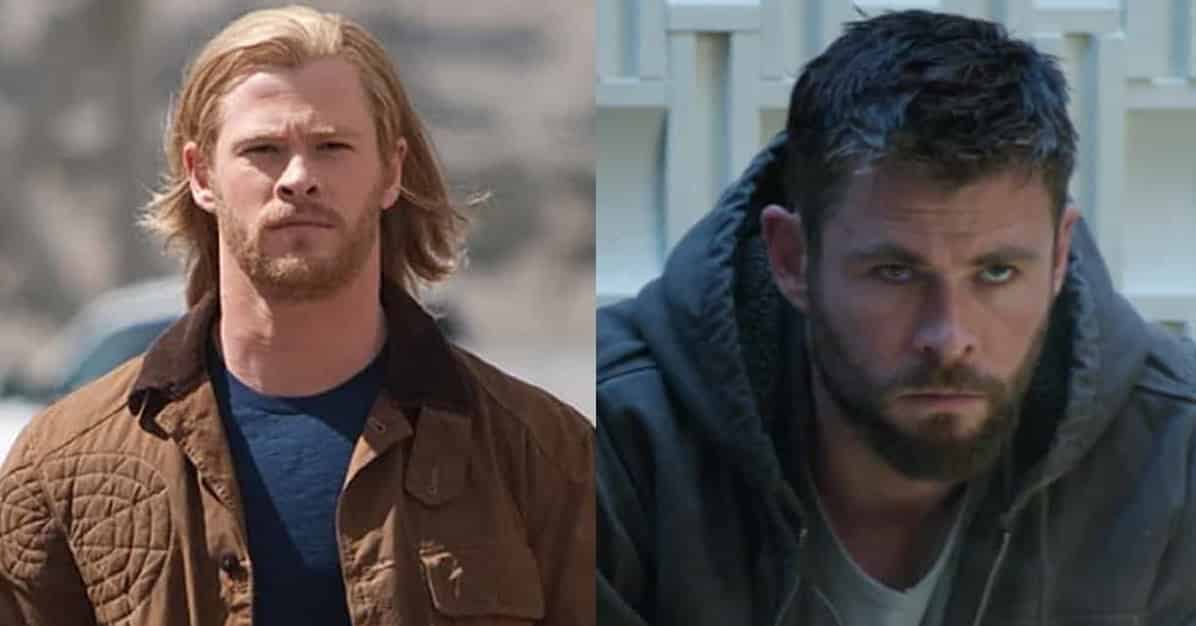 The 10 Year Challenge has got a lot of attention from people all across the globe and everyone's taking part in it. People like Morgan Freeman would surprise you even in a 20-year challenge as they'd look exactly the same, but some people could show a big difference even in a 5-year challenge. Well, if everyone's taking part in this then why should Marvel be left behind? They have released the 10 years challenge for the cast of the Avengers. Have a look:
1. Iron Man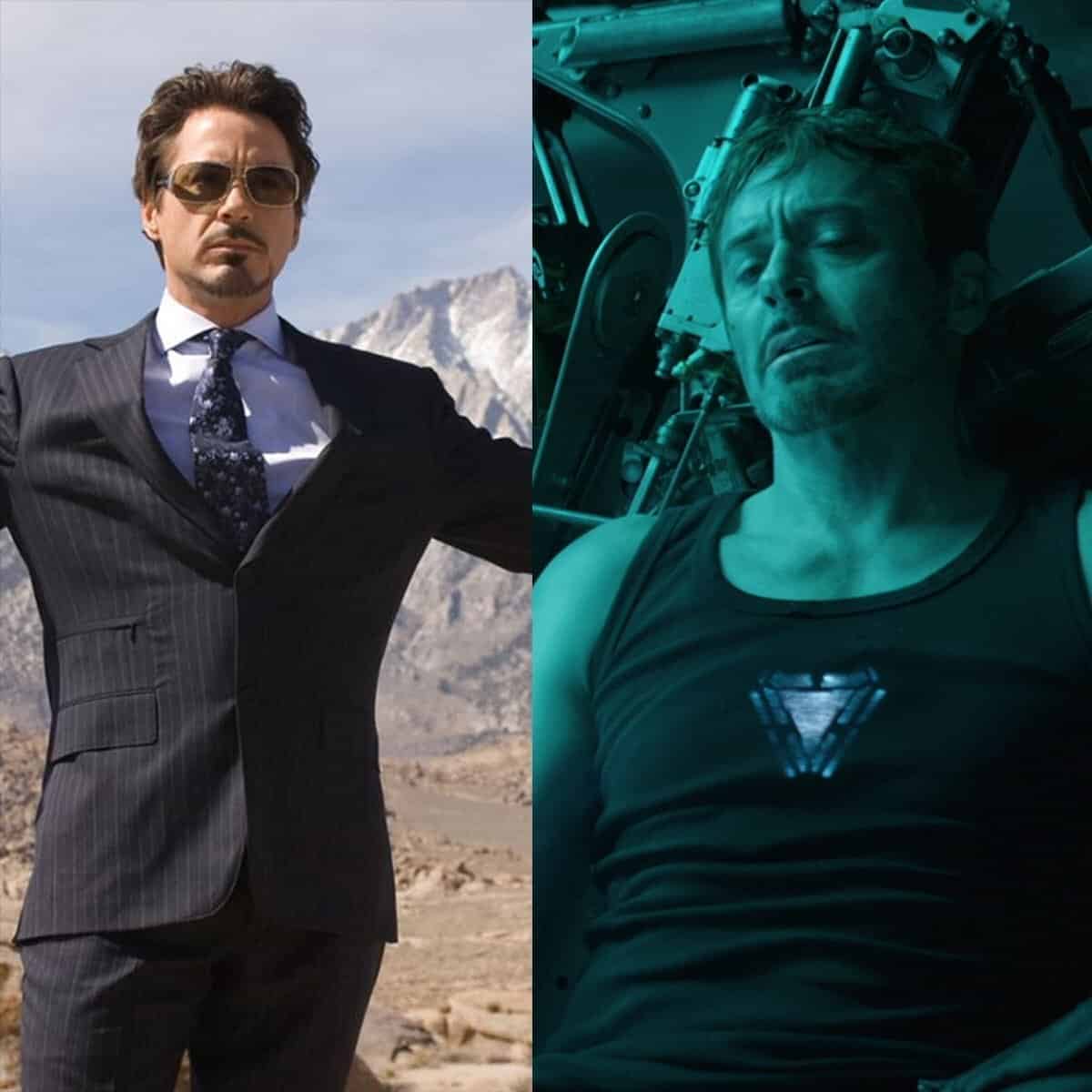 Well, Tony Stark has aged like wine as his looks kept getting better with every appearance. We saw the evolution of his Iron Man suits, his 3 piece suits, his cars, his hair, his fancy T-shirts, but what stayed the same all through these years was the beard. Iron Man doesn't define who Tony Stark is, but the beard sure does. It started with him testing the Jericho, and now he's adrift in deep space on the Benatar, waiting to die.
2. Captain America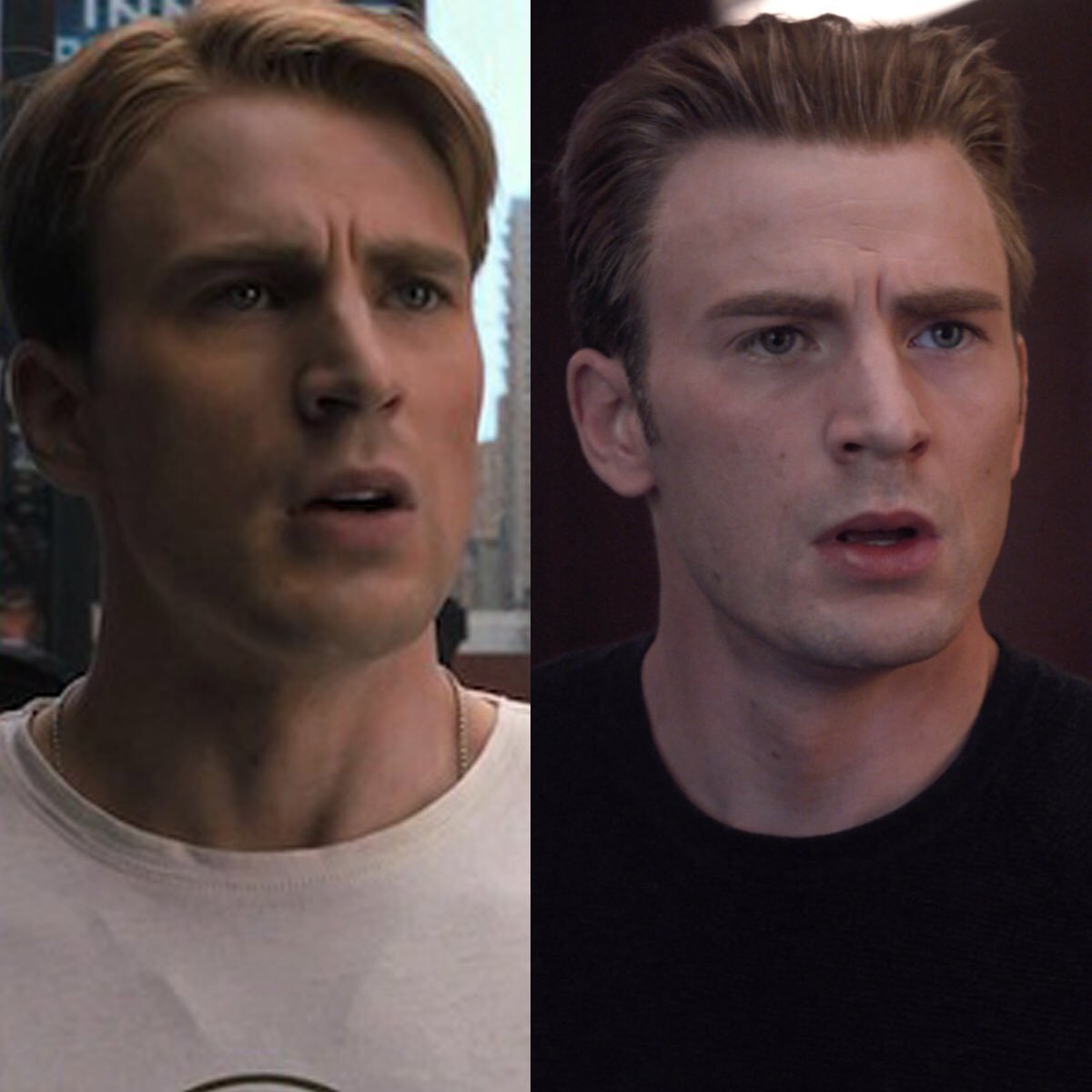 Well, Steve Rogers goes even a step ahead of Morgan Freeman as he'd still look the same even in a 70 year challenge, but since it is for the last 10 years, Marvel has given us the bits from Captain America: The First Avenger where he was shocked waking up into a totally different New York, and Avengers: Endgame where he is shocked potentially discovering time traveling. So Tony goes from resourceful to resource less, while Cap stays shocked throughout 10 years.
3. Thor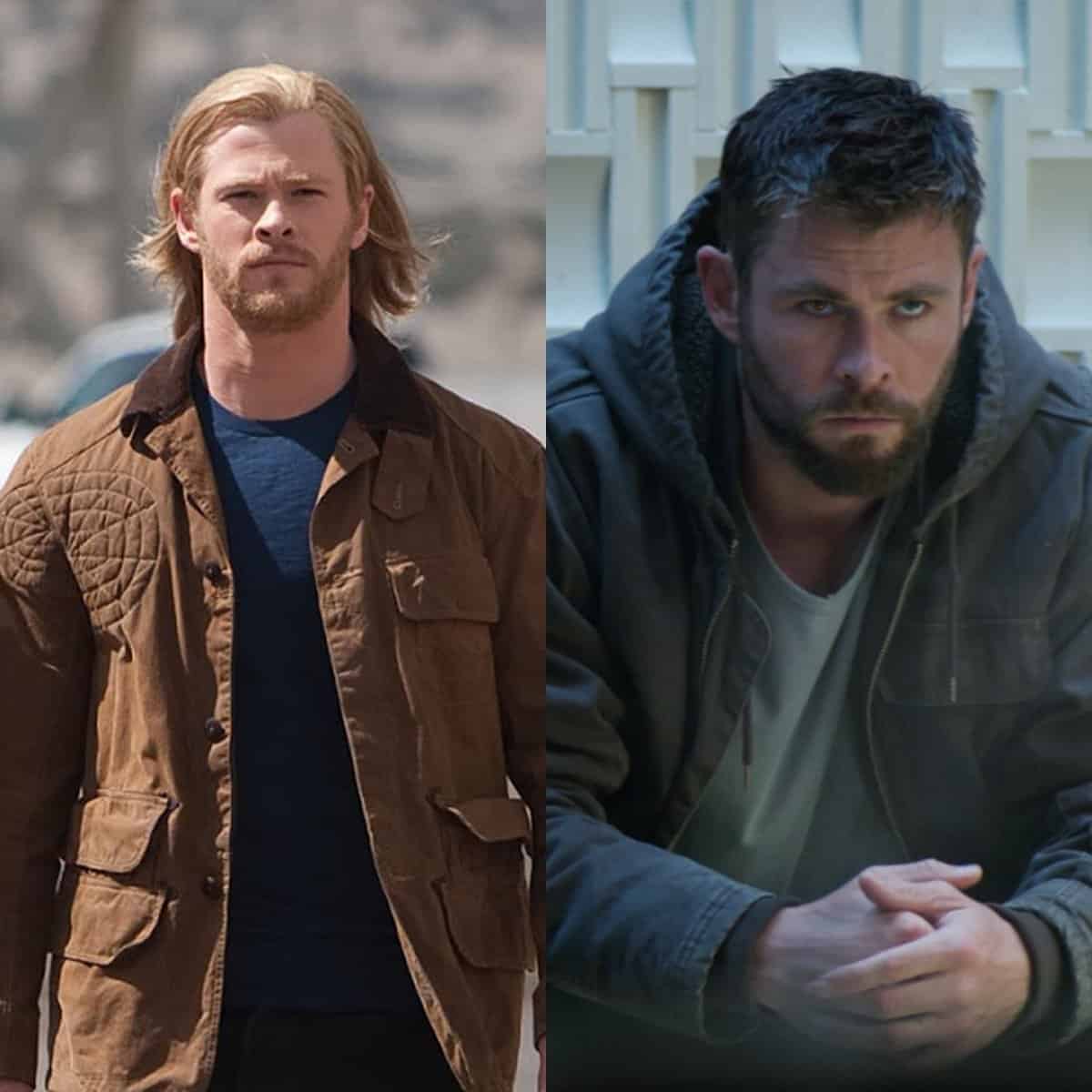 Thor isn't necessarily a wizard, but since he is a God, him going from a totally Blonde to Brunette is justified. Years of Thunder usage probably dyed his hair. Or was it Stan Lee that did it with his Magic Clippers?
4. Black Widow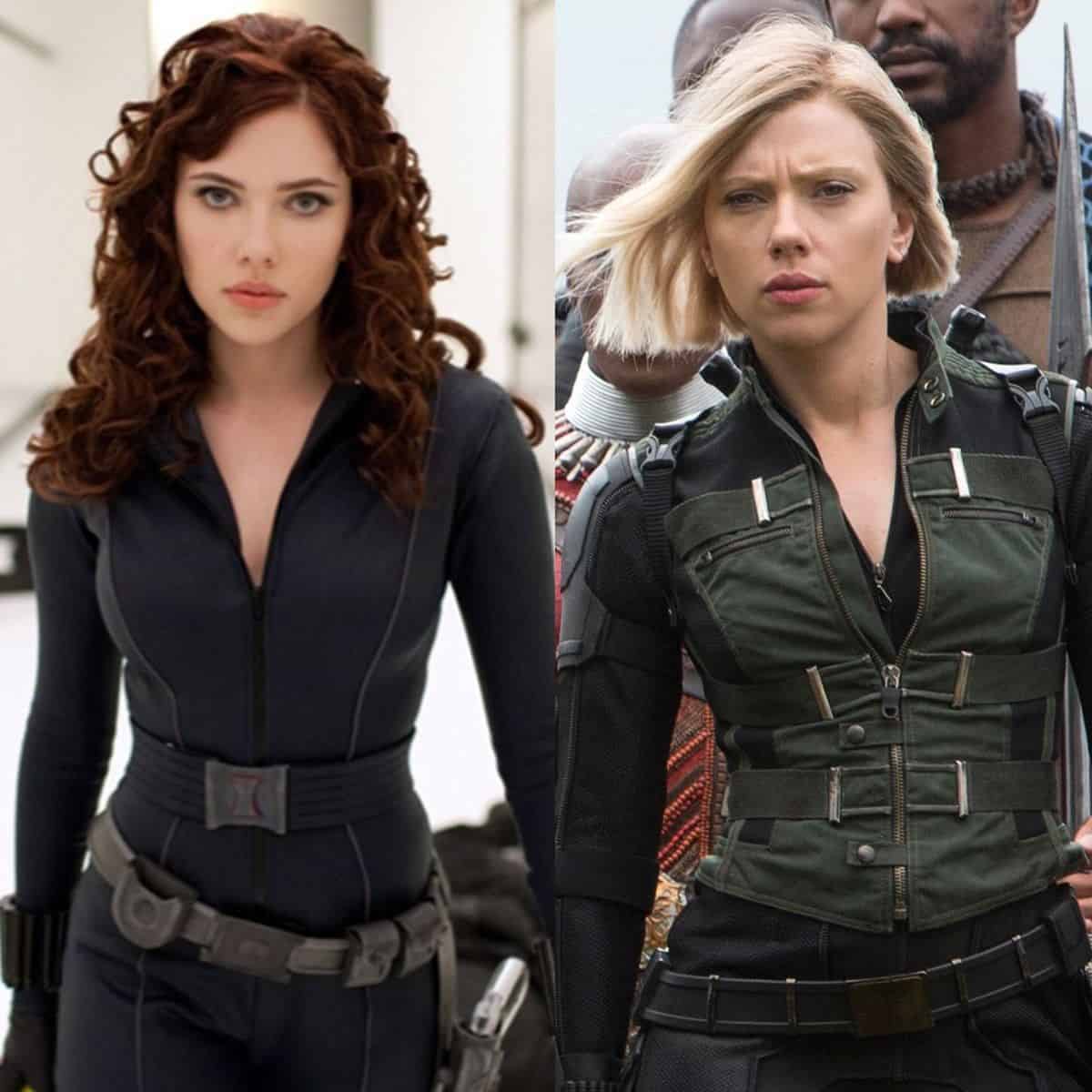 Is it just me or does going blonde make Natasha look really old? Well, the right word to be used is mature, but it will be really interesting to see how she'd look in here solo prequel movie. If there was a bet, then I'd say that she'd be happing short hair.
5. Hawkeye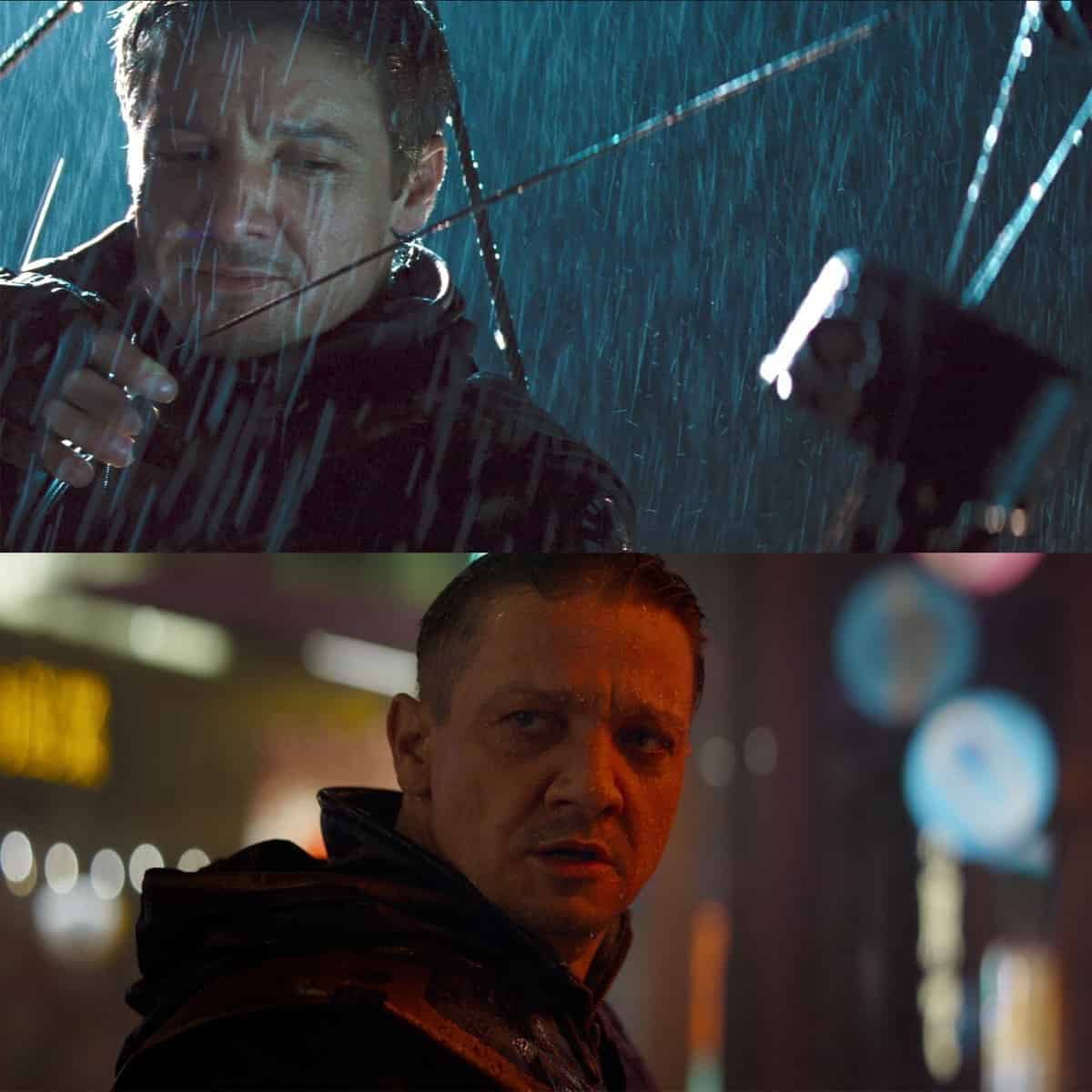 Hawkeye may not be the best Avenger, but he sure has the best 10 year challenge. He moved from am Archer to a Swordsman, an Assassin to a Ninja, but he still loves to express himself in heavy rains.
6. Nick Fury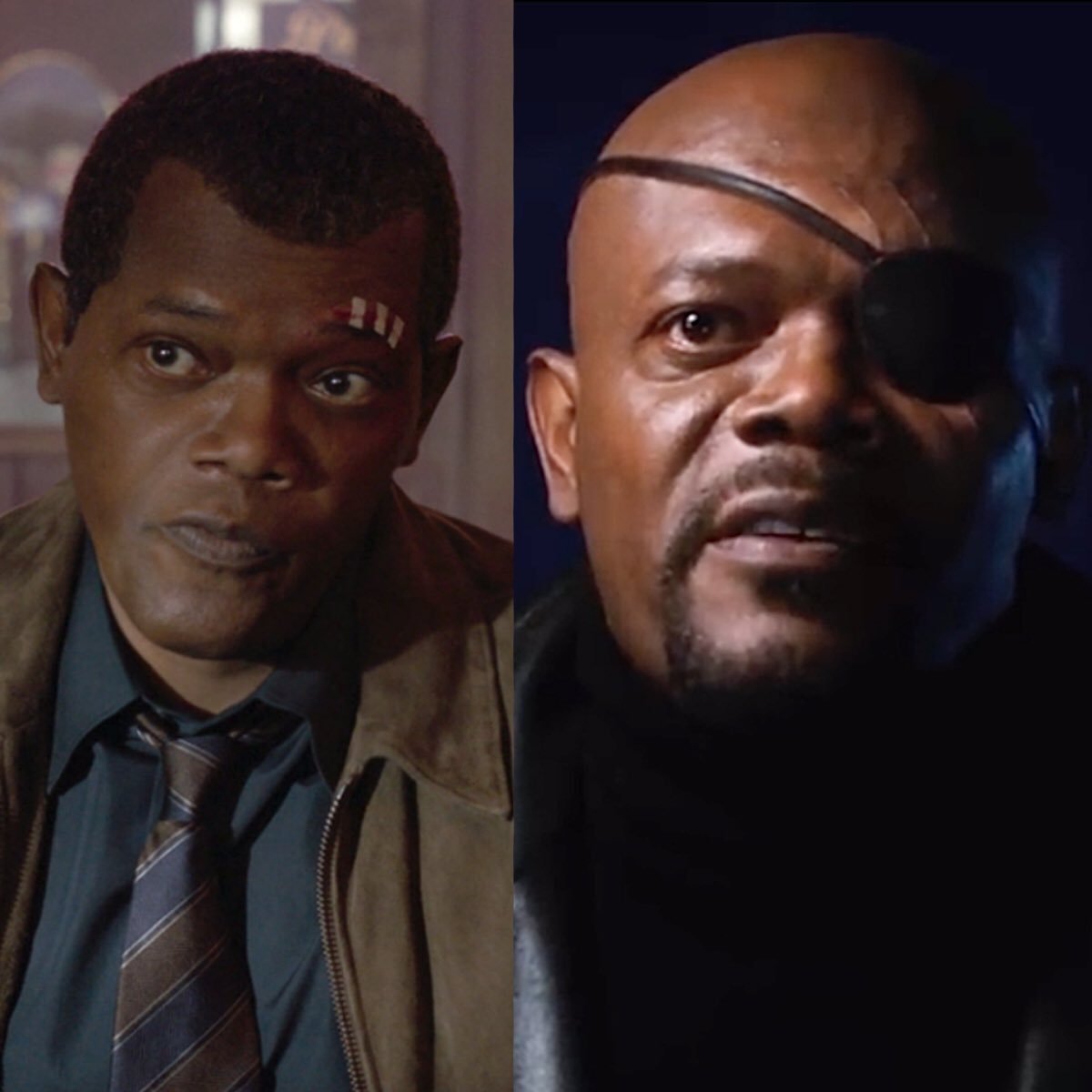 Fury's 10 year Challenge took him from 2 eyes to 1 eye. And his 20-year challenge took him from alive to dead. He is the one who has made this 10 year challenge possible as he assembled the Avengers.
7. Agent Coulson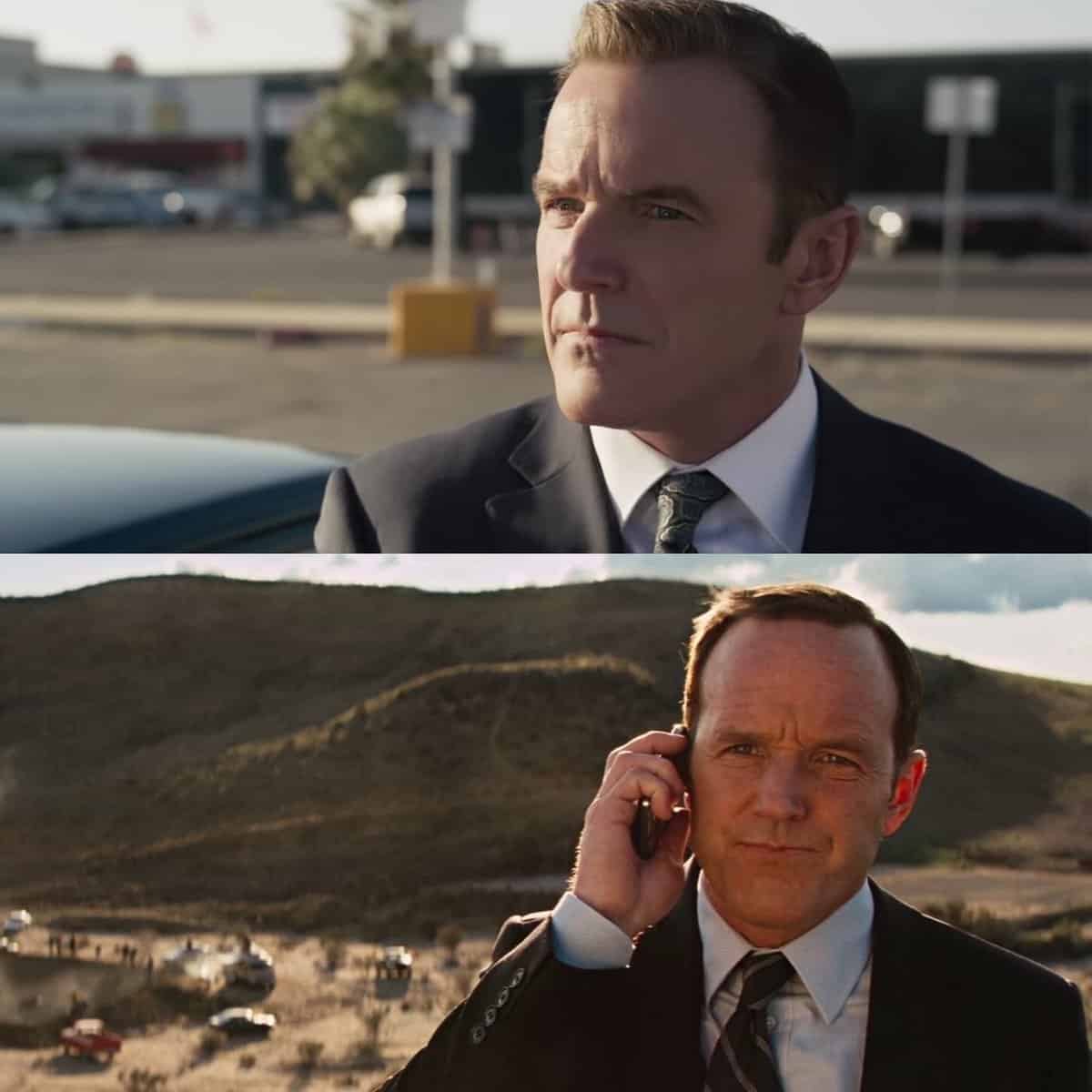 Our very favourite Agent of SHIELD is the only one that doesn't seem to have changed a lot. He went from a pretty boy to a pretty middle-aged man. That's how great de-aging works in the MCU.
8. Marvel Studios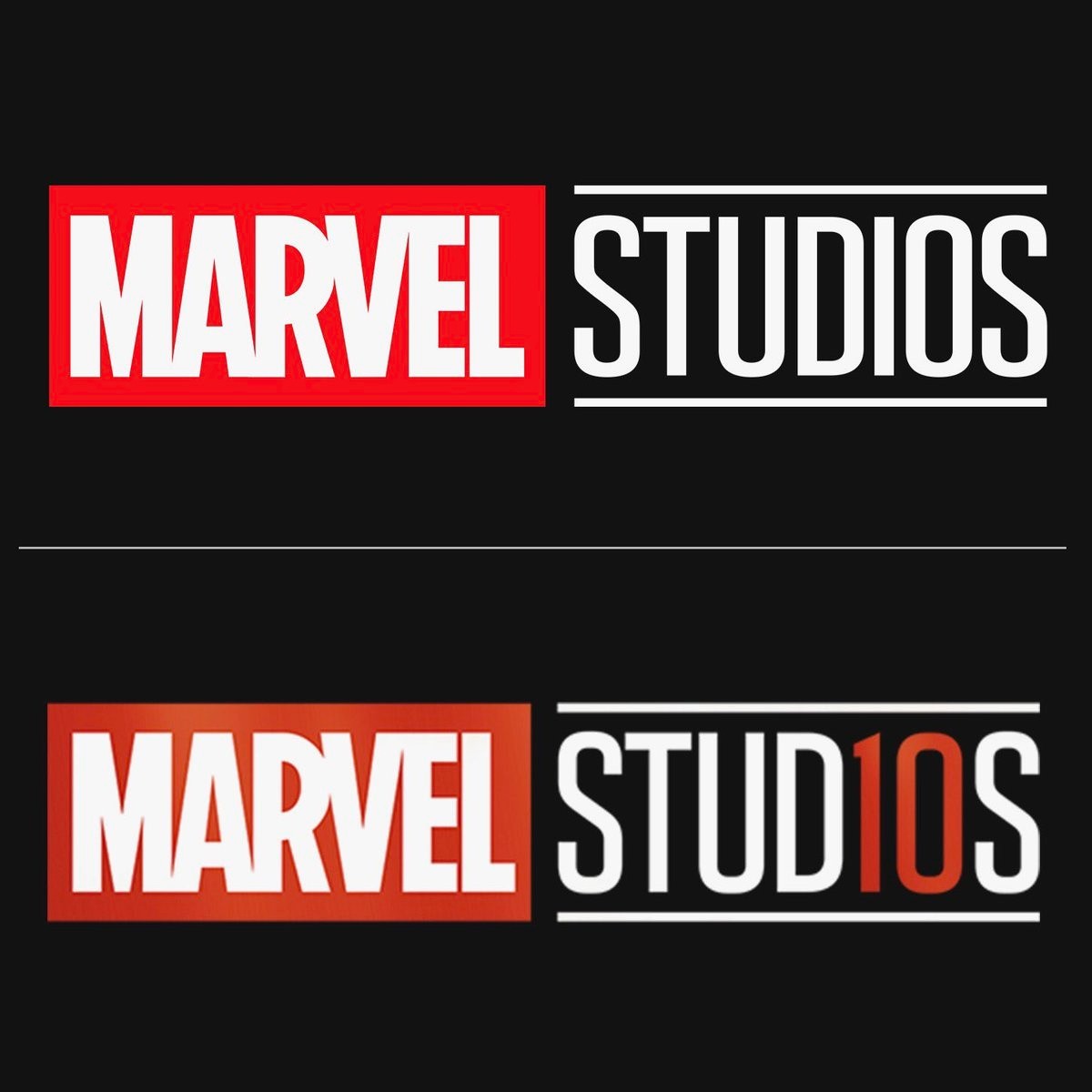 There's the 10 year anniversary change in the logo, but that's about it. Sure Marvel has evolved a lot in the past 10 years, but they are still the same at the core.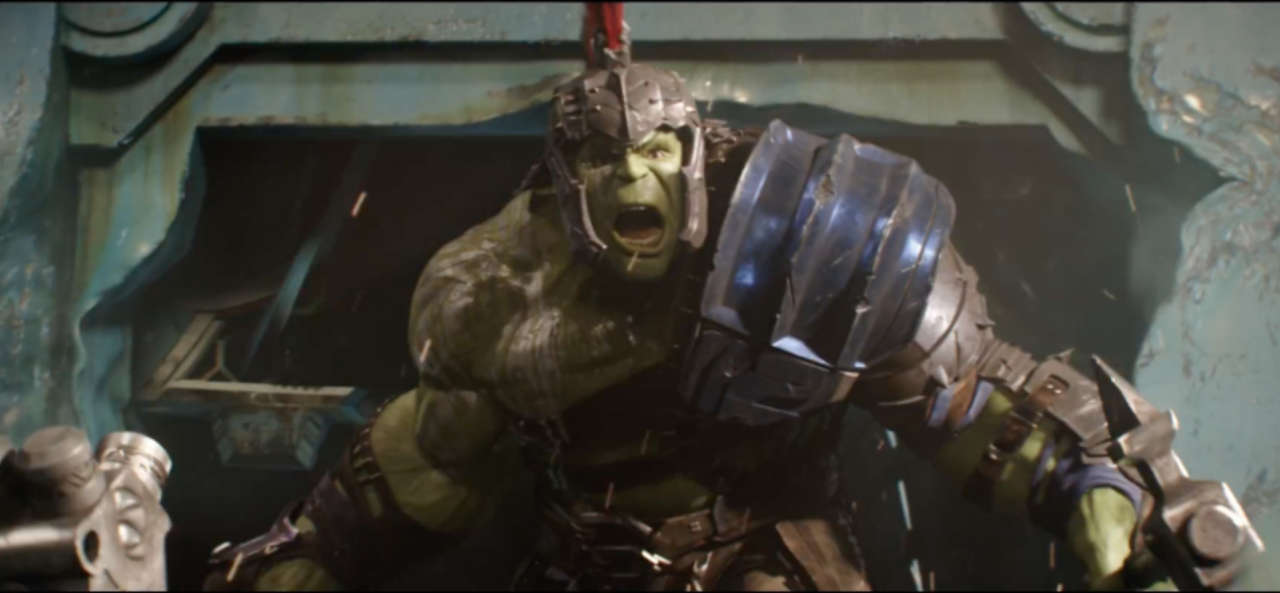 The only one who doesn't get to be in this 10 year challenge is Bruce Banner, aka the Hulk. Marvel didn't release a photo for him as you'd be surprised how much a person could change within 10 years. So, let's do our own bit for Bruce Banner's 10 year challenge!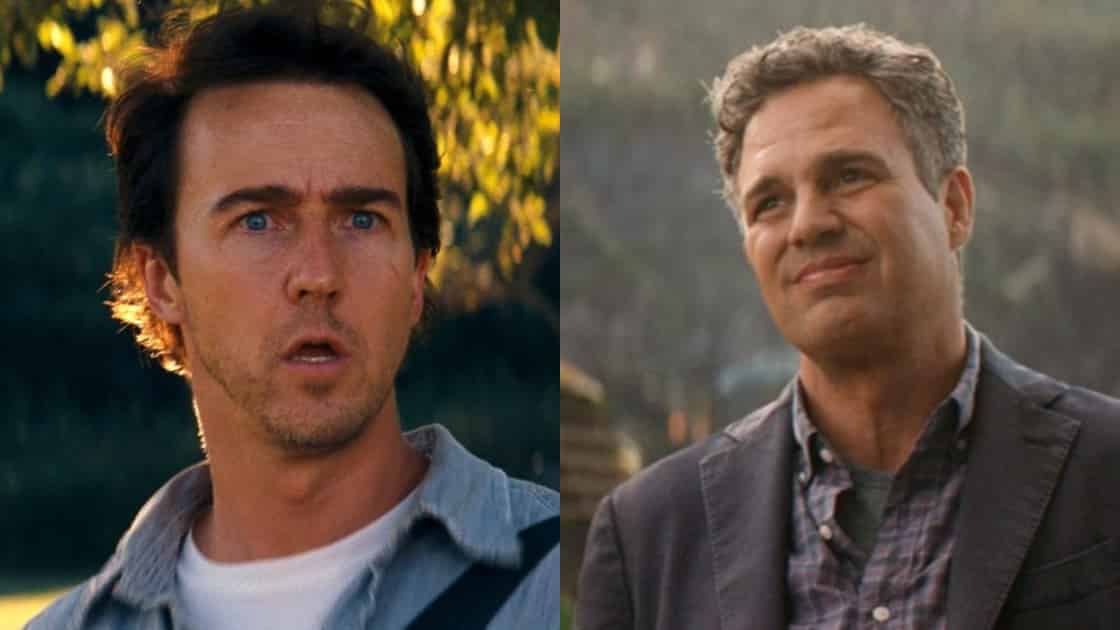 Well, the original Avengers will assemble one last time in the upcoming MCU finale, Avengers: Endgame which comes out on April 26. Here's the official Synopsis:
"Adrift in space with no food or water, Tony Stark sends a message to Pepper Potts as his oxygen supply starts to dwindle. Meanwhile, the remaining Avengers — Thor, Black Widow, Captain America and Bruce Banner — must figure out a way to bring back their vanquished allies for an epic showdown with Thanos — the evil demigod who decimated the planet and the universe."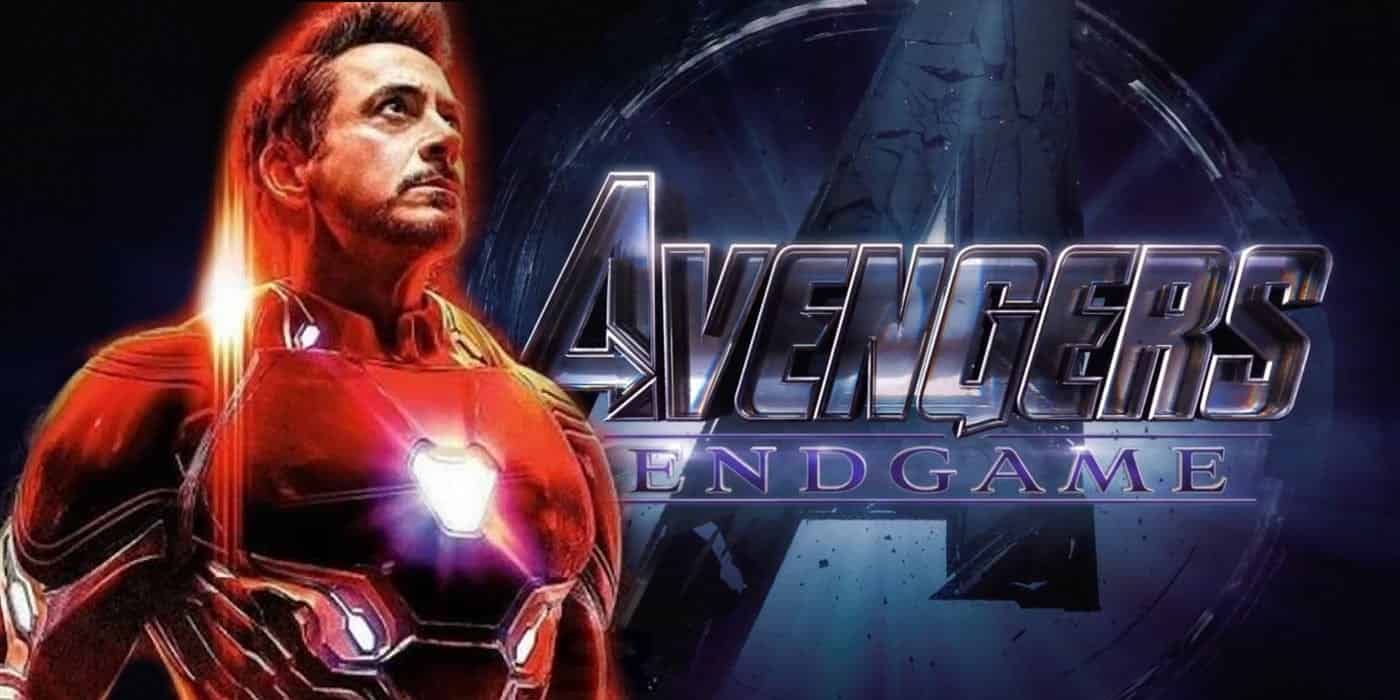 Directed by Joe & Anthony Russo, Avengers: Endgame will presumably star Robert Downey Jr., Chris Hemsworth, Mark Ruffalo, Chris Evans, Scarlett Johansson, Benedict Cumberbatch, Jeremy Renner Don Cheadle, Tom Holland, Chadwick Boseman, Paul Bettany, Tom Hiddleston, Idris Elba, Danai Gurira, Peter Dinklage, Benedict Wong, Elizabeth Olsen, Anthony Mackie, Sebastian Stan, Gwyneth Paltrow, Benicio del Toro, Josh Brolin, Pom Klementieff, Karen Gillan, Dave Bautista, Zoe Saldana, Vin Diesel, Bradley Cooper, Chris Pratt, Paul Rudd, Samuel L. Jackson, Cobie Smulders, Tessa Thompson, Evangeline Lilly, Aaron Taylor Johnson, Cate Blanchett, Michelle Pfeiffer, Michael Douglas, Tilda Swinton, Jeff Goldblum, Katherine Langford, Stellan Skarsgard and Brie Larson.