Movies
Every Marvel Hero Expected to Enter The MCU After 'Avengers: Endgame'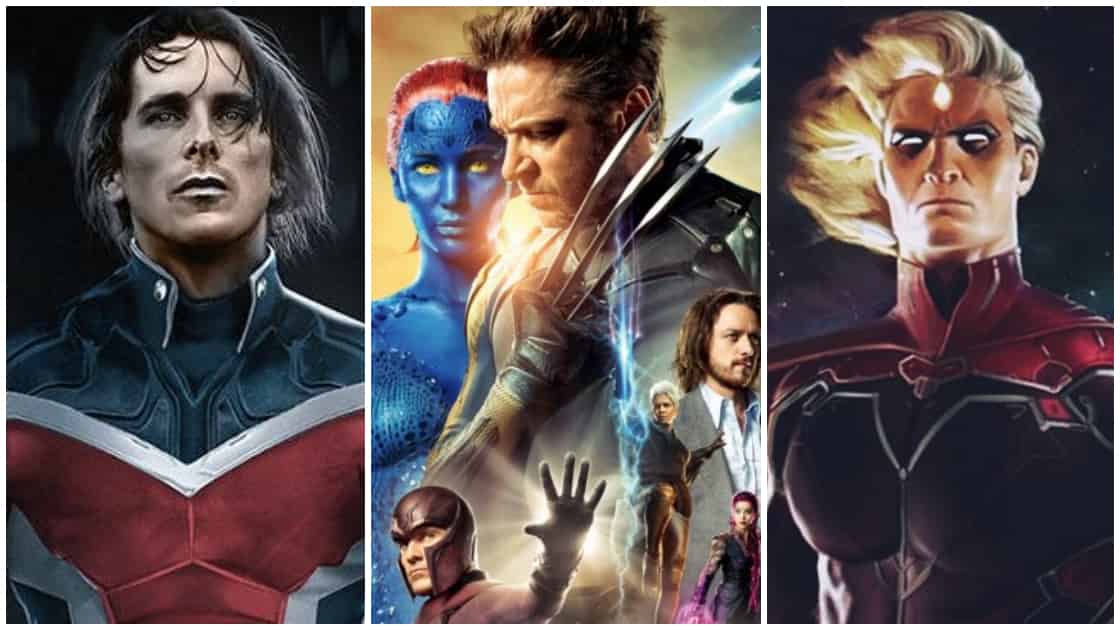 Avengers: Endgame is going to end the Phase 3 of the Marvel Cinematic Universe and in Phase 4 we are going to have many new heroes. Some of the movies which are going to come in Phase 4 are already making a lot of buzz on the internet like Spider-Man: Far From Home, Doctor Strange 2, The Eternals, and Black Widow among others. But, we all know that Marvel really likes to keep secrets as a result of which we aren't pretty sure about the future of many Marvel heroes. But, today we are going to make some very educated predictions about the future of these heroes either alongside Avengers in 2019 or maybe in the coming future.
13. The Defenders: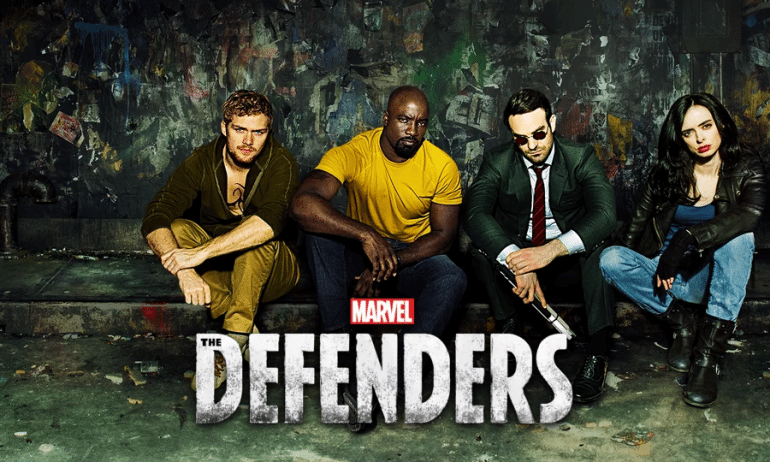 We all know that the characters which Netflix has canceled cannot come on any streaming service and in the MCU for almost two years as shows like Daredevil, Luke Cage, and Iron Fist have been canceled by Netflix brutally. But, shows like The Punisher and Jessica Jones are still breathing they're still in there.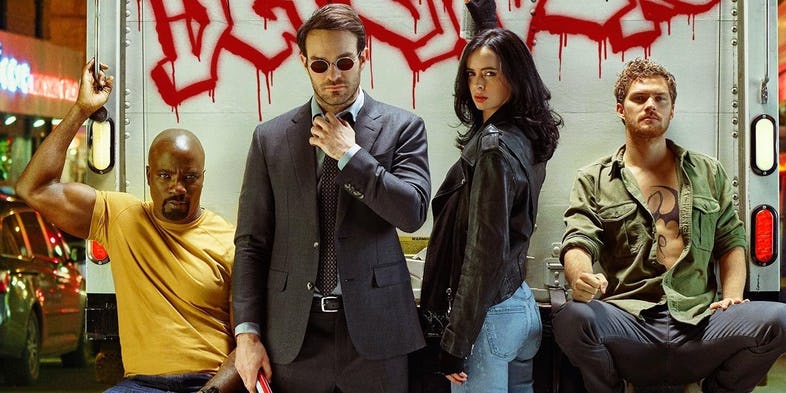 So, there is a possibility that after the incoming of Disney's streaming service, Disney+, we can see these shows making a return there but there are possibilities that we will see Daredevil making his way in the Black Widow solo movie. And Luke Cage and Daredevil have a history of working with Avengers in the comics as well. Also, seeing characters like Jessica Jones in the Avengers team seems to be like a really amazing decision.
12. Captain Britain: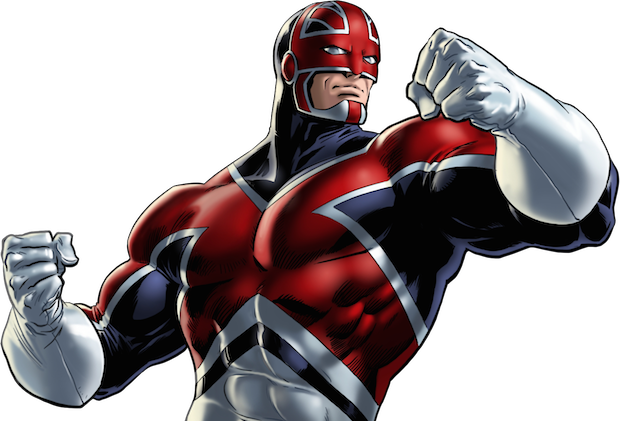 Captain Britain seems to be one of the top-most priority of Marvel right now. Kevin Feige expressed his ambition to introduce him in the MCU. There are numerous stars on the cast list of Marvel as Orlando Bloom voiced his intentions of doing this role because he knows that the character is a very famous, popular, and also big in its impact in the comics.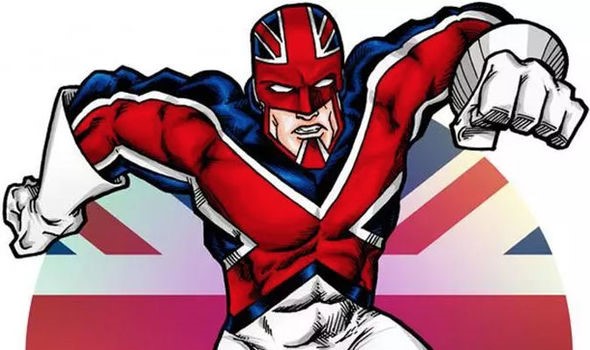 Also, by the incoming of Captain Britain, we can also see characters like Pete Wisdom and Meggan on the big screen. We can see those famous Captain Britain Corps and there are a lot of reasons on the table for Marvel to introduce Brian Braddock and so, there are chances that we will see him very soon in the MCU.
11. Moon Knight: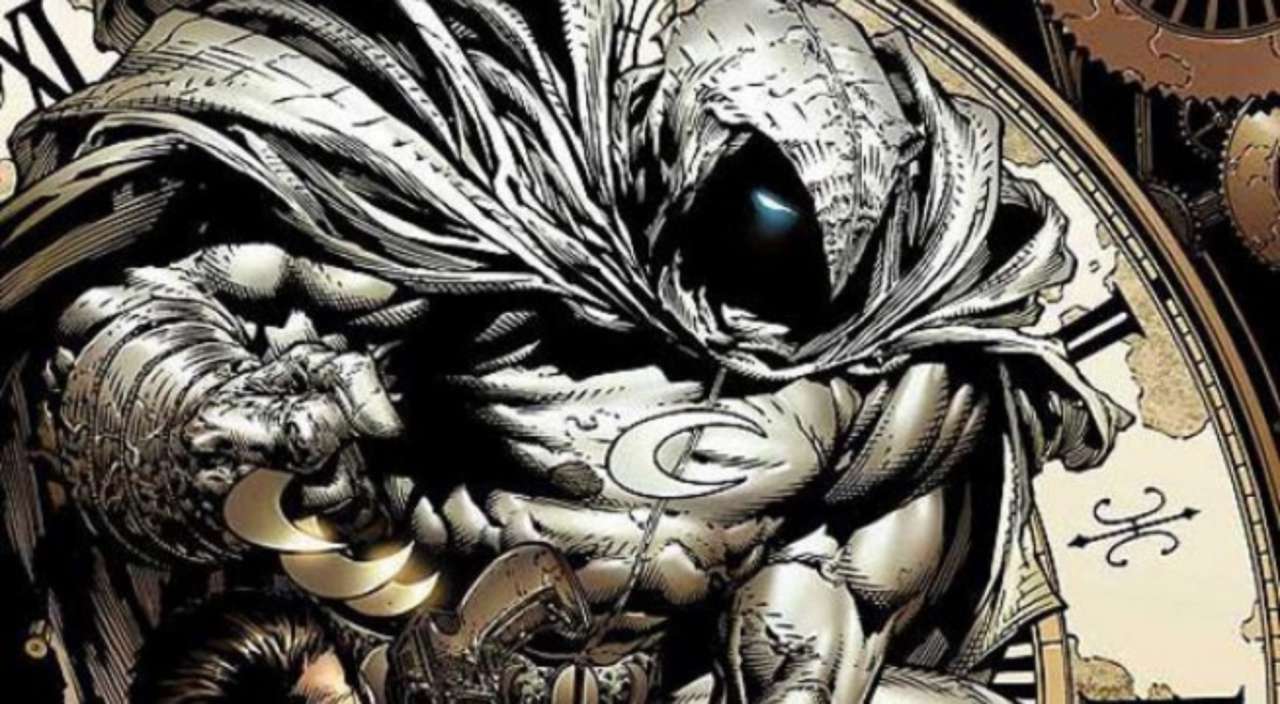 We all know that Moon Knight is one of the most amazing superheroes out there as he has been incarnated many times in multiple personalities which have a very big connection with the phases of the moon. There were rumors earlier that we are going to see Moon Knight in The Defenders but after the cancellation of the show now, there are chances that we are going to see him alongside Avengers.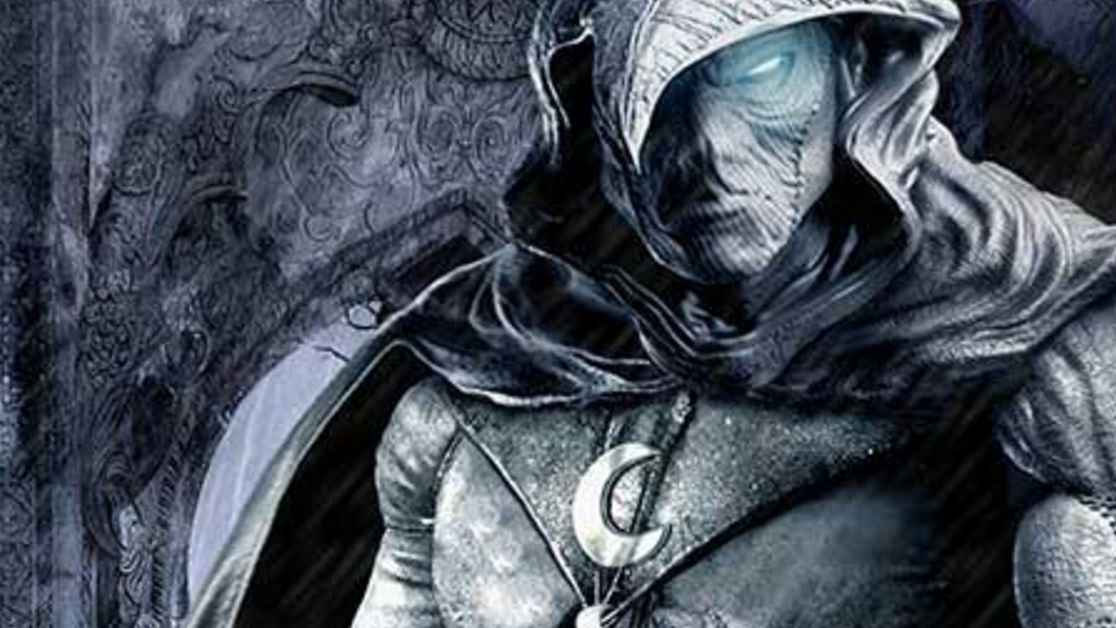 There are suggestions according to the screenwriters of Stephen McFeely and Christopher Markus which suggest that the character is really complicated and hence, has been reinvented by creators Warren Ellis and Declan Shalvey in recent years. Now the slick appearance of Moon Knight is perfect for its incoming on the big screen.
10. Namor: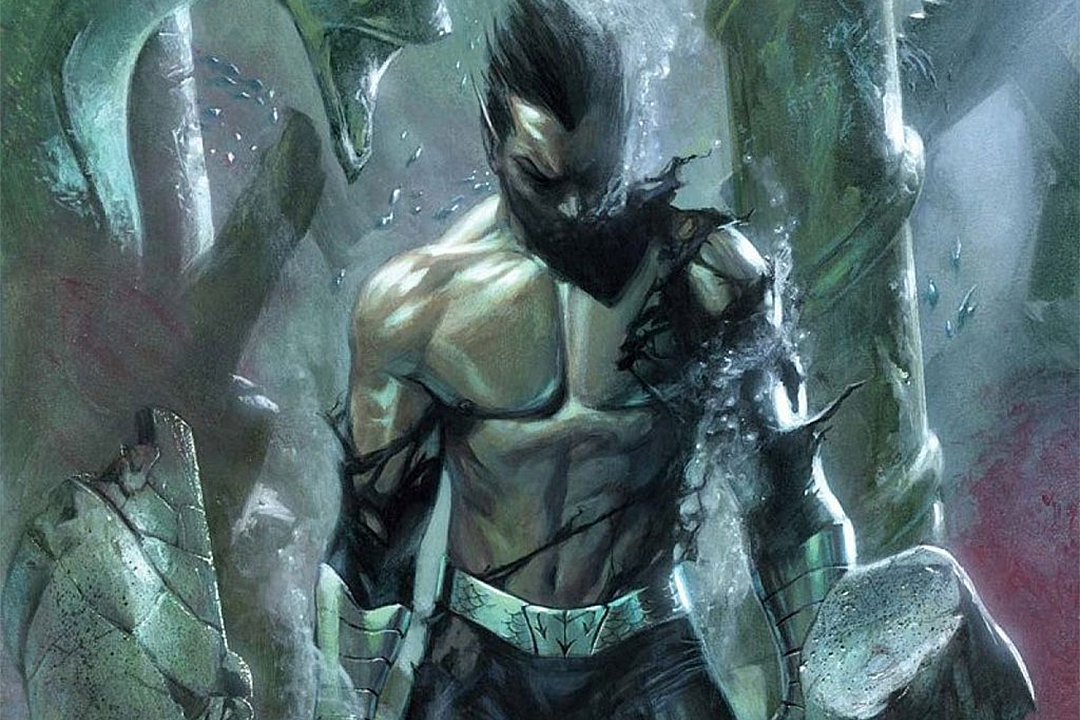 Kevin Feige recently revealed that it's really easy for them to bring Namor on the big screen but the ownership rights of the character are in a lot of mess right now. He also claimed that he really wants this character in the MCU. In fact, in Iron Man 3, there was an Easter egg which signalled towards the existence of Atlantis along with famous Wakanda. We hope Feige solves these ownership problems soon so we can see Namor on the big screen.
9. The Dark Avengers: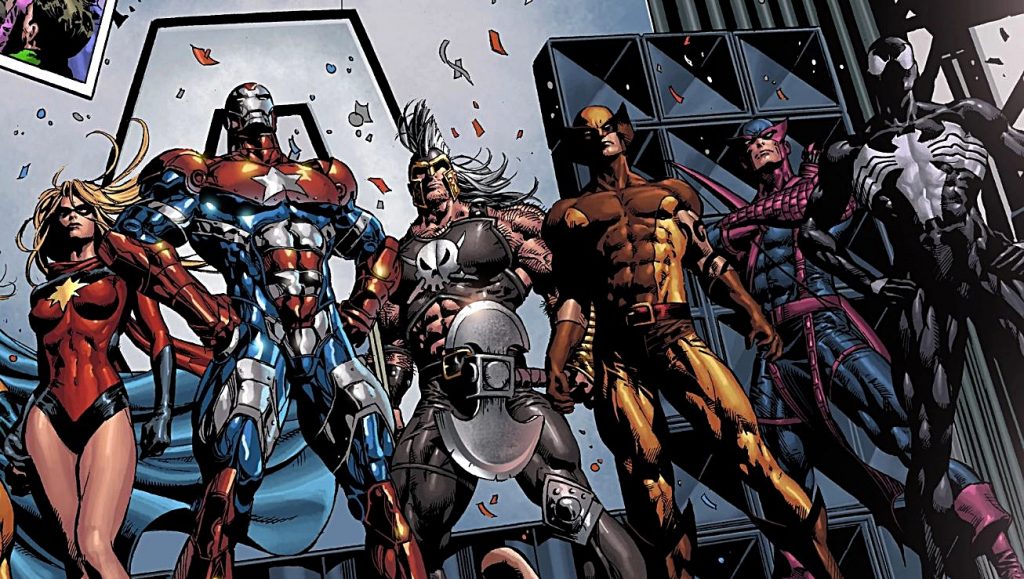 There are a lot of claims that a script is in the process for the movie 'The Dark Avengers' as this is the next project towards which Marvel Studios is working with all doors closed. We all know that Norman Osborn is one of the most popular villains of Marvel and his contribution in the comics in the destruction of Avengers is huge and it was him who created the Dark Avengers. Now, a story of a really-really lethal, brutal, team of evil supervillains needs to be told on the big screen.
8. Black Knight: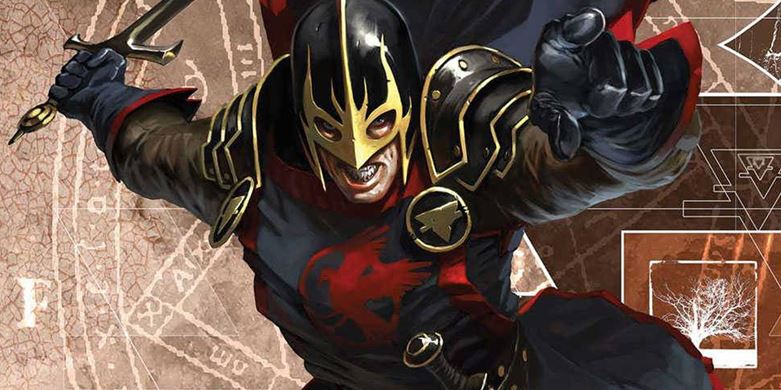 There have been a lot of villains and heroes who have claimed the title of Black Knight in recent years but the characters who have claimed the title are the ones who have a connection with Ebony Blade. Ebony Blade is a very cursed sword which every Black Knight wanted to wield but according to Jeremy Conrad, Marvel already has a lot of plans and those plans are silently in working mode.
7. Ms. Marvel:
This character was introduced less than a decade ago along with Miles Morales who has already been teased in Spider-Man: Homecoming. Both these characters have become really important for Kevin Feige because he likes both of them and has stated that Kamala Khan's movie is actually in development. The arrival of Captain Marvel is also signaling towards the incoming of Kamala Khan in the coming years. And she also has some connection with Inhumans and it's going to be interesting to see how the cancellation of Inhumans series is going to effect this.
6. Beta Ray Bill: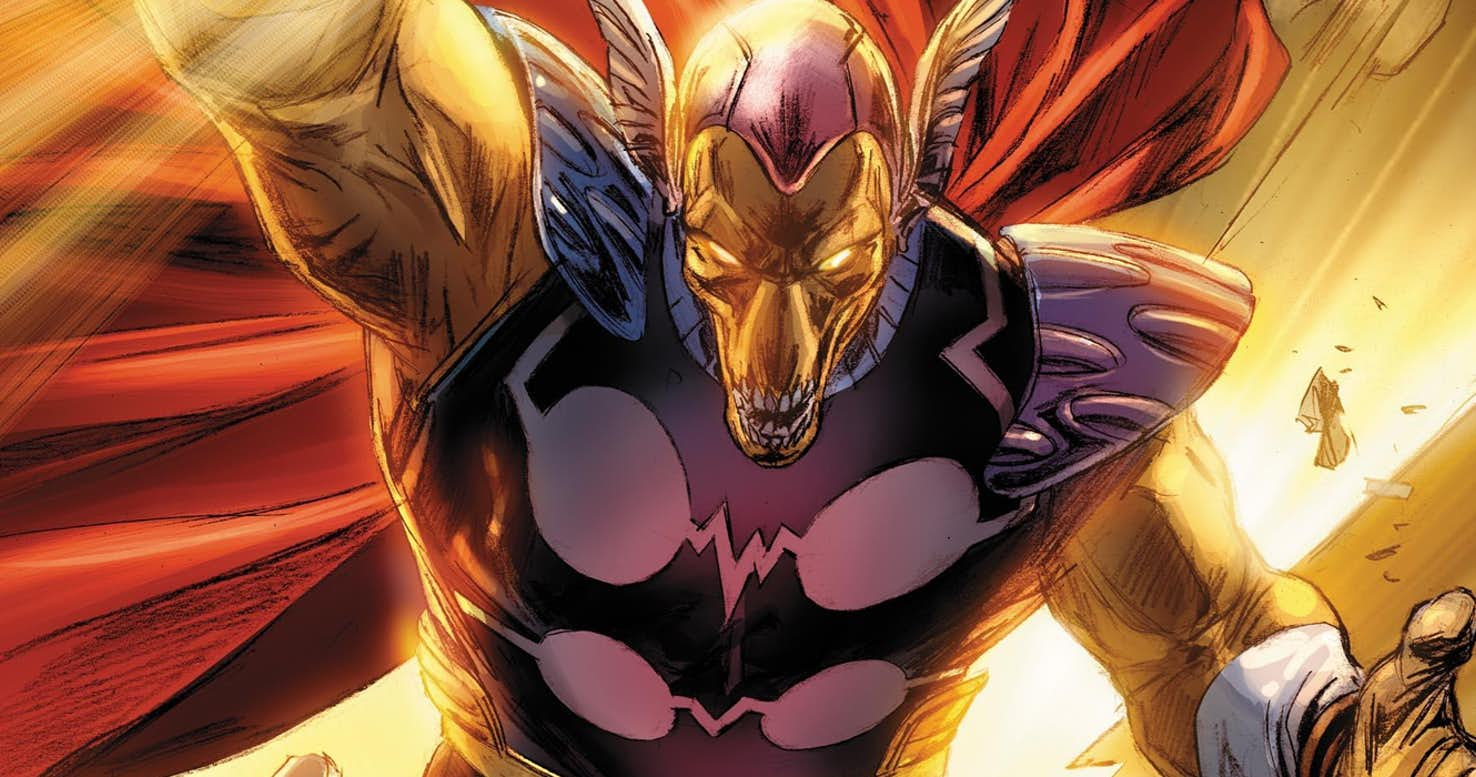 There are a lot of characters which Marvel has teased in recent years but Beta Ray Bill is one of those most obscure characters. The horse-faced alien was in the plans of Thor: Ragnarok movie but his appearance got trimmed to an Easter egg which came in the tower of Grandmaster where he was one of the many warriors.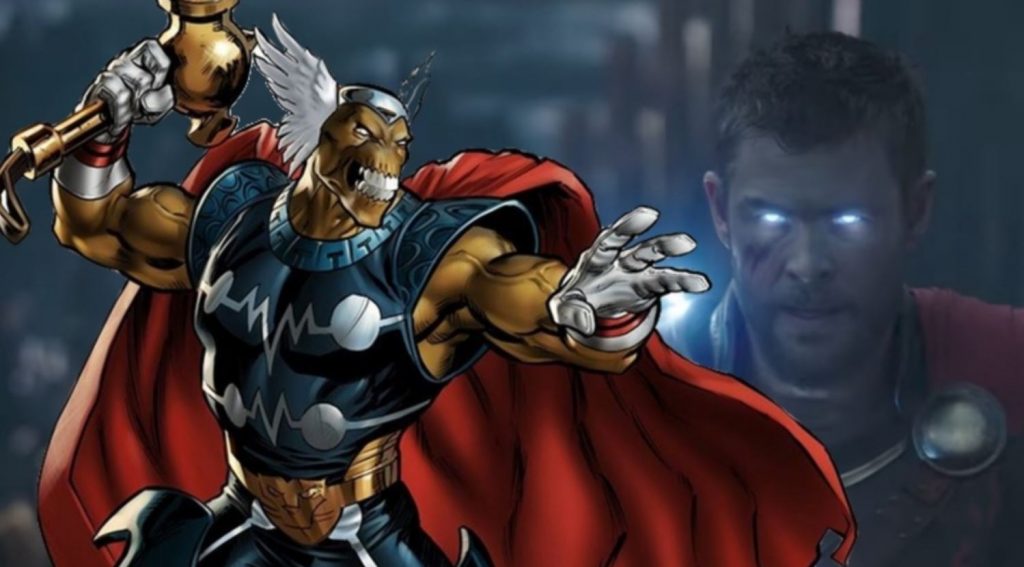 Also, there were rumors that we are going to see him in the Avengers: Infinity War but then the idea was dropped as they already had a lot of characters in the movie which needed to be defined perfectly with a lot of screen time. But, there are chances that we will see this character soon in the MCU because of his connection with Thor.
5. Adam Warlock:
Well, this is the superhero for which I'm rooting for the most as Adam Warlock is one of the characters whose incoming rumors have been there for a very long time. Reportedly, James Gunn wanted to bring Adam Warlock in the movie Guardians of the Galaxy but instead of that, we saw Adam right at the after-credits scene of Guardians of the Galaxy Vol. 2.
James Gunn has been fired now and the future of Guardians of the Galaxy Vol. 3 is slowly and steadily coming back into life but still, there are high chances that we see him in Avengers: Endgame as in the comic 'Infinity Gauntlet' he plays a vital role and so, can play the same role of the savior in the movie Endgame.
4. Blade: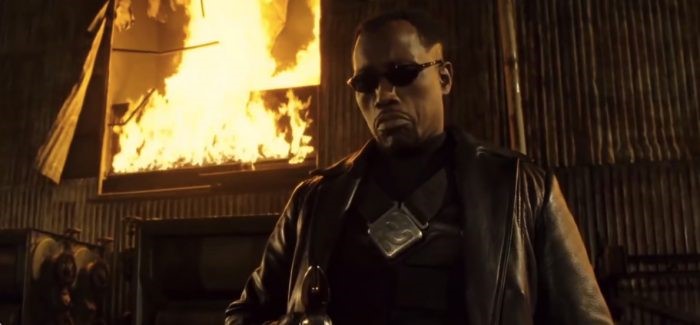 Before the incoming of X-Men, there was Wesley Snipes' Blade which introduced Marvel's Vampire Hunter in the best way possible and he also has a huge fan base out there. But, despite a lot of rumors of his incoming in the MCU in all these years, we still haven't seen him on the big screen yet.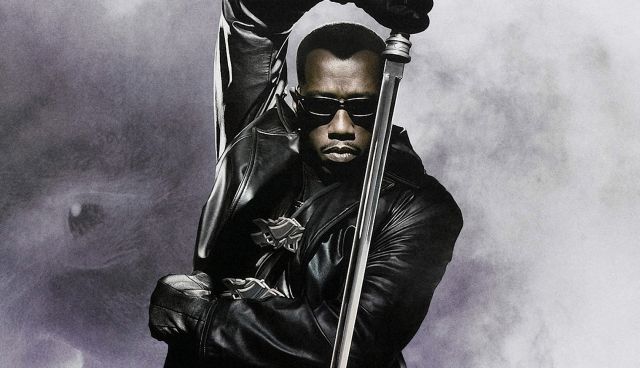 But, it has been stated by Wesley Snipes that he would love to play the character of Blade again after all these years and on top of that James Wan who is famous for his horror movies wants to direct a Blade movie with a completely new approach. We all know that James Wan has proved himself with the movie Aquaman and there are chances that Marvel will bring the master of modern horror for this.
3. Nova: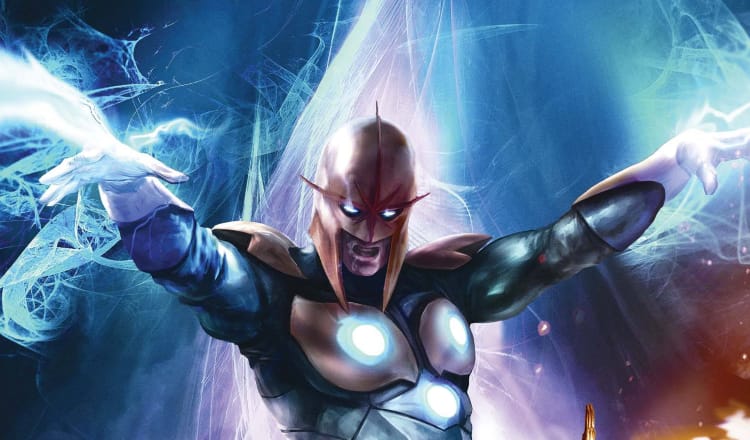 We all know that Thanos destroyed the Nova Corps in order to get his hands on the power stone but there were rumors that Marvel wants to bring the character of Nova on the big screen as the movie was supposed to be centered around a member of the Nova Corps who was an earth-born.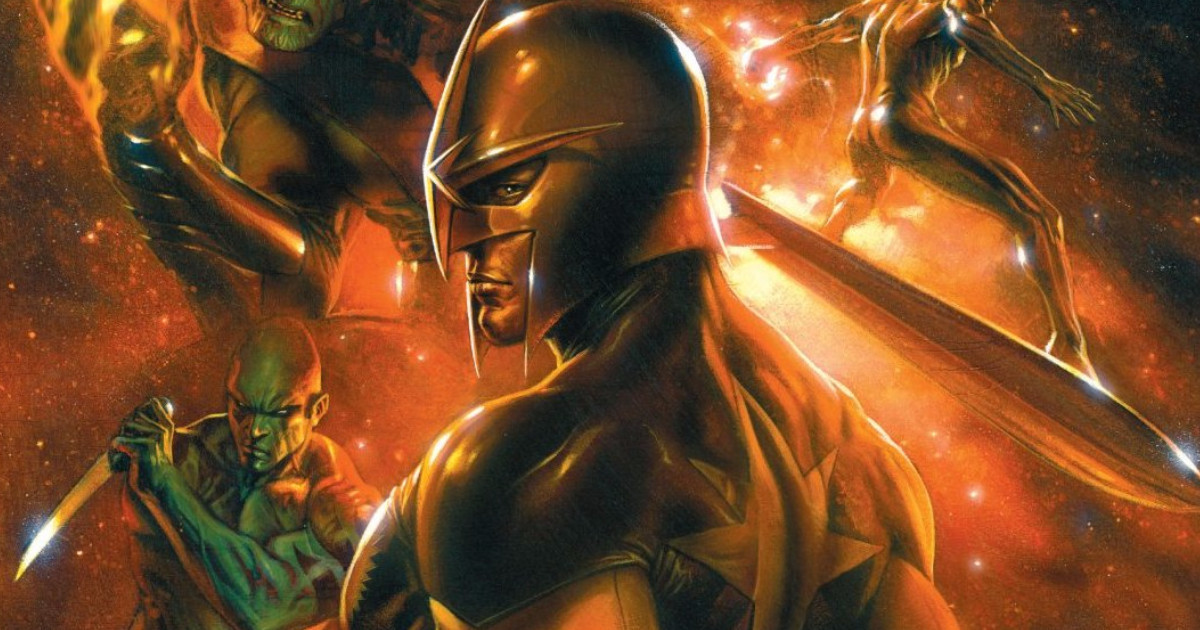 Also, it has been stated by the co-writer of Ant-Man, Adam McKay that Marvel had approached him once for the same but he wasn't interested in directing a Nova movie. So, we can see that Marvel wants to bring Nova on the screen and they'll surely find someone to helm the project soon.
2. Silver Surfer: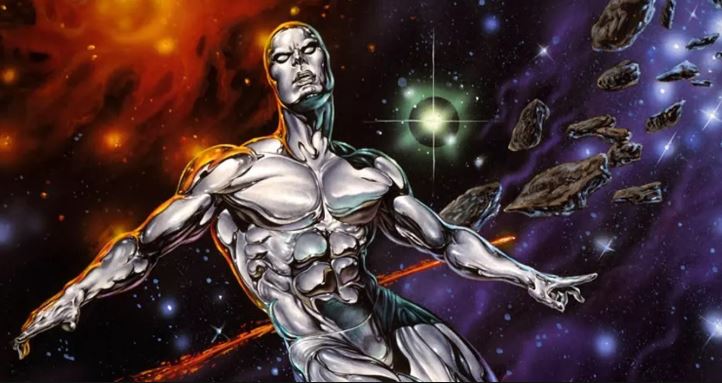 It has been revealed by Adam Mckay recently in a podcast that he wants to make a Silver Surfer movie because for him the character is quite unique, dark, and is full of emotions because of the heartbreaking history he has which is full of sacrifices. Also, the man is really fascinated by the character Galactus and wants to bring the story of this duo on the big screen.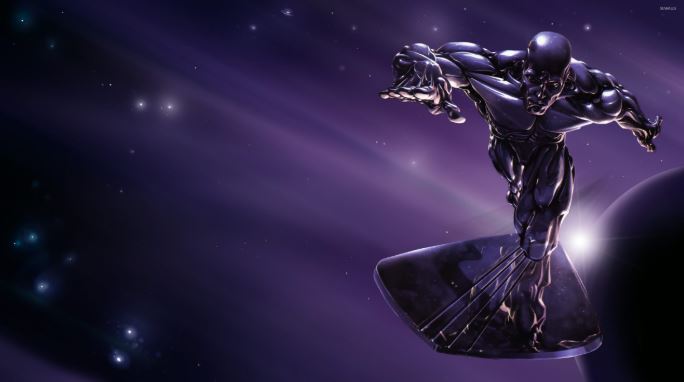 And with the deal between Disney and Fox almost on the verge of completion, there are chances that we will see his character soon on the big screen in Phase 4 of MCU because it seems to be centered around a cosmic landscape.
1. X-Men And The Fantastic Four: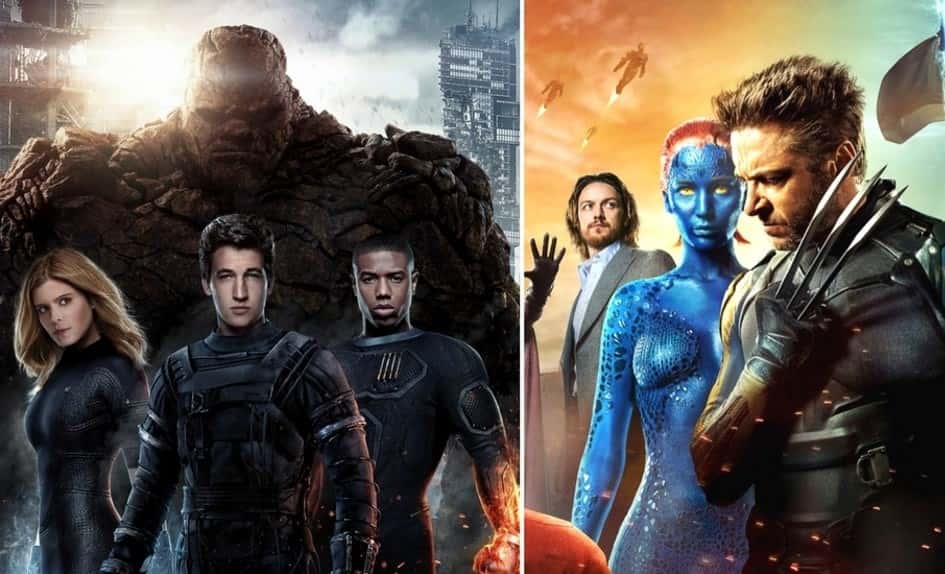 With the completion of Disney Fox deal, Marvel is going to have their hands on X-Men and Fantastic Four and we all know that they want to bring them in such a manner which is far higher than Fox because of the comparisons between the treatment of these worldwide popular characters. But, the popularity of X-Men is very huge and the moment they'll enter the MCU, we are going to have all those legendary and brilliant Marvel comic stories in front of us.
So, these are the rumors which are circled around these Marvel heroes and we hope some of our guesses make it to the ground of reality soon because we all want to see these incredible characters making their way into the MCU. But, for now, we have to wait and see what the future holds for us.
But, we want to know from you as for which Marvel hero you're rooting for the most? Tell us in the comments section down below.