Movies
Avengers: Endgame Toy Range Confirms The Return of 3 Dusted Heroes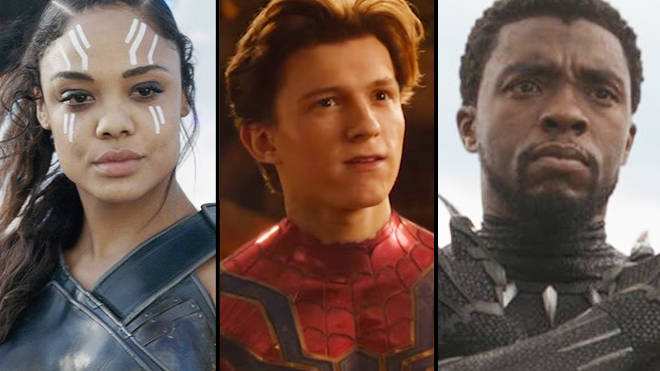 Avengers: Endgame is keeping as many secrets as possible, but as it is common with all these big budget comic book movies, the toy sales and merchandise usually end up spoiling certain aspects of the film. Lego usually takes the blame for that with their tie in sets for these films, but this time it's not them, as a different toy series has revealed certain spoilers for the film.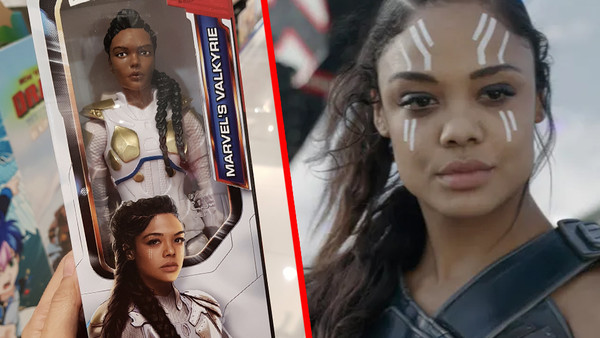 We recently got the first look at Valkyrie through these toy-reveals, and then there was the new weapon that Hulk is going to sport in the upcoming movie. While we all know that the dusted characters will return somehow, the toy lines are leaving no suspense as three of these dusted characters have shown up in stores. The first one of them is the hero you were happy to see dying, i.e. Star-Lord. He was probably the one that made the snap possible. Here's a look at Star-Lord: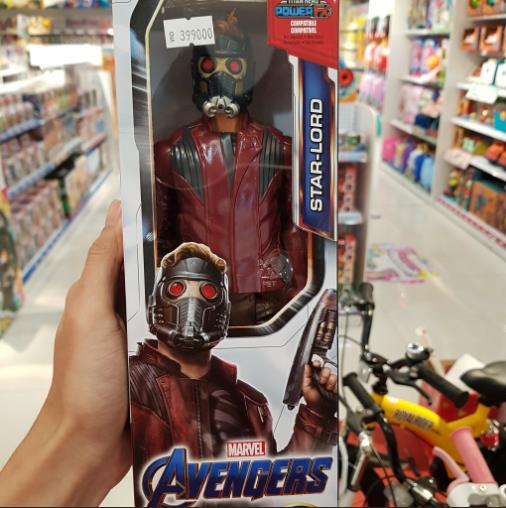 The second dusted hero to show up amongst these action figures is the hero that left you crying. The death that had the most impact upon us emotionally. He didn't feel so good, and watching that, neither did we. It was heart breaking to see the friendly neighborhood Spider-Man go down in Tony's arms. Well, he's gonna be back and so is the Iron Spider suit. Have a look: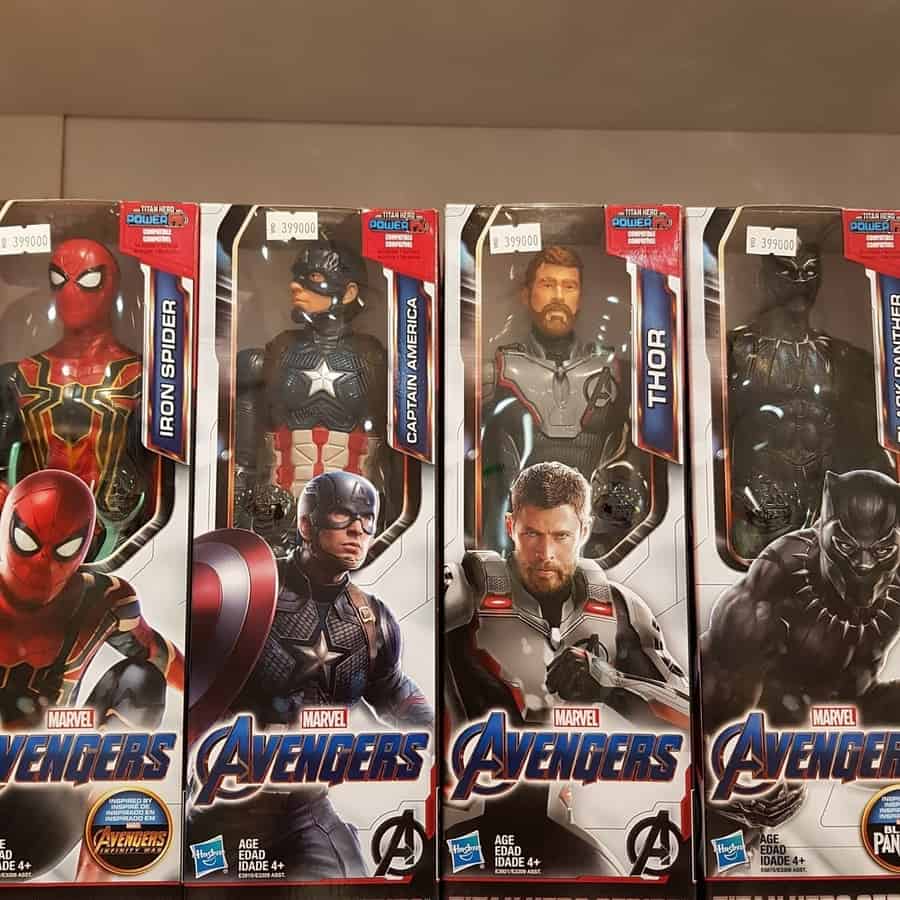 Also, there's the king of Wakanda who is a part of this marketing material. Now if you look closely and think about it, these dusted heroes are wearing the same suits as they were during Infinity War, so there could be a possibility that all the dust reforms into all these heroes when whatever's going to happen happens. Or we could say, when the "Unsnappening" takes place!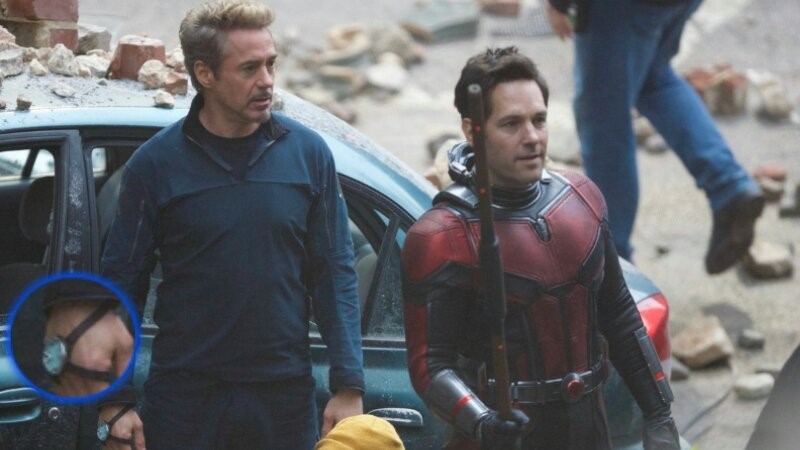 Those of us thinking that the Avengers may travel through time to prevent the snap from ever happening may be wrong as things could be very different than what we are assuming. But with movies like these, it goes without saying.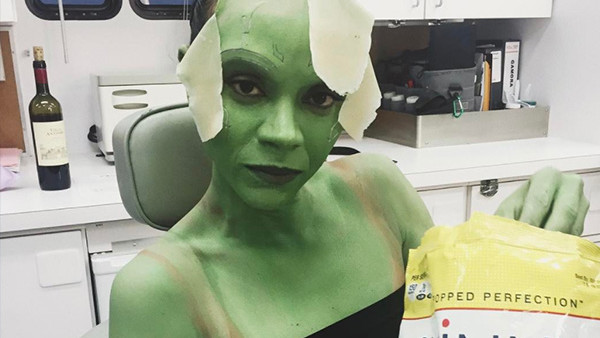 Still, all this should not be big spoilers for people as Zoe Saldana has given away her return by showing her Behind the scenes make up photos and videos whenever she's around the sets during the shoot or the reshoots. Karen Gillan has also shown the silhouette of Mantis behind the scenes teasing her return for the reshoots. So, the return is inevitable and everyone knows.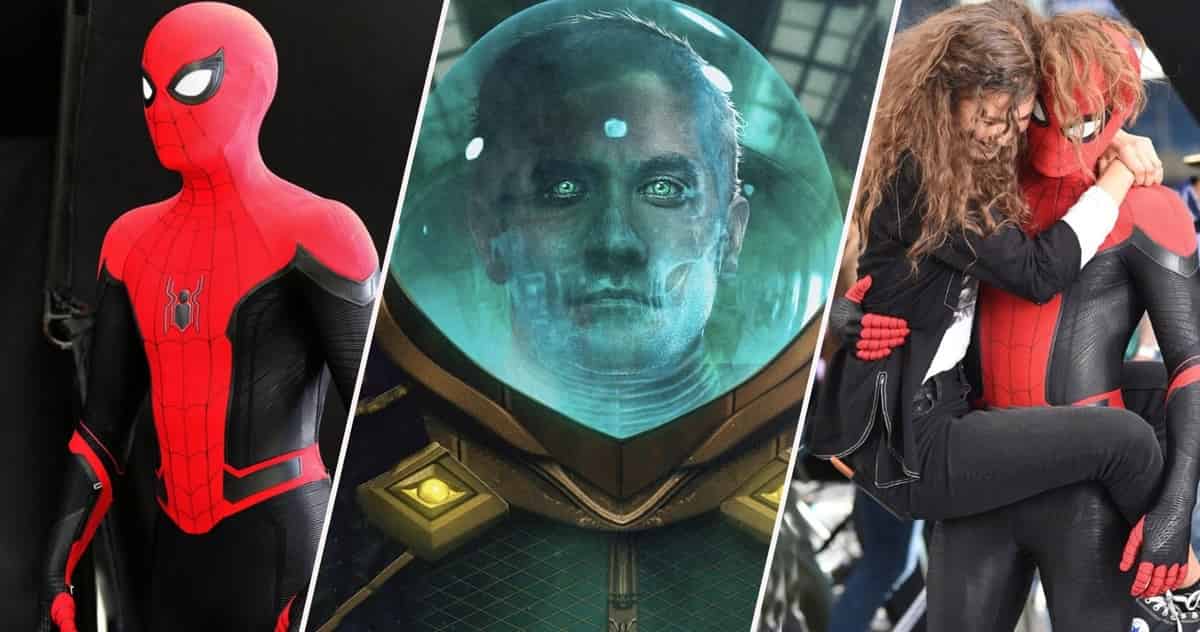 Now that the Spider-Man: Far From Home trailer is out, and is the living breathing embodiment of Spider-Man's return, these actors and the toy lines cannot be blamed. It is Sony whose persistence to put out a Spider-Man movie in 2019 has confirmed the fact that the heroes will return.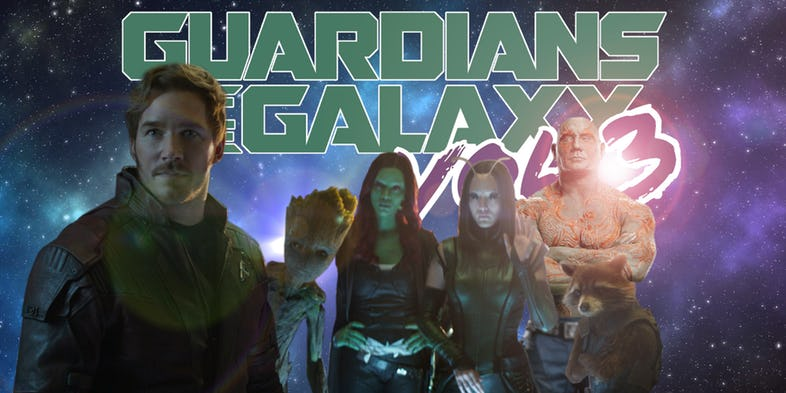 Along with that, James Gunn told us about Guardians of the Galaxy Vol. 3's release in 2020 way before Infinity War ever came out. Infinity War would have had a greater impact if Marvel would have stayed shush about their future plans. Or they would have followed Avengers: Endgame with just Black Widow, Eternals and even Shang Chi, which are all prequels and new storylines.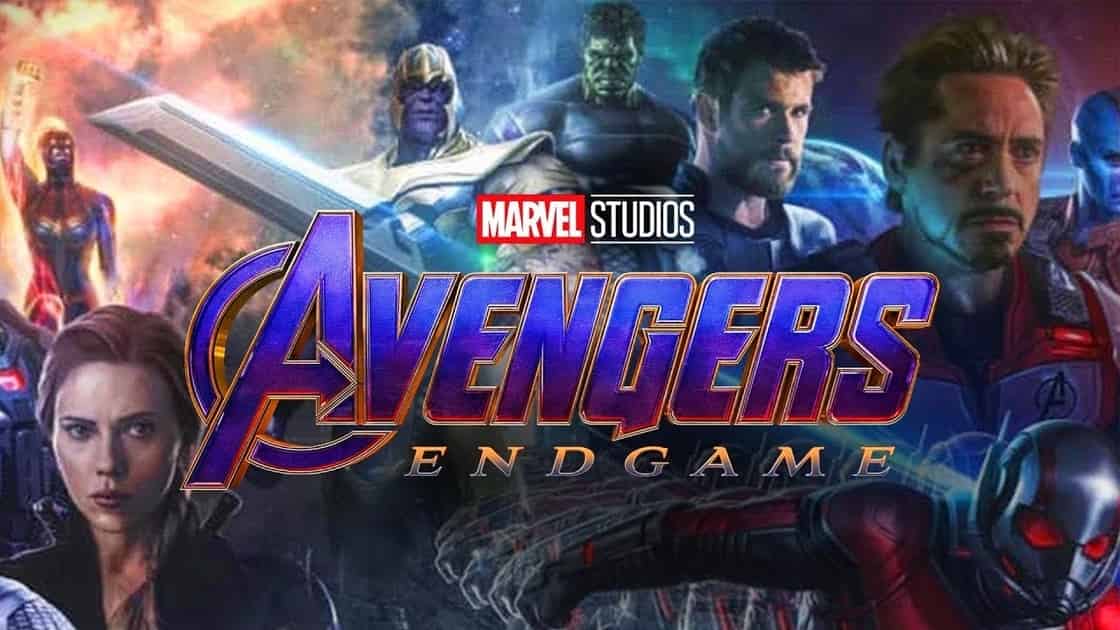 Avengers: Endgame will mark the return of these heroes. Here's the official Synopsis:
"A culmination of 22 interconnected films the fourth installment of the Avengers saga will draw audiences to witness the turning point of this epic journey. Our beloved heroes will truly understand how fragile this reality is and the sacrifices that must be made to uphold it."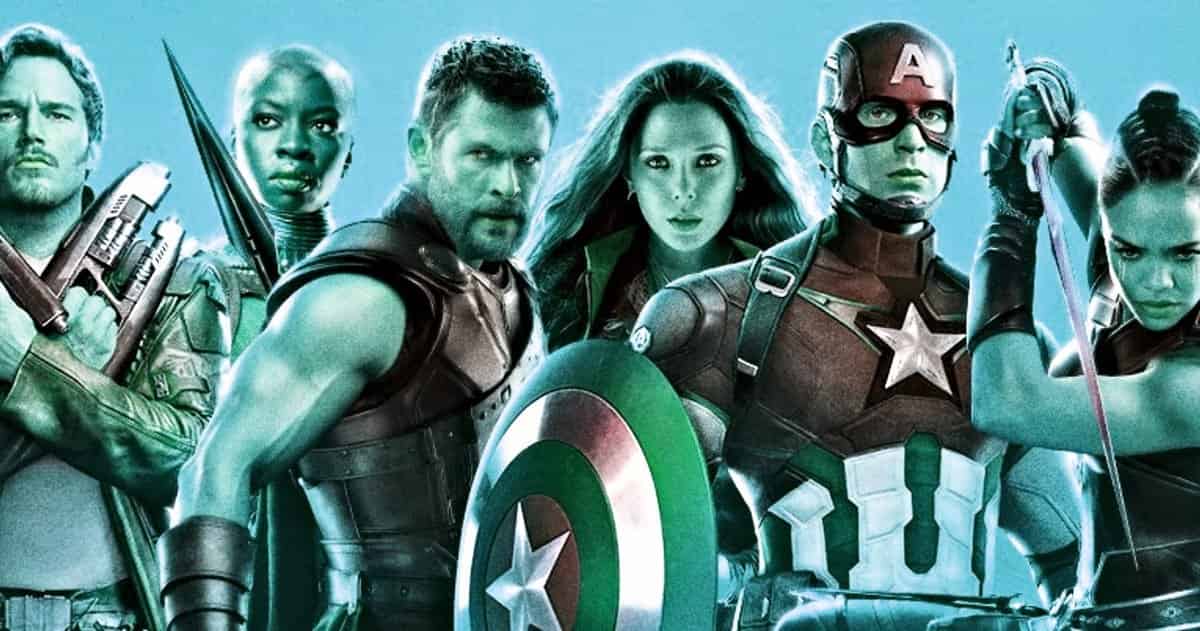 Directed by Joe & Anthony Russo, Avengers: Endgame will open on April 26, and it'll presumably star Robert Downey Jr., Chris Hemsworth, Mark Ruffalo, Chris Evans, Scarlett Johansson, Benedict Cumberbatch, Jeremy Renner Don Cheadle, Tom Holland, Chadwick Boseman, Paul Bettany, Tom Hiddleston, Idris Elba, Danai Gurira, Peter Dinklage, Benedict Wong, Elizabeth Olsen, Anthony Mackie, Sebastian Stan, Gwyneth Paltrow, Benicio del Toro, Josh Brolin, Pom Klementieff, Karen Gillan, Dave Bautista, Zoe Saldana, Vin Diesel, Bradley Cooper, Chris Pratt, Paul Rudd, Samuel L. Jackson, Cobie Smulders, Tessa Thompson, Evangeline Lilly, Aaron Taylor Johnson, Cate Blanchett, Michelle Pfeiffer, Michael Douglas, Tilda Swinton, Jeff Goldblum, Katherine Langford, Stellan Skarsgard and Brie Larson.