Movies
Avengers: Endgame – Has Kevin Feige Already Teased the Death of Iron Man?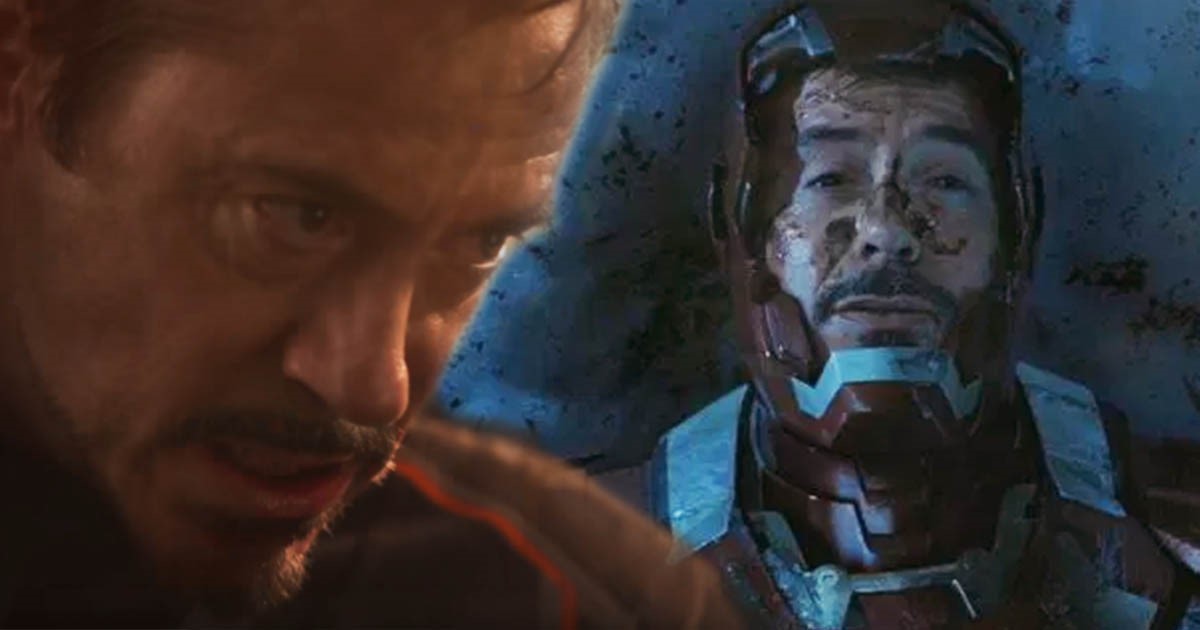 Avengers: Endgame is going to mark the end of an era. It all started with Iron Man that brought Robert Downey Jr. as the leading face of the MCU. It would be fair that the supposed culmination of the MCU should also take place with Iron Man at the center of it all. We know that this will be the final film of Robert Downey Jr. in the Marvel Cinematic Universe since his contract expires after Avengers: Endgame. Other characters like Captain America and Thor could share his fate as well, but we can't be sure about it.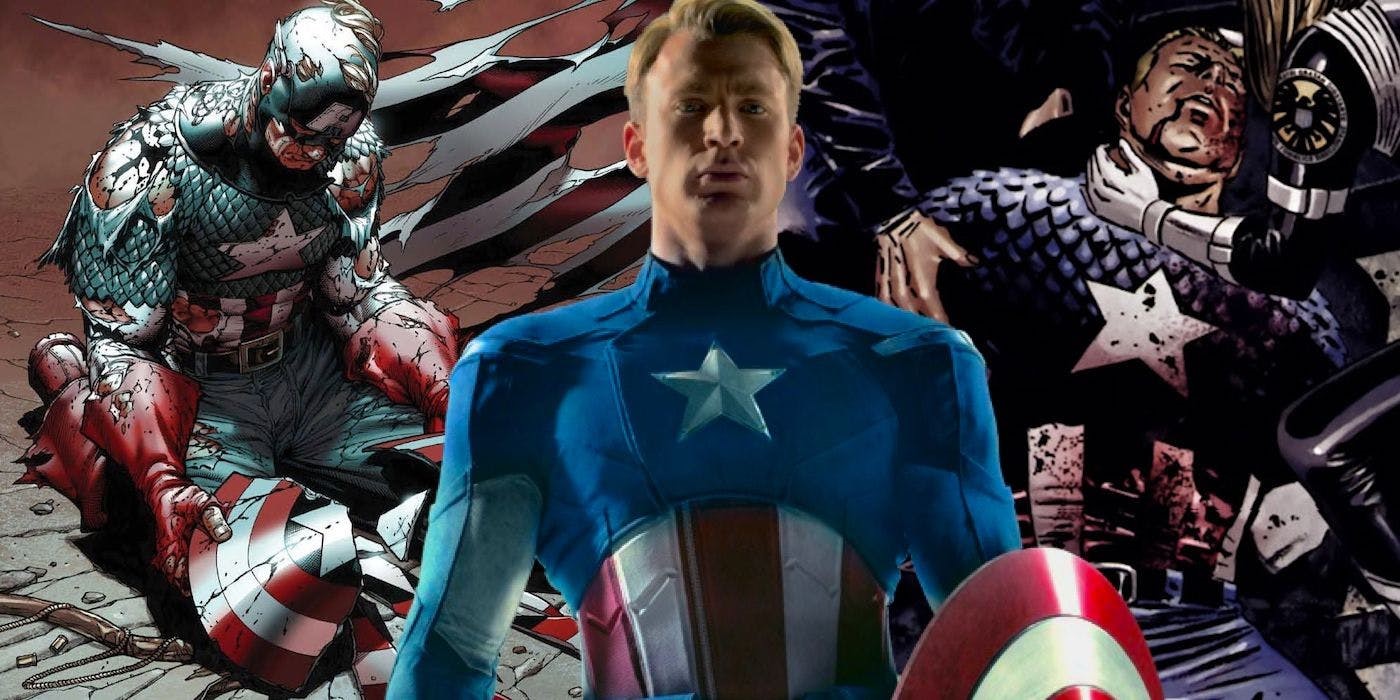 Captain America is probably the biggest contender to bite the dust, but the Russos recently confirmed that Chris Evans may not be done with the role after Avengers: Endgame. He still may have more to do. But they repeatedly lied about the Avengers 4 title for more than half a year, so we cannot really believe anything they say. But if Cap does end up surviving, then Tony Stark is surely a goner. There is no version of Avengers: Endgame where both these leaders of the MCU come out alive.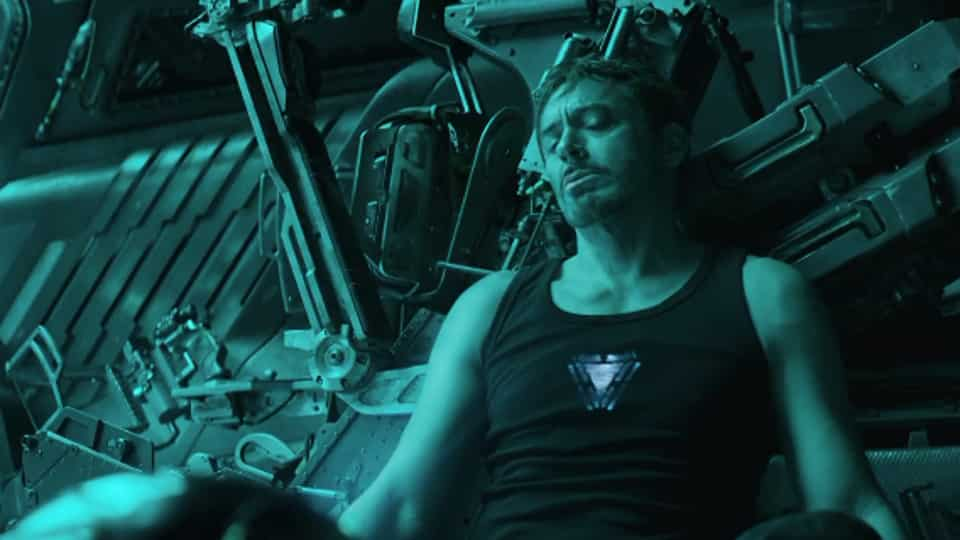 Joe Russo mentioned that Avengers: Endgame is going to break many hearts, so either Cap or Tony or both of them have to go down swinging and sacrificing themselves for the greater good. We could imagine Cap being the one to make the sacrifice, while Iron Man being the Godfather gets married and happy retirement, but with the MCU, we can never be so certain.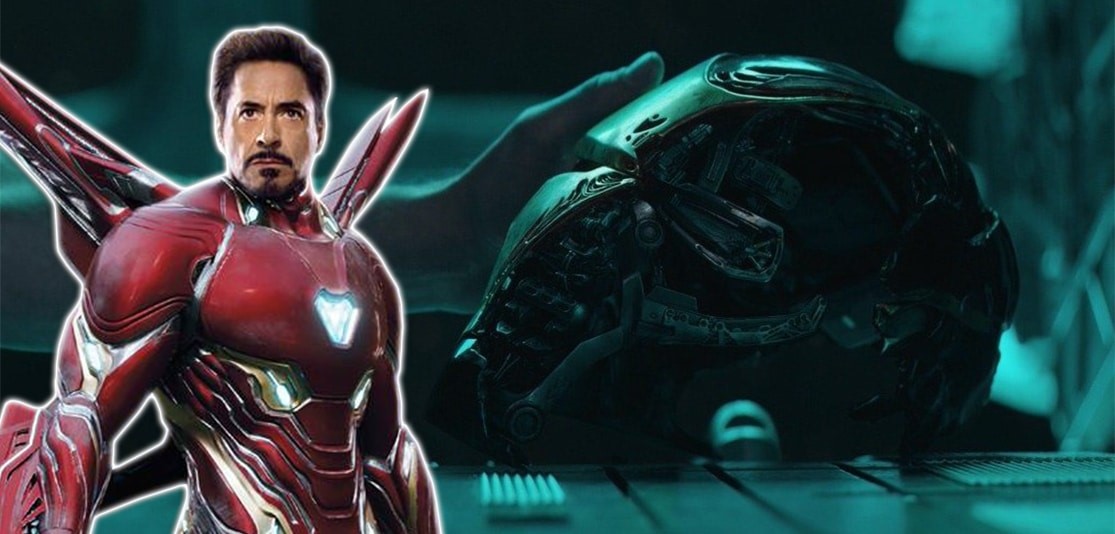 Kevin Feige has teased that 2019 will introduce the most powerful superhero of the MCU, Captain Marvel and she will lead the next Phase of this saga right from the front. So, we already know that the baton of leadership is going to be passed on, but Captain Marvel alone being the sole Leader could mean that one of the two, Cap or Iron Man is going down for good. Perhaps if Chris Evans is not done, as per what the Russos said, then it could be possible that Feige talked about Captain Marvel filling the shoes of Tony Stark.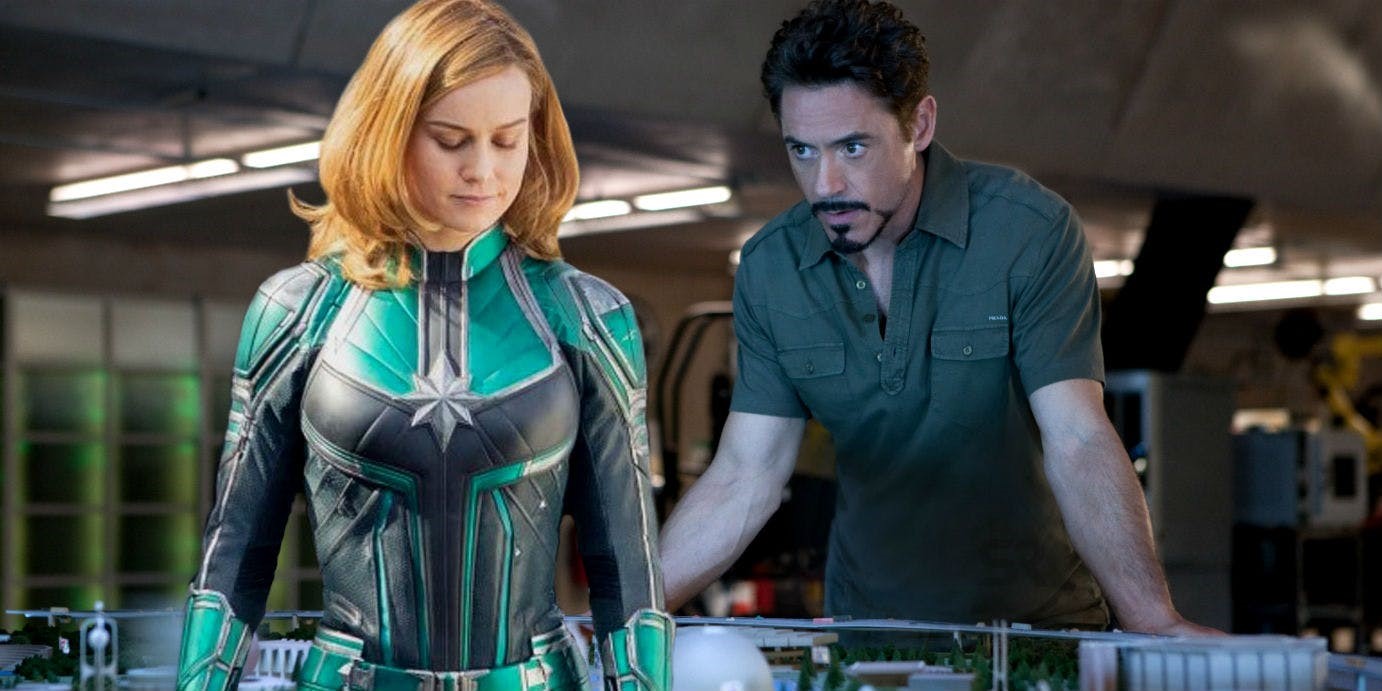 It may be a little far-fetched, assuming that Tony Stark would end up dying just based on what Feige said, but we cannot entirely ignore the signs. Iron Man may be the hero that we all love, but he can surely be taken accountable for many things that have happened because he was trying to prevent the planet. Iron Monger was a villain of his making and so was Aldrich Killian. The big prize is taken by Ultron. Then the Civil War happened, which was partly his fault. He didn't reconcile with Cap, and a divided attack on Thanos led to the defeat of the Avengers.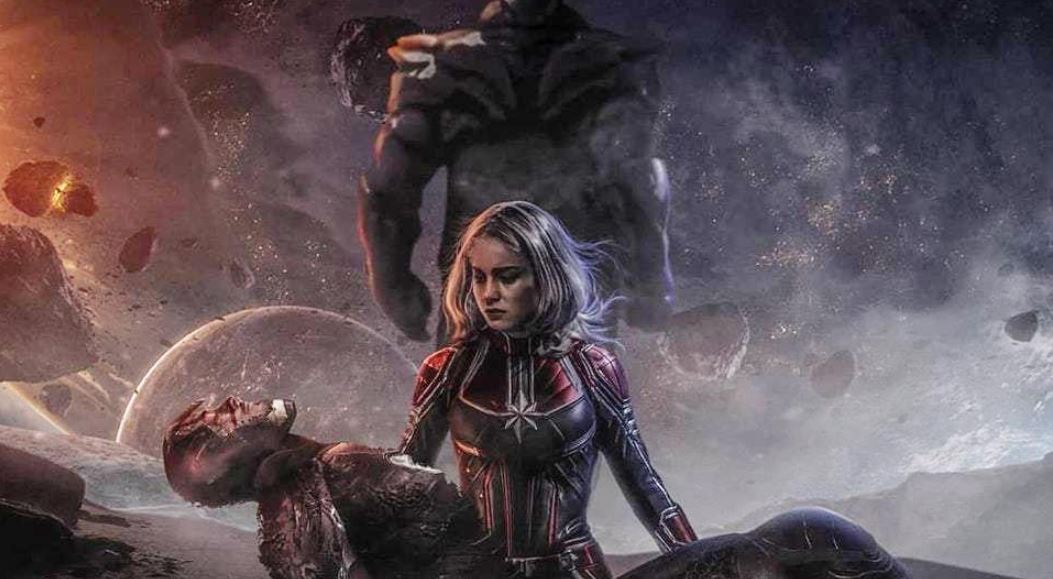 So, unless he really saves the Universe on his own, he sure is amongst the characters that deserve to die in order for their story arc to come to an end. Keeping him alive and retired might be a little tough to explain since you cannot keep a major public figure alive and out of the game for so long without giving him an appearance.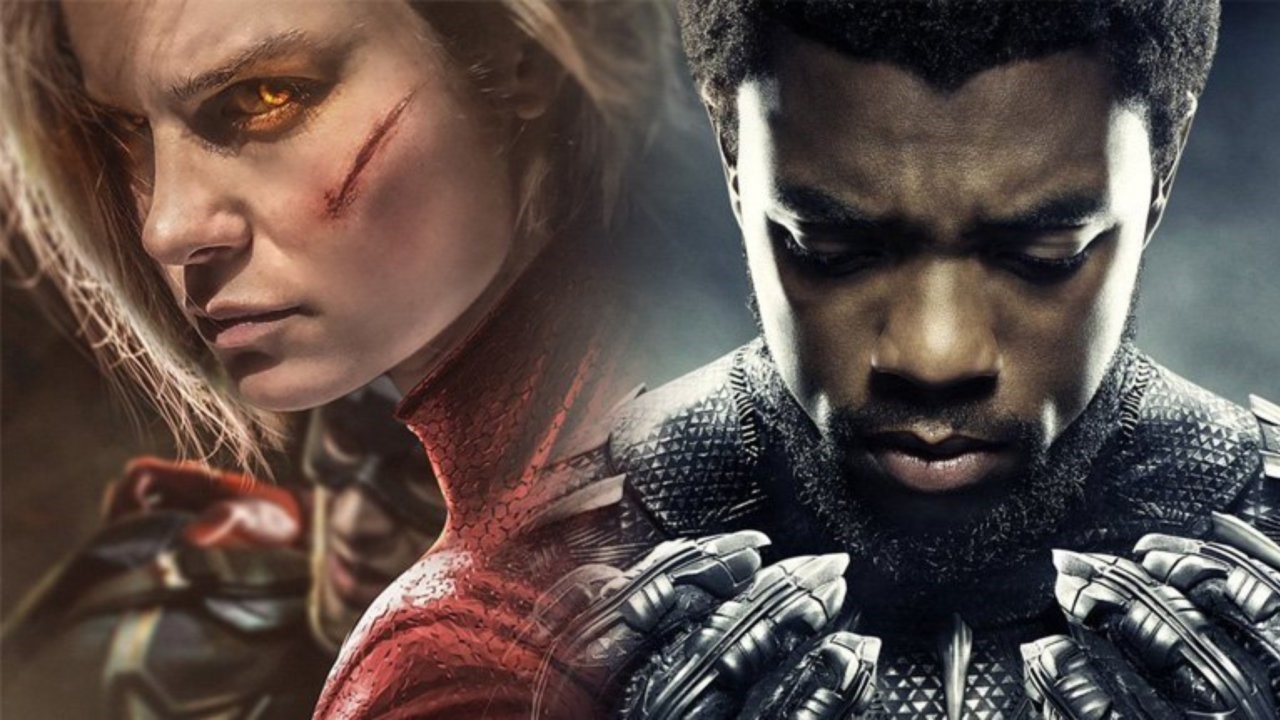 Still, let's just wait and see what Marvel has planned for us. The leadership will surely be handed over to the likes of Captain Marvel and Black Panther post-Avengers: Endgame. Doctor Strange and Spider-Man are going to be the ones that fill the shoes of Thor and the Hulk. Black Widow is surely going to be around.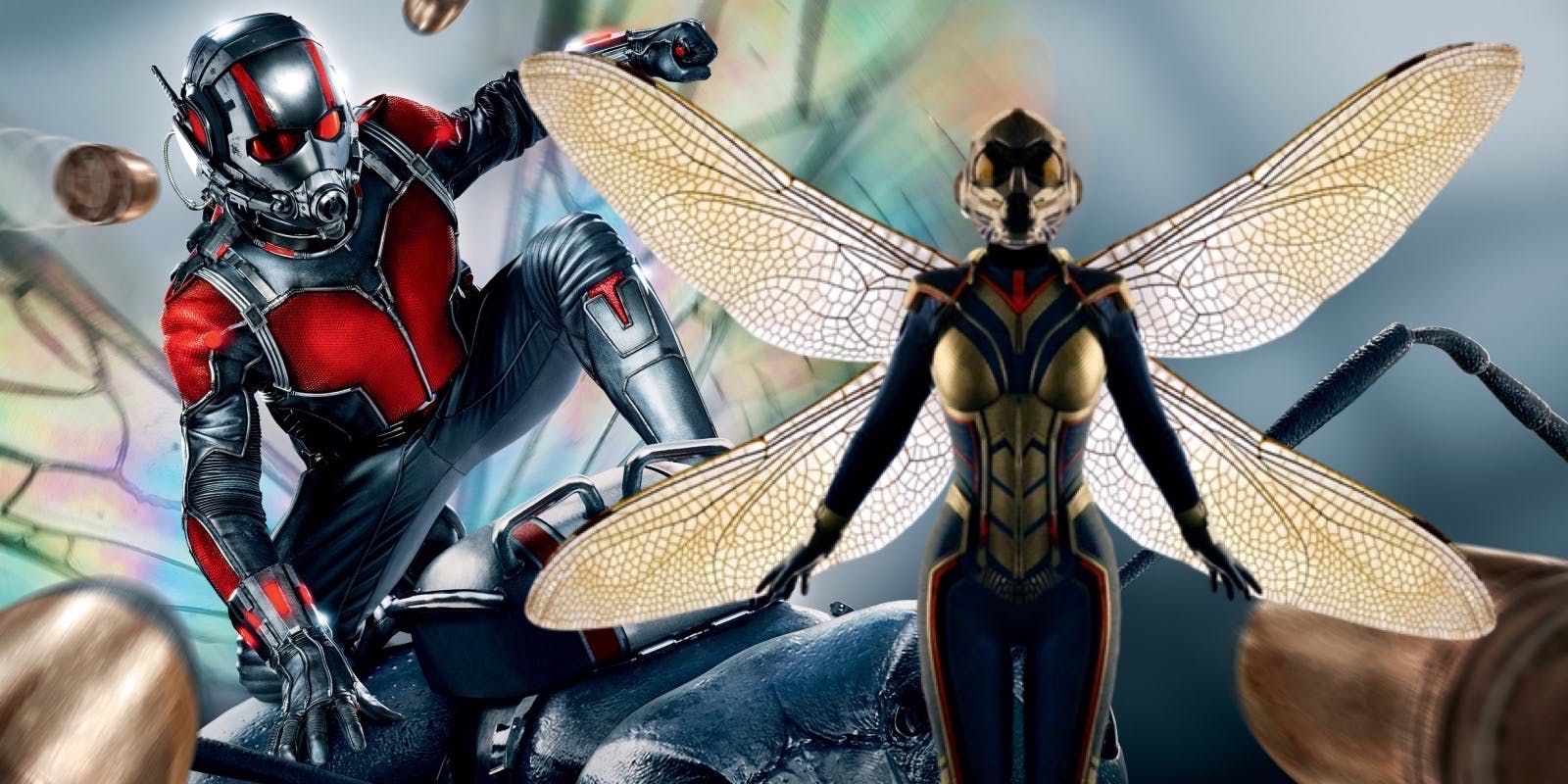 Ant-Man and the Wasp will probably join the team, and then there are going to be the sidekicks, Bucky, Sam, & probably Rhodey. Vision and Wanda might also be used up well with the core members of the team gone.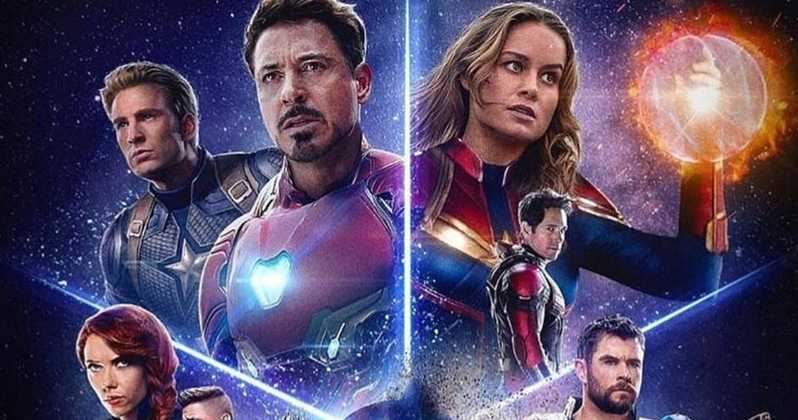 Directed by Joe & Anthony Russo, Avengers: Endgame will come out on April 26 and presumably star Robert Downey Jr., Chris Hemsworth, Mark Ruffalo, Chris Evans, Scarlett Johansson, Benedict Cumberbatch, Jeremy Renner Don Cheadle, Tom Holland, Chadwick Boseman, Paul Bettany, Tom Hiddleston, Idris Elba, Danai Gurira, Peter Dinklage, Benedict Wong, Elizabeth Olsen, Anthony Mackie, Sebastian Stan, Gwyneth Paltrow, Benicio del Toro, Josh Brolin, Pom Klementieff, Karen Gillan, Dave Bautista, Zoe Saldana, Vin Diesel, Bradley Cooper, Chris Pratt, Paul Rudd, Samuel L. Jackson, Cobie Smulders, Tessa Thompson, Evangeline Lilly, Aaron Taylor Johnson, Cate Blanchett, Michelle Pfeiffer, Michael Douglas, Tilda Swinton, Jeff Goldblum, Katherine Langford, Stellan Skarsgard and Brie Larson.