Movies
Avengers: Endgame LEGO Action Figure Reveals Iron Man's New Mark 85 Suit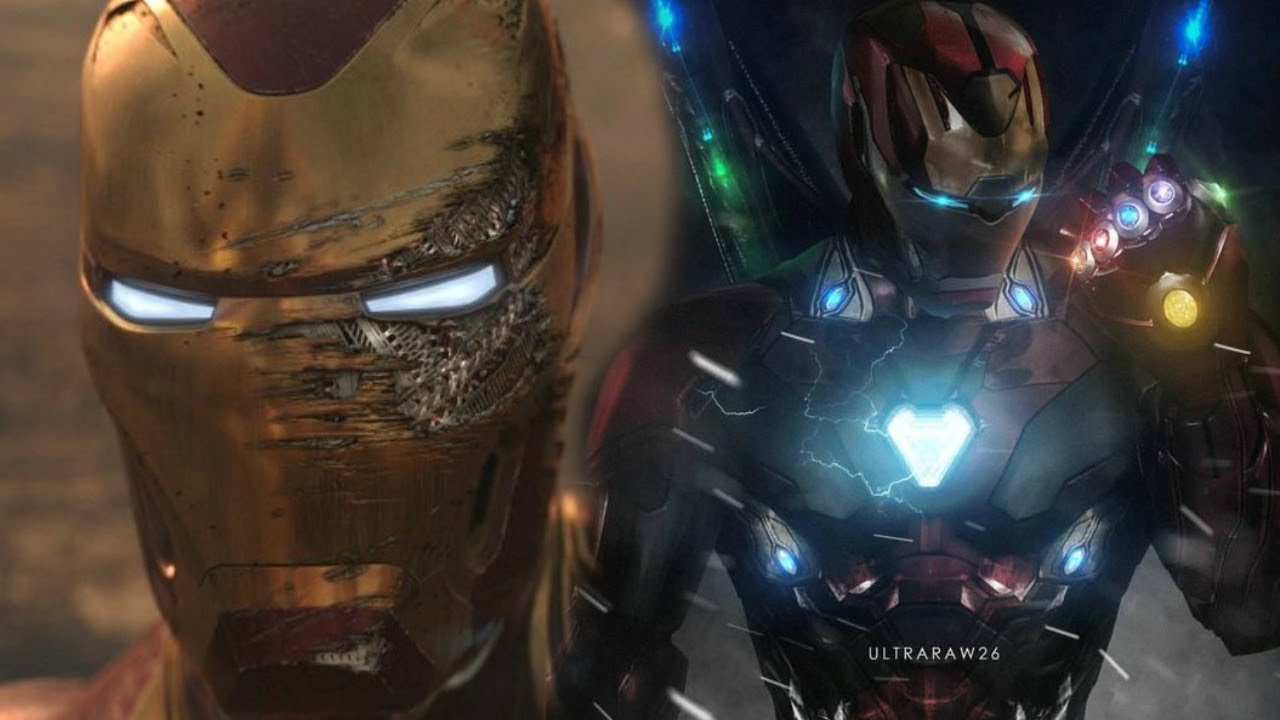 Avengers: Endgame –
People are really excited about the upcoming mega finale event that will bring the original Avengers and the new generation Avengers together one last time. But the real hype that we have is mostly for the original Avengers. Except Black Widow may be, every one of the 5 heroes is bringing something special to the plate.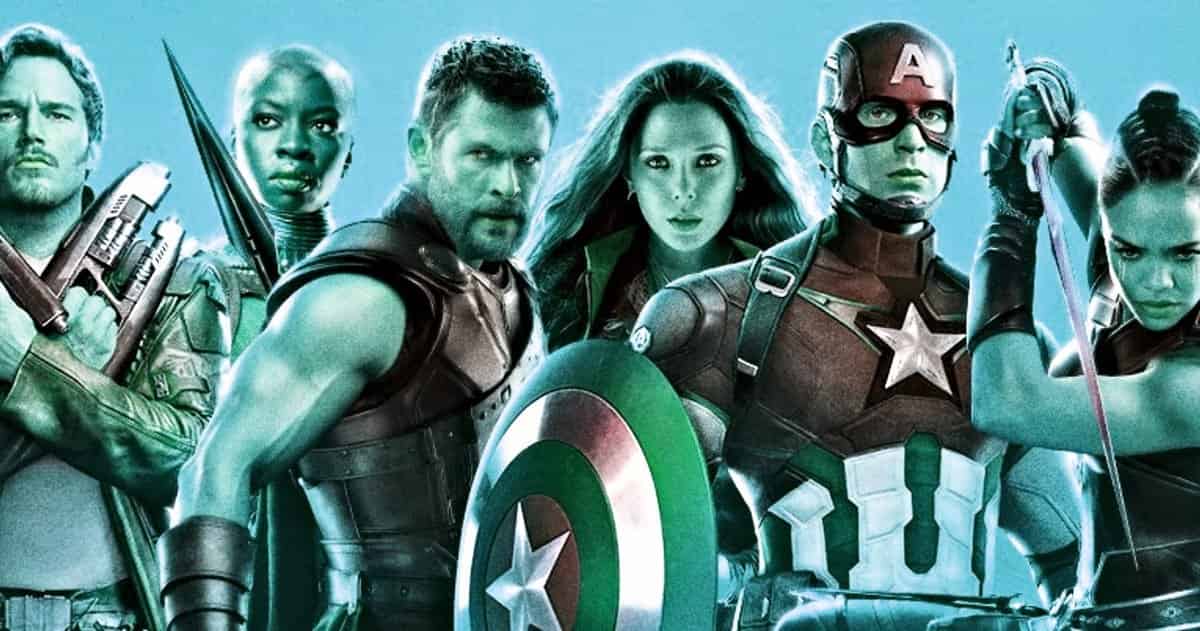 Thor may get the Odin Force, Hawkeye is Ronin, then there's professor Hulk, Captain America will probably lift Mjolnir, and Iron Man will turn out to be the most important aspect of the story bringing a new suit which will be nothing like we've ever seen before!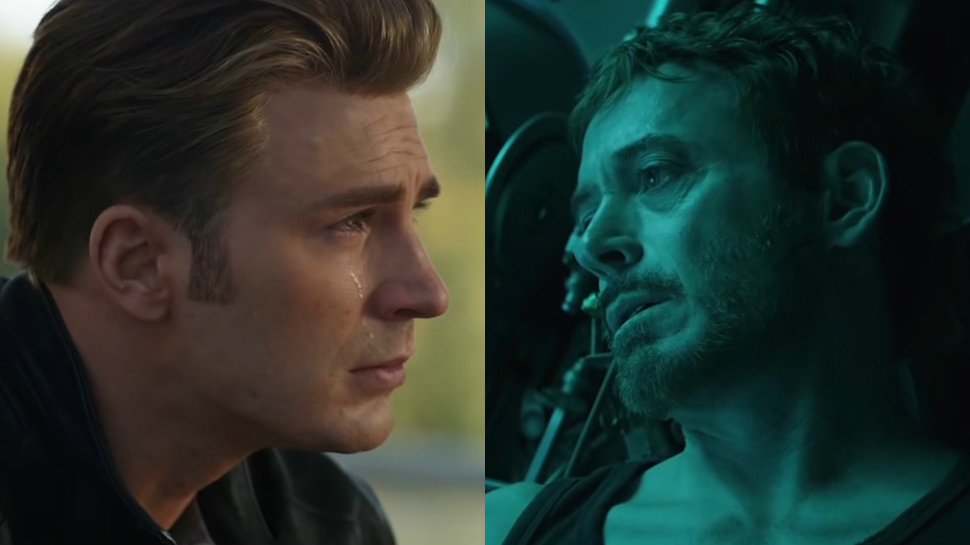 Amongst all the heroes, Iron Man's hype meter is probably the highest as Doctor Strange did give us the hint that the next part of the story involves him greatly. Without him, Thanos cannot be taken down for good and he is really crucial to the whole Endgame storyline.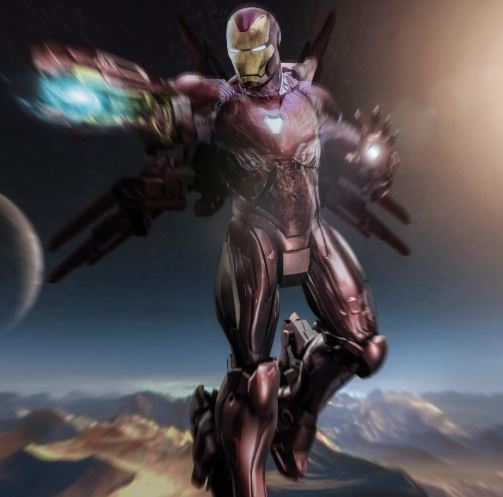 It is actually a thing to wonder that how exactly Tony will be able to bring in an upgrade for the suit that we saw in Avengers: Infinity War. The Nanotech suit kept bringing out different sources of defense and offense one after the other, and we really don't know how Marvel actually tops that.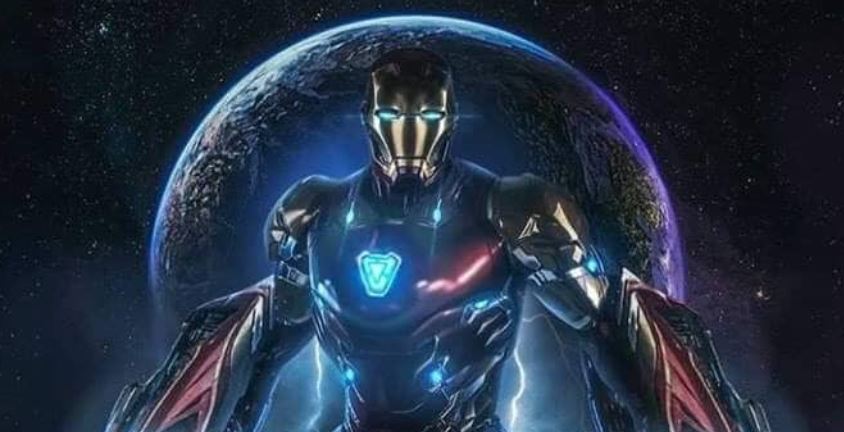 Apparently, they have a design in play which looks similar to the one in Infinity War, but it has more Gold on the Arms and legs as opposed to the Infinity War suit. One could say that it is a mesh of the Infinity War suit, and Mark 3 from the first Iron Man movie. The concept art you see above is the closest to what the suit is going to look like. But we've had another leaked concept art which gives us the top-to-bottom look of the suit. Here's how it goes: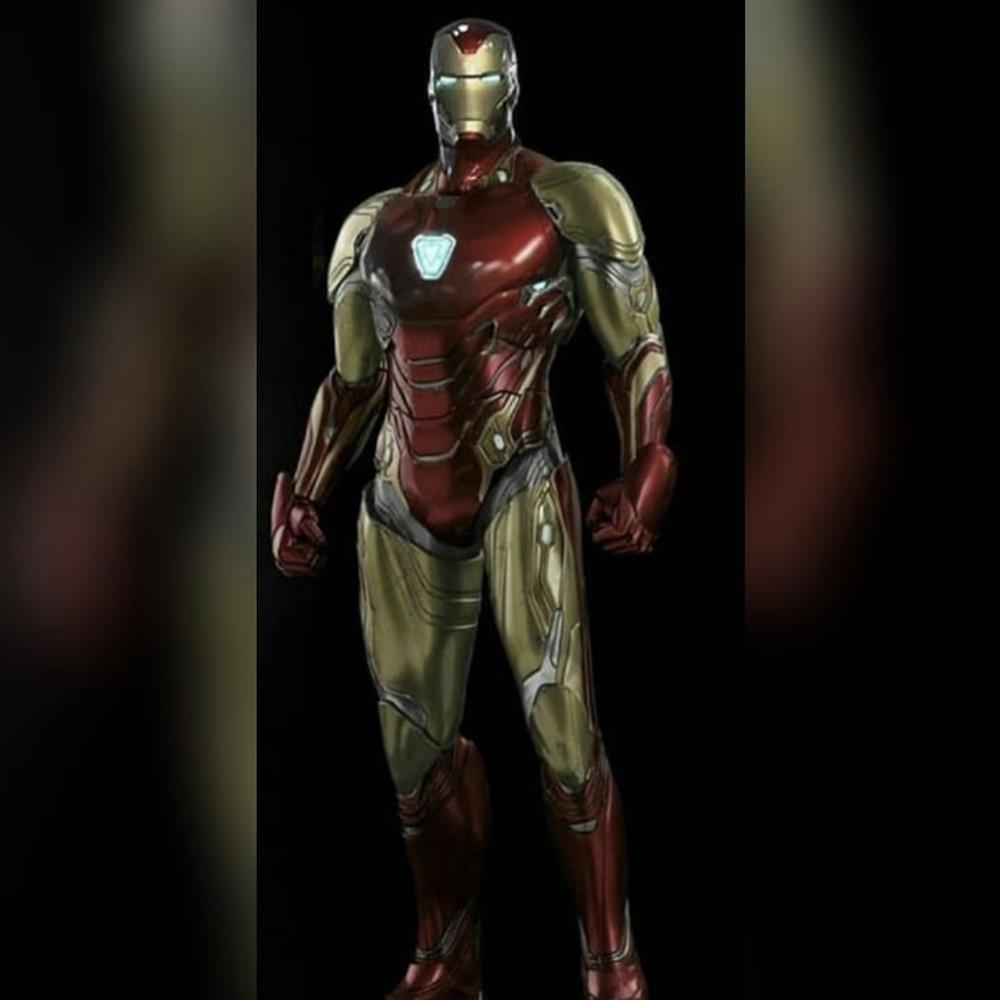 It is called Mark 85, and to confirm this, we have also got a LEGO Leak which is the miniature version of the suit we see here. It looks like Marvel wanted to give us the best cutting edge tech for this suit, and blend it with some classic old fashioned Iron Man look which is not only closer to the Iron Man suit from the first movie, but also comic accurate. Here's the leak that came from LEGO: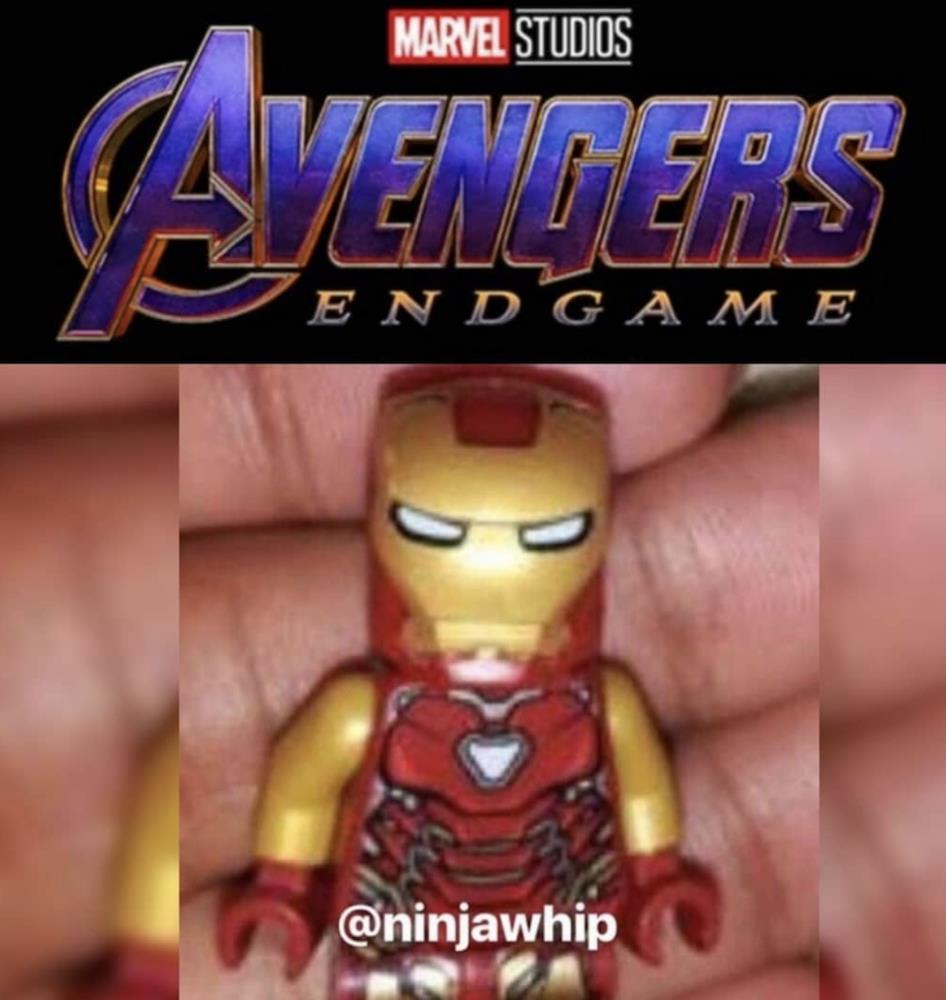 Well, this is not what anyone would have expected, but if you read the word LEGO in the title then you are bound to get something exactly like this. Apart from these, we will be seeing a new suit for War Machine (called the War Destroyer according to rumors), Pepper gets a Rescue armor and then there's the Quantum Realm Nano suit that Tony is going to wear. There are also reports which suggest that a special Thanos Buster armor will be inbound, but let's see how the Russos manage to stuff so many different suits in an Avengers movie that is jam-packed with almost a 100 characters.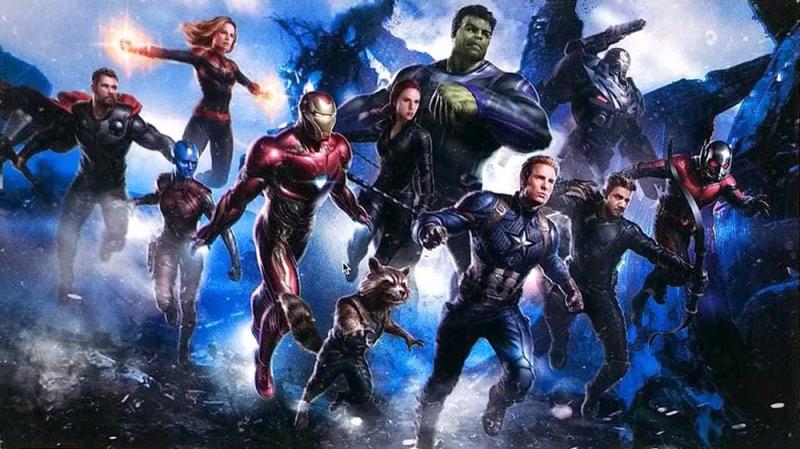 Directed by Joe & Anthony Russo, Avengers: Endgame will open on April 26, and it'll presumably star Robert Downey Jr., Chris Hemsworth, Mark Ruffalo, Chris Evans, Scarlett Johansson, Benedict Cumberbatch, Jeremy Renner Don Cheadle, Tom Holland, Chadwick Boseman, Paul Bettany, Tom Hiddleston, Idris Elba, Danai Gurira, Peter Dinklage, Benedict Wong, Elizabeth Olsen, Anthony Mackie, Sebastian Stan, Gwyneth Paltrow, Benicio del Toro, Josh Brolin, Pom Klementieff, Karen Gillan, Dave Bautista, Zoe Saldana, Vin Diesel, Bradley Cooper, Chris Pratt, Paul Rudd, Samuel L. Jackson, Cobie Smulders, Tessa Thompson, Evangeline Lilly, Aaron Taylor Johnson, Cate Blanchett, Michelle Pfeiffer, Michael Douglas, Tilda Swinton, Jeff Goldblum, Katherine Langford, Stellan Skarsgard and Brie Larson.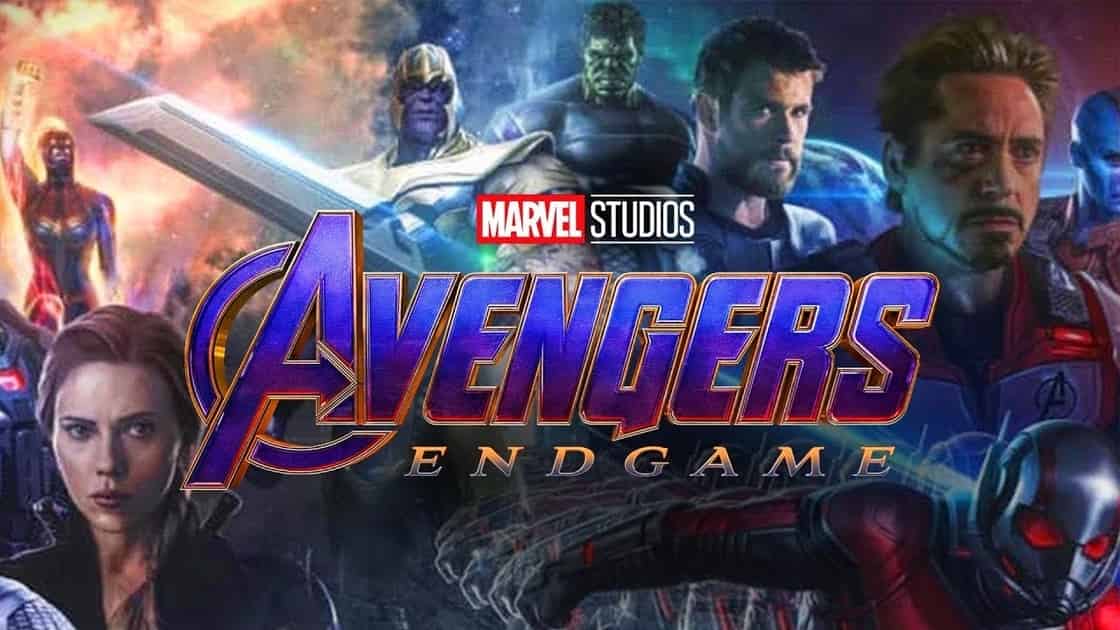 Here's the official Synopsis:
"A culmination of 22 interconnected films the fourth installment of the Avengers saga will draw audiences to witness the turning point of this epic journey. Our beloved heroes will truly understand how fragile this reality is and the sacrifices that must be made to uphold it."