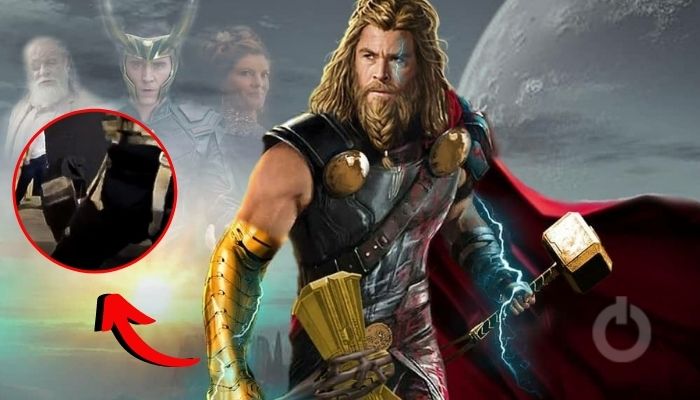 With the shooting for Thor: Love and Thunder on the way in Australia, things have started to go all sorts of crazy. Chris Hemsworth starrer has caused multiple ripples across several domains with fans losing patience waiting for the release of the movie, which will be the 4th installment of the Thor narrative and probably the first hero in the Marvel Cinematic Universe (MCU). With the huge success of Thor: Ragnarök we have seen Taika Waititi's return to direct the 4th part of the Thor narrative. Thor: Love and Thunder also witness the return of Jade Foster and most probably the start of a new story arc or the reveal of a new character altogether.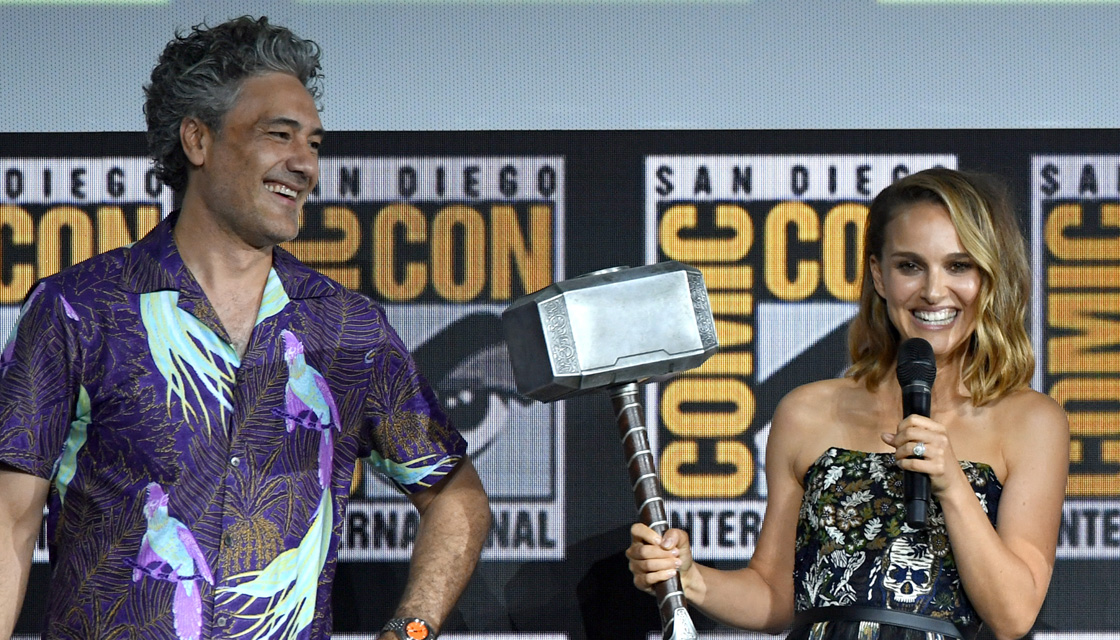 In the last Comic-Con held in San Diego in 2019, We saw the Marvel who's who walked out on the stage and put forth in perspective what was going to unfold in the coming year with the Marvel Cinematic Universe (MCU) exploding in its Phase 4 overdrive and churning out television series and movies out one after another. Even though the year 2020 had not been too generous on the Marvel fans, the year 2021 seems to be a promising one. At the end of the event San Diego Comic-Con phase, we see the last entry of the line as Thor: Love and Thunder, and we see the director Taika Waititi announce for the first time a female Thor in the upcoming series. The next thing we know, we see Natalie Portman walking on stage who was last seen in Thor: Dark World. Taika Waititi already confirmed the return of Mjolnir by going down on one knee and handing over a prop of the famous movie artifact to Natalie Portman.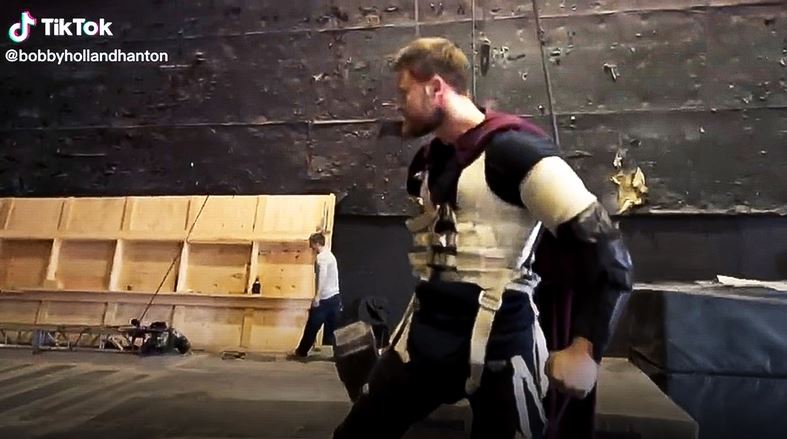 Now during a stunt video shoot of the Thor: Love and Thunder, we saw a Tiktok post made by Bobby Holland who is also the stunt double of Chris Hemsworth. We see him enacting a risky stunt with a harness tied to hips, but what is also visible is him holding a prop that is identical to Mjolnir, thus confirming the speculations of the mythic hammer making a comeback into the Marvel Cinematic Universe (MCU) and this time would be wielded by Jane Foster (Natalie Portman) as the next female Thor.