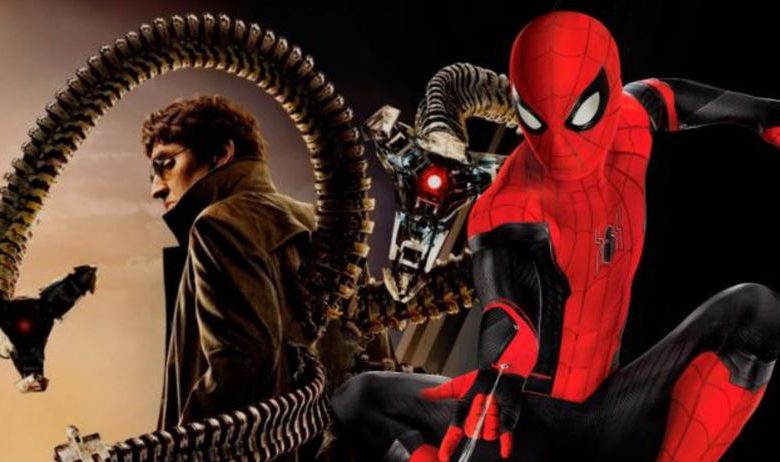 Alfred Molina Returning as Doctor Octopus:
Disney and Sony's untitled Spider-Man 3 is turning out to be this massively surprising project. Certain things that we didn't even think of, seem to be happening in the film. Everyone was presuming that Scorpion and/or Kraven the Hunter might turn out to be the villains in this Spider-Man film. But out of nowhere, Jamie Foxx stepped in to play Electro. There's certainly a Multiverse angle involved with him, but we're going to find out the "how" of that a bit later. For now, let's look at another major rumor, which is about Doctor Octopus appearing in Spider-Man 3.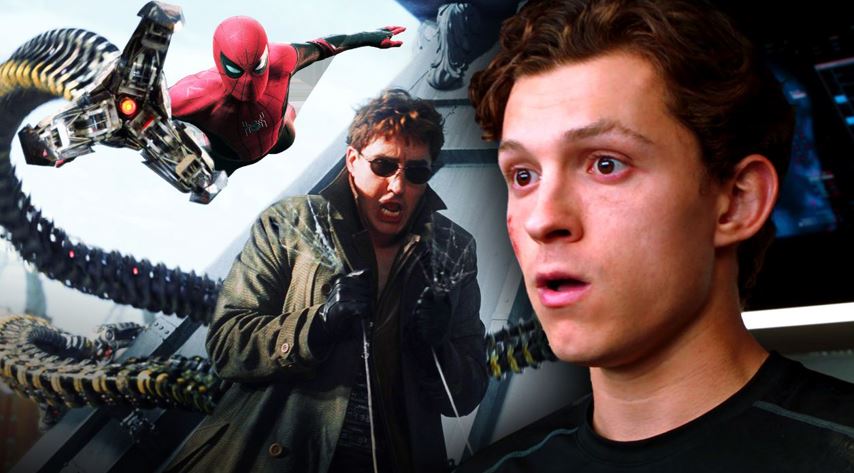 To this day, Alfred Molina is considered to be one of the best Spider-Man villains. His Doc Ock has been unmatched, and apparently returning from the dead. Just like Jamie Foxx's Electro died in "The Amazing Spider-Man" universe, but is returning in MCU's Spider-Man 3, Molina's Doctor Octopus seems to be coming back in the same way. Geeks Worldwide reported that Molina recently arrived on the set of Spider-Man 3 in order to practice stunt choreography, and has even been filming his scenes for the film. We imagine that since Foxx is playing a new version of Electro, Molina could also be playing a new version of Doc Ock which will be set in the MCU. That's the only thing that makes sense right now.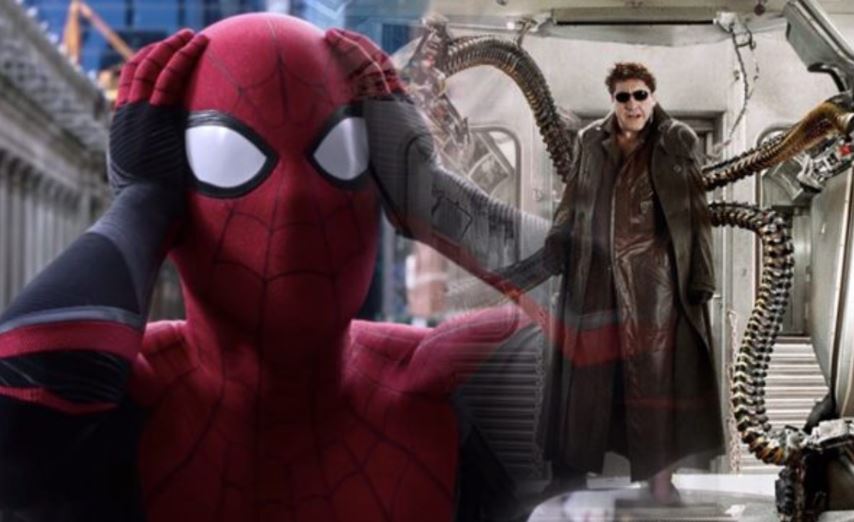 But we have to keep in mind that 3 dummy scripts of Spider-Man 3 exist. So, those could be the sources of all the rumors Spider-Man 3 related rumors. That means, there's a chance that at least Molina's report could be coming from one of those dummy scripts. Don't you find it weird that suddenly, two unlikely villains are said to be returning in the MCU. It's not that we won't like Molina or Foxx's return. It's just that all of this feels quite unbelievable. The MCU was already setting up several villains for the future. And suddenly, those villains have been tossed aside, and the likes of Electro and Doc Ock are coming into play. So, could there be a chance that at least Molina's involvement could be a front in order to hide the real truth?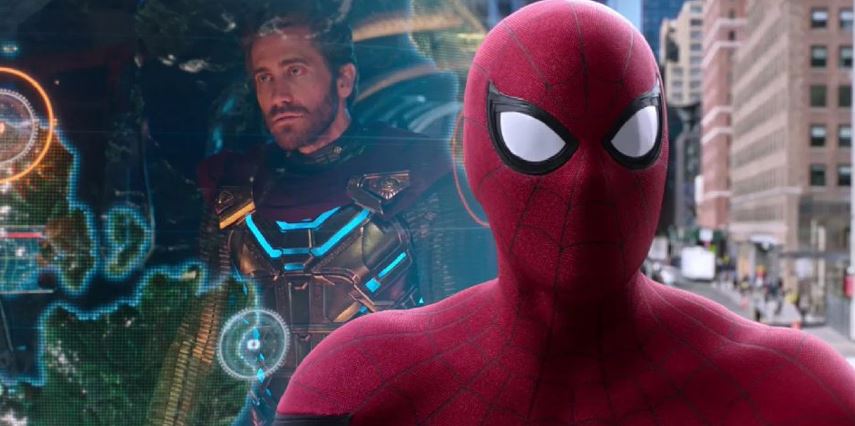 Doctor Strange is also going to appear in Spider-Man 3. He is another factor which could lead the film to its Multiverse connection. He could help in bringing the Spider-Verse characters together. And, that's what could be happening if both Molina and Foxx will play Doc Ock and Electro respectively. If you look at these two villains, both of them share the commonality of supposedly dying in their previous appearances. And both of these films were the second installments of their respective franchises. So, with that logic, could we also see Mysterio return in Spider-Man 3? He is also a villain who presumably died in the second film of the latest Spider-Man franchise. So, he shares the same commonality with Doc Ock and Electro. Could there be a chance that both of these villains will just be illusions created by Mysterio? Well, that'd probably be a bit much. I know that it sounds outrageous and even a bit senseless. But just imagine if Gyllenhaal's Mysterio manages to trick Holland, Maguire and Garfield's Spider-Men with these illusions. People would lose their freakin' minds!! Let's wait and see what happens.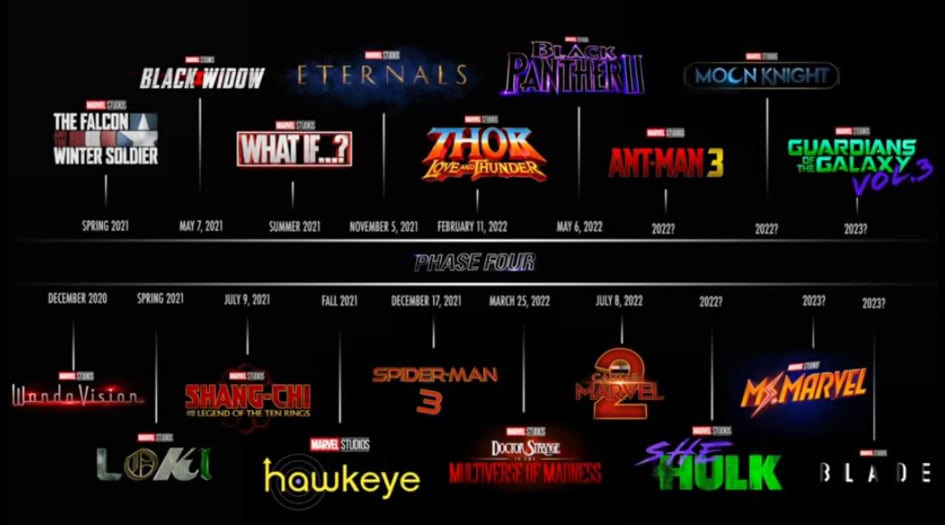 Until we get any further updates, here's what the MCU Phase 4 slate looks like – WandaVision is set to arrive on Disney+ on January 15, 2021. The Falcon and the Winter Soldier is confirmed for 2021 and it could arrive in Spring. Black Widow releases on May 7, 2021, Shang-Chi and the Legend of the Ten Rings on July 9, 2021, Eternals on November 5, 2021, Marvel & Sony's Spider-Man 3 on December 17, 2021, Thor: Love and Thunder on February 11, 2022, Doctor Strange in the Multiverse of Madness on March 25, 2022, Black Panther II on May 6, 2022, and Captain Marvel 2 on July 8, 2022. Blade, Ant-Man and the Wasp 3 & Guardians of the Galaxy Vol. 3 are also confirmed for future releases. As far as other TV shows are concerned, Loki, What if…? & maybe even Hawkeye will arrive next year. Ms. Marvel, Moon Knight, She-Hulk & the Nick Fury (SWORD) series will possibly arrive in 2022.