Movies
Every Upcoming Disney Movie From 2018-2023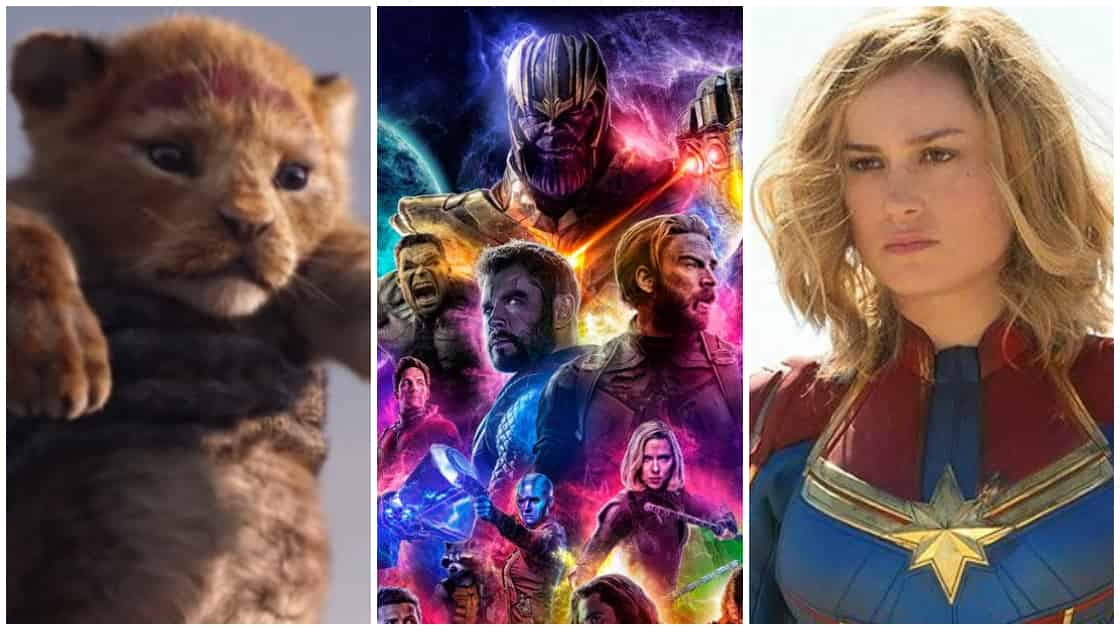 Upcoming Disney Movie:
Disney has turned into the biggest movie studio in Hollywood now as every year they manage to top the Box Office charts by only making around 10 feature-length films. Now they are going to own 20th Century Fox which would give them an even bigger dominance at the worldwide Box Office. They already have a plan set until 2023, and release dates of their upcoming films are already known to people. So let's try to predict every film that DC will put out until 2023.
Mary Poppins Returns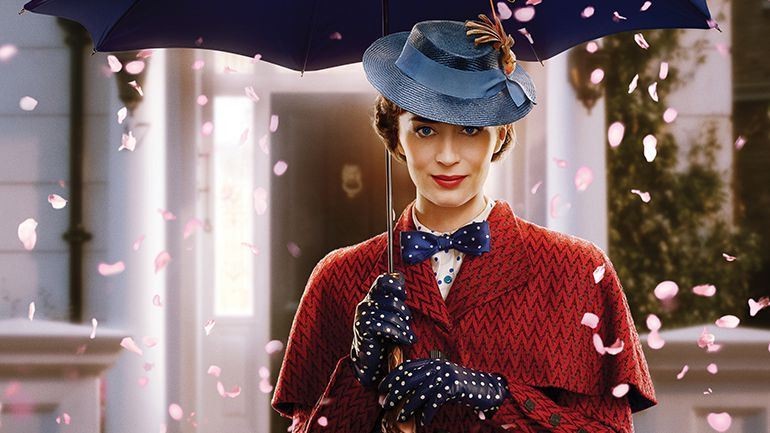 Disney will be ending their year supposedly on a high note as the sequel to Mary Poppins is releasing with Emily Blunt playing the titular nanny. The film stars Lin-Manuel Miranda as lamplighter Jack, Colin Firth, Meryl Streep, Ben Whishaw, Julie Walters, and Emily Mortimer. This musical will come out on December 25, 2018.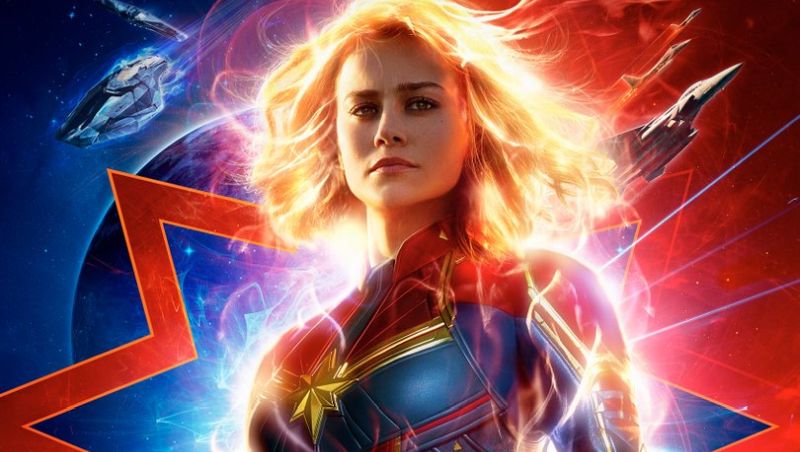 This will be the first MCU film of 2019, and it will begin the proceedings for Disney next year. Interestingly, it will also be the first ever solo female-led MCU film ever. It comes out on March 8 and it will lead us right into Avengers: Endgame. The film stars Brie Larson as the lead while Samuel L. Jackson, Jude Law, Ben Mendelsohn and Anette Bening are going to co-star.
Dumbo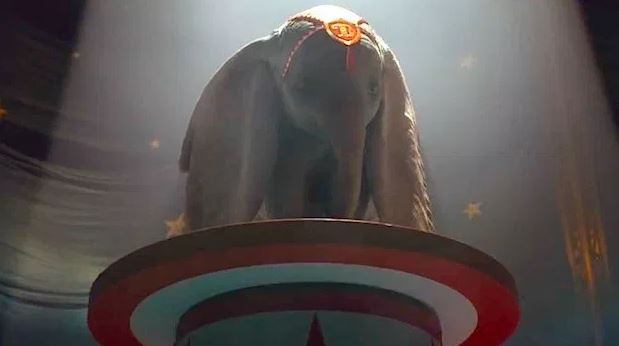 After Captain Marvel makes a huge impact at the Box Office, Disney will put out their first of three live-action remakes on March 29, telling the story of the adorable magical Elephant Dumbo. The film has been directed by Alice in Wonderland director Tim Burton.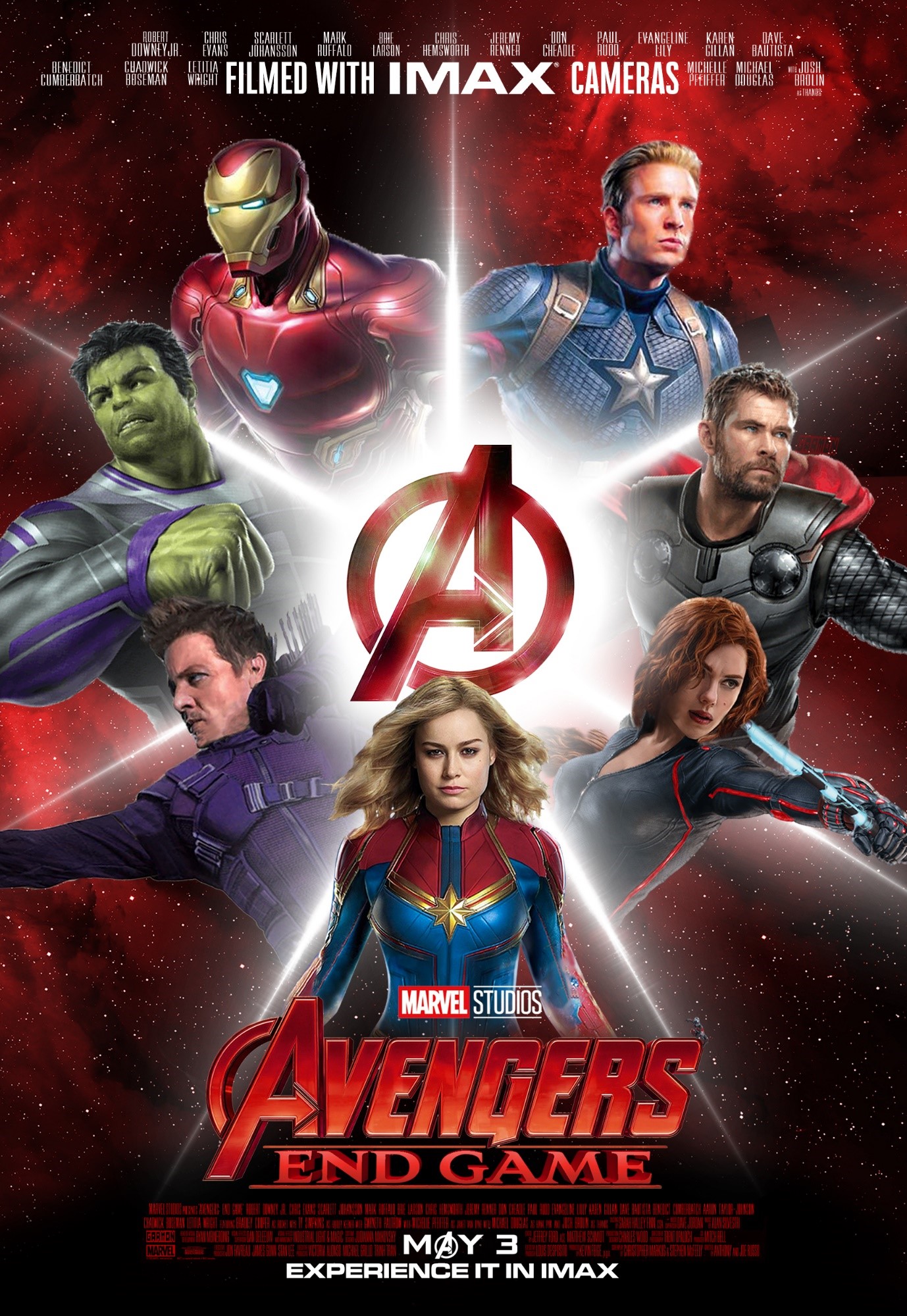 It comes out on April 26 and it will star Robert Downey Jr., Chris Hemsworth, Mark Ruffalo, Chris Evans, Scarlett Johansson, Benedict Cumberbatch, Jeremy Renner Don Cheadle, Tom Holland, Chadwick Boseman, Paul Bettany, Tom Hiddleston, Idris Elba, Danai Gurira, Peter Dinklage, Benedict Wong, Elizabeth Olsen, Anthony Mackie, Sebastian Stan, Gwyneth Paltrow, Benicio del Toro, Josh Brolin, Pom Klementieff, Karen Gillan, Dave Bautista, Zoe Saldana, Vin Diesel, Bradley Cooper, Chris Pratt, Paul Rudd, Samuel L. Jackson, Cobie Smulders, Tessa Thompson, Evangeline Lilly, Aaron Taylor Johnson, Cate Blanchett, Michelle Pfeiffer, Michael Douglas, Tilda Swinton, Jeff Goldblum, Katherine Langford, Stellan Skarsgard and Brie Larson.
Aladdin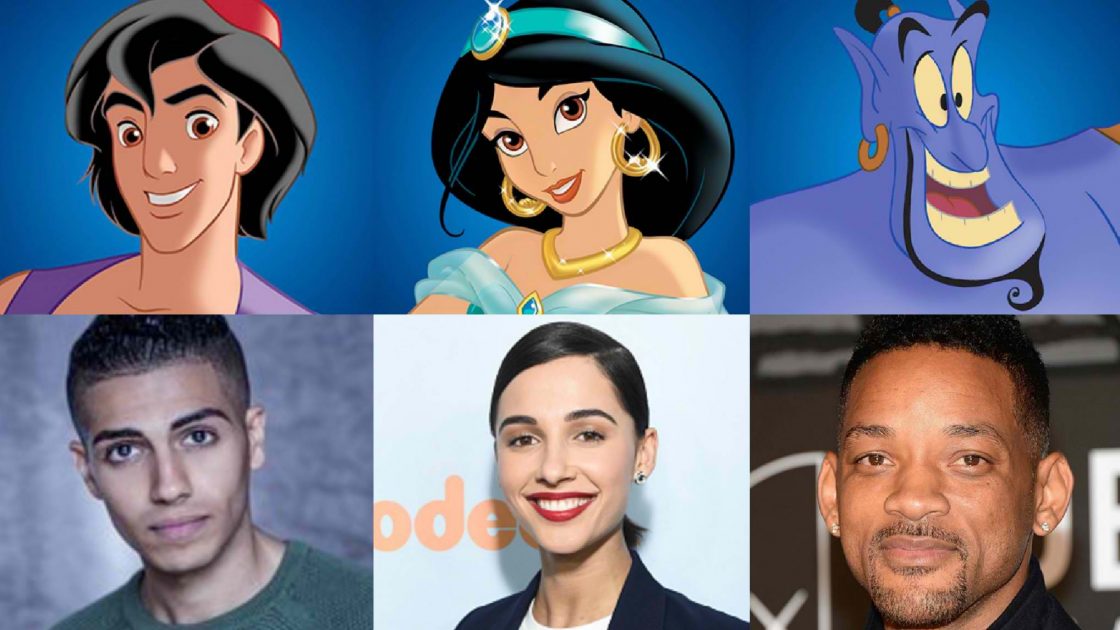 Disney's second Live action remake of the year is a much bigger name than Dumbo as Guy Ritchie will bring his unique filmmaking style the adventure flick Aladdin. Mena Massoud stars as Aladdin while Naomi Scott will play his love interest. The big take from it is Will Smith as the Genie, and Marwan Kenzari as the villain Jafar. The movie comes out just a few weeks after Avengers: Endgame, as it opens on May 24.
Toy Story 4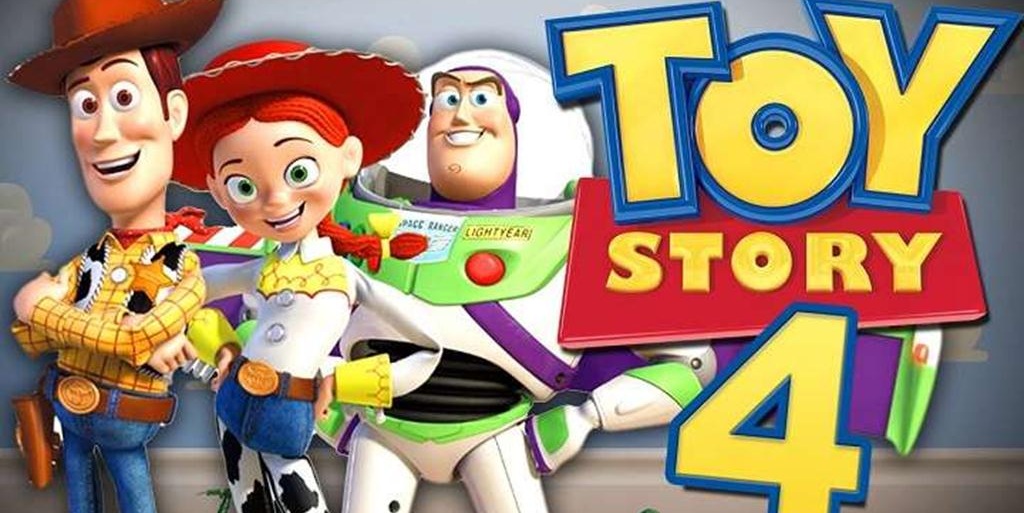 People are really looking forward to another addition in the beloved Toy Story franchise. Considering how Toy Story 3 went on to gross more than $1.06 million at the worldwide Box Office, Toy Story 4 could easily play big on the nostalgia of the franchise. The film stars Tom Hanks and Tim Allen back as Woody and Buzz, respectively and some now toys will supposedly be joining the action on June 21.
The Lion King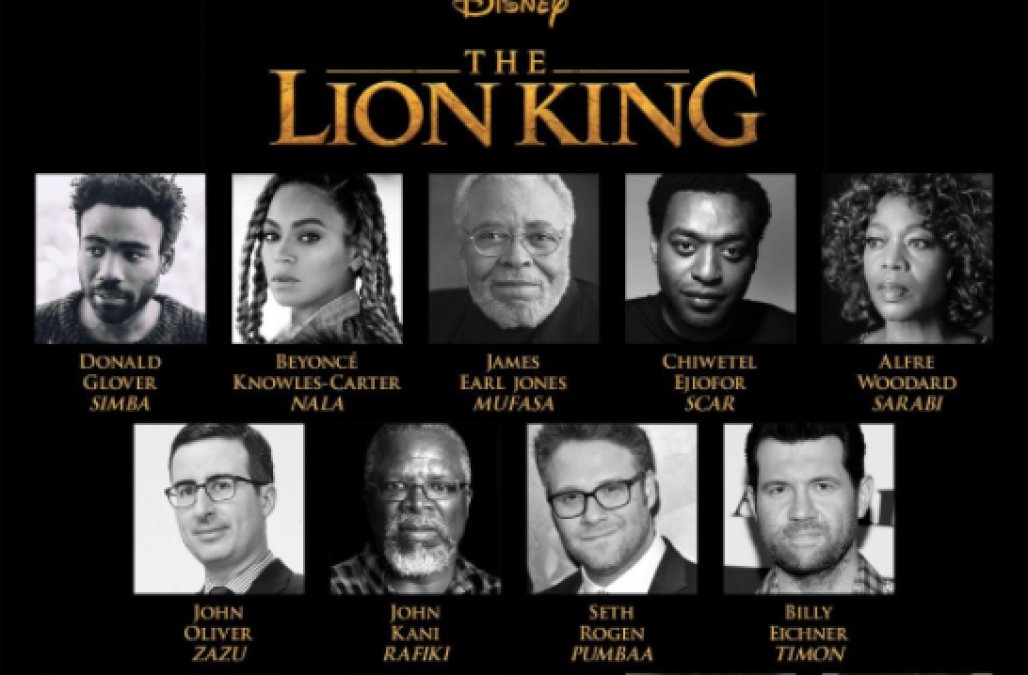 This will surely turn out to be one of the biggest blockbusters of the year. The trailer of the film has already accomplished wonders and the live-action film will probably do even better! The film stars Donald Glover as the adult Simba, James Earl Jones as Mufasa, Seth Rogen and Billy Eichner as Timon and Pumba respectively. The Lion King will hit the theatres on July 19.
Artemis Fowl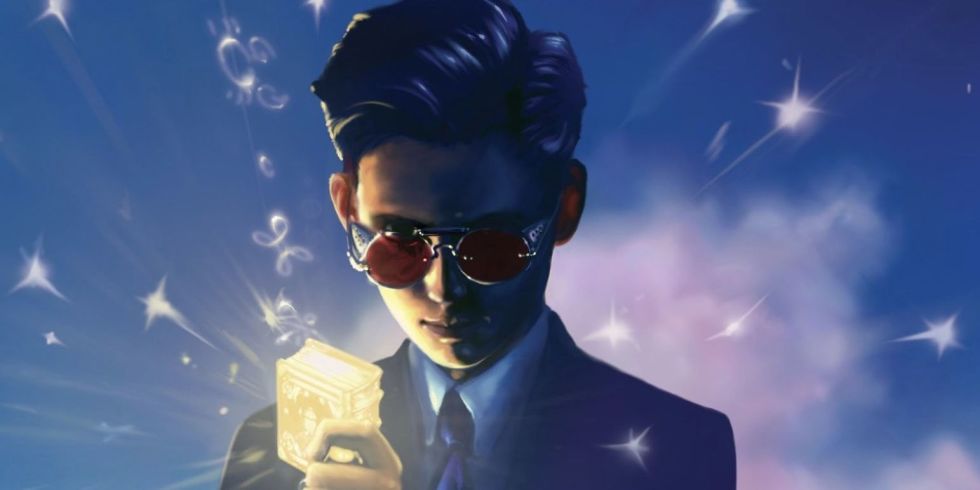 Directed by Kenneth Branagh this film will be based upon the book series of the same name written by Eoin Colfer, and it aims to start a new family-friendly franchise. Ferdia Shaw stars as the lead, while Nonso Anozie, Judi Dench, and Josh Gad are among the co-stars. Release – August 9.
Frozen 2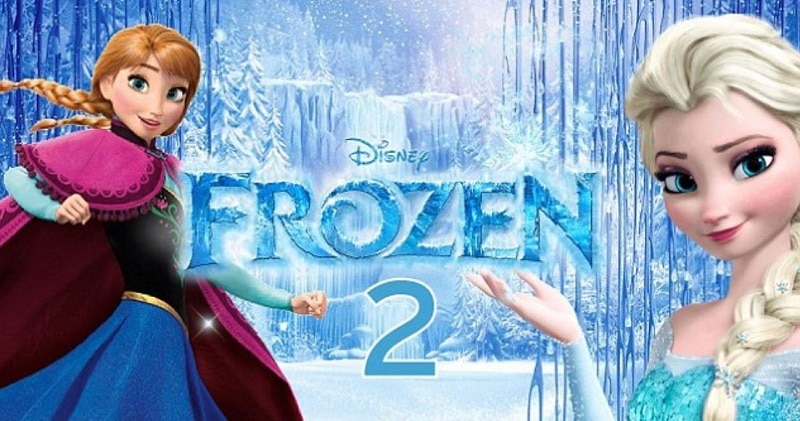 Coming out on November 22, this film doesn't really have any major competition until Mid-December, so this will be huge. Considering the reception of the first film, this will be yet another Billion Dollar blockbuster from Disney. Kids just love it, and Disney always cashes big on these PG movies.
Star Wars: Episode IX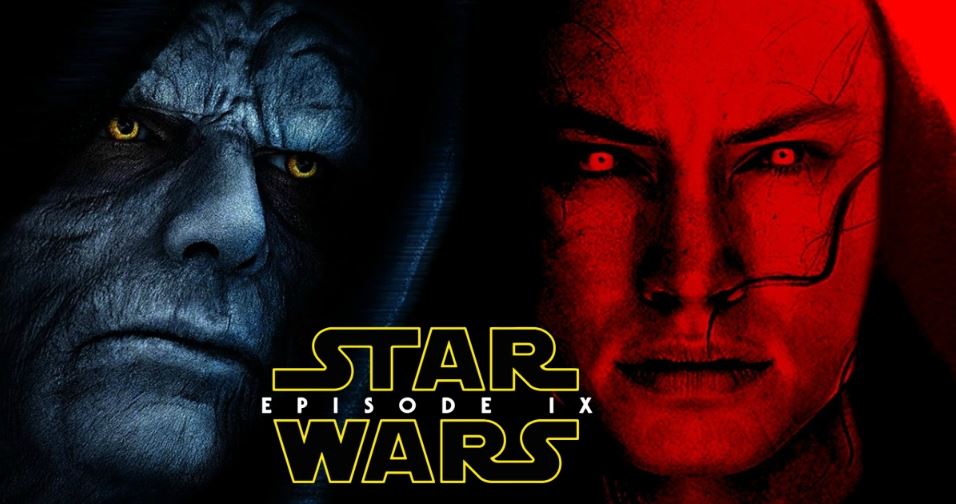 Disney will end their year with the final movie in the new Star Wars trilogy which will end the Skywalker saga for good. With JJ Abrams returning to direct the film, more fans are expected to come in for the finale. But still, a lot will depend upon the release of the first trailer. It releases on December 19.
Untitled Disney Live Action 1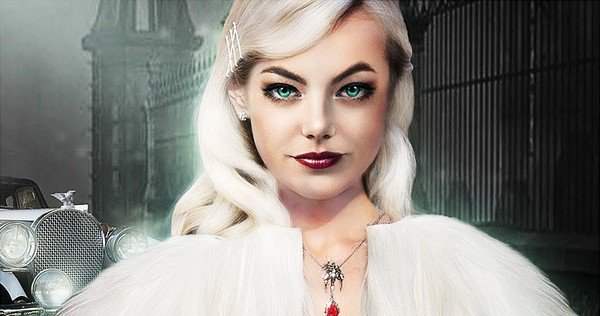 It is not yet confirmed which live-action film is going to take this spot. The likes of Prince Charming, Cruella, and The Little Mermaid don't have release dates yet, but they are certainly under development. So it would be interesting to see which film takes the spot of February 14, 2020, and competes with the likes of WB's Birds of Prey and Bond 25.
Onward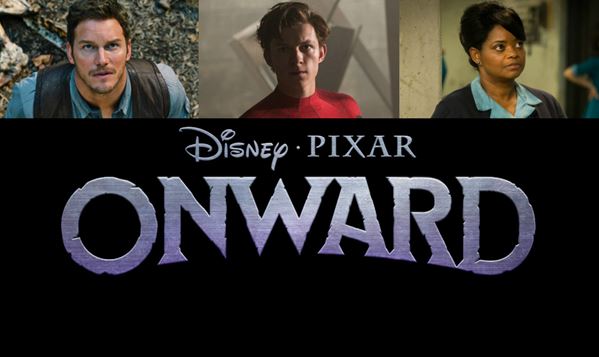 Tom Holland recently announced his involvement in Pixar's first film of 2020, Onward. He gave us a few obvious hints to guess the fact that Chris Pratt will be co-starring in the film. Other actors starring in the film includeJulia Louis-Dreyfus, and Octavia Spencer, and as for the description of the film, it is set in a "suburban fantasy world." It is said to follow "two teenage elf brothers who embark on an extraordinary quest to discover if there is still a little magic left out there." Release – March 6.
Mulan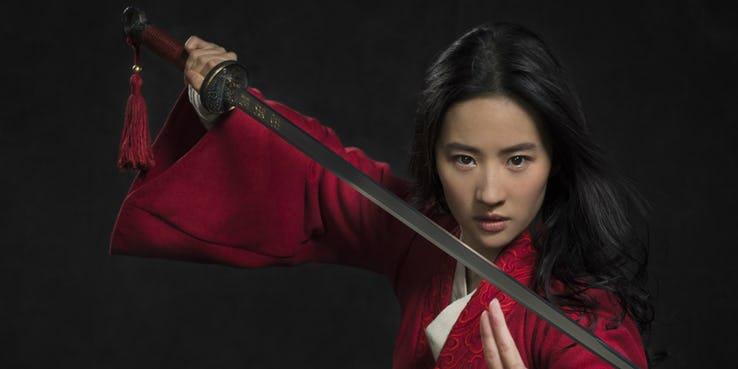 2020's 2nd live-action Disney remake of an animated film of the same name, Mulan will release more than 20 years after the original. Director by Niki Caro, the film will star Liu Yifei playing the titular character while Donnie Yen, Jason Scott Lee, Yoson An, Jet Li are amongst the supporting cast members. Release date – March 27.
Black Widow (Reportedly)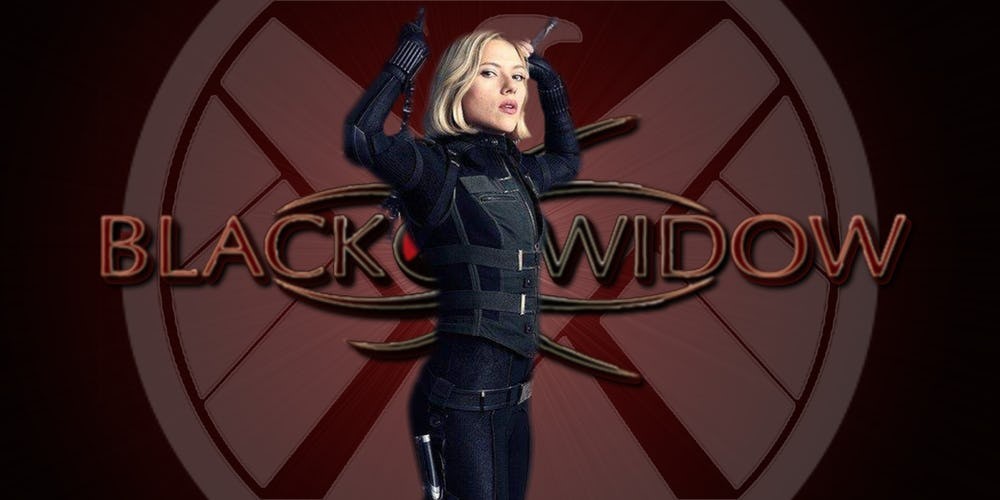 Disney's first MCU film of 2020 comes out on May 1. The May date is where Marvel likes to bring out their big team up films, but because of the unfortunate firing of James Gunn, Guardians of the Galaxy Vol. 3 got put on hold and Black Widow reportedly takes its place. ScarJo returns for a Black Widow prequel and Cate Shortland is set to direct. Here's the official synopsis of the film: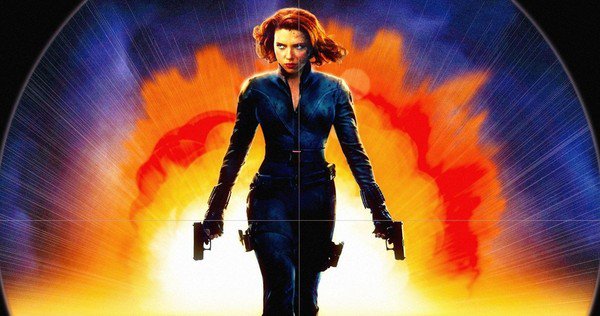 "At birth, the Black Widow (aka Natasha Romanova) is given to the KGB, which grooms her to become its ultimate operative. When the U.S.S.R. breaks up, the government tries to kill her as the action moves to present-day New York, where she is a freelance operative. The standalone film will find Romanoff living in the United States 15 years after the fall of the Soviet Union."
Maleficent 2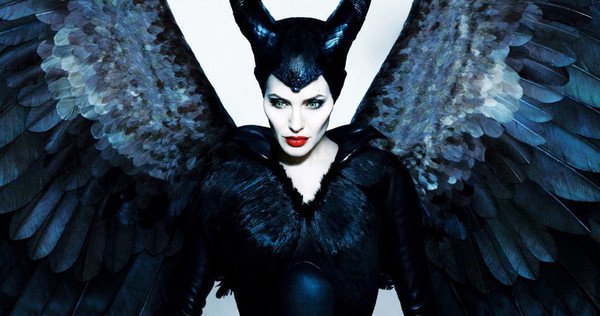 Anjalina Jolie returns for the sequel of 2014's 'Maleficent.' The co-director of Pirates of the Caribbean: Dead Men Tell No Tales, Joachim Rønning is set to bring us the sequel and Elle Fanning is supposed to join Jolie as Aurora. The other cast members include Juno Temple, Sam Reilly, Michelle Pfeiffer and Chiwetel Ejiofor. It comes out on May 29.
Untitled Pixar Animation 1
Now we don't really know for sure that which movie is supposed to fill this column, but one that's certain is the fact that this will be a Pixar original such as Coco and not a Cars or a Finding Nemo sequel. It has been scheduled for June 19.
Jungle Cruise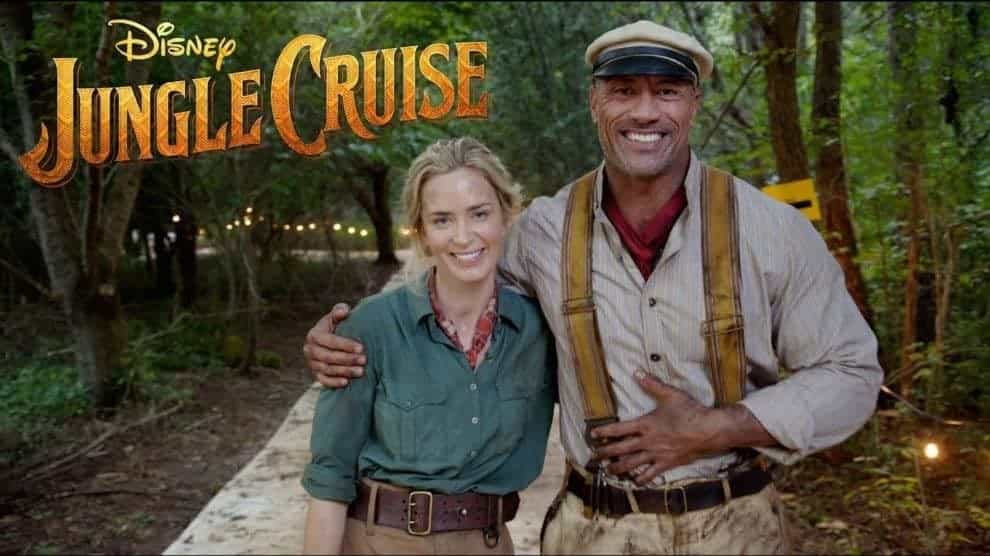 Another one of Dwayne Johnson's adventure film is lined up for 2020 as he co-stars with Emily Blunt in this movie which is based on a theme park ride at Disneyland. It was originally slated to come out in October 2019, but the Jaume Collet-Serra helmed project is now scheduled to be the studio's big mid-summer release coming out on July 24.
Untitled Disney Live Action 2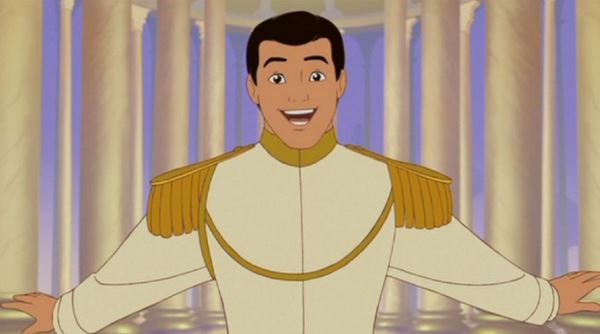 With the upcoming Disney Fox Deal, this untitled movie which is set up on October 9 may be moved a little bit to prevent competition from Venom 2, but we still don't know what film could come out on this scheduled date. Another reason to move this release date would be to prevent competition from Fox's scheduled Murder on the Orient Express sequel, Death on the Nile which is supposed to come out on October 2. But we could predict that Disney may be looking to launch either Robert Downey Jr.'s Pinocchio film, or perhaps The Little Mermaid, Cruella or Prince Charming.
The Eternals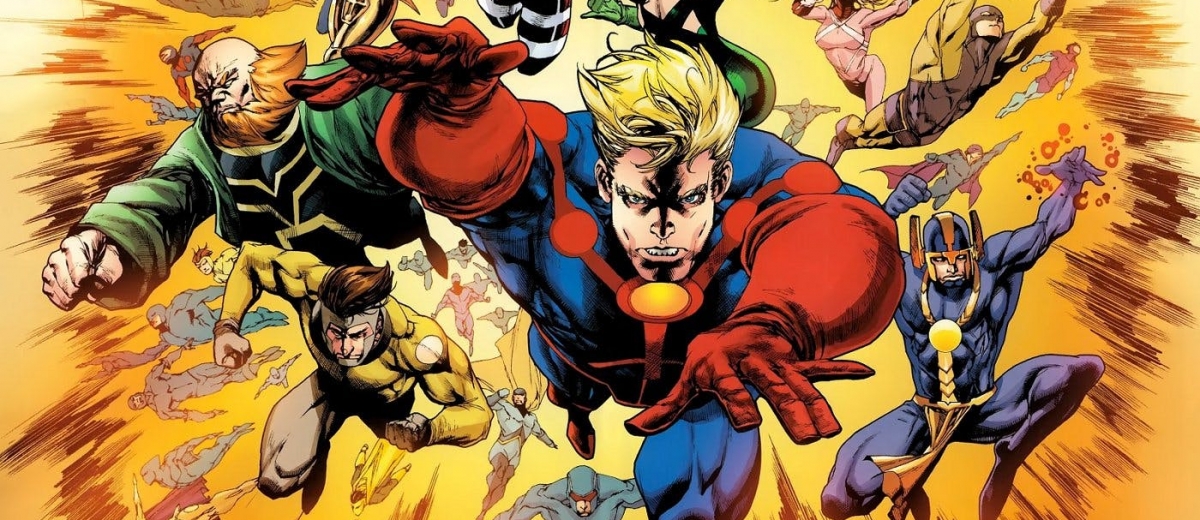 According to recent reports, the second MCU film to come out in 2020 will be yet another prequel. Directed by Chloe Zhao, the film will reportedly open on November 6. Here's the synopsis: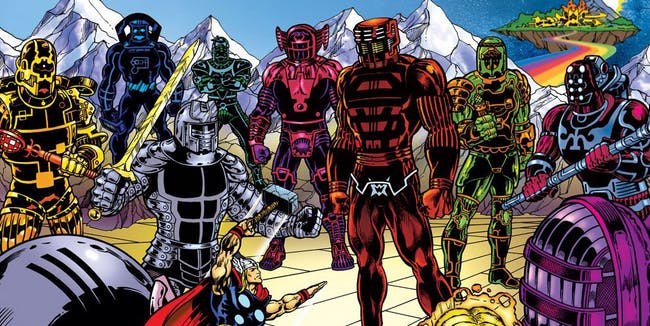 "The story of 'THE ETERNALS' is set millions of years ago when the cosmic beings known as the Celestials genetically experimented on humans, creating the super-powered individuals as well as more villainous off-shoots known as Deviants. The two groups went on to battle each other throughout history to see which would eventually become the ultimate race. The story involves the love story between Ikaris, a man fueled by cosmic energy, and Sersi, who relishes moving amongst humans."
Untitled Pixar Animation 2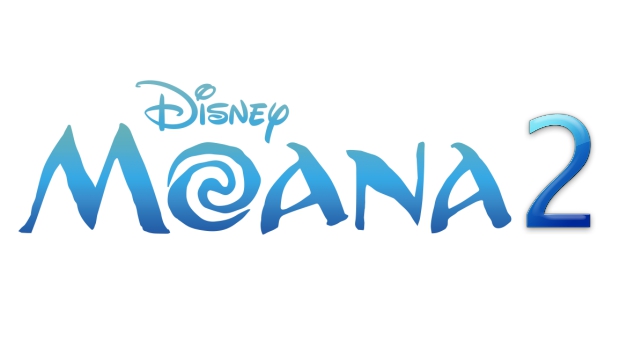 Yet again, we really don't have a clue as to which film could be coming out. It could perhaps be a sequel or an original. Your guess is as good as mine for the film which is scheduled for November 25.
Untitled Disney Live Action 3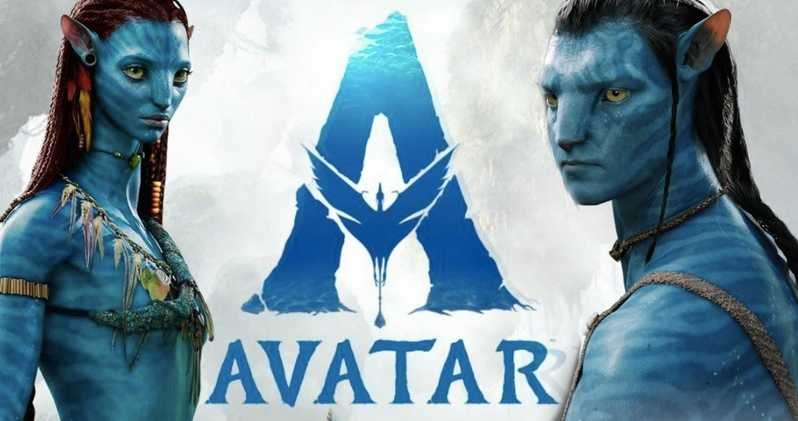 Disney likes to end the year with a big blockbuster film. So far it has been with the Star Wars franchise, while this year they go out with Mary Poppins Returns. We know for sure that the Star Wars franchise will end by 2019, so perhaps we are looking at Avatar 2? The second movie has been titled Avatar: The Way of Water and its original Fox date has been stated as December 18, but it is highly likely that after the acquisition, Disney launches it on their scheduled date, i.e. December 23, or vice versa.
Untitled MCU Film (Black Panther 2)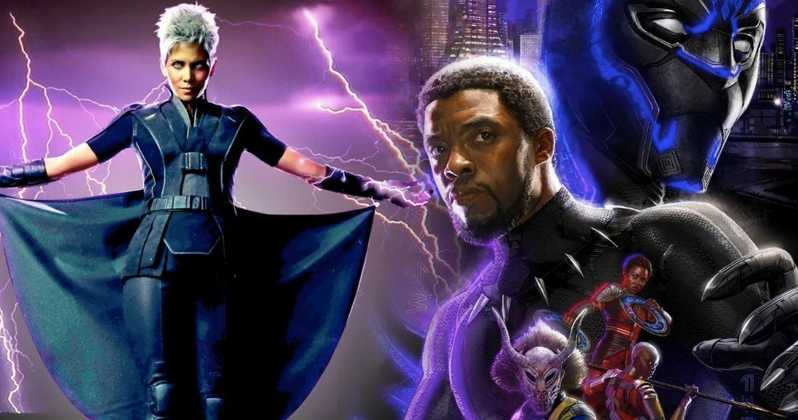 Disney starts their year with an MCU film which is supposed to come out on February 12, 2021. Since this date was exchanged with the earlier scheduled July 30 release date, and it totally matches with the date of the original Black Panther film, it is highly likely that Marvel would like to repeat their magic with the Black Panther sequel which is already under development.
Untitled Disney Live Action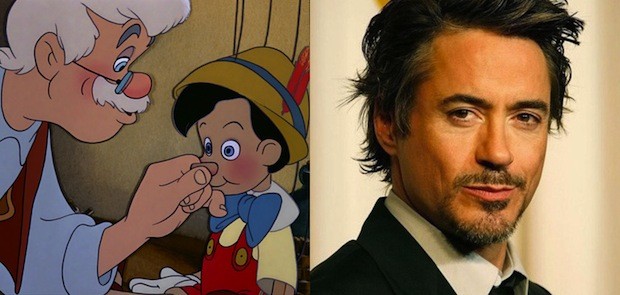 Perhaps 2020 may be a little early for Pinocchio which has been long under development Paddington's Director, Paul King. Reports suggested that the film will begin production either in 2019 or 2020, so the scheduled March 12, 2021 date suits perfectly for this Robert Downey Jr. starrer flick.
Untitled MCU Film (Doctor Strange 2)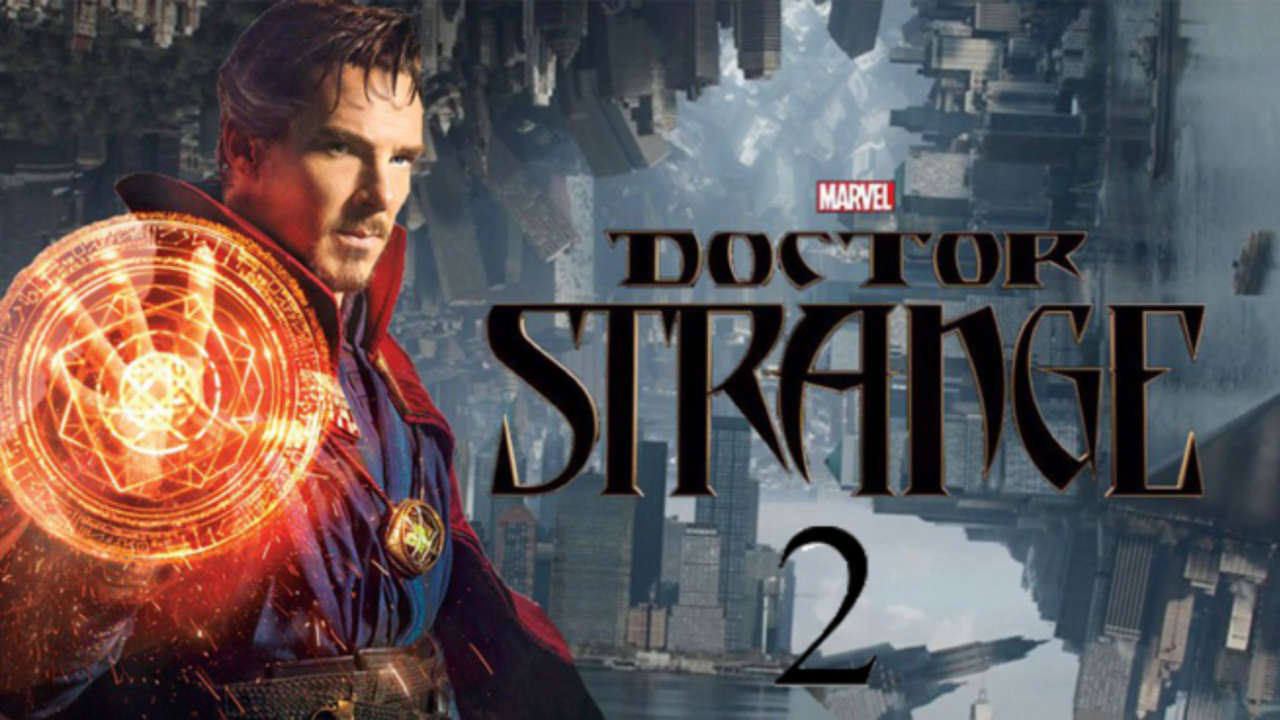 Recent reports have suggested that Doctor Strange 2 is finally under works. It plans to begin production in 2020, which means that it will be set up straight for May 7, 2021. It will be the perfect time to launch the Doctor Strange sequel since Guardians of the Galaxy Vol. 3 still hangs in the balance.
Untitled Disney Live Action 2
After an MCU film in the first week of May, Disney mostly brings up a big live-action feature in the last week of the month. So for the May 28 date, Disney would have probably planned a big live-action remake of an old animated film. Perhaps The Little Mermaid could suit this date really well. Or it could be the Pirates of the Caribbean Reboot that is currently under being written down by the first Deadpool movie writers.
Untitled Pixar Animation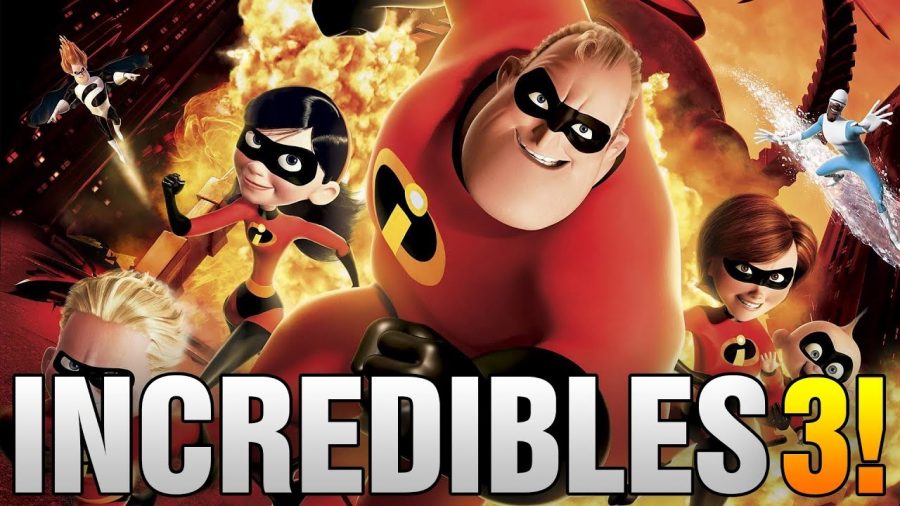 Again, we don't have any clue for this Pixar movie as of now. It could be any movie Pixar movie sequel if you think about it. Disney could place a sequel of a film that has done well this year or will do great in 2019. We could be looking at an Incredibles 3, Inside Out 2, Cars 4, or any film for that matter. Release – June 18.
Indiana Jones 5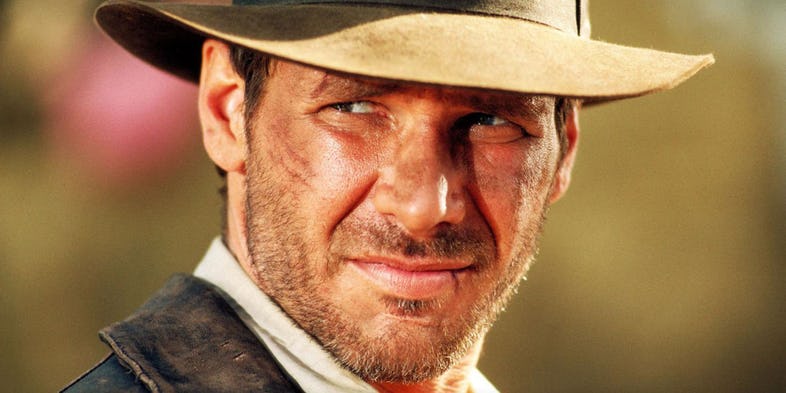 Finally, things look set for Harrison Ford to return one last time as the iconic adventurer, Indiana Jones. This may be the film where Ford passes on the baton to a new character or perhaps end the franchise on a high, not so a reboot could be made. Steven Spielberg is set to return as the director and the film will hopefully not be delayed again after its scheduled date which is July 9.
Untitled Disney Live Action 3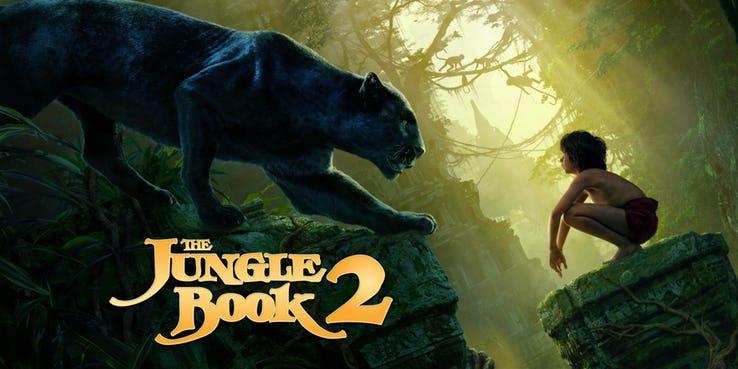 At the pace Disney is shooting out these live-action films, we could predict it as any film. Perhaps it will be the return of yet another Jungle Book film. Jon Favreau is attached to the project, and it'll be great to see yet another live-action animals film from Favreau after having seen The Jungle Book 1 and The Lion King. So, The Jungle Book 2 (July 30).
Untitled Disney Live Action 4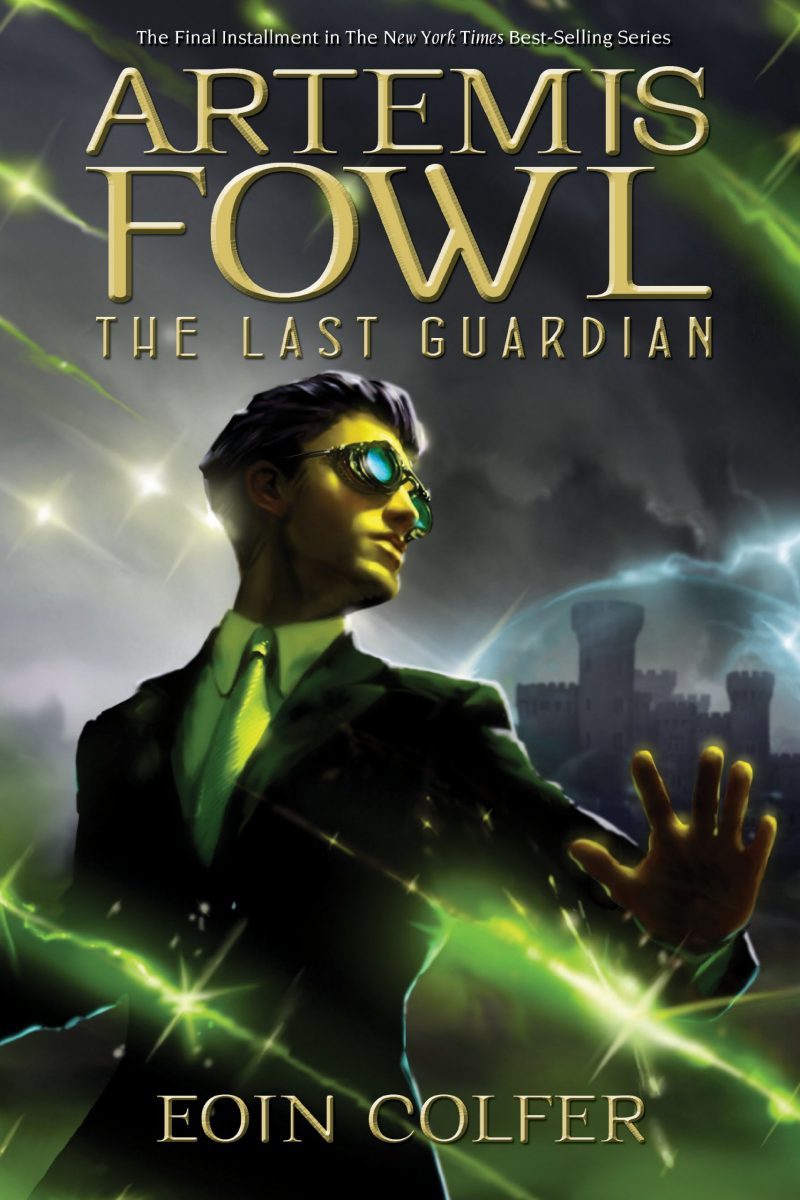 Again no clue of what film could be coming out. Considering the fact that this film is coming out on October 8, this could be one of Disney's less popular originals similar to The Nutcracker film this year, or Artemis Fowl in 2019. Perhaps an Artemis Fowl 2?
Untitled MCU Film (A-Force)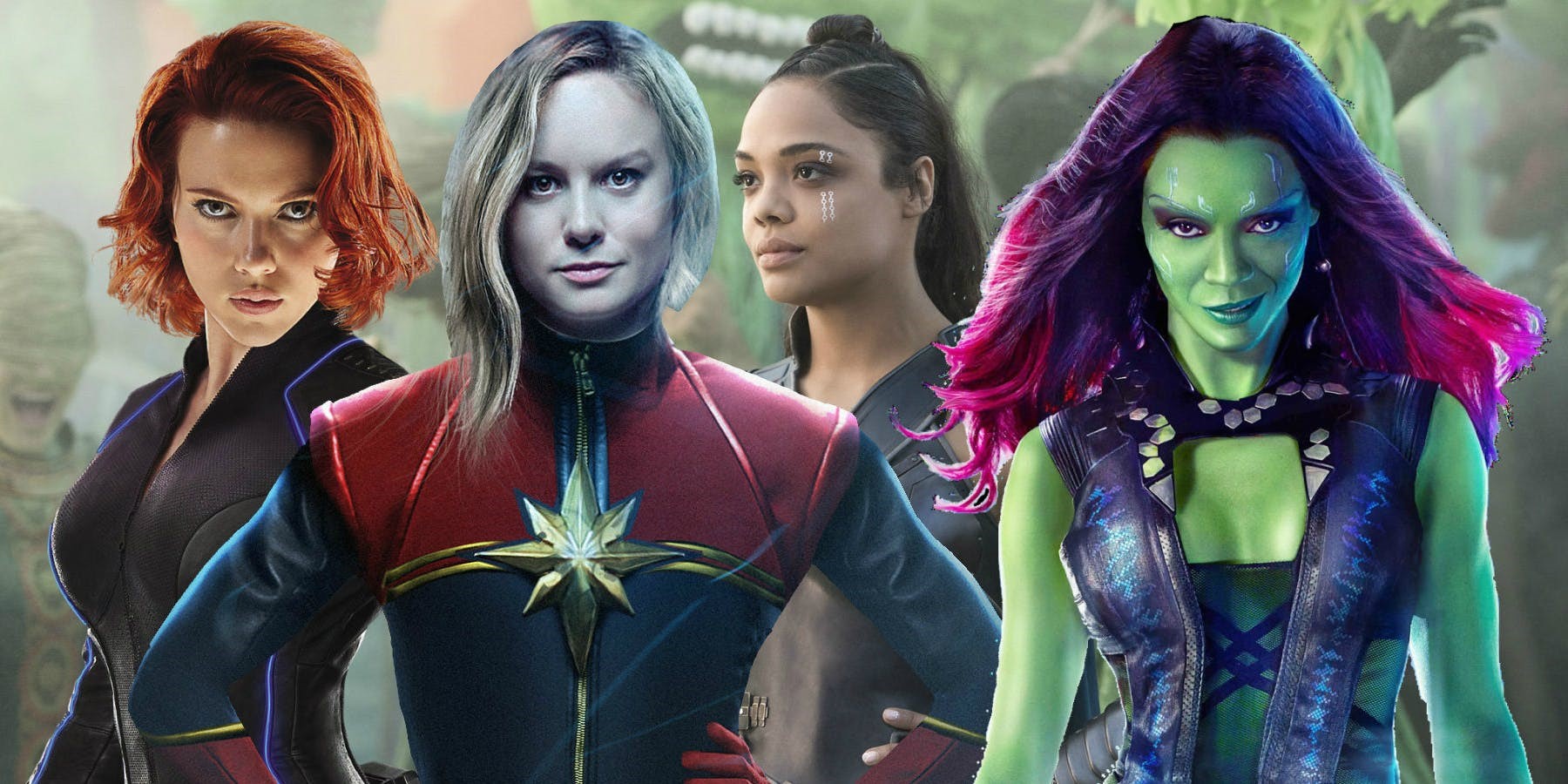 To follow Doctor Strange 2, Marvel might bring us a team up movie here, and what could be better than the much awaited all female team-up film, A Force? November 5 could be the perfect date for it. Or it could be the Shang Chi movie that is being developed right now. Let's see.
Untitled Disney Animation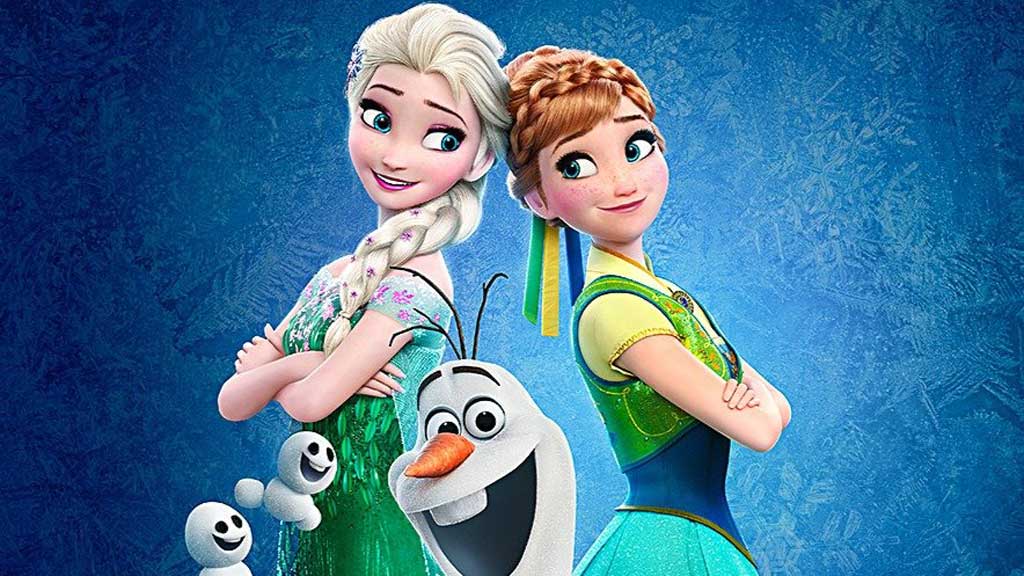 November 24. Following the pattern, it could be an original from Disney. Or Frozen 3? Let's wait until the next year.
Untitled Disney Live Action 5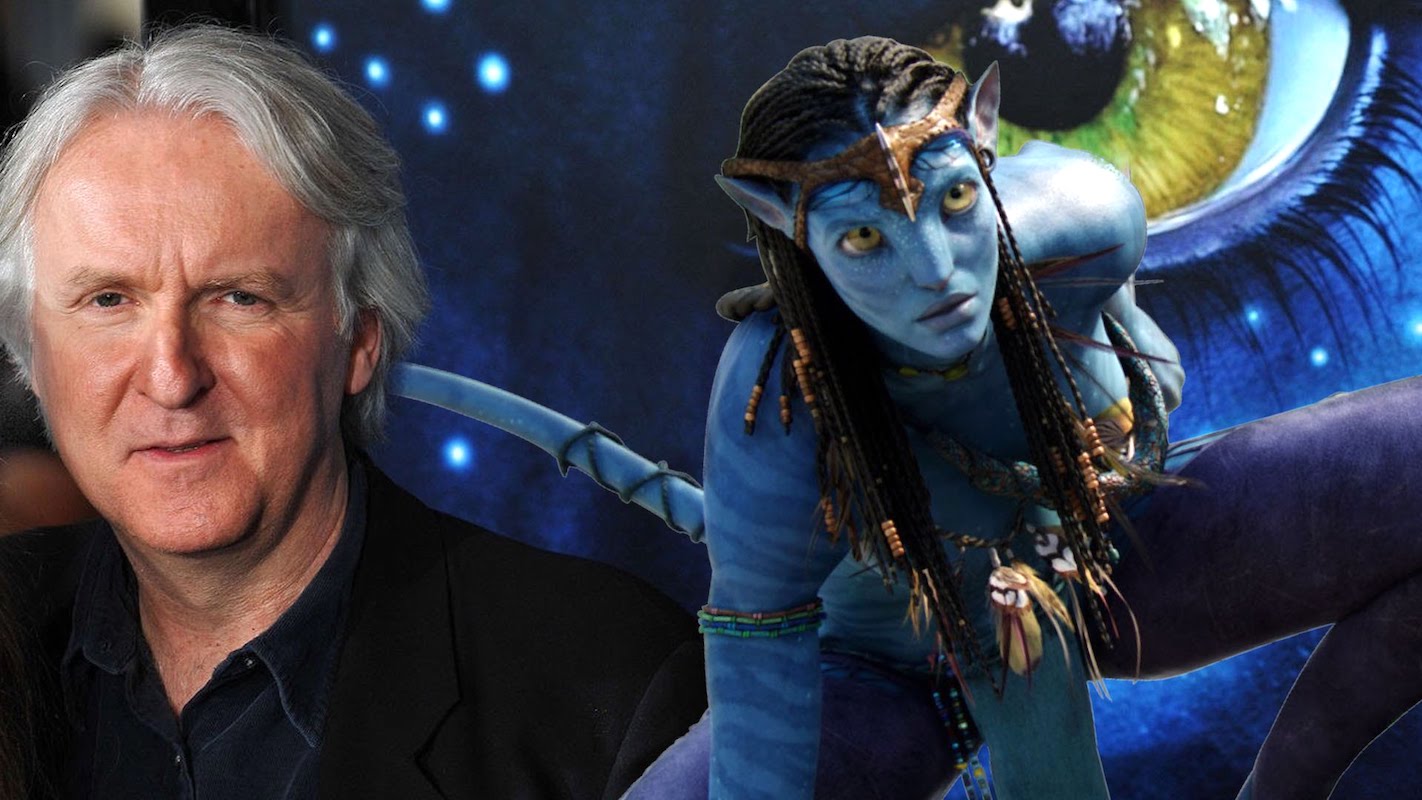 December 22. Following the year of Avatar 2, we could be getting Avatar 3, which has been titled as The Seed Bearer. Fox has scheduled it for December 17, but dates could be altered after the Disney Fox deal gets completed next year.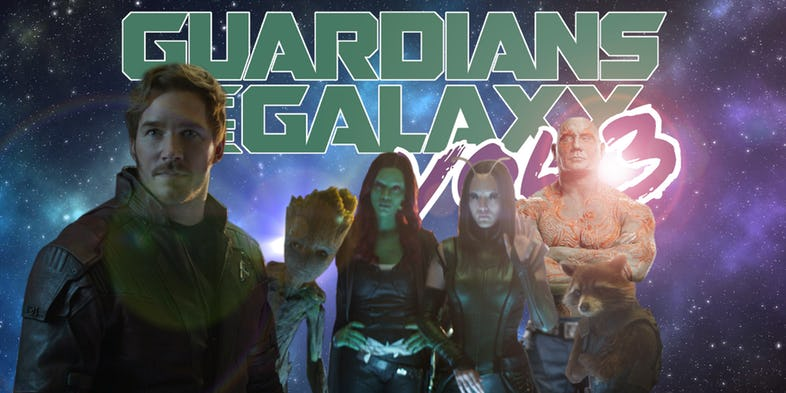 From here on out, we get the films of 2022 which are all untitled and there's no point predicting them. Disney hasn't hinted any plans for dates so far in the future. So, here's every scheduled release date from here on out.
Untitled MCU Film (Captain Marvel 2) – 2/18/22
Untitled Pixar Animation – 3/18/22
Untitled MCU Film (Guardians of the Galaxy Vol. 3) – 5/6/22
Untitled Disney Live Action – 5/27/22
Untitled Pixar Animation – 6/17/22
Untitled Disney Live Action – 7/8/22
Untitled MCU Film (Spider-Man 3) – 7/29/22
Untitled Disney Live Action – 10/7/22
Untitled Disney Live Action – 11/4/22
Untitled Disney Animation – 11/23/22
Untitled Disney Live Action – 12/16/22
Untitled Disney Live Action – 2/17/23