Indian
Tollywood Actors Who Died Young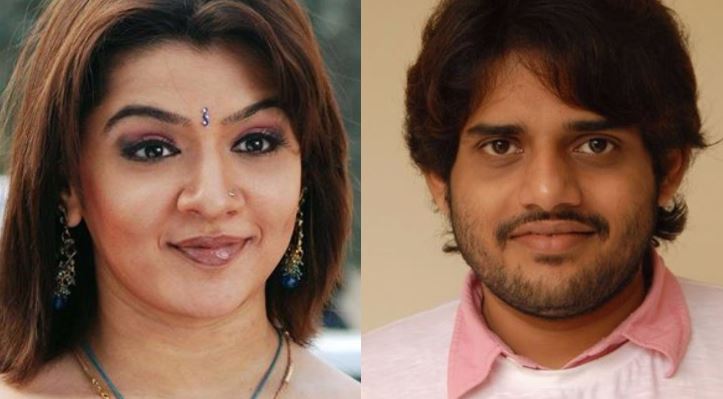 Tollywood Actors Who Died Young:
A life is always precious no matter what the age is. The love and affections always hold a special place in everyone's heart and it is always difficult to let go of a beloved. When it comes to the film industry it is even more difficult as the love and adulation that people shower on their favorite stars is the envy of many. There have been celebrities who have tragically left us in their prime years, dreams unfilled, and untaken promises. Tollywood has borne many such losses of talented actors who lost young.
Aarthi Agarwal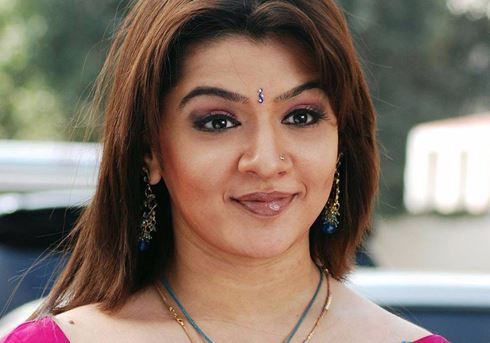 A beautiful actress who lost her life tragically to medical issues. She has had many movies to her credit opposite many actors like Venkatesh, Chiranjeevi, Mahesh Babu, NTR, Nandamuri Balakrishna. She was suffering from obesity and pulmonary illness and suffered a major cardiac arrest in June 2015.
Uday Kiran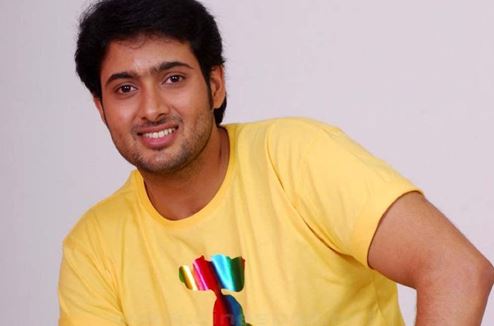 An aspiring actor Uday Kiran had 3 successive hits to his name on his debut. The actor committed suicide in January 2014 bringing an abrupt end to his life. Though the reasons for his suicide are unknown, a life was lost to the struggles and tribulations of the film industry.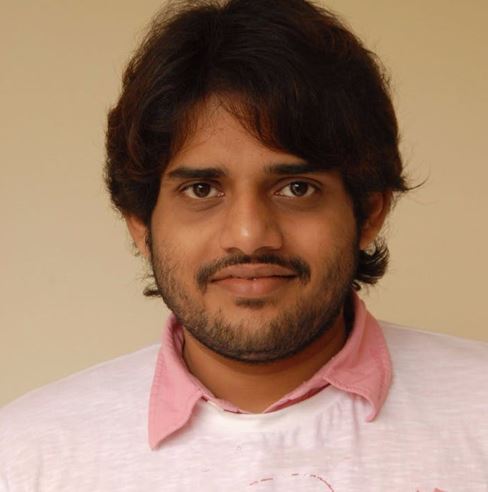 The one film wonder, Yasho Sagar possessed exceptional acting skills. His life was cut short because of a tragic car accident that proved fatal. December 2012 saw his demise and the loss of a talented actor of Tollywood.
Bhargavi
The actress has lent many a substantial role in movies and television. A talented actress who lost her life in December 2008 due to jealousy. She was murdered in her apartment by Praveen Kumar.
Soundarya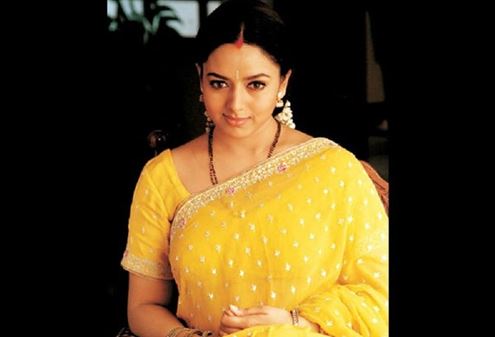 A well-known face of the Tollywood industry. A versatile actress known to play responsible roles that were positive and inspiring. She has acted opposite all male superstars of Tollywood. She died in a plane crash in April 2004.
Achyuth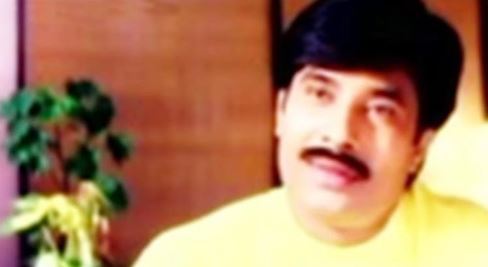 A prominent supporting actor known for his stellar performances. His death in December 2002 left a gaping hole in Tollywood.
Prathyusha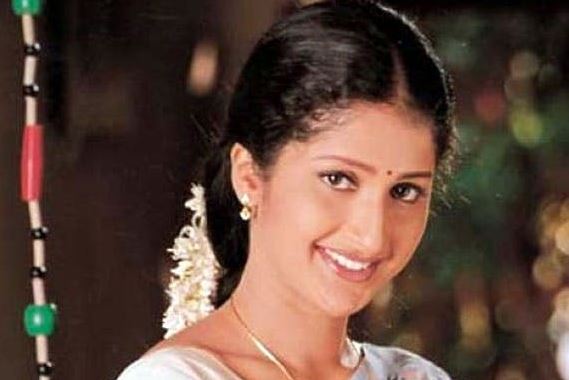 A promising actress Prathyusha committed suicide in February 2002 owing to her marriage proposal.
Though young, these stars have left an indelible mark on the Telugu movie industry.