Indian
12 Tollywood Celebrities Donations For Kerela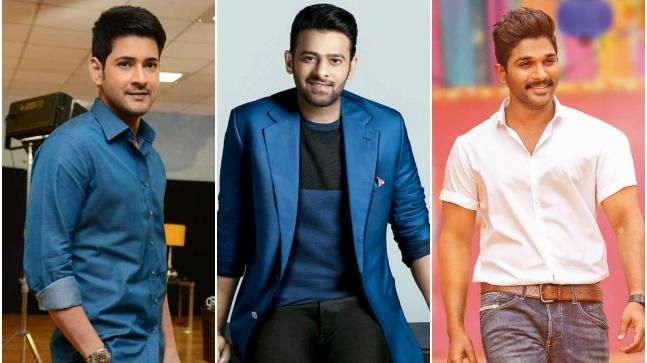 The film industry has always been a forerunner in philanthropic activities, be it towards charity for the needy, donations for the flood, drought, earthquake victims and many others. The film industry has led from the front setting an example for others to follow. The recent floods in Kerela saw complete annihilation of home, towns, and cities. The floods swept it all, there was no differential treatment, rich and poor alike were devastated. Despite the government aid and funds being channelized, there is always a need for some more. The Tollywood industry led by its stars has mobilized a lot of funds and donations towards the Kerela floods rehabilitation. The celebrities have wholeheartedly supported the cause for convalescence of the people of Kerela. The Tollywood celebrities donations for Kerela are as follows: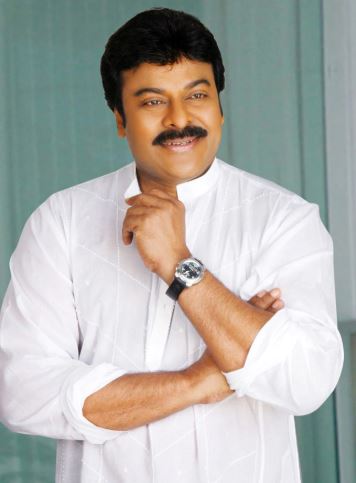 Superstar Chiranjeevi has donated a sum of 85 lakhs.
2. Ram Charan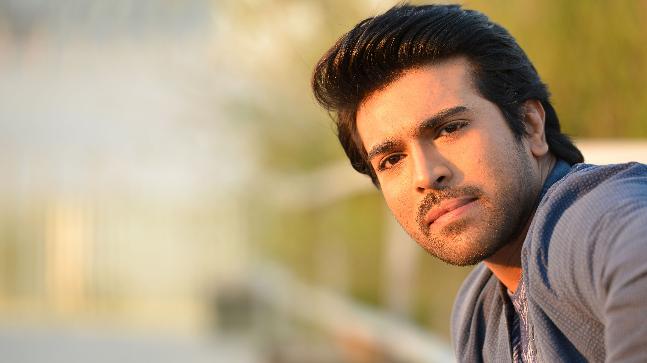 He has contributed an amount of 25 lakhs.
3. Upasana Kamineni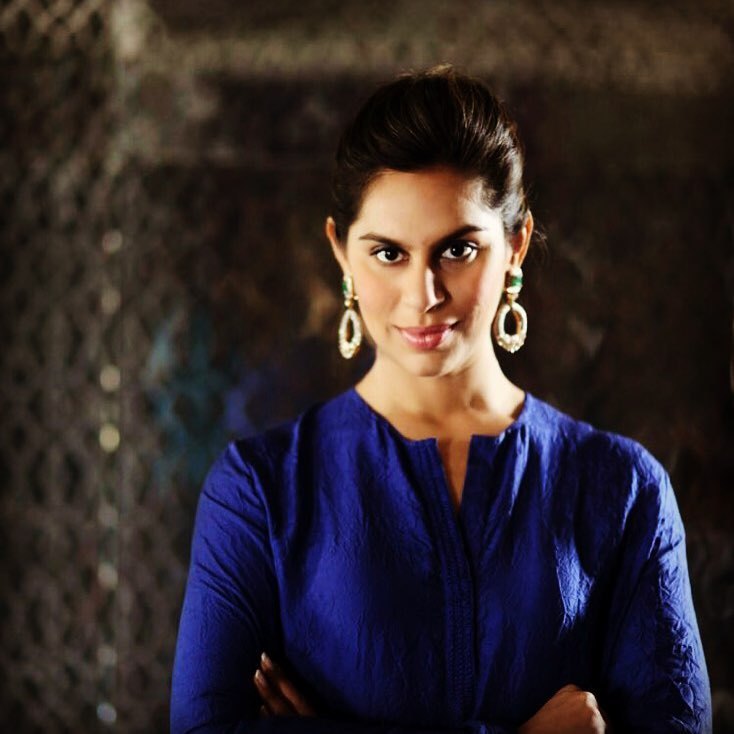 She has also contributed a sum of 25 lakhs. It is notable that all the above three belong to the same family and find it as their duty as responsible citizens of the country.
4. Vijay Devarkonda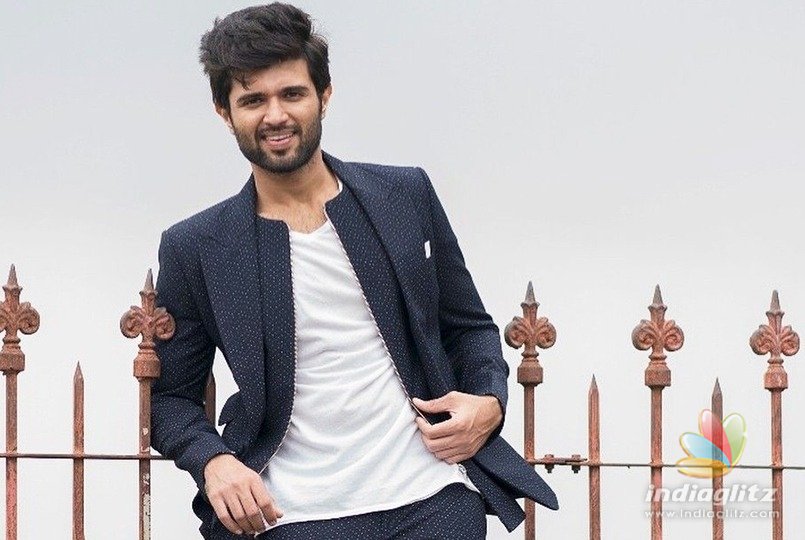 He has donated 5 lakhs.
5. Bunny Vasu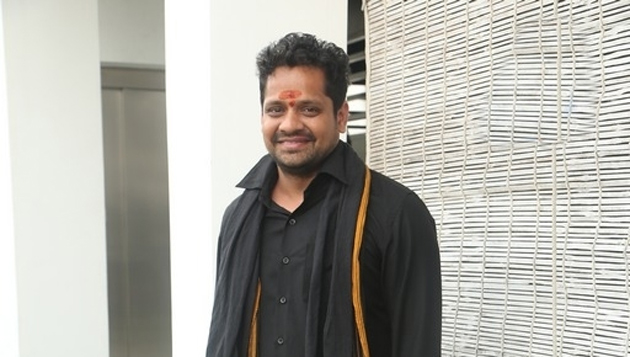 He has pledged that he would be contributing the money garnered from the release of his film Geetha Govindam to the relief.
6. The Tollywood Movie Artists Association
The association has collectively contributed a sum of 10 lakhs as a donation for the relief fund.
7. Mahesh Babu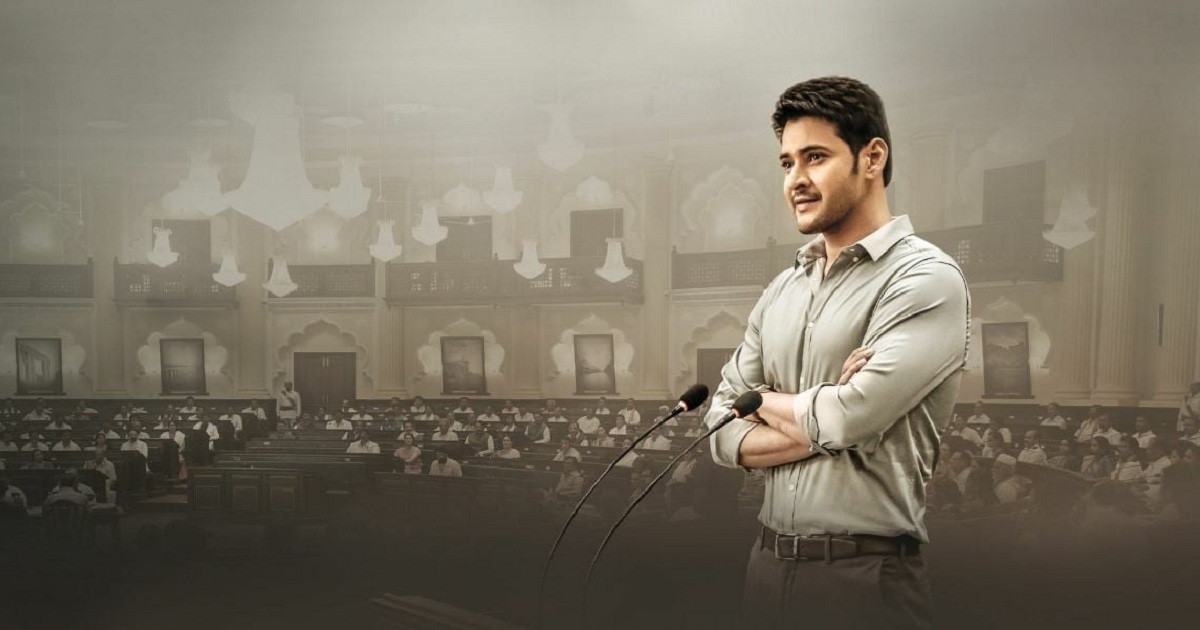 Superstar Mahesh Babu has contributed 25 lakhs towards the rehabilitation of the flood victims.
8. NTR Jr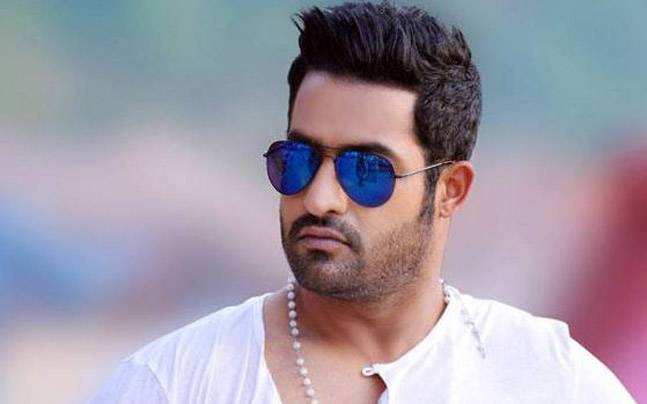 He has also contributed a sum of 25 lakhs to the chief minister's relief fund.
9. Kalyan Ram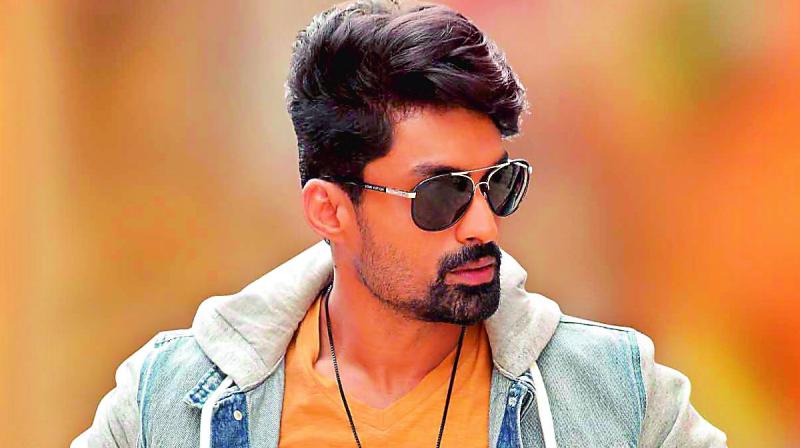 He has pledged a sum of 10 lakhs for the flood relief.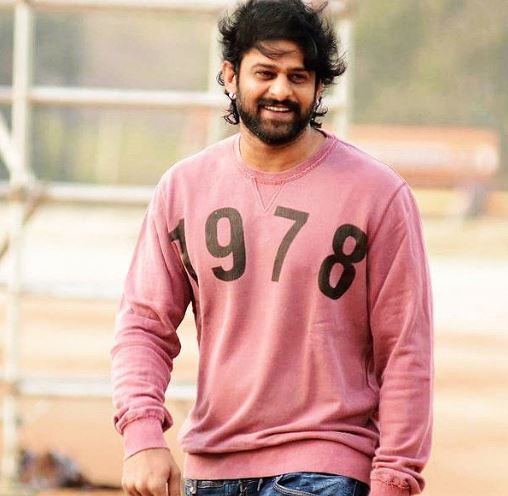 He donated 25 lakhs towards the flood relief.
11. Nagarjuna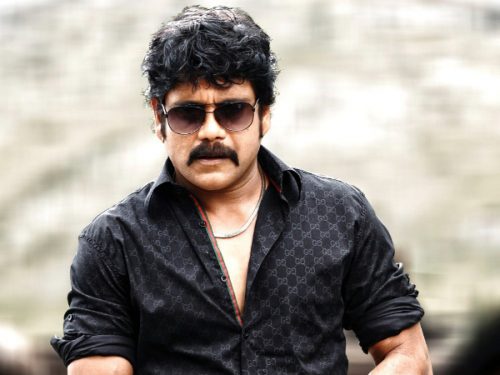 Narajuna and his wife Amala have announced a donation of 28 lakhs in all.
12. Allu Arjun
He also joined the bandwagon of Tollywood celebrities donations for Kerela by donating 25 lakhs.
Though a lot will go in the rebuilding of all the assets that have been swept away by the floods, these donations by Tollywood celebrities would inspire others to pitch in and contribute towards relief for the millions that have been dislodged by the floods in Kerela.