Movies
Only Four of Over Twenty Superheroes in 'Avengers: Infinity War' Were Actually Avengers
Avengers: Infinity War was the biggest superhero movie ever made. Sure Avengers: Endgame is going to take things even further, but until then, Infinity War remains the biggest film ever. It had more than 30 Hollywood A-Listers starring at once, and above that, the scale and magnitude of the film were insanely huge! The film actually brought in almost 2 dozen superheroes together, and then there were villains as well.
But if you think about it, how many of those Superheroes were actually the Avengers? Superhero movies do these weird things where they never officially call the heroes with their names out loud. Both Scarlet Witch and Quicksilver were never referred to with their hero names. That may just be because of the deal that Marvel and Fox had. But it is common with other superheroes as well.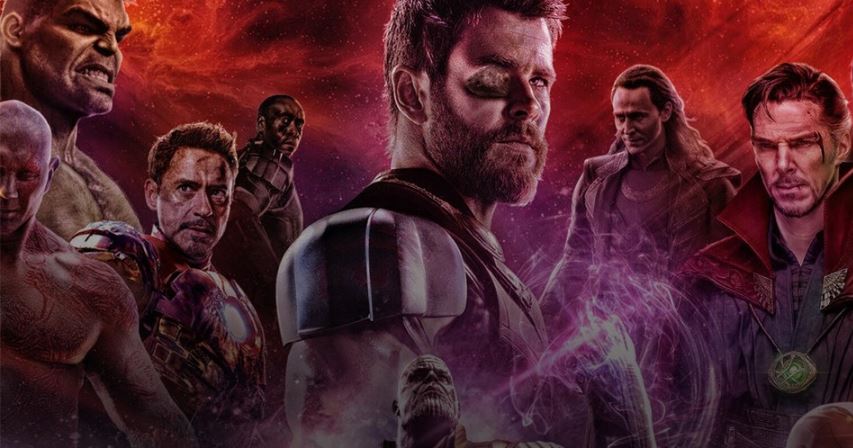 And the Unit as a whole was never officially called to be the Avengers either. So many new Superheroes teamed up, but not under the wing of the Avengers. In fact, as a Redditor pointed out, only 4 of the 21 Superheroes are officially the Avengers.
Out of the 21 superheroes in Avengers: Infinity War, only 4 are officially in the Avengers. from marvelstudios
After the Civil War, the band broke down. Most of the Avengers went down to support Cap, while some got retired and went their different ways. Back home, only Tony, Rhodey and Vision were left living under the official Avengers name. Cap, Nat, and Sam became Outlaws, Wanda tagged along with them, Clint got retired until next time. None of the other heroes came under the official title of the Avengers. Tony officially made Spider-Man an Avenger.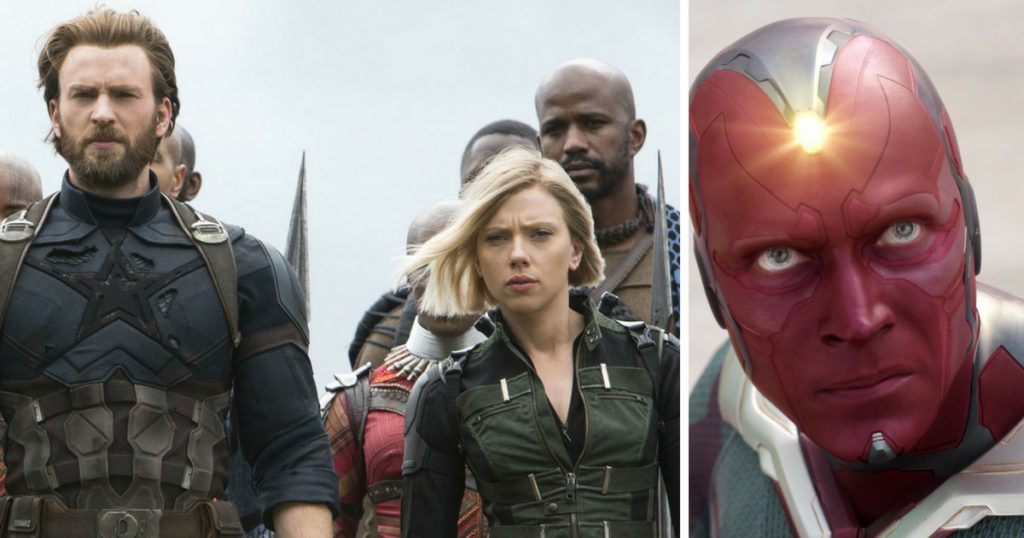 Rest all other heroes either worked individually or were amongst the Guardians. It is Avengers: Endgame that may officially bring all the heroes under one title. The survivors of the Decimation are certainly going to work together, and the concept arts that we have seen till now have also shown matching uniforms/suits that the heroes are going to wear. Now they may be for the purpose of travelling through the Quantum Realm, but we cannot know for sure until the movie comes out.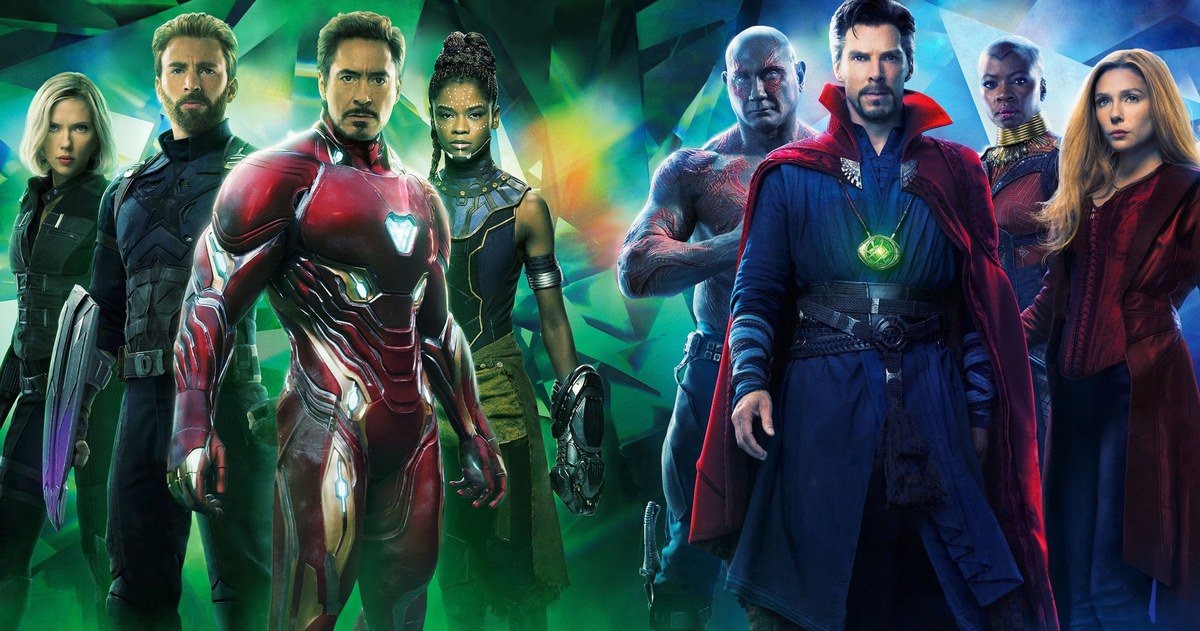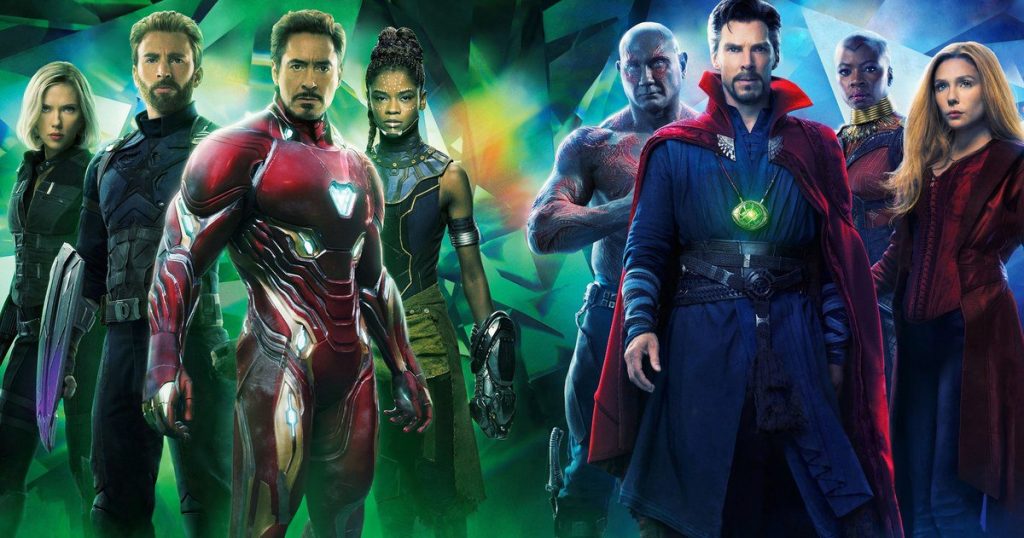 With Avengers: Endgame, we need to see all the heroes including the dead ones assemble under one title! The moment is going to be legendary, if the likes of Captain America, Iron Man, Hulk, Black Widow, Thor, Hawkeye, Black Panther, Doctor Strange, Spider-Man, Captain Marvel, Ant-Man, the Wasp, Winter Soldier, Falcon, War Machine, Star-Lord, Groot, Gamora, Nebula, Drax, Rocket, Mantis, Scarlet Witch, Quicksilver, Vision, Valkyrie, Okoye, M'Baku, Korg, Wong, Rescue, Loki and Shuri get a still shot before Captain America calls out the real Infinity War against Thanos and the other villains! The fight would go beyond our imagination.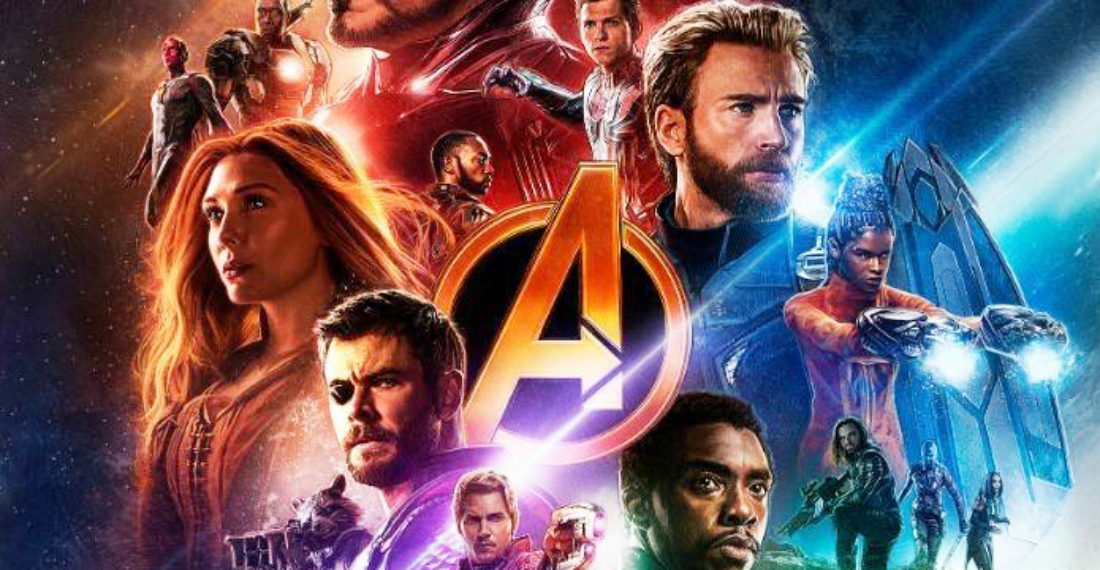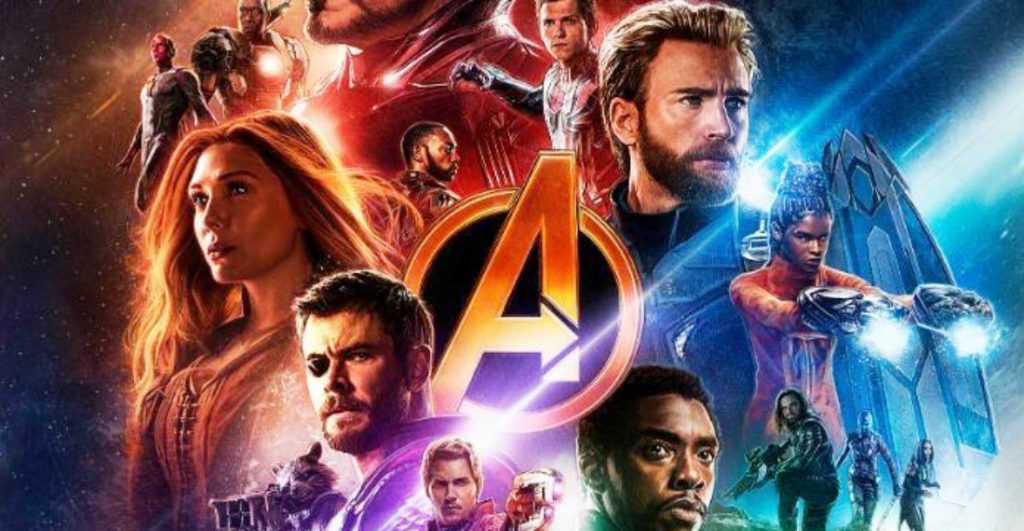 Still, we can only dream about it as of now. We don't really know what will really happen in the film. Avengers: Endgame will mark the end and a new beginning for the Marvel Cinematic Universe. The landscape of MCU is going to be changed forever, and here's what Kevin had to say about it: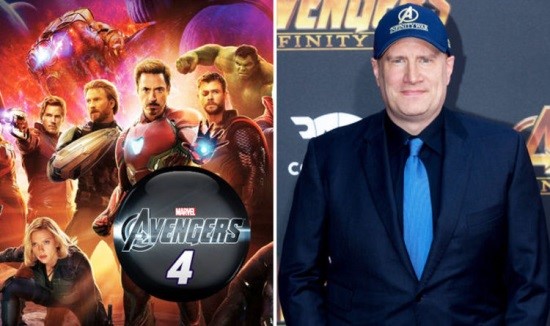 "You start to think differently about how the characters are interacting, what character's stories are coming to a close, and what character's stories are only just beginning. Those stories will continue. I think they'll continue in surprisingly different and unexpected ways after these two Avengers films." Which characters will survive long enough to see the shift, though? No one knows just yet."
Directed by Joe & Anthony Russo, Avengers: Endgame will presumably star Robert Downey Jr., Chris Hemsworth, Mark Ruffalo, Chris Evans, Scarlett Johansson, Benedict Cumberbatch, Jeremy Renner Don Cheadle, Tom Holland, Chadwick Boseman, Paul Bettany, Tom Hiddleston, Idris Elba, Danai Gurira, Peter Dinklage, Benedict Wong, Elizabeth Olsen, Anthony Mackie, Sebastian Stan, Gwyneth Paltrow, Benicio del Toro, Josh Brolin, Pom Klementieff, Karen Gillan, Dave Bautista, Zoe Saldana, Vin Diesel, Bradley Cooper, Chris Pratt, Paul Rudd, Samuel L. Jackson, Cobie Smulders, Tessa Thompson, Evangeline Lilly, Aaron Taylor Johnson, Cate Blanchett, Michelle Pfeiffer, Michael Douglas, Tilda Swinton, Jeff Goldblum, Katherine Langford, Stellan Skarsgard and Brie Larson.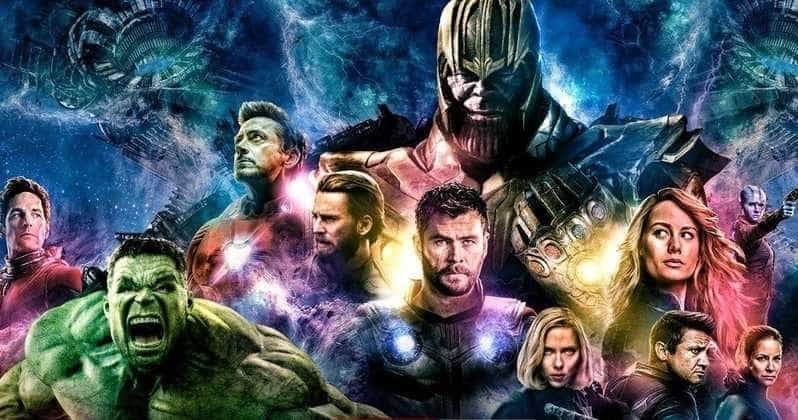 Avengers: Endgame comes out on April 26. Here's the official Synopsis of the movie:
"A culmination of 22 interconnected films the fourth installment of the Avengers saga will draw audiences to witness the turning point of this epic journey. Our beloved heroes will truly understand how fragile this reality is and the sacrifices that must be made to uphold it."