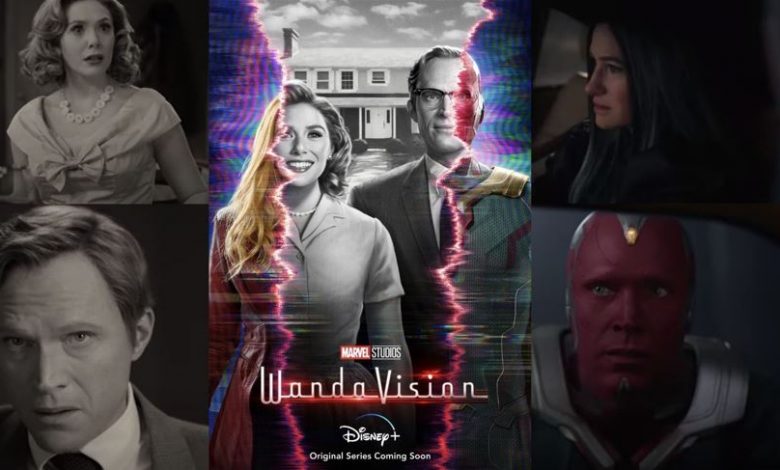 WandaVision: New Teaser Reveals Release Date
Today has been a little disappointing as we've finally got the release date of WandaVision, and it is not what we expected. 2020 will officially have no new MCU project as the first episode of WandaVision has got a release date of January 15, 2021. It's understandable as to why Disney has pushed it all the way back to mid-January, but we'll discuss that shortly. Till then, take a look at the new teaser that has been launched:
A new era arrives. Marvel Studios' #WandaVision, an Original Series, is streaming Jan. 15 on #DisneyPlus. pic.twitter.com/5pBd438tCi

— WandaVision (@wandavision) November 12, 2020
We thought that Disney is willing to bring out at least 1 MCU property within 2020, but still might want to stretch their content to as long as possible. So, the initial anticipated release date was December 25. The Mandalorian season 2 will end on December 18, which is why December 25 felt like a suitable release period. The only doubt we had for this date was because of Pixar's Soul. Disney is releasing Pixar's Soul on Christmas, so releasing WandaVision along with it did feel kinda odd. That's why, New Year's Day felt like the next best option for WandaVision's premiere. But Disney has stretched things even further. They are giving Soul some time to deliver a good viewer base until WandaVision arrives.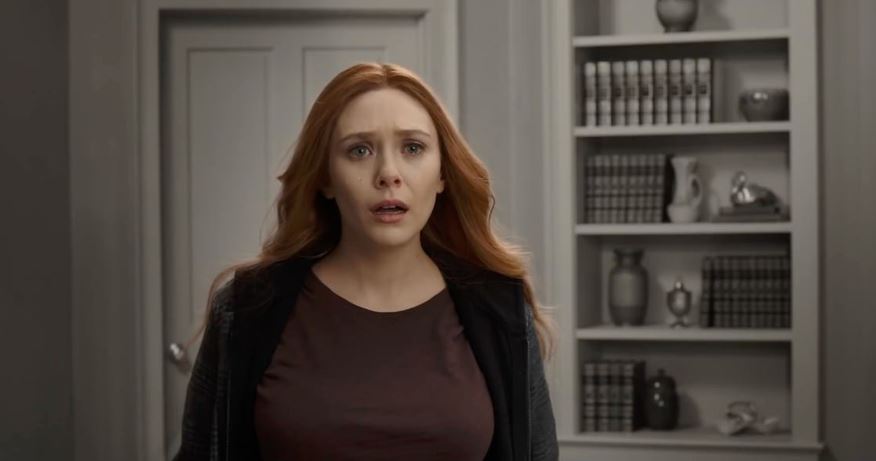 WandaVision had just finished production this month, so it's understandable as to why we are not getting the series within December itself. Yes, we know that Marvel had shot most of the series before lockdown, but a substantial amount of it was filmed post-lockdown as well. So, Marvel & Disney didn't want to commit to a release date that they could not deliver on. And now that the production has been completely wrapped up, Marvel has put out an official date, which is more than two months away. It does feel kinda sad that we have to wait for over 60 days, but hey, at least it is coming. Now we know exactly how long we need to wait for our next MCU property. The good thing with the TV shows is that their dates won't be delayed like the films.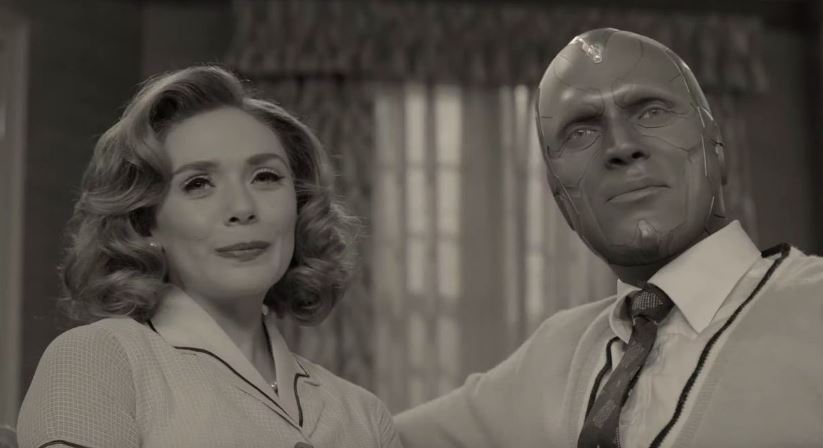 Movies can only hit theatres if the COVID-19 situation is fine. But the MCU TV shows will be available at our homes. So, Disney+ really is the future of Disney. By releasing WandaVision on January 15, Disney will really benefit a lot. The other streaming services won't be offering a lot of content from January to May since COVID-19 stopped all the productions last year. So, Disney could really gain a lot of new subscribers from January 15 onwards. It has been reported that WandaVision will have at least 9 episodes, if not more. That means WandaVision will run at least until March 12, 2021.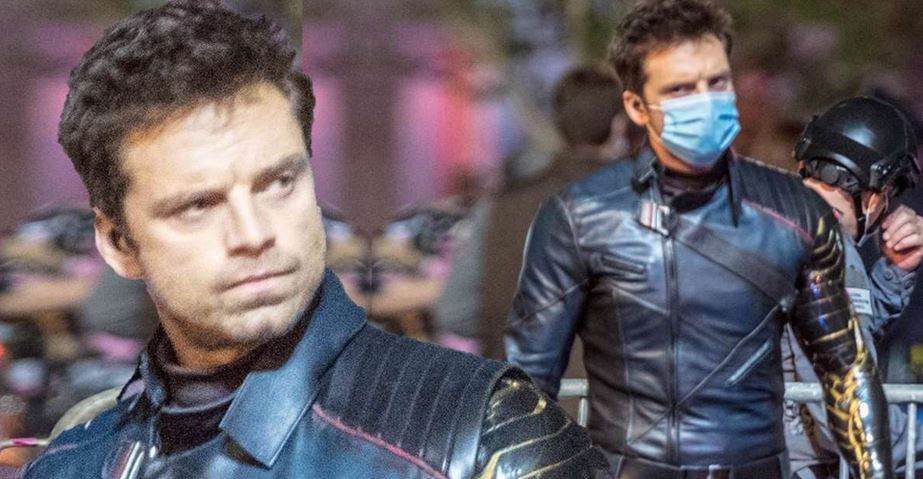 Another advantage with this release is that Disney & Marvel have practically bought themselves 3-4 months to finish up with The Falcon and the Winter Soldier. It had only wrapped production last month, and since a big part of the series was shot post lockdown, a lot of time will be needed for its post-production. Now, it is getting exactly that. We shouldn't expect The Falcon and the Winter Soldier before March 19 or 26. So, let's wait and see how things go with it.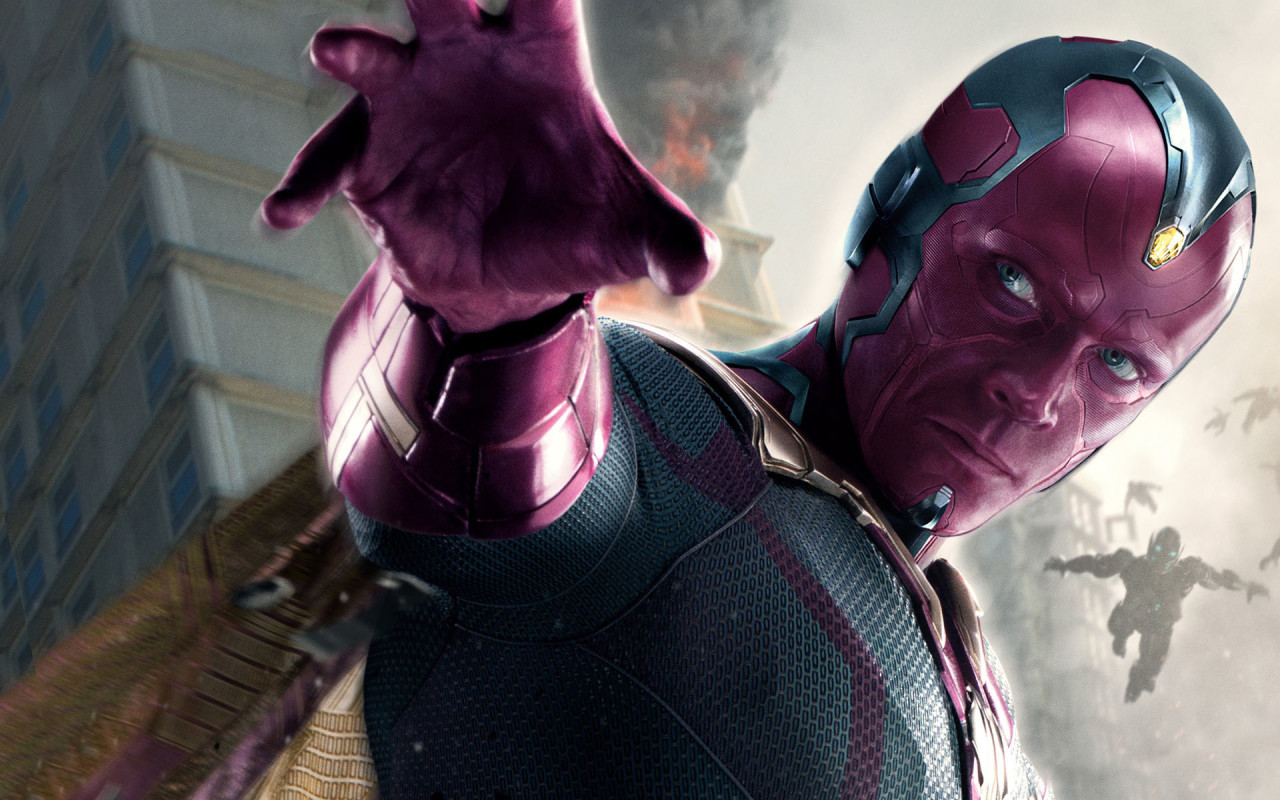 As for WandaVision, Paul Bettany recently talked about how he was so surprised when he found out that he will star in his own series. He thought that Kevin Feige & co were calling him in to say goodbye after Vision died in Avengers: Infinity War. Here's what he said:
"I thought I was being brought in to be let go. I thought Kevin was doing the decent thing and bringing me in, and he and [executive producer] Louis [D'Esposito] were going to tell me, 'It's been a great ride, and it's over.' So it was a really pleasant surprise for me and my bank manager, too, obviously."
Well, we're happy that Vision will be back and his true potential might finally be utilized. So far, he hasn't been used well enough. But now that he is one of the leads, we hope that Marvel will fully explore him.