Movies
'Spider-Man: Into The Spider-Verse' Post-Credits Scene Reveals a Major Spoiler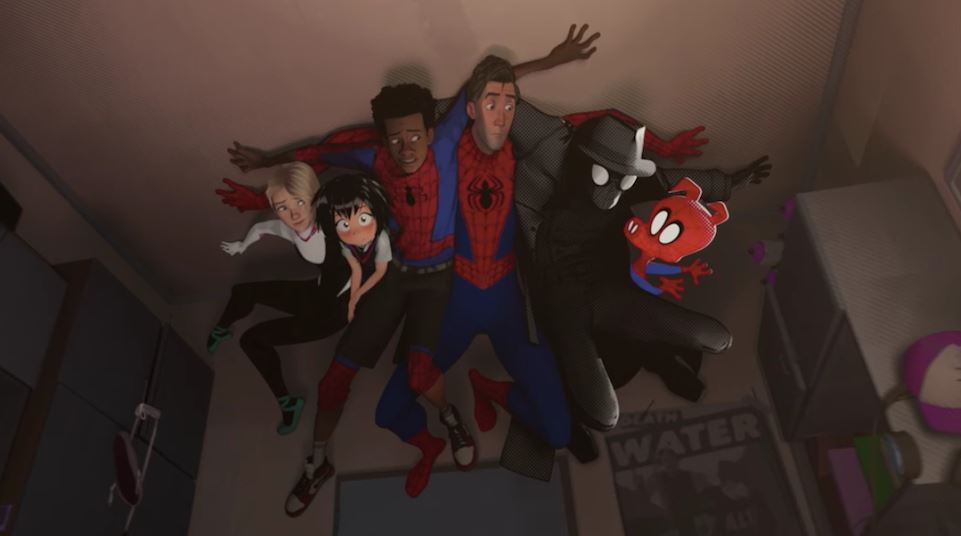 In the post-credits scene of Spider-Man: Into the Spider-Verse, viewers are going to witness a spoiler which is really hilarious and interesting. The movie has been released and fans from around the world are posting a lot of spoilers on the internet.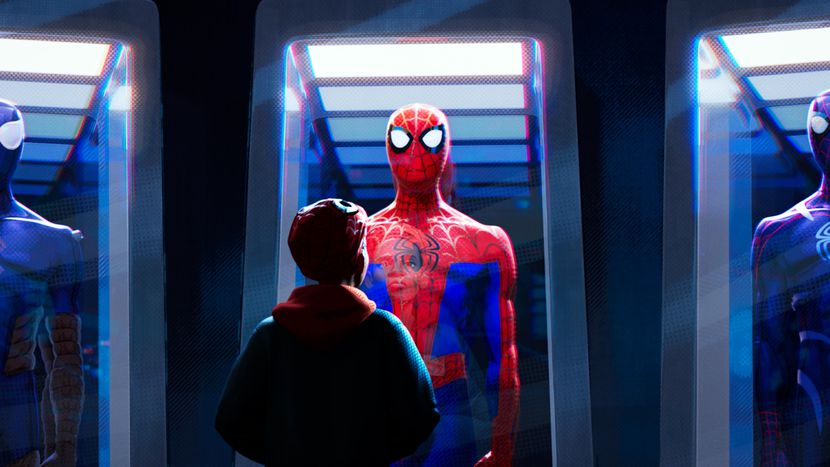 Well, we all knew that this movie is going to have a post-credits scene because it's a Marvel movie and we all know that every Marvel movie has atleast one post-credits scene because they simply love it and are really good in it also. So, I think we should start talking about the spoiler now.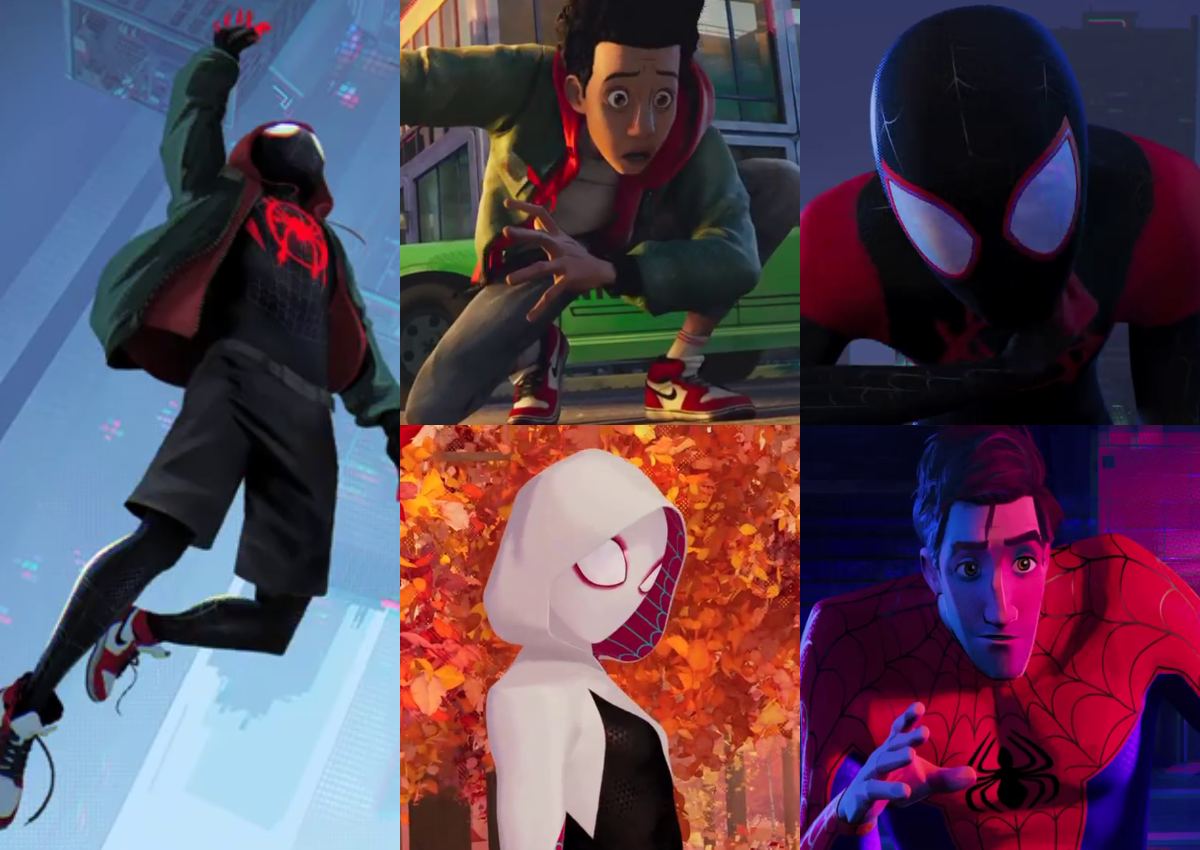 So, in the post-credits scene of the movie Spider-Man: Into the Spider-Verse, viewers are going to see the longest gag of the movie replaying again in which we have already seen different characters of Spider-Man from different realities getting a voice-over monologue in which they're telling stories about their origin.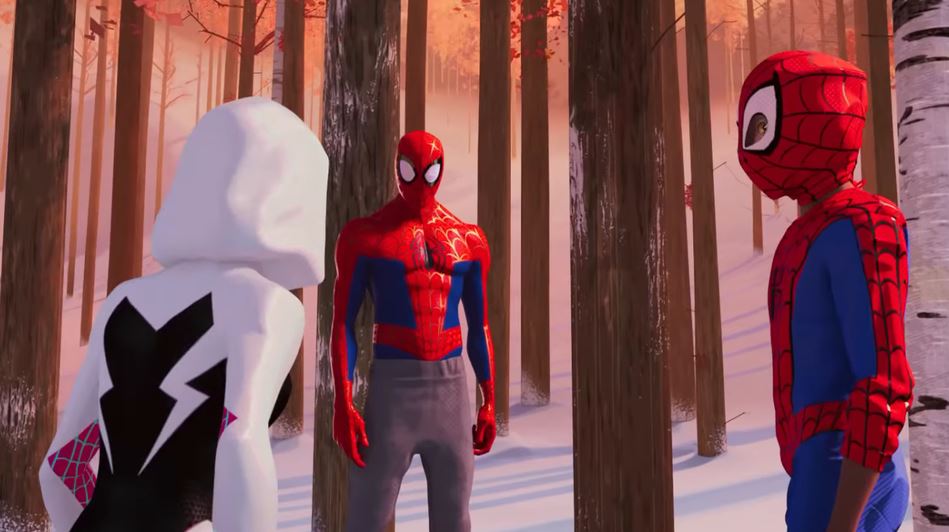 But, one Spider-Man whom we haven't seen in the movie comes in and it is none other than Miguel O'Hara aka. Spider-Man 2099 and he revealed that he was monitoring all the events of the preceding movie and watching how the particle collider of Kingpin presents the opportunity for inter-dimensional travel.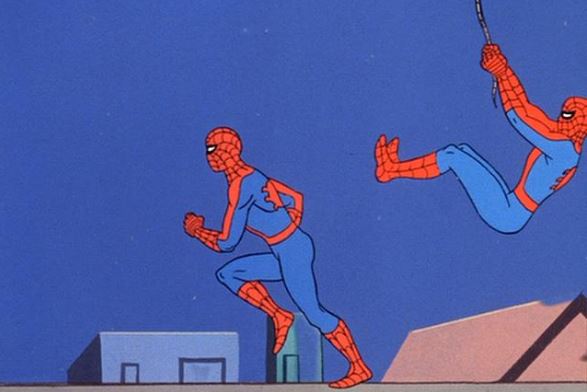 Miguel went on a mission in order to go back in time where he could change one of the key points of Spider-Man's history. But, this offers a hilarious gag for all the viewers as we see that Miguel travels back into the series of classic 1967 Spider-Man animated series but the scene in which he found himself is that famous episode 'Double Identity'.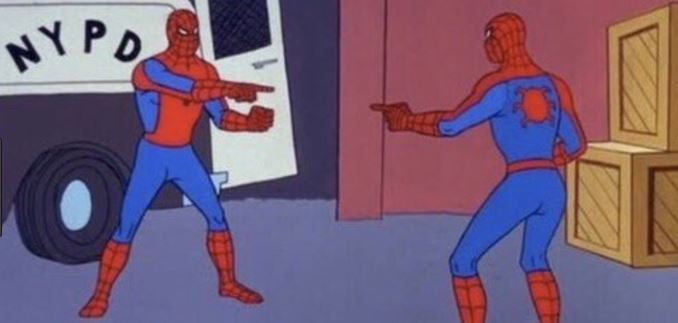 A lot of you might remember that epic scene in which two Spider-Men were standing in front of each other. Spider-Man of the '60s in front of Spider-Man 2099 was really hilarious as the scene is mimicking the cheap now but great then animation style of '60s animated series.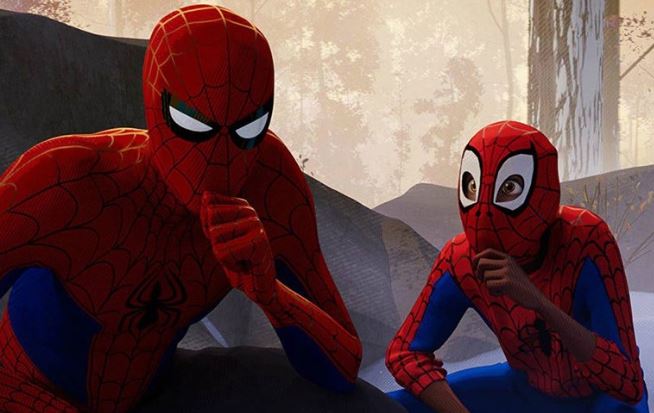 If you think this is it then you're wrong as a final layer of events is also in there in which we see that the vocals to the character of Spider-Man 2099 have been given by Oscar Issac who is quite famous for his role in Star Wars. So, now fans know that Spider-Man 2099 and Oscar Issac are the parts of Spider-Verse Universe.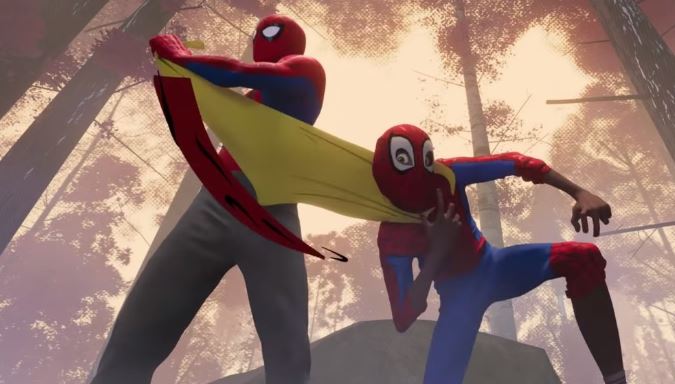 There are possibilities that we will have a sequel of this coming in front of us in near future as the success of this movie has been predicted in great numbers by some of the trusted and experienced analysts of the industry. But we can also have a spin-off of the movie. Things aren't clear as the cameo of Issac was for fun or they're setting the path for him in a larger role.
But, no matter what happens, the movie is going to be really great as the movie has already claimed a lot of good reviews by the analysts and people around the world but maybe Aquaman can disrupt the business of this one. And since it is an animated film, this can prove to be a bit of a negative point.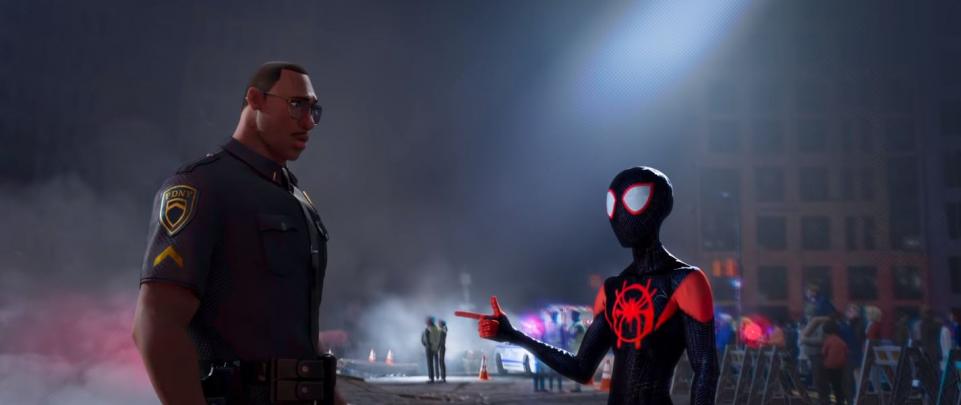 But, fans are quite hopeful as the movie has collected just good reviews from some of the most respectable and famous critics out there and some of the reviews are mentioned down below: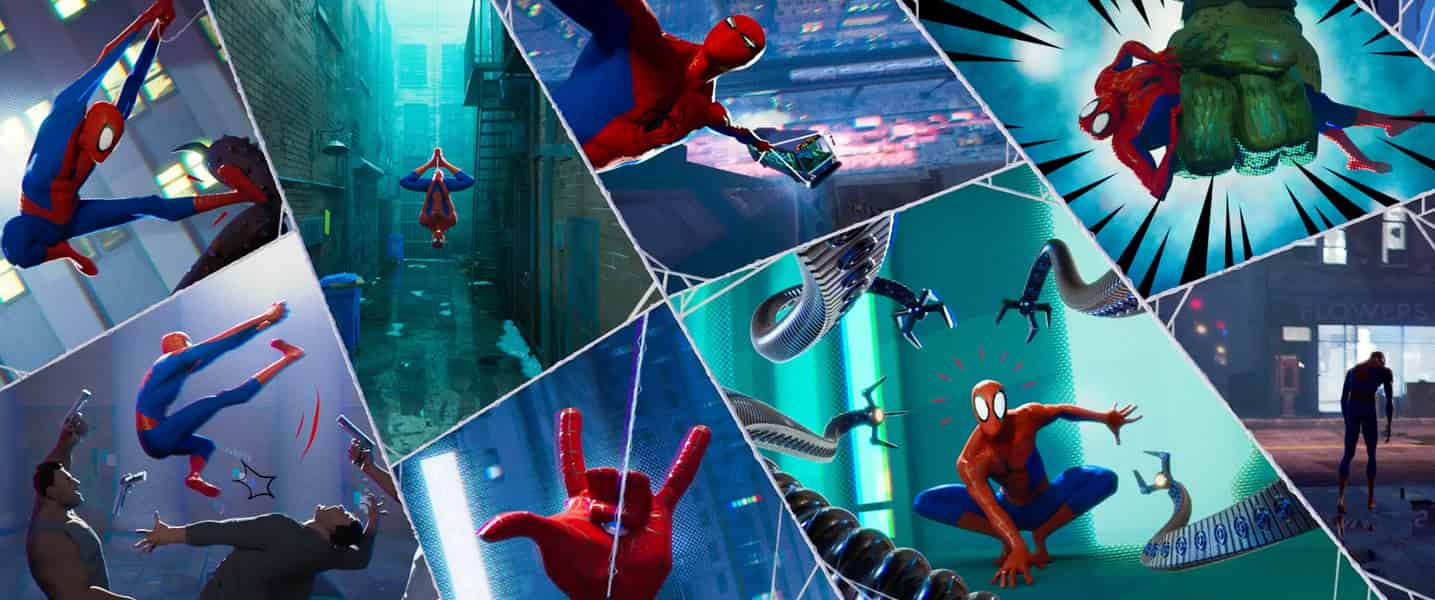 David Ehrlich of IndiaWire wrote this about the movie:
"The movie's contradictory and wild aesthetic elements of which struck against each other like something of a dissonant cartoon jazz dazzlingly explodes the outmoded idea that superhero movies have to look a certain way."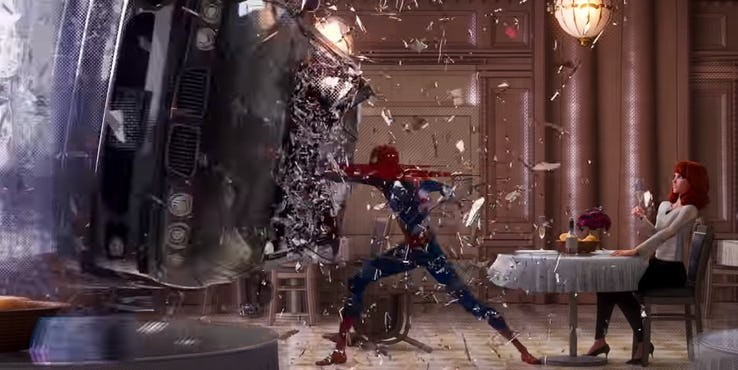 Brian Truitt of USA Today wrote this about the movie:
"It's a slightly insane, hilariously daring and often touching mashup of everything that makes super-flicks so darn popular with the introduction of a Spider-Man who's ready-made for today's generation of kids."
So, are you planning to go out for this one or you've already watched the movie? Tell us in the comments section below.