Movies
15 Marvel Weapons That Could Take Down Mad-Titan Thanos in Avengers 4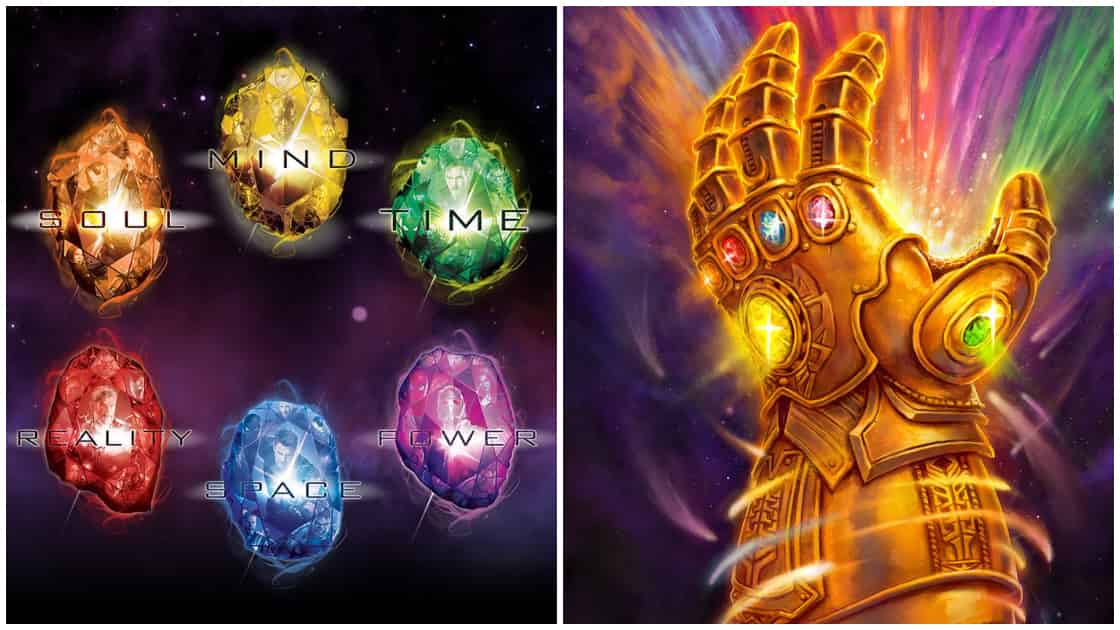 We all have seen the kind of power the Mad-Titan Thanos possesses and we have to say that our superheroes had no chance against him. But, the incoming of Captain Marvel is surely a big boost for us but after seeing the way Thanos has beaten Hulk or many other superheroes in the movie 'Avengers: Infinity War', there are chances that our beloved superheroes will surely need something in order to bring Thanos down rather than their superpowers because we have seen in the movie Infinity War that Thor needed that 'Stormbreaker' in order to deal with the powers of Thanos.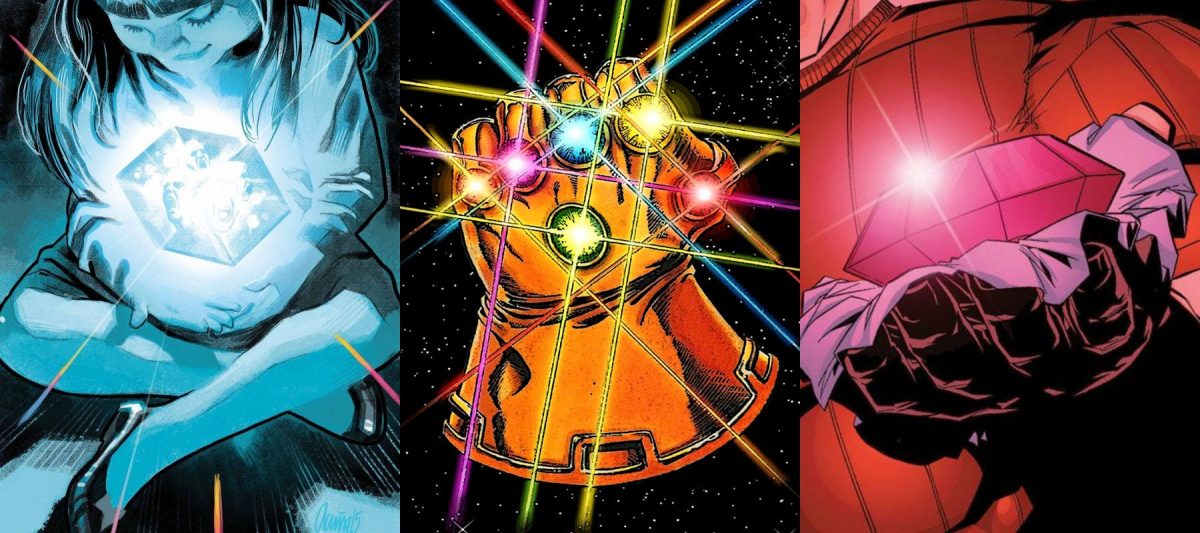 So, today we are going to discuss the weapons we have in the MCU and can be really useful in order to beat Thanos. So, we are going to discuss the weapons which have the caliber of making Thanos think twice before snapping his deadly fingers again.
1. The Infinity Gauntlet: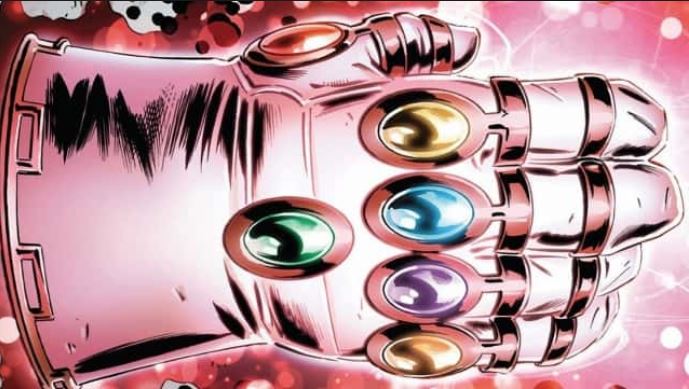 We all know that Infinity Gauntlet is the reason why Thanos is really powerful as we all know that gauntlet is the reason why he was able to bring the powers of all Infinity Stones at one place and there has been a lot of theories on the internet which suggest that superheroes will also have an Infinity Gauntlet by the help of Ant-Man who can travel between parallel universes.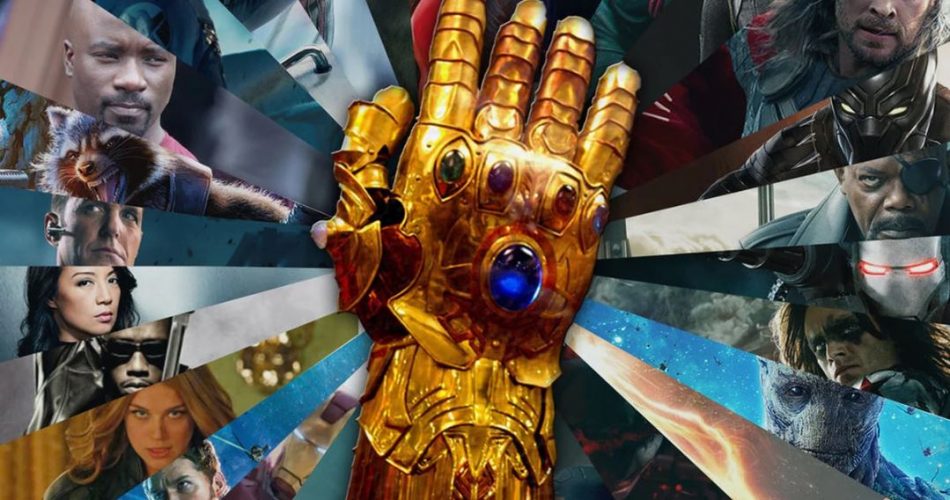 Also, some are suggesting that Gauntlet is the thing which will destroy Thanos itself as we have seen in the movie after the snap of Thanos that the Infinity Gauntlet was damaged. So, a lot of great expectations and predictions are in there but there are chances that Infinity Gauntlet will play a major role in making Thanos vulnerable.
2. The Infinity Stones: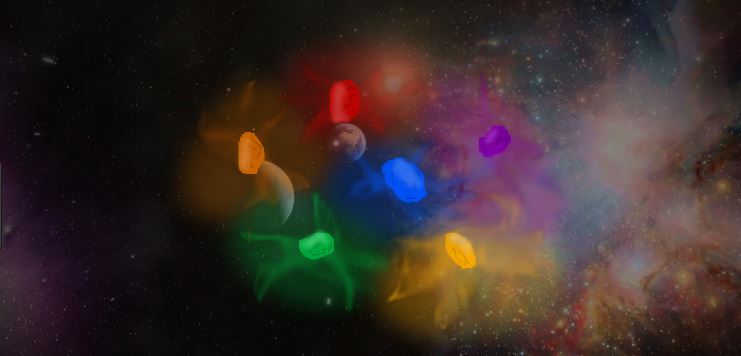 There are a lot of fans and comic book nerds who are weighing on the aspect that maybe superheroes will have their hands on one of the Infinity Stones and by the help of which they will be able to take others this time around if not stop Thanos.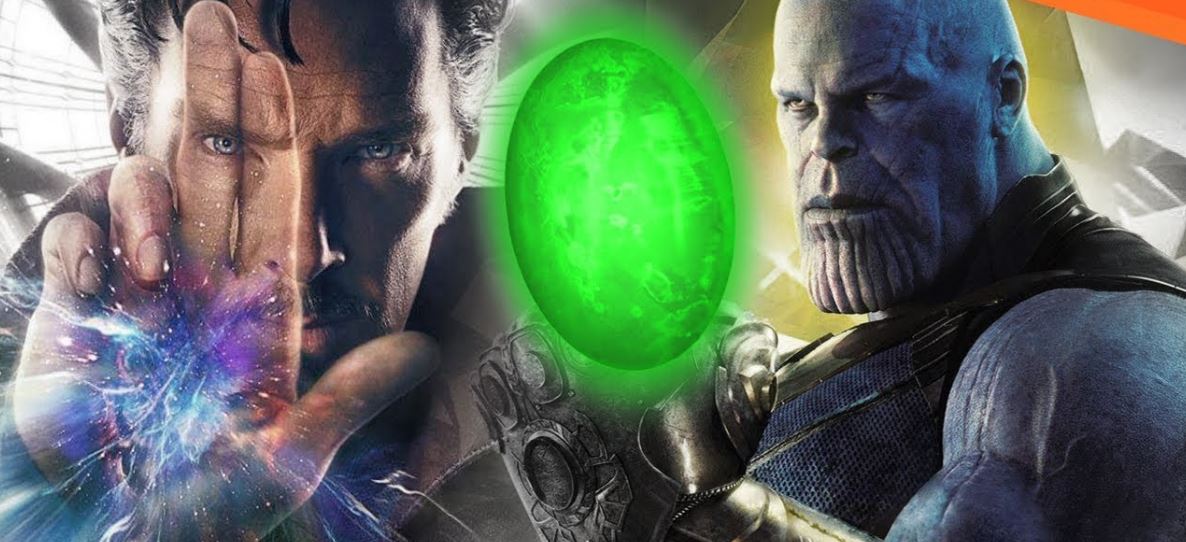 A lot of stakes are on the 'Time Stone' as we all know that they can simply undo all the disasters Thanos has done using this stone and eventually bring back all the people he has turned into dust. It's going to be really tough but having an Infinity Stone in their hands is the theory which is gaining a lot of votes.
3. Crimson Gem: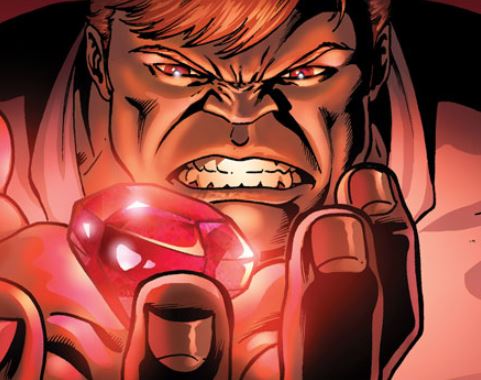 We all know that it was Doctor Strange, who used the crimson bands of Cytorrak during a fight against Thanos and if the Cytorrak god is already in the MCU then there are chances that we are going to see the famous 'Crimson Gem' in the movie Avengers 4.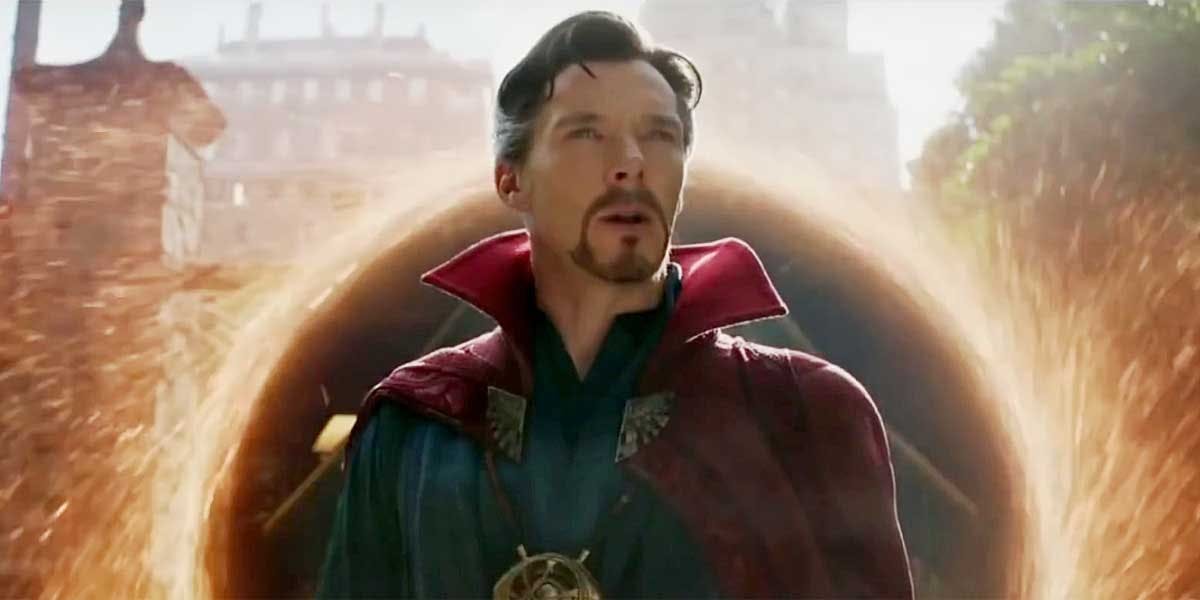 As we all know that the gem is really magical and also powerful because it has the power of a dark god in it and simply which can transform normal people into really powerful beings and if one of the superheroes will have their hands on it then surely we will see some serious challenges standing in front of Thanos. Doctor Strange seems to be the correct choice for this one.
4. The Ten Rings: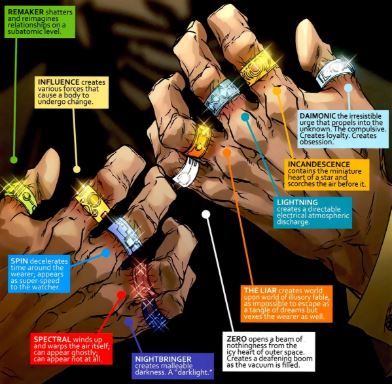 There was a lot of disappointment when people and fans saw Mandarin in the movie Iron Man 3 as we all expected a much more powerful and not a funny Mandarin in the movie who'll have 'Ten Rings' in his hands in order to bring a lot of damage to the universe. The ten rings are really powerful because of the magic these rings hold.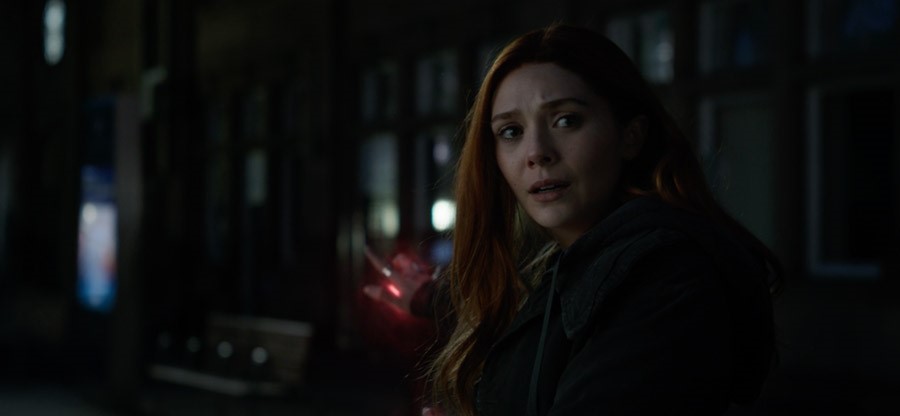 The fans of comics will surely know that these rings possess a lot of magic which is really-really amazing and deadly at the same time if gone in wrong hands. So, what if we will see this in the hands of Scarlet Witch who we all know already have a lot of magical powers and also will help her take the revenge of the death of Vision from Thanos.
5. The Heart Of The Universe: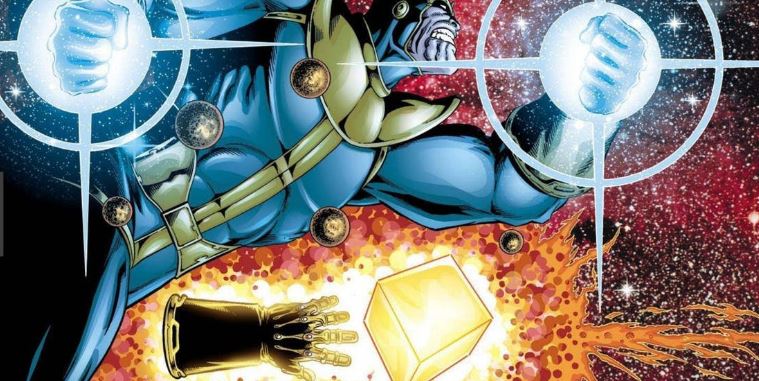 There aren't many things out there in the universe which can help defeat Thanos but the answer to this question probably be this one as we all know that it is none other than 'The Heart of the Universe', which can really give a tough competition even to Thanos as it is written in the comics that if someone will get his/her hands on this artifact then they'll instantly change or transform into superpowerful beings and will hold powers which can destroy a lot of great and big entities in the universe. We really want to see this in the movie Avengers 4 because clashing of two powerful objects is what going to set the big screen on fire and blood.
6. Time Platform: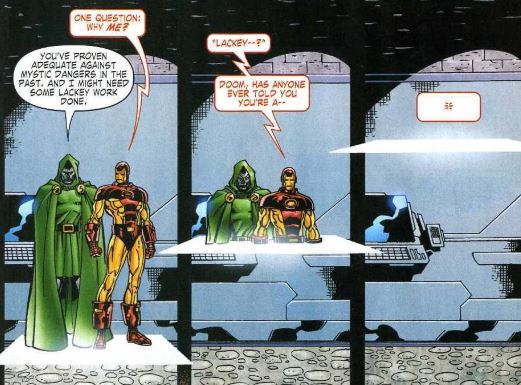 There are a lot of rumors that the Disney-Fox deal is going to happen before the release of the movie Avengers 4 as there are chances that they'll show the famous Time Platform of Doctor Doom in the movie Avengers 4 because this is the thing which can really bring Thanos down.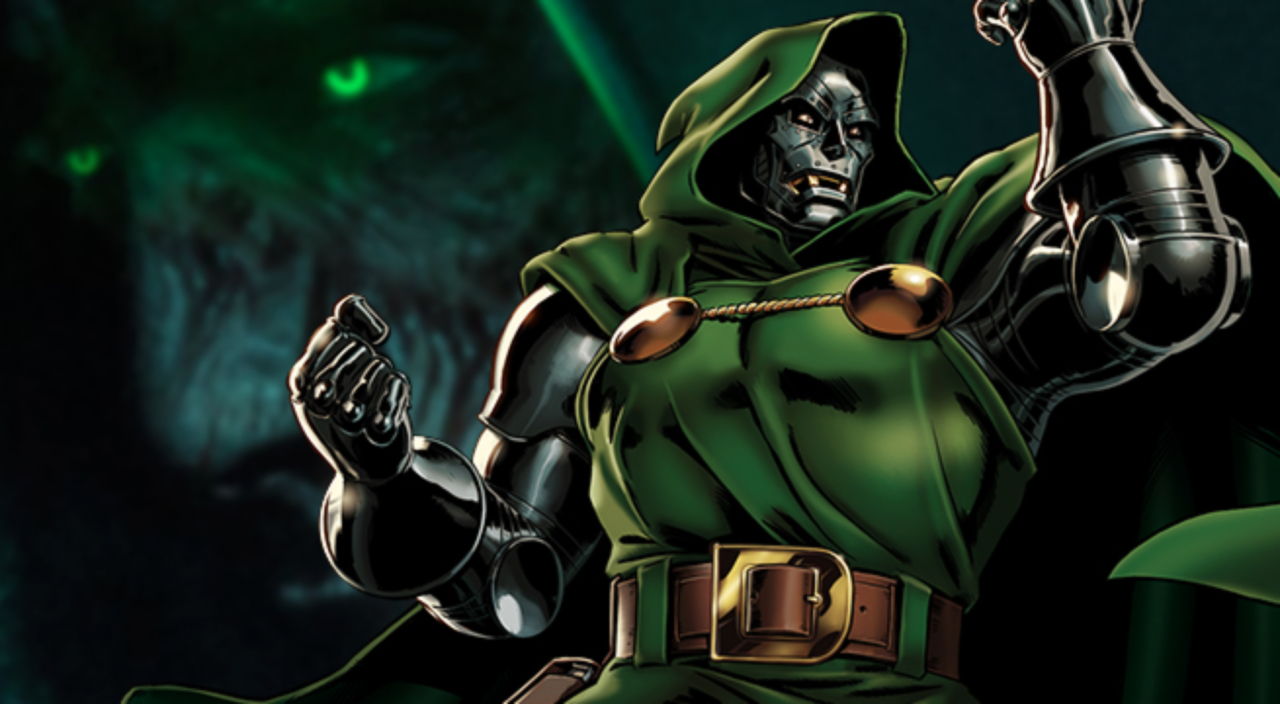 Doctor Doom who is really famous and popular for a lot of dark and vicious things and one of them is his tremendous work in the field of time travel. So, there are chances that we will see these things in the movie Avengers 4 as it can play a major and outstanding role in defeating Thanos.
7. Destroyer Armor: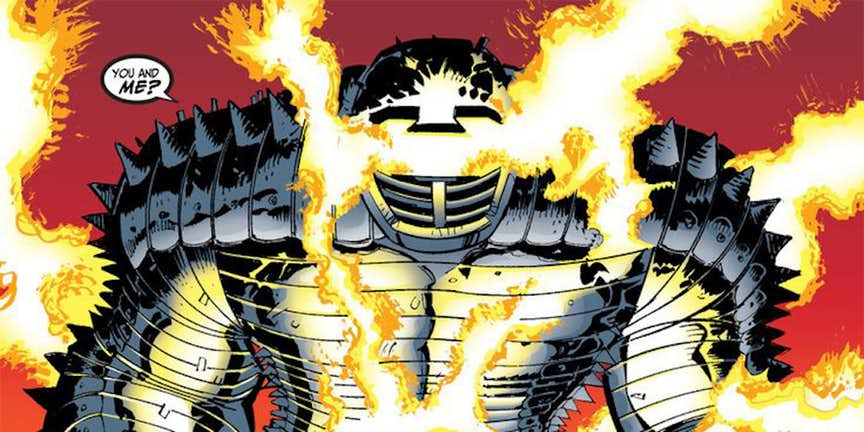 We all know how much power the armor of Thanos has and we really don't need to tell you how strong it is as we have seen that while in a fight with Thor. But, the description of its strength in the comic books is what makes it really powerful as there are stories that someone who beholds a lot of powers can wear this armor which is quite powerful than Mjolnir and can easily take the hit of Mjolnir with ease if gets mixed with the powers of a superhuman being. There are chances that Thor will wear this one as we all know that this has close connections with Thor only.]
8. Excalibur: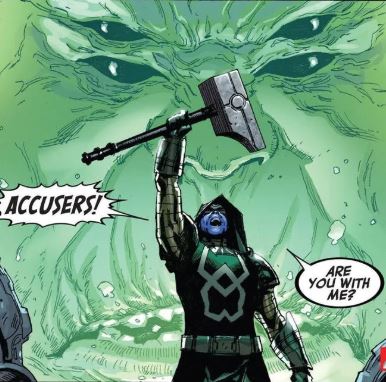 We all know that the sword of King Arthur was very powerful and we also know that Marvel really likes to do some jumping in the rivers of mythological creatures and objects and this one is going to be the best because we all know that the sword of King Arthur can bring some mythological creatures and also even gods to death as it is written in the stories of the comics. So, if this sword is powerful enough to bring the gods to death then we are really convinced that this sword is going to do a lot of damage to Thanos also. But, we don't really know how they'll link up to this as hopes are high with the involvement of time travel in the movie.
9. Darkhold: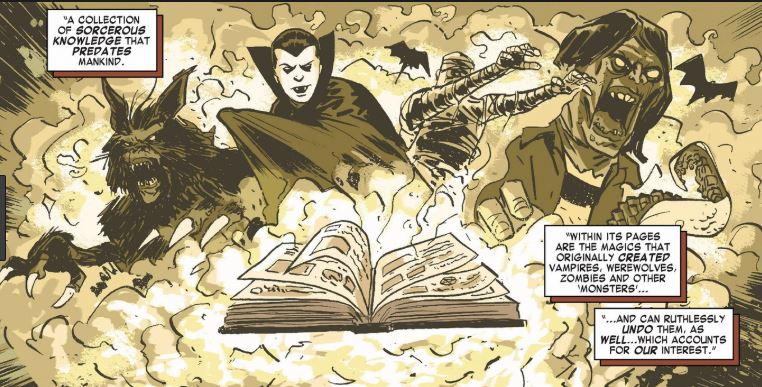 We have to admit that magic and dark powers are the only thing which can destroy Thanos who wants to kill a lot of people. One of the famous and very powerful objects is the Darkhold which is a kind of book filled with the evil and demonic knowledge which, if comes in the right hands, has the power to destroys a lot of powerful beings and also can create even vampires and can sink the Atlantis. There are a lot of fans who want to see Scarlet Witch or Doctor Strange taking their respective revenge from the mad-titan using the book.
10. Necrosword: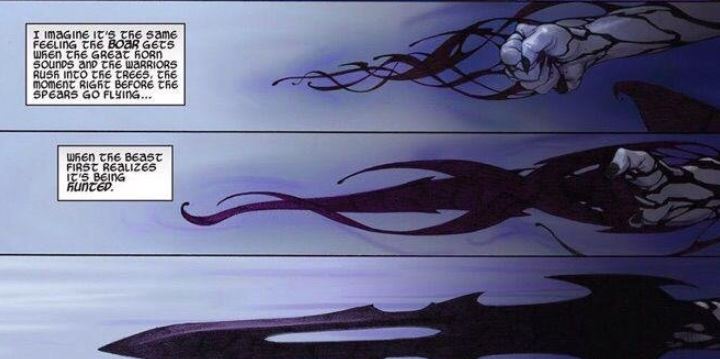 There has been a weapon in the history of all these comics which belonged to a monster named Gorr who troubled gods and also killed some as he had his hands on a powerful weapon named as All-Black or Necrosword. The story of the sword is that it keeps on becoming stronger and stronger with the killing of each god. So, as we all know that Thanos wants himself to be called as God and if that is so, then he deserves the kind of death gods has had in the past.
11. Black Vortex: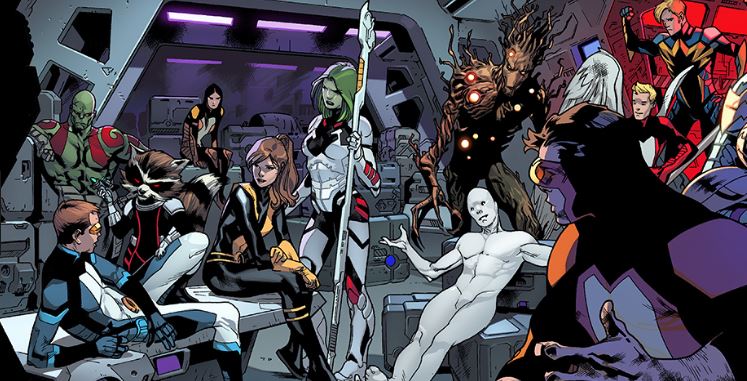 This is a really interesting thing as Black Vortex is an artifact in which all the superheroes will try to amplify their powers and the ones who couldn't die. Black Vortex enables superheroes in order to get them closer to their full potential and will change them into more powerful superheroes. With the help of Black Vortex, they can enhance their superpowers and can be a real threat for Thanos. It's like power stone for the side of superheroes.
12. Casket Of Ancient Winters: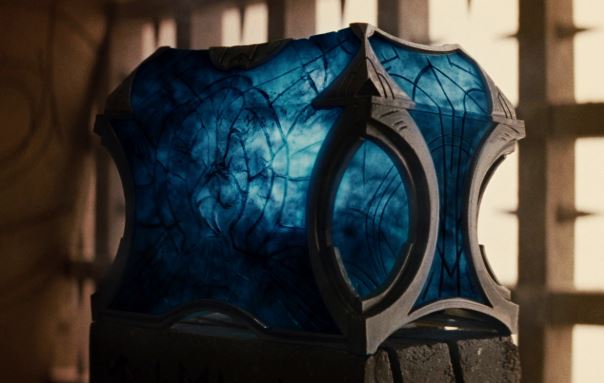 We have seen this a lot of times in the MCU but we still not perfectly know about the ultimate powers of this Casket but the interesting thing is that the Casket of Ancient Winters can destroy the world by ice and storms which is the reason Frost Giants are scared of it. Maybe, superheroes will use it in order to give warning to Thanos that they'll destroy all the worlds out there and there'll be no one left in the universe, for him to rule or kill. There are chances Thanos will rethink about his decision after superheroes get their hands on the weapon.
13. Staff By One: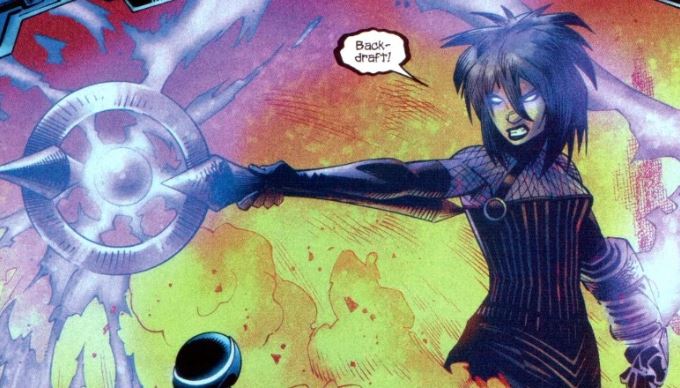 With the introduction of Doctor Strange movie, MCU introduces the magic world and it seems like magic is going to join up with time travel and going to defeat Thanos. This Staff of One is also known as 'Wishing Staff' and is currently on Hulu's show Runaways, also we have seen it briefly in the movie Doctor Strange and there are chances of having it again on the big screen.
14. Ultimate Nullifier:
There aren't a lot of powerful beings in the universe against Thanos but one is right up there who can be compared to Thanos and he is Galactus. So, as we all know that Galactus is the one who simply wants to destroy worlds and planets, but even he got defeated by the use of Ultimate Nullifier as this weapon can simply wipe out entire worlds, planets, dimensions, any more things. So, there are chances that a weapon this powerful will do some damage to Thanos and will be a great introduction in the Avengers 4.
15. Odinsword: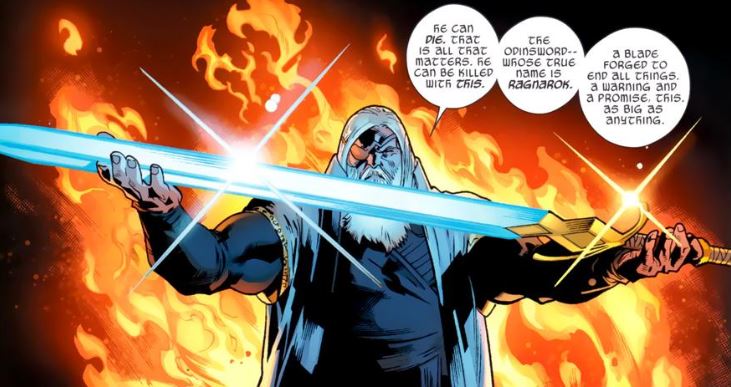 We all know how much power the sword of Odin has in the comics. There was a time when Odin had a fight with the celestials, and if a group of Celestials is being fought with a sword, it means that the sword has the powers of topmost gods and entities.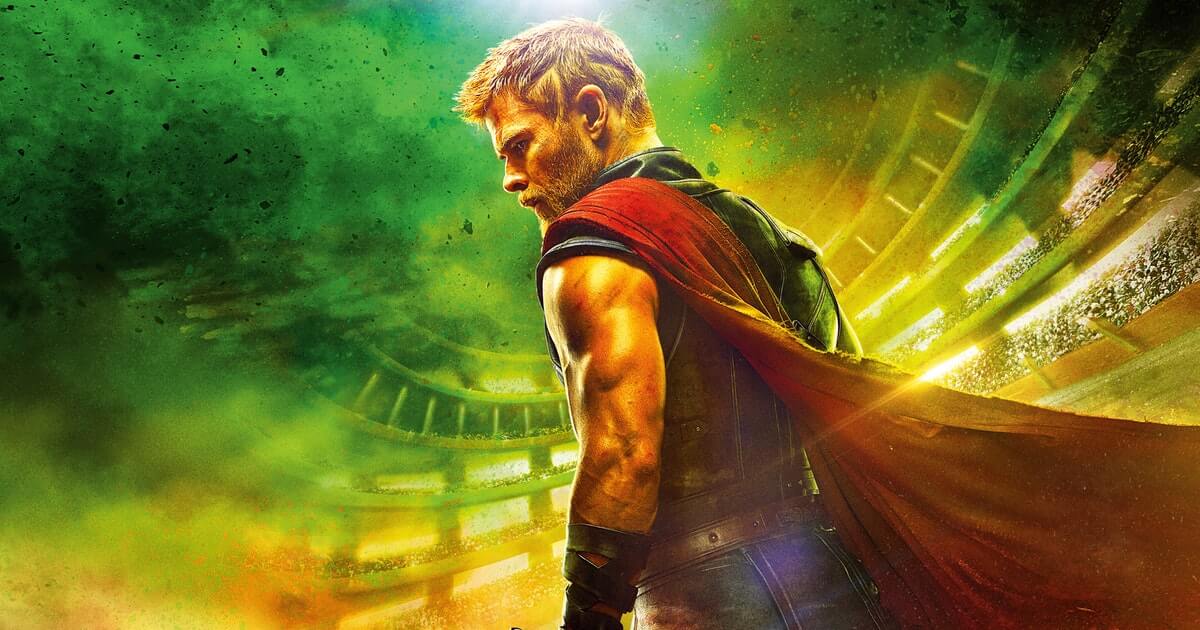 So, if the sword has this much power, then no wonder it is going to beat Thanos or will provide a big blow to him. Thor is the topmost contender for the sword of Odin. So, there are chances that we will see this thing in the movie Avengers 4 in-action against the Mad-Titan.
So, it seems like Thanos can be defeated by a mix of some weapons because killing or stopping a madman like Thanos isn't an easy task. What do you think which weapon is going to be the one who'll stop Thanos? Tell us in the comments section below.