Indian
List of 10 Bollywood Celebrities' Cars With Prices
Bollywood Celebrities Cars With Prices:
Bollywood celebrities are the people who earn a lot and in order to maintain their status, they have to buy such stuff which will maintain add value to their status. Below listed are some of the celebrities and their luxurious cars.
1. Amitabh Bachchan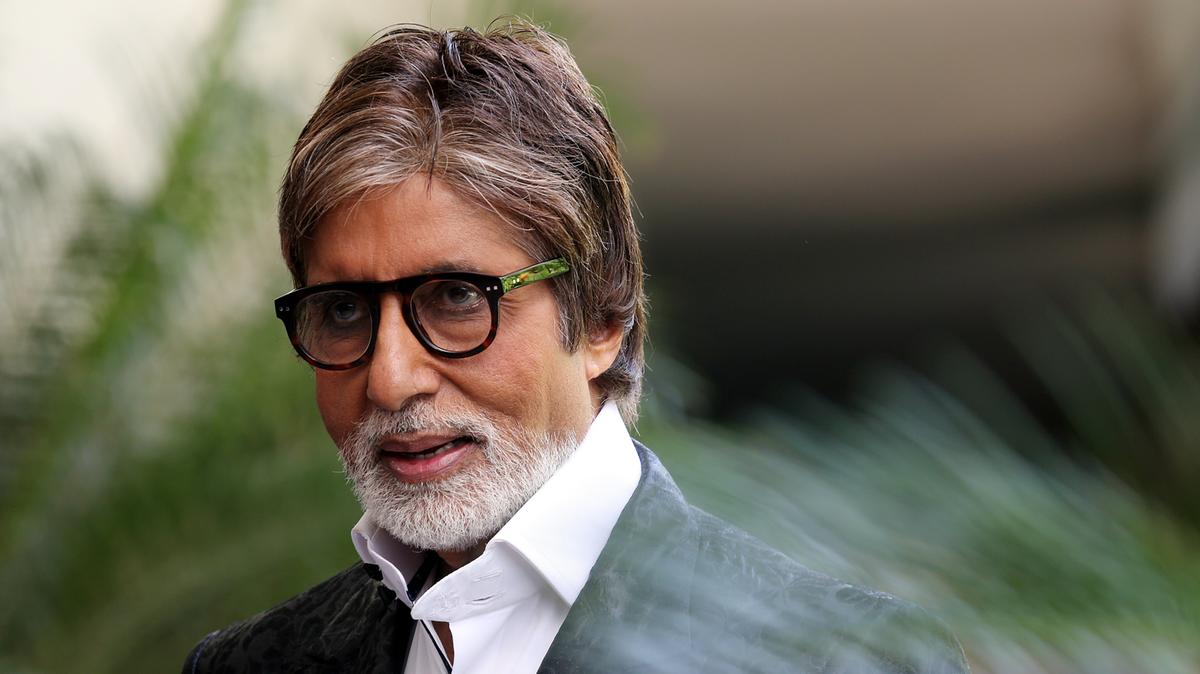 Amitabh Bachchan is a true shahanshah. He has many cars like a Bentley Continental GT, Mercedes SL500, Range Rover, Lexus LX470, Mercedes E 240, BMW X5, BMW 7 Series and Mercedes S320 and many others. Mr. Bachchan was gifted a Rolls Royce Phantom by filmmaker Vidhu Vinod Chopra because of his amazing performance in 'Eklavya'. The car is reportedly priced at 4.5 crores.
2. Shah Rukh Khan
Shah Rukh Khan has many luxurious cars as he is a car freak. His collection includes BMW Convertible, Rolls Royce Phantom, Bentley Continental GT, Mitsubishi Pajero, Land Cruiser, BMW 6 series, Audi Q6, and BMW 7 Series. King Khan is also seen driving a Bugatti Veyron which is priced at Rs 12 crore.
3. Aamir Khan
The talented actor Aamir Khan drives a special bullet or a bombproof car which is built by Mercedes-S600 Luxury Sedan and it cost him Rs 10 crore.
4. Sunny Leone
Sunny Leone is the lucky lady when it comes to gifts. She has been gifted a super expensive gift from her husband. He gifted her a Maserati costing Rs 1.5 crores.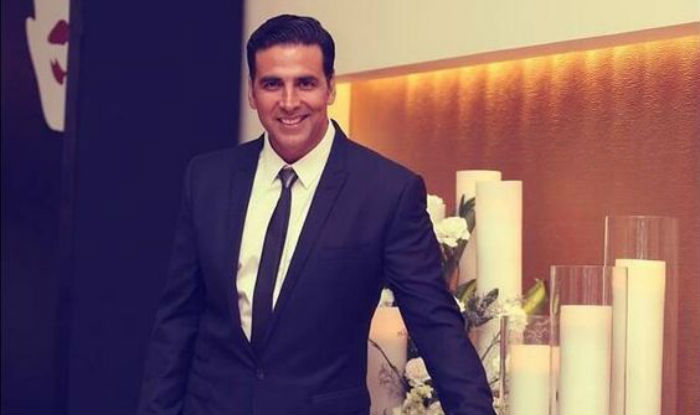 Akshay Kumar loves fast cars. His collection includes Porsche Cayenne, Bentley, Mercedes and Ferrari. At present, the actor is using Porsche Cayenne which is priced at Rs.2.5 crore.
6. Deepika Padukone
At present, Deepika Padukone owns Audi Q7, Mini Cooper. It costs nearly around Rs. 80 Lakhs.
7. Shraddha Kapoor
Shraddha Kapoor drives a luxurious car Mercedes ML-Class SUV which is worth Rs 90 lakhs.
8. Ranbir Kapoor
There is no doubt that Ranbir Kapoor is rich by birth. He loves both cars and bikes and even has a great collection of them. At present, he is seen driving an Audi R8 which costs Rs 2 crore.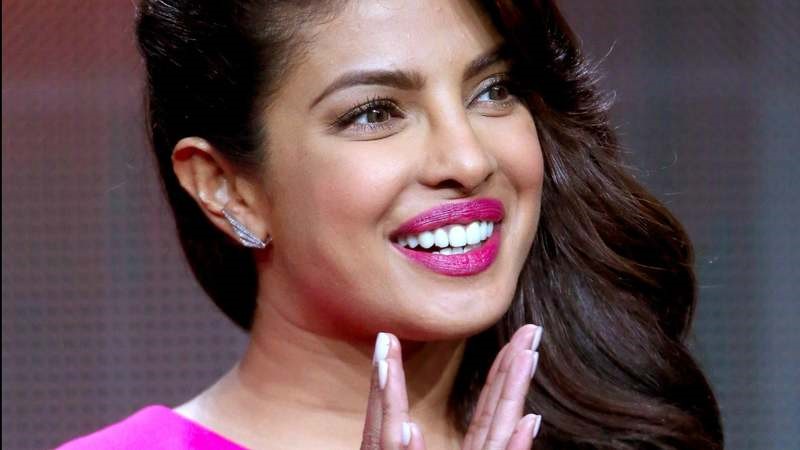 The global icon, Priyanka Chopra owns a lot of cars but the most expensive one in her collection is the Rolls Royce which is worth Rs 2 crore. Apart from that she also owns BMW 7 series, Mercedes Benz E-Class and Porsche Cayenne.
10. John Abraham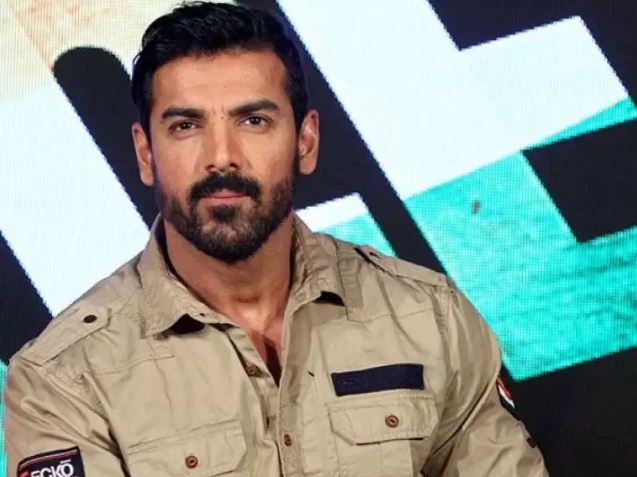 John Abraham loves speedy cars and has purchased the Black Lamborghini Gallardo in the year 2013 which is worth Rs 2 crores.