Movies
Kaley Cuoco Super Excited For DC Fans to Meet Her Harley Quinn in 2019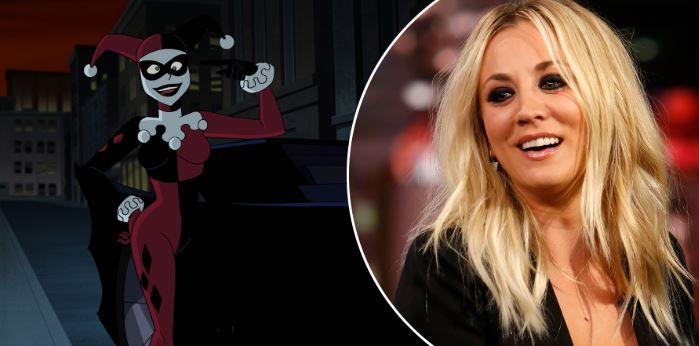 According to reports, Kaley Cuoco can't wait for DC fans to meet her Harley Quinn and we have to admit that we are also pretty much excited to see her in 2019. But, there will be some major changes for Kaley Cuoco. There are high and confirmed chances that Kaley is going to be part of a show which is going to end in 2019 and also the birth of a new show having her will happen in the same year. As we all know that Kaley is going to lend her voice for the character of Harley Quinn in 2019 and is the reason why this whole buzz is going on.
Also, the actress is quite excited for the people and fans of DC to witness her work with the character of Harley Quinn as she has already done working on the character of Harley and is waiting for the arrival of next year and also the show as she wants to know the feedback of viewers about her voice acting.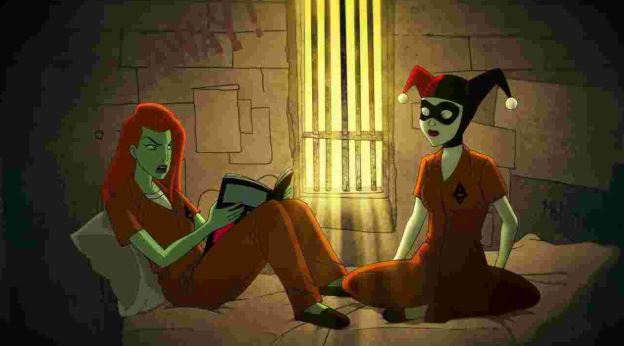 Kaley has shared a post on Instagram in which we can see her right in the end as the character of Harley Quinn appears in there and we can hear her voice. Also, the short video she shared with a caption which shows the kind of excitement she has for her show to come next year with many other great shows and movies. Here, have a look at the video she posted:
https://www.instagram.com/p/Br-ckhOh838/?utm_source=ig_web_copy_link
Also, there are a lot of other talented stars in the star cast of show Harley Quinn as Giancarlo Esposito, Jason Alexander, Lake Bell, and JB Smooth. Also, Alan Tudyk is the one who has given voice to the character of Joker and we all know that he always get into projects which are tremendous and is one of the reasons why a lot of hope is in there.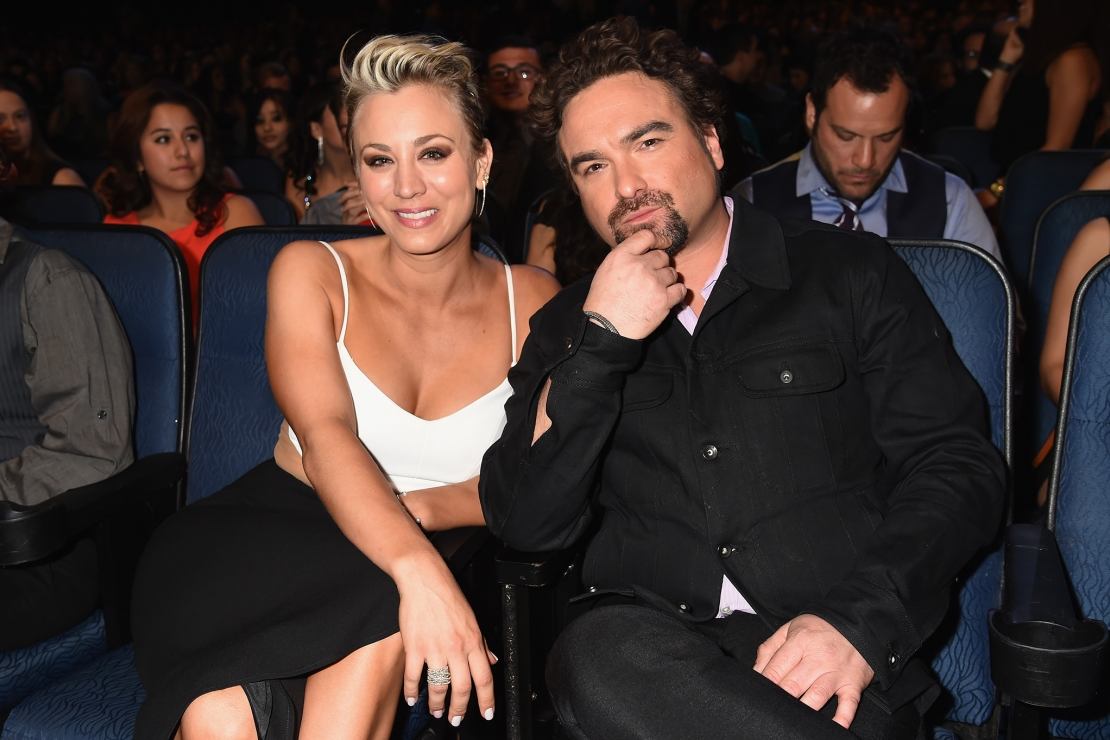 Well, we have to say that we are very excited to hear her voice in the character of Harley Quinn and is one of the reasons why we are pretty much excited about the show which is going to come next year and also a lot of shows along with it are going to come next year. Also, in an interview with Glamour, she stated,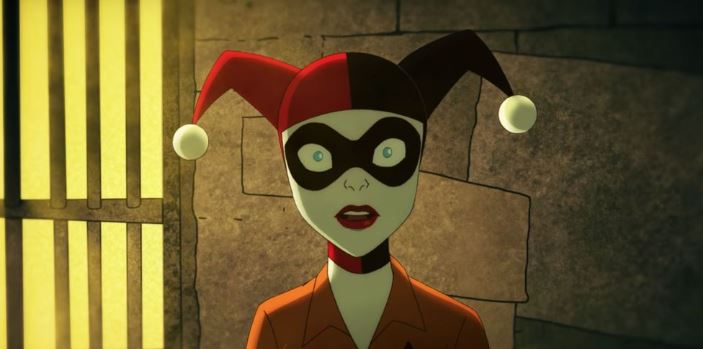 "To sit in a booth and scream and cuss and yell at boys for hours at a time, it has been an absolute blast. Not having to do hair and makeup has made it that much better," Kaley said. "But it's such an iconic character, so with all of that respect and love toward the character, we're trying to bring a new spin to it, and I think the fans that love this type of show are really going to enjoy it. Best badass supervillain that there is. She just doesn't want to be Joker's girlfriend anymore. She wants to lead the pack, which I find very appropriate for this kind of day and age and vibe that we're in."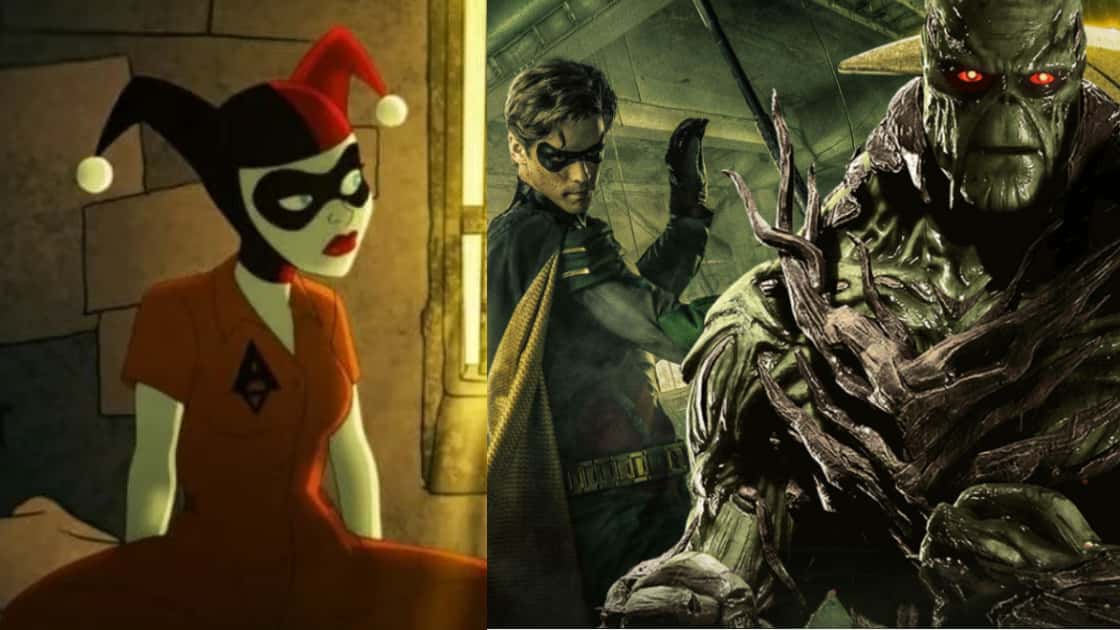 So, we can clearly see that she simply loves the character of Harley Quinn and also is quite satisfied with the character of Harley. We all know that she is quite famous and has a huge fan base out there as a result of which DC can have a huge viewership out there. There are also a lot of shows coming in 2019 as it has been stated by DC some weeks ago.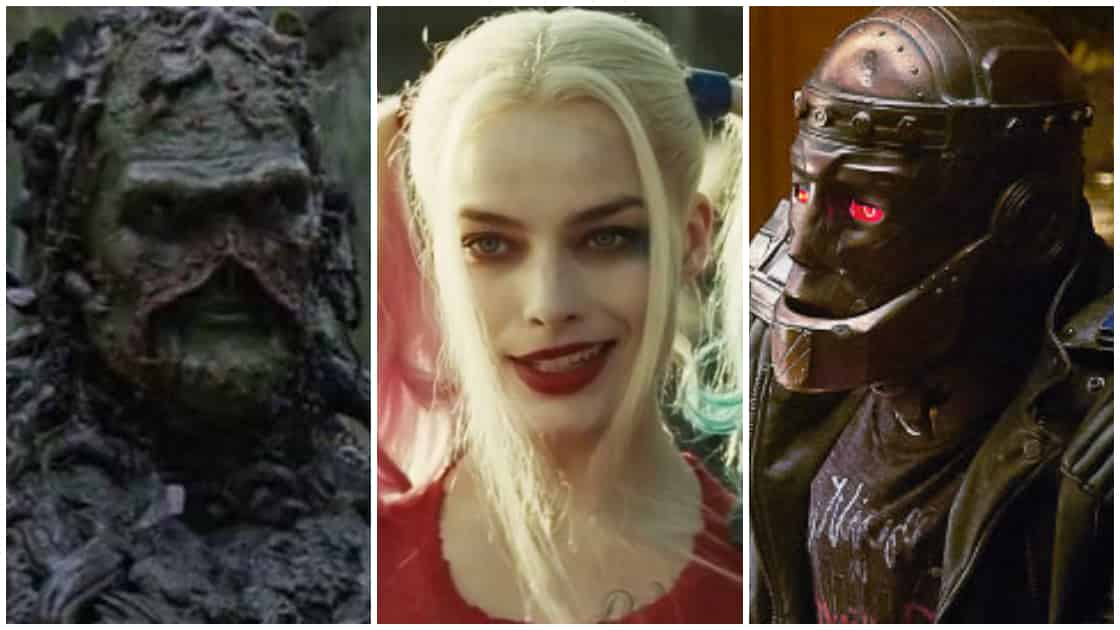 There was a time when Swamp Thing was almost on the edge of becoming part of Justice League Dark by Guillermo del Toro. But, things weren't in great places. But, it seems like we are going to have a Swamp Thing series in front of us very soon next year in May 2019.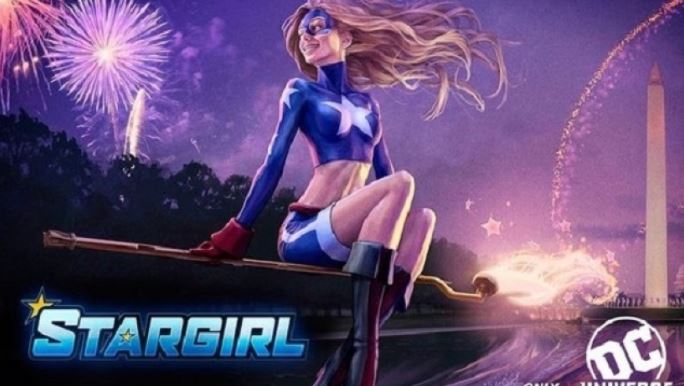 Well, the famous character which we all know was created by Lee Moder and Geoff Johns, Stargirl is the show which will tell the story of Courtney Whitmore. Stargirl scheduled to be released in August 2019. Also, there are a lot of other shows on their way in 2019 and in order to know about them, you should read our other articles about the DC comics and shows coming in 2019.
What do you think about the incoming of Harley Quinn in the voice of Kiley Cuoco next year? Do tell us in the comments section down below.