Movies
'Ant-Man and the Wasp' Gets Awarded With the Smallest Trophy by Rotten Tomatoes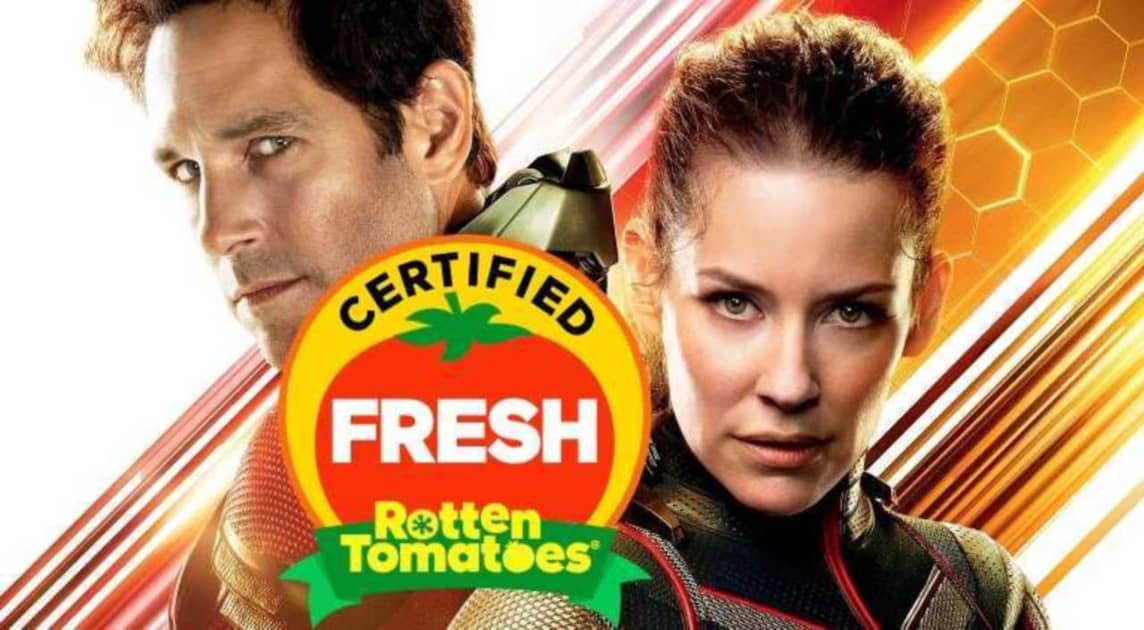 Ant-Man and the Wasp has been out for more than a month and it was a great outing for the two little heroes setting up a glorified future for them to lead. It was a true build up story which was involved in itself and did not interact with the larger Marvel Cinematic Universe except for a few things here and there. It obviously had to connect to Civil War and Infinity War so there's that, but portrayed the story and brought in new characters which could only come to a conclusion in the third and final Ant-Man movie.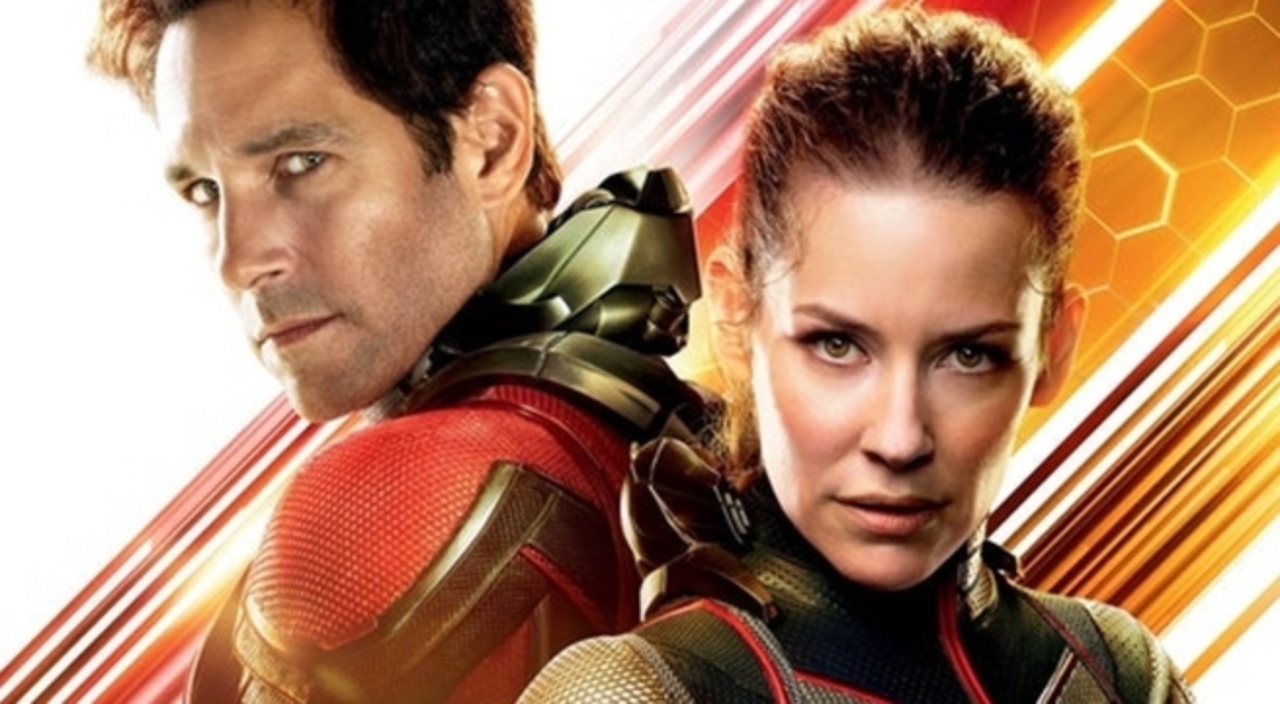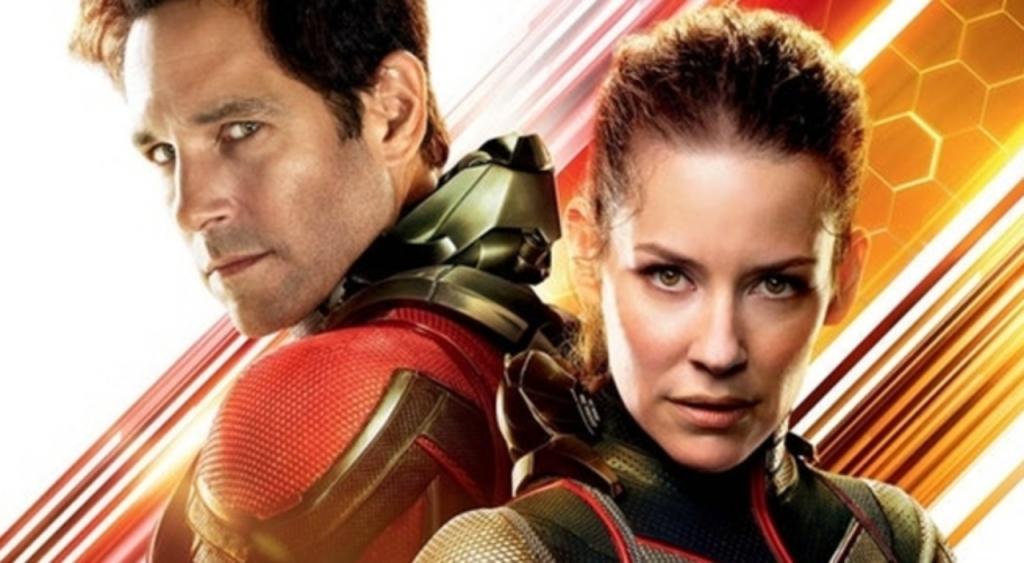 The movie got the best of reviews and is also faring well at the Box Office. It currently stands at the earnings of $466 Million at the Box Office worldwide. The critics were very kind to the movie as it stands at a score of 87% which is even more than what Avengers: Infinity War got. Here are some of the amazing reviews that this movie got from other Websites: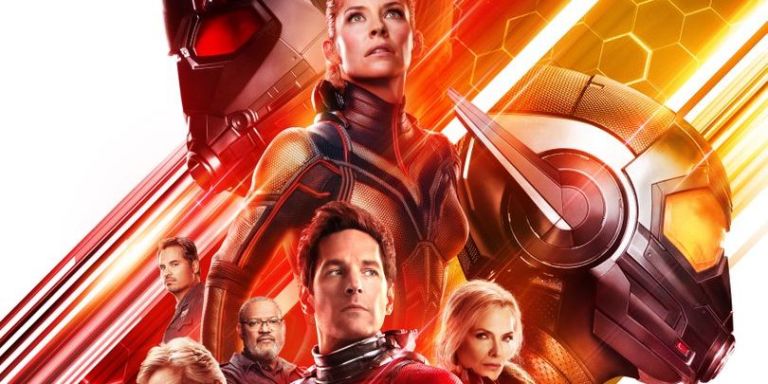 Newsday's Rafer Guzmán wrote:
"'Ant-Man and the Wasp' doesn't really try, which — disappointing as that sounds — might be the best option. This is a stopgap movie, a midseason episode, devoted to introducing new characters and establishing dynamics. There isn't much of a villain to give our heroes a purpose; they spend most of their time chasing keys that fit in locks that open doors that lead to the next chase. Is "Ant-Man and the Wasp" generally entertaining, with a few good chuckles and some cool ideas? Yes. Could you skip it and just wait for the next "Avengers" film? Also yes."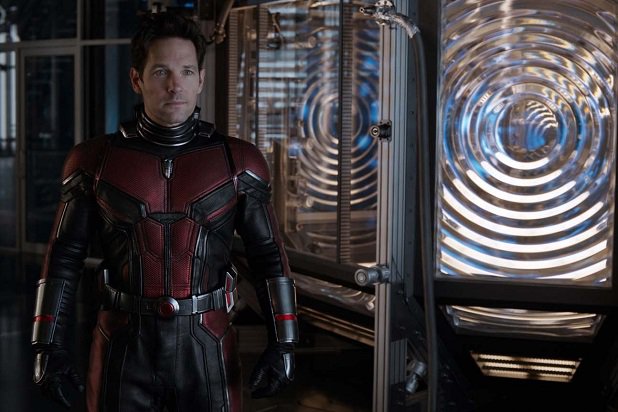 Here's what The Hollywood Reporter's Todd McCarthy wrote:
"The result is an effects-laden goofball comedy in which anything goes and nothing matters. Not that this is an entirely plot-free extravaganza or just an excuse for comic riffs. But the filmmakers are so cavalier about the idea that any of this is supposed to make any sense that there's a certain liberation in not burdening two human-brained insects with the fate of the entire universe. If the filmmakers don't pretend to take the proceedings too seriously, you don't have to either."
Rotten Tomatoes recently showcased their latest "Certified Fresh" trophy, which is one of those that they give to films that earn over 75% on their Tomatometer score, and through their latest tweet we got to see the smallest trophy for being certified fresh. Since these two are the smallest heroes of the MCU, they have got the special treatment getting a teeny tine trophy as well. Have a look at it yourself: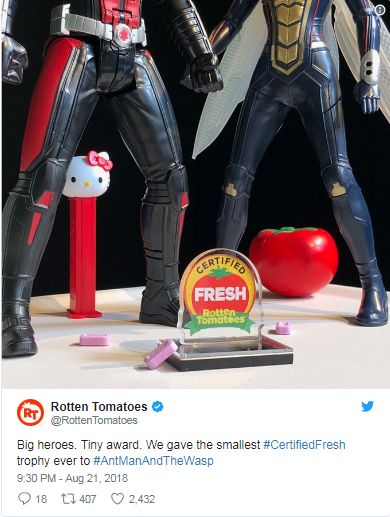 This movie lightened the mood after the dark and heavy ending that Infinity War gave us. Even Ant-Man and the Wasp connected itself to Infinity War through that similar way which we were afraid it would be by killing off characters as a result of the disintegration, but all in all the movie was pretty self-contained and focused on extending the story of Ant-Man and the Wasp forward by also bringing in 3 new characters into the mix.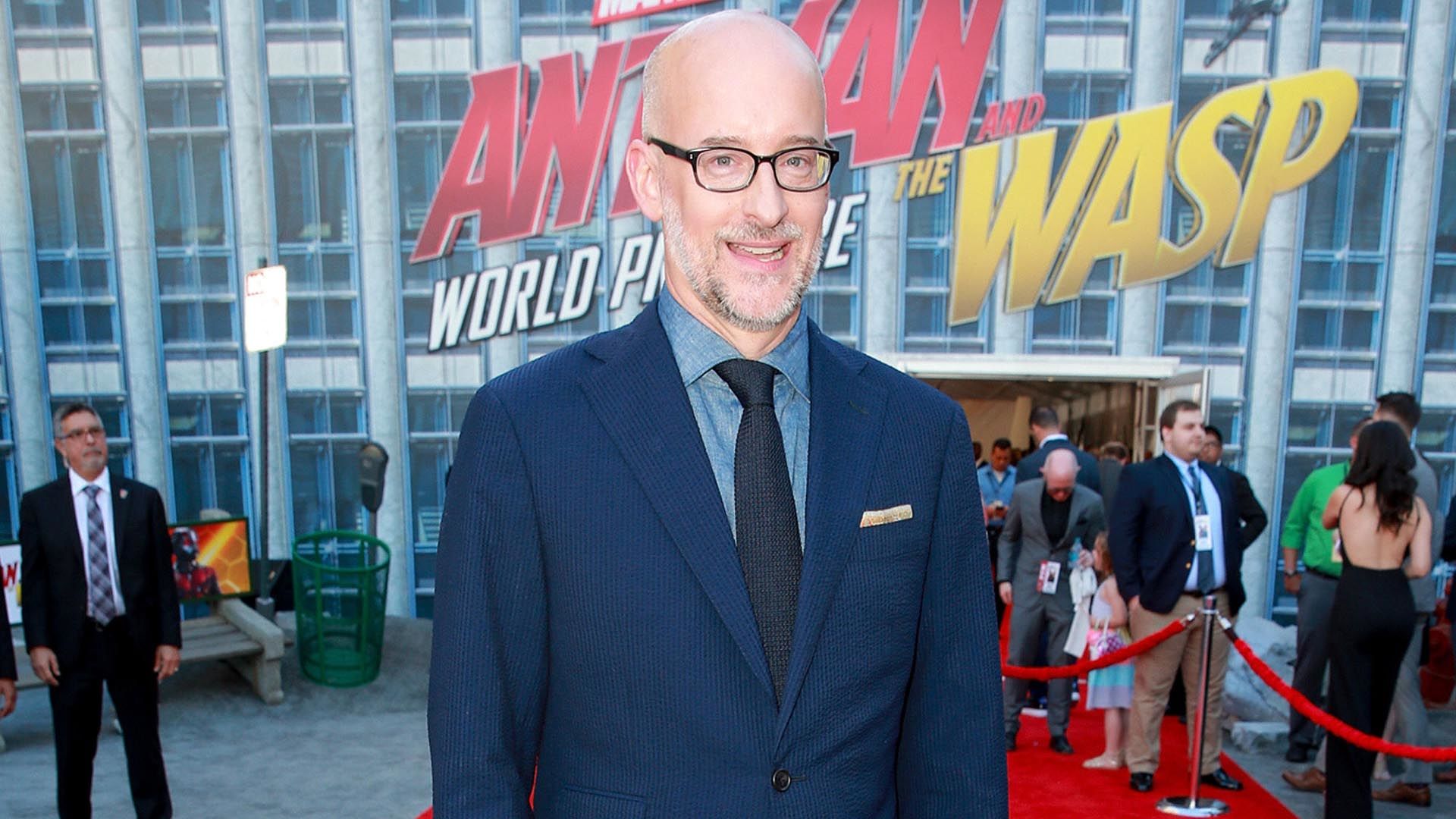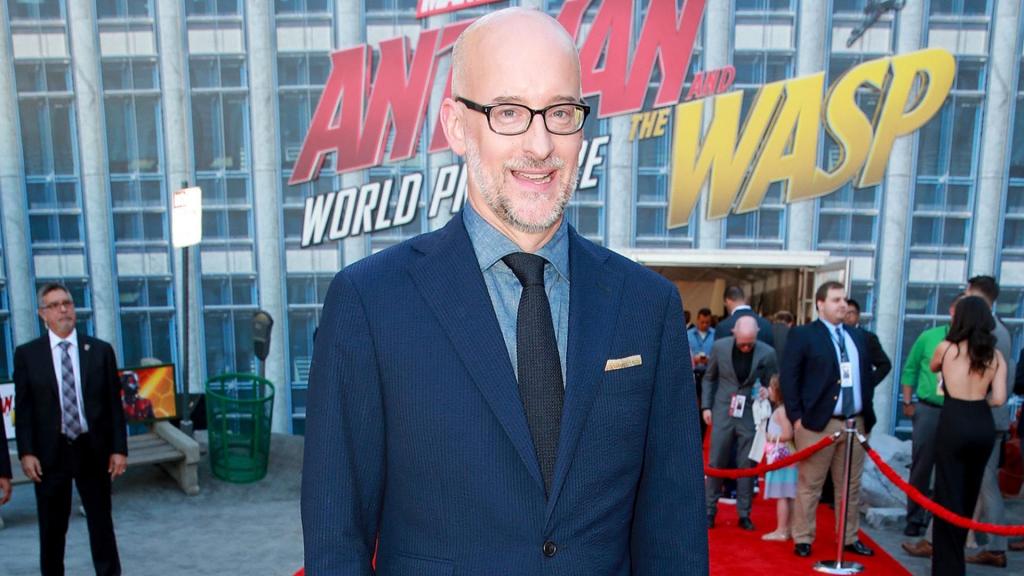 Ant-Man and the Wasp was directed by Peyton Reed and it stars Paul Rudd as Scott Lang, Evangeline Lilly as Hope Van Dyne, Michael Peña as Luis, David Dastmalchian as Kurt, Michael Douglas as Hank Pym, Michelle Pfeiffer as Janet van Dyne, Randall Park as Agent Jimmy Woo, Judy Greer as Maggie, Laurence Fishburne as Dr. Bill Foster, Walton Goggins as Sonny Burch and Hannah John-Kamen as the Ghost.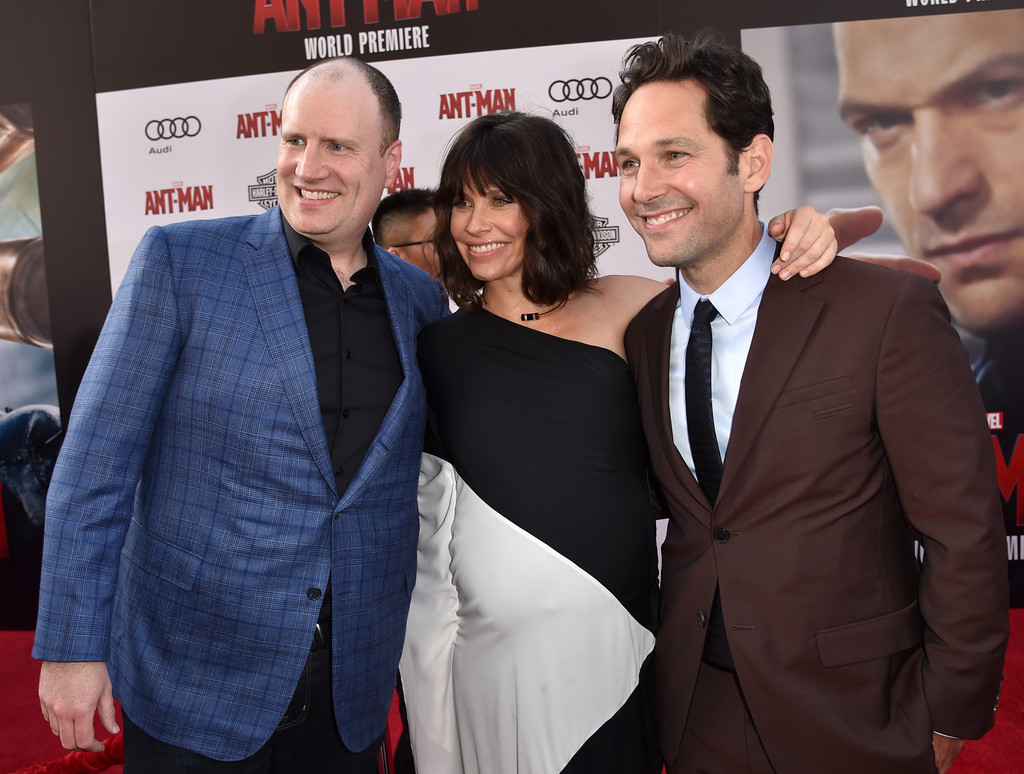 There is still time before the movie comes out on Digital HD and Blu Ray, but for now, you can own Avengers: Infinity War which is currently available in BluRay. Here's the official Synopsis of Ant-Man and The Wasp: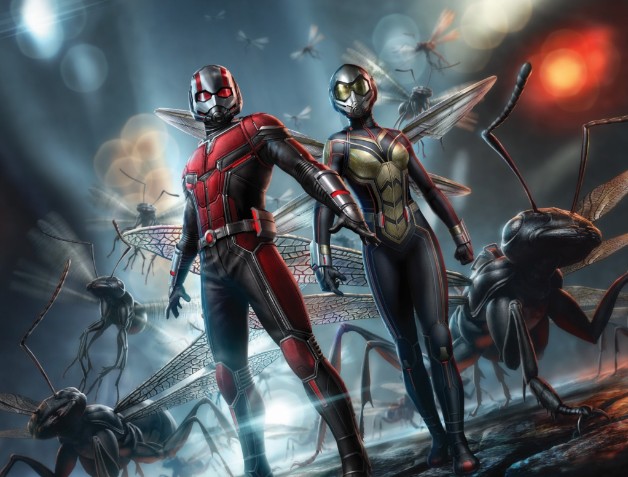 "From the Marvel Cinematic Universe comes a new chapter featuring heroes with the astonishing ability to shrink: "Ant-Man and The Wasp." In the aftermath of "Captain America: Civil War," Scott Lang (Rudd) grapples with the consequences of his choices as both a Super Hero and a father. As he struggles to rebalance his home life with his responsibilities as Ant-Man, he's confronted by Hope van Dyne (Lilly) and Dr. Hank Pym (Douglas) with an urgent new mission. Scott must once again put on the suit and learn to fight alongside The Wasp as the team works together to uncover secrets from their past."