Movies
Google Says Hugh Jackman Will Have a Cameo in Avengers: Endgame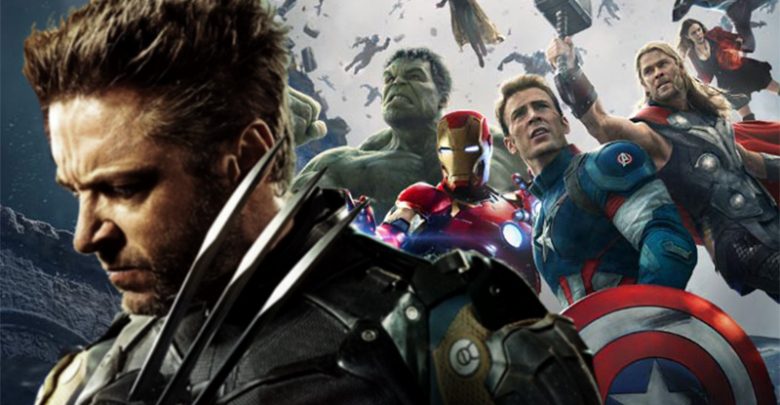 Yes, it's true that Hugh Jackman will cameo in Avengers: Endgame according to Google. Well, I know that the fans of Deadpool will be very upset but the things have been revealed and reported by Google and we are simply telling you the things which Google is telling us on the internet.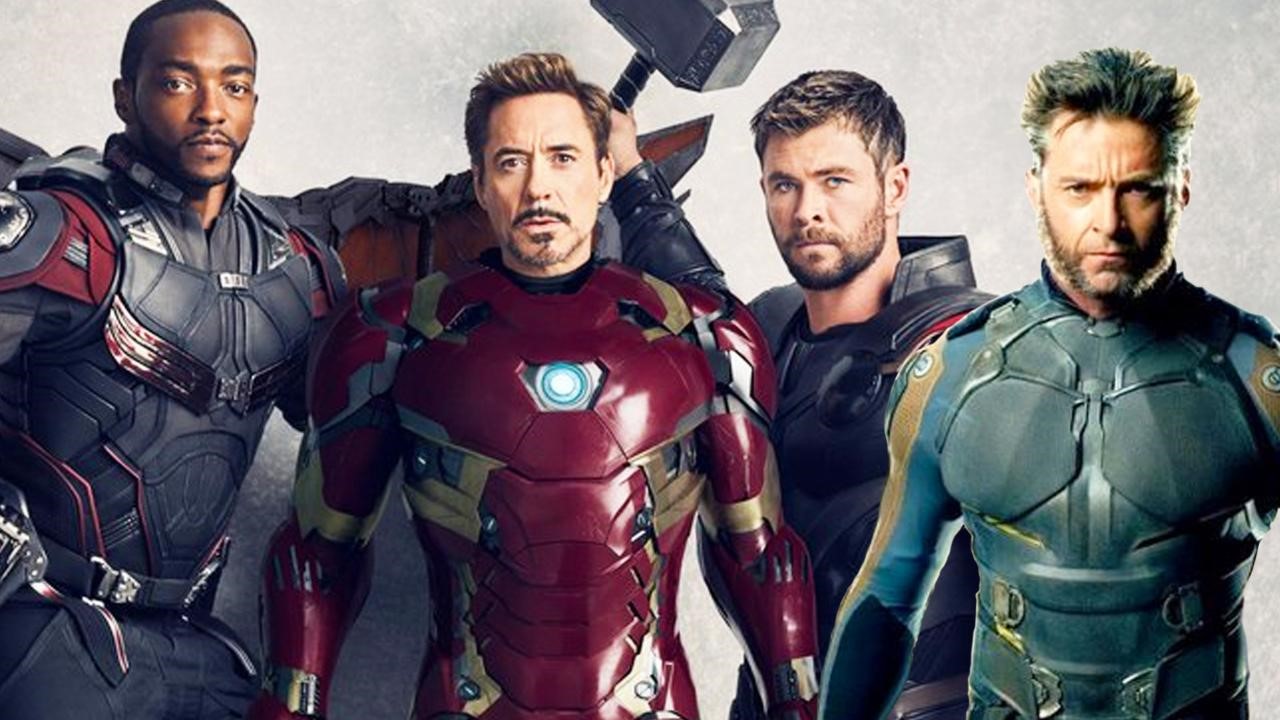 So, without wasting a lot of your time I want to jump straight on the topic of this news as we all know that the Disney-Fox deal is already done and dusted according to some of the biggest names of Disney and there are chances that we will hear the official announcement very soon.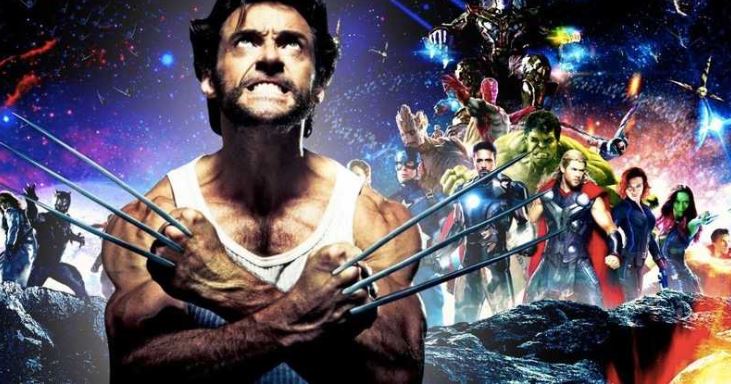 So, there were a lot of people out there who were claiming that Disney is going to drop the bridge in the last movie of Phase 3, Avengers: Endgame because we all know that after that movie Phase 4 is going to start with the incoming of Spider-Man: Far From Home and also the X-Men and Fantastic Four are the ones on which Marvel will work after the completion of Disney-Fox deal officially.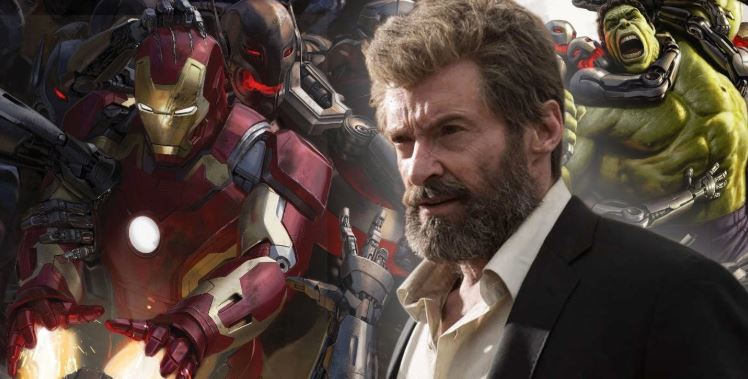 Well, there is no character more popular, historic, and lovable than Wolverine/Logan in the history of X-Men because Hugh Jackman is the name who has simply taken this character to the heights no one ever imagined at the time of its creation or the first release but all the credit goes to the acting and hard work of Hugh Jackman.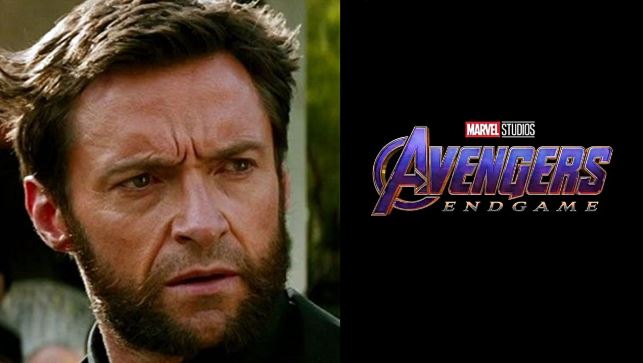 There were rumors that Disney is going to present a short cameo of Hugh Jackman right at the end of Avengers: Endgame which will be a sort of connection to the world of X-Men and this rumor is now on a whole new level.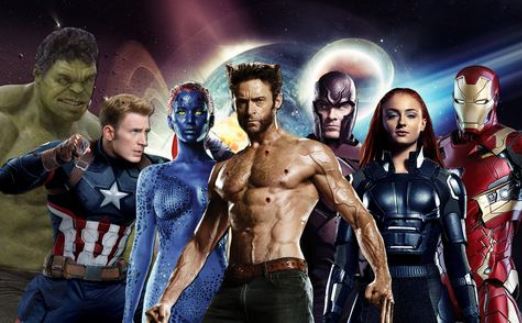 It has been pointed out by FandomWire that if we will search 'Famous Hugh Jackman Movies on Google' and scroll down the results, we will find the name of Avengers: Endgame in it and so, the movie is part of Jackman's resume, in other words. So, this is the reason why the whole internet has gone crazy as we have seen a lot of things getting leaked on the internet in a similar way like this.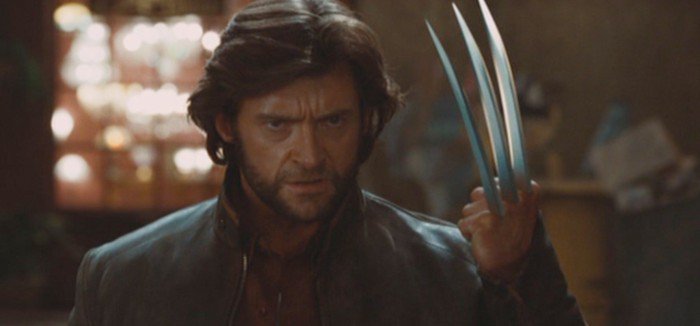 Well, we all know that Hugh Jackman has stated this a lot of times that he doesn't want to come back in the character of Wolverine again as he thinks that the time he had in that character was one of the best times of his life but now that time is over and he doesn't want to ruin the legacy he had and don't want to stretch the things He said in an interview,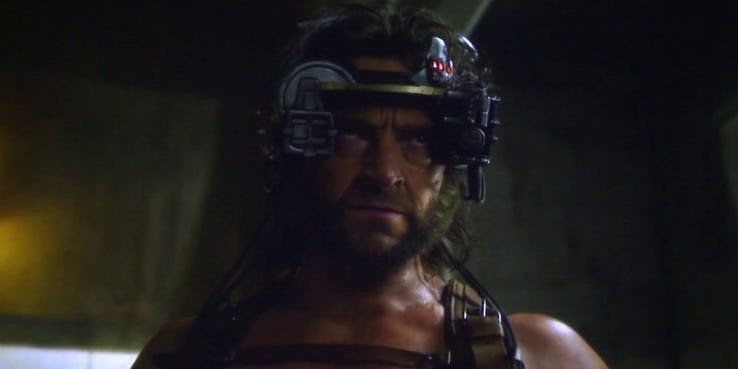 "I'm sure they had the discussion," Jackman said. "They didn't mention it to me, obviously! Look, that's inevitable, man. Anyone who thinks they're indispensable in this business is fooling themselves."
Also, Simon Kinberg is one of those people and fans who simply can't imagine someone else in the shoes of Wolverine other than Hugh Jackman and he has explained his views on this context by saying,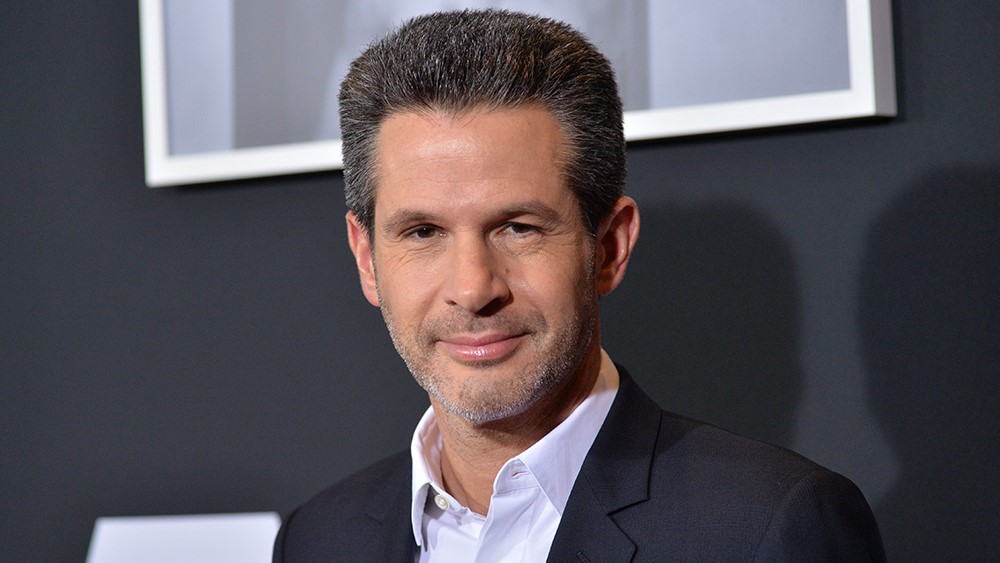 "I do think you would want to figure out how to tell more Wolverine stories. So either we would try to entice Hugh to come back and eat more chicken and work out for a few months, or we would have to figure out a creative way to move forward.Honestly, I can't imagine anybody else playing the part, and there are not too many characters I can say that for."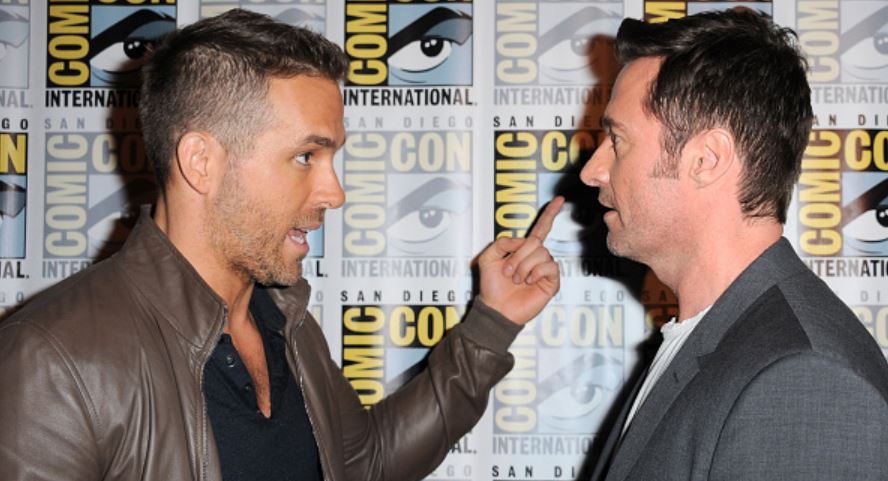 Despite, a lot of efforts from the side of Ryan Reynolds, it is Hugh Jackman who has said the same thing countless time that he doesn't want to give it a go even if it is a cameo. But, now seeing the thing which Google is presenting in front of us is creating a lot of confusion.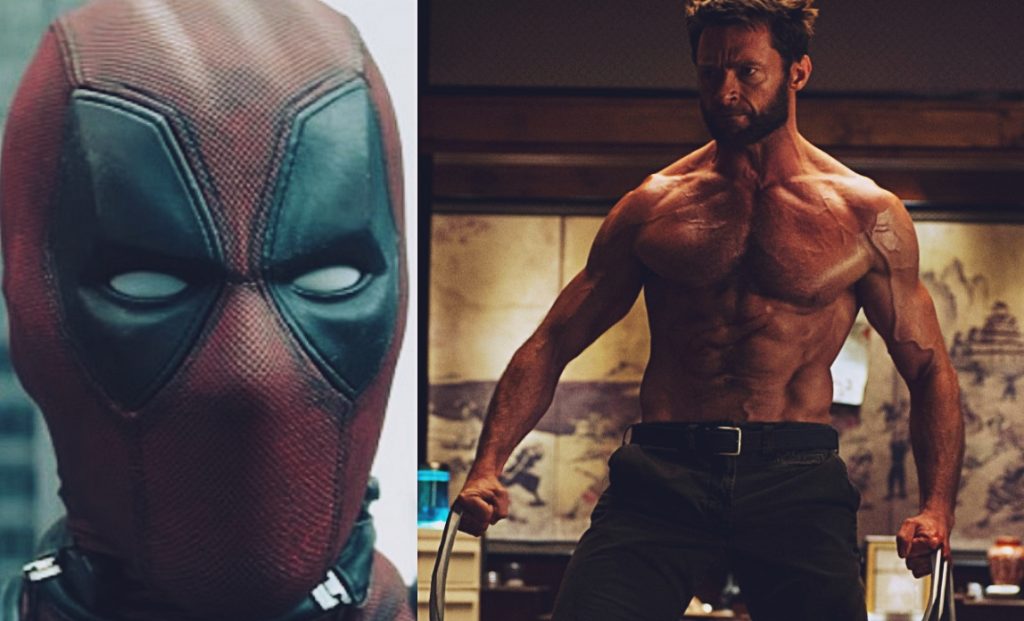 But, let's imagine for a second that we will see Wolverine in the movie Avengers: Endgame and the whole social media is getting here and there with excitement but one particular person is the world will be angry with that thing to an extent you can't imagine and is sharpening his weapons and that person is none other than Ryan Reynolds and that's why if the cameo happens, Jackman should leave the planet after the release of the movie Avengers: Endgame.
Do you think we will see Wolverine in the movie Avengers: Endgame? Tell us in the comments section down below.