Movies
Avengers: Infinity War – Here's The Detailed Explanation to Why Hulk Lost Against Thanos
Avengers: Infinity War was jam-packed with a ton of action sequences and the one to really kick things off was Hulk vs. Thanos. That is where we establish the fact that Thanos is no joke and cannot be trifled with. The Hulk, who is certainly the strongest Avenger took a wild shot at Thanos and he was put right into his place by the menacing big bad. It was an all-out assault on Thanos and the Hulk did not put any thought into all the smashing. That is why Thanos was able to turn the fight around with ease.
Thanos really left a scar upon Hulk which needs to heal by the time we reach Avengers 4. But people still argue the fact that how exactly did the Hulk, who could take down a Leviathan all by his own get a beating so bad from Thanos.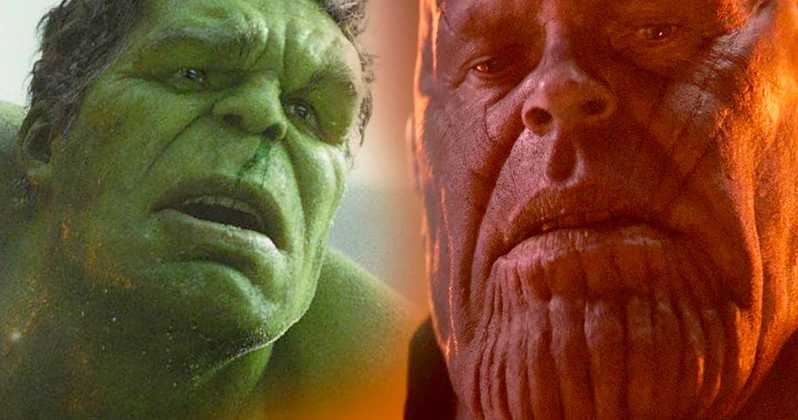 Sure Thanos is equally strong, but the Hulk has pulled off some really remarkable feats. So when the fans wanted to know how he got his ass handed to him, the Russos came to our rescue. Joe & Anthony Russo recently attended Collider's Q&A session and they solved a lot of our queries.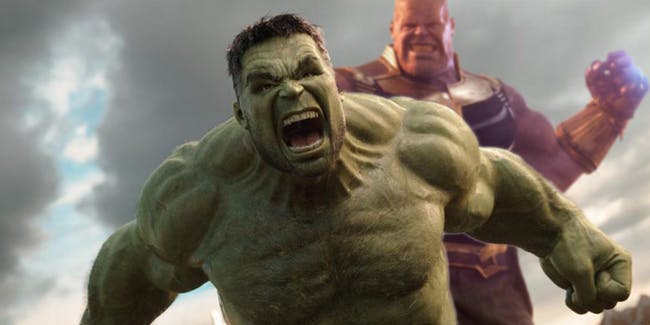 Here's what they had to say about Hulk vs. Thanos:
"I would say that he's just that powerful. You didn't see him actively use the Power Stone in the fight. I think ultimately the way we looked at that fight and the way we talked about it with our stunt team when we were executing it was Hulk is obviously very powerful but he's a little mindless in his fighting style. It's aggressive. It's pummeling. Thanos is the Genghis Khan of the universe. He's a very skilled fighter and equally as strong. So when you put those two up against each other, the more skilled fighter is going to win. Which is why Hulk has a moment where he overpowers Thanos, but ultimately Thanos is smarter."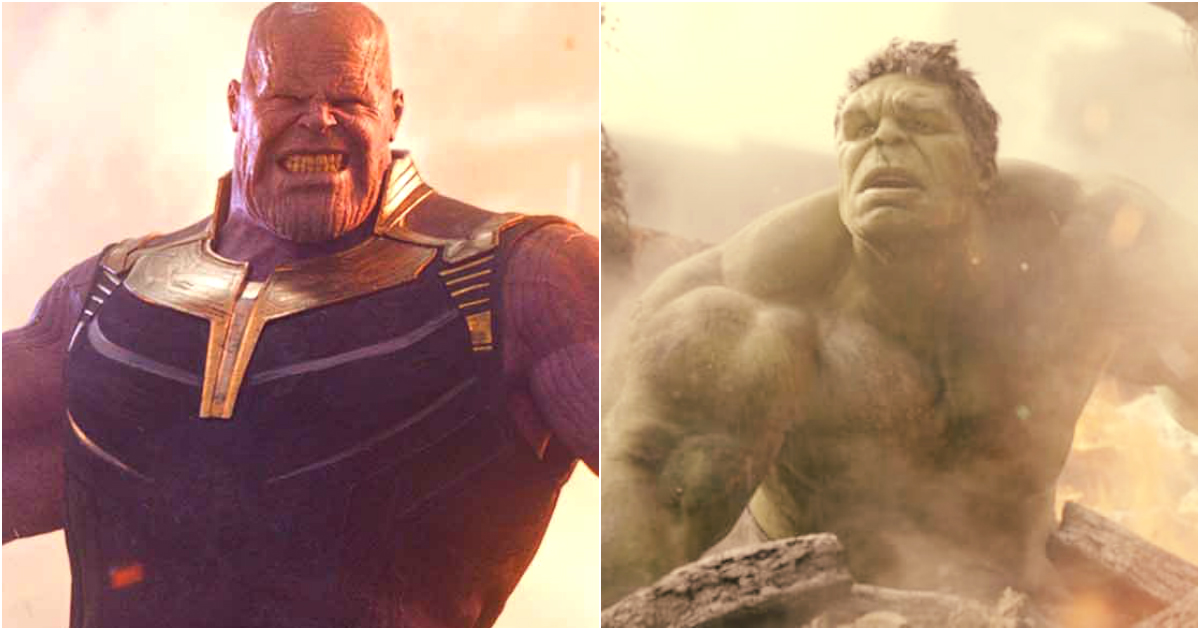 We did not see the Hulk throughout Infinity War after this fight. This was the first time that he took a beating so bad and emotionally scarred him. But what was strange was that he wasn't willing to come out even when Banner's life was in harm's way. At first, people thought that the Hulk was really afraid to come out after the beat down, but that is certainly not the case.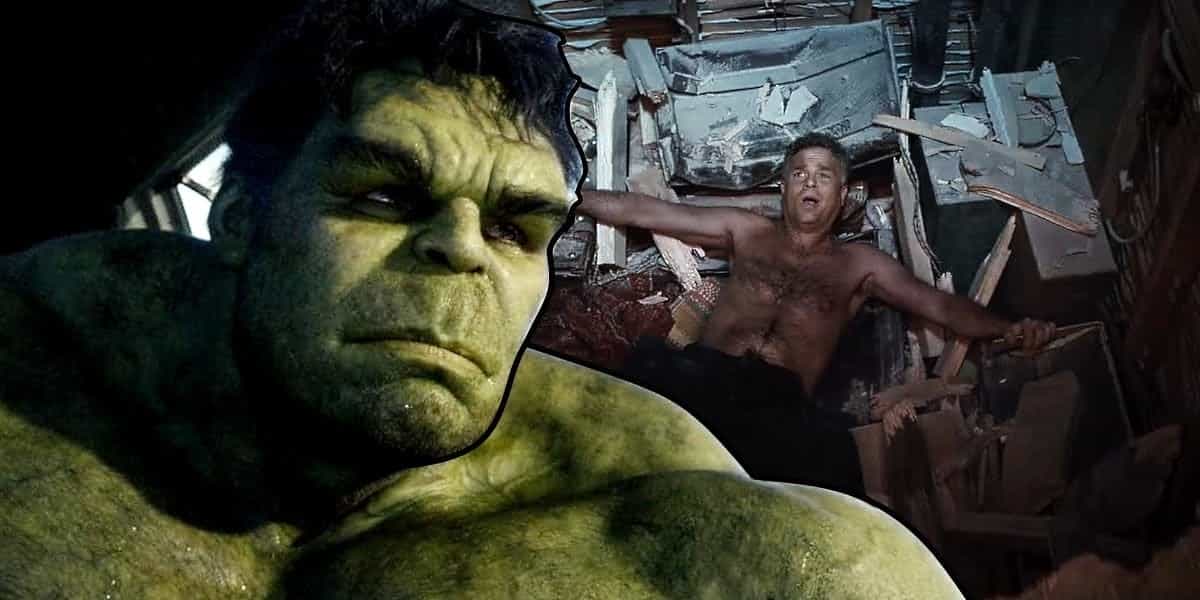 Joe Russo said this earlier on the Infinity War Bluray commentary that this is not as simple as we think. The Hulk was just done fighting the battles of Banner. He said: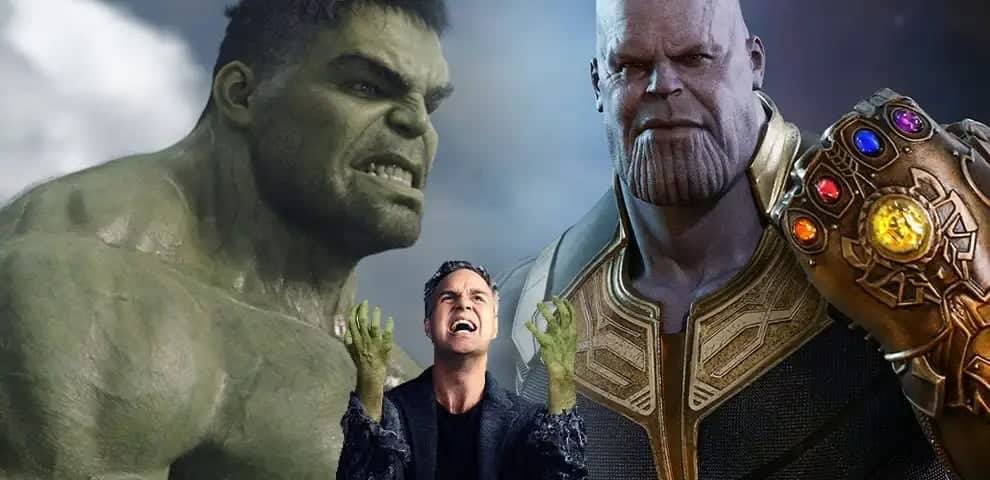 "People speculated whether there was some fear on the Hulk's part about having to face Thanos again but I think ultimately what it is is that he's tired of playing hero to Bruce Banner. This was an interesting journey that we went on with Banner, trying to decide how to move him forward in the Marvel universe. What makes him unique as a character is that there's a host body that is being fought over by two distinct personalities who hate each other. Both want control of the host body. We though an interesting direction to take him in is, 'Well, what if Banner, who typically uses the Hulk to solve crisis situations, what if the Hulk were no longer interested in solving those problems for Banner?' So, the relationship is becoming increasingly dysfunctional and that's what's going on here."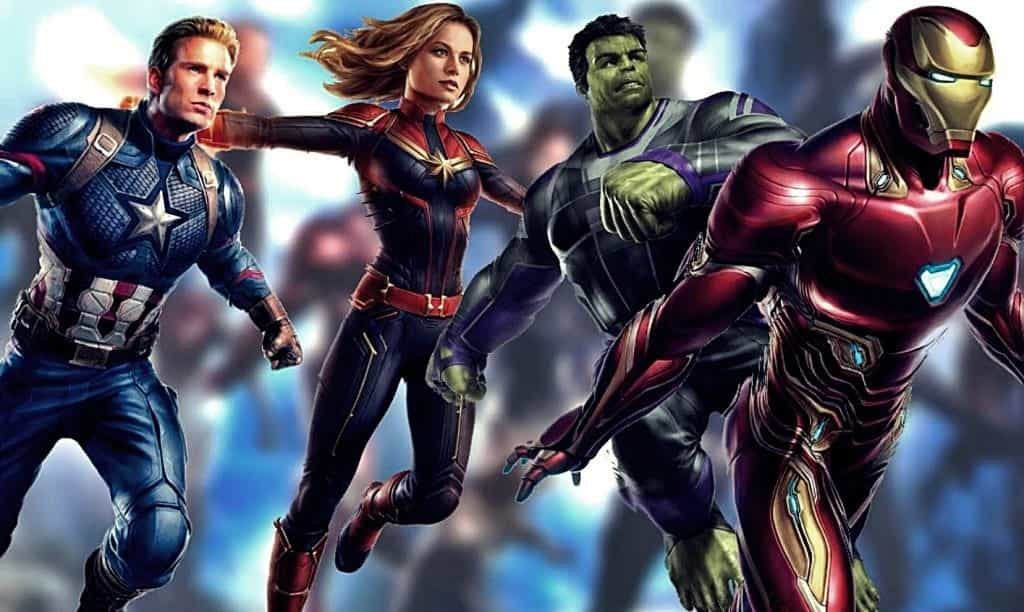 But we know for sure that the Hulk is going to be back in Avengers 4, and this time Banner would probably be in control. So, that will bring us the much anticipated Professor Hulk who will surely be at the top of his game and fight Thanos very smartly in a Thanos V Hulk 2.0. This is where Thanos would actually learn the true power of the Green Goliath and he will know why he has to be afraid of him.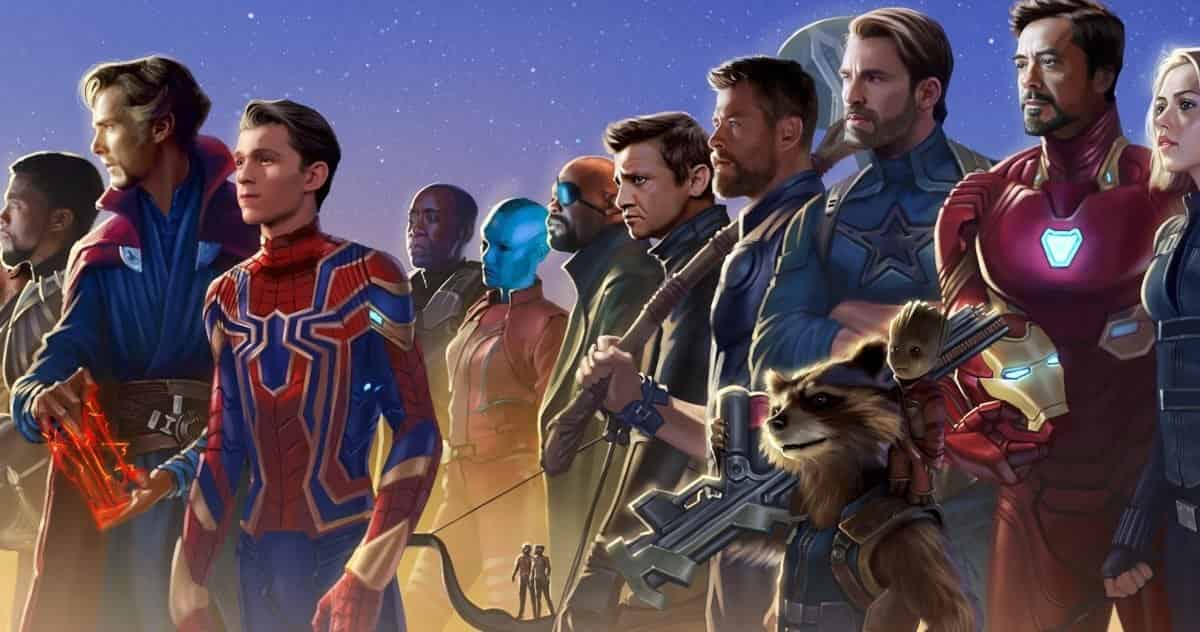 Hopefully, the Avengers 4 trailer gives us a glimpse of that. The film comes out on May 3, 2019. Here's the official synopsis:
"A culmination of 22 interconnected films the fourth installment of the Avengers saga will draw audiences to witness the turning point of this epic journey. Our beloved heroes will truly understand how fragile this reality is and the sacrifices that must be made to uphold it."