Movies
Avengers: Endgame Theory Tells How Hulk Will Retire From The MCU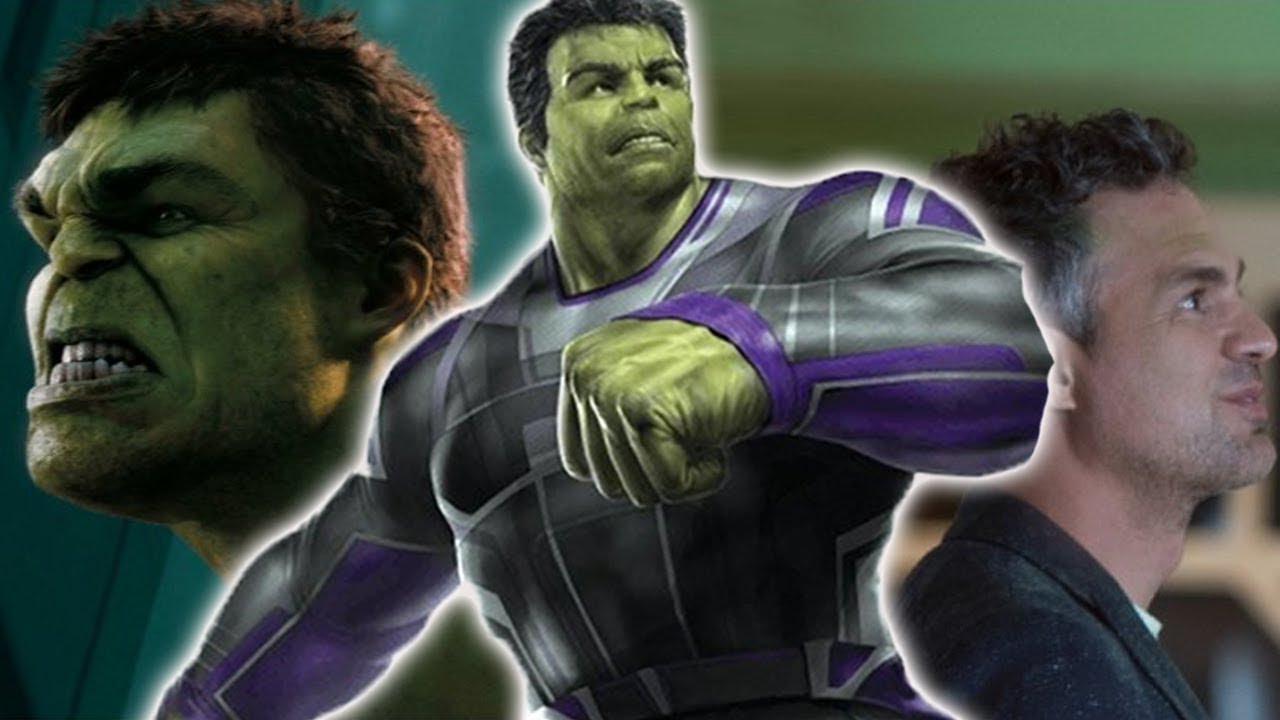 A new Avengers: Endgame Theory is what the websites live on these days. While most of these theories may be completely bloated and bull, some of these do lead us to an unending thought which we actually feel good about. For now, let's rather continue the next stage of an ongoing theory that predicts the fates of Captain America, Thor, Iron Man, and Hulk in relation to the way their first solo films ended. Cap and Thor have had their share in this, and now it's time for the big Green Rage Monster.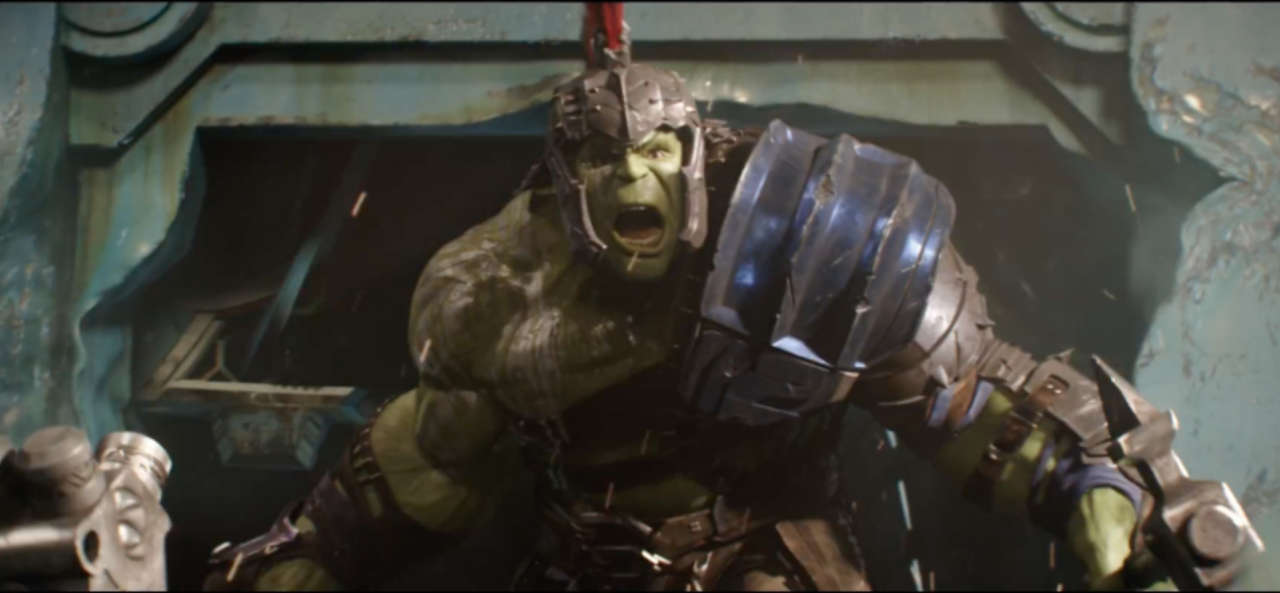 Hulk, as we know, has been on a 3 story arc ever since Thor: Ragnarok. We saw him sorta reborn in the final Thor film, as it was a new version of Hulk. Banner was stuck in the trunk while Hulk was driving a Hummer for the last 2 years. The chink the armor was exploited by Natasha, and that caused the Hulk to go back into his shell. He then emerged to fight for Banner against Fenris, and then it took a big beating from Thanos to put him to his misery.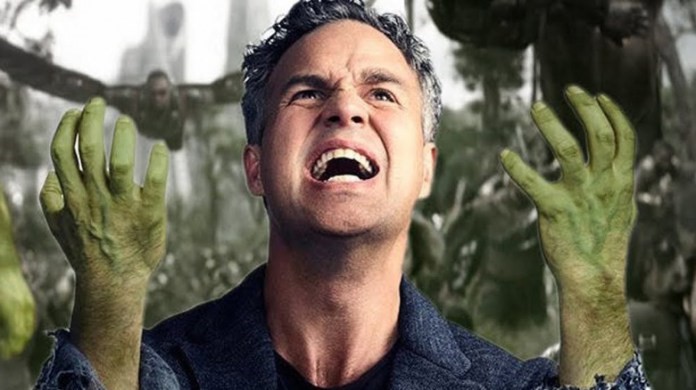 The Hulk hasn't emerged since then and the Russos have claimed the reason for that being the tiredness of Hulk. The Green Goliath seems to be done fighting for Banner and this is what leads us into the final arc of Hulk's story. A theory on Reddit given by a redditor whose name I'd rather not wanna write has given us an awesome thought relating to how the story arcs for the four big guns of the MCU would probably end.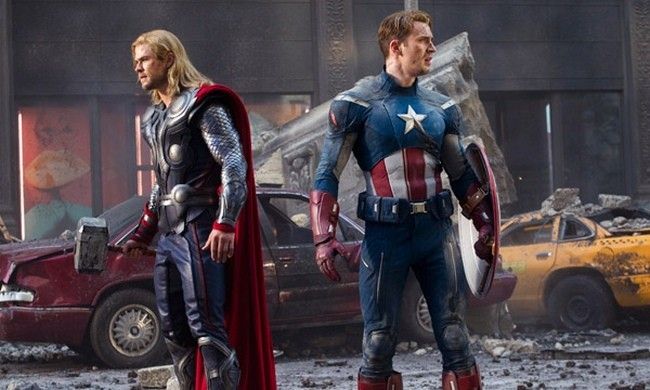 While we've talked about Thor and Cap, we could say that Hulk could be rested for a while and Marvel could decide whether or not he should be brought back into the MCU. Here's how according to the theory, his story arc could come to a temporary end post Avengers: Endgame: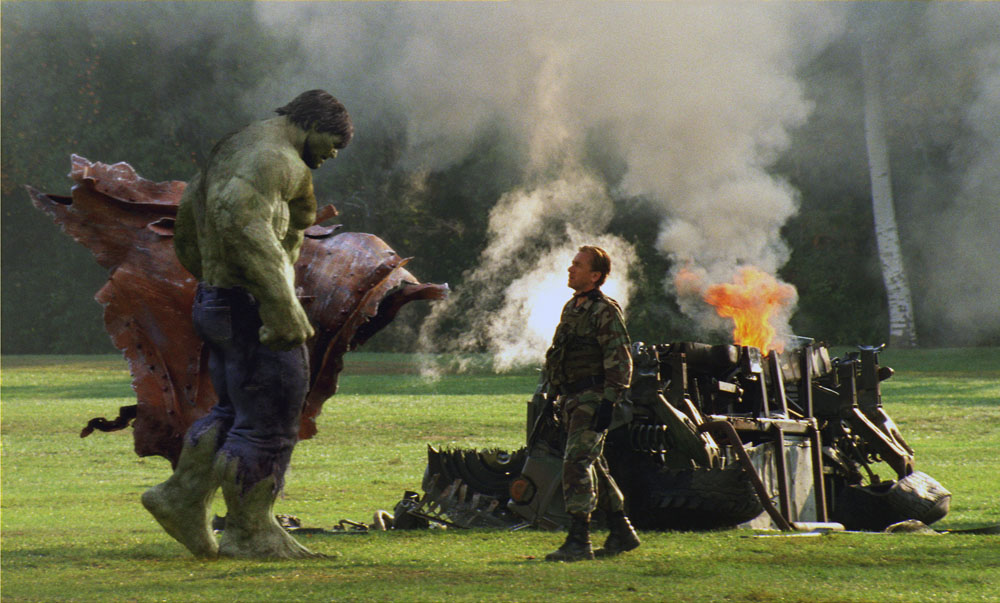 "I'm going to be honest here, I've watched the Incredible Hulk only once and a long time ago, from what I remember is that Banner was "running away" from Hulk only to embrace it at the very end.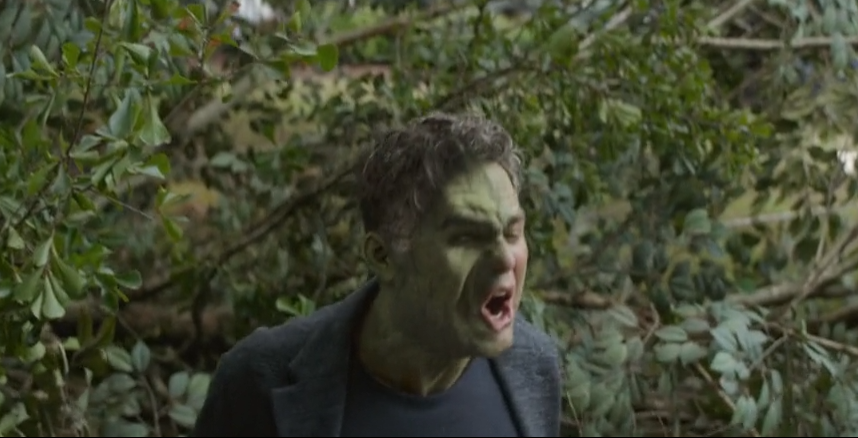 In Avengers: Infinity War, we've seen Hulk run away and hide inside Banner instead. I think his arc will end in full symbiosis between the 2 characters"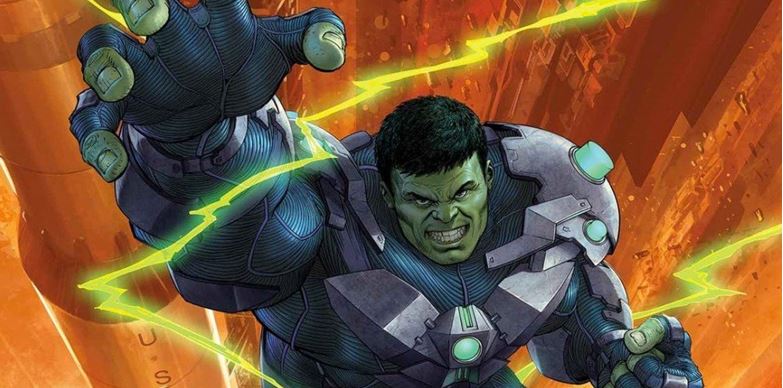 There's not much explanation granted by the Redditor here, but he seems to have the right thought. Hulk is a mysterious character, and there are reports which suggest that we will see Professor Hulk in Avengers: Endgame. Bruce would work things out with the Hulk and he will let Bruce's mind be in control while the Hulk mode is on. So that is what will give us the most powerful version of Hulk that we have ever seen, and Thanos would probably end up fearing the big guy towards the end of Avengers: Endgame.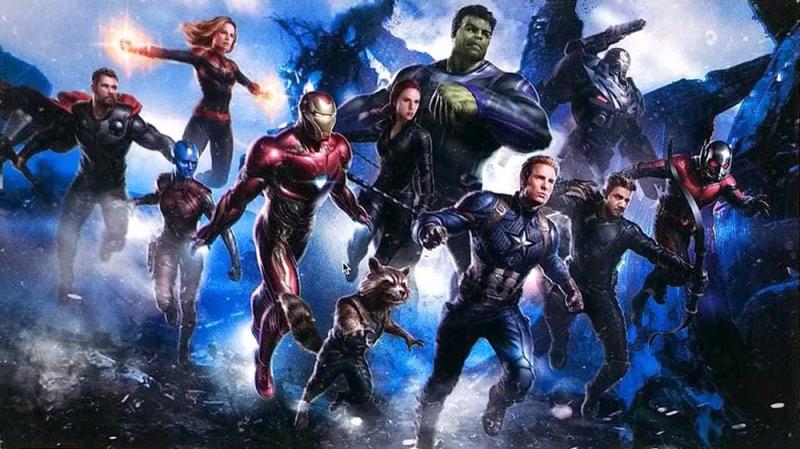 Hulk's arc could end on a good note as presented by the Redditor. The future of his character could be carried out in a potential She-Hulk film (if Universal comes to some terms with Disney). Hulk has worked in small doses until now, and that could continue after Marvel rebuilds the next Phase of the Marvel Cinematic Universe. They are beginning with the likes of Black Widow, The Eternals, and Shang Chi, so the return of Hulk might take some time.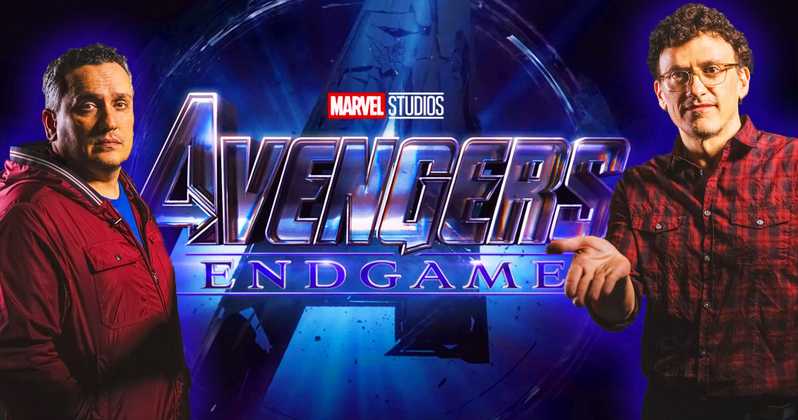 Let's see how Marvel rests the character. Whether it is for good or not, we'll have to wait and watch. Avengers: Endgame comes out on April 26. Here's the official Synopsis of the movie:
"A culmination of 22 interconnected films the fourth installment of the Avengers saga will draw audiences to witness the turning point of this epic journey. Our beloved heroes will truly understand how fragile this reality is and the sacrifices that must be made to uphold it."

Directed by Joe & Anthony Russo, Avengers: Endgame will presumably star Robert Downey Jr., Chris Hemsworth, Mark Ruffalo, Chris Evans, Scarlett Johansson, Benedict Cumberbatch, Jeremy Renner Don Cheadle, Tom Holland, Chadwick Boseman, Paul Bettany, Tom Hiddleston, Idris Elba, Danai Gurira, Peter Dinklage, Benedict Wong, Elizabeth Olsen, Anthony Mackie, Sebastian Stan, Gwyneth Paltrow, Benicio del Toro, Josh Brolin, Pom Klementieff, Karen Gillan, Dave Bautista, Zoe Saldana, Vin Diesel, Bradley Cooper, Chris Pratt, Paul Rudd, Samuel L. Jackson, Cobie Smulders, Tessa Thompson, Evangeline Lilly, Aaron Taylor Johnson, Cate Blanchett, Michelle Pfeiffer, Michael Douglas, Tilda Swinton, Jeff Goldblum, Katherine Langford, Stellan Skarsgard and Brie Larson.