Movies
Avengers: Endgame – What if Iron Man Dies in Space?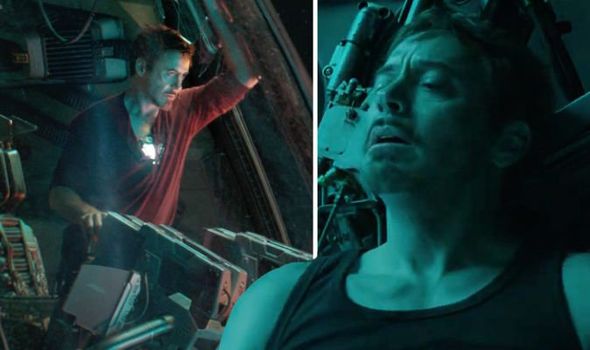 The Avengers: Endgame trailer was what the fans had been wanting all this time. It came in, showed us the most unexpected piece of marketing, and now people are stunned and not even talking about a new trailer of the film. The first trailer began with Tony being adrift in space.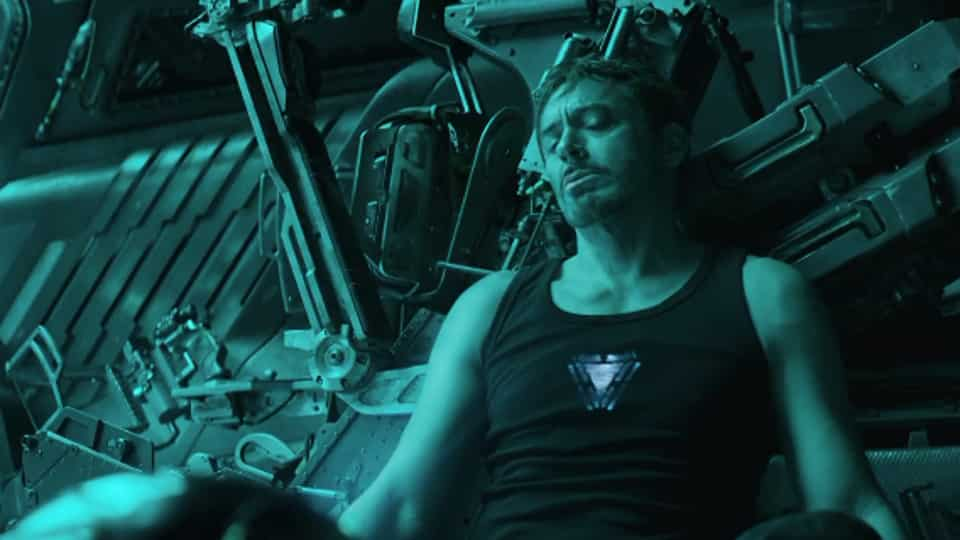 We all have been wondering that how long will it exactly take for the plot to "Rescue" him, and more importantly, how will he be saved given that he is almost out of all resources that support human survival. This situation does beg to ask the question that what if Iron Man dies in Space?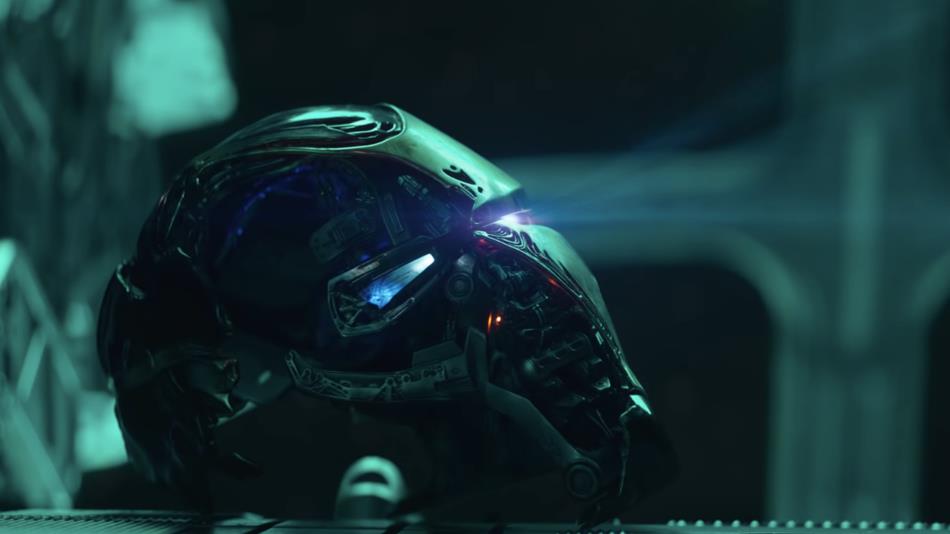 There would be a major question mark stuck on the faces of every MCU fan watching the film if Iron Man actually ends up dying in space, within the first half of the film. Things would go from crazy to utterly insane if that ends up happening. With the situation that Tony currently is in, there is a major possibility that Tony could die in space right at the beginning of Avengers: Endgame.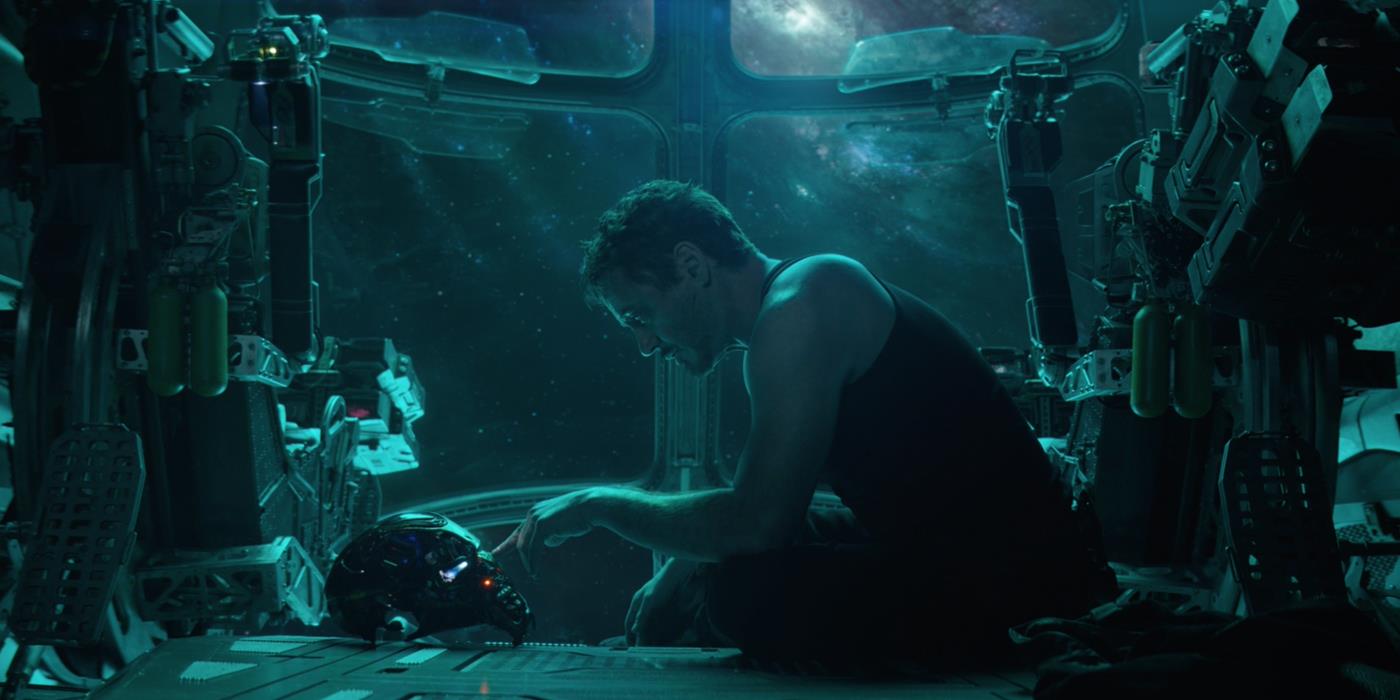 Keeping this in mind, a Redditor named Ironmanrocks33 has come up with a theory explaining how the plot of the film will role if Tony did not make it back to Earth alive. Here's what he wrote:
"What if Tony dies in space just like we saw that in the trailer? And the next option is for Steve to team up with Scott in order to go to quantum realm and by using the time vortex they could go to the moment before Civil War. By doing this the Avengers will be united and also they can recreate Ultron in order to protect the Earth. The line from Age of Ultron has made me think a lot when Steve says to Tony that "You could have saved us." I know it's a crazy theory and as an Iron man fan for ages I would hate to see Tony die but the Russos said that End game is going to break more hearts than Infinity war."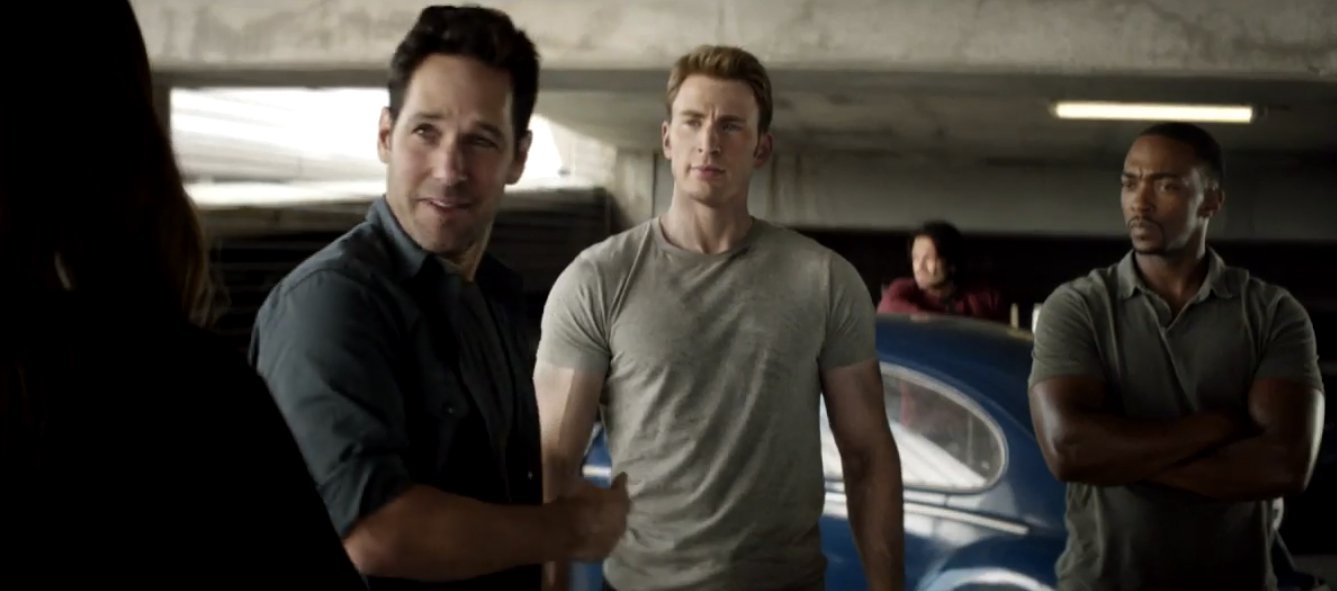 While there is a major possibility for Avengers: Endgame to break our hearts, and kill Tony off, but it will certainly happen at the end of the film (only if it does). There is no way that Tony could end up dying in space. The story just cannot stand with Tony dying in space right at the beginning of the film. The trailer fulfilled its purpose as it has almost led us to believe that Tony could die floating out there in cosmos with no hope of Rescue.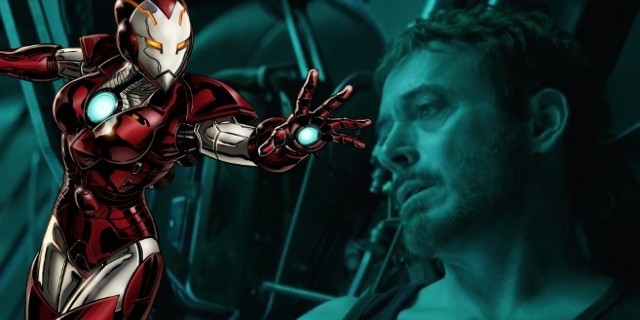 But having said this itself, we know that Pepper will be the one to save Tony with her Rescue Armor. Since Tony is on the Benatar with Nebula, the connection between the ship and Pepper could be made by Rocket, who is the only original Guardian that survived the decimation, and capable of tracking the Benatar somehow.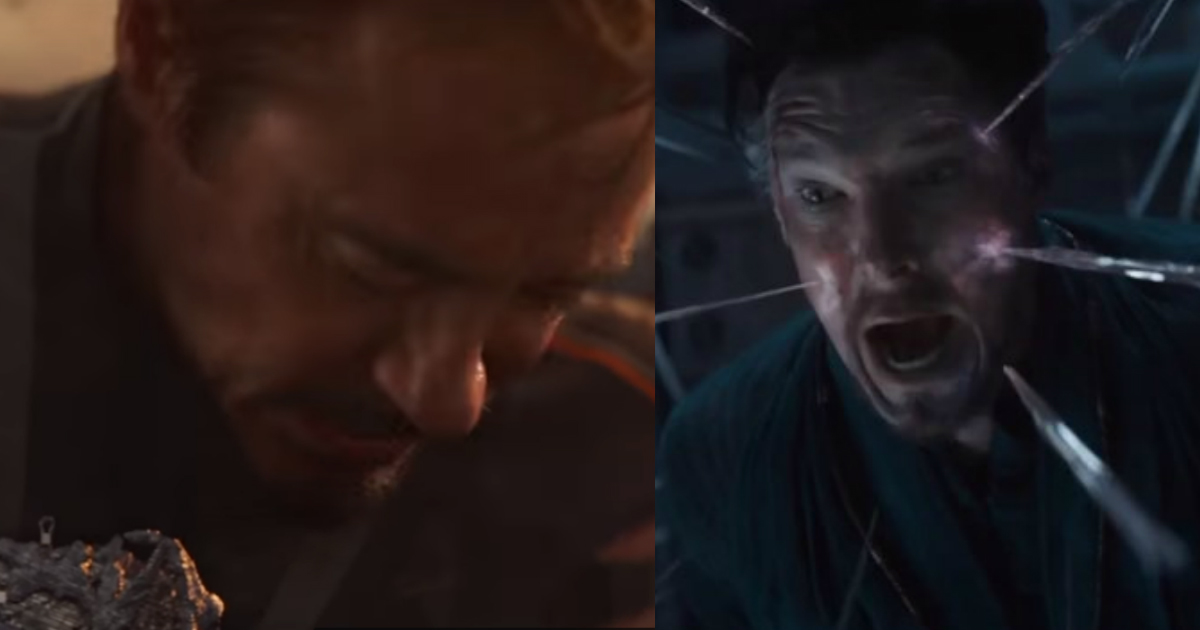 Perhaps Tony cannot die in space because we have seen him alive in the set photos, and Doctor Strange clearly exchanged the Time Stone for his life. So he is the most important part of the Endgame, and without Tony Stark, the Endgame would be lost before it is even played. So, just hope for the next trailer, or perhaps the TV spot of the film to hint about how Tony might escape this near-death situation.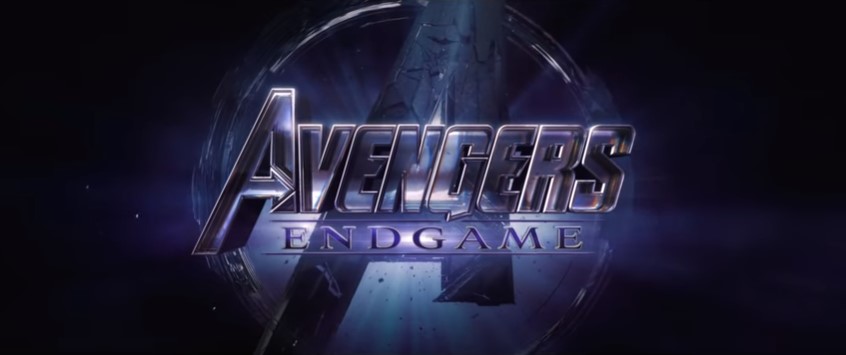 Avengers: Endgame comes out on April 26. Here's the official Synopsis of the movie:
"A culmination of 22 interconnected films the fourth installment of the Avengers saga will draw audiences to witness the turning point of this epic journey. Our beloved heroes will truly understand how fragile this reality is and the sacrifices that must be made to uphold it."
Directed by Joe & Anthony Russo, Avengers: Endgame will presumably star Robert Downey Jr., Chris Hemsworth, Mark Ruffalo, Chris Evans, Scarlett Johansson, Benedict Cumberbatch, Jeremy Renner Don Cheadle, Tom Holland, Chadwick Boseman, Paul Bettany, Tom Hiddleston, Idris Elba, Danai Gurira, Peter Dinklage, Benedict Wong, Elizabeth Olsen, Anthony Mackie, Sebastian Stan, Gwyneth Paltrow, Benicio del Toro, Josh Brolin, Pom Klementieff, Karen Gillan, Dave Bautista, Zoe Saldana, Vin Diesel, Bradley Cooper, Chris Pratt, Paul Rudd, Samuel L. Jackson, Cobie Smulders, Tessa Thompson, Evangeline Lilly, Aaron Taylor Johnson, Cate Blanchett, Michelle Pfeiffer, Michael Douglas, Tilda Swinton, Jeff Goldblum, Katherine Langford, Stellan Skarsgard and Brie Larson.