Movies
Avengers 4 Directors Confirm Deadpool & X-Men Apperance in The MCU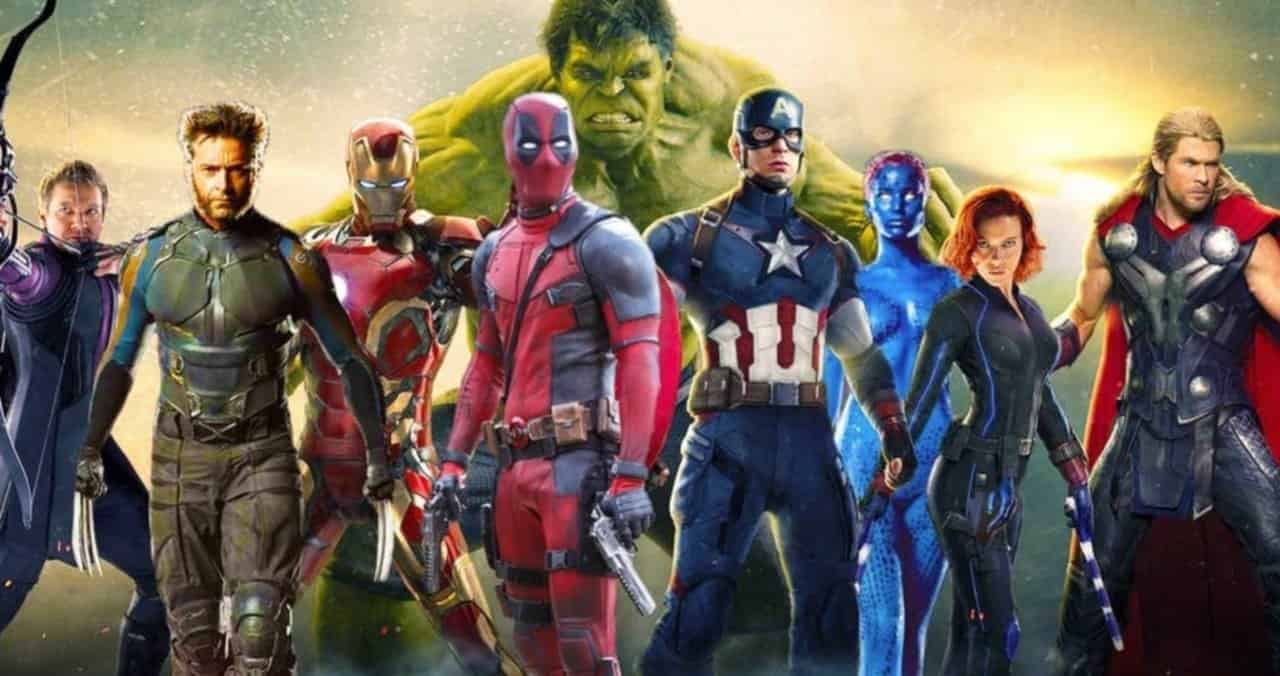 The makers of the movie Avengers 4 are finally induced that Deadpool and the X-Men will apparently unite with the MCU as they don't think there's any loophole in this idea of bringing these two big names in the MCU. With the successful buyout of Disney – Fox, Disney has taken over all the assets of Fox's film and Television. It can now bring out the characters which were previously possessed by Fox into the MCU.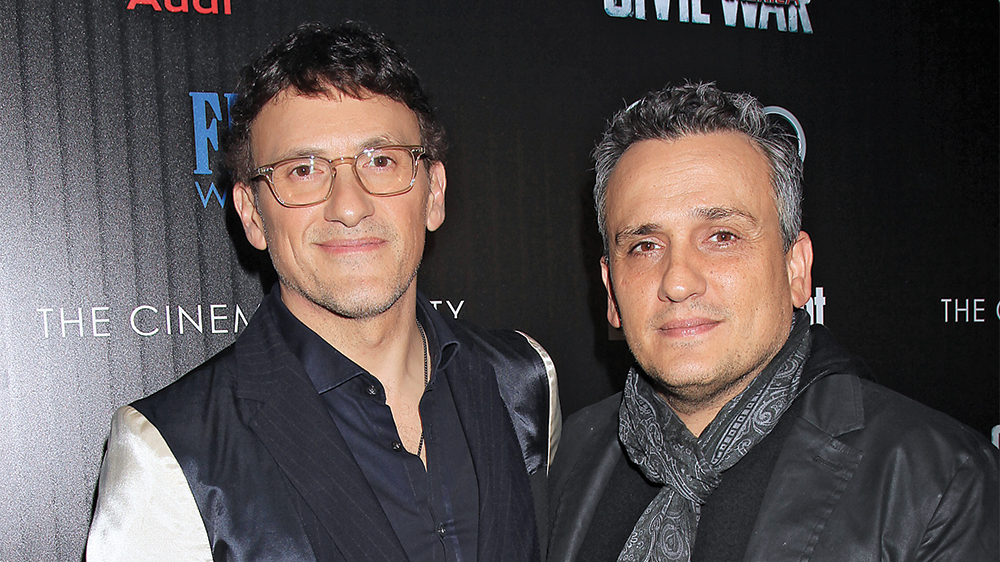 Some of the characters are from Fantastic Four, X-Men and also Deadpool stories can now be easily brought into the MCU. Reports suggest that Joe and Anthony Russo, the directors of Avengers: Infinity War, were present at the Business Insider's Ignition Conference were questioned about the chances of these characters in the Marvel Cinematic Universe. To which he said,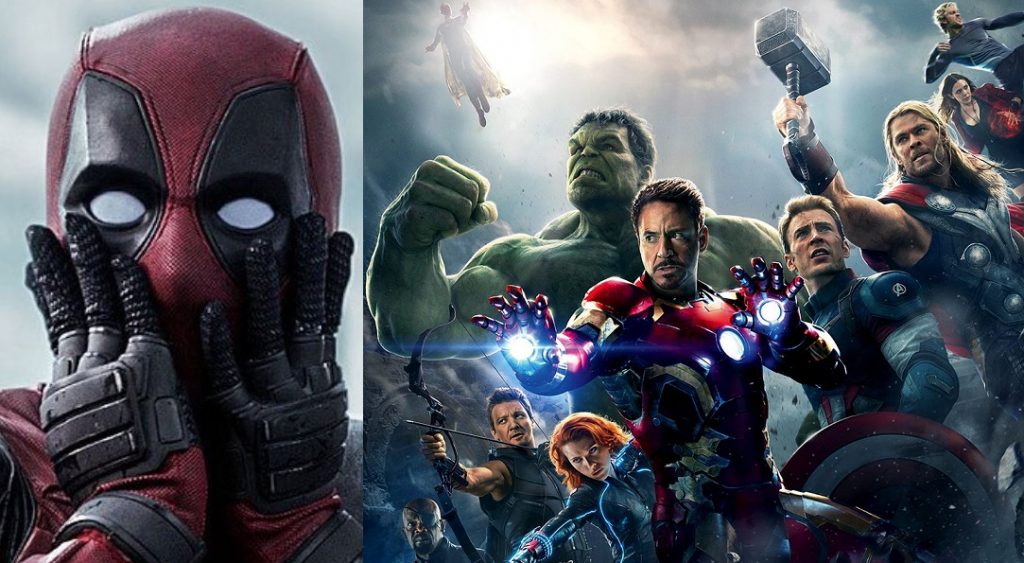 "I'm sure of it," Joe Russo replied. "I'm certain, with [Marvel Studios President] Kevin Feige, who also has been on a historic run in the business that he is going to incorporate those characters under the large Marvel umbrella." Russo also throws a lot of light on his views and added: "We haven't spoken to him [Kevin Feige] specifically about when he's going to do it, but I'm certain that that acquisition created great value in dimensionalizing Marvel and the stories that they can tell going forward."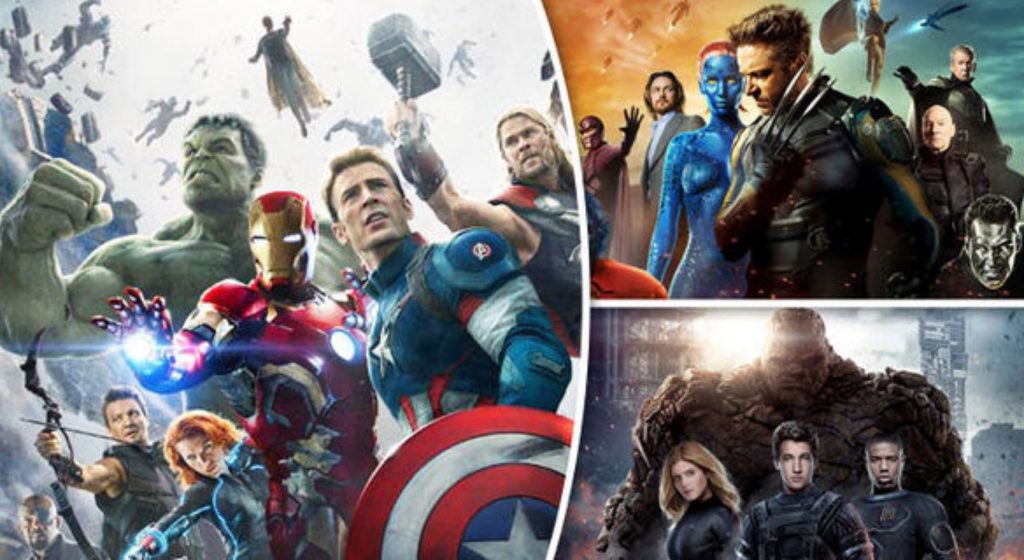 There are a lot of theories on the internet which are suggesting that we will see X-Men or Deadpool in the movie Avengers 4 as after the reversing of snap, we will see all these characters coming in the movie. Well, I know it's really a silly prediction because this simply can't happen.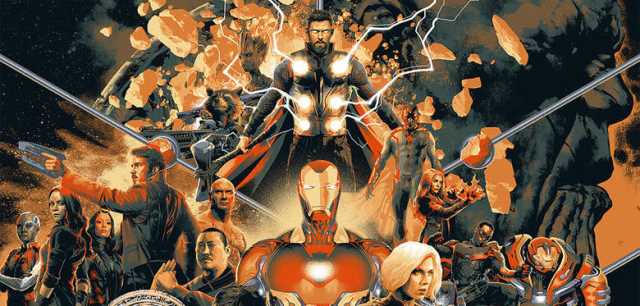 But, there are chances that we are going to get this last movie of Phase 3 in a slightly big and a long duration as it has been revealed by Joe Russo,
"We're about halfway through the editorial process, and it's standing at around 3 hours," Russo revealed that. "It's a very complicated movie with a lot of characters in it. We're putting in the work, so we'll see where it ends up. It definitely has a lot of story in it."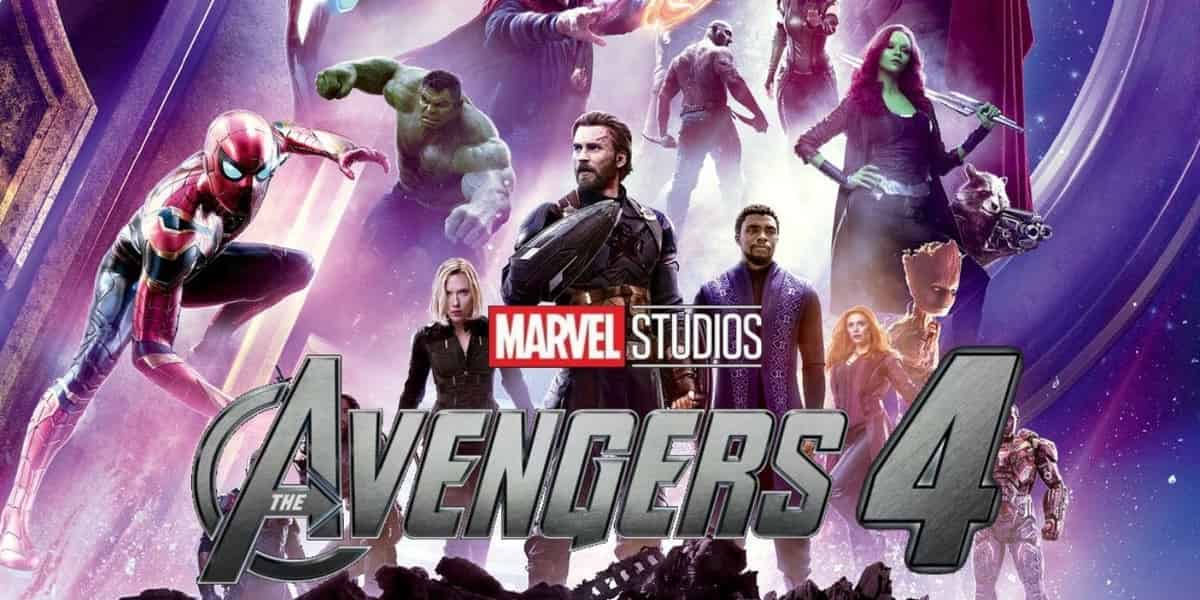 There is a lot of pressure on the shoulders of Russo Brothers and there are certain things which have been stated by Joe Russo regarding the weight of the expectations on his team's shoulders. He added,
"Our job as we said a million times is to tell the story of the MCU, not to do direct adaptations of the comics because we're comic book fans, I have no interest as a director in telling a story that's already been told or in seeing one that's already been told. If I know all the events story as they're going to happen then what's the point of going to the film? We want to keep surprising audiences and continue the story that started with Iron Man One a decade ago."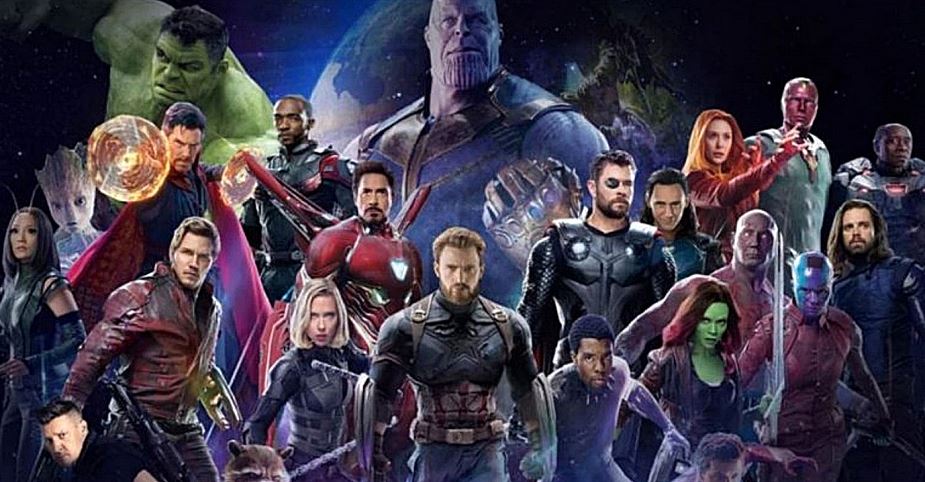 Although there is no official announcement on which characters are coming to Marvel after Disney Fox deal, we are still waiting for the confirmation that all the characters will be folded to the Marvel Cinematic Universe, which has been amplified over ten years. Previously, the CEO of Disney, Bob Iger told the Hollywood reporter that those properties would be directed by Feige and Joe Russo agrees to the CEO's decision.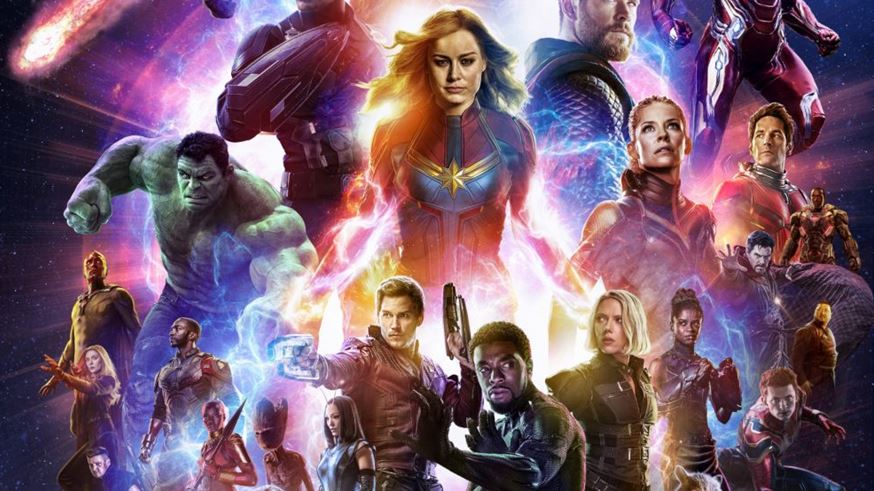 The first official trailer from the Avengers 4 is expected to be released in this week and fans are really excited because the movie is probably, for now, the last movie under the name of Joe and Anthony Russo, as in the movie we are going to see some familiar stars which feature: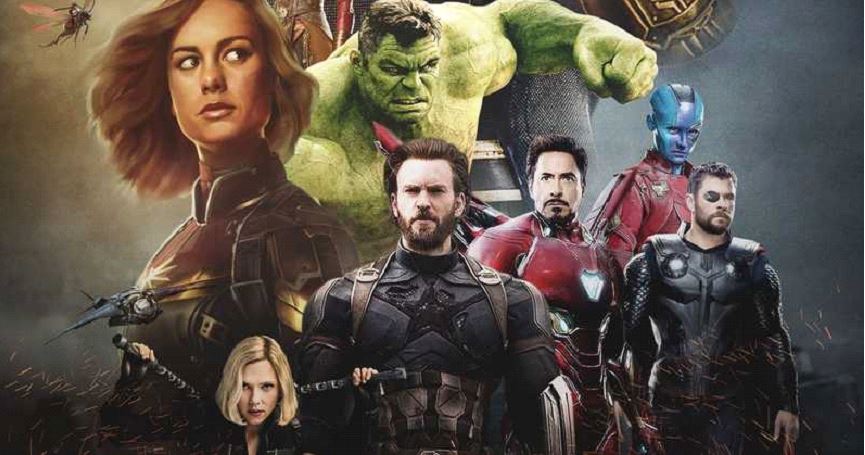 Robert Downey Jr., Chris Evans, Chris Hemsworth, Brie Larson, Mark Ruffalo, Jeremy Renner, Scarlett Johansson, Paul Bettany, Anthony Mackie, Paul Rudd, Elizabeth Olsen, Tom Holland, Benedict Cumberbatch, Chadwick Boseman, Chris Pratt, Zoe Saldana, Dave Bautista, Bradley Cooper, Vin Diesel, Karen Gillan, Evangeline Lilly and Josh Brolin.
Avengers 4 is all set to smash the theaters on 3rd May 2019. Are you excited for the movie? Tell us in the comments section below.