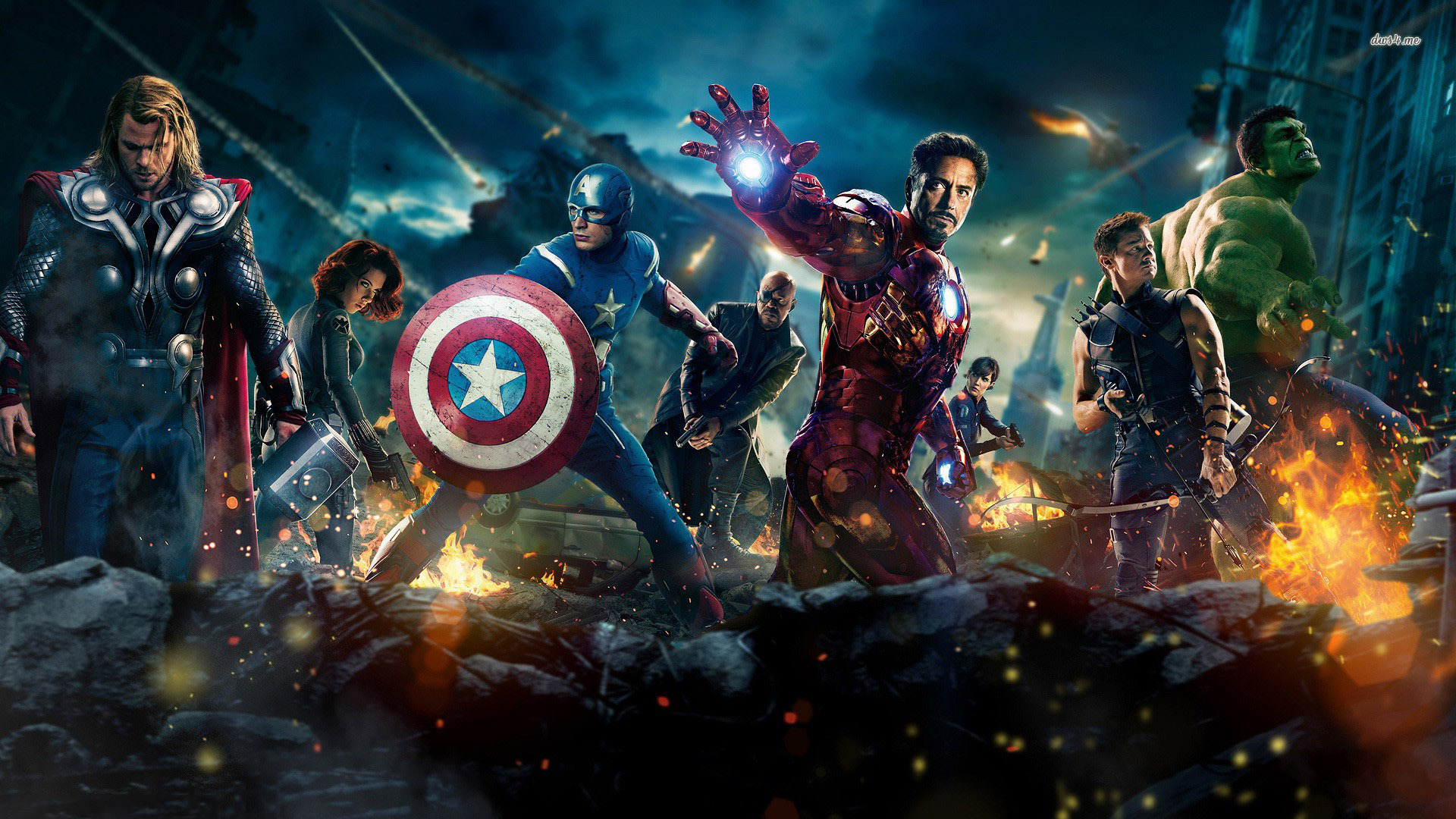 Samuel L. Jackson aka Nick Fury has been a part of the Marvel Cinematic universe since its inception. Fury is the reason for the formation of the Avengers, and S.H.I.E.L.D plays a pivotal role in most of the beginning phase of MCU. He is also, the first African American character to be featured in Marvel, way before Black Panther. Fury has been MIA for a few films, but speculations arose that he would be back in top form for Phase 3.
With the Black Panther film on the way, you would expect such a significant character to be, in some shape or form be a part of the upcoming Black Panther movie.
A movie that has been said to feature an all-black cast and director, a direction that many have deemed as paving the way for future heroes of color to follow. Fury, unfortunately, was not included and Samuel L. Jackson is not happy about it.
Jackson sat down for an interview with Sirius XM to promote his role in Kong Skull Island and the topic of the missing Nick Fury in the only black film of the MCU came up.The actor said:
"I can't go to Wakanda, for some reason. I'm the only black character you've got in the Marvel universe right now, now for some reason when you do a black Marvel movie, I can't show up in Wakanda? Okay, fine. I'll meet him later."
As Jackson says, Fury will be featured in other Marvel movies but you can see his perspective as one that should make sense. This is not the first time that Marvel has done something illogical for characters that may be perfect for certain films. Even Black Widow has yet to see her solo movie that is so in demand with fans. Fury being in Wakanda could have been an interesting twist to the film, but maybe the two characters would meet finally in Avengers: Infinity war.