Movies
Aquaman Surfs Past The $600 Million Mark With Ease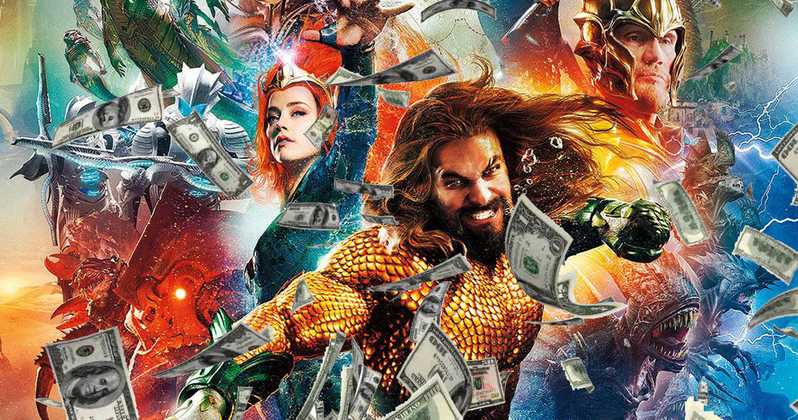 Aquaman has been out for around 2 weeks in most countries, while in the US, it has been swimming for just a week. The opening weekend numbers at the Domestic Box Office were kinda low as compared to other DC films, and Superhero films for that matter. Except for Spider-Man: Into the Spider-Verse, every other Superhero film managed to make more than $67 Million on the opening weekend. But that is not stopping Aquaman from making it big at the worldwide Box Office.
Aquaman easily went past the $600 Million mark and currently stands at $629 Million. It is close to making $500 Million internationally ($492M), and it stands at $137 Million in the US. So, it may have been a slow start, but the king tide is coming with a lot of US Dollars. The reason for a slow start in the US was the competition that the film faced. A lot of the money that should have been made by Aquaman ended up with the likes of Bumblebee, Mary Poppins Returns & Spider-Man: Into the Spider-Verse.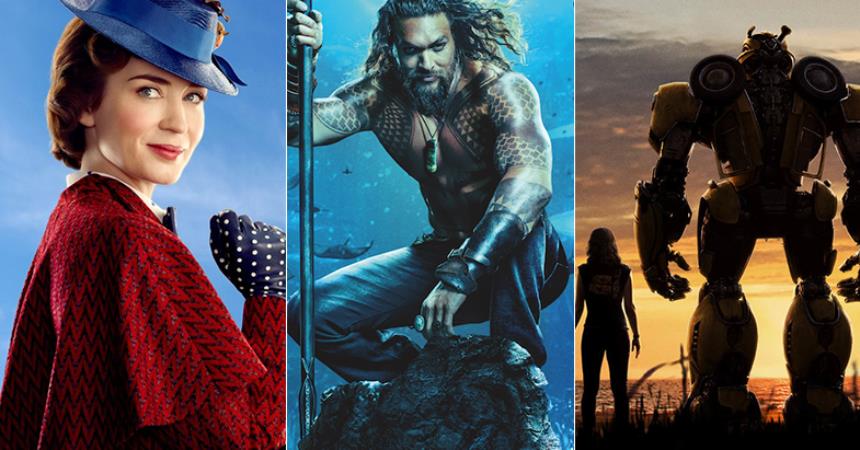 You could say that it's good for those films, but it sure wasn't, as they have also suffered the wrath of the King of Atlantis. These are 4 good films that could have done extremely well given lesser competition. But with people having realized that Aquaman provides the best experience out of the 4, they are switching back to it and the Box Office numbers for the film are not dropping significantly. The film made $16 Million on Wednesday, which is huge for a weekday.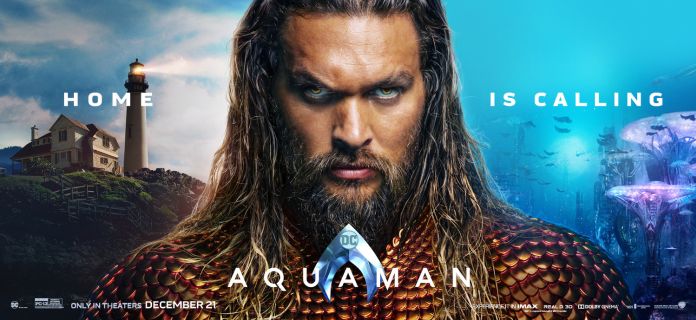 Now, Aquaman is being projected to have a record-breaking second weekend in the US, as analysts say that the film will make $50 Million this weekend. Dropping from 67 to 50 is an insanely good drop to have. Batman V Superman opened up with $166 Million and dropped almost a $100 Million for its second weekend. Whereas Aquaman is already showing strong legs for a longer run at the Box Office. You could imagine a lot of money kicking into the film within the next month as well because there isn't a lot of competition to follow.
A really important aspect of Aquaman's big Box Office return is China. The market in the Asian territory has been huge. The film opened up with $94 Million in China, and it currently stands over $250 Million in the country alone! This result has allowed Aquaman to get a rare extended run in China. WB has got to be really happy with the success of this film, and they can finally breathe a sigh as this may end up being the highest grossing DCEU film.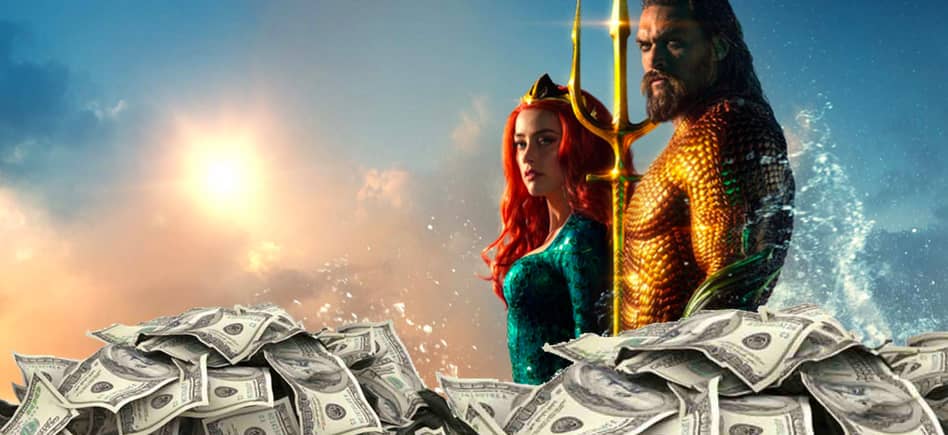 Analysts are already projecting Aquaman to make more than $1 Billion, which would make it the third DC film to go past that Billion Dollar mark. Two films in The Dark Knight trilogy ended up crossing this mark, and seeing Aquaman do that would make fans really happy.
The reason why Aquaman is projected to do so great is that it gives us something new and unique. That was the reason why Black Panther ended up doing what it did, and now Aquaman seems to be doing the same. This will bring some faith back into the DCEU. Aquaman needed to do this, and gladly it has done it really well. This sets up a good base for Shazam! as well.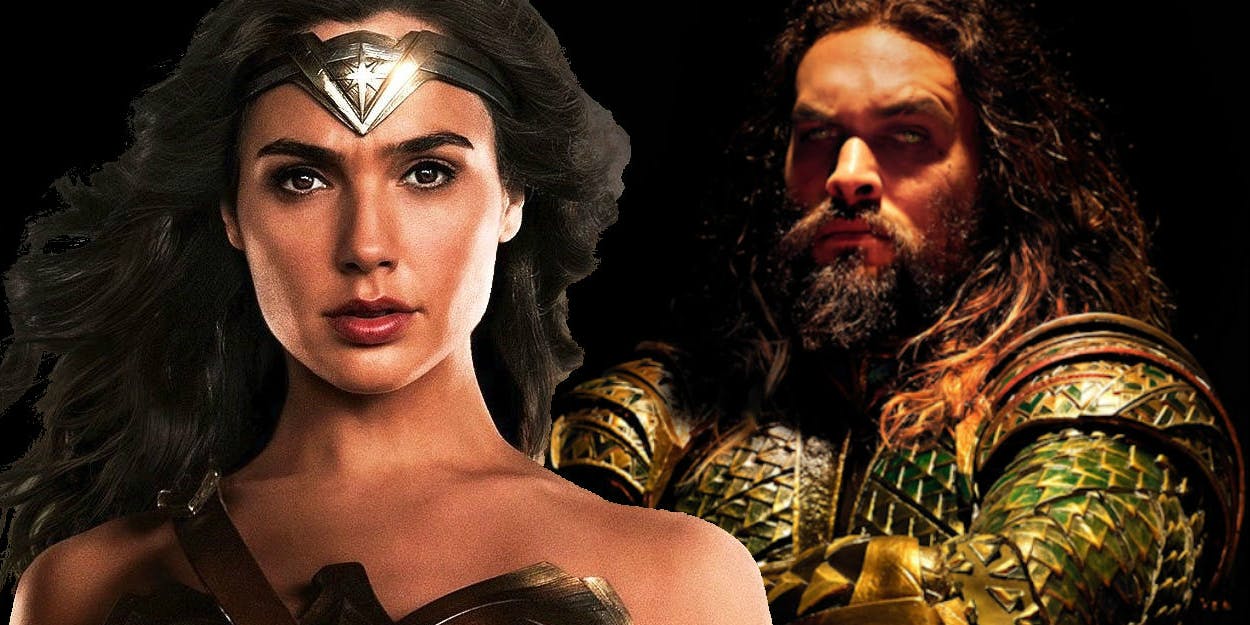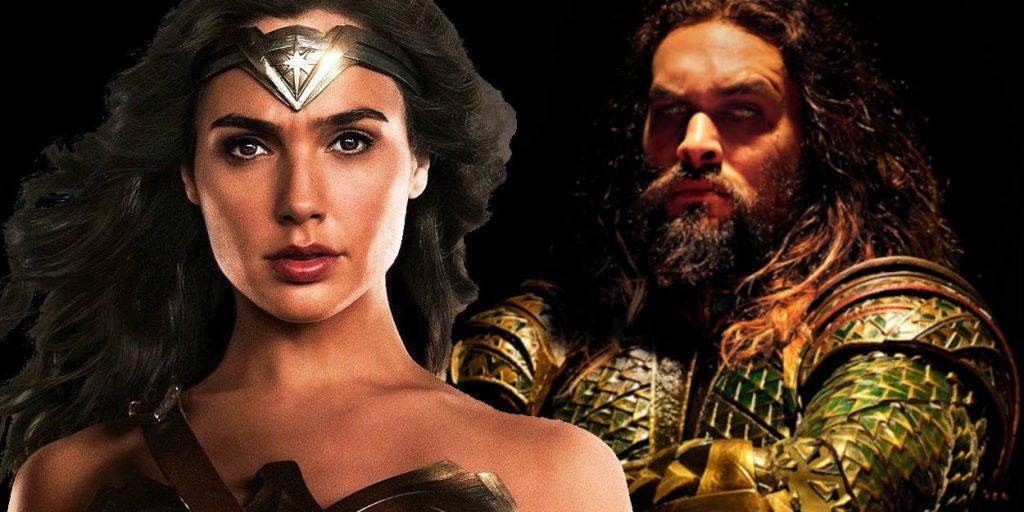 If Shazam! also ends up making a profit for WB, then forget Batman and Superman, as the future of the Worlds of DC will be set around Aquaman, Wonder Woman, and Shazam. For now, let's just appreciate what James Wan has done, and be happy for DC Films. Aquaman is a grand visual spectacle.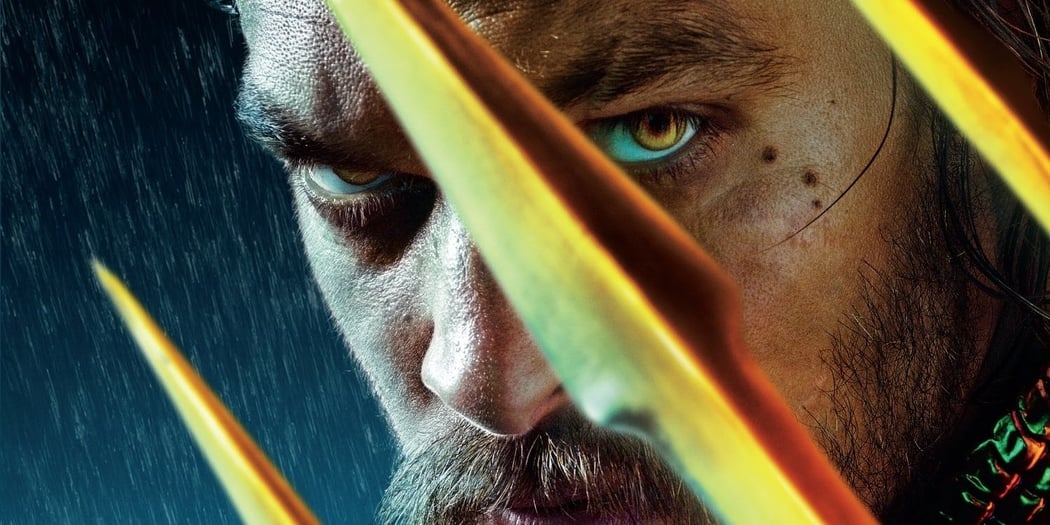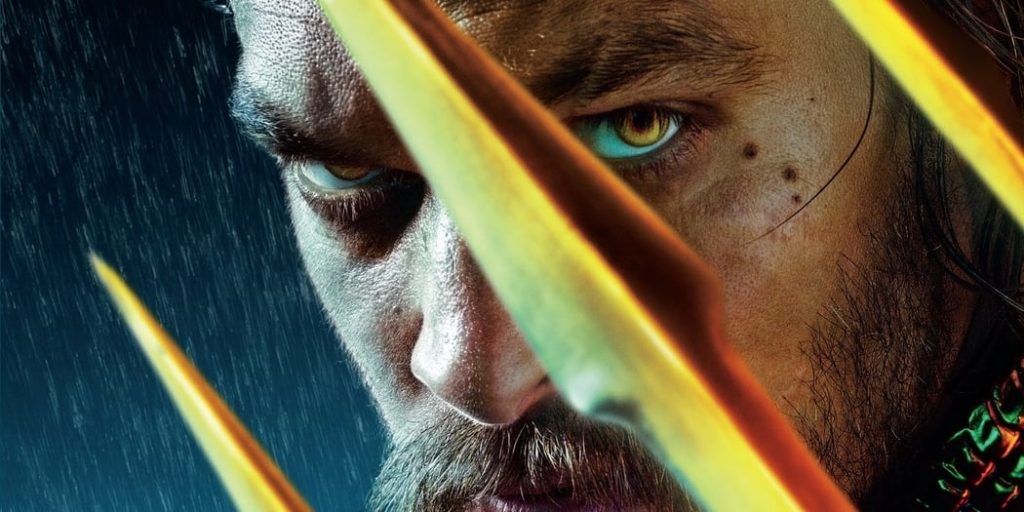 Here's the official Synopsis:
"From Warner Bros. Pictures and director James Wan comes an acition-packed adventure that spans the vast, visually breathtaking underwater world of the seven seas, "Aquaman," starring Jason Momoa in the title role. The film reveals the origin story of half-human, half-Atlantean Arthur Curry and takes him on the journey of his lifetime—one that will not only force him to face who he really is, but to discover if he is worthy of who he was born to be… a king."