Television
10 Top Netflix Shows That Should Be On Your Watch list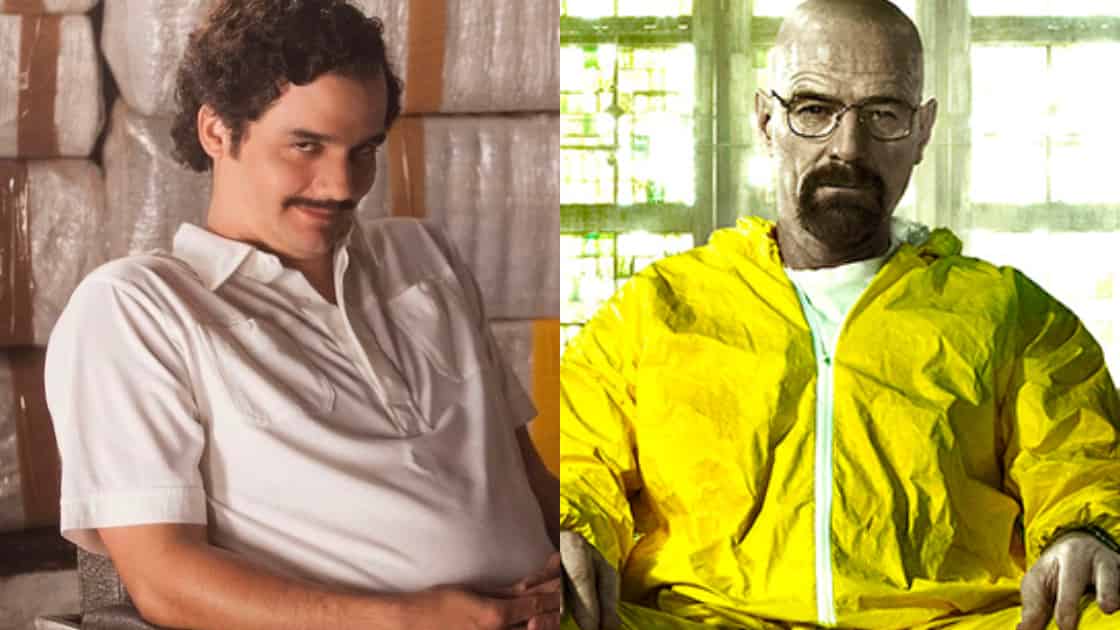 Netflix is the top streaming media service that lets you watch movies and TV shows anytime, anywhere. This is a paid service that gives you access to thousands of movies and TV shows. You can binge watch your favorites and dream away as to what will happen next. The 10 Top Netflix shows are listed below:
1. House of Cards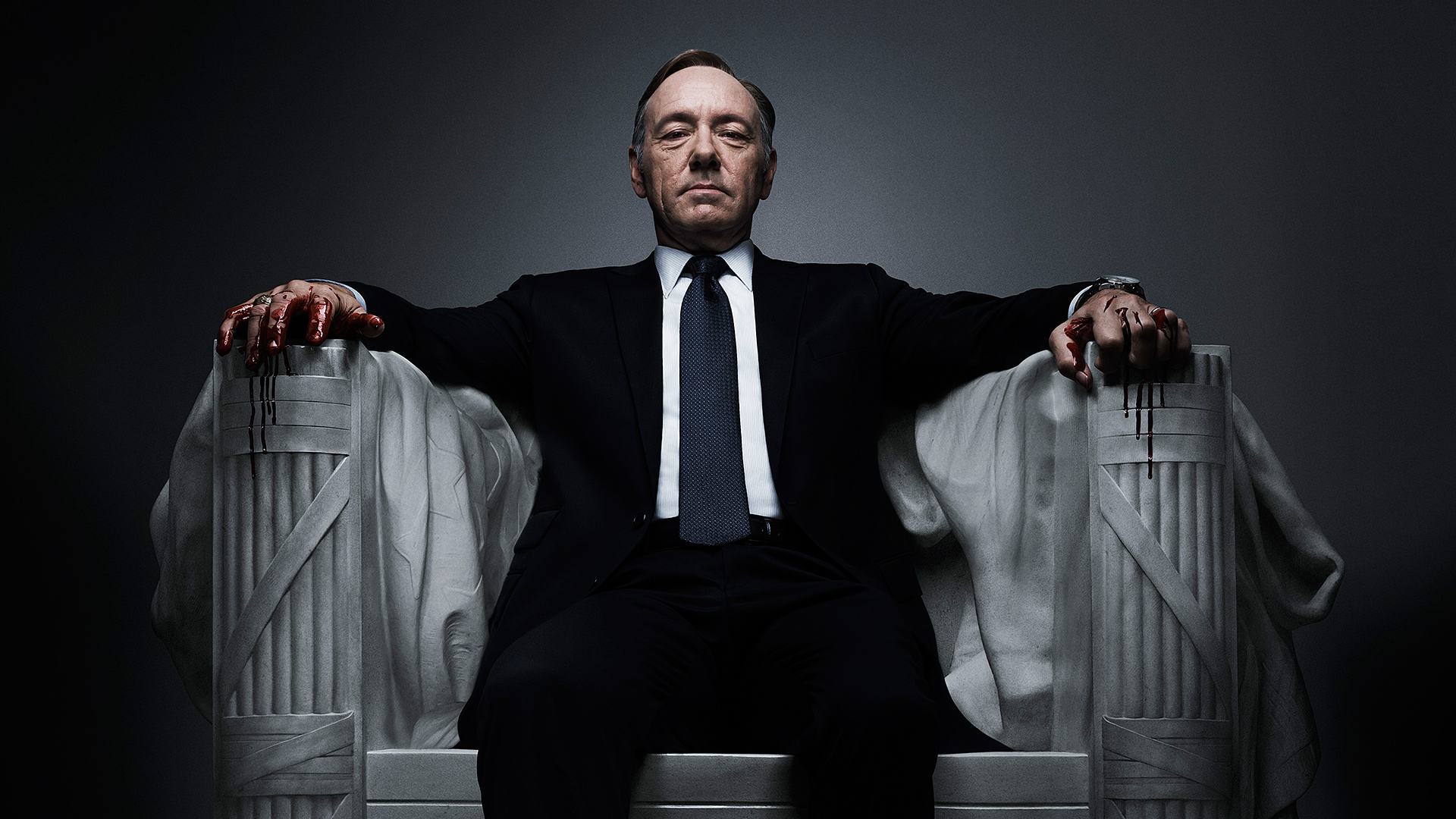 It is a political drama set in the White House. Kevin Spacey and Robin Wright bring the characters of Frank and Claire Underwood to much acclaim.
2. Stranger Things
Stranger Things is a sci-fi thriller mixed with teenage romance. It is unique in its depiction and very engaging.
3. Breaking Bad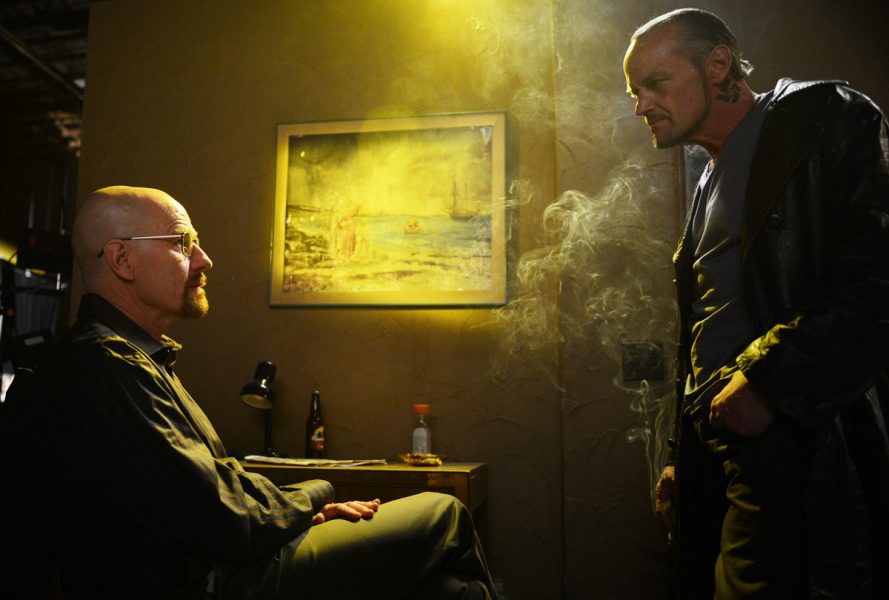 This is the best on Netflix at present. It's a crime drama about a high school chemistry teacher who has a month or two to live and how he joins hands with a former student to produce methamphetamine to secure a secure financial future for his family.
4. Orange is the New Black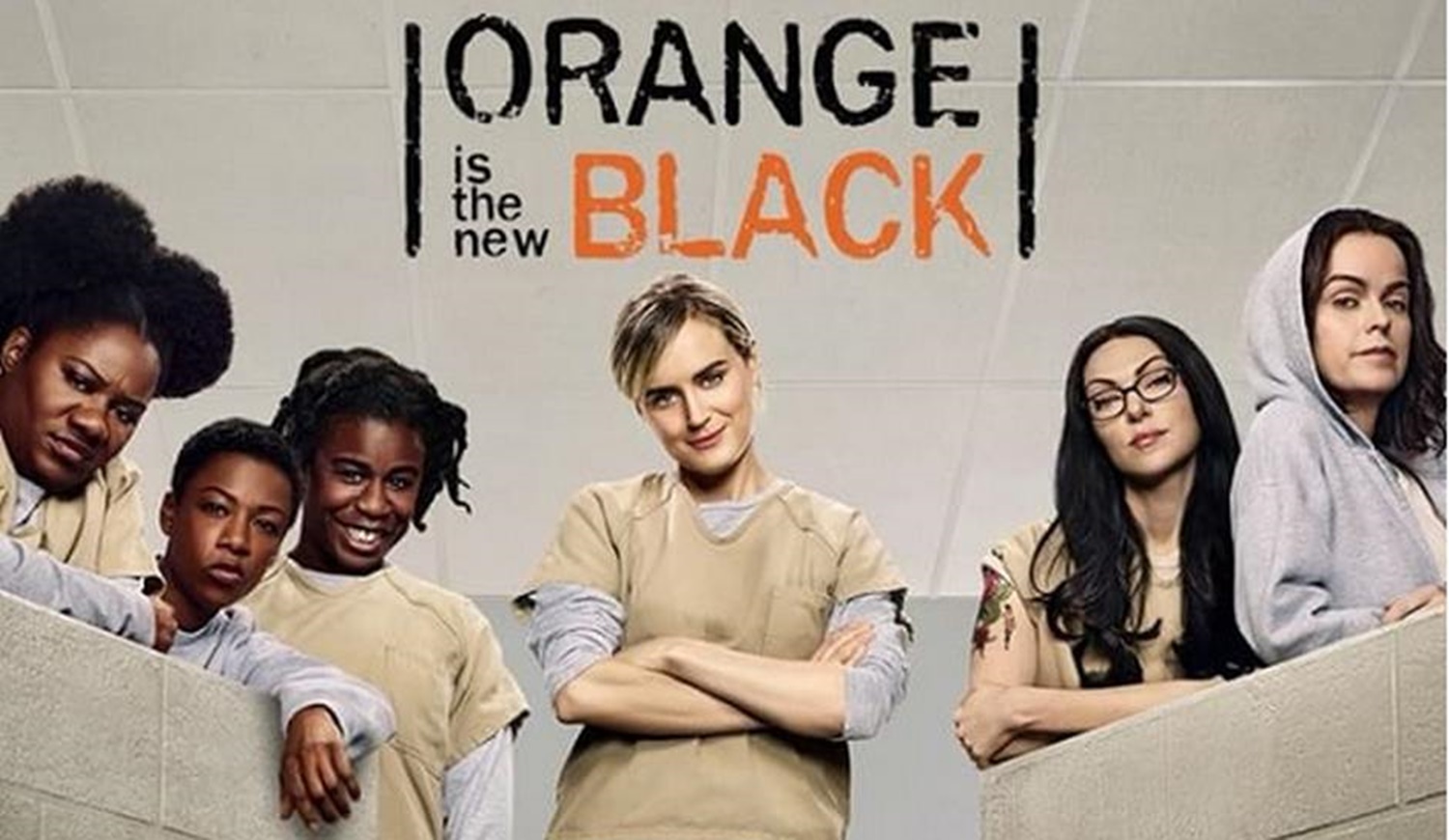 This is inspired by the life of Piper Kerman. The story of a privileged New Yorker who ends up in a women's prison when a past event catches up.
5. G.L.O.W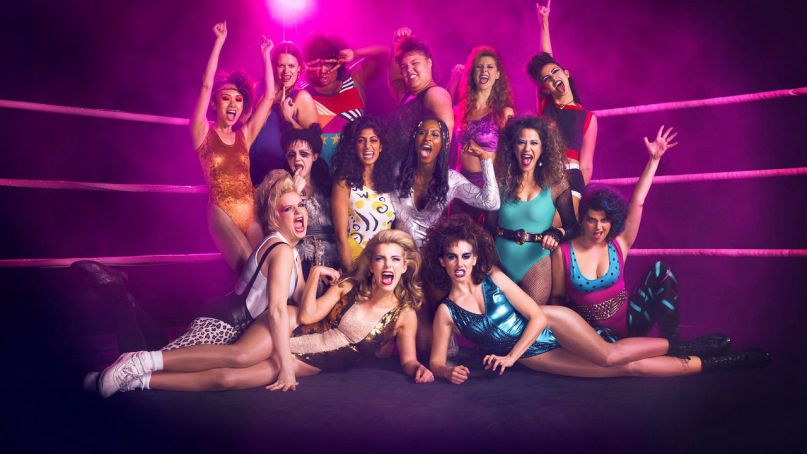 This is based on the real-life stories of Gorgeous Ladies of Wrestling. These misfits and failed actresses come together to form a female wrestling league.
6. The Walking Dead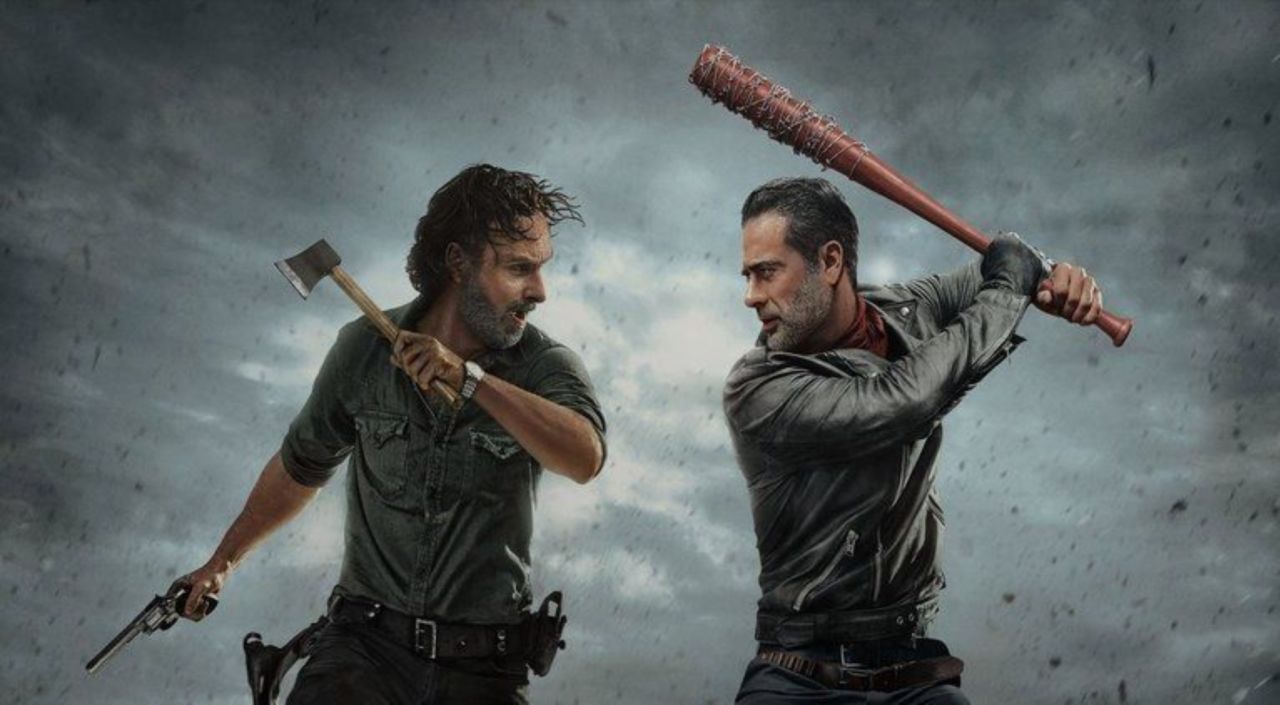 The Walking Dead is a show about the Zombie apocalypse. It is a compelling show which keeps you glued to the TV.
This show is a wonderful take on the indomitable Sherlock Holmes and Dr. Watson, played by Benedict Cumberbatch.
8. Dexter
It is a crime thriller that follows a serial killer working for the police and targets victims who are bad people themselves.
9. Narcos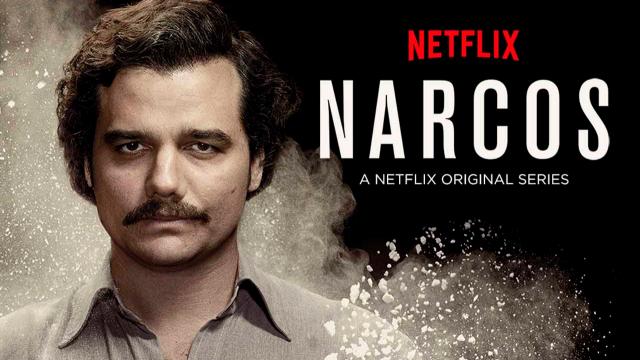 This is a show that gives a descriptive view of the world of drugs. It follows the life of Pablo Escobar, the famous Drug lord of Columbia in the 80's and 90's.
10. The Chilling Adventures of Sabrina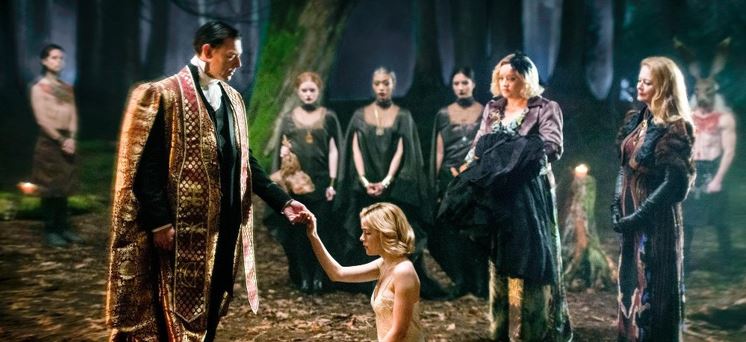 It is the story of the favorite teenage witch Sabrina. A story of mischief and magic as the half witch and half human Sabrina is caught between two worlds.
These are the top 10 Netflix shows being aired.