Indian
Old Mp3 Songs Download In High Definition (HD) Audio Quality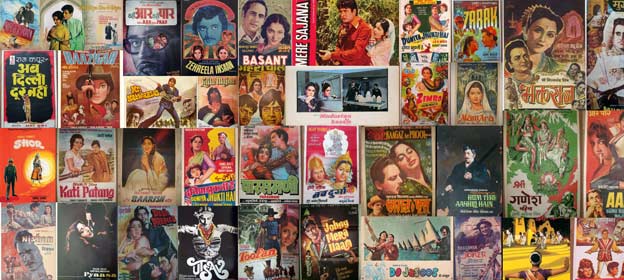 Availabe Now: Old Mp3 Songs Download
Old songs are a gem for our bollywood industry and our country, the old songs are the most loved and most played songs up till date. There are various hit songs from the 90s or 80s that are on the top of everyone's playlist. The songs we here now are also the remixed or remade version of the old songs.
So, here we have a list of old songs that are a treat to our ears and hearts. Given below is a list of old Hindi songs after which the link to old mp3 songs download is given for you.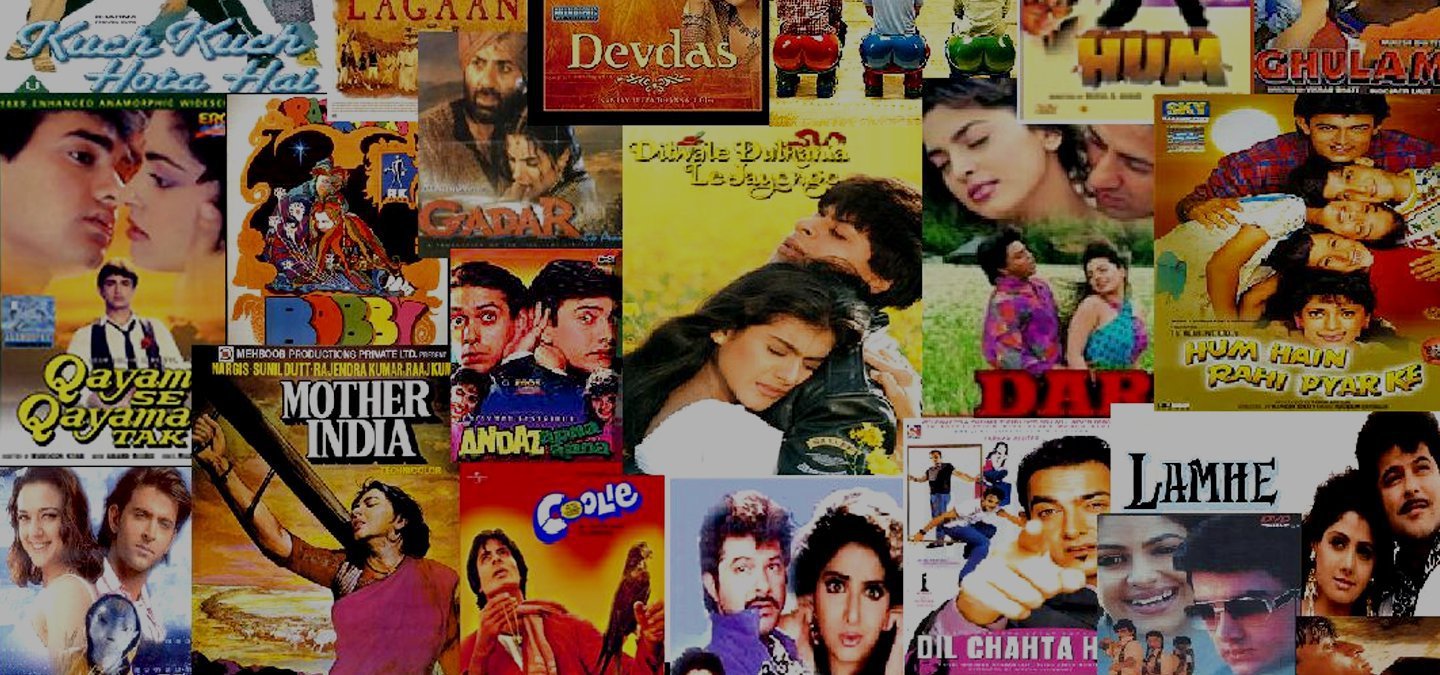 Abhi na Jao Chhod Kar
Abhi na jao chhod kar is the song from 1961 film hum Dono starring Dev Anand, Nanda and Sadhana. This song is a hit melody from the film, which is sung by Mohd. Rafi and Asha Bhosle. Whereas, the music is composed by Jaidev and the lyrics are penned down by Sahir Ludhianvi.
Lag Ja Gale Se Phir
Lag ja gale se phir is a soft and sweet song from the 1964 film Who Kaun thi which stars Sadhana, Manoj kumar, Prem Chopra, Helen and K. N. Singh in the lead roles. This song is sung by Lata Mangeshkar and the music of the song is composed by Madan Mohan. Whereas, the lyrics of the song were penned down by Raja Mehd Ali Khan. This song was a super hit and won many awards inclunding filmfare for best singer.
Ajeeb Dasataan hai yeh
Ajeeb Dasatan hai ye is a beautiful song with some contemporary music. This song is from the film Dil Apna aur Preet Paraai and is voiced by one and only Lata Mangeshkar. Moreover, the music of the song is composed by Shankar Jaikishan and the lyrics are penned down by shailendra. This song was a block buster hit.
Dil Ka Bhavar
Dil Ka Bhavar is a lovely and romantic song from the 1963 film Tere Ghar ke Samne starring Dev Anand, Nutan, Om Prakash and Rajendra Nath in lead roles. The song is sung by Mohd. Rafi and the lyrics are written by Hasrat Jaipuri and Mohd. Rafi while, the music is composed by S. D. Burman.
Pehla Nasha
Pehla Nasha is a romantic soft song from the film Jo Jeeta Vahi Skiander, a 1992 Indian Sports drama film, featuring Amir Khan and Pooja Bedi. This song Pehla Nasha has the mesmerizing voice of Udit Narayan and Sadhana Sargam and the music is comsped by Jatin – Lalit while, the lyrics are written by Majrooh Sultanpuri.
Note: you can now listen online or download the old mp3 songs from the link to the playlist given below:
Also Listen: Kavan Mp3 Songs Download In High Definition (HD) Audio 320Kbps