Daredevil Season 3 began streaming on Netflix on October 19, and as a few days passed by, it did not bring in as numbers in viewership as the previous 2 seasons did. But that does not state anything about the quality of the show. Daredevil Season 3 was actually the very best of anything that Marvel Netflix has ever produced. There's no doubt that the latest season took the show to a whole new level and ended on a really high note! But still, this wasn't enough for Netflix to give us a Daredevil Season 4.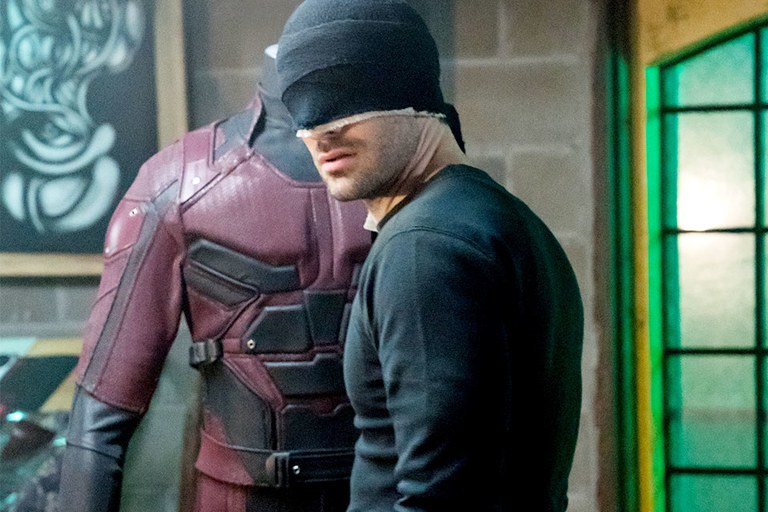 So far when it comes to the Marvel Netflix shows, Daredevil and The Punisher are certainly considered as the best 2 of the bunch while people actually found Defenders to be surprisingly amazing. But you would actually be shocked to see a very loyal fan base of Iron Fist.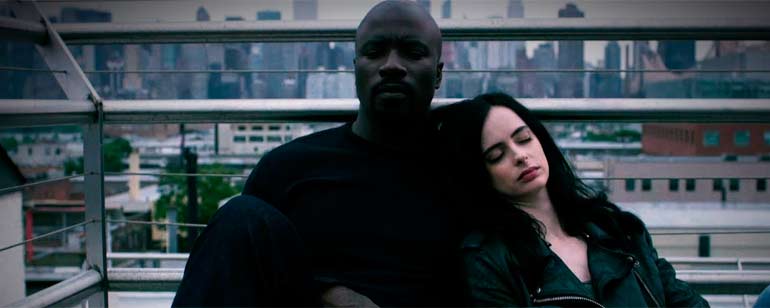 Jessica Jones and Luke Cage are the two underdogs. But with Disney+ coming into the picture next year, Netflix has been cancelling every Marvel Netflix show one after the other.
It all began with Iron Fist as the show certainly begs for a Season 3 after the cliffhanger that it left us on. The first season of the show was amongst the very few (in fact 2) MCU duds of all time, but it had an immensely high viewership.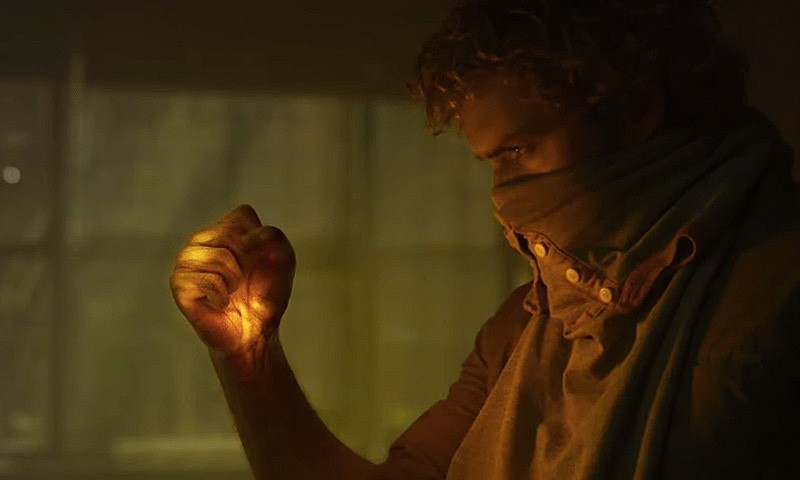 The second season came out in September this year and it was a huge improvement quality wise. But it seems that the viewership numbers for the show dropped and so Netflix actually cancelled it leaving us on a major cliffhanger.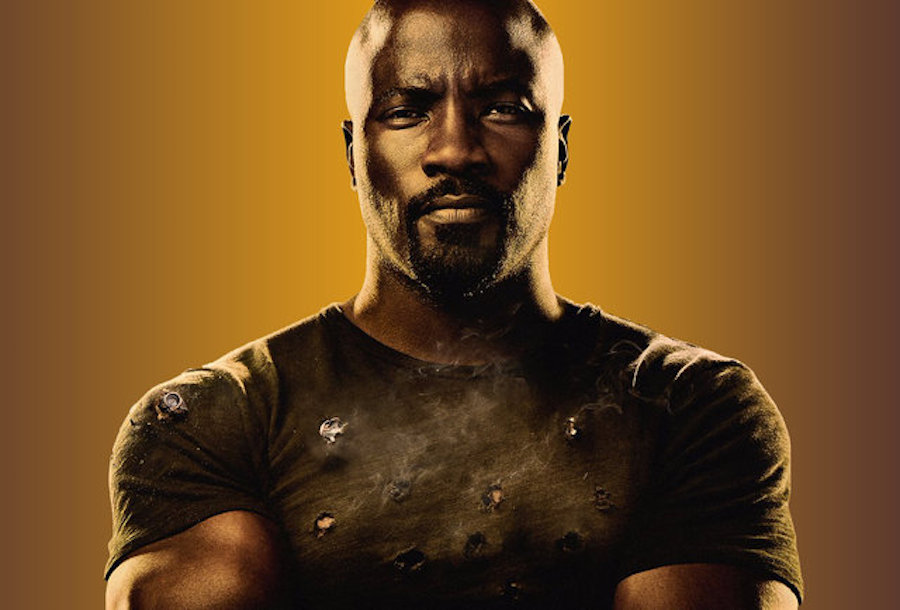 Almost the same happened with Luke Cage. People like both the seasons of the show and the way Season 2 ended, we were pretty excited to see what would be the next step. But then Netflix pulled the plug upon it and it was revealed that the show was cancelled because of creative differences.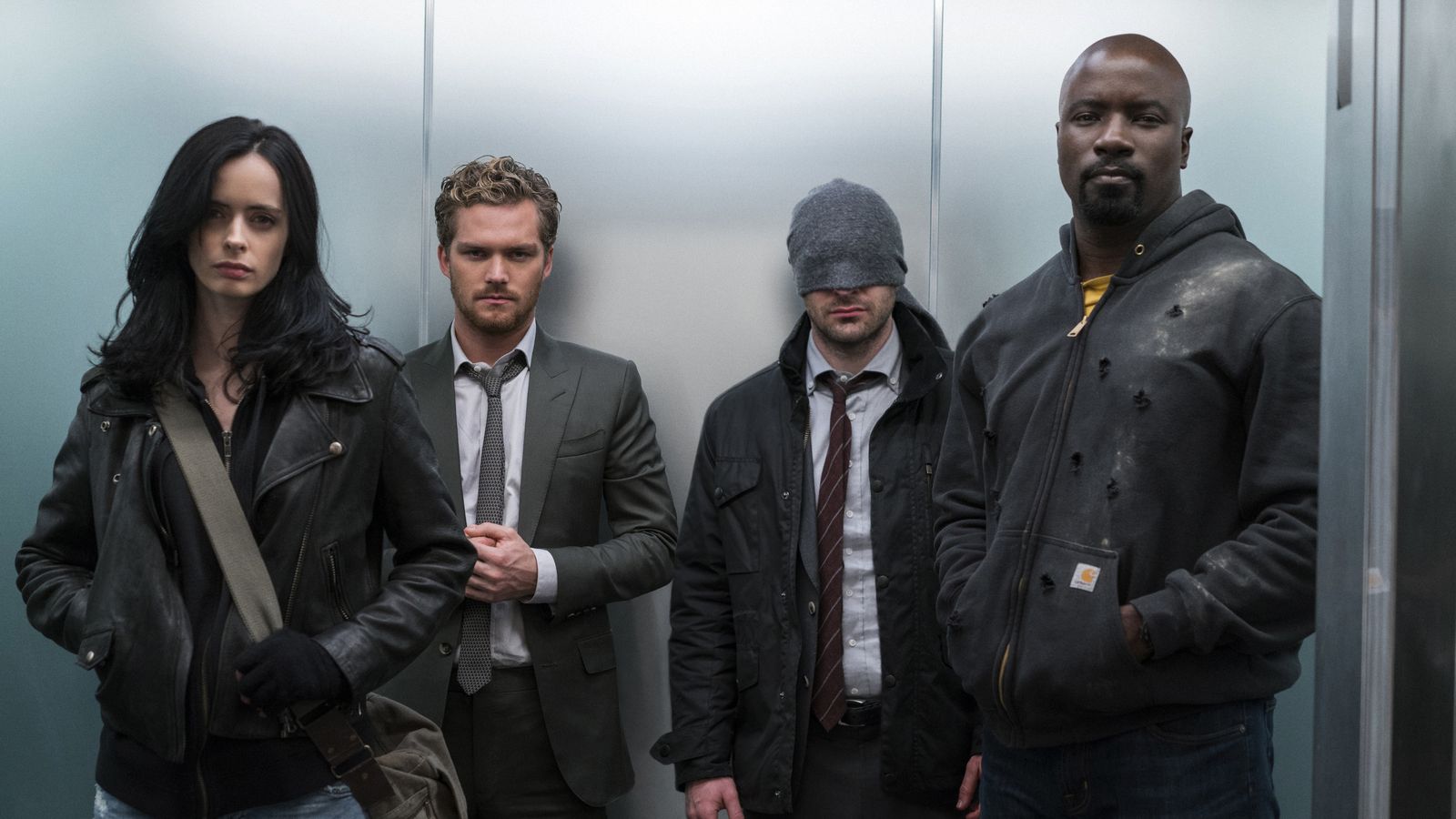 Defenders Season 1 was pretty well acclaimed by the people who saw it, but it did not have a huge viewership. So Marvel never actually renewed it for a second season, and as far as we know, it was actually cancelled way before any other show was.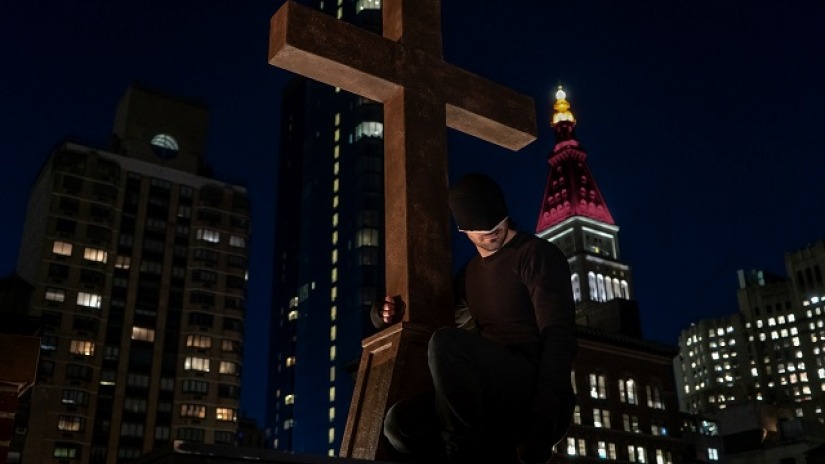 Now looking at these three shows, people actually feared the fact that Netflix will cancel all of its shows including Daredevil, which just gave us one of the best seasons of any Superhero series, or in fact, any series ever made! Everything about Daredevil Season 3 was top notch! It had quite a lot of character development for all its big characters. The villains were awesome and we finally had the three best friends back together till the end.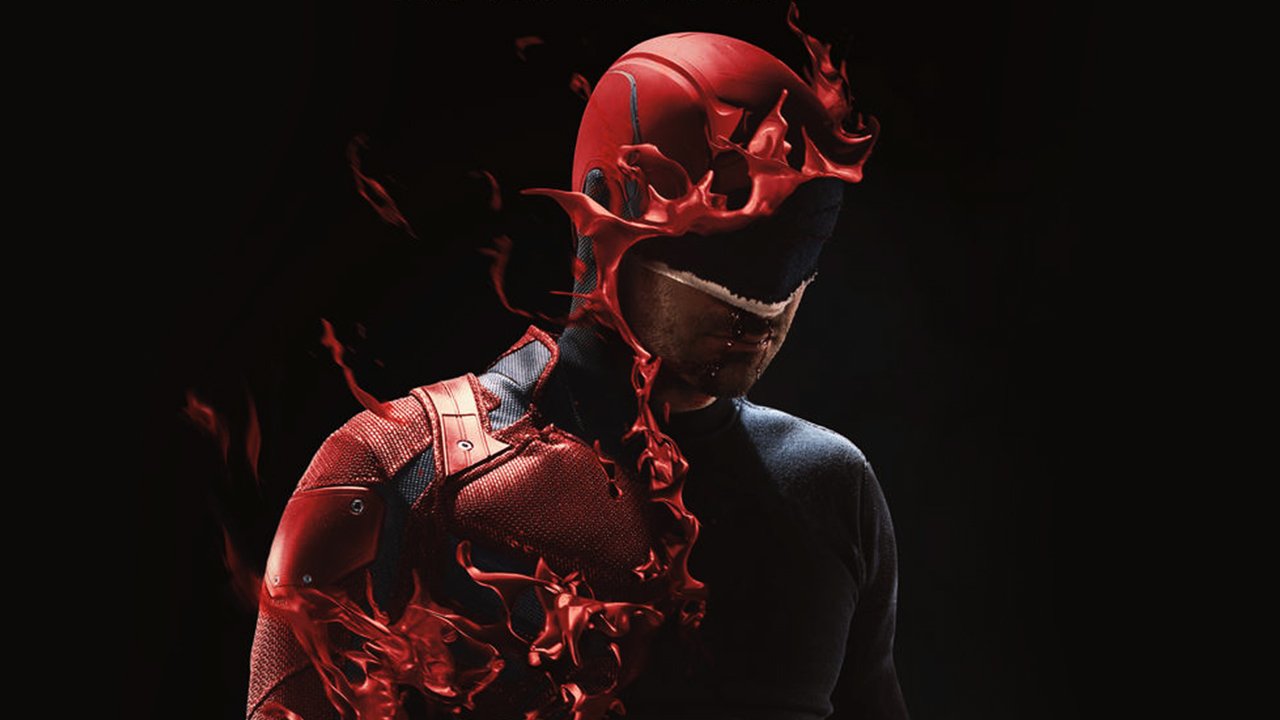 The show ended on a very high not and it even gave us a clue as to what we could expect from the next season. Just a while ago it was being reported that the showrunner of Season 3 just pitched Season 4 to Netflix but now it seems that all that did not do any good. According to a new report from Deadline, Netflix has pulled the plug on Daredevil Season 4 and issued the following statement: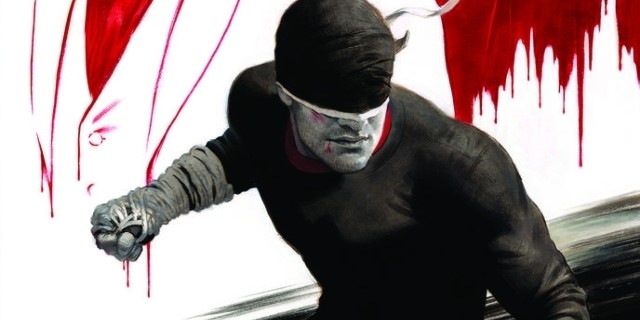 "Marvel's Daredevil will not return for a fourth season on Netflix. We are tremendously proud of the show's last and final season and although it's painful for the fans, we feel it best to close this chapter on a high note. We're thankful to showrunner Erik Oleson, the show's writers, stellar crew and incredible cast including Charlie Cox as Daredevil himself, and we're grateful to the fans who have supported the show over the years. While the series on Netflix has ended, the three existing seasons will remain on the service for years to come, while the Daredevil character will live on in future projects for Marvel."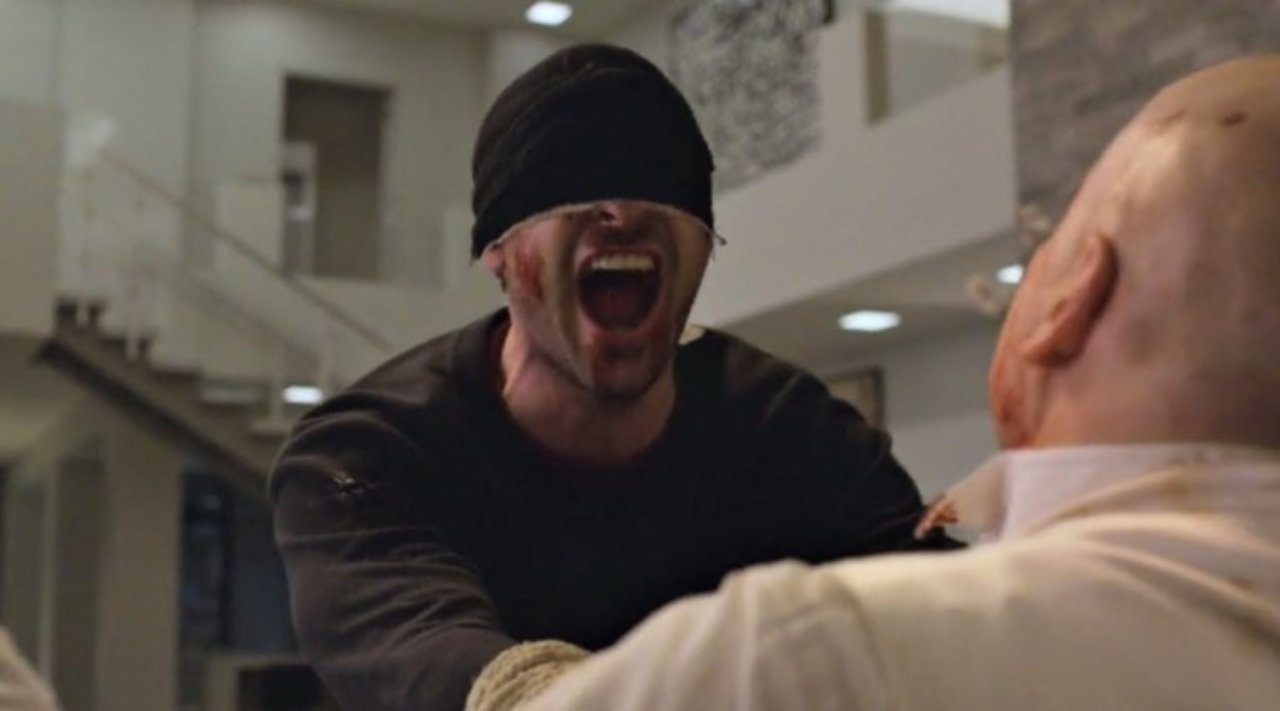 So by this statement, we can assume the fact that the company just didn't like the direction Season 4 might have headed to, or it might all be about the numbers that the show produced. But it is really unfortunate for us as fans that such a master piece will probably never be seen again. The fan reactions to this just aren't great and they are feeling really bad with the show being cancelled!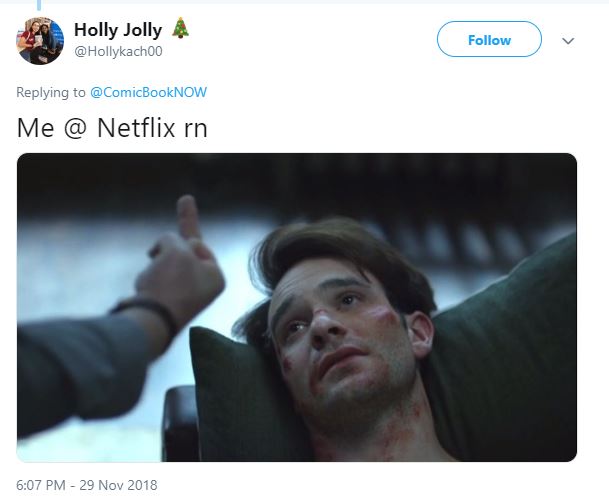 — Highϟ Voltage (@NahuelBullosa) November 30, 2018
OH BOY I CAN'T WAIT FOR THE NEW DAREDEVIL TO COME OUT ON DISNEY'S STREAMING SERVICE AND BE PG-13, MAKING QUIPS EVERY 5 SECONDS pic.twitter.com/hEnprwMZm7

— MisterBatfleck (@Mister_BatfIeck) November 30, 2018
https://twitter.com/Queensleyy/status/1068329019530129409
The statement does say that the character of Daredevil will live on in future projects but what projects they may be if Netflix ends up cancelling everything! The Punisher Season 2 is next in line when it comes to Marvel Netflix shows, and while we as fans can say with a lot of faith that the show will be amazing when it comes to quality, but the cancellation of the show is indeed inevitable. Ironically, Netflix has not issued a statement on their worst Marvel show, Jessica Jones which should have actually been the first one to be cancelled!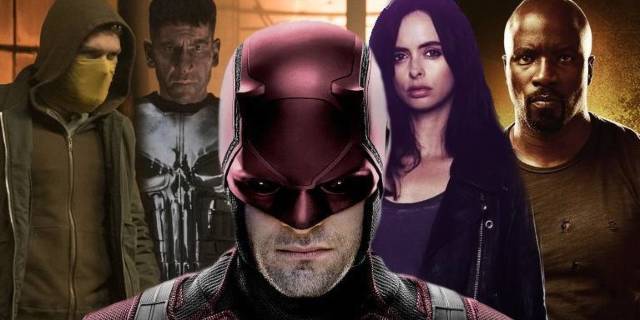 The future of Marvel Netflix shows looks pretty dark and hopefully, Disney does continue to do something with all these characters once Netflix cancels every show. Hopefully, they could finally bring these heroes into the movies. Who knows what will happen!
I just have the biggest passion for everything cinematic! I want to share this passion with everyone through my writing about Hollywood Movies and TV. Other than that, I am a big sports fanatic and enthusiast. I'd like to write about my favorite sports as well some day.