Movies
Top 10 Movies You Will Never Forget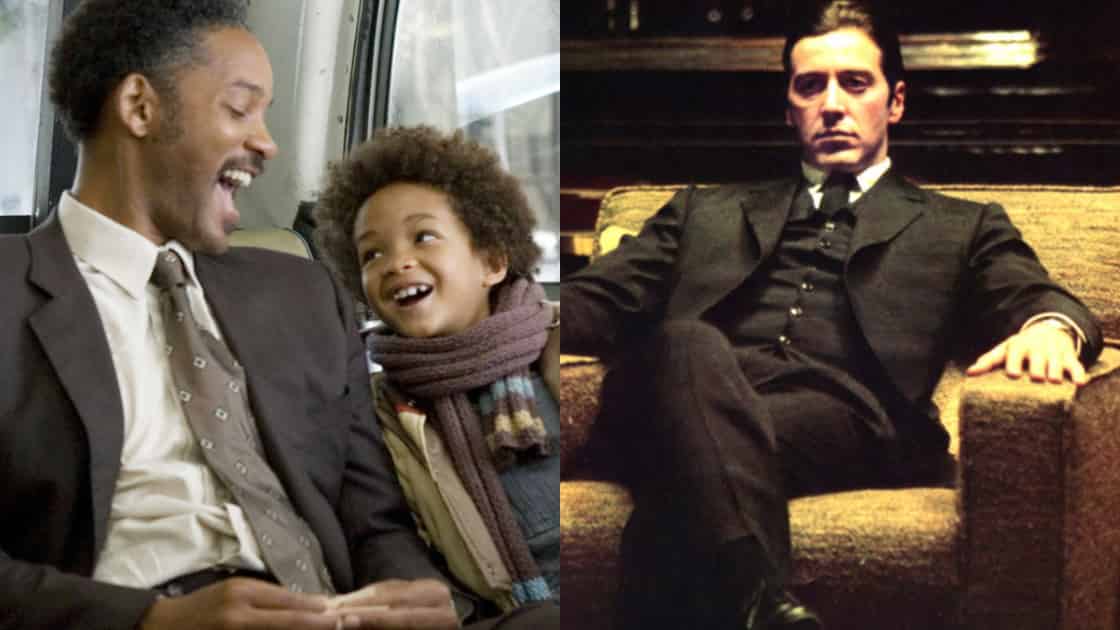 Movies bring us joy at the small bundles of love and care, tears at the emotional highs and lows, anger at situations that we can't control. Emotions that drive us to watch a movie are many. And then, there are the movies that stay with us for the rest of our lives. These movies leave a mark on our souls and remind us at every step of the way that life is good. These are the top 10 movies you will never forget:
1. The Godfather
Featuring Francis Ford Coppola, Al Pacino, and Mario Puzo, the movie is a landmark in cinematic history. It transports you to the world of gangsters and their ruthless operations.
2. The Fight Club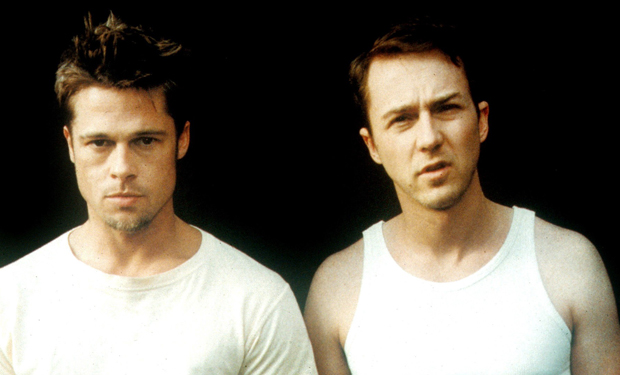 Starring Brad Pitt, this movie keeps you on the edge of your seats. It's the story of how two men build a global organization for people to vent out their anger.
3. Pulp Fiction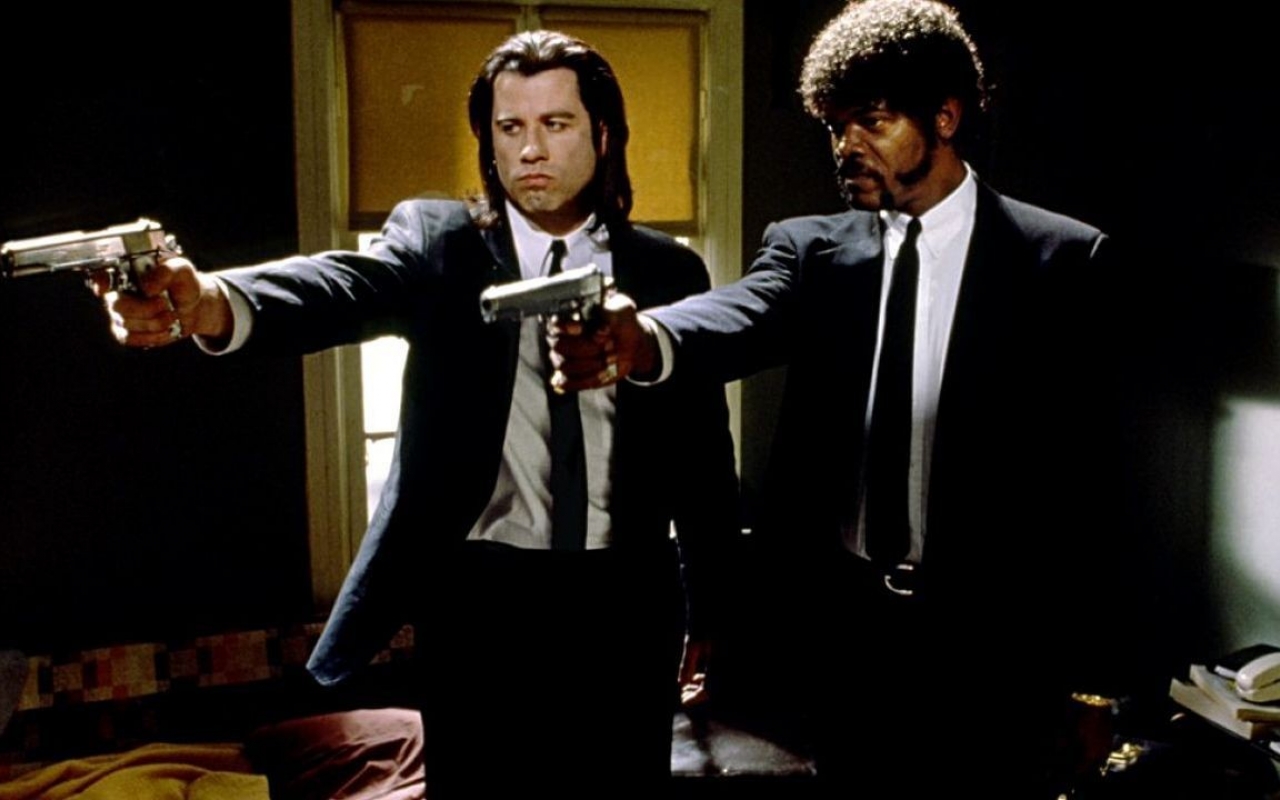 Directed by Quentin Tarantino, it has all the trademark style of the director. It is filled with profanities, violence and yet is a hit with the cinematic clan. The star cast is as stunning as Tarantino himself with John Travolta, Uma Thurman, Bruce Willis, and Samuel L Jackson.
4. Saving Private Ryan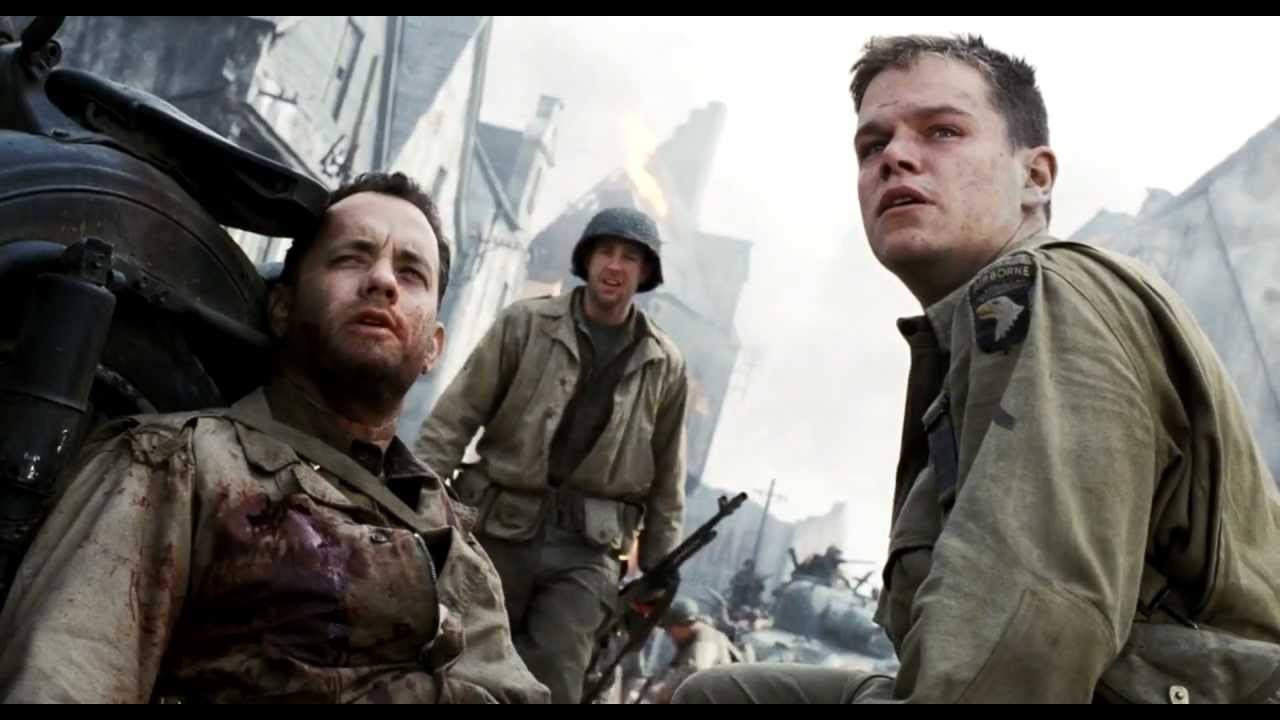 This was another movie that you will never forget. With Tom Hanks in a memorable role, this war movie was a tear jerker.
5. One Flew Over the Cuckoo's Nest
It will best be remembered for the famous dialogue by the protagonist of the movie Jack Nicholson who says "Why don't ya shut your goddamn mouth and play some music?"
6. The Shawshank Redemption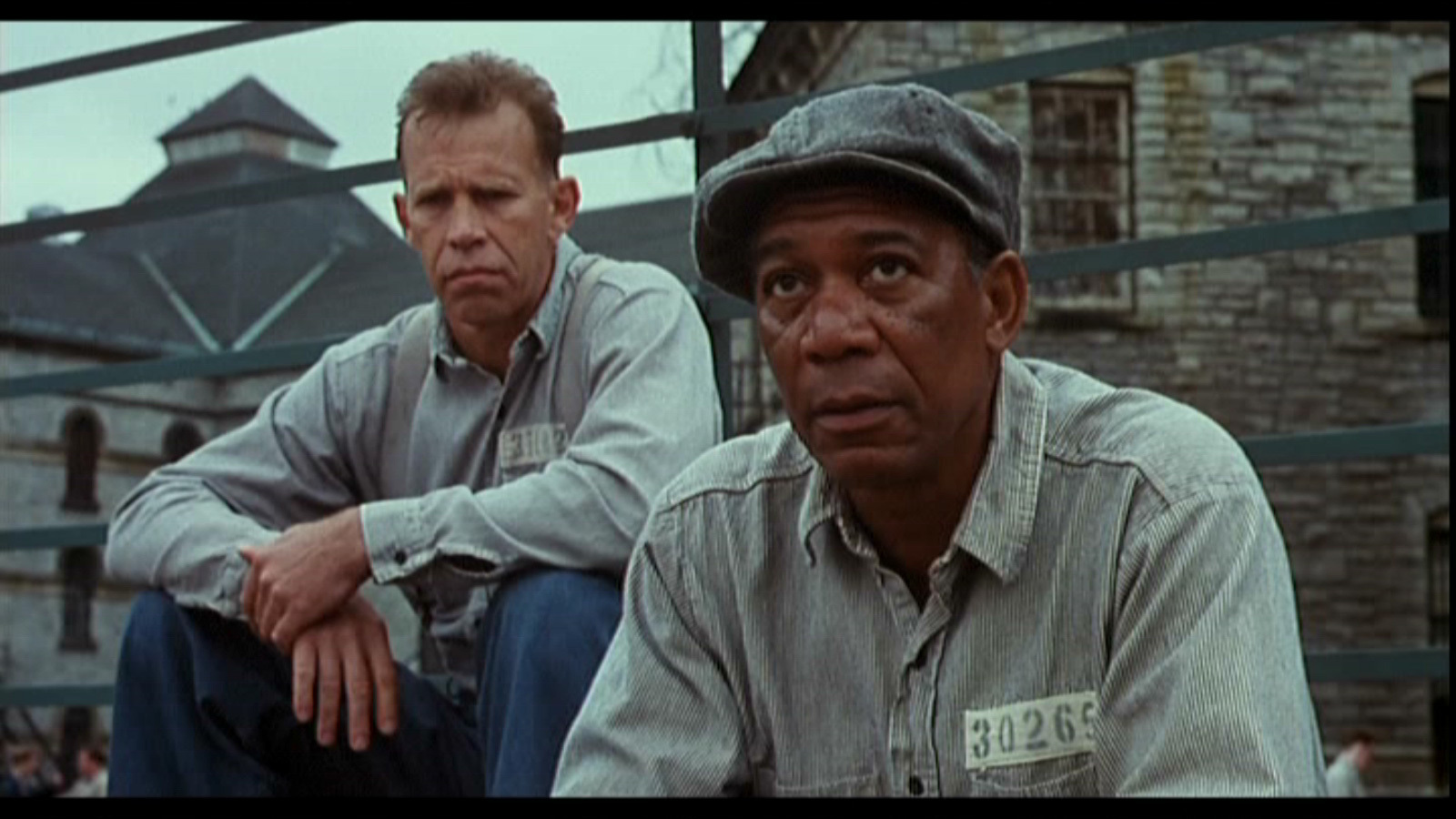 This is a movie that you will certainly not forget. An endearing take on human relationships this movie left a mark on the world of cinema.
7. The Pursuit of Happiness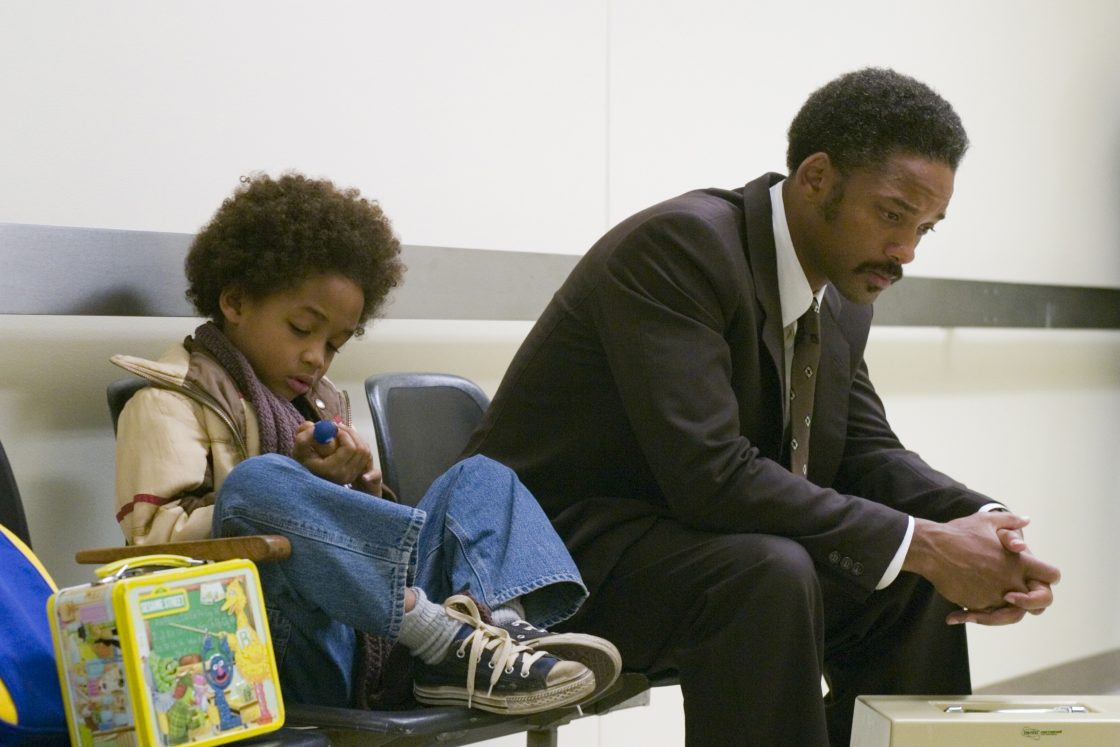 Starring Will Smith, this is another beautiful movie that you will never forget. About simple living and hardwork, this movie definitely got wet eyes from the audience.
8. Forrest Gump
Forrest Gump has you reminiscing the dialog "Run Forrest Run" is an all-time favorite. Tom Hanks in an unforgettable role this movie is a masterpiece.
9. The Dark Knight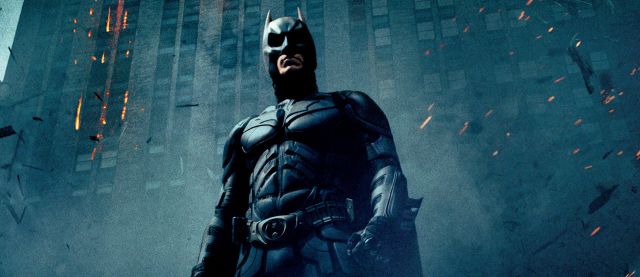 The Dark Knight was the best comic book movie ever to be made. It was hypnotic to watch the Joker's each and every move.
10. The Lord of the Rings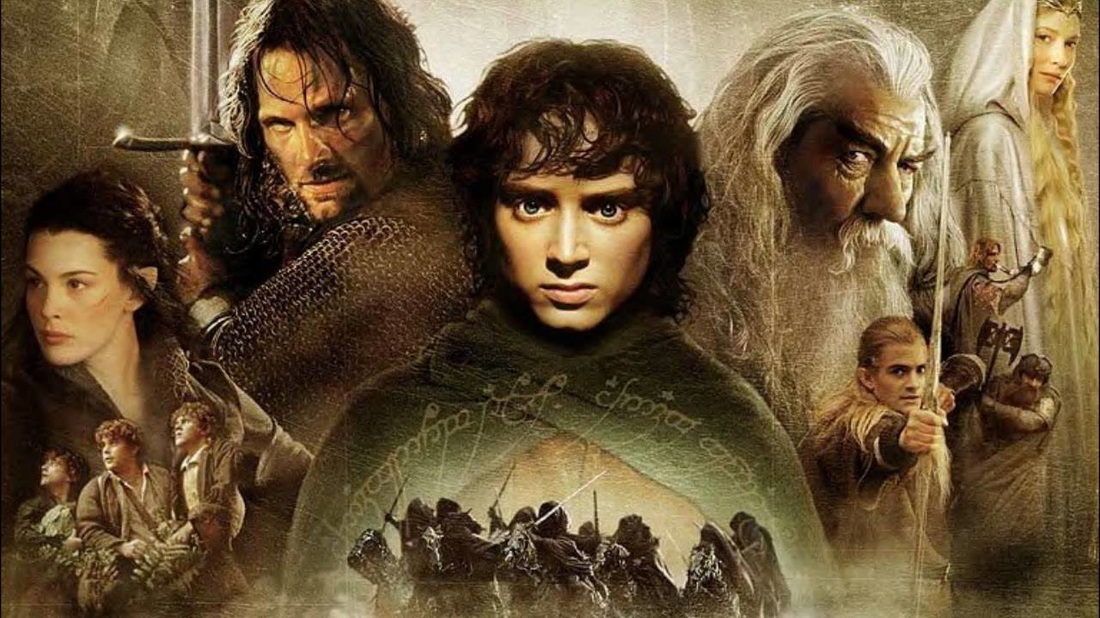 This movie transports you to the world of fantasy where hobbits Frodo, Samwise, Pippin, and Meriadoc take you on an adventure with Aragorn, Gondor, Gandalf, and the wizard.
These top 10 movies you will never forget transcend everything and take us into their world leaving deep impressions on our minds and hearts.