Television
John Barrowman Confirms His Character's Return in Arrow Season 7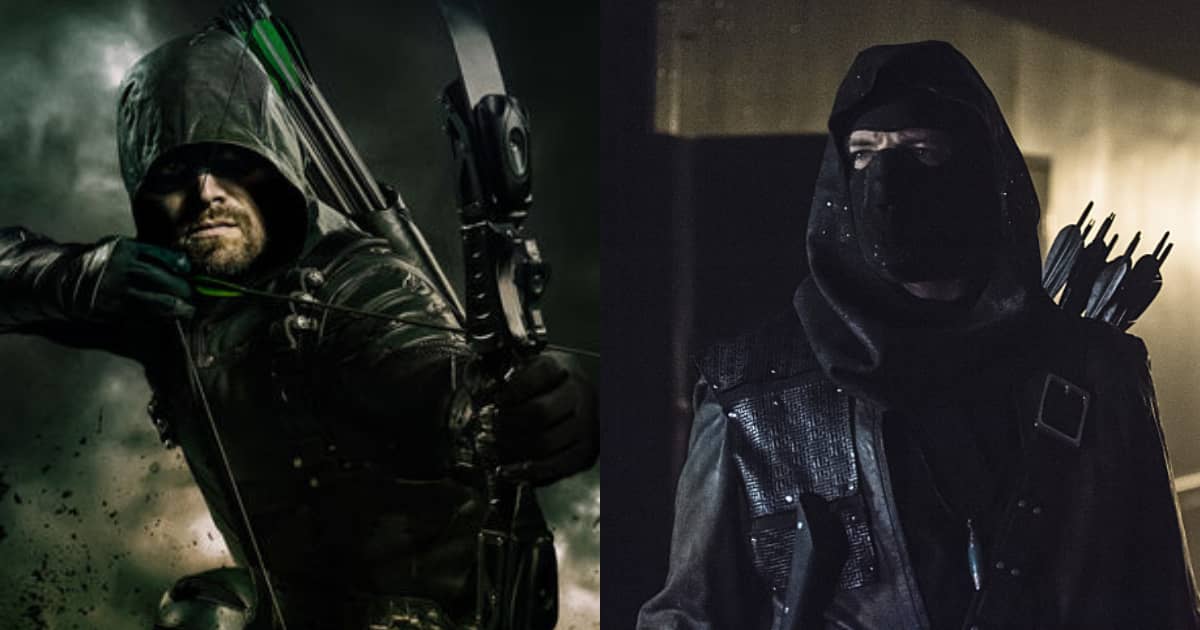 The Arrow Season 7 is getting better and better with each episode passing and with the incoming of Episode 5 'The Demon' knocking at our doors. The return of one particular villain is on the cards and it has been confirmed by John Barrowman himself that he is going to reprise his role of Malcolm Merlyn in this season of Arrow.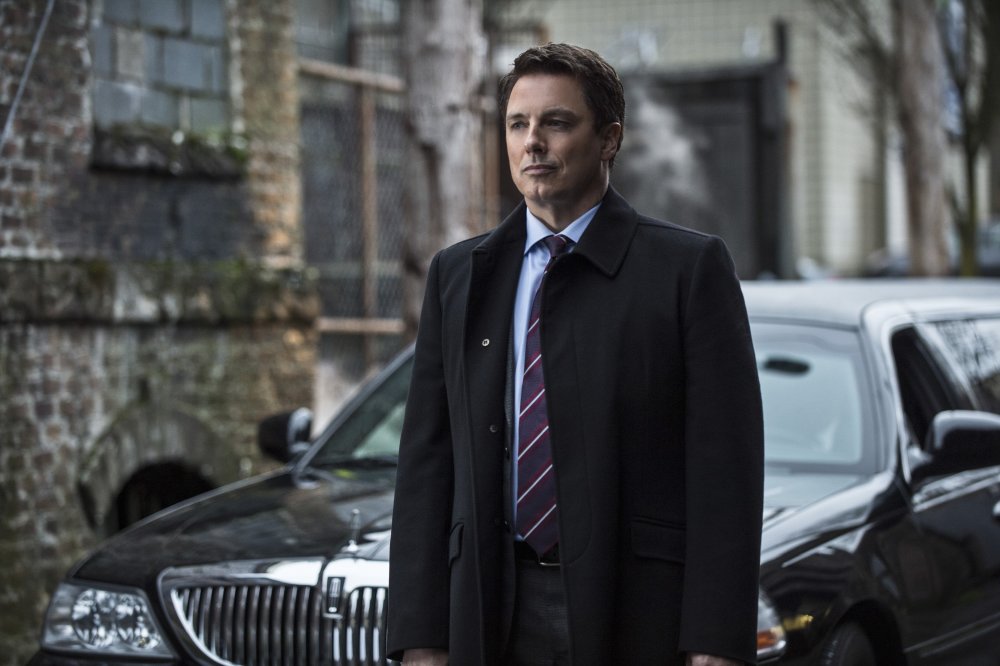 John Barrowman disclosed the news during his visit at the Gaming Expo & Supanova Comic-Con in Brisbane, Australia. It is SpoilerTV which confirms that Barrowman revealed this news when Barrowman made an appearance in the panel in order to honor the Torchwood series, which we know is a spin-off series of Doctor Who. Barrowman confirmed the news that he is going to make his appearance in the show in a while.
We all know that in comics Malcolm Merlyn is known as the 'Dark Archer' and is a supervillain. He is one of the most deadly villains of DC as Merlyn is a very deadly and lethal bow-wielding killer and also an assassin who works on a contract basis. Also, he is the archenemy of our beloved Green Arrow. He also has a son and his name is Tommy Merlyn.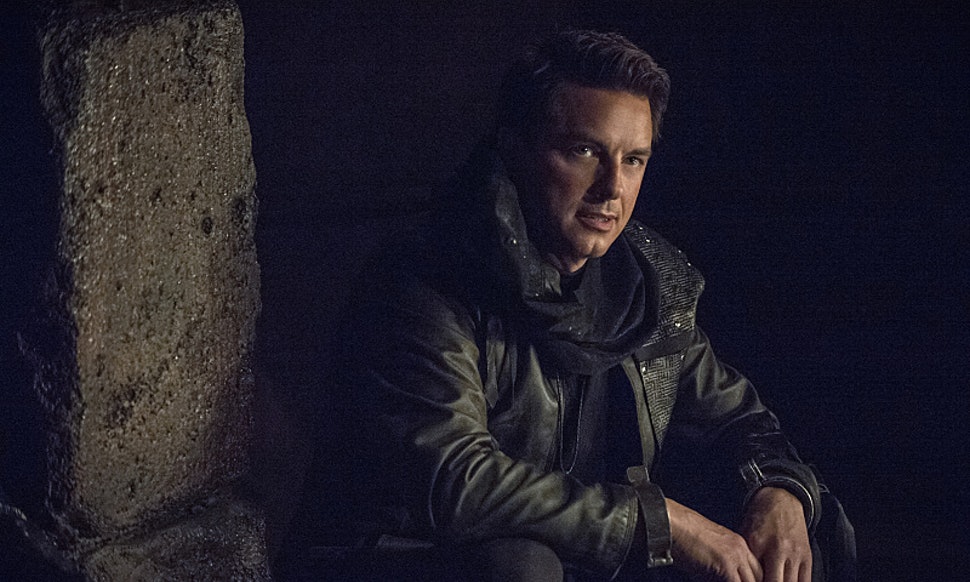 The synopsis of the next episode of Arrow with the name 'The Demon' is right below and you'll can have a look at it:
FELICITY DISCOVERS A SECRET ABOUT OLIVER; CURTIS GOES UNDERCOVER – Felicity (Emily Bett Rickards) learns something new about Oliver (Stephen Amell) that shocks her. Meanwhile, Diggle (David Ramsey) asks Curtis (Echo Kellum) to go undercover for ARGUS. Dinah (Juliana Harkavy) works with an unlikely ally. Mark Bunting directed the episode written by Benjamin Raab & Deric A. Hughes (#705).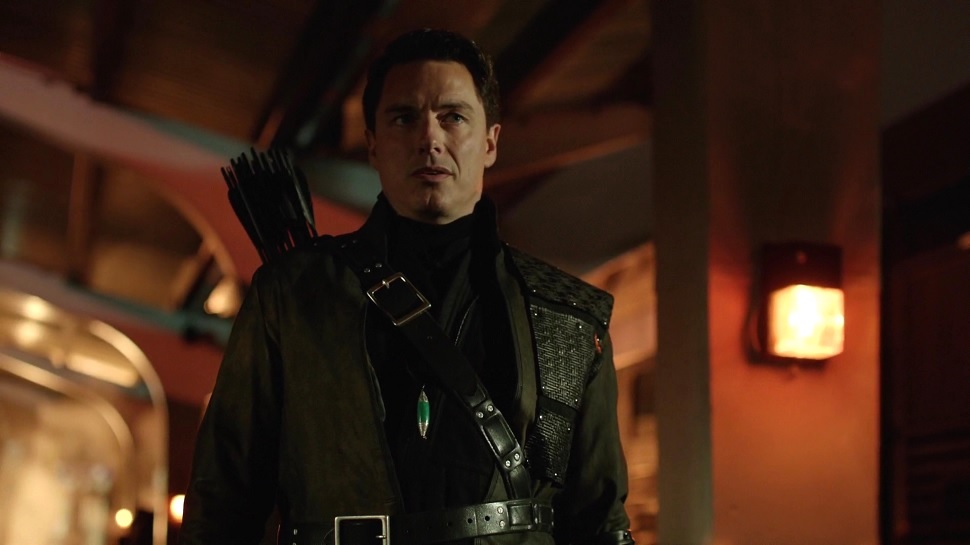 There aren't many people out there who'll deny with the fact that Barrowman has done a great justice with the role of Merlyn in the show Arrow. The actor has portrayed the role with quite perfection and no wonder his return is going to add some more excellence in the show because we already have a lot of great stars int he cast list of this show.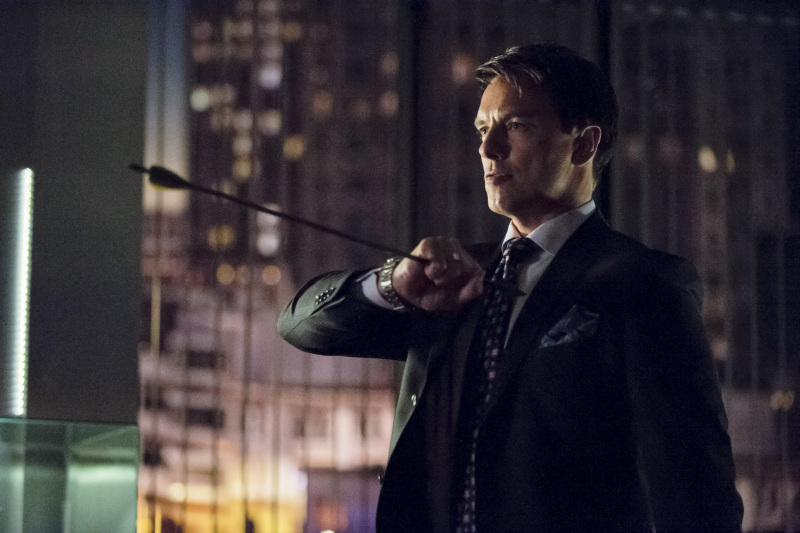 The actor has expressed his views in the past about portraying the role of Merlyn in the show and the comments he made clearly tells us why there's a lot of happiness and excitement out there on the faces of fans after hearing the news of his return as he stated in the past that,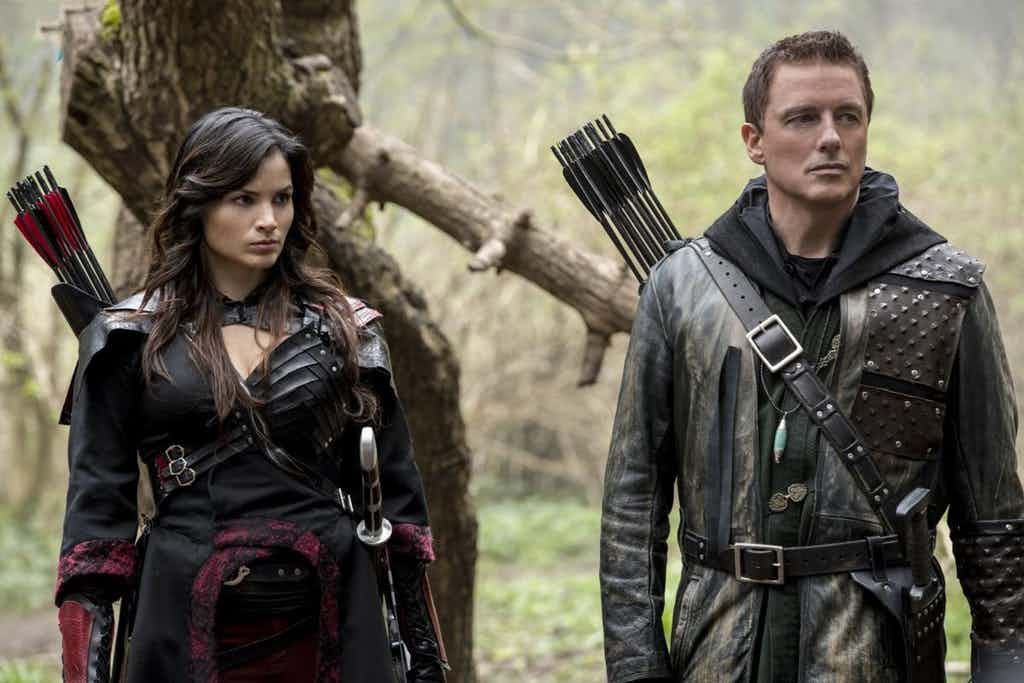 "I know as an actor and as a fan of the genre that if you can put some kind of emotion behind it, people are going to like the bad guy. So that's what I did with that scene. I teared up just a little bit so that a single tear went down my face. That was like a turning point for a lot of people watching the show. There was a comment on line "Oh man, I hate him but I feel so sorry for him. I love him and really understand why he is doing those things." So for me that was it. I could run with a lot more stuff because the things that he did and got away with were where viewers were then saying, he's not just a bad guy, but he is a bad guy with a soul and a heart. And I think that really makes a difference to my performance and the viewer. I love playing Malcolm, I do! I think he is great. He is a very different character than Captain Jack. Without sounding pretentious, it's great playing something different."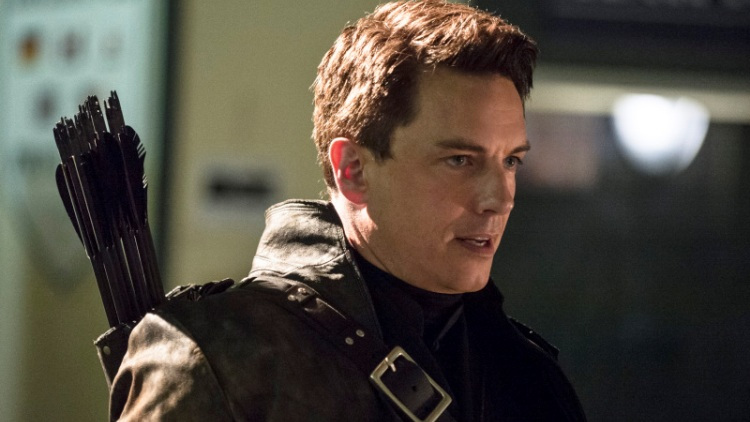 So, with all these comments from the actor it's really easy to know and understand that he is really happy in doing this role and is also quite comfortable in this role. So, with the news of his return already in the market, it seems like we are going to see some different and amazing turn in the road of this season which is already going quite incredible in nature.
So, are you excited to watch him again in the Arrow? Tell us in the comments section below.