Celebs
BossLogic Pays a Heartbreaking Tribute to Stan Lee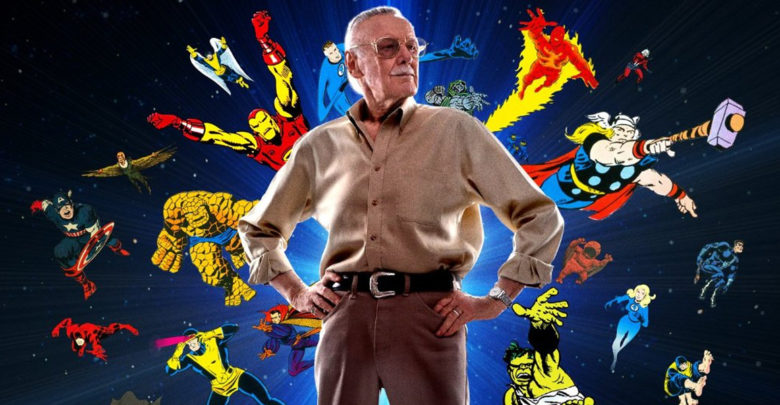 Uncle Stan is no more and we still can't get over the heartbreaking fact. The world has mourned Stan Lee. He was such a lovable man and he really meant a lot to a lot of people. He was the one who let people believe in the fantasy world of Superheroes. He gave children hope and allowed them to stick to it as they grew older.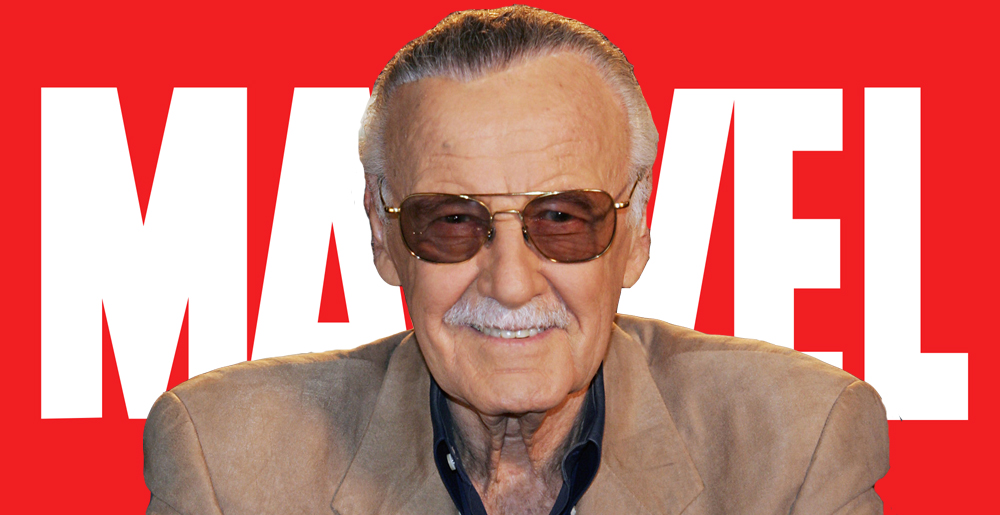 Lee died on Monday at 95, and all the people & the fans remembered him in their own ways. From the Marvel Stars to celebs from other Hollywood outlets, all paid their respects in their own ways. This shows the kind of love everyone had for Stan Lee and the effect that he had upon everyone.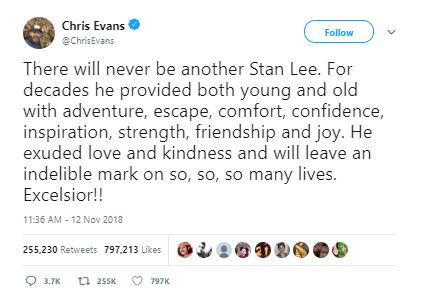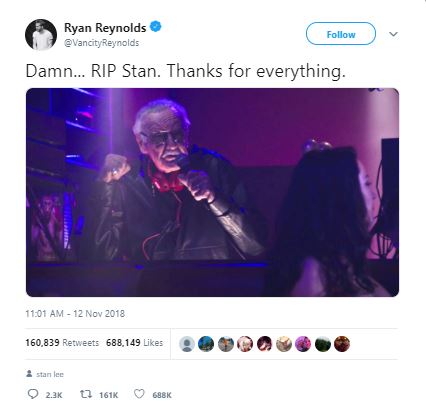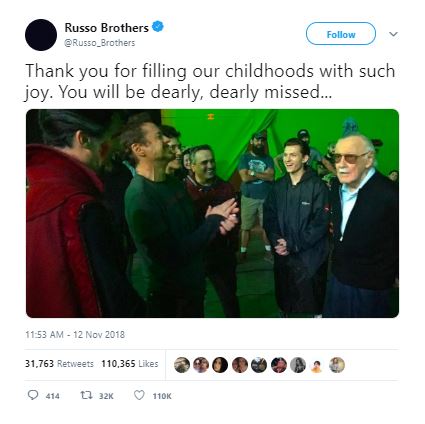 Stan Lee inspired multiple generations from his work and he will keep on doing so in the future as well. While he is known for his comics and cameos, he was also famous for coming up with the best catchphrase in the entire world! He came up with Excelsior! A word that people actually have trouble spelling and pronouncing, but it does have quite an interesting meaning to it. Uncle Stan did reveal the true meaning of it to the reporters of io9 in 2007.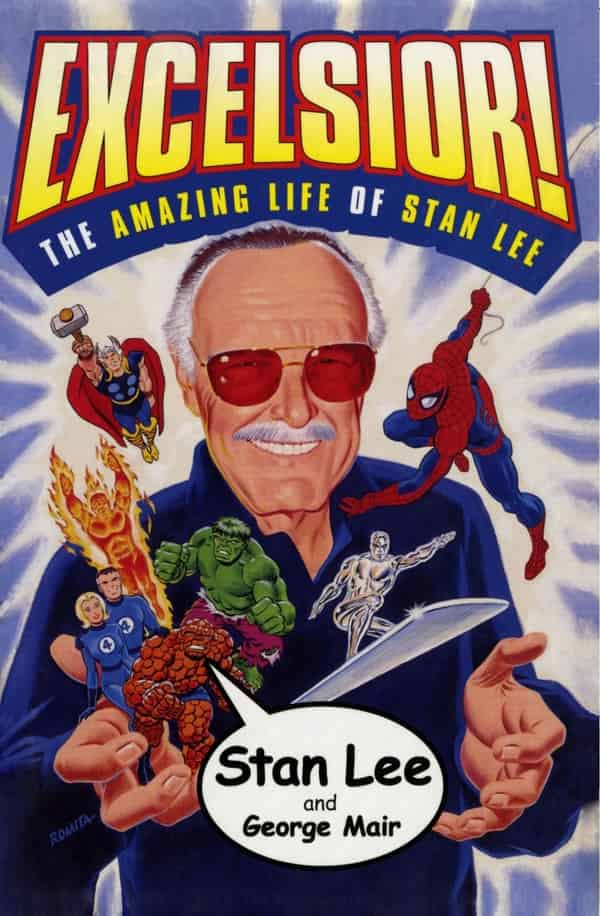 Here's what he said:
"I used to have a lot of expressions that I would end my comic book columns with: 'Hang Loose,' 'Face Front,' 'Nuff Said,' and I found that the competition was always imitating them and using them. So, I said I'm going to get one expression that they're not going to know what it means, and they won't know how to spell it. And that's where excelsior came from, and they never did take up on it, thank goodness."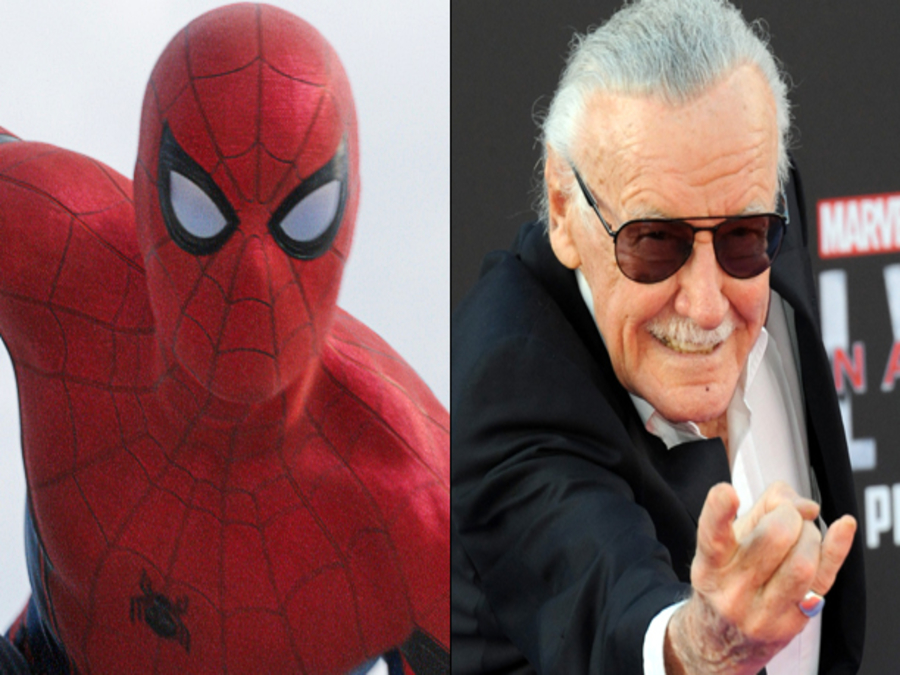 While everyone offered their remembrance to Stan Lee in one way or the other on Social Media, Boss Logic also had their own way to do so. The king of Concept Arts, Bosslogic also paid their special tribute to remember Stan Lee in the best way possible. Have a look: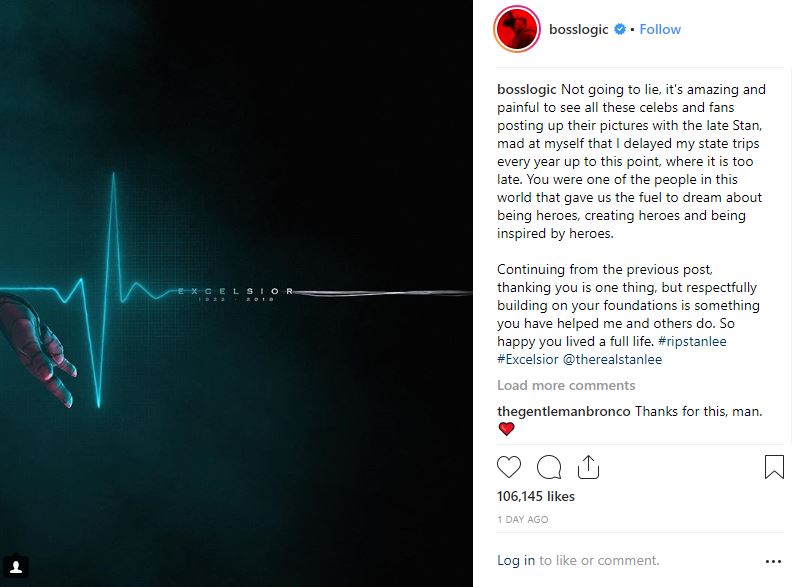 Stan Lee may be gone, but we know it for a fact that we will get some more cameos from Stan Lee and one of them will surely be in Avengers 4. Here's what Joe Russo said about his upcoming cameo:
"He's the godfather of a lot of these stories, him and Jack Kirby… So, Stan, typically we try to get him out — he doesn't love to fly — so we try to get him out for his cameos around the same time. So if we have other movies shooting on the same lot that we're on, for instance Ant-Man [and the Wasp] or Avengers 4, we group his cameos together and then move him from one set to the next and get him through his cameos in one day."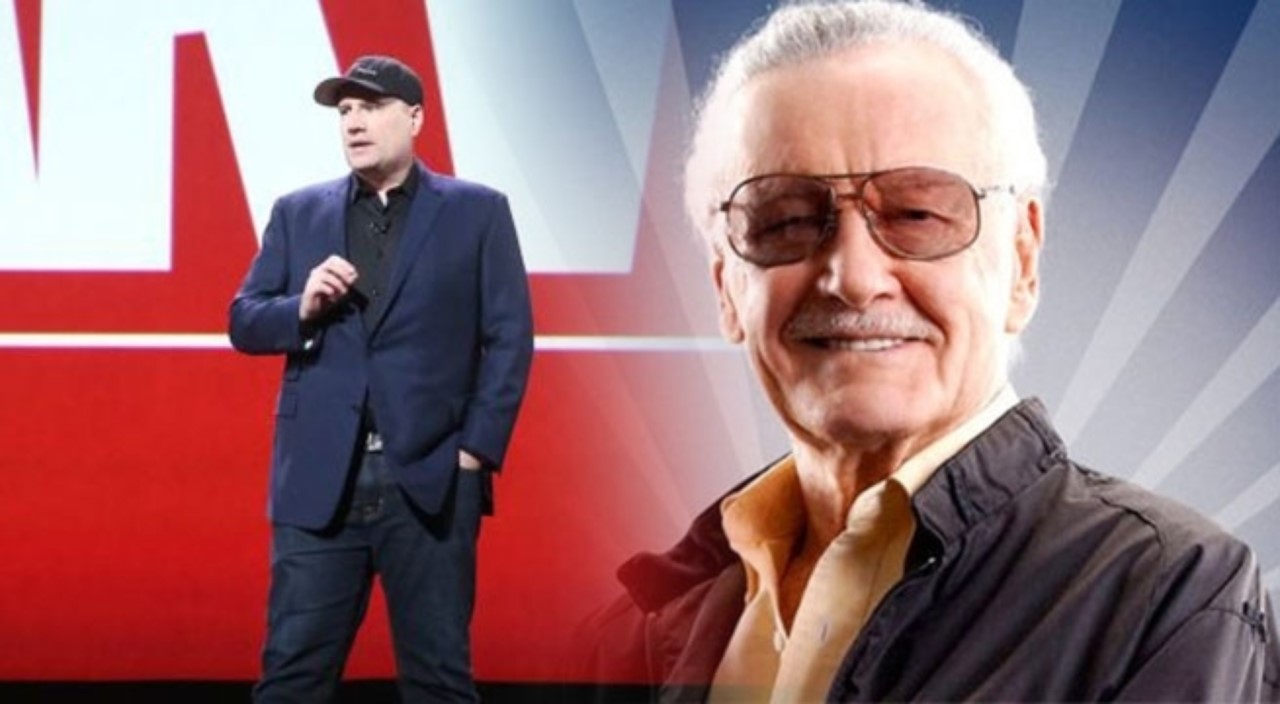 Kevin Feige also had something special about Stan Lee.
"The amazing thing to be thankful for is that Stan got to see it all happen. Stan dominated pop culture. He saw it and was aware and he loved it. I've been saying for years that the characters he created will outlive all of us making the movies, and enter the pantheon of myth which he read and was inspired by as a kid.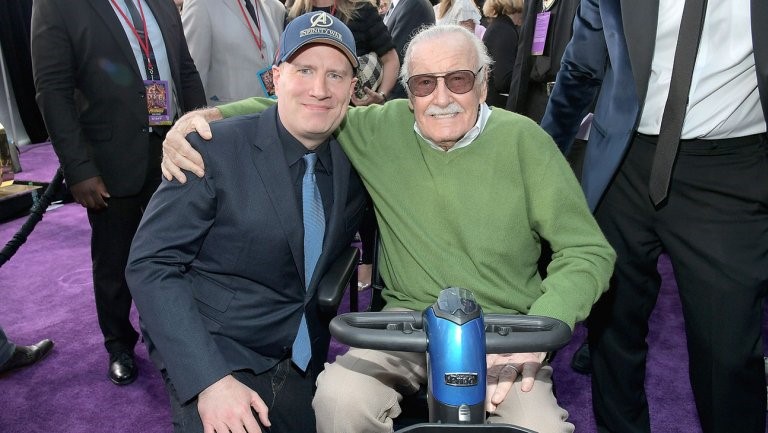 Stan was always very gracious with all of us at Marvel Studios and very encouraging. Despite his persona on stage, Stan was very humble. He was not the type to come in and tell us how to be, but he encouraged us to follow his lead. Take Black Panther — people would talk about the importance of the movie and what a brave thing it was for Walt Disney Studios to spend this kind of money on an almost entirely African-American cast — which is entirely true. But look at what Stan Lee and Jack Kirby did in the 1960s, creating that character in the center of the Civil Rights movement. At many turns, as we work on the movies and aim to do justice, part of that is in taking those kinds of risks. And recognizing the important thematics that Stan did."
We will always remember Stan Lee for what he has done for us. Marvel will go on forever and with them, Stan Lee will stay immortal!