Indian
List of Bollywood Celebrities Who Are Not Even 12th Pass
Acting as a profession was earlier not considered to be much respectable. Initially, dancing and acting in movies was frowned upon and it had to struggle a bit to get to the high status that it has today. Though some people still consider Bollywood to be a gateway to quick fame and easy money, they forget the kind of hard work and talent that is required to sustain in this otherwise competent industry. There have been several celebrities who are so passionate about their craft and talent that in order to pursue it, they have even dropped school. Presenting a list of Bollywood celebrities who are not even 12th pass and are school dropouts.
1. Arjun Kapoor
Arjun Kapoor made his debut as Parma in Ishaqzaade along with Parineeti Chopra. That remains his one of the best performances till date. Arjun Kapoor has won thousands of loyal fans over the course of his 6-year long career. Though he has played Chetan Bhagat, who is an IIT graduate in his movies quite a few times, Arjun Kapoor has not even completed school. He upon failing in one of the subjects in 12th standard discontinued his studies for he wanted to learn Movie Direction.
2. Kajol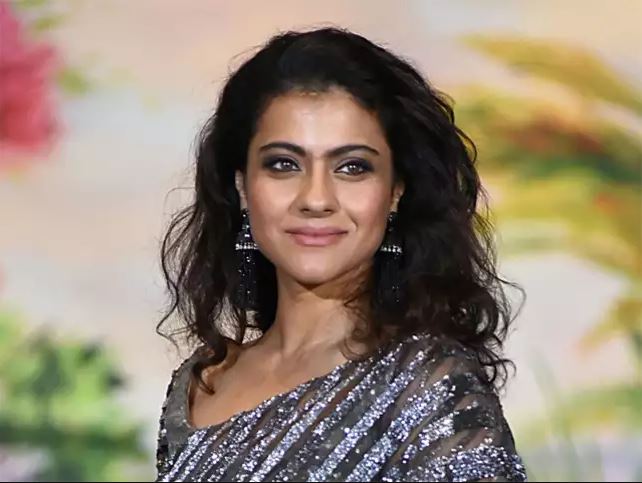 Kajol ruled the 90s and the early 2000s. She has done all kinds of roles but the most memorable ones stay to be Anjali from Kuch Kuch Hota Hai or Simran from Dilwale Dulhaniya Le Jaayenge among others. Kajol made her entry in Bollywood when she was just sixteen years old. Her debut film, Bekhudi demanded her time and that became the primary reason for her to drop school and pursue acting as a full-time career.
3. Karishma Kapoor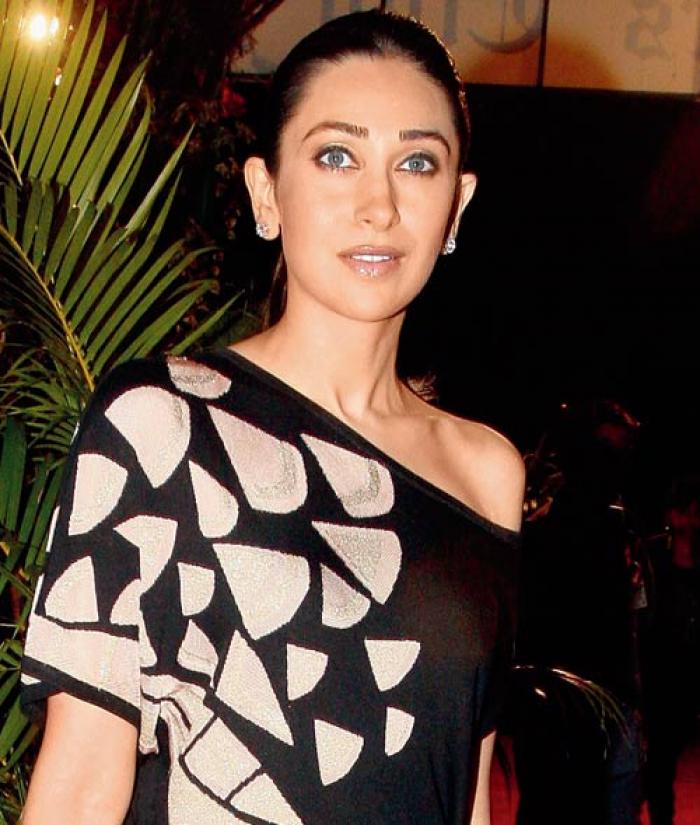 Karishma Kapoor was the first daughter of the illustrious Kapoor Khandaan of Bollywood industry to make it big as an A-list heroine. She paved a path for her sister Kareena Kapoor as well who, in comparison to Karishma had things easy. Karishma Kapoor has herself admitted to not attending school beyond 6th standard. She was keen on being on-camera and taking up acting as a career since she was a child and used to accompany her father on film sets and shootings. Her deep interest in the craft made her drop school and pursue acting early in her life. It is also said that she started early for financial support.
4. Kangana Ranaut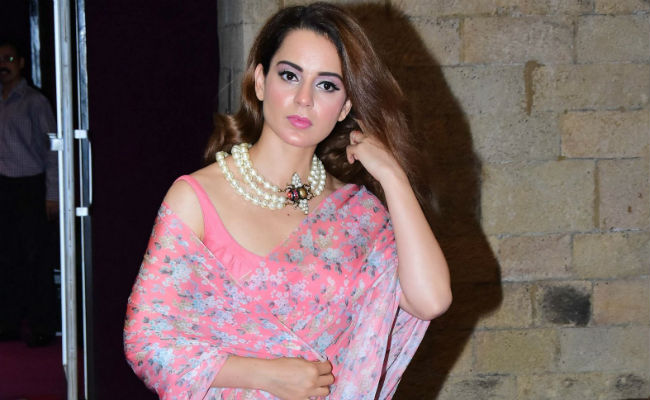 Kangana Ranaut gave her benchmark performance in Vikas Bahl's 2014 film, Queen. After that movie's humongous success, no one has taken her and her talent lightly. Born in Himachal Pradesh, Kangana claims to be an intelligent and a studious person who wanted to become a doctor. But she failed a Chemistry exam in the 12th standard which made her rethink her decisions and it was then she decided to pursue her dream of becoming an actor. Her family's disapproval made her run away and come to Mumbai.
5. Katrina Kaif
While others on the list dropped school because of failing a subject or because they wanted to pursue acting or modeling as a career, but Katrina Kaif has a different reason. Katrina's parents were going through a divorce during her childhood and she used to live with her mother. Her mother was working for social causes and hence, they had to live in different states and relocate quite often. For this reason, she was home-schooled and was not sent to school to study. But she also took to modeling early in her life, at just the age of 14 years.
6. Salman Khan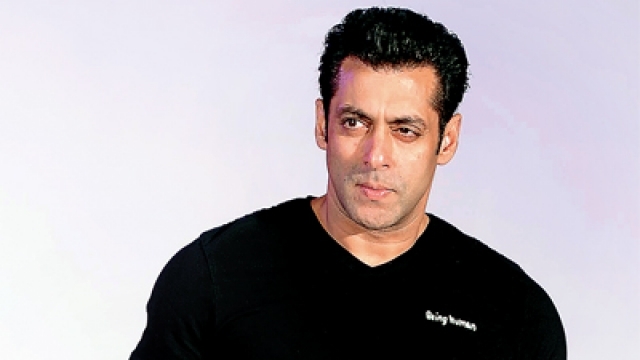 Now, Salman Khan's educational qualification is still unconfirmed as some say that he did not complete his schooling and dropped out of school but some say that he completed his school but is a college dropout. He is known to have attended two schools, Gwalior's Scindia High School and Mumbai's St. Stanislaus High School. He is so famous around the globe and so good at what he does that it merely bothers anyone whether he finished school or not.