Movies
Avengers 4 Director Confirms That Mark Ruffalo is Literally Still Fired!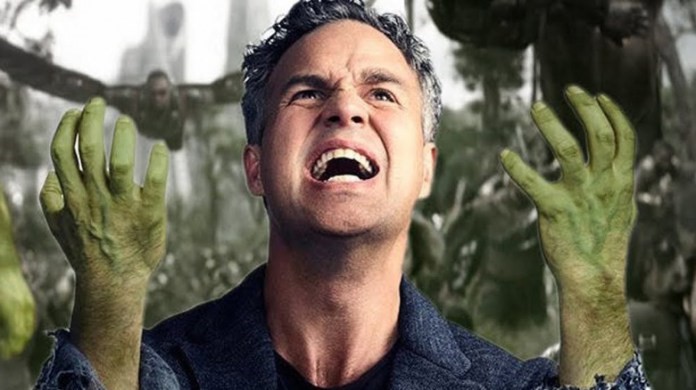 Damn! Avengers 4 is coming in and we still won't see any Hulk? No no, we surely will. You see, Mark was fired after Avengers 4 finished all of its production and reshoots, so things are fine. Mark Ruffalo is a very sweet and innocent person, but sometimes the guy just becomes way too innocent.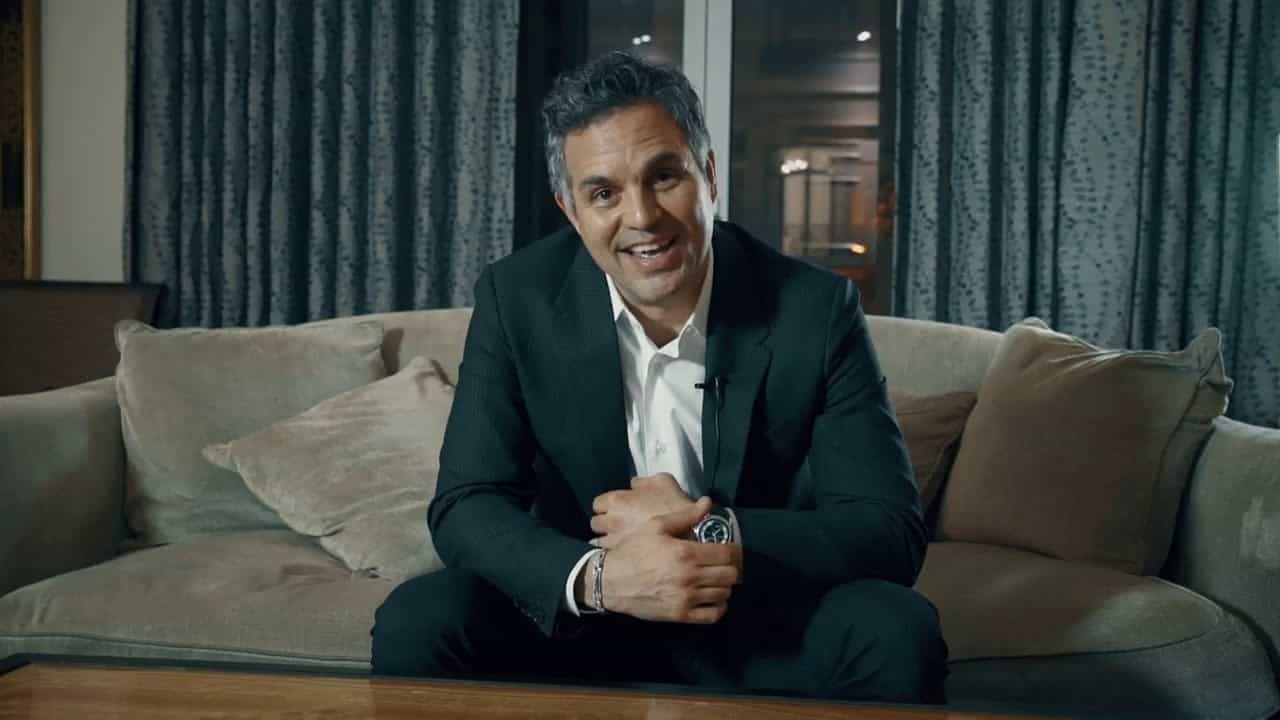 He is our very polite lovable daddy who just has a small stomach for secrets. More often than not, Ruffalo slips out certain secrets unknowingly and accidentally. He gets carried away, and then gives some big reveal which he shouldn't have. This is why he was fired by the Russos!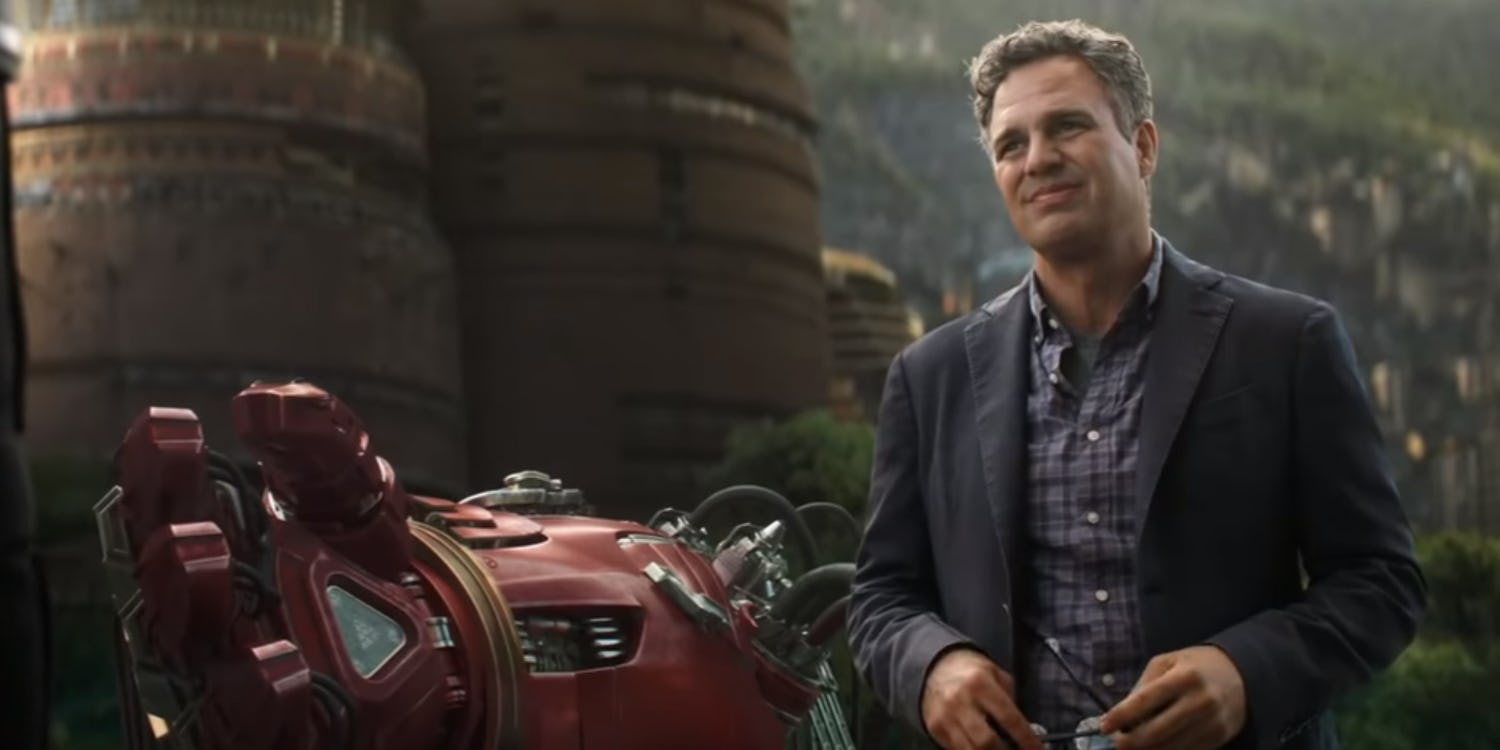 If your history is a little hazy, then here's a reminder course that I shall give you because I do want to extend my content! Ruffalo has had a history of revealing spoilers for MCU films. And now, Marvel has started to use that to their advantage.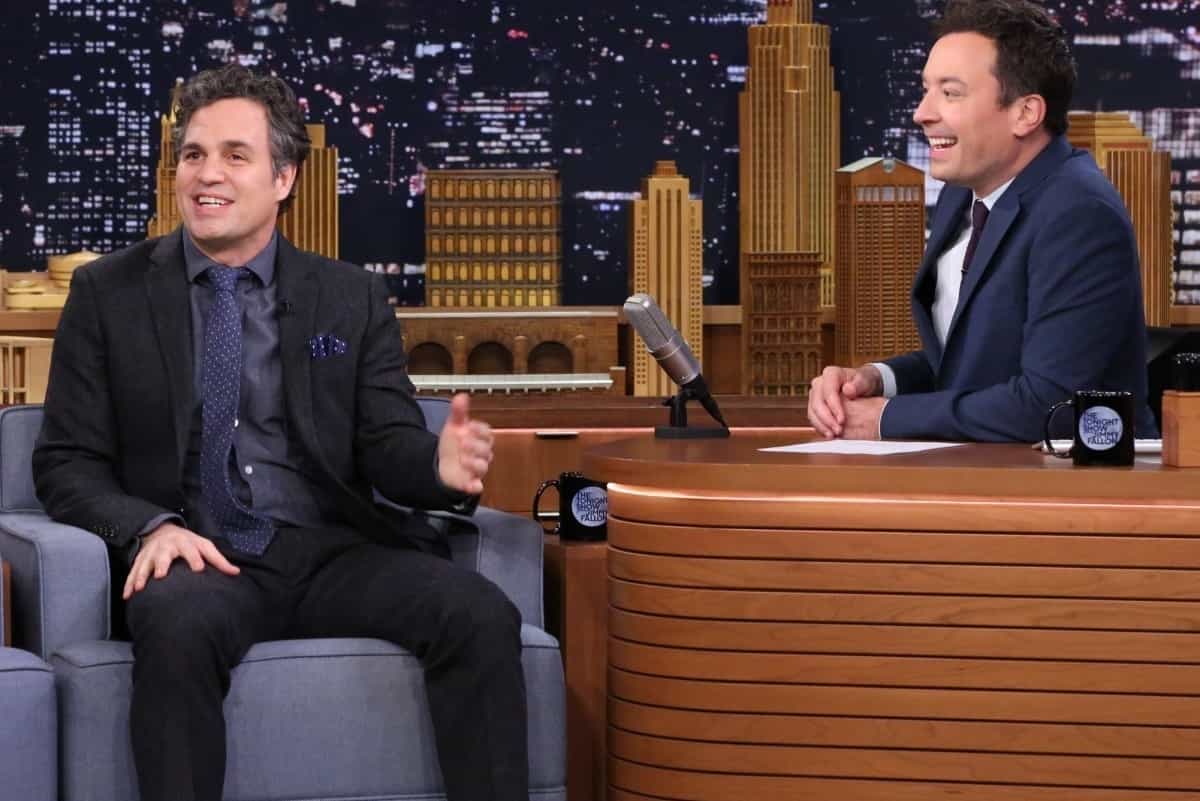 They staged a whole episode of The Tonight Show where Ruffalo was the guest, and he gave out spoilers to reveal the title for the upcoming Avengers 4, and apparently, the plot of the film as well. Have a look:
Obviously what he said was beeped and we couldn't really make out the "supposed" spoilers, but still the Russos seem to have had enough of that! They did not take much time and fired Ruffalo over twitter for having revealed spoilers for Avengers 4. Even though he didn't reveal anything for real this time, he had to pay the penalty.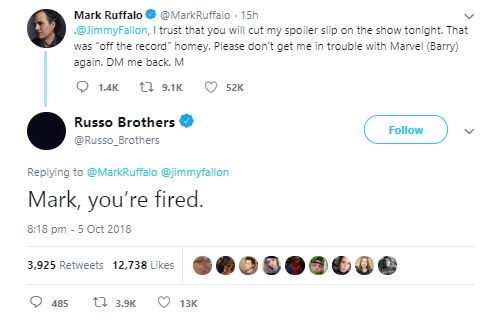 Still, it's great to see the fun that everyone at Marvel has behind the scenes. You may feel bad for Ruffalo that he is getting fired for doing absolutely nothing wrong this time. Well, consider this as penance for spoiling Infinity War and Thor: Ragnarok! As far as Mark's future with Marvel is concerned, he is still fired!
Joe Russo appeared in a Q&A session recently, giving us updates upon the status of Avengers 4 as he revealed that the film is halfway through its editing and it currently stands at a run time of 3 hours. Russo also stated that the first Avengers 4 trailer might not release before 2019.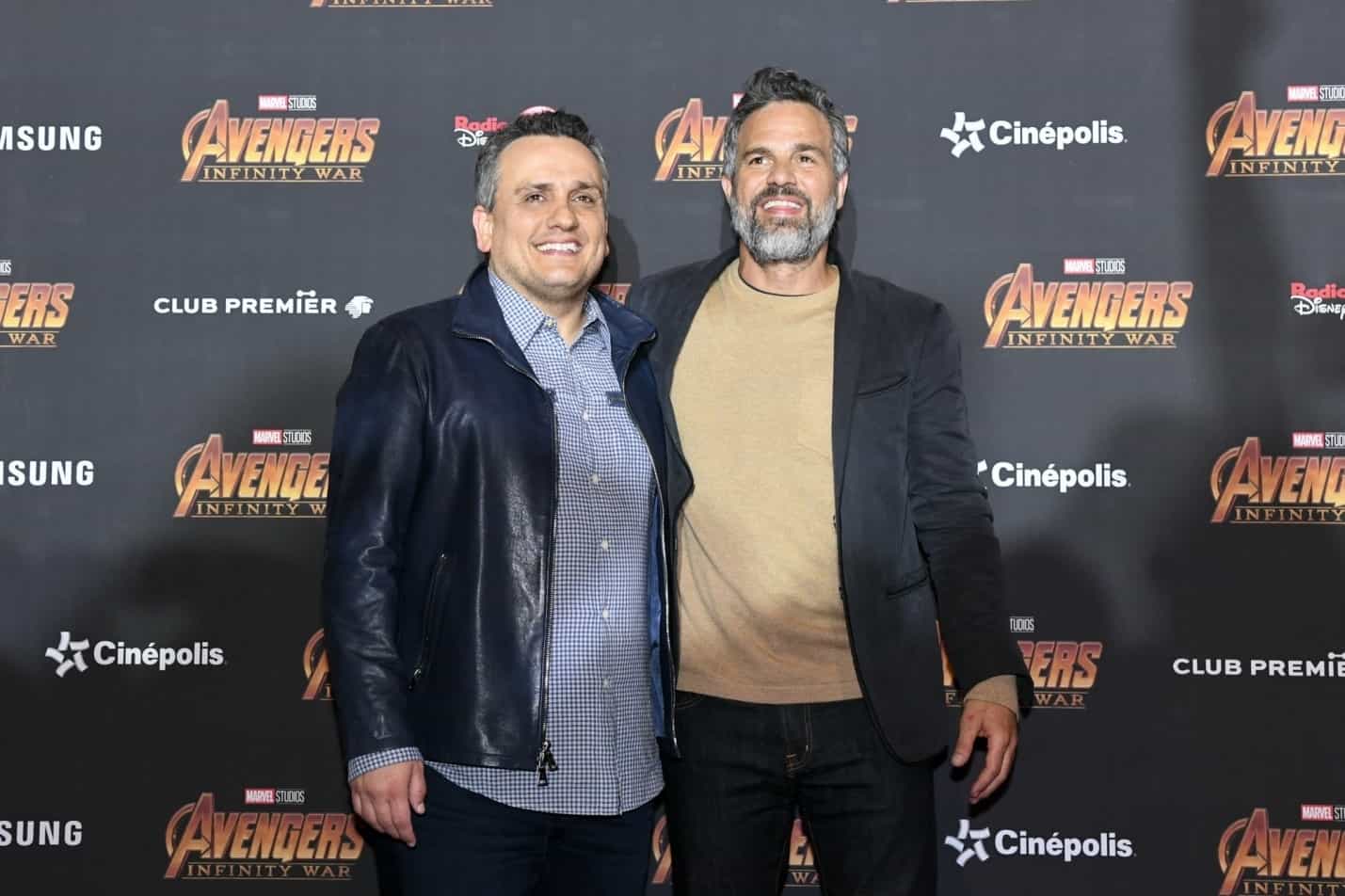 But one more thing that he confirmed to us was that Ruffalo was still fired. Responding to his bartender on the question,
"Didn't you fire Mark Ruffalo?" Russo said "Yes, we fired [him]. Mark's fired."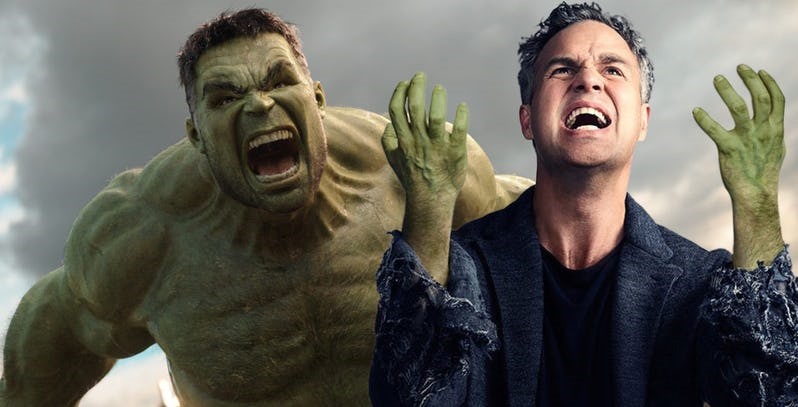 All this seems to be in good fun but this may very well be a very convenient and sneaky hint at the Hulk's future in the MCU. We are not sure whether the Hulk is supposed to be a part of the MCU post 4. The big guns of the MCU like Iron Man and Captain America will be leaving as the contracts of Downey and Evans have been expired, but is it the case with Ruffalo as well?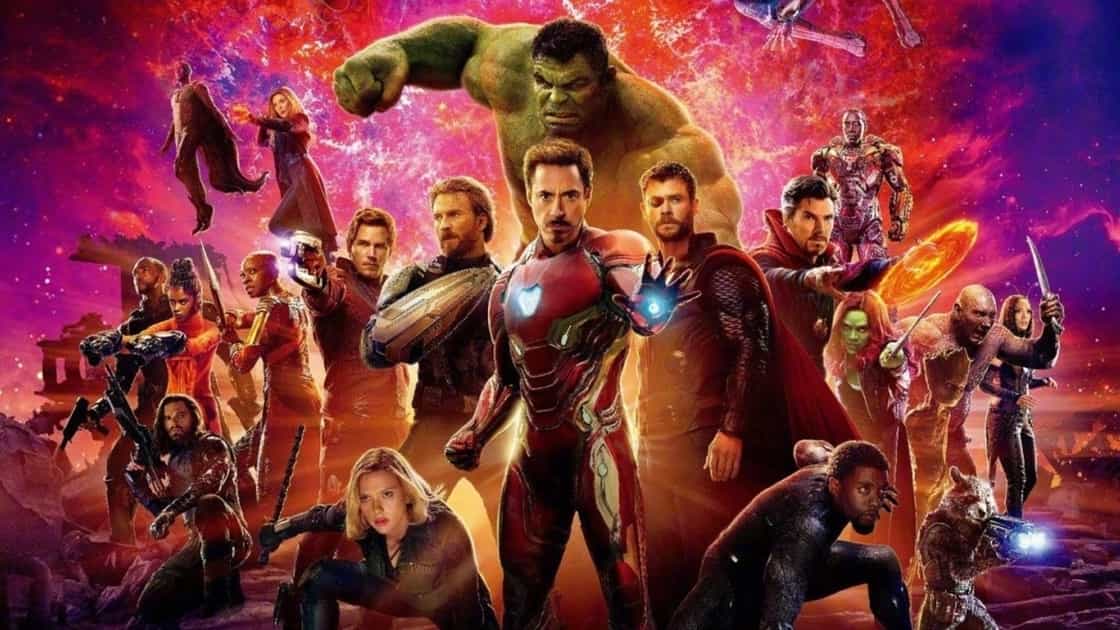 If Ruffalo's contract with Marvel is indeed expired and Avengers 4 is supposed to be an ending for him as well, then saying he's fired doesn't really matter. But let's play along with the Marvel guys. Let's bring in a petition to request the Russos to hire Ruffalo back. He is one of our favourite MCU characters and we want to see more of him even past Avengers 4.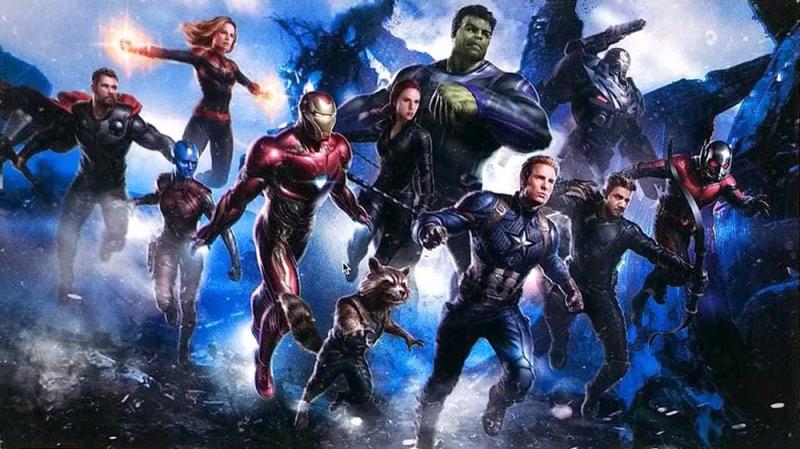 Avengers 4 comes out on May 3 and it will presumably star Robert Downey Jr., Chris Hemsworth, Mark Ruffalo, Chris Evans, Scarlett Johansson, Benedict Cumberbatch, Jeremy Renner Don Cheadle, Tom Holland, Chadwick Boseman, Paul Bettany, Tom Hiddleston, Idris Elba, Danai Gurira, Peter Dinklage, Benedict Wong, Elizabeth Olsen, Anthony Mackie, Sebastian Stan, Gwyneth Paltrow, Benicio del Toro, Josh Brolin, Pom Klementieff, Karen Gillan, Dave Bautista, Zoe Saldana, Vin Diesel, Bradley Cooper, Chris Pratt, Paul Rudd, Samuel L. Jackson, Cobie Smulders, Tessa Thompson, Evangeline Lilly, Aaron Taylor Johnson, Cate Blanchett, Michelle Pfeiffer, Michael Douglas, Tilda Swinton, Jeff Goldblum, Katherine Langford and Brie Larson.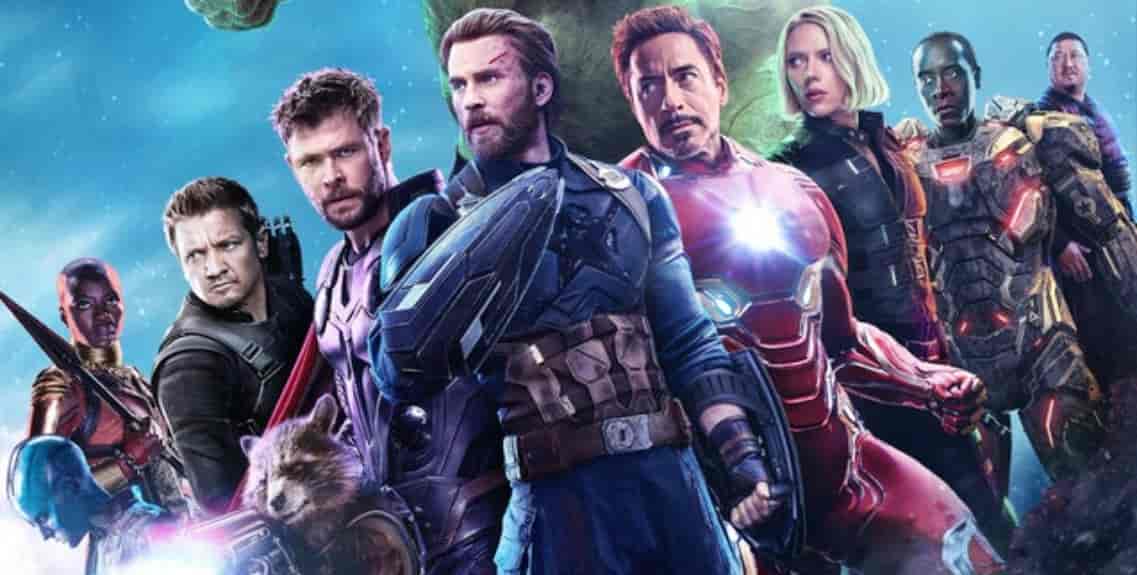 Here's the official Synopsis of Avengers 4:
"A culmination of 22 interconnected films the fourth installment of the Avengers saga will draw audiences to witness the turning point of this epic journey. Our beloved heroes will truly understand how fragile this reality is and the sacrifices that must be made to uphold it."