Movies
Vin Diesel Teases an All-Female Fast And Furious Spin-off Movie!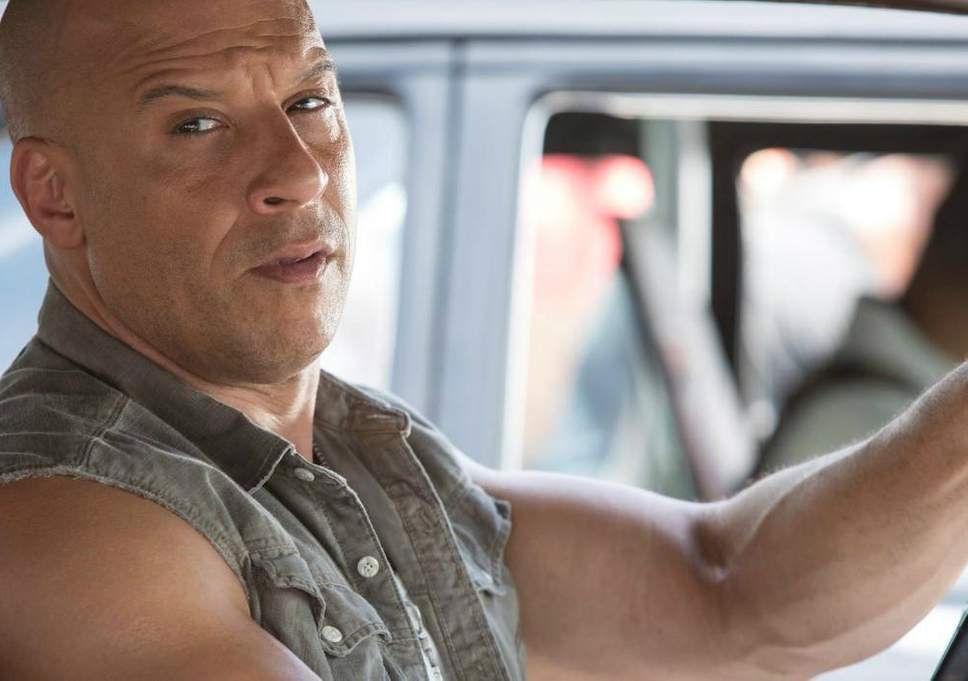 Vin Diesel is the face of 'Fast & Furious' franchise in many ways, as he has been there since its inception and continues to be a major character. The action franchise has come a long way over the period of 17 years and 8 films with a vast pool of characters.
It is now planning to hop onto the spin-off game and things have started moving on that front. The Dwayne Johnson and Jason Statham's 'Hobb and Shaw' movie is on track. Here's what 'The Rock' said: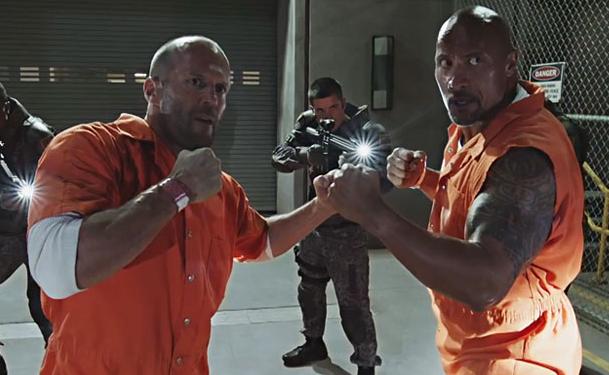 "We've got a lot of surprises. It's been a challenging process because I feel like my intention from day one, when I first joined the cast, was to hopefully come in, have fun, and create a character that people will hopefully like and try to elevate the franchise. But in the process of elevating the franchise, I have always thought that in order for this to have real longevity and legs, we should spin out and create characters that can live on their own."
https://www.instagram.com/p/BoZYadonnlI/?taken-by=vindiesel
From the sets of his upcoming movie 'Bloodshot', Vin Diesel took to Instagram and talked about Valiant comics-inspired project, but then the discussion quickly veered towards F&F franchise. Vin Diesel said that more spin-offs are currently being looked at Universal and one of them is an all-female movie.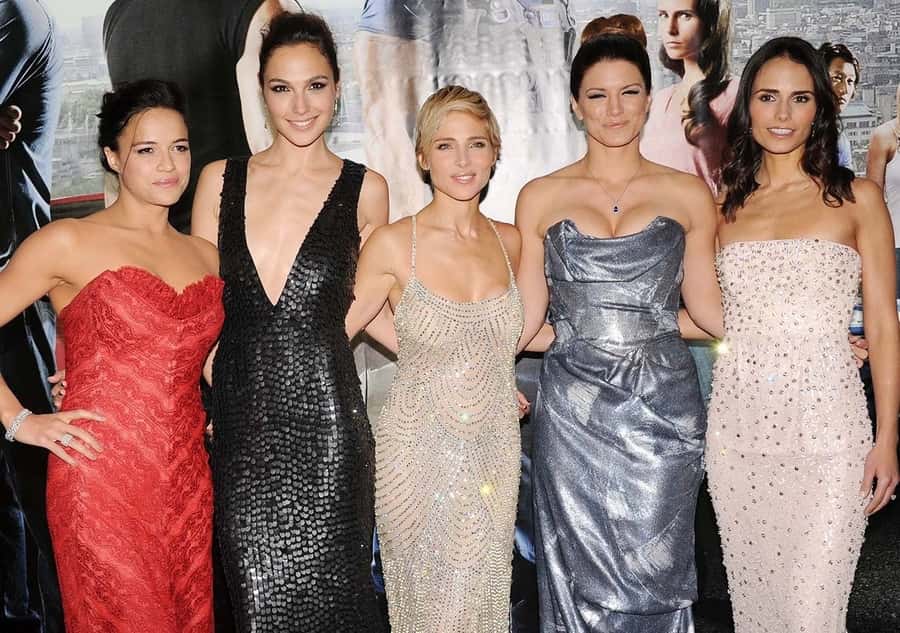 "My producing partner who started Fast & Furious with me, Neal Moritz, is also my producing partner here and his head is blown. He just can't contain his excitement about what the world will see when they see Bloodshot in 2020," Vin Diesel said in the video. "I have a guest here from the Fast world, someone who surprised. Shout out to universal for wanting my female spin-off concept and my other spin-off concept the two that you guys…we're all good."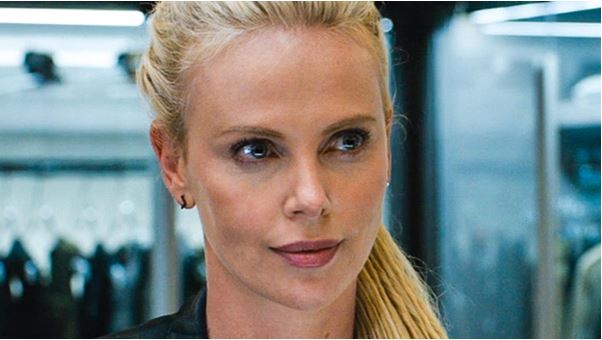 The details are under wraps but this would appeal to the female fan-base. Cipher (Charlize Theron) could lead the project. She was also the big villain in 'Fate of the Furious' who turned Toretto against his own team because she had kept his ex-girlfriend under hostage.
This news comes after a leading female star Michelle Rodriguez threatened to quit the franchise. She raised concerns about pay-equity between male and female actors which is a burning issue in Hollywood, and many of her colleagues in the industry have raised their voices. She said: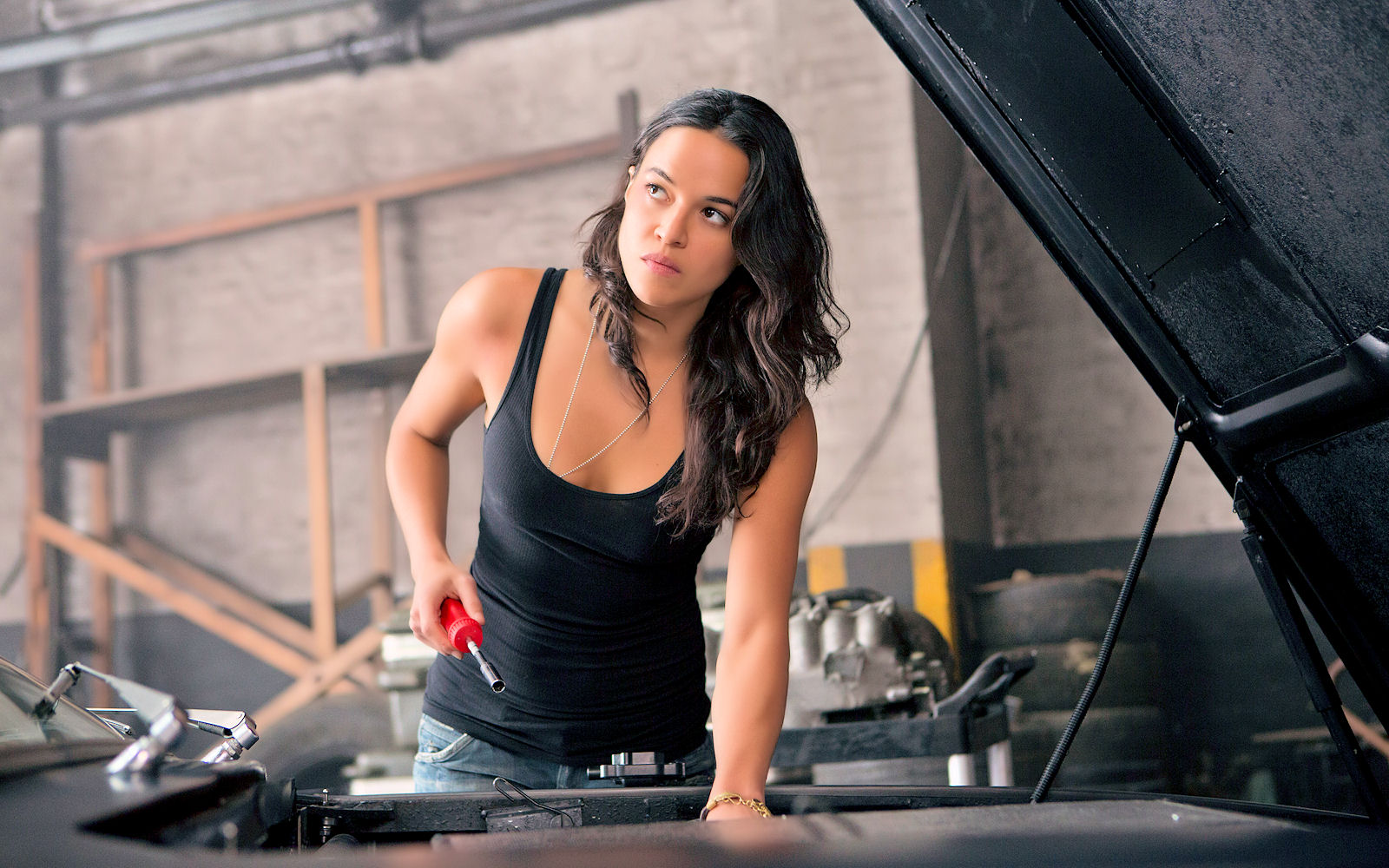 "F8 is out digitally, I hope they decide to show some love to the women of the franchise on the next one. Or I just might have to say goodbye to a loved franchise. It's been a good ride & I am grateful for the opportunity the fans & studio have provided over the years… One Love"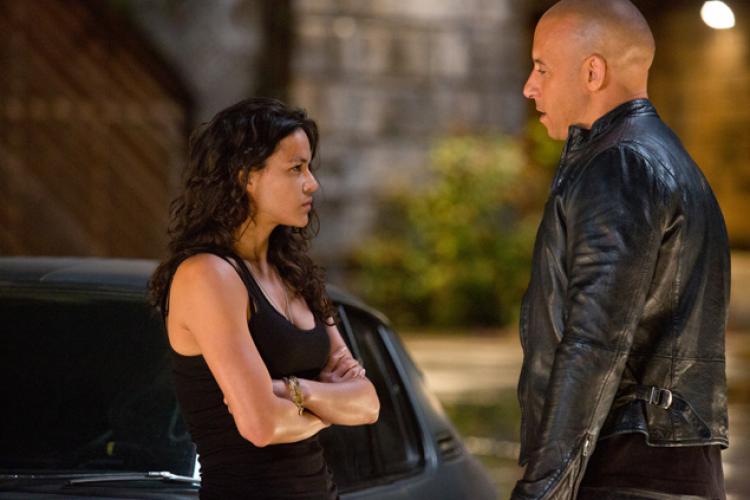 According to credible sources, she is highly dissatisfied with the pay gap. Recently, the director of "Fate of the Furious" F. Gary Gray intervened and called her criticism unfair. After that she doubled down on her threat to leave the franchise and said this to TMZ: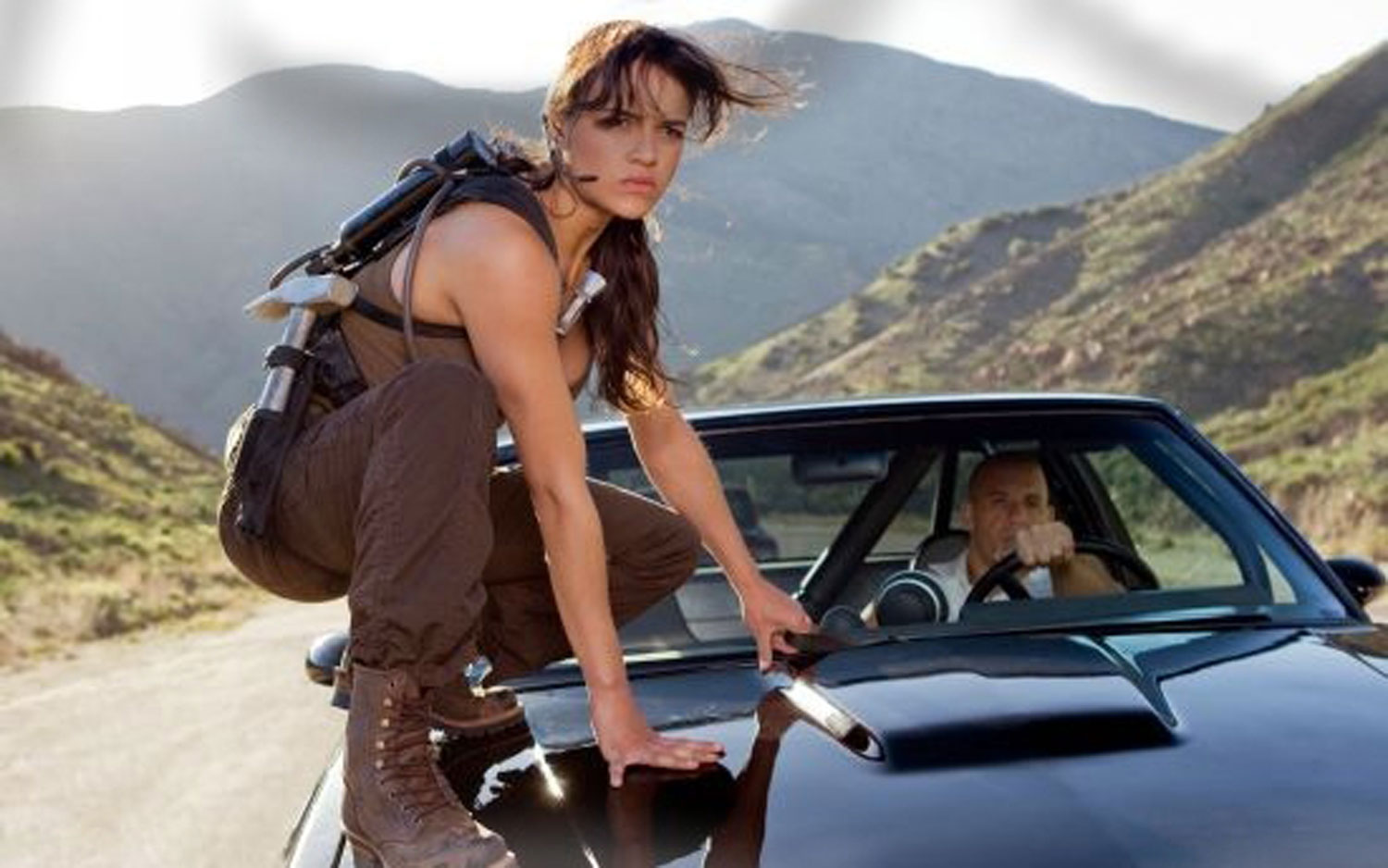 "My path is about female empowerment, and if I'm feeling a little stagnant in that area in what I'm doing for a living, then I'm gonna have to move on. Evolve or die, baby. I hope they show some love to the women in the franchise. I'd like to see that. I'd like to see them talk to each other for a change, you know what I mean? I can count with one hand the times I've talked to the female actresses in the franchise, and I think that's kinda sad."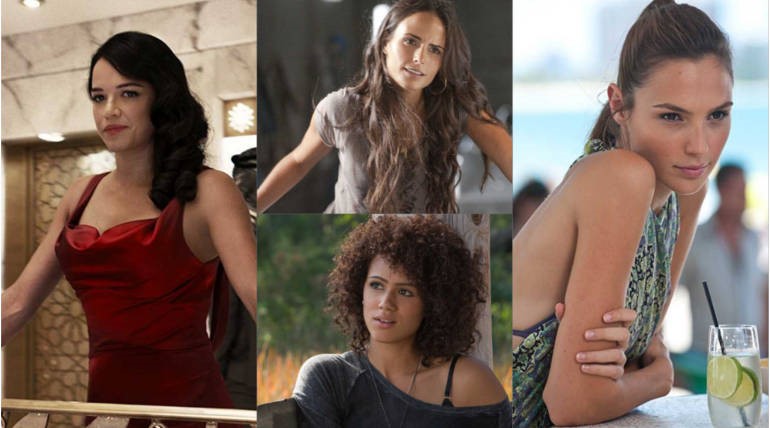 Well, the issues may have settled for now but the industry needs to address this at the earliest possible. We are really hoping to see Michelle and all the amazing women of 'Fast and Furious' franchise to come back for an all-female spin-off and kick some serious ass.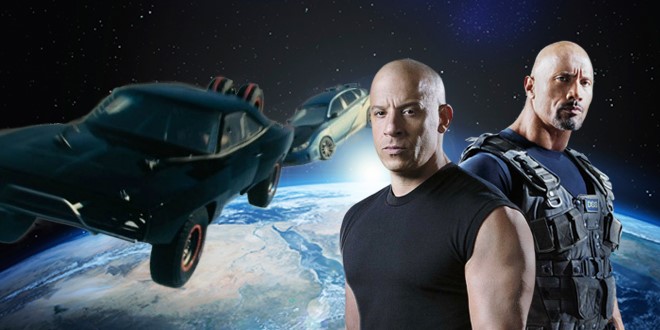 As far as F&F 9 is concerned, it's been delayed but fans are speculating it would be shot in outer space. To that, the director said:
"Outer space? Listen, I wouldn't rule anything with this franchise. When I read submarine I'm like 'OK, anything's possible'. You never know. I haven't read "Dom on Mars" yet but again, you just never know."