Movies
Venom: Eddie's Notebook Gives Away Major Details About Carnage in Sequel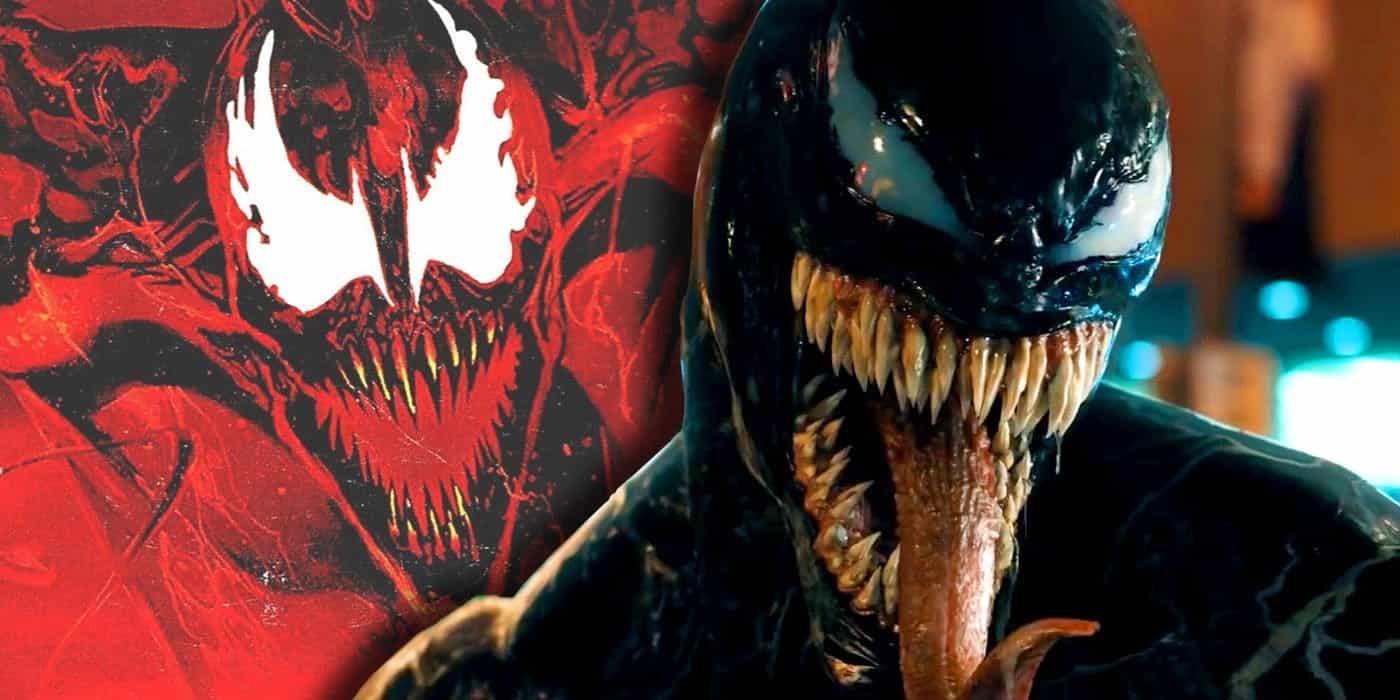 Venom is currently running in the theatres and it has already become a record-breaking movie October movie as far as the opening weekend for the film is concerned. It may end up becoming the highest grossing October movie as well. So with all this success, Venom will surely be greenlit for a sequel which may come out either in 2020, or 2021. Venom has already set up a sequel in motion through its post-credits scene.
I am putting a Spoiler Alert for those who haven't understood what I am going to talk about. So, for those who don't want to know about what happened in the post-credits scene can leave right here.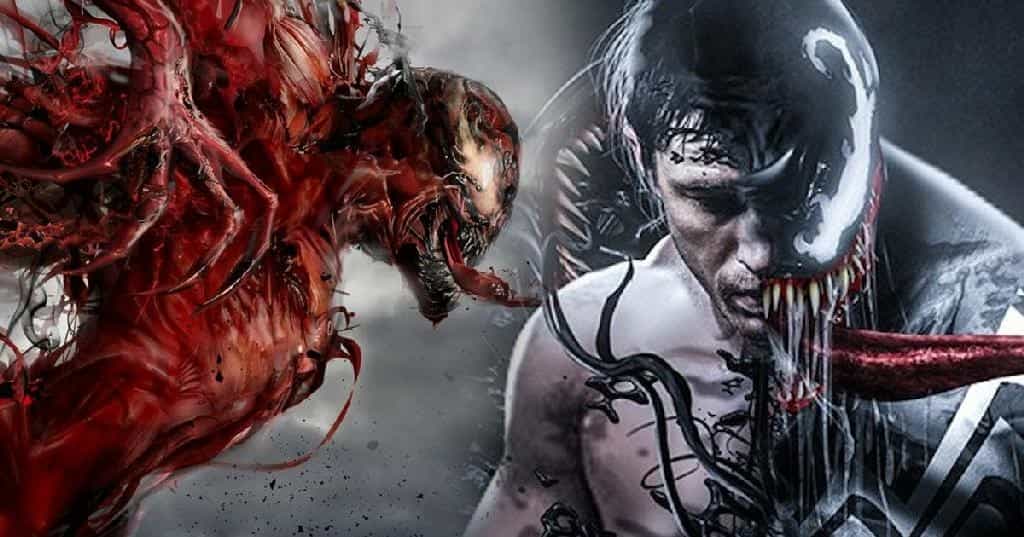 So the mid-credits scene of Venom showed Tom Hardy score a huge interview. That interview turned out to be with the mass murderer Cletus Kasady, aka Carnage. That is the thing about these Symbiotes. They also work on the similar Superhero/Supervillain motivation. If a person is good at heart, they would take the powers of the Symbiote as a responsibility, but if they're bad, they'll use it for their own good.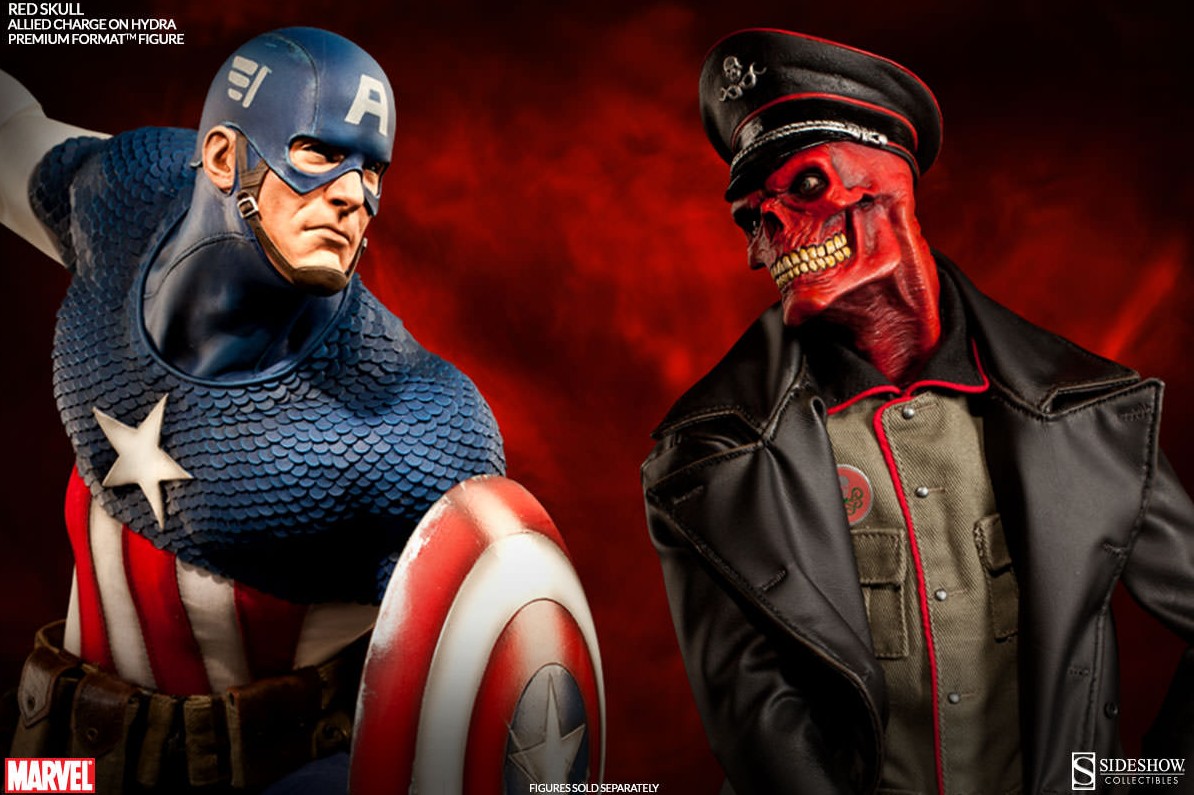 It is similar to how Steve Rogers and Johann Schmidt used the powers provided by the Super Soldier serum. Rogers became the righteous Captain America and Schmidt tried to use it to expand the reign of HYDRA.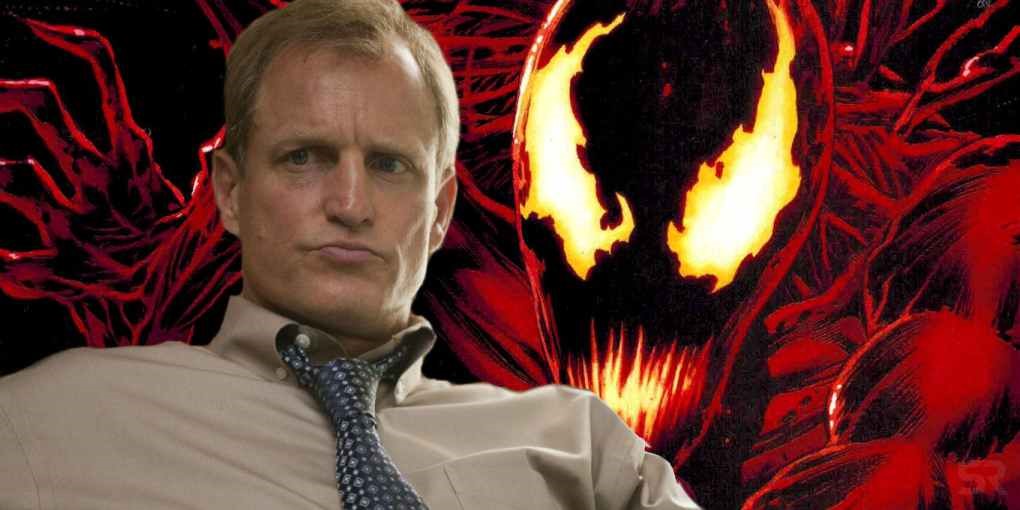 In the same way, Eddie Brock will use the powers of Venom for the greater good of the society, and Cletus Kasady, who is a mass murderer and a total psychopath, will use the power of the Symbiote to bring Carnage. So, what we saw in the theatres was Woody Harrelson with a cheap red wig, which they could have skipped, but in order to keep the character comic accurate, they went on with the wig in order to completely tease Carnage as the villain for the second film.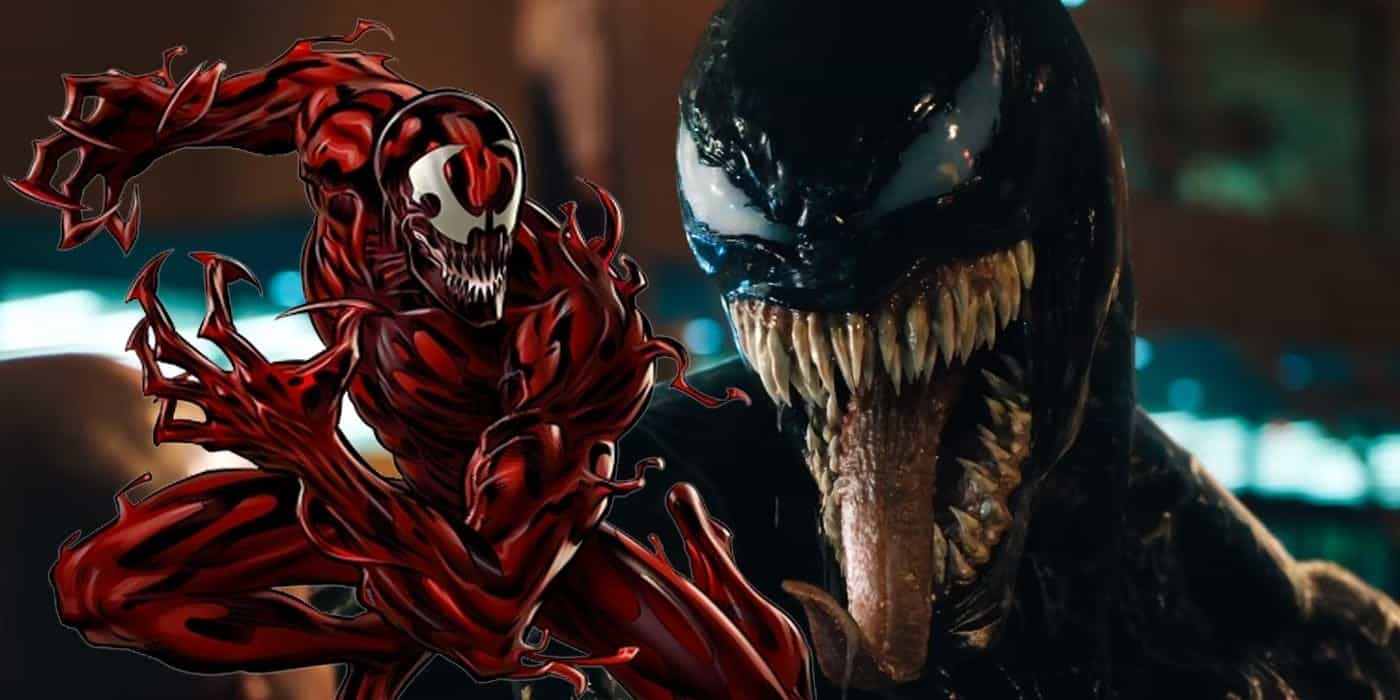 It seems that Kasady had not yet bonded with the Symbiote and was in prison only for the countless number of murders he committed. So, you could imagine that Kasady would get out of prison in the next movie or the third one (wherever Sony wants to portray Carnage) and then he will somehow bond with the red symbiote Carnage and go on a murder spree until Venom somehow stops him.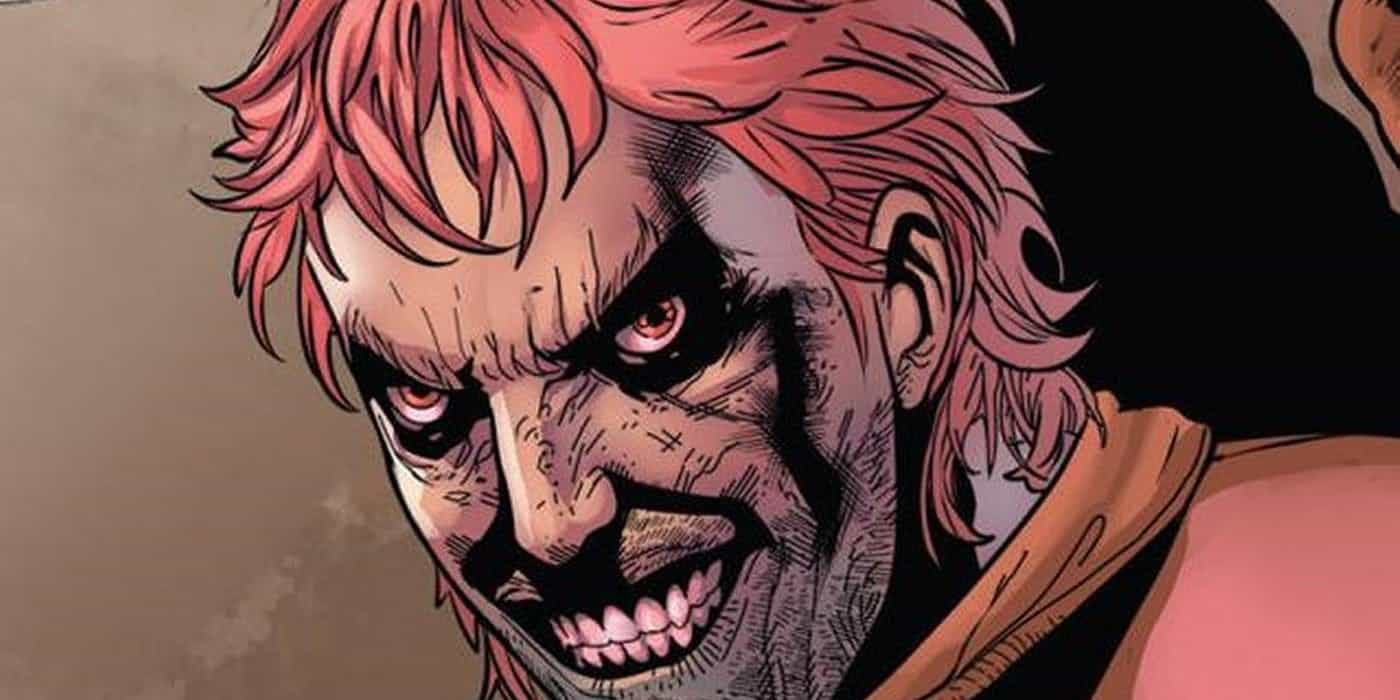 For those who don't know how big of a psychopath Kasady is, you can check out the notebook of Eddie Brock on which he noted down the info that he took from Kasady during his interview. You may think what kind of reporter Eddie is looking at his knackered writing which one could barely read, but still, it works from him. Here's the report: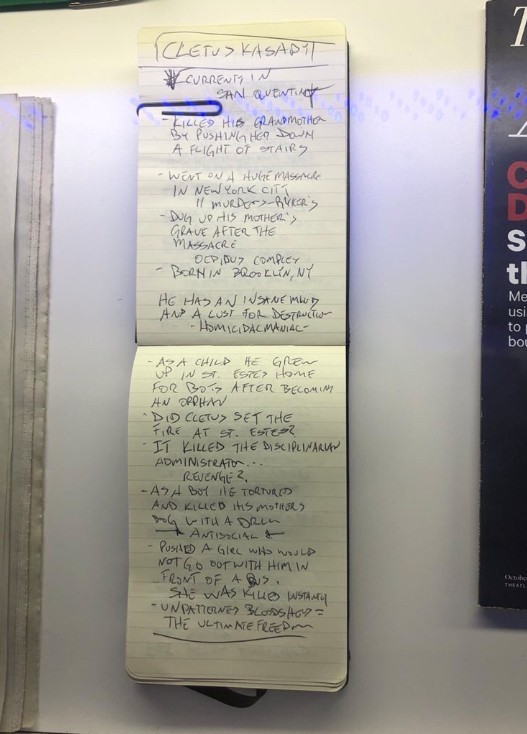 If you weren't able to read this properly, I am here to help! The notes that Brock made state that Kasady killed his grandmother by pushing her down a flight of stairs, and then later he went on a "huge" massacre in New York City before slaughtering 11 people in Ryker's maximum-security penitentiary. During the interview, Brock came to know that Kasady has an Oedipus Complex and dug up his mother's grave after the massacre.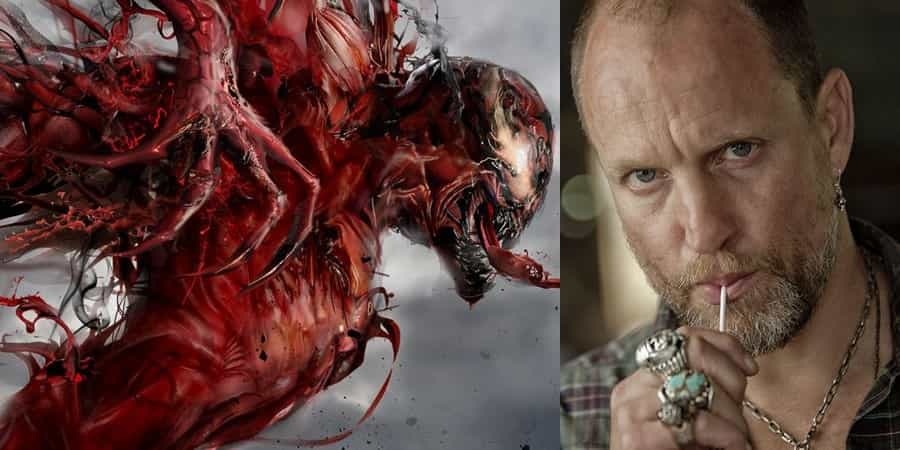 He was born in Brooklyn, New York and is a homicidal maniac with "an insane mind" and "a lust for destruction." He grew up in St. Estes Home for Boys after he became an orphan and he even lit the home on fire killing the Disciplinarian Administrator. According to the notes of Eddie, Kasady killed his mother's dog after torturing him with a drill and he also killed a girl by pushing her in front of a bus as she refused his proposal. So to summarise, Brock reveals that all this bloodshed marks "the ultimate freedom" for Kasady.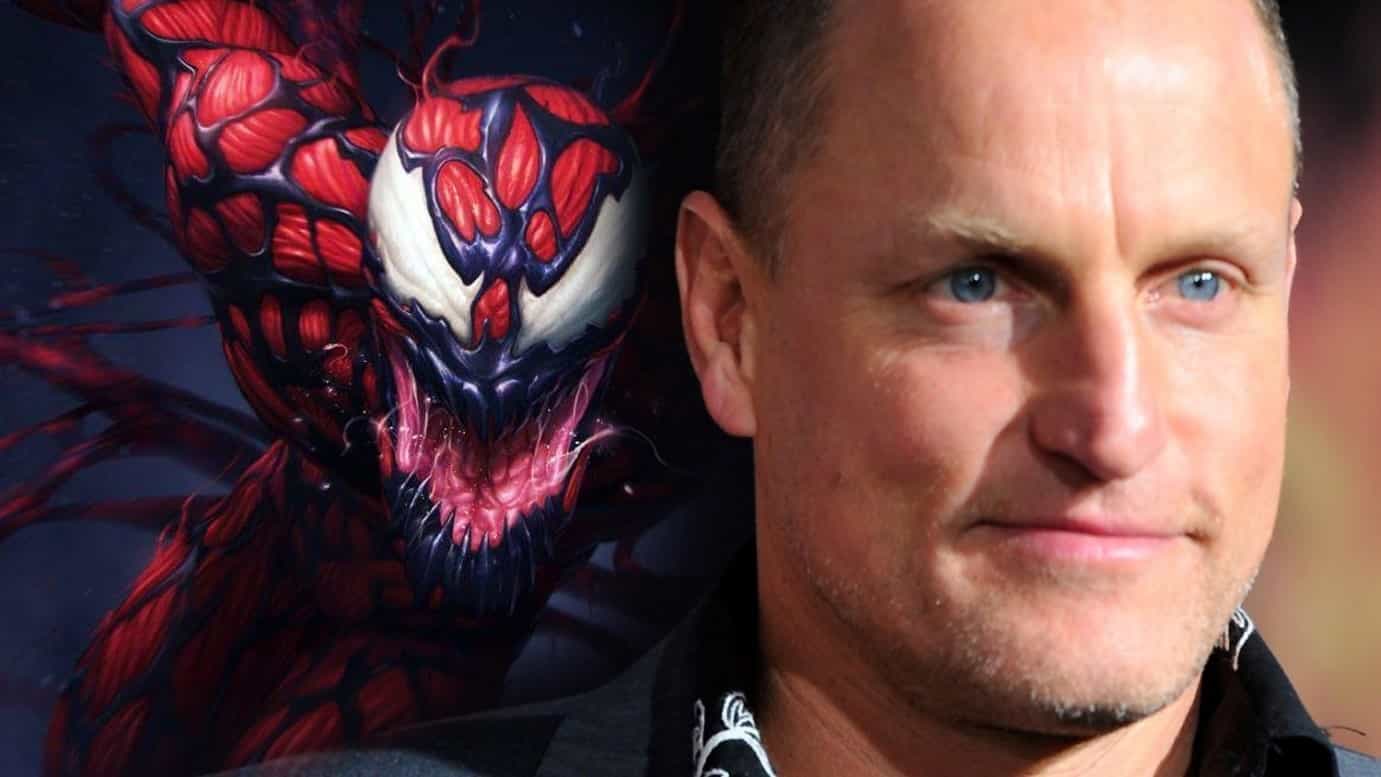 Just imagine if a maniac like this bonds with a Symbiote. It will be literal Carnage! Sony took a major step by pushing Venom for a PG 13 rating instead of an R Rating, but you could feel that the portrayal of Carnage does require an R Rating. He cannot be justifiably portrayed with a PG 13 rating! So let's just hope that Sony gives us exactly that, instead of trying to earn more money and reach a wider audience base.