Movies
20 Amazing Upcoming Movie Sequels that You Can't Miss in 2019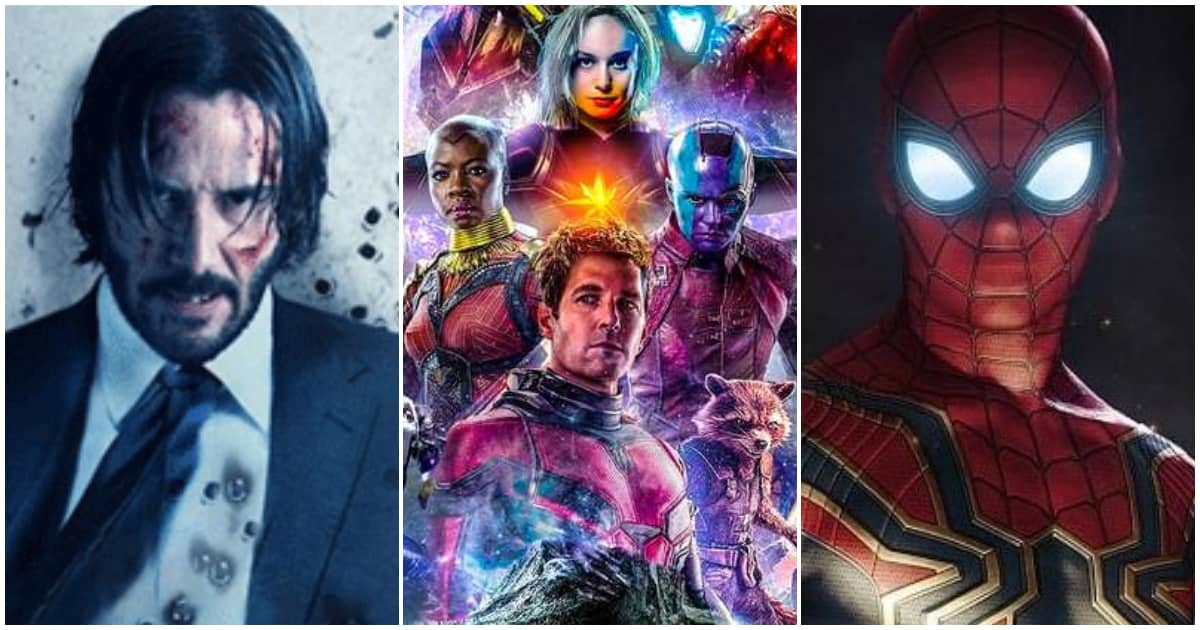 There are still a bunch of movies left to come out in the last 2 months of 2018, but people are extremely hyped about 2019, which will be the Golden year for cinema. It has so many potential blockbusters coming out that you'd just lose count of it. There are so many originals that people are excited about (Captain Marvel, Shazam!, Hellboy) but there are a number of amazing sequels coming out that will drain our pockets completely. Here's a list of all the amazing sequels which you just cannot miss.
Glass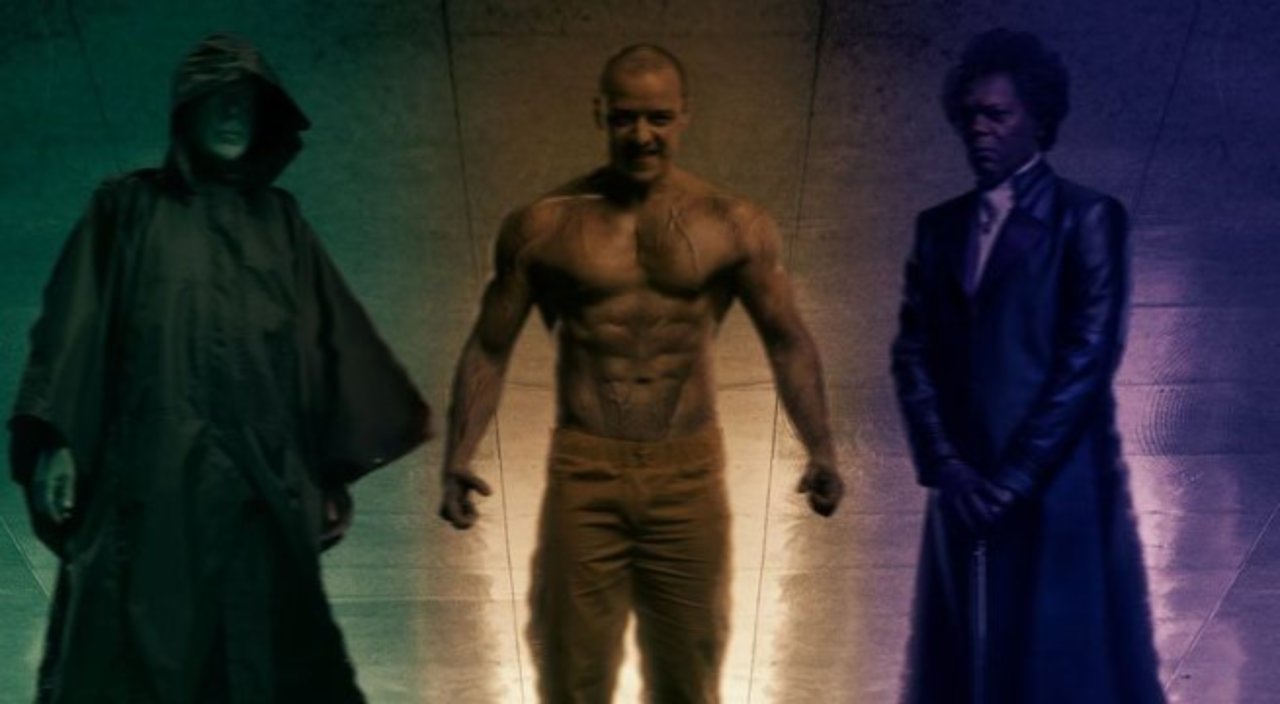 M Night Shyamalan brought us 'Split' in 2017. It was an amazing thriller and James McAvoy played a character with 23 split personalities in a way that impressed all of us. Surprisingly, the movie was connected with Unbreakable which came out 17 years back in 2000. Now, we are getting a sequel to Split and Unbreakable where we will see McAvoy, Burce Willis, and Samuel L Jackson team up in the movie, Glass. It opens on January 18.
The Lego Movie 2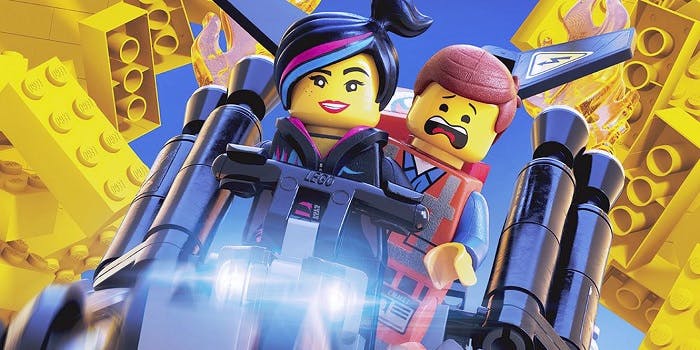 After the first Lego movie surprised us all being so amazing, we got a Lego Batman spinoff out of it, and that was also great along with The Lego Ninjago Movie. Now we will finally get to see a sequel to The Lego Movie that will continue the story of Emmet, as he goes on to new adventures along with his friends. The first one was huge at the box office and now the same is expected from the sequel. The movie will open on February 8, 2019.
How to Train Your Dragon 3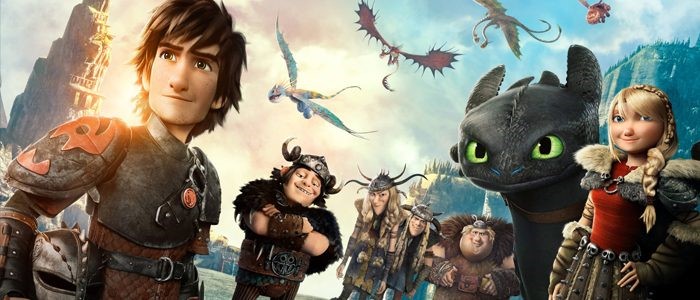 This will be the final movie to complete the trilogy as Hiccup will be a fully grown man now, leading the Vikings to glory. The bond between Hiccup and toothless, and the other Vikings and their dragons will further strengthen after the mind bowing events that occurred in the second part of the franchise. We just got a new trailer for the film and it couldn't have been any better. The movie will come out to amaze us on February 22, 2019.
Avengers 4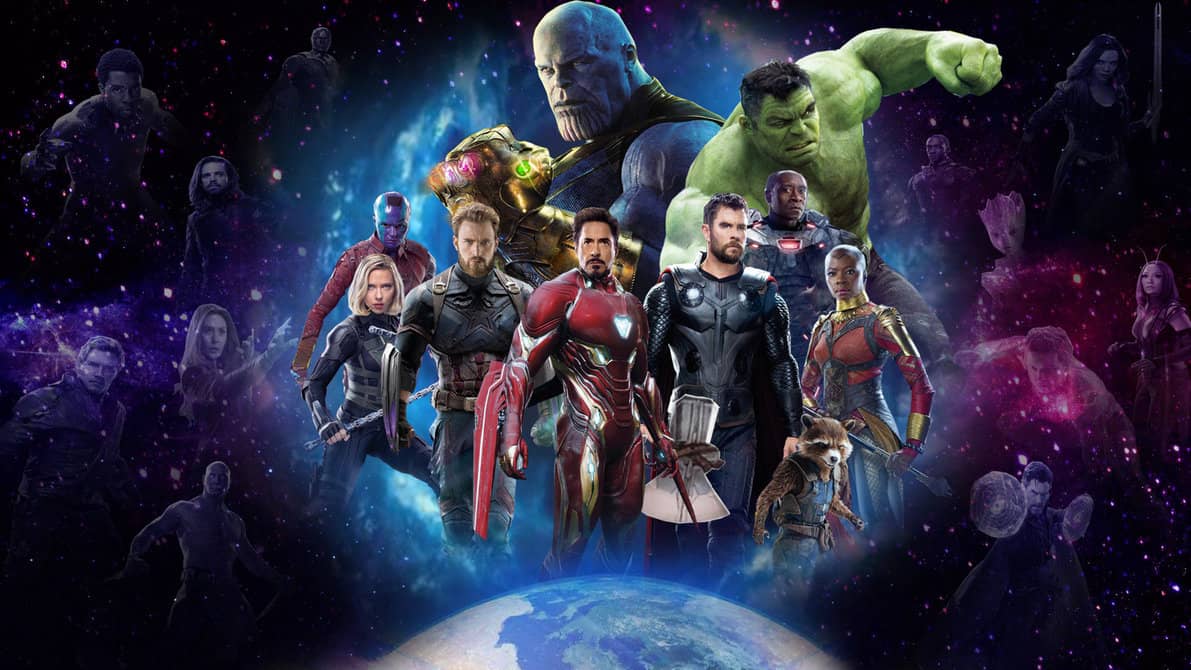 Okay, so this is the film that literally everyone in the world is waiting for. This will be the film that will even bring the hardcore DC fans on board because it will be the mega finale that ends 21 movies of build-up in the last 11 years. No other movie has ever brought in so many characters at once. If you thought that Infinity War was insane, you ain't seen nothing yet because this film will be beyond your imagination! It is going to shatter all MCU records including Infinity Wars.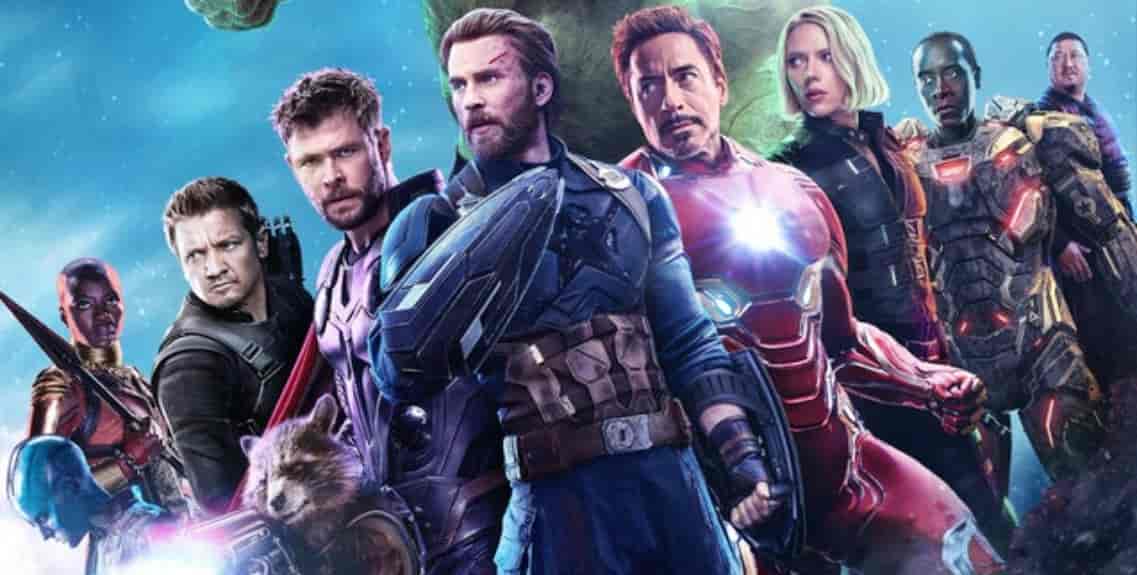 It will act as a direct sequel to Infinity War and apparently all other movies in the MCU. Most importantly, we will get to see how the film brings the snap victims back! Mark your calendars because May 3, 2019, is going to be the date where our hype gets fulfilled.
John Wick 3: Parabellum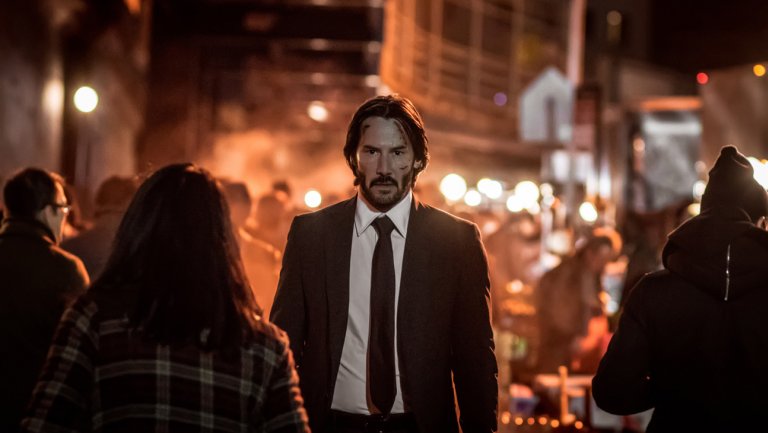 While most people await the Superhero movies coming out in the year, there is an exclusive fan base that is pretty psyched about the final film in the John Wick trilogy. The films have just gotten better and better with the increasing budget, and the new one will totally take things to a different level. The Babayega is going to kill a thousand people and we'd still want more! Another reason to be really excited this time is that the film involves Halle Berry, and several villains as John Wick is on the radar of every contract killer that roams around the world! John Wick 3 releases on May 17.
Godzilla: King of the Monsters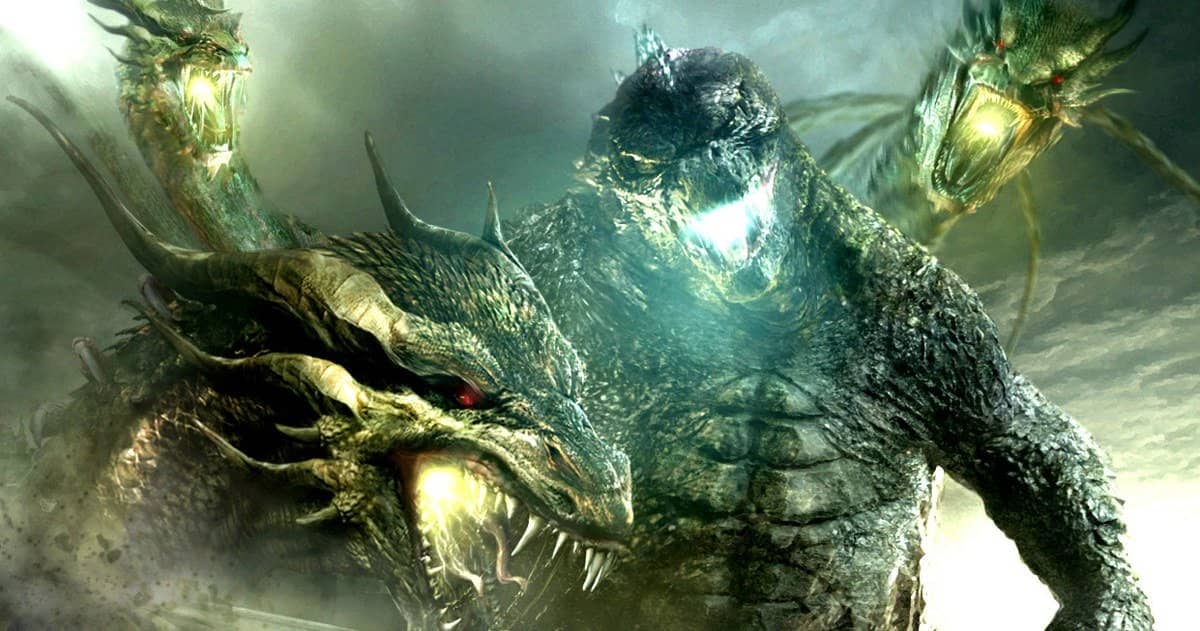 The sequel to 2014's Godzilla reboot will bring back the giant lizard and literally establish himself as the King of Monsters. This film is supposed to set up his brawl with the Giant Ape we all know as Kong. But before Godzilla takes on Kong, he will collide with Mothra, Rodan, and his ultimate nemesis, the three-headed King Ghidorah. All these giant monsters are going to rise again and the only hope of humanity will lie upon Godzilla. Directed by Michael Dougherty and starring Vera Farmiga and Millie Bobbie Brown in the lead, Godzilla 2 opens on May 31.
X-Men: Dark Phoenix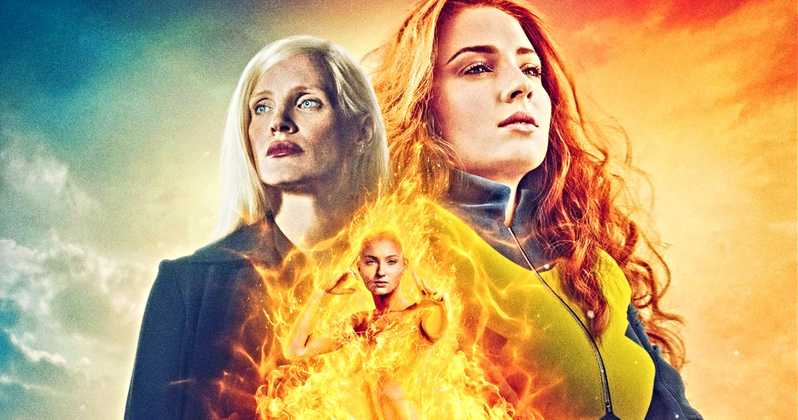 Fasten your seat belts because the final X-Men film will be out on June 7, and then we can look forward to the Mutants joining the MCU. The film was supposed to come out within a week, but because of its extensive reshoots, it got delayed twice. After watching the debut trailer of the film, people had mixed reviews, but the reshoots are supposed to fix the problems with the film and the narrative of the film will also be changed to a level that would give a proper ending to the franchise.
The Secret Life of Pets 2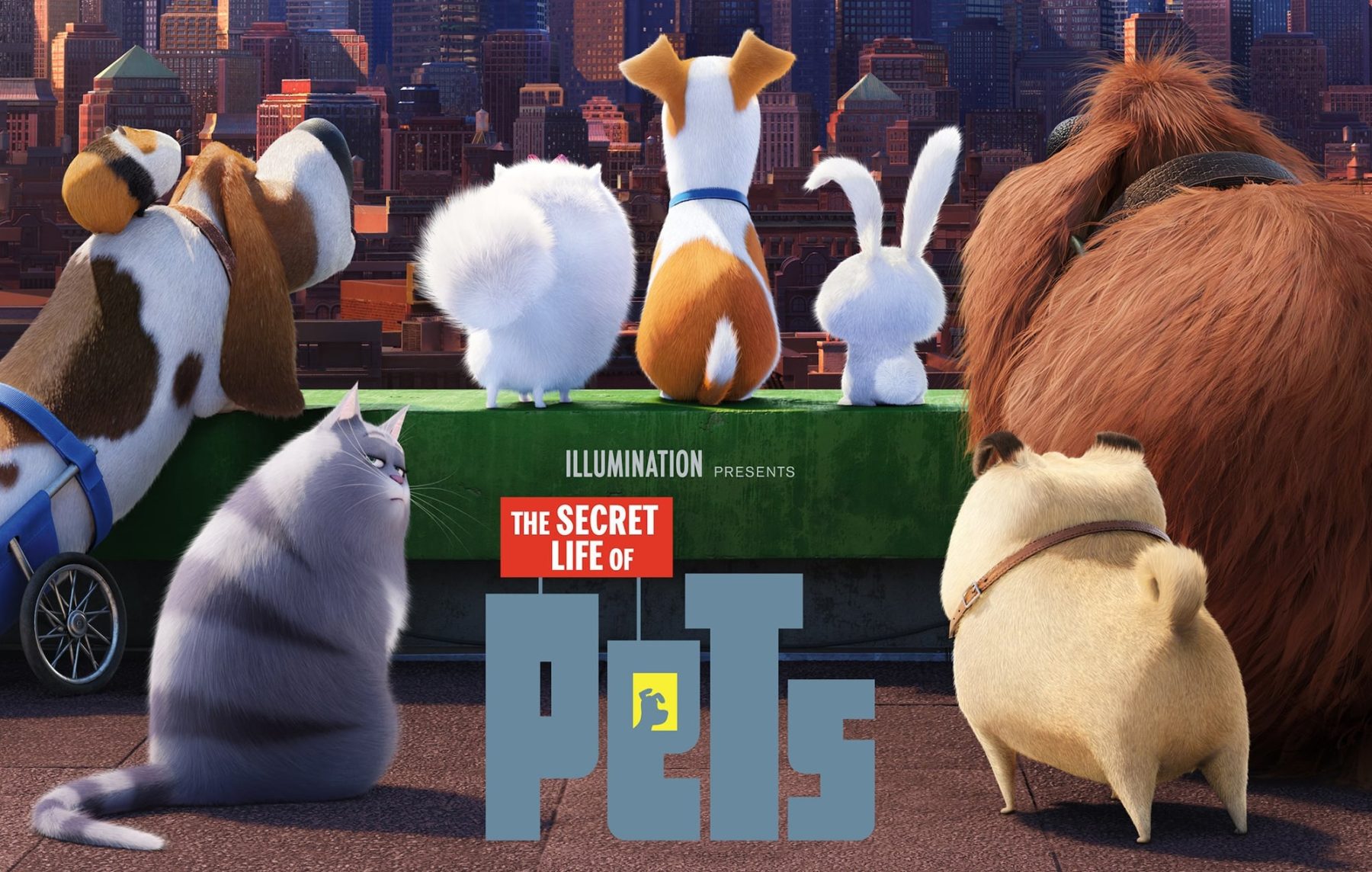 After an insanely profitable first film, Universal had to bring in a sequel to The Secret Life of Pets which will follow the lives our pets lead after we leave for work or school each day. Starring big names like Kevin Hart, Harrison Ford, and Jenny Slate, the film is going come out on June 7. Hopefully, Director Chris Renaud will give us an even better film than its predecessor.
Top Gun: Maverick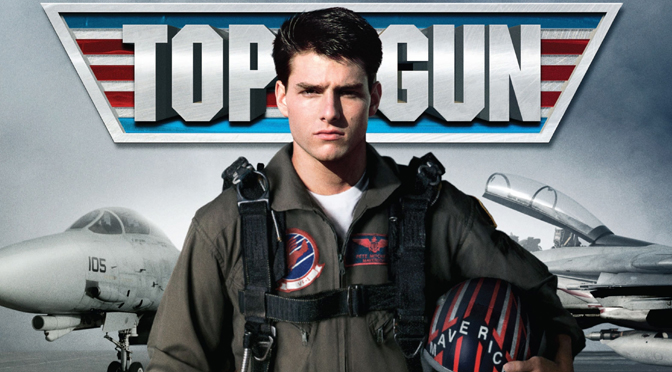 The long awaited sequel of Top Gun is going to hit the theatres next year on July 12. Tom Cruise is going to be back for yet another air adventure as Pete Mitchell, and Joseph Kosinski is rumored to be helming the movie. Val Kilmer is also interested in reprising his role. Tom Cruise was asked about Top Gun's sequel and here is what he said: "There's gonna be jets. Aviators are back, the need for speed. We're going to have big, fast machines. It's going to be a competition film, like the first one … but a progression for Maverick."
Toy Story 4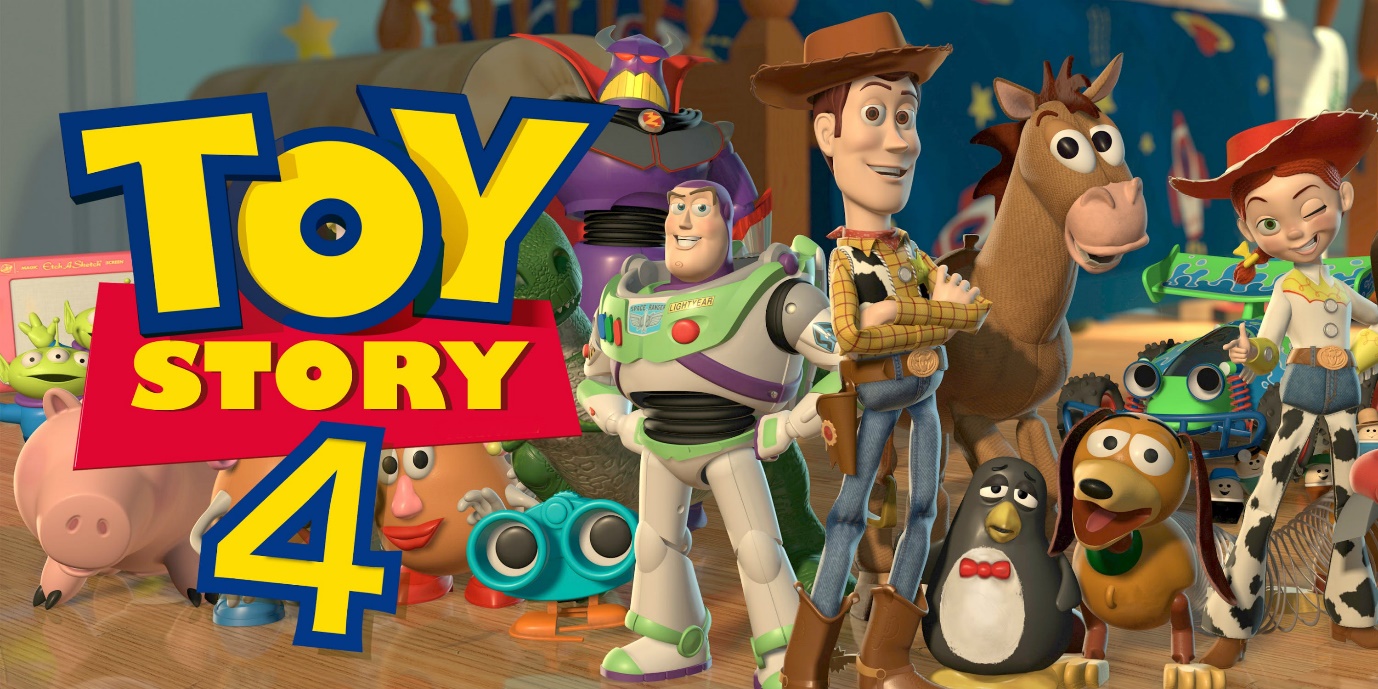 One of the best-animated movie franchises of all times is returning with a sequel next year. Yes, the gang of toys is going to be back for the fourth time to make us nostalgic about our childhood. Directed by Josh Cooley, the film is going to bring back the amazing star cast which includes Tom Hanks, Tim Allen, Joan Cusack and others. We will get to see Toy Story 4 on June 21, 2019.
Annabelle 3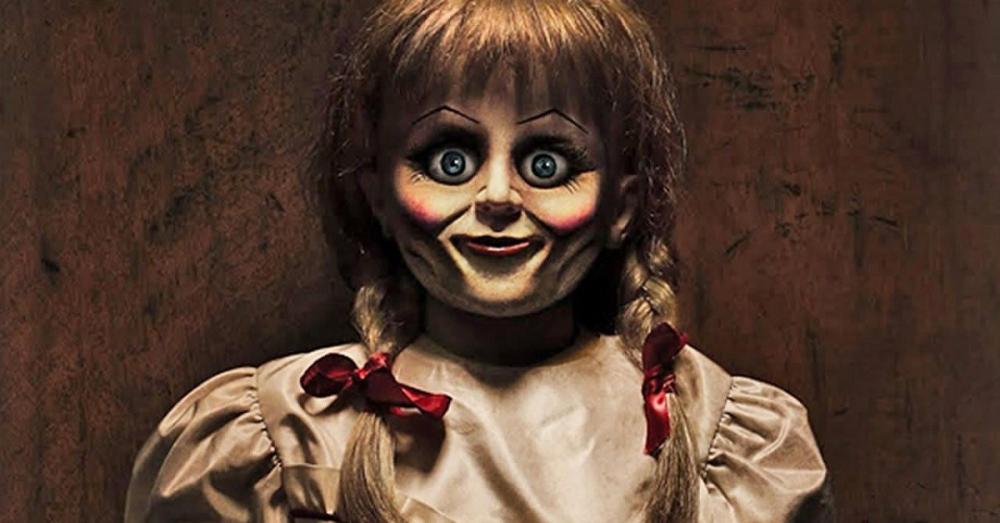 The Conjuring Universe is faring off pretty well as The Nun has actually made this the second best-shared Universe after the Marvel Cinematic Universe. The next film which comes out in this franchise is going to be the 3rd film involving the scary doll. The last 2 films have been extremely profitable, and hopefully, the final one will turn out to be the same, or even better. It opens on July 3.
Spider-Man: Far From Home
The sequel to Spider-Man: Homecoming is going to portray a story which we have never seen in a Spider-Man film. Peter Parker will be traveling to various countries of Europe on a summer vacation with his schoolmates. This will be the first time that we will get to see Spidey fight crime outside of New York on the big screen.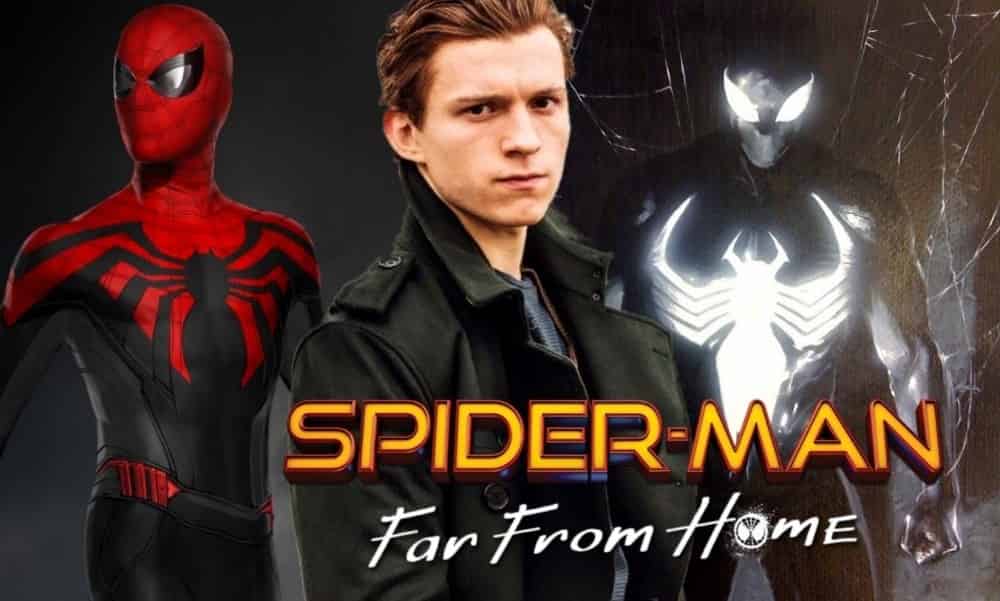 With Peter Parker moving through different countries of Europe, his secret identity will be at a serious risk as at least someone is going to figure a connection between Spider-Man and Peter Parker when both of them appear in different countries at the same time.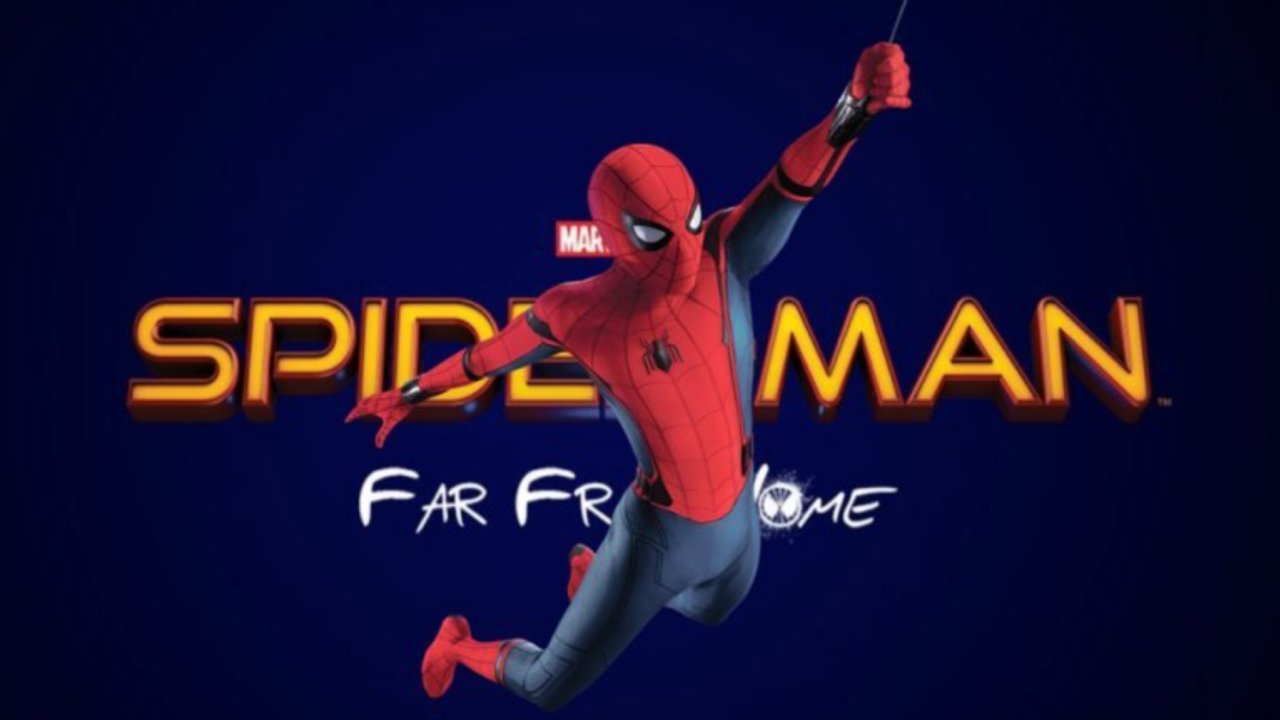 The film opens on July 5 and we will be seeing at least 3 different suits in the film. The film will bring back the core cast of Tom Holland, Zendaya, Merissa Tomei, Jacob Batalon, Toni Revolori and John Favreau, along with some new additions like Jake Gyllenhaal, JB Smoove and Noman Acar.
The Angry Birds Movie 2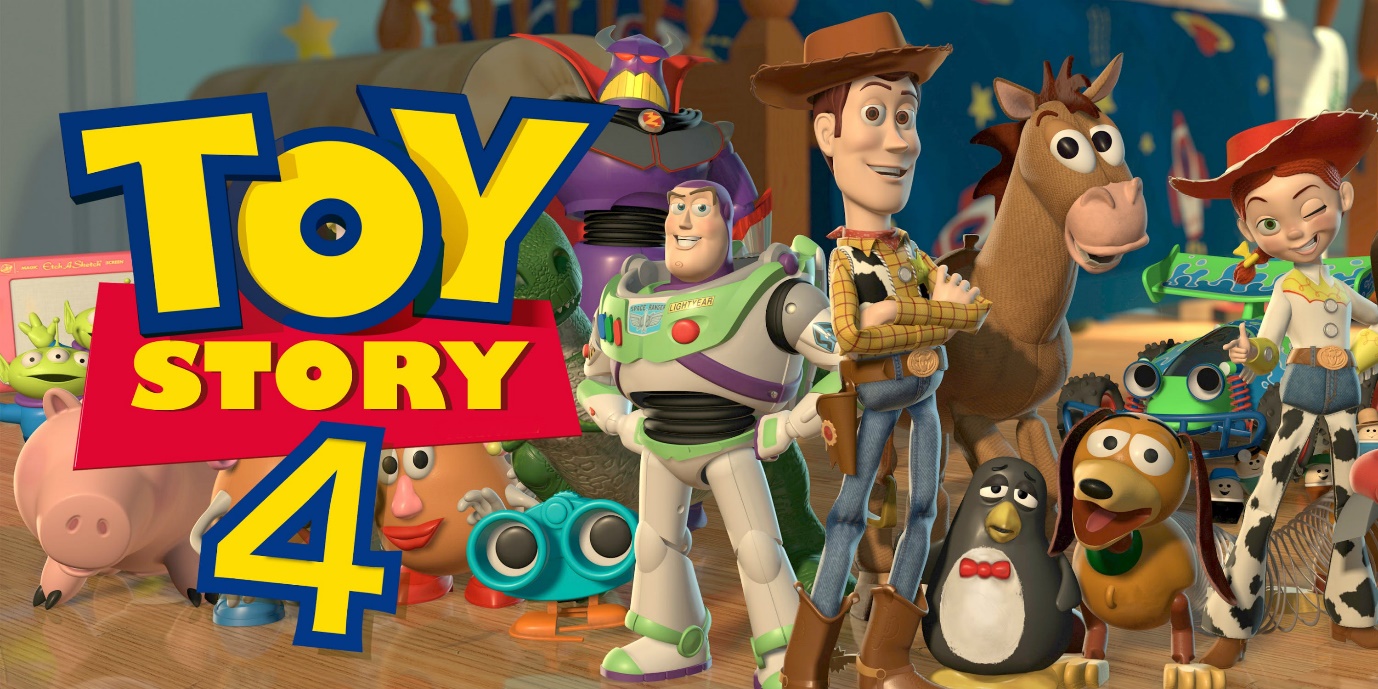 Starring Jason Sudeikis as Red, the sequel to 2016's very profitable film 'The Angry Birds Movie' is going to hit the theatres on August 16 and this time around, we will be seeing Red, Chuck and Bomb are going to go up against the mysterious green pigs who will intrude their island of flightless birds. Hopefully, Sony will be able to give us an even better sequel when they turn this film into a franchise.
IT: Chapter Two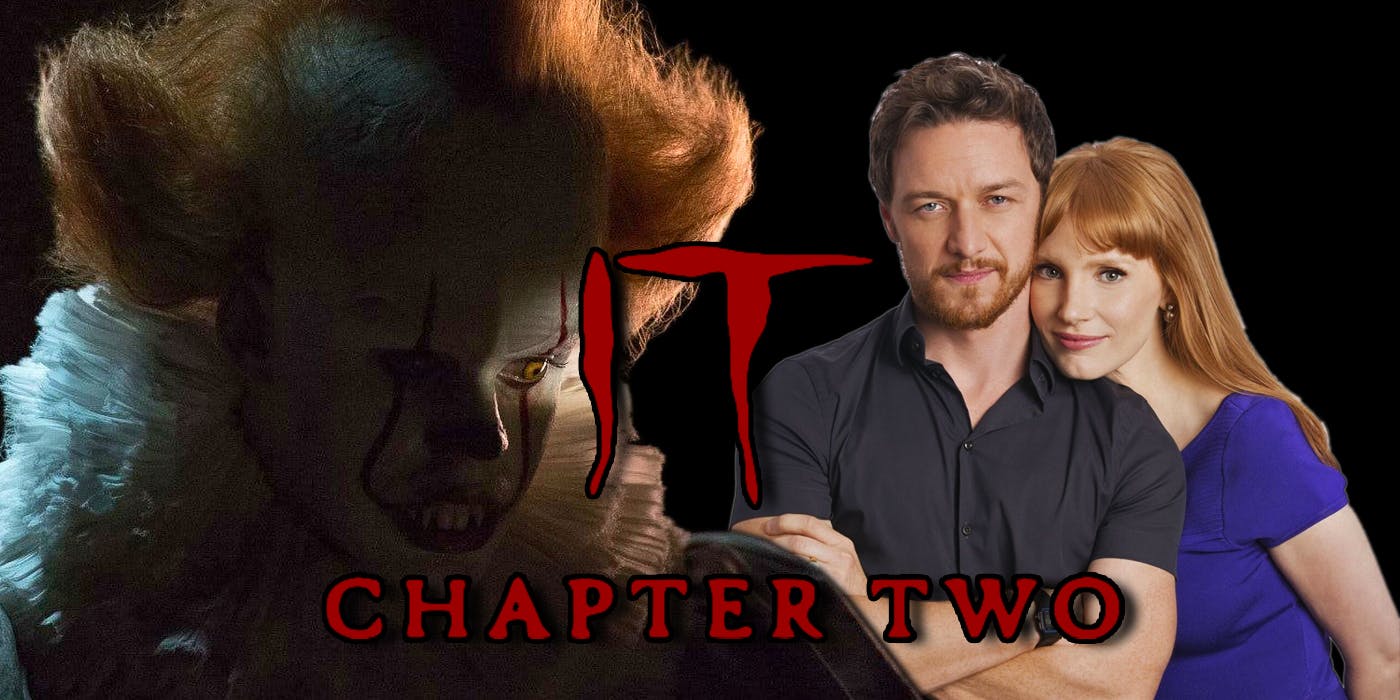 Warner Bros. took no time to greenlight the sequel to 2017's big blockbuster IT which was adapted from Stephen King's well-acclaimed book of the same name. Now the second chapter of the film will have the evil clown Pennywise return after 27 years in order to torment the members of the Losers' Club who have all grown up now. The film stars big names like James McAvoy, Jessica Chastain, and Bill Skarsgard. Directed by Andrés Muschietti, it will release on September 6.
Zombieland 2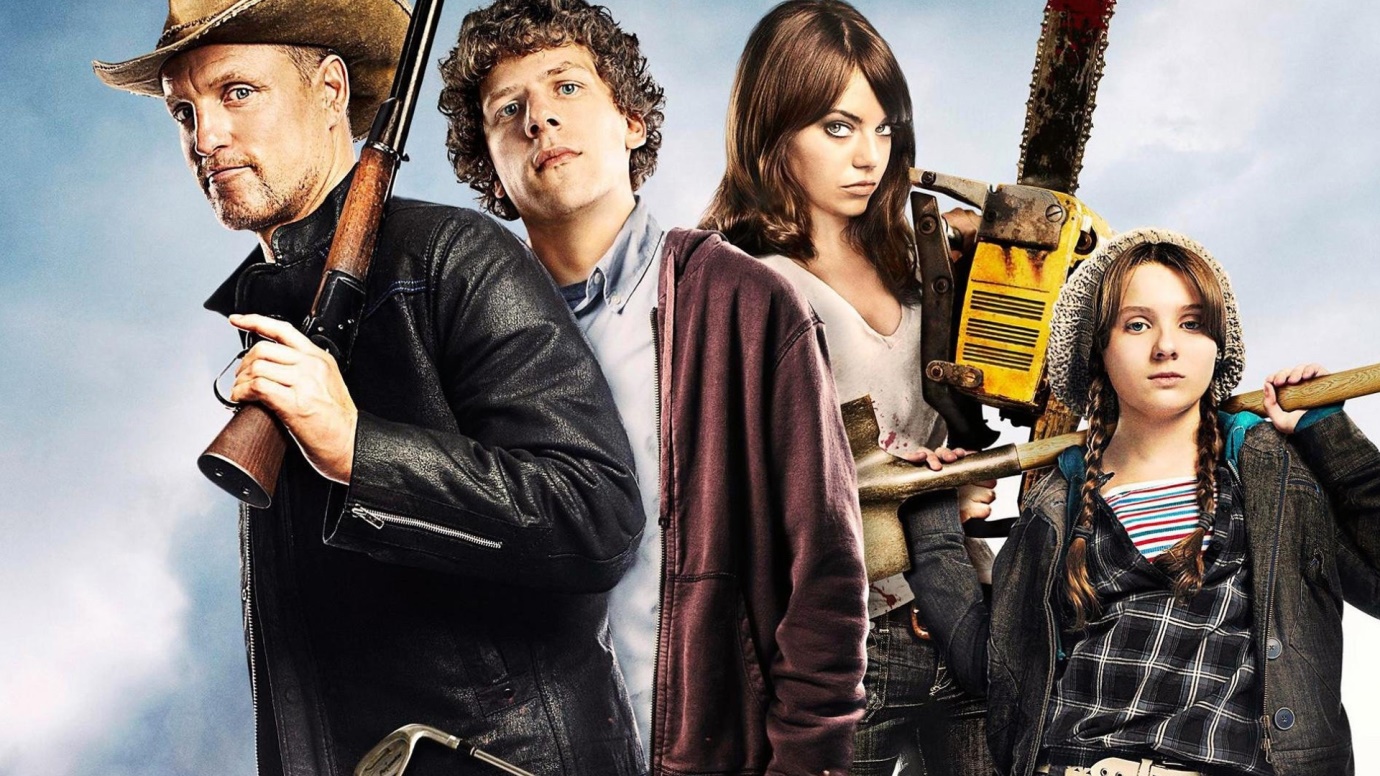 Sony recently revealed their upcoming movies slate, and people were really happy to see that they are finally bringing in a sequel to 2010's amazing Zombie movie. Now 9 years later, we will see the likes of Jesse Eisenberg, Emma Stone, and Woody Harrelson return as the only 4 survivors in the hell hole full of Zombies! Zombieland 2 has been slated to arrive on October 11.
Terminator 6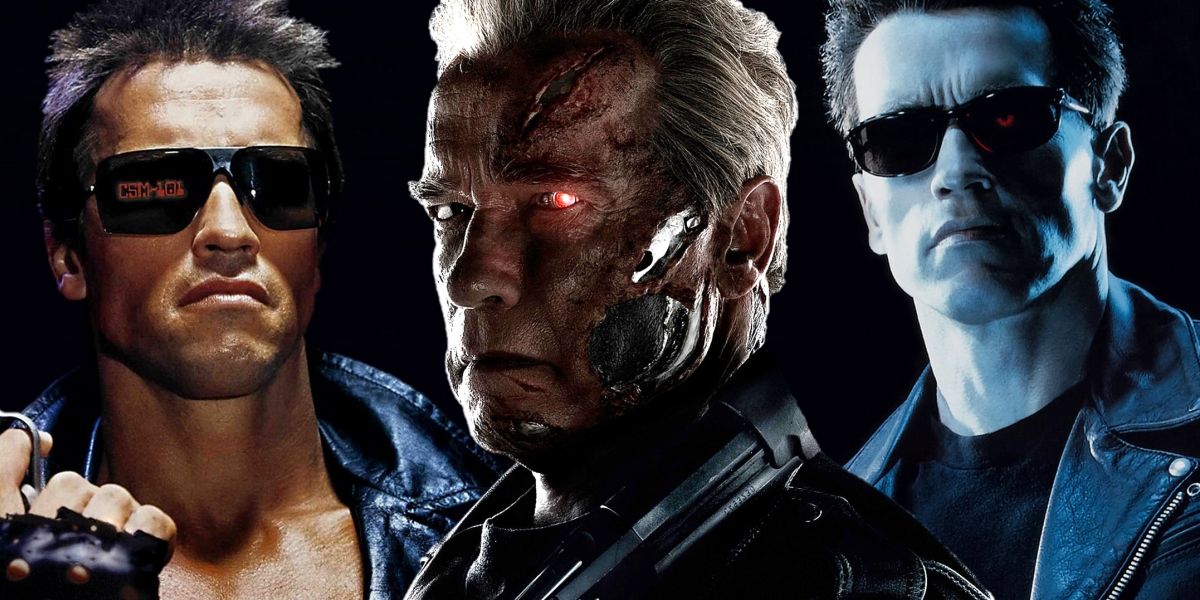 After 2 good movies and 3 bad movies in the franchise, the fans have rejuvenated their hopes with the 6th one as it will be the final film for Arnold Schwarzenegger as the beloved T800. What's special about this one is that James Cameron is going to be writing and supervising the film while Deadpool director Tim Miller is going to direct it. Arnie will be passing the baton to a new actor who will be carrying the franchise forward with the next 2 films. Linda Carter will also be returning for this one, and it has been reported that Terminator 6 will be a direct sequel to Judgement Day, and it will completely ignore 3,4 & 5. It opens on November 1.
Kingsman 3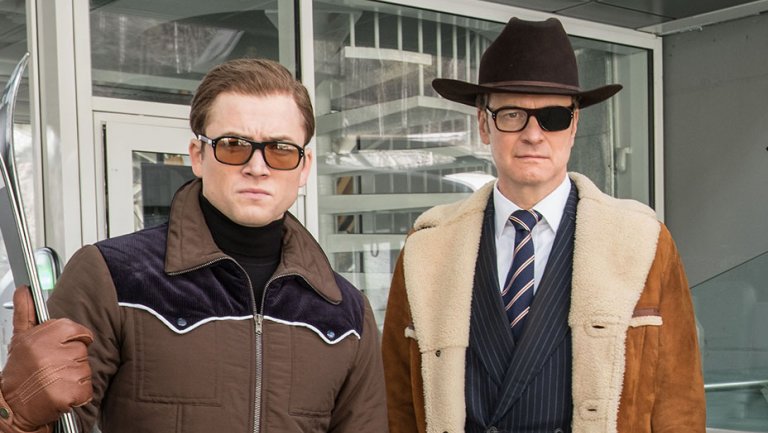 Matthew Vaughn is going to finish his trilogy in 2019 as he will bring us the final chapter to the Kingsman series after having put out 2 extremely fun and bad-ass films. Taron Egerton is going to return as Eggsy and we will also see Channing Tatum and Halle Berry fully flesh out their characters after having an amazing set up in Kingsman: The Golden Circle. This film will hit the theatres on November 8 and compete directly with Terminator 6.
Frozen 2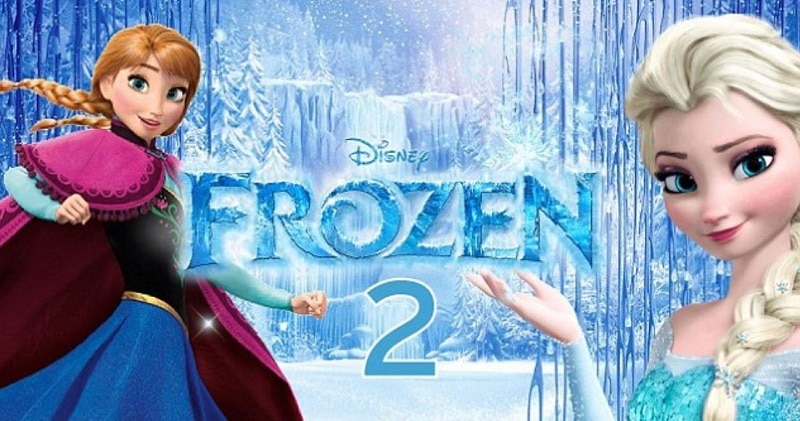 Disney will finally give the kids the joy they've been waiting for 6 years. Frozen was another one of those revolutionary animated movies that ended up making a mammoth $1.2 Billion at the Box Office. Disney releases a short movie for Frozen along with Coco in the previous year, and now November 27 will bring us the new adventures of Anna and Elsa who are voiced by Kristen Bell and Idina Menzel respectively.
Jumanji 3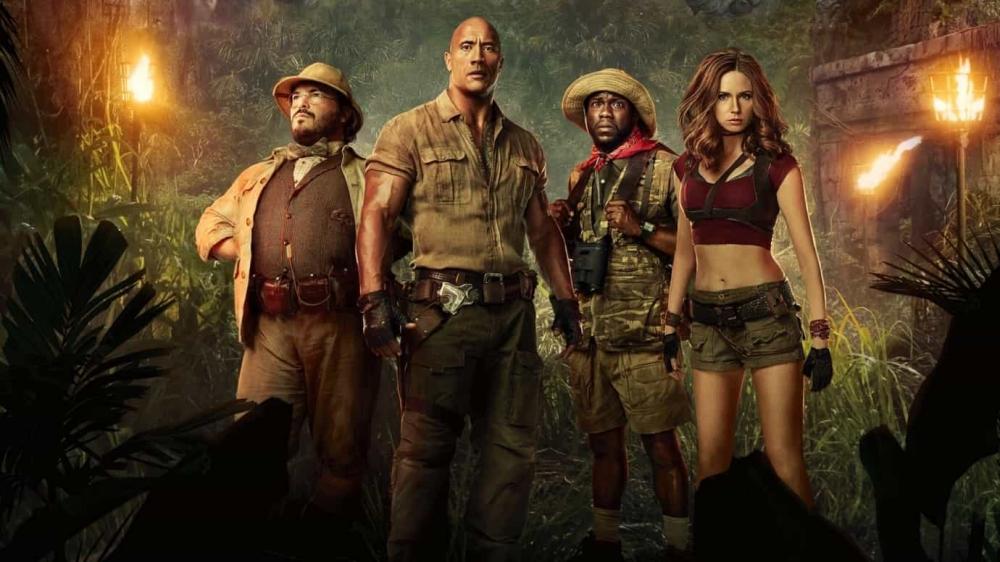 After the reboot sequel, Jumanji: Welcome to the Jungle became Sony's highest grossing film at the domestic Box Office, they took no time to bring us a 3rd Jumanji movie with Dwayne Johnson, Karen Gillan, Kevin Hart and Jack Black reprising their roles. Getting a December 13 release date, Jumanji 3 is going to be back with a bang and we hope that it turns out to be even better than Welcome to the Jungle.
Star Wars Episode IX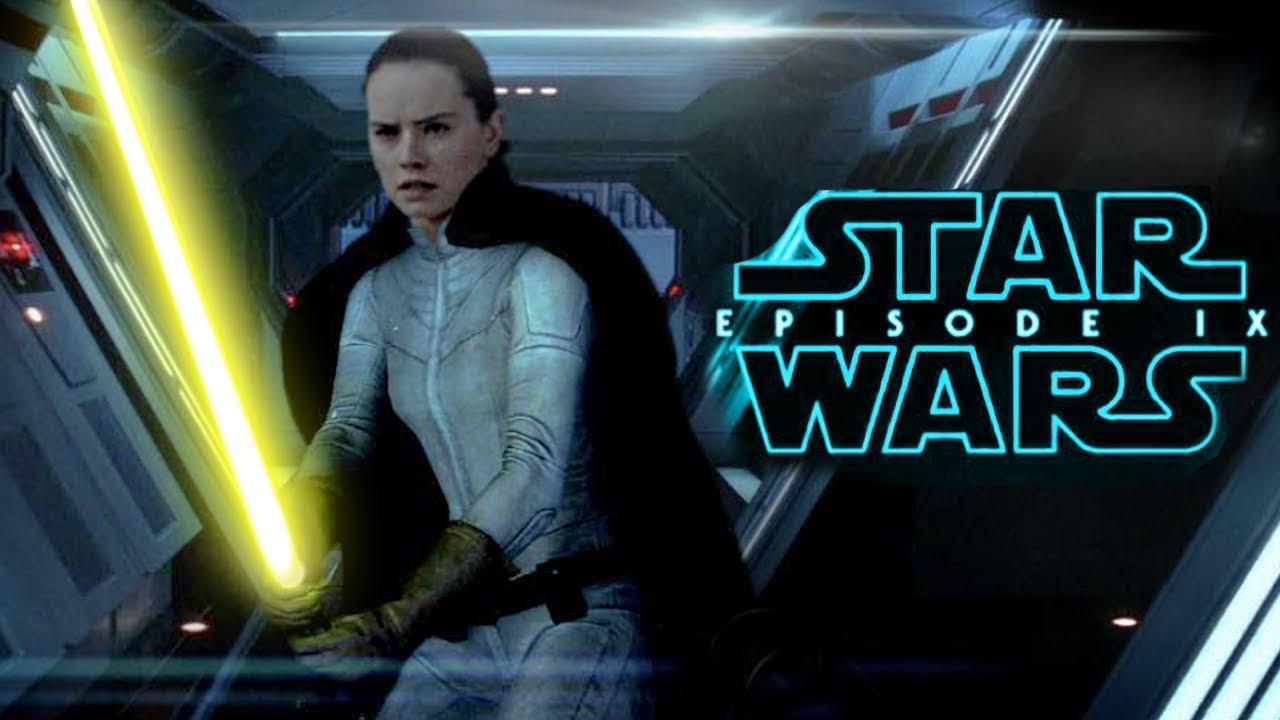 While Marvel fans are all hyped up for the next 3 films to come in 2019, there is a major fan base that is pretty quiet after they were disappointed with The Last Jedi, but we can be sure they will be excited once the first trailer for Episode IX hits the net. As soon as the trailer opens, the final Episode of Star Wars is going to be the second biggest film of the year as it will give us the epic conclusion to the new trilogy that Disney had been developing ever since they acquired Lucasfilm. Starring Daisy Ridley, Finn Jones, and Adam Driver and directed by JJ Abrams, the film will open on December 20.