News
Who Is Theseus Scamander And Why Is He Important In The Fantastic Beasts Sequel?
The final trailer for the Fantastic Beasts sequel has dropped and there is so much happening that we cannot contain our excitement. The first installment came out in November 2016 and it left us all asking for more. The movie explored the wizard community of America and the timeline was 70 years before the events of the Harry Potter series. 'The Crimes of Grindelwald' follows Newt Scamander in some more of his adventures alongside the most loved headmaster of Hogwarts, Albus Dumbledore!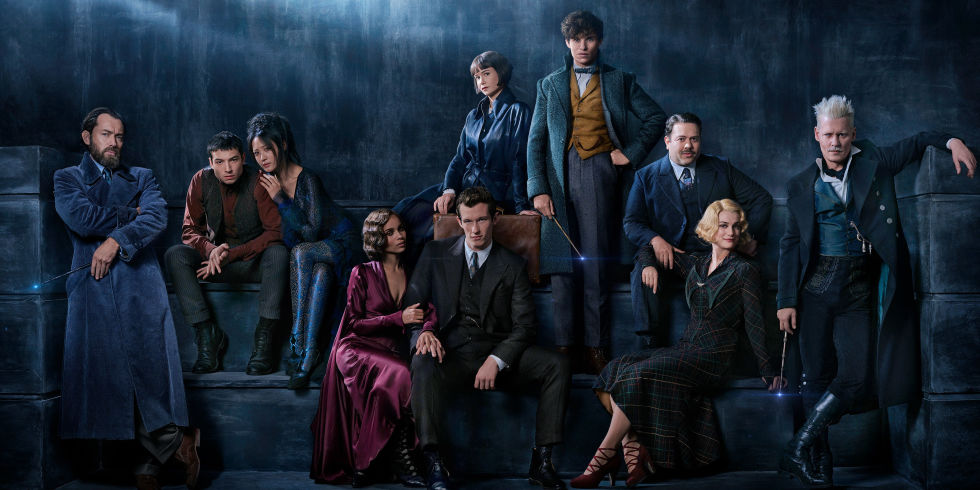 With this sequel, we will be introduced to some new characters that we have never met in this series or the Potter saga. One such character is that of Newt's older brother, Theseus Scamander. With the first Fantastic beasts movie we got to know a lot about Newt but his brother was only mentioned once in the film. Theseus Scamander was regarded as a war hero for his contribution in First World War. The biggest difference between the two brothers is that they don't share the same interests. Theseus was never interested in Magizoology like his younger brother and was not impressed with Newt's choice of profession.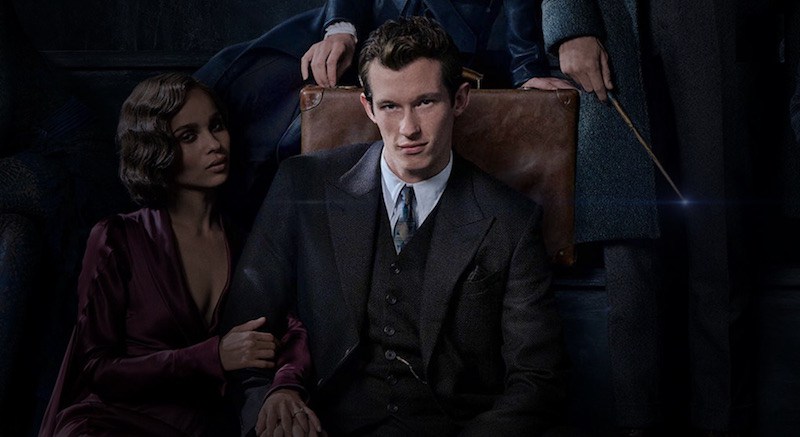 It is clear that Theseus is the more famous Scamander brother in the wizarding world and Newt might have had to live under his shadow growing up. He is the head Auror at the Ministry of Magic and belives in following the rules. The last shot in the trailer showed Tina tying up Theseus and Newt uttering "I think that might have been the best moment of my life." This shows the innocent sibling mischief and banter between the brothers.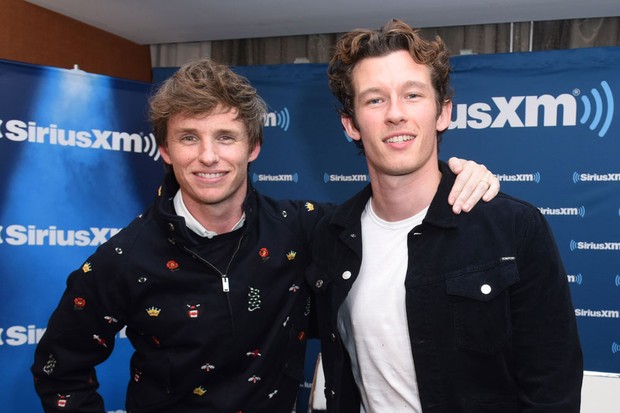 The trailer also features Zoe Kravitz who is playing the role of Leta Lestrange who could be a wildcard character for this series. Leta and Newt were friends in school and maybe a bit more from Newt's side. Leta apparently got engaged to Newt's older brother Theseus and there will be some tension between her and Newt. This could be the dramatic element of the movie and we can't wait to find out more.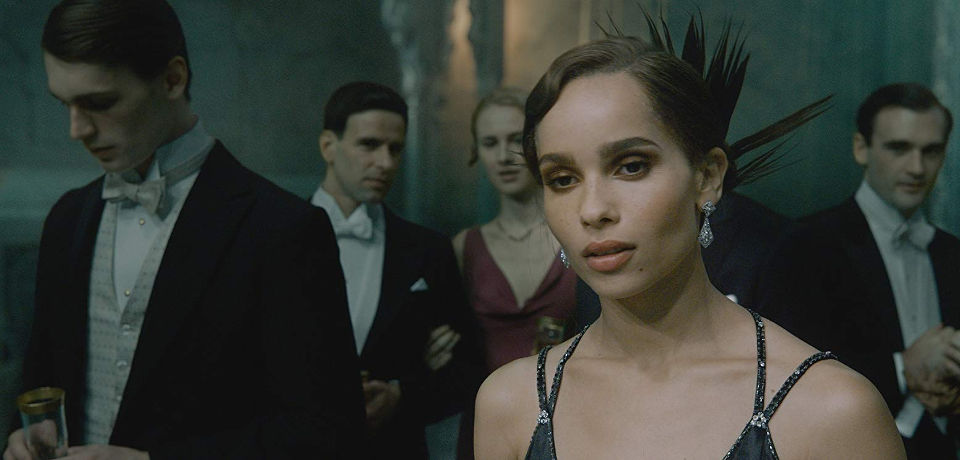 It was recently suggested that Leta might be going on the darker side and support Grindelwald. This complicates the situation between Newt and his brother as well. The question is who will Theseus support? His little brother or his fiancé? There is a possibility that Theseus might go against his brother and become a character like Percy Weasley who turned over to the dark side going against his own family. It will surely be interesting to watch the equation between the two brothers in this series.
The character of Theseus Scamander is played by British actor Callum Turner. Callum Turner's career spans TV, film, and theatre and he has worked alongside several Harry Potter actors and writers. The actor is excited to be a part of the series and had this to say about his character:
"I play Theseus, who is Newt's older brother – even though I'm younger than Eddie [Redmayne], which is interesting – and he's the opposite of Newt. He's gone through the same schooling, obviously, but once he got out, he decided that the establishment was the way to fight the good fight. Theseus may be quite more rigid or just part of the establishment. He's the head Auror at the Ministry."