Television
The Flash: New Photos Reveal Return of Tom Cavanagh's Harrison Wells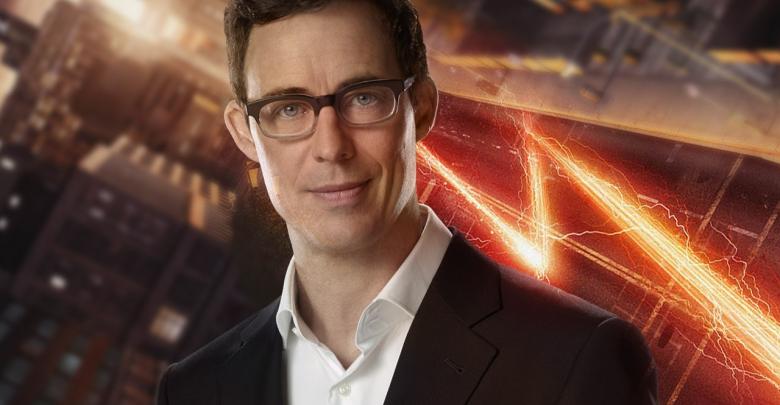 We all know that in the next episode of The Flash we are going to witness the latest version of Harrison Wells who is a scientist and arriving on Earth-1 but still, there are many doubts regarding the trustworthiness of Tom Cavanagh's character and whether it is better than his Earth-2 equivalent. In the third episode of this series' Season 5, we saw that Wells meets the team flash in S.T.A.R. Labs. We can see in the pictures below that he is in a Bohemian look and also have a sporty hat with him.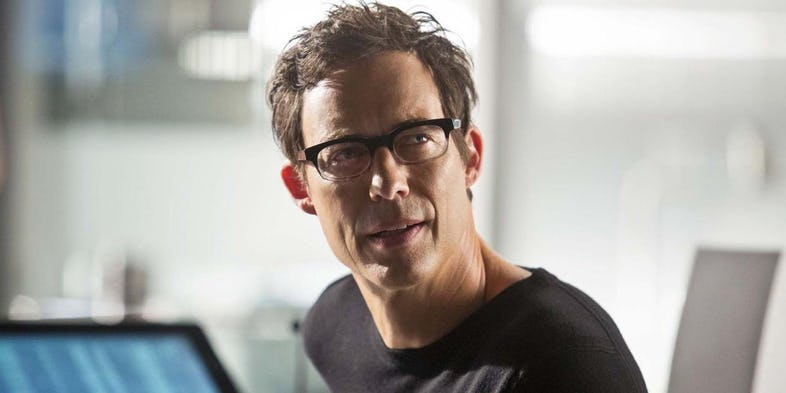 We can see that this incarnation of the character is much more serious than the Earth-19 version H.R. whose end came in a heroic way as he sacrificed himself in Season 3 in order to save Iris West-Allen.
According to the reports we got previously, Cavanagh's character in this season will definitely go by 'Sherloque Wells' and is going to be a French version of Wells from another Earth where Sherlock Holmes and Hercule Poirot are the ones maintaining a tradition of classic detectives.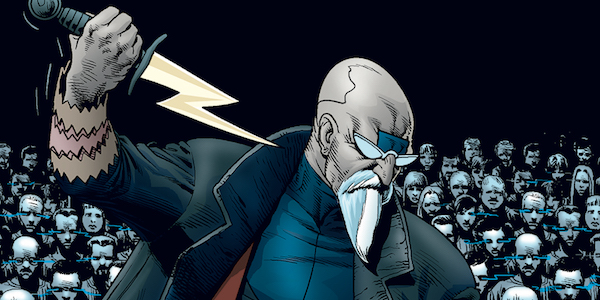 As the character appears on Earth in order to track down the activities and actions of the new villain of the show Cicada, it's Cavanagh who has given some hints that maybe the character isn't as much trustworthy as he seems to be.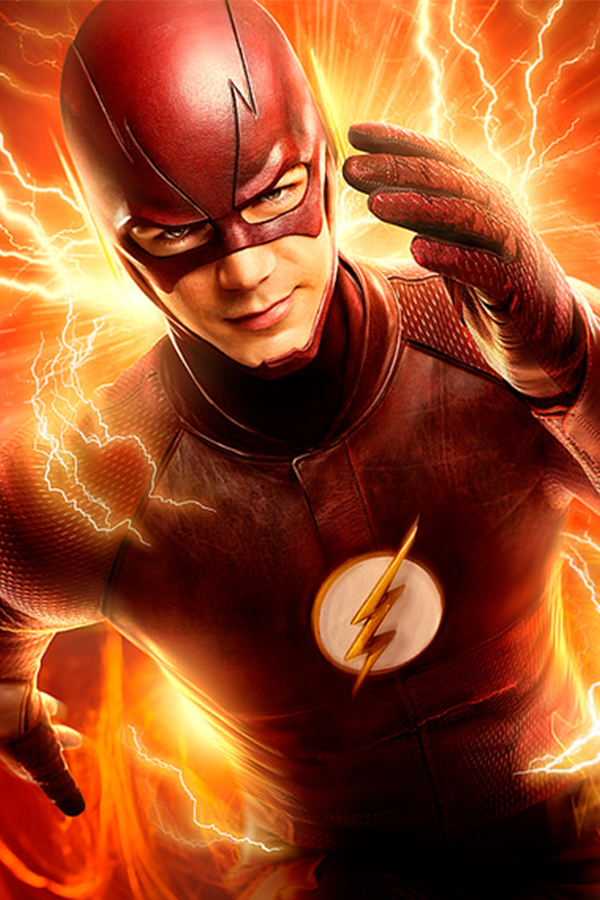 The show is going to telecast on Tuesdays at 8 pm ET/PT on The CW. The show has some major stars like Grant Gustin, Candice Patton, Carlos Valdes, Danielle Panabaker, Tom Cavanaugh, Jesse L. Martin, Danielle Nicolet, Hartley Sawyer, and Jessica Parker Kennedy. Ralph Dibny/Elongated Man, Nora West-Allen was promoted to regulars on the series for the fifth season. There are also reports that Chris Klein has also joined the cast list as he got the role of David Hersch/Cicada, who is season's main antagonist.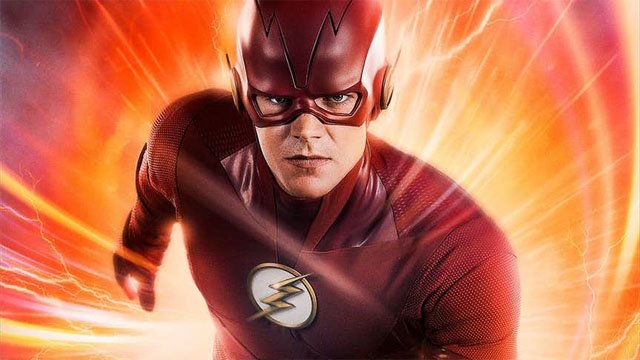 We all are great fans of the storyline of Flash and all the credit of that goes to a great team of writers behind them. Also, the executive producer of the show Todd Helbing has also revealed that there's going to be a lot of deaths in this season of the series and fans are going to see a lot of fresh things with many other different dimensions with them.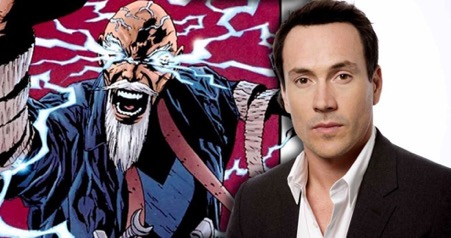 Also, that the main antagonist isn't going to be a speedster again. Instead of which the main villain of the season named as Cicada is going to have some great powers which are going to harm the whole team of Flash a lot. Also, it's going to be their first encounter with a villain like this. With Todd Helbing serving as the showrunner for this season, a lot of expectations are on the floor for this season of Flash.
Todd Helbing has also discussed the mistakes they've made with the series while talking to The Hollywood Reporter as he said that:
"One of the pitfalls that we ran into is that it's hard in 23 episodes to have one storyline play out so this year, while there is certainly a spine, we have two or three major stories that go on in different increments — like a first act, second act, third act, that's been helpful in a lot of ways. We learned a lot when Barry [Grant Gustin] was in prison — it was only three episodes, but it really opened our eyes."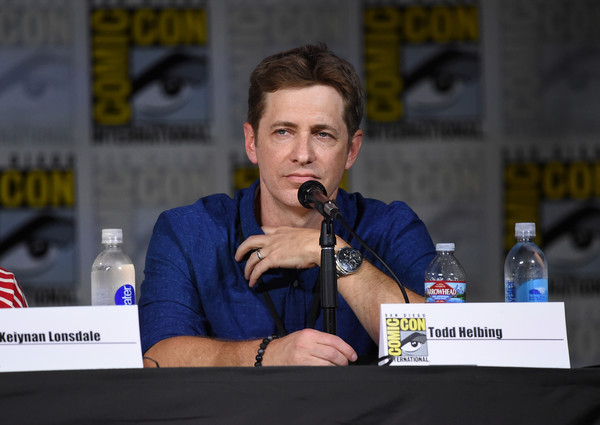 Also, Helbing has expressed his views on the inclusion of Cicada as the main villain for this season and what he thinks about the new dimension and perspective in which the series is going and he said that:
"Every year we try to humanize the villain, and this year we're doing it in a way we haven't done before," Helbing revealed. "With Cicada, you see a guy who has been affected by what has been going on for the last four seasons and in a way that's unusual for our show. How he deals with it and what he decides to do is fresh and new."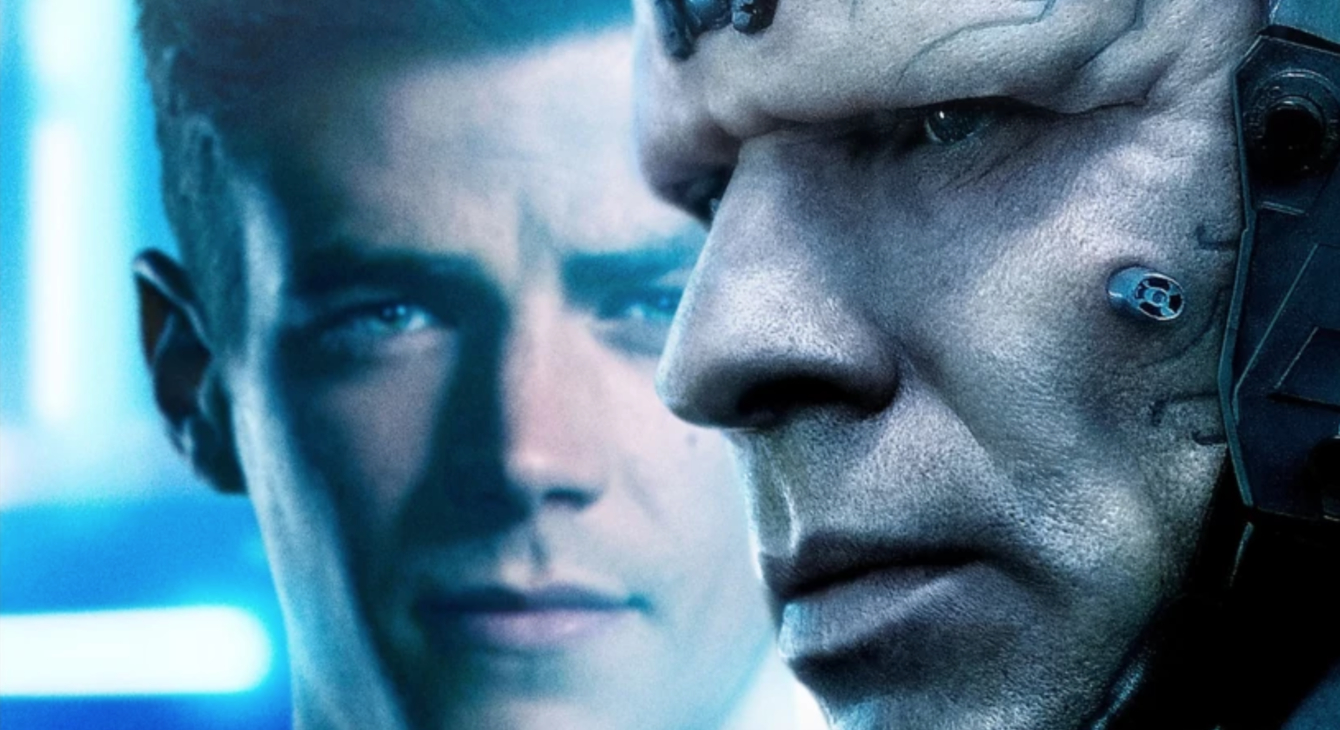 "Last season's big bad, The Thinker, ultimately became the most powerful metahuman ever, so at the end of the season it sprung this new idea of how we could create another villain that wasn't a speedster that could affect everybody. It's hard to create these new obstacles for our team as they are getting more and more powerful and with the amount of superheroes they have on Team Flash."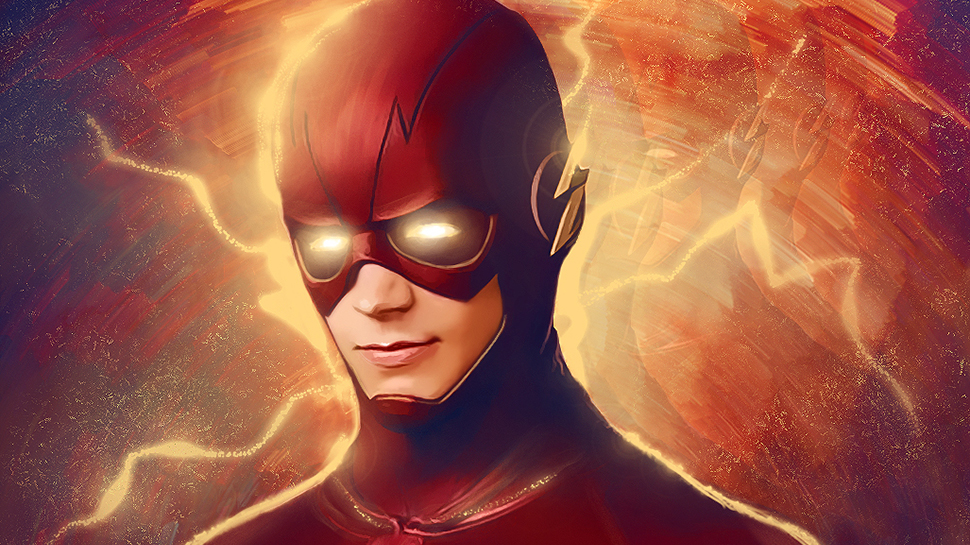 So, we can clearly see that they really want to push this series into further heights and really want to change the whole perspective of the series by adding another arc or dimension in it. So, what do you make of Cicada as the main villain in this season?