Television
Stephen Amell Shares a Bloodstained Photo From The Sets of 'Elseworlds'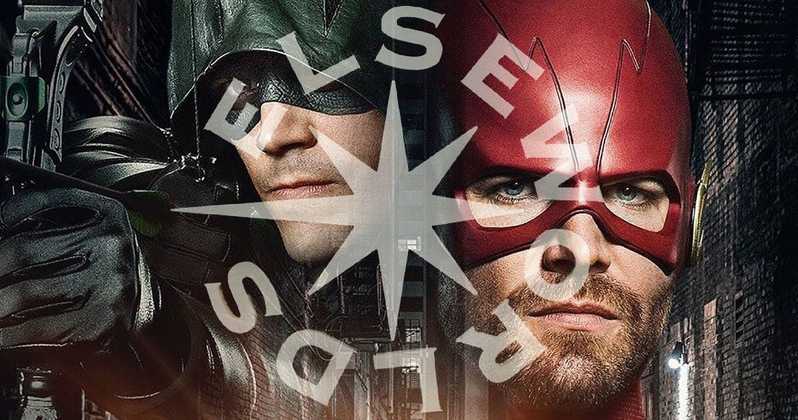 A lot of headlines about Arrowverse crossover – Elseworlds are on the internet right now and fans are also on their toes in order to get an update from the side of the cast and crew of Elseworlds and it is none other than Stephen Amell who came to their rescue and has shared a photo from the sets of Elseworlds but it seems like the photo he shared is not the kind of photo the fans were expecting.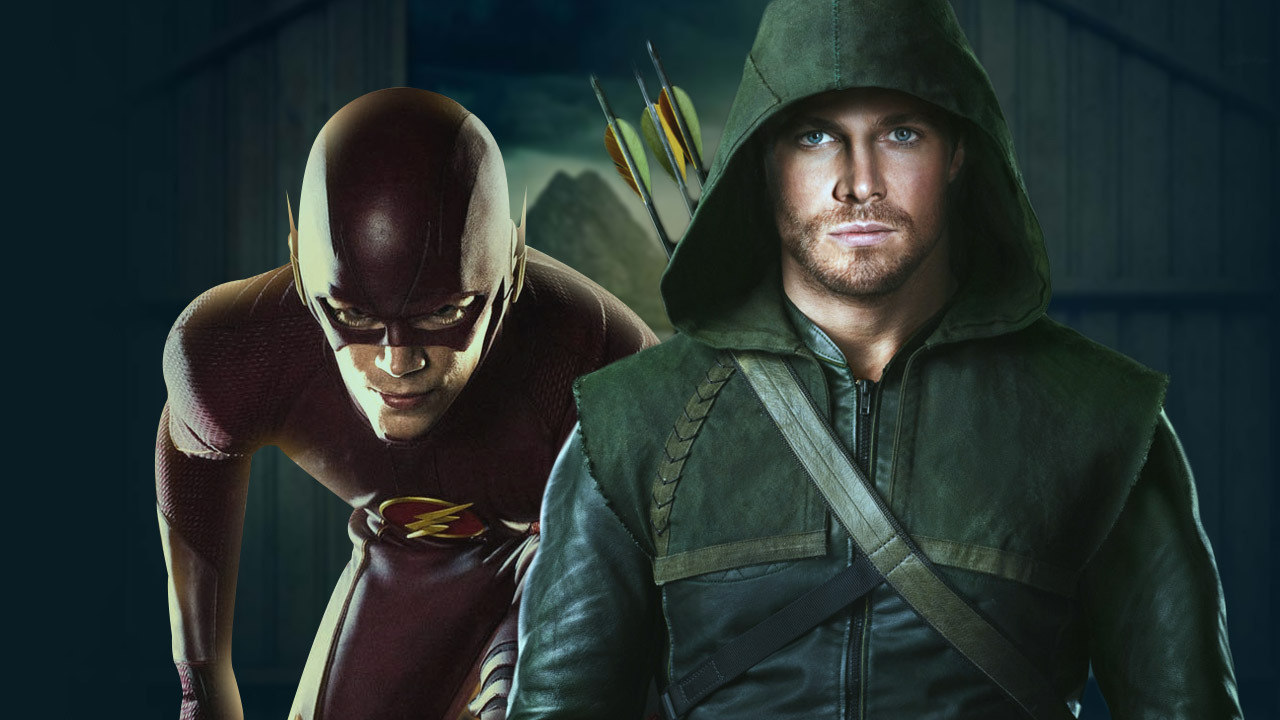 The photo is full of blood marks and also the place seems to be unknown to many fans but with all this blood on the sets we can surely think and predict something brutal and painful has been on the set of Elseworlds.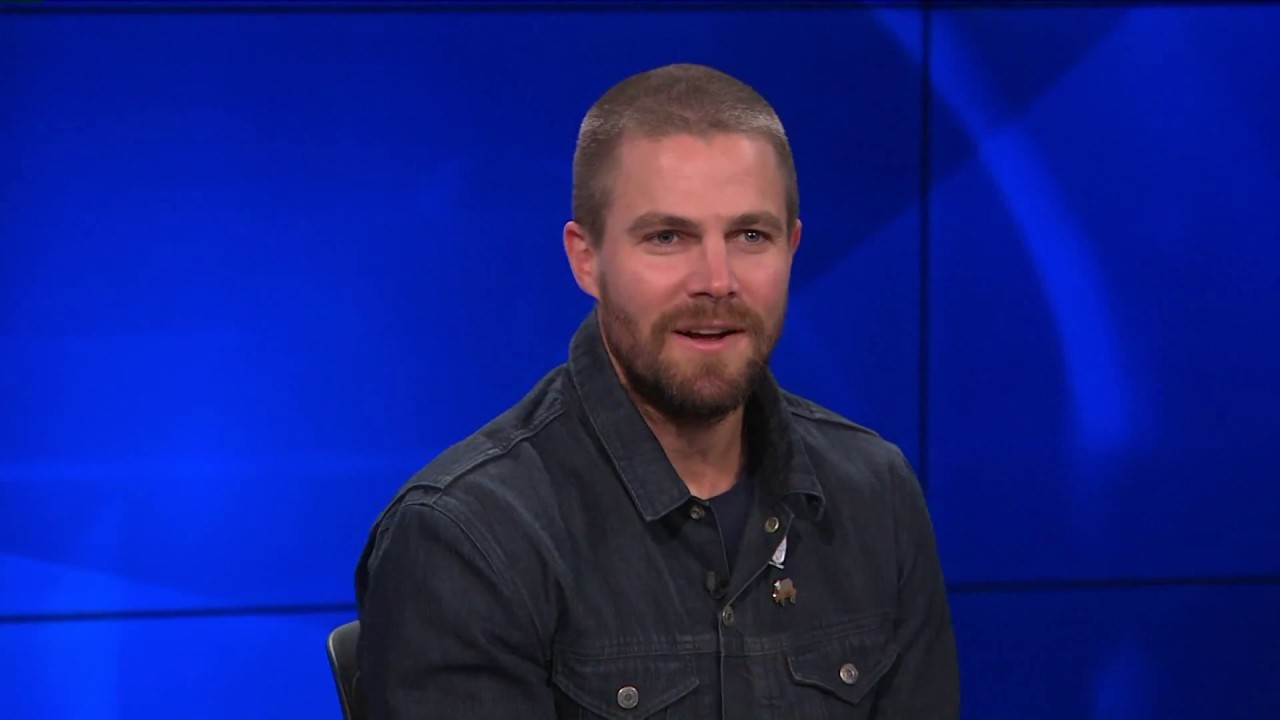 It was Stephen Amell who gave a shock to the fans by posting this photo on his official Twitter account and you can check the photo down below: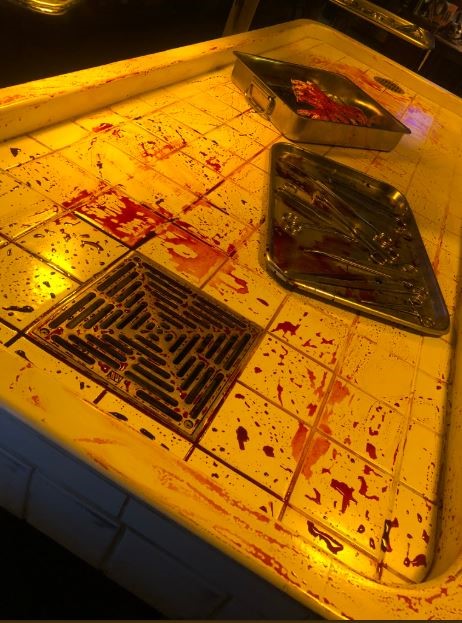 Stephen Amell captioned this photo by stating a sarcastic take in the show by stating,
"This year's crossover feels like it has a lightness that we haven't really seen before in the Arrowverse."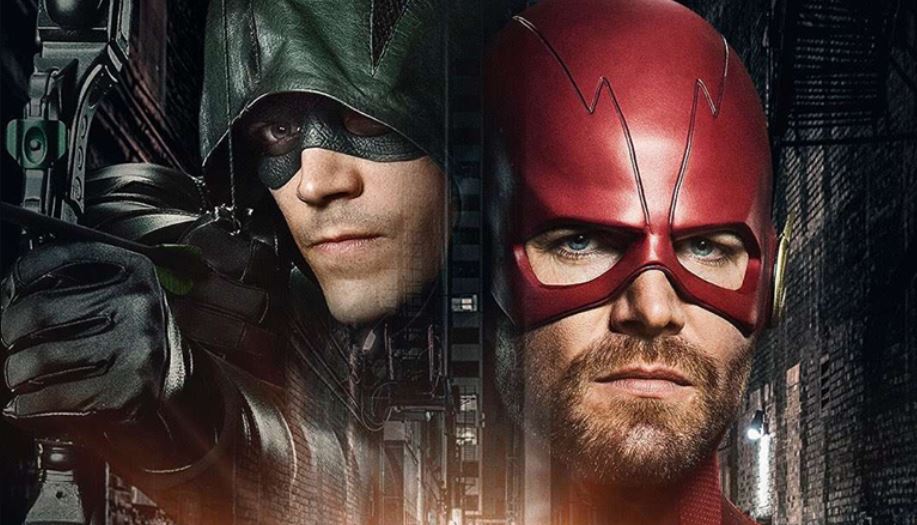 There are also reports that in Elseworlds, Stephen Amell is going to wear the suit of The Flash and on the other side Grant Gustin is going to wear the suit of Green Arrow in this as the title suggests that it's Elseworlds so it's clear that we will see some strange and different things in this universe.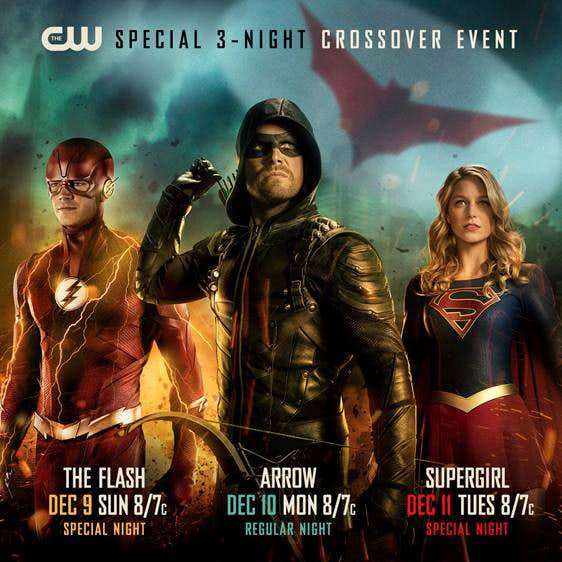 In this, we are going to have a look at Supergirl, Green Arrow, and The Flash. As they all are going to have a visit of Gotham City as they came to know about the machinations of a very evil and sinister Arkham Asylum doctor.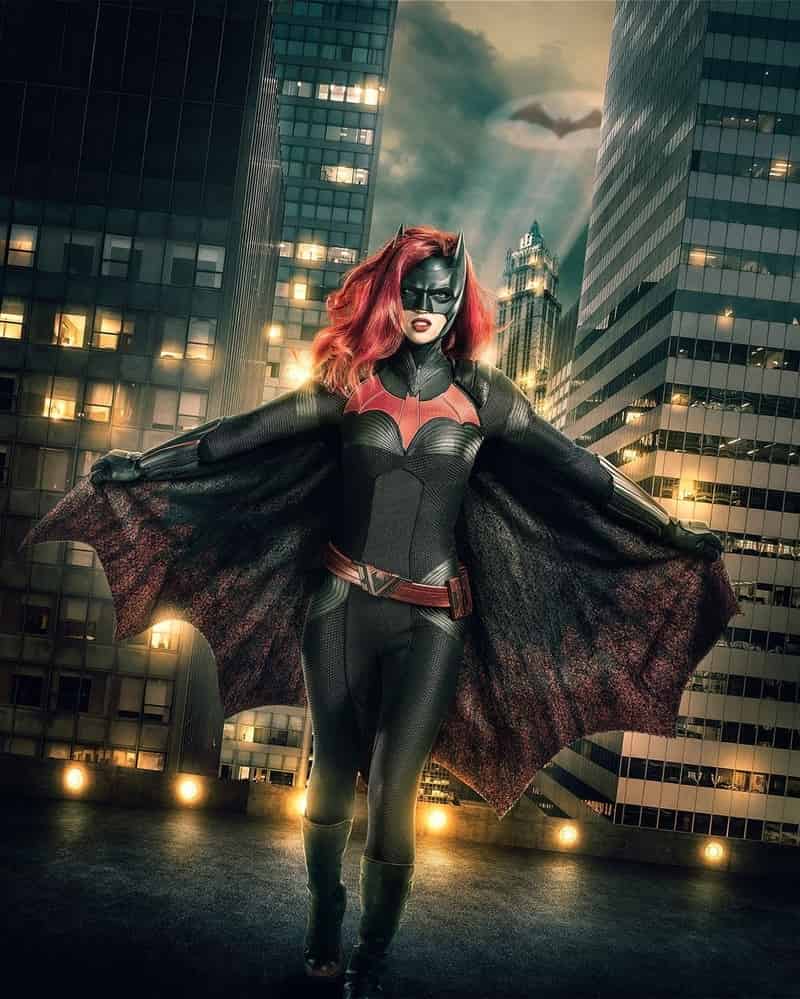 This is the path from where we will see the introduction of Batwoman and also the first-ever appearance of Gotham City in the Arrowverse. Tyler Hoechlin is the also going to reprise his role as Superman is tipped to come in this one also.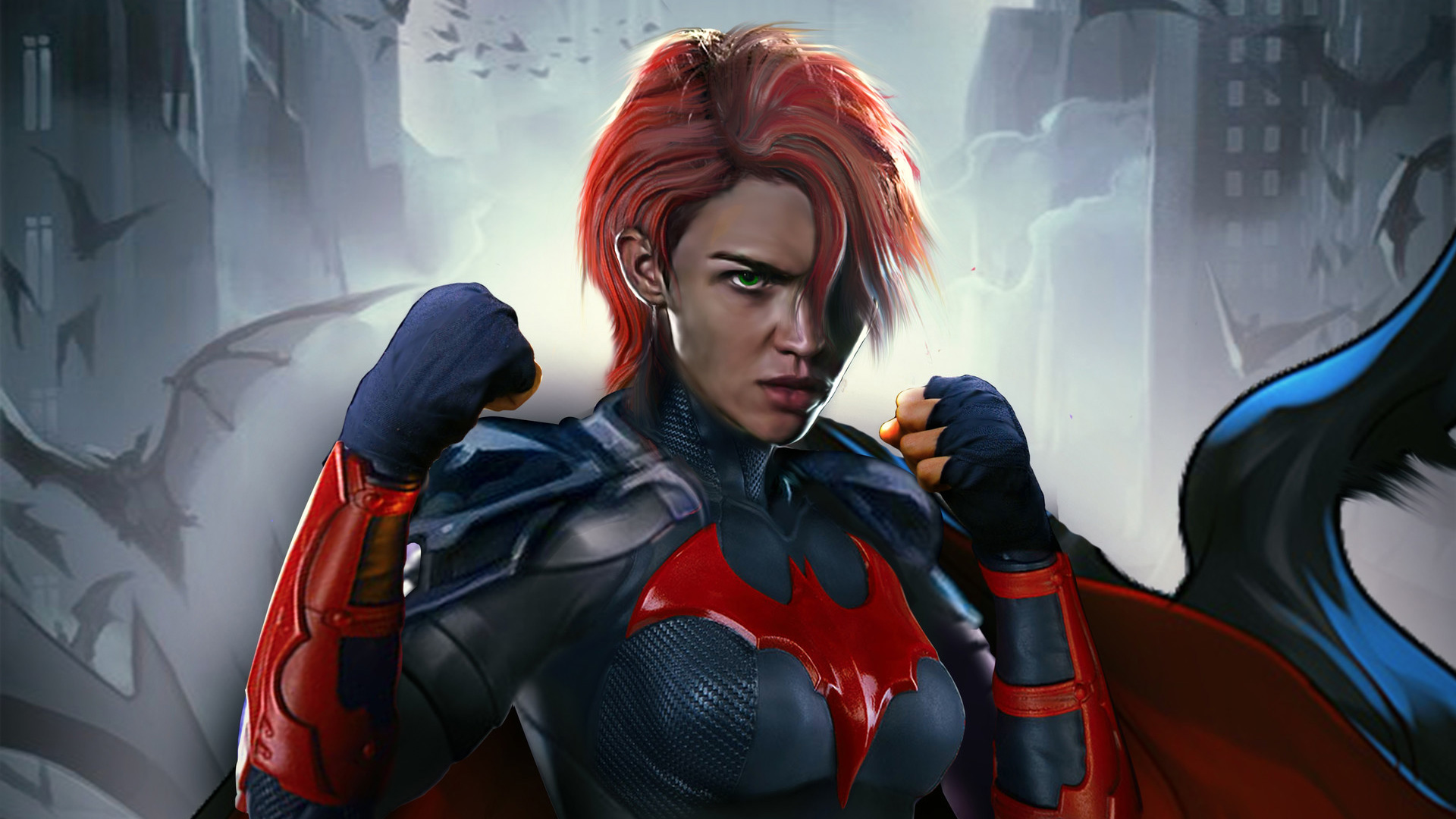 Ruby Rose who is going to portray the role of Kate Kane aka. Batwoman also expressed her views on the character she is playing as she also gets emotional while telling all the stuff as she stated,
"I feel like the reason I keep getting so emotional is because, you know, growing up watching TV, I never saw somebody on TV that I could identify with, let alone a superhero, you know. I've always had this saying, well, not me, Oscar Wilde, which is Be yourself because everyone else is taken and so I always lived by that motto and then the second motto is when I came into the industry was Be the person you needed when you were younger. I feel like one motto led me to the other, and I kept crying about it… Kids (can) watch this growing up and relate to it and feel empowered and think that they can become a superhero."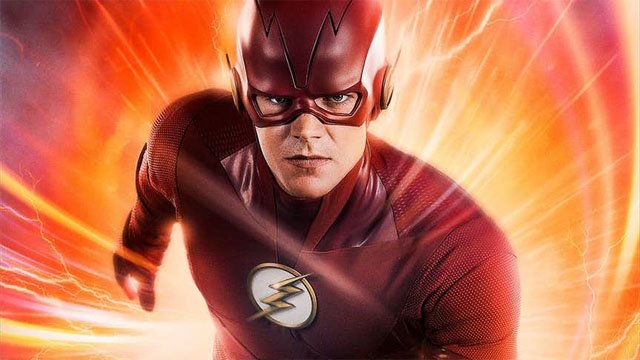 As for now, there are reports that the crossover is going to start with a special episode of The Flash on Sunday, December 9 which will continue on Monday, December 10 with Arrow.
Also, it's going to end with Supergirl on Tuesday, December 11. So, a lot of things are coming for the fans of all these shows and there are huge expectations regarding Elseworlds because of the inclusion of all heroes in one frame.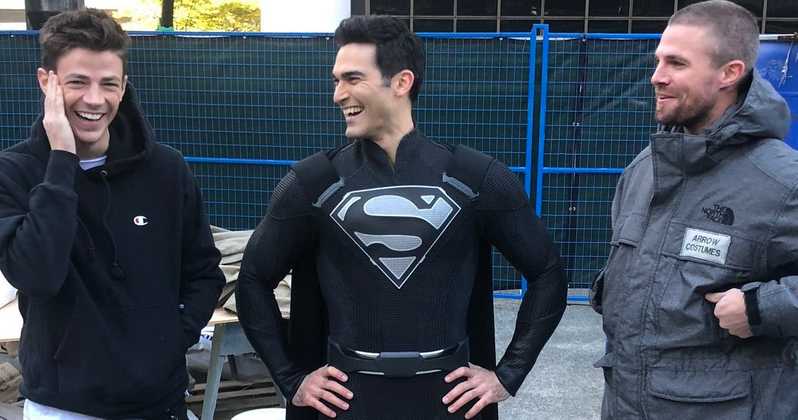 There are a lot of things coming into this Elseworlds crossover as we all have heard the news that Superman is going to wear the black costume in this one and fans are already on their toes because of excitement as they are going to see the Superman in the black costume just like they've seen him in the comic books when he came back from the dead.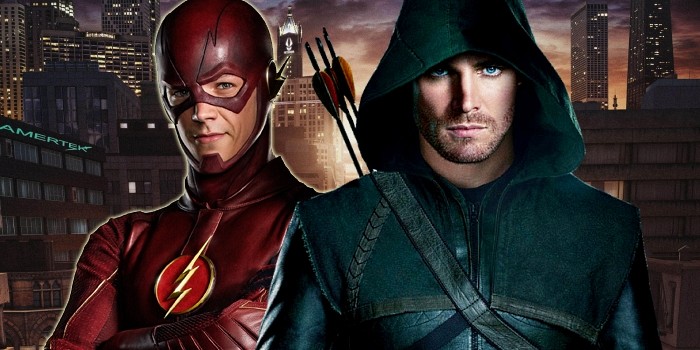 Also, we are going to see Stephen Amell playing the role of The Flash which is going to simply amazing and funny as we all know that how savage and funny he is and on the other side we have Grant Gustin who is going to play the role of Green Arrow in this one.
So, a lot of interesting things are in there and we want to hear from you as we want to know what you expect from this and also are you excited? Tell us in the comments section below.