News
Television
WandaVision Star Teases A Possible Dottie Reveal In Upcoming Episodes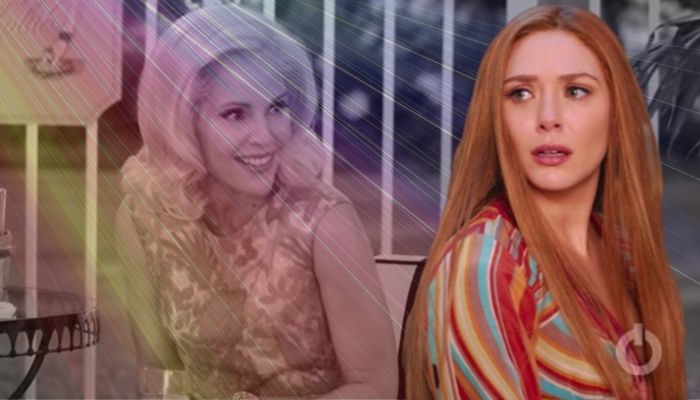 WandaVision, currently streaming on Disney+, is more than halfway through with its 9 episodes, and yesterday released its 6th episode. Believe us when we tell you this – You are not expecting something of this sort at all. "All-New Halloween Spooktacular!" brings WandaVision's sitcom aesthetic forward into the 2000s, when there were plenty of weird commercials around. This means the entire concept of WandaVision is now changed, and we cannot expect anything less from Wanda and her superpowers now. It is about to go down, and we can expect things to go all out from here.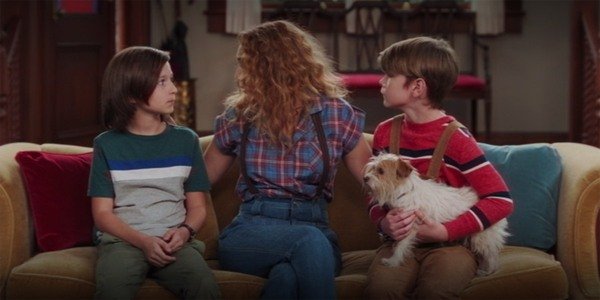 There have been many strange things in WandaVision as of yet. Well, to be honest, everything is strange. But what intrigues the fans is – Where is Dottie? The said character, played by Emma Caulfield, will be appearing in the next few episodes. Well, possibly. Caulfield made her debut as Dottie in WandaVision episode two as as Westview's archetypal suburban woman. As head of the planning committee for that episode's magic show, Wanda and Dottie shared an eerie moment at the local country club. When Jimmy Woo tries to reach Wanda through the radio, Dottie has a strange reaction, crushing glass in her hand and showing off the red wound in the black and white world.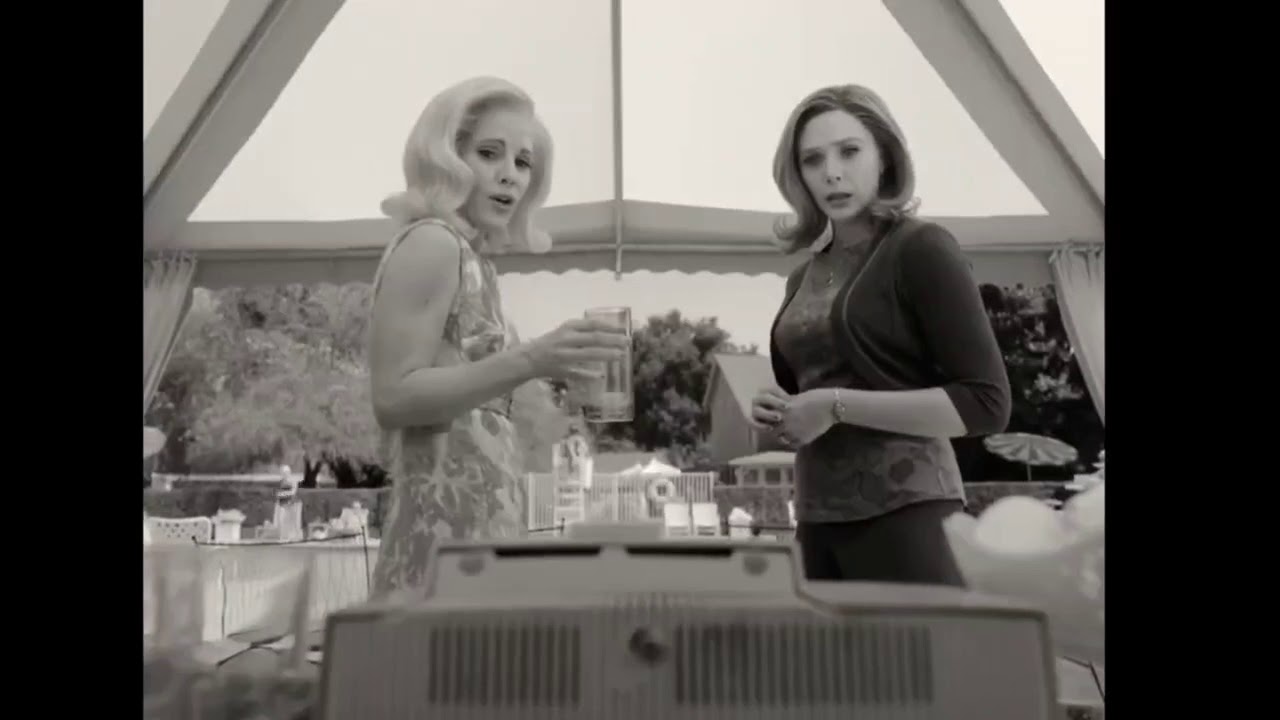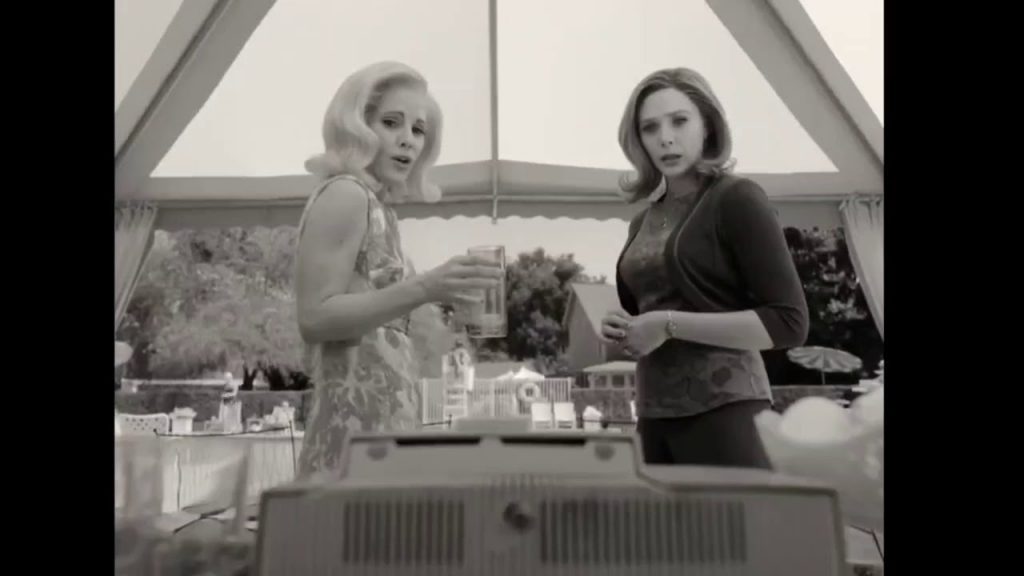 Speaking of one of the most prominent mysteries in WandaVision, one is that of Dottie's true identity. Dottie has only been seen briefly onscreen since her appearance in the second episode. The decision to exclude the character from recent episodes has left many wondering how important to the show she could be. Seeing as Marvel president Kevin Feige personally approved Caulfield's casting, it's safe to say there are bigger things in store for the character. What those things are could be revealed sooner rather than later.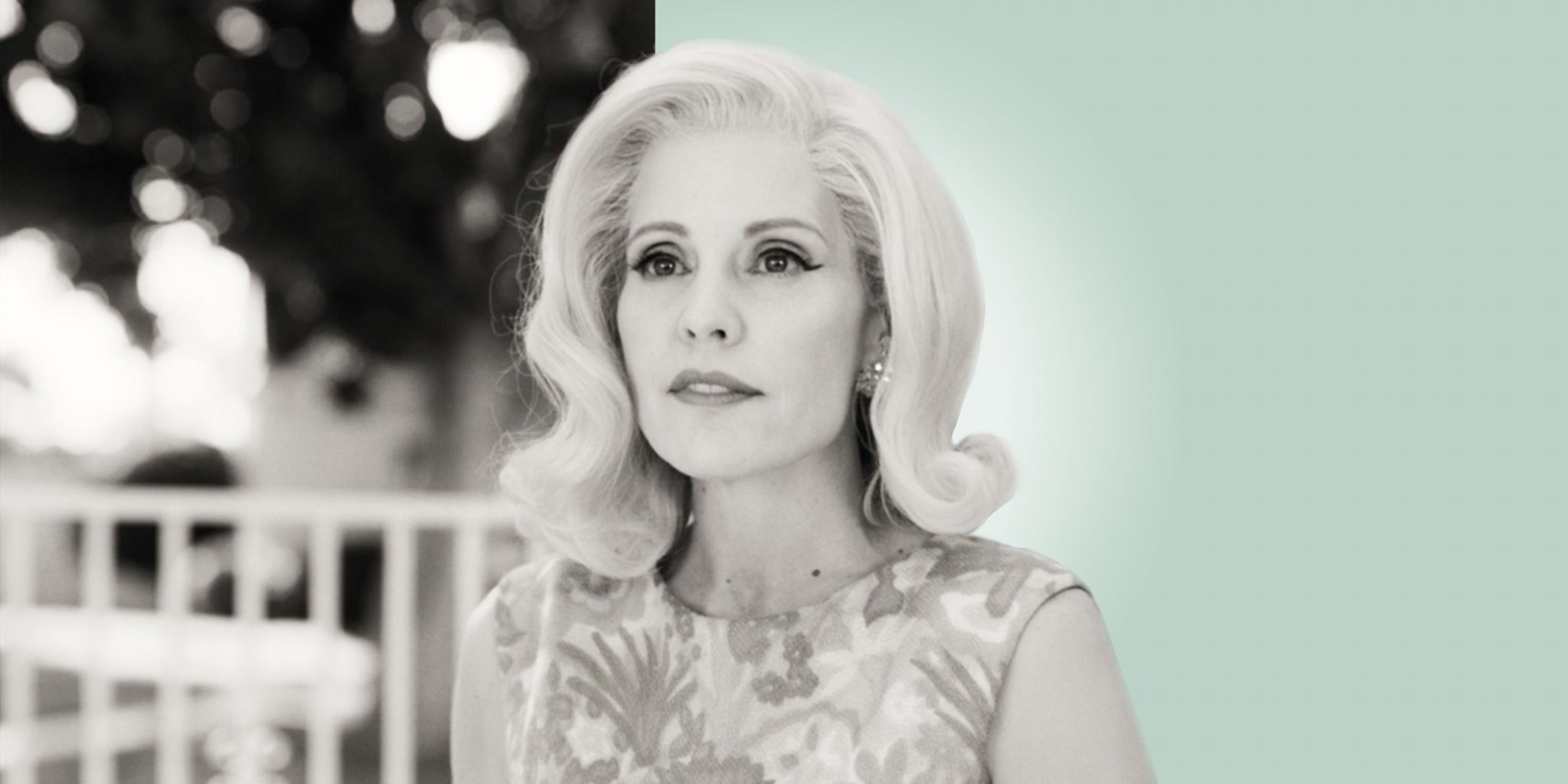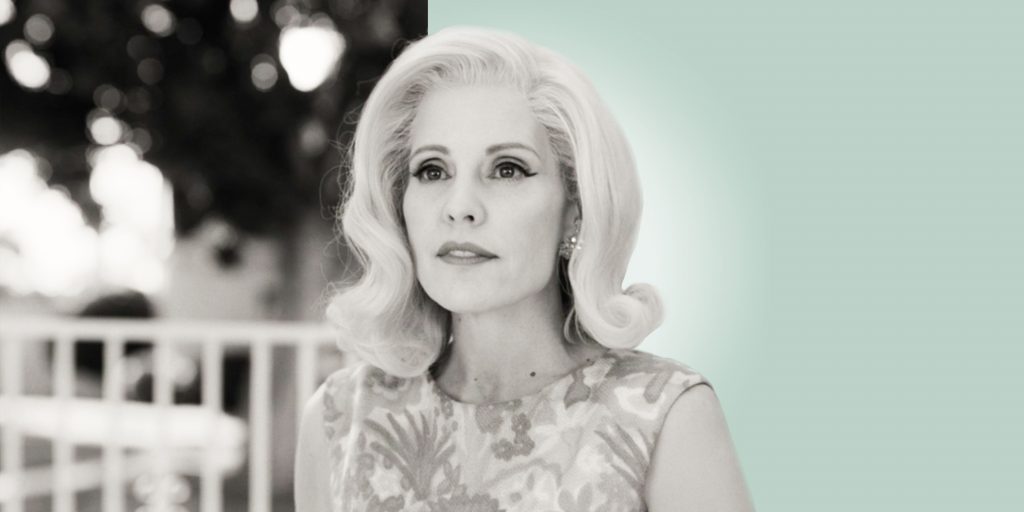 WandaVision's seventh episode is slated to premiere this Friday. Caulfield has mostly stayed quiet about her character, but the actress tweeted something that could hint at Dottie's return. Caulfield tweeted, "Where's #Dottie?" and tagged Marvel, WandaVision, and Disney+ in the post. The tweet reveals nothing else, but the timing is peculiar, especially after the character's absence in the last few episodes.
Where is #Dottie ? @wandavision @Marvel @MarvelStudios @disneyplus

— emmacaulfieldofficial (@emmacaulfield) February 16, 2021
This cannot be just a simple coincidence that she tweeted just two days before the new episode of WandaVision, as new episodes air every Friday. Caulfield tweeting this just days before WandaVision's seventh episode premieres, it comes off as if she is hinting at her character's return. What that means remains to be seen. Dottie could be a red herring for a bigger and more powerful villain, or she could be the vessel helping one hide in plain sight SWORD's inability to identify Dottie certainly hints at bigger things for the character, but what that ultimately means is unclear. Still, Dottie seems important to WandaVision in a way that hasn't been fully fleshed out yet.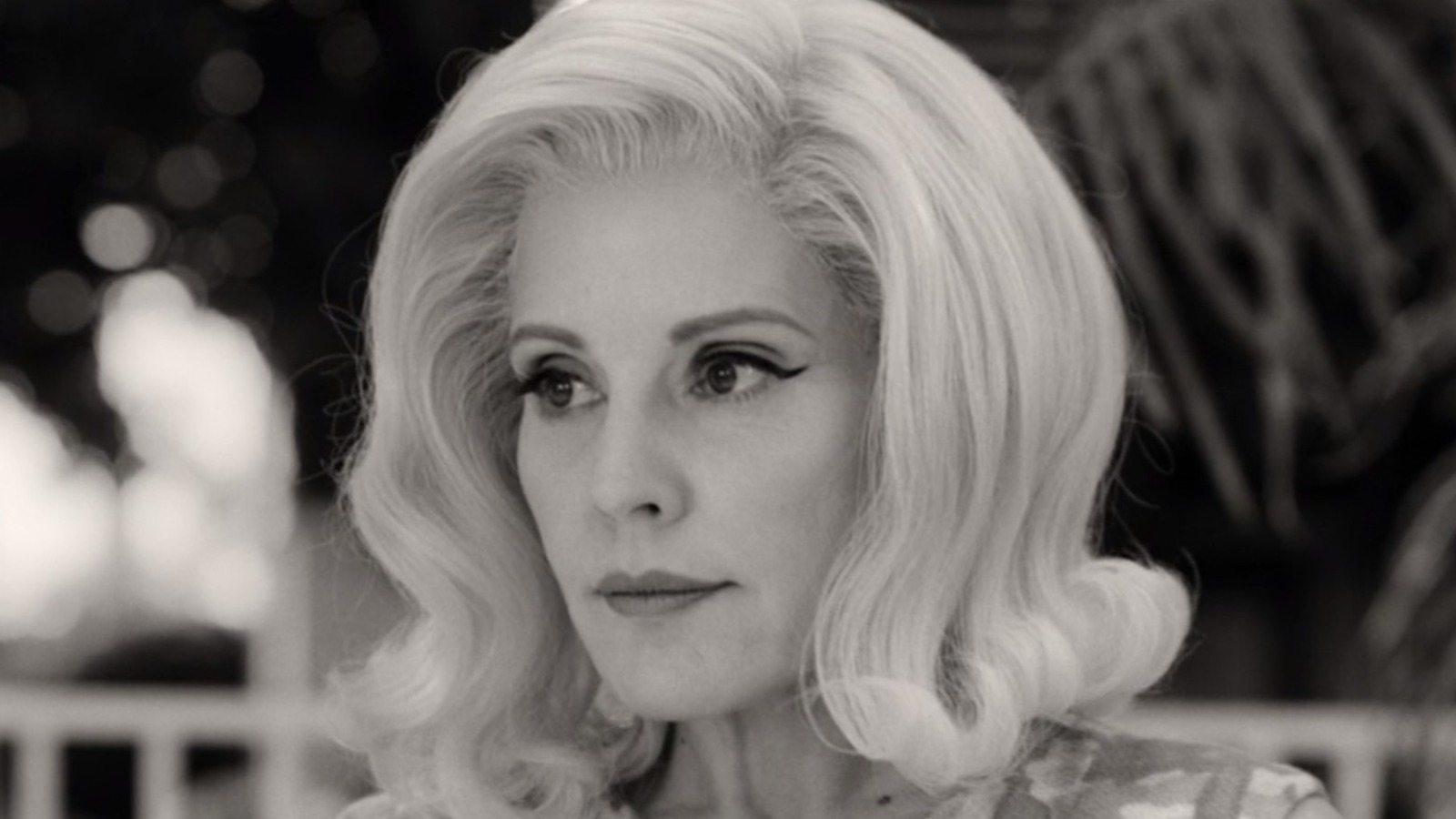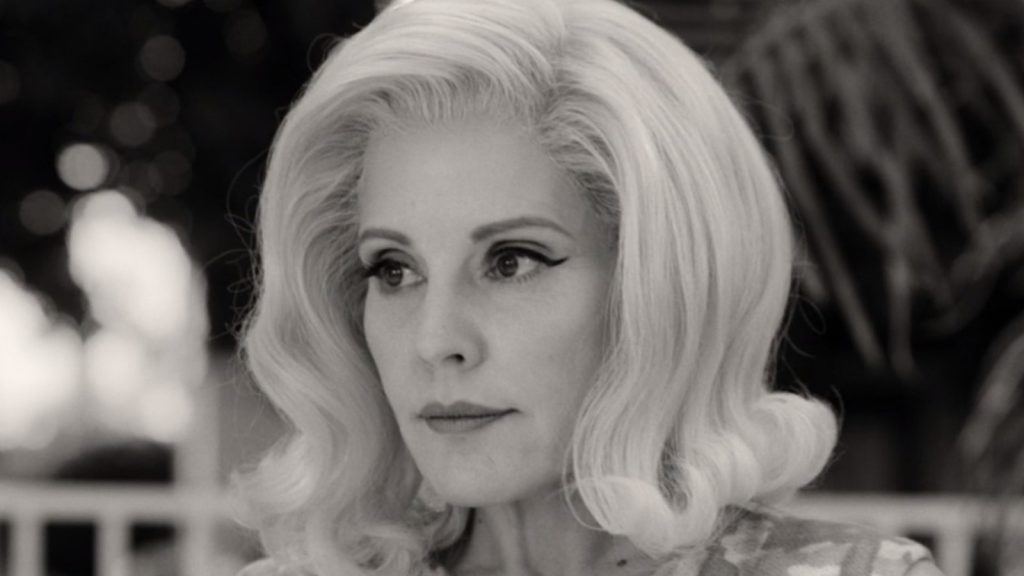 The most common thing on the internet regarding WandaVision is, that every character is basically Mephisto. Dottie, just like the others, was called Mephisto as well.  Other theories suggest Dottie is merely one of the more tragic victims of the goings-on in Westview. While it's too early to tell, especially considering the sparseness of Dottie's appearances, it seems Caulfield is suggesting that all of this speculation will be put to rest soon. As WandaVision gears up for its explosive final episodes, the show must start providing answers, and it sounds like Dottie may be at the center of some of them. Whether or not fans are satisfied with these answers.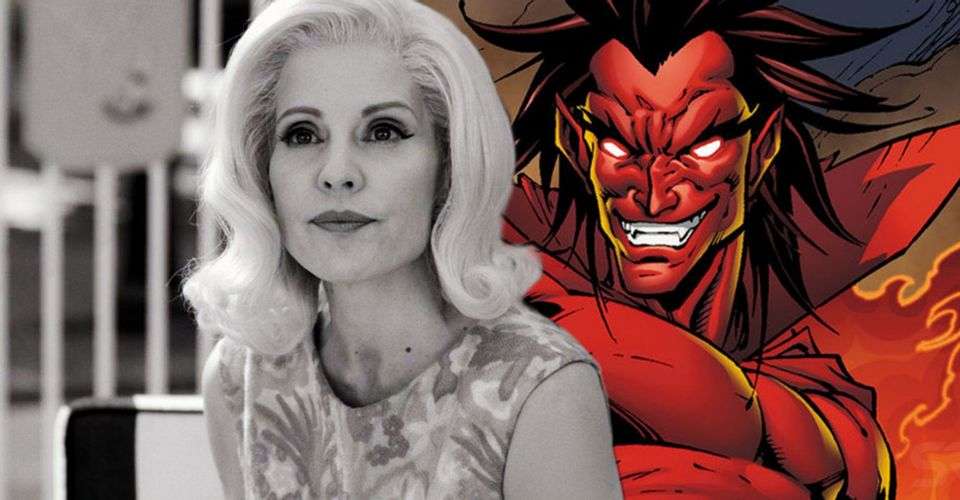 Another theory suggests that Westview, where Wanda and Vision are currently living, was a utopian society of witches that has been corrupted. If Agnes is indeed Agatha Harkness, there would actually be some precedent in the comics for Westview to be a magically-hidden sanctuary. Despite her youthful appearance on the show, Agatha Harkness was actually many centuries old on the page. As a result, she has witnessed and endured some of the world's greatest atrocities. As well as the sinking of Atlantis, one of those tragic events was the Salem Witch Trials. In the wake of that brutal persecution, some witches deigned to create their own secret community. Vowing to remain permanently separate from the rest of humanity, they shielded it from view and dubbed it New Salem. That would fit with Westview's advertising mantra of "Home: It's where you make it." Westview might have been constructed as a prison from the outset.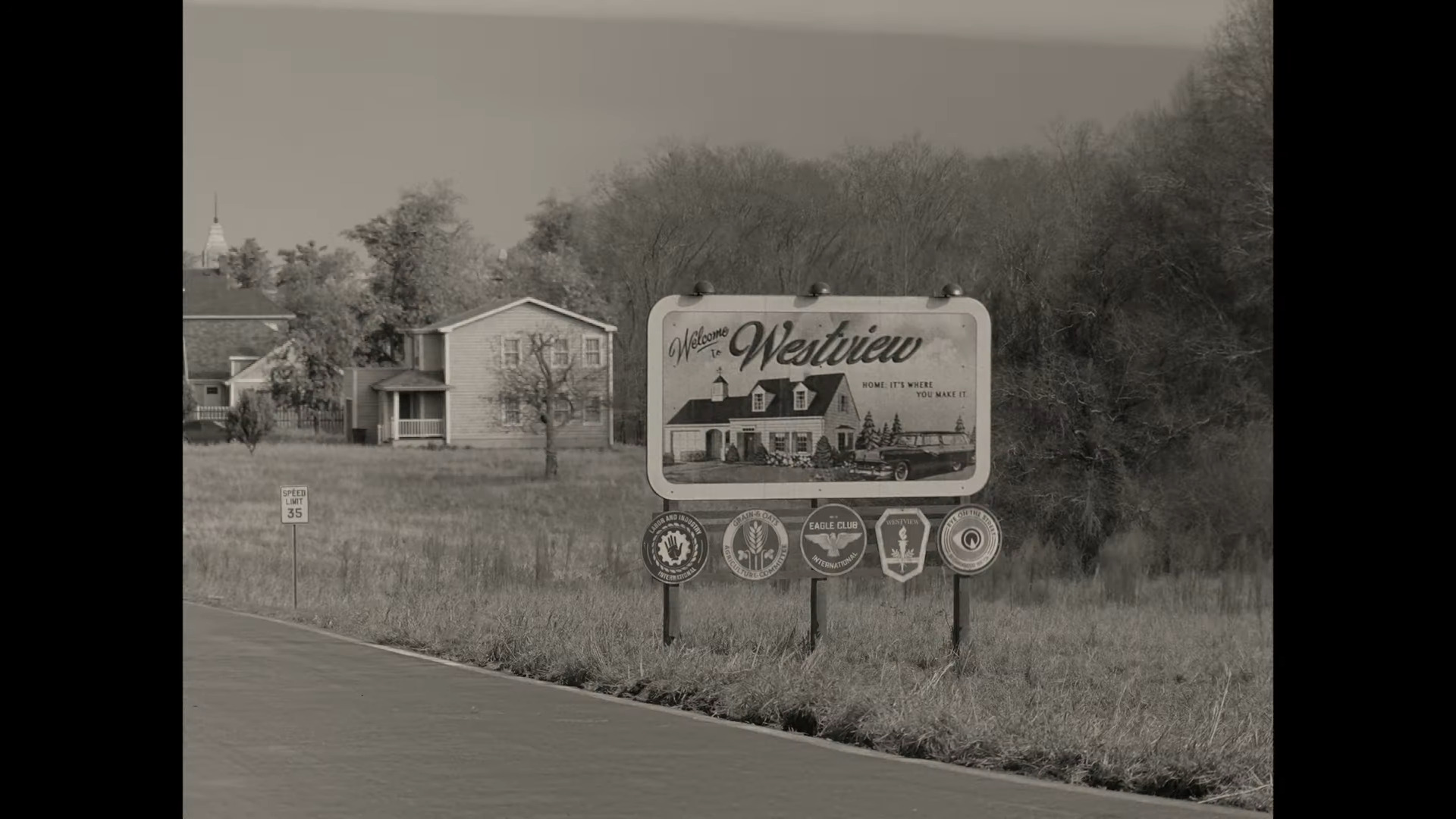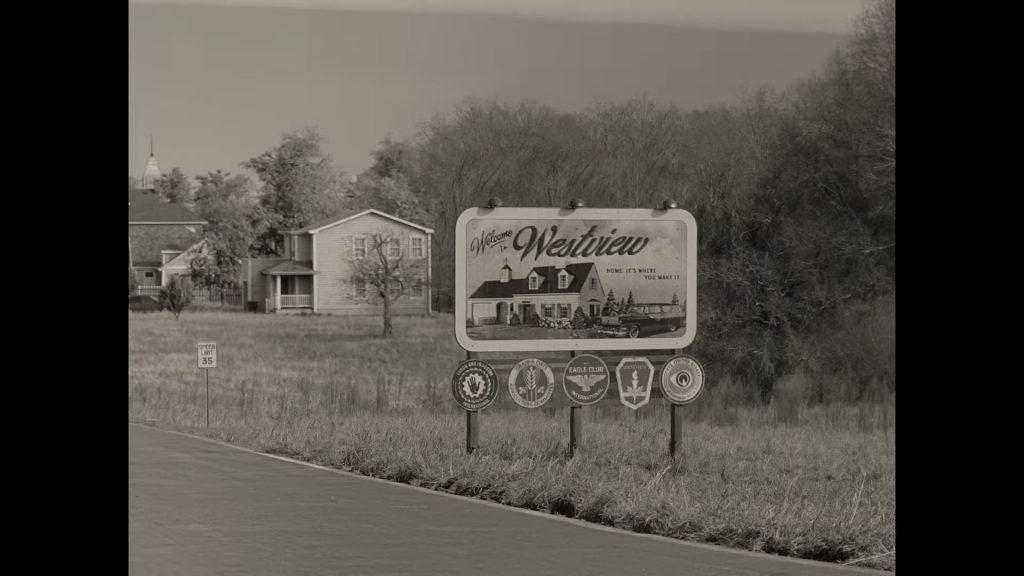 What role could Dottie possibly play in Wanda's future this late into the series? Let us know in the comments about your theories!