Television
A New Superpowerful Character is Coming in The Team of Black Lightning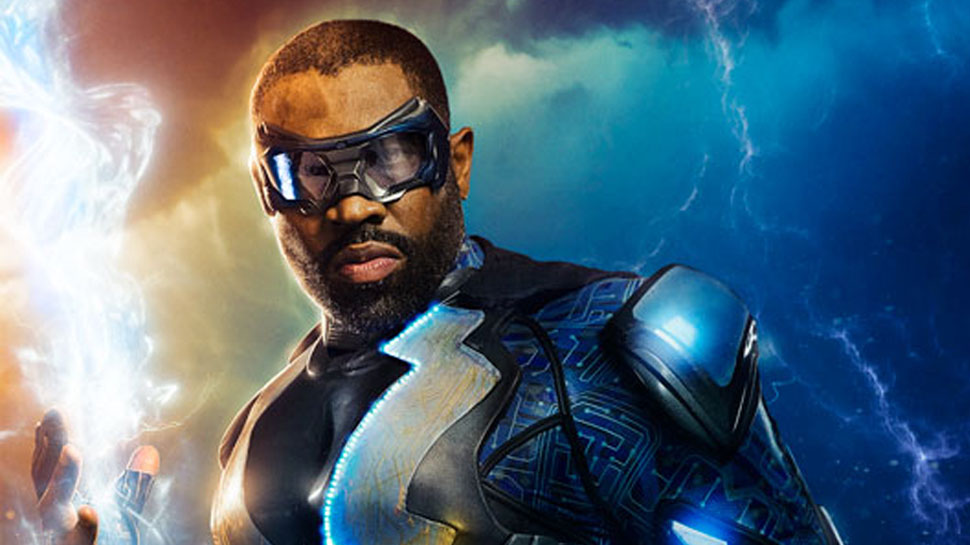 Black Lightning was a success not just in terms of the huge number of fans it earned but also in terms of the praise it got from several critics. But it's also true that it didn't catch up to the expectations people had with it after seeing all the promotional stuff. The story of this series was interesting as in the first season, we saw that High school principal Jefferson Pierce, who retired from his superhero alter-ego Black Lightning nine years ago after seeing the effects it had on his family, is forced to become a vigilante again when the rise of the local gang called 100, leads to increased crime and corruption in his community of Freeland.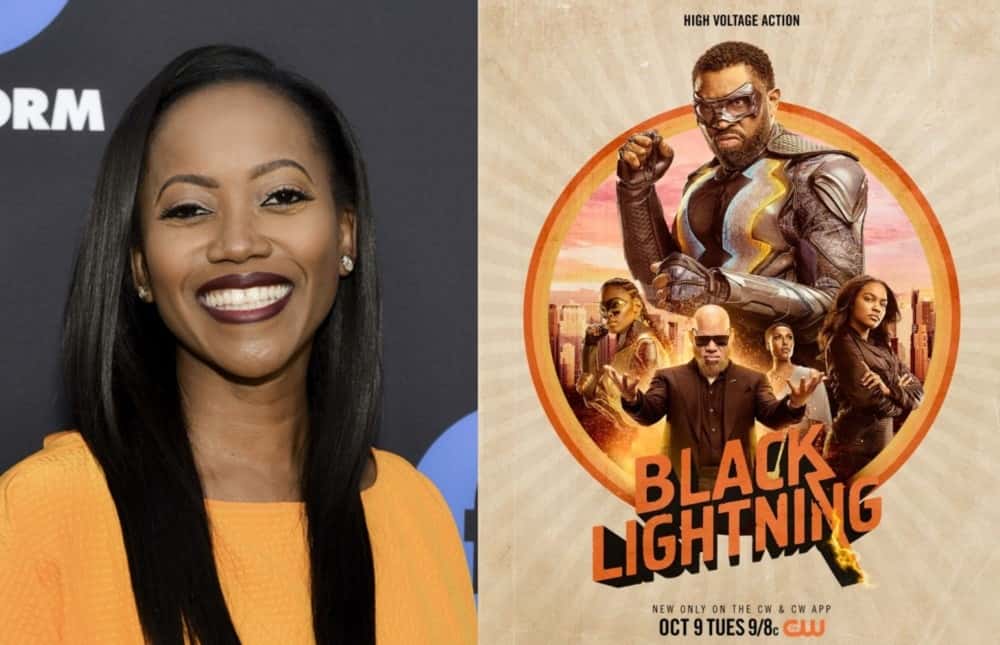 So the people who haven't watched the first season of this surely need to take some time out for this interesting series. Now for the second season of this show, we all see that 'CW' has cast Erika Alexander for the role of Perenna, who is a telepathic therapist.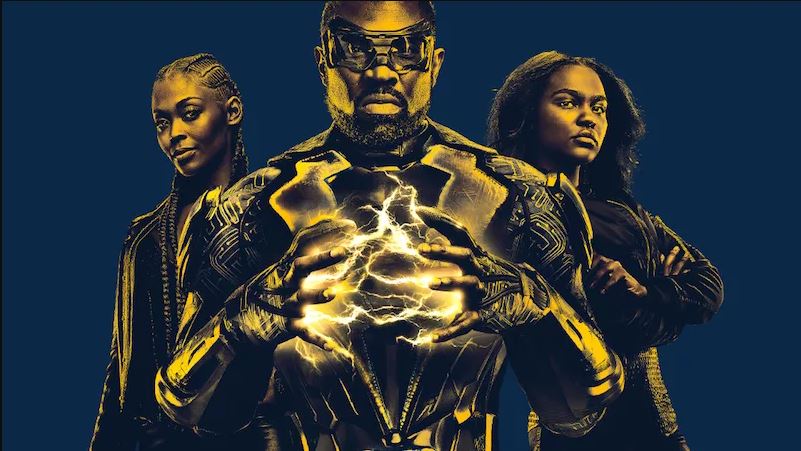 Her recruitment was done by the joined thoughts of Jefferson Pierce (Cress Williams) and Lynn Stewart (Christine Adams) in order to help Jennifer (China Anne McClain) who is currently learning how to take control of her new budding superpowers. Also, helping Jennifer in taking control over her emotions about being a meta-human, she'll appear in three episodes of this season.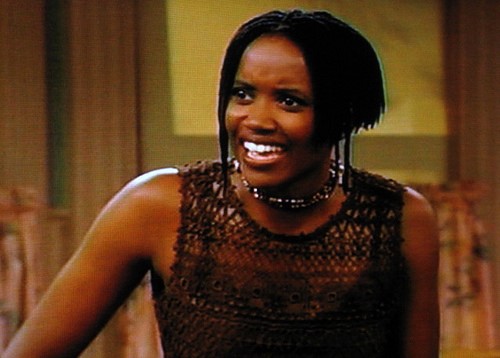 Erika Rose Alexander is best known for her roles as Pam Tucker on the NBC sitcom The Cosby Show (1990-1992), and Maxine Shaw on the FOX sitcom Living Single (1993-1998). She has also won numerous awards for her work on Living Single, including two NAACP Image Awards for Outstanding Actress in a Comedy Series.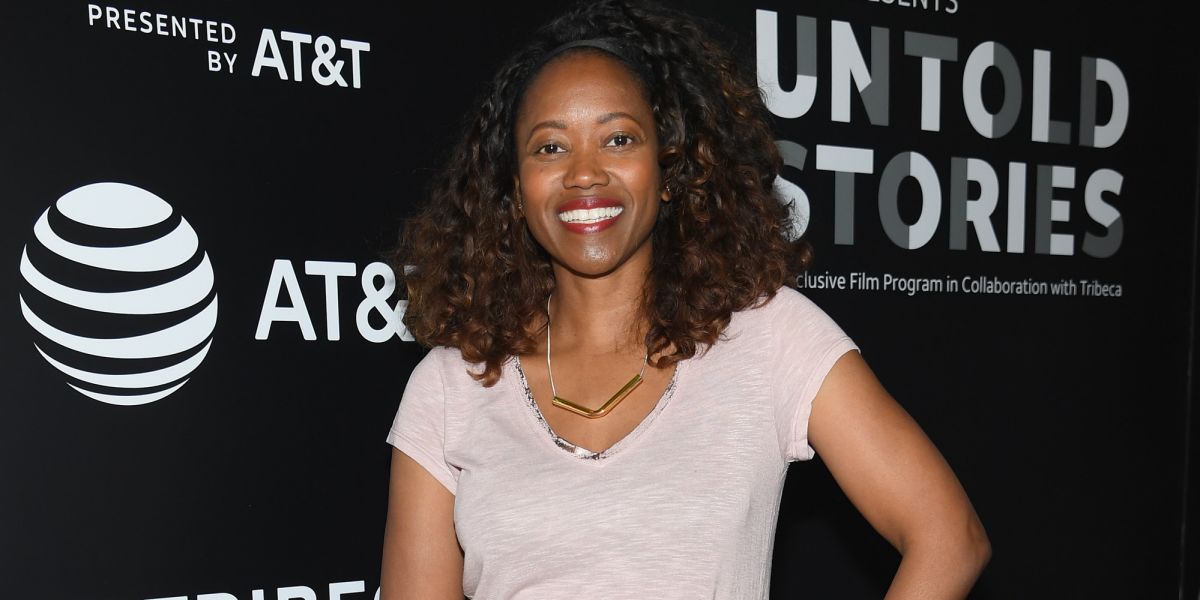 In international cinema, Alexander played the role of Hidimba in Peter Brook's adaptation of The Mahabharata. She also played the role of young Flora in TV miniseries Mama Flora's Family. So, we are going to see her in a very crucial role and the fans are already in a lot of excitement after the announcement.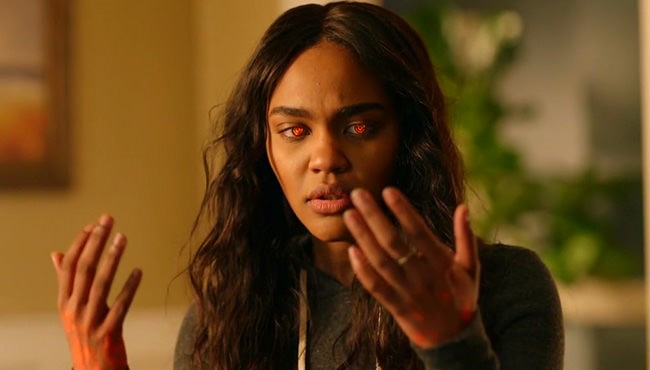 In the first episode of the second season titled as 'The Book of Consequences: Chapter One: Rise of the Green Light Babies', the board considers a motion to shut down the school, forcing Jefferson to go to Nappier Frank to sway the vote. Jennifer struggles with her powers; Anissa finds a new way to give back to Freeland. The second episode is going to be aired on October 16 by the title of 'The Book of Consequences: Chapter Two: Black Jesus Blues'.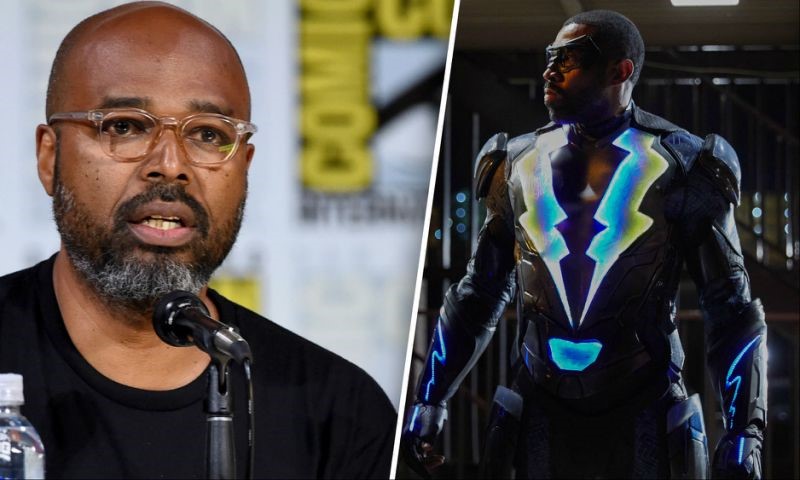 The man behind this great series has also reflected on Gambi's story in this upcoming season in an interview and Salim Akil has said,
"They haven't really had an opportunity to get their relationship back together, and the way that we're moving that storyline is that there's just no time. They've gotta work together. They're father and son, so it's not like they're not gonna have a relationship. That's not even a question. The question is, how do they move forward? Once we slow the train down from the consequences of what's going on, then maybe they can sit down and actually have a conversation, but right now, we're moving them forward. It's like we're playing rock 'n' roll, while last year we played a little jazz. I'm trying to throw everything up front, which will force me, in the back end, to come up with something creative. I can't get comfortable."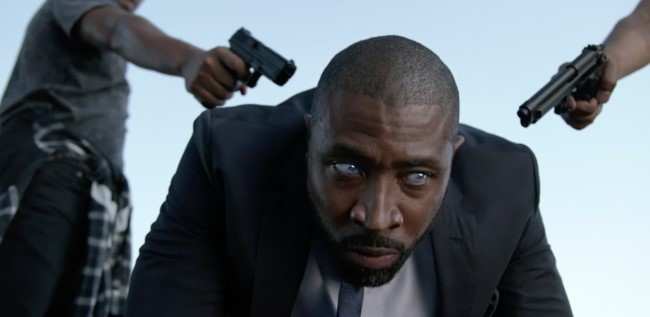 So, with all these thoughts from Akil, we also shift our focus on the man who is under the costume of Black Lightning. Actor Cress Williams expressed his thoughts on knowing the character of Black Lightning before signing the character while talking in an interview with Variety.com by stating,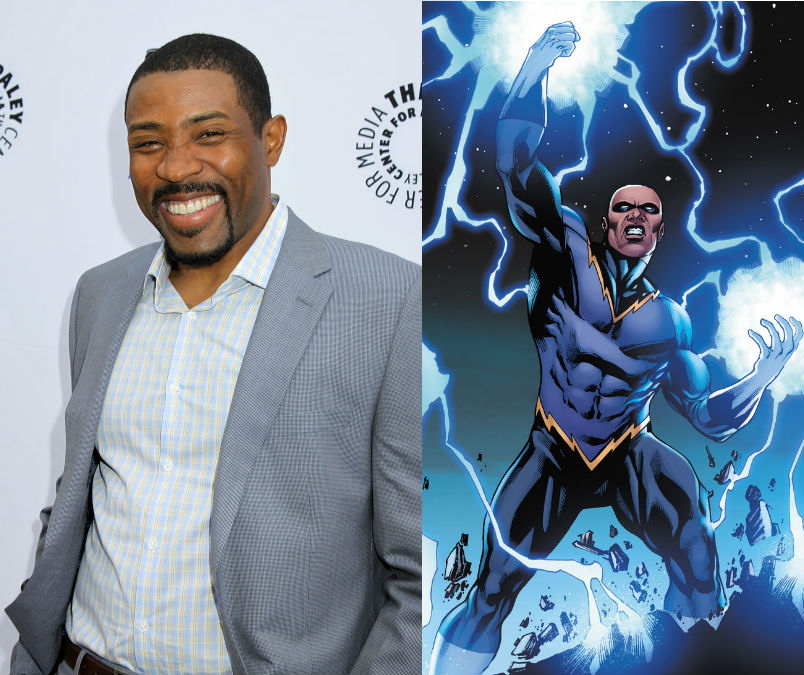 "As an actor I like to know as much as I can, but then also as a superhero fan or aficionado, those things were very, very important to me. I didn't really know of "Black Lightning" until I got the script and started to investigate — it wasn't a hero that I grew up with. So I didn't know if his powers were natural or if it was the suit, but those things are, for me, very important. I really like the idea that his powers are his — that whether he has the suit or not, he has them.
So, what are your thoughts on the recruitment of Erika Alexander? Please tell us in the comments section below.