Movies
MCU: Mark Ruffalo Fired on Twitter for Spoiling Avengers 4 Title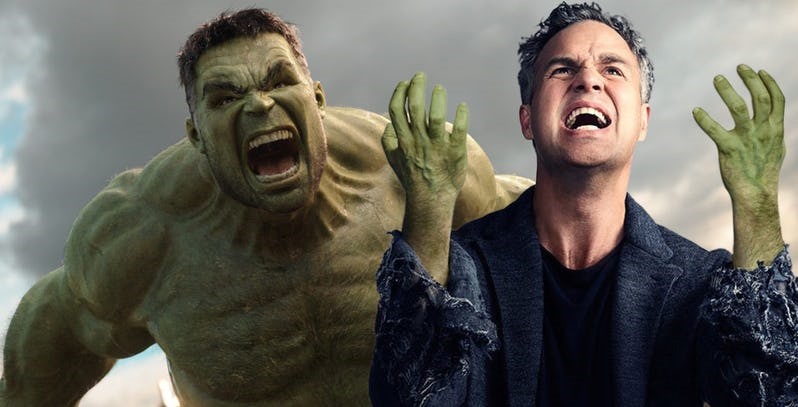 Mark Ruffalo fired???
The Avengers 4 Title is probably the biggest matter of concern for Marvel fans right now, and Marvel just seems to be cashing in on all the hype that surrounds it. Disney and Marvel are just the masters of marketing their products now. Everything they do just seems to work. Their recent shenanigans have been to use their spoiler kings like Mark Ruffalo and Tom Holland to actually reveal the big news about their upcoming movies.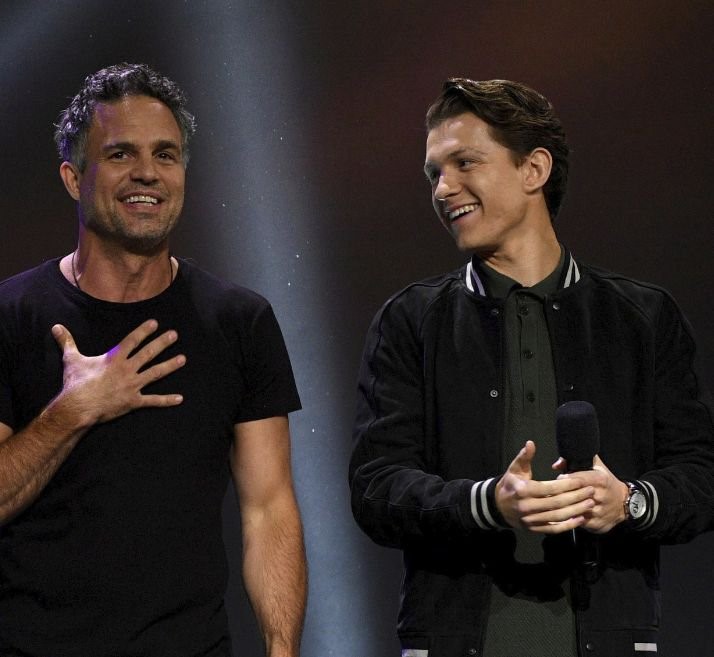 Tom Holland and Mark Ruffalo are two Marvel actors who are known to have a very small stomach for movie secrets, so Marvel is actually using the weakness that these guys may pose to their strengths. They made the big title reveal of Spider-Man: Far From Home intentionally come from Tom Holland as if he is making yet another mistake of revealing something massive. Now, they are pulling off something even bigger with Mark Ruffalo.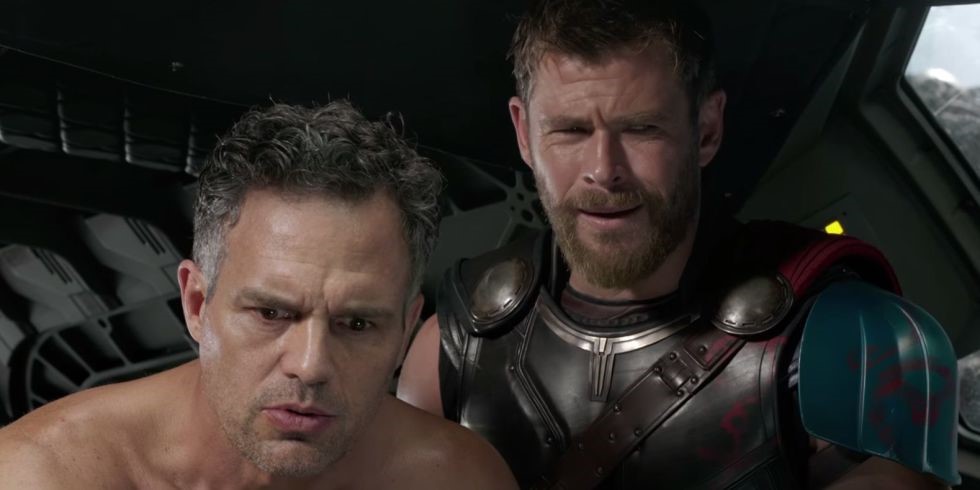 Ruffalo has had an incident where he gave away the first 15 minutes of Thor: Ragnarok through Facebook live as he switched it on by mistake and the phone was in his pocket the entire time. So, people actually got to hear the first 15 minutes of the movie during the premiere, way before the theatrical release! Ruffalo hasn't had any incident until now.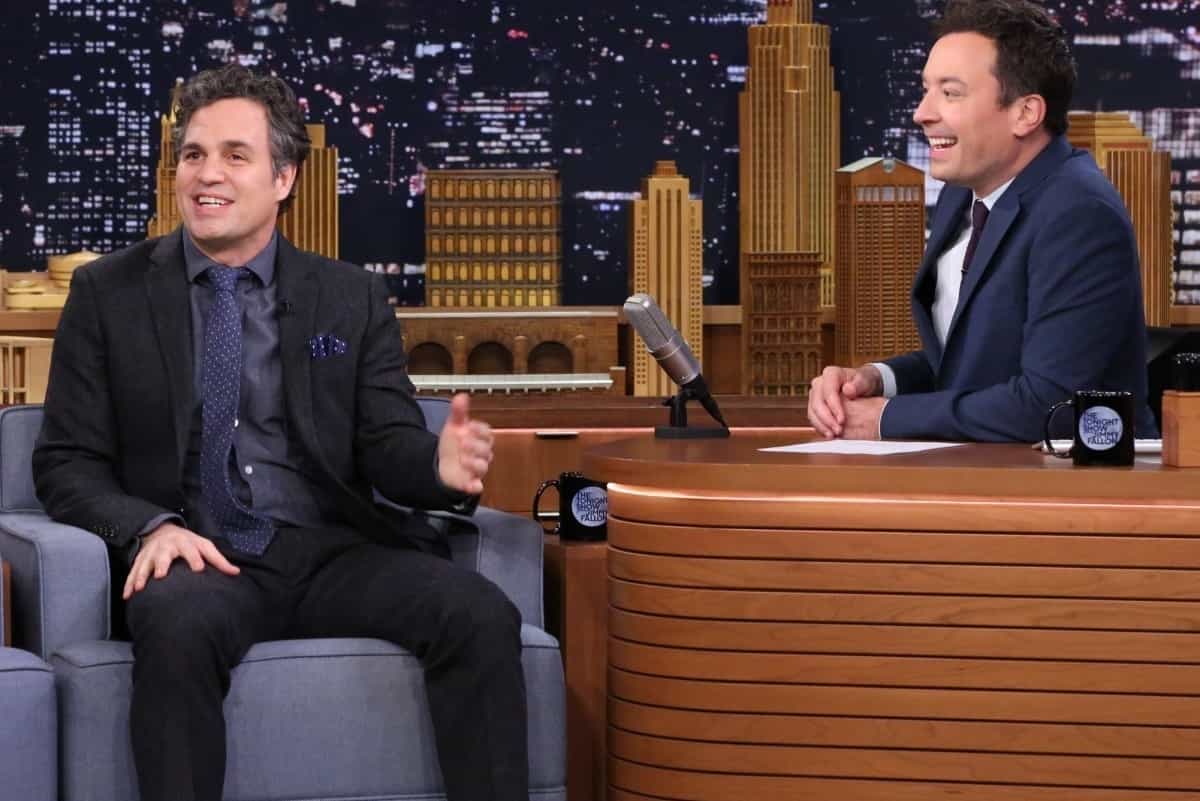 Just yesterday Mark Ruffalo teased the fact that he has given away massive spoilers about Avengers 4 at The Tonight Show with Jimmy Fallon. He tweeted Fallon to remove the part which was supposed to be an off the record thing. Here's the tweet: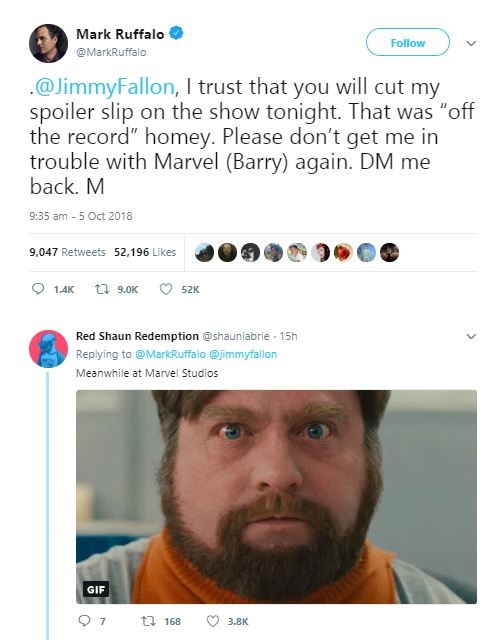 Now that the show has aired, we know exactly what Ruffalo told the world on the show. Those guys did not cut it out, and Mark Ruffalo just went on & on revealing one massive spoiler after the other. He began with the title of Avengers 4. Take a look yourself:
mark is really out here spoiling everything pic.twitter.com/9Z3gjt4hzk

— ashley (@ragnamurdock) October 6, 2018
For what it's worth Ruffalo actually revealed nothing to the whole world. The people on the set of the show seem to know the title that Ruffalo along with a probable made-up story, but it was nothing official. Still, Joe & Anthony Russo have had it enough with him, and they have indeed fired him! Looking at what Ruffalo did, The Russo brothers tweeted: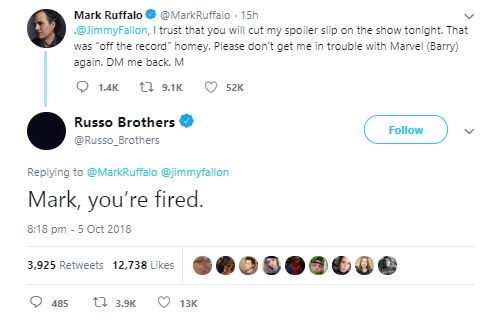 It is just great how Marvel handles everything in such a funny way. They did not have to spend a dime on the marketing of the film till now. People actually know nothing. There hasn't been a trailer, an official poster-reveal or even the much-anticipated title reveal. But people are talking about the film. New York Comic Con is going on, and Marvel is making all the headlines without even showing up over there. (BTW Ruffalo hasn't been officially fired).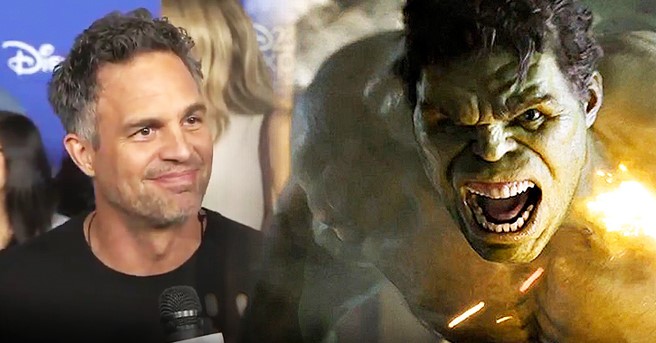 One peculiar thing that I noticed was that Ruffalo's title-reveal which was beeped seemed like the word "Annihilation". The recent rumors have suggested that the next movie will be called Avengers: Annihilation! So let's see whether our guess is right or not.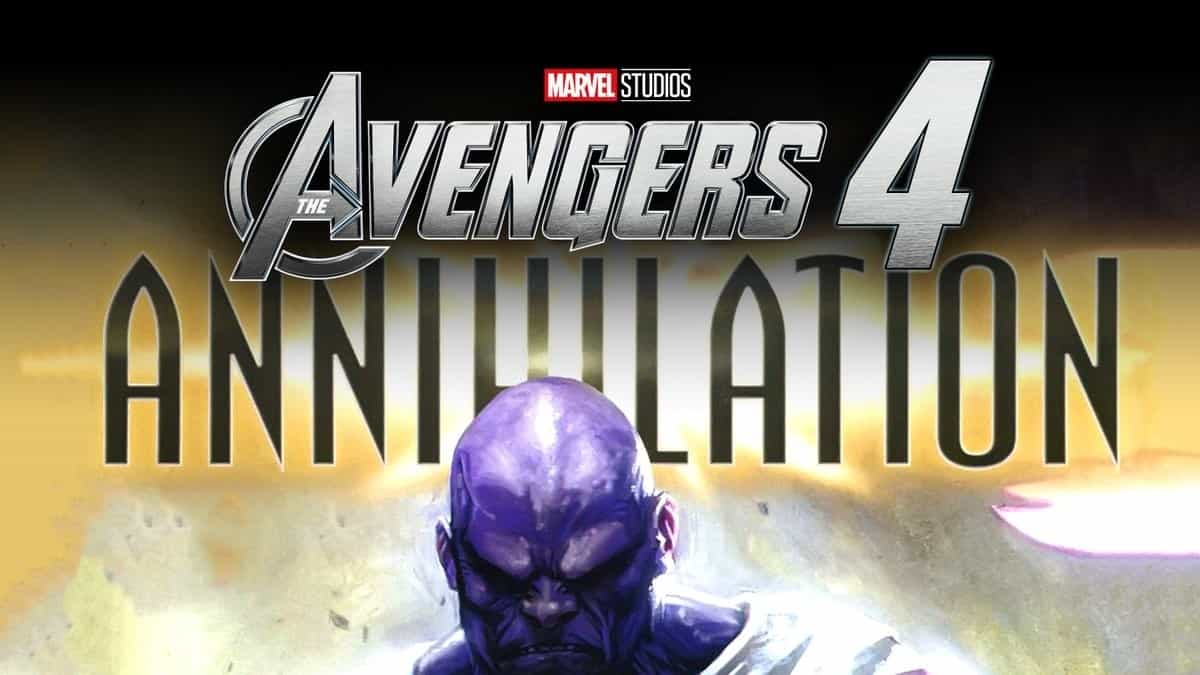 For all we know, this was all a set up to get people ready for an official title reveal. It is coming this month and we know it! We just have to be a little more patient and let Marvel do what they are best at. Talks suggest that we will also get the first trailer for Avengers 4 towards the end of November, or early December. Let's just hope that it all happens very quickly.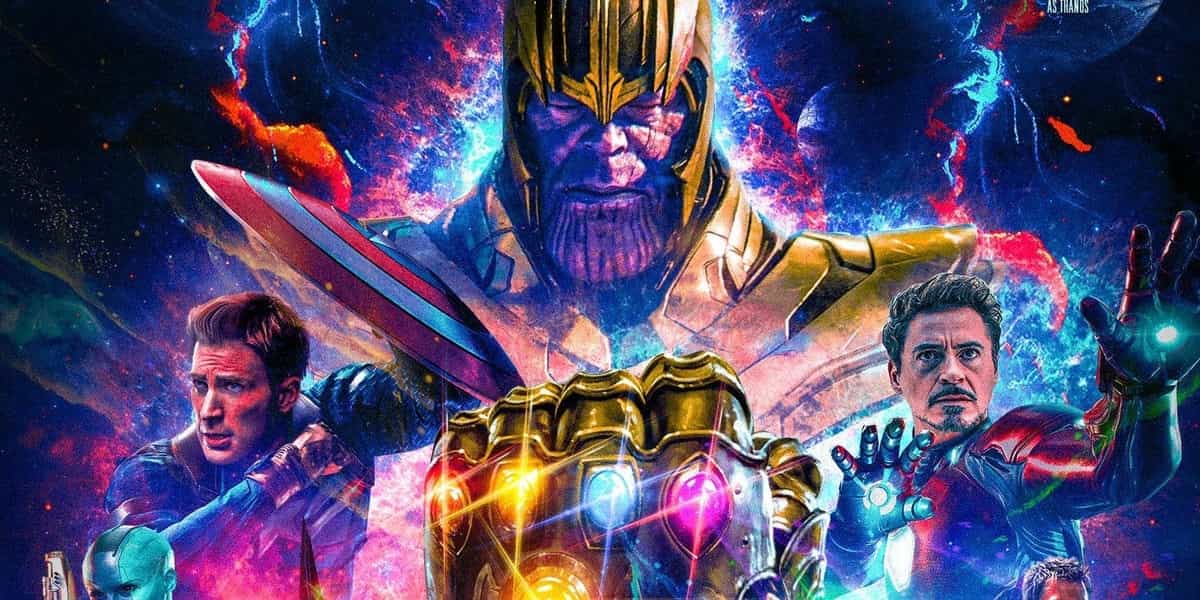 Avengers 4 comes out on May 3 and it will presumably star Robert Downey Jr., Chris Hemsworth, Mark Ruffalo, Chris Evans, Scarlett Johansson, Benedict Cumberbatch, Jeremy Renner Don Cheadle, Tom Holland, Chadwick Boseman, Paul Bettany, Tom Hiddleston, Idris Elba, Danai Gurira, Peter Dinklage, Benedict Wong, Elizabeth Olsen, Anthony Mackie, Sebastian Stan, Gwyneth Paltrow, Benicio del Toro, Josh Brolin, Pom Klementieff, Karen Gillan, Dave Bautista, Zoe Saldana, Vin Diesel, Bradley Cooper, Chris Pratt, Paul Rudd, Samuel L. Jackson, Cobie Smulders, Tessa Thompson, Evangeline Lilly, Aaron Taylor Johnson, Cate Blanchett, Michelle Pfeiffer, Michael Douglas, Tilda Swinton, Jeff Goldblum and Brie Larson.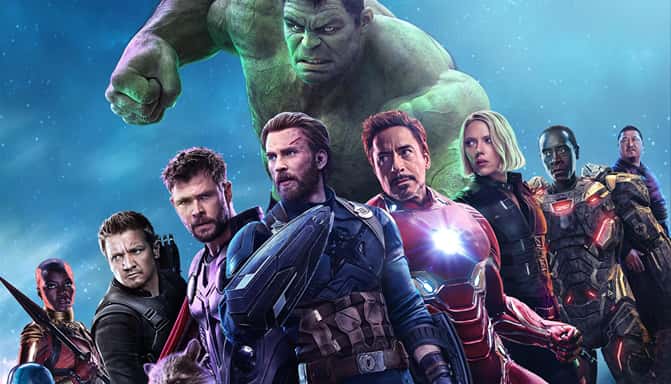 Here's the official Synopsis:
"A culmination of 22 interconnected films the fourth installment of the Avengers saga will draw audiences to witness the turning point of this epic journey. Our beloved heroes will truly understand how fragile this reality is and the sacrifices that must be made to uphold it."