Indian
10 Imtiaz Ali Movies Which Are No Less Than Masterpieces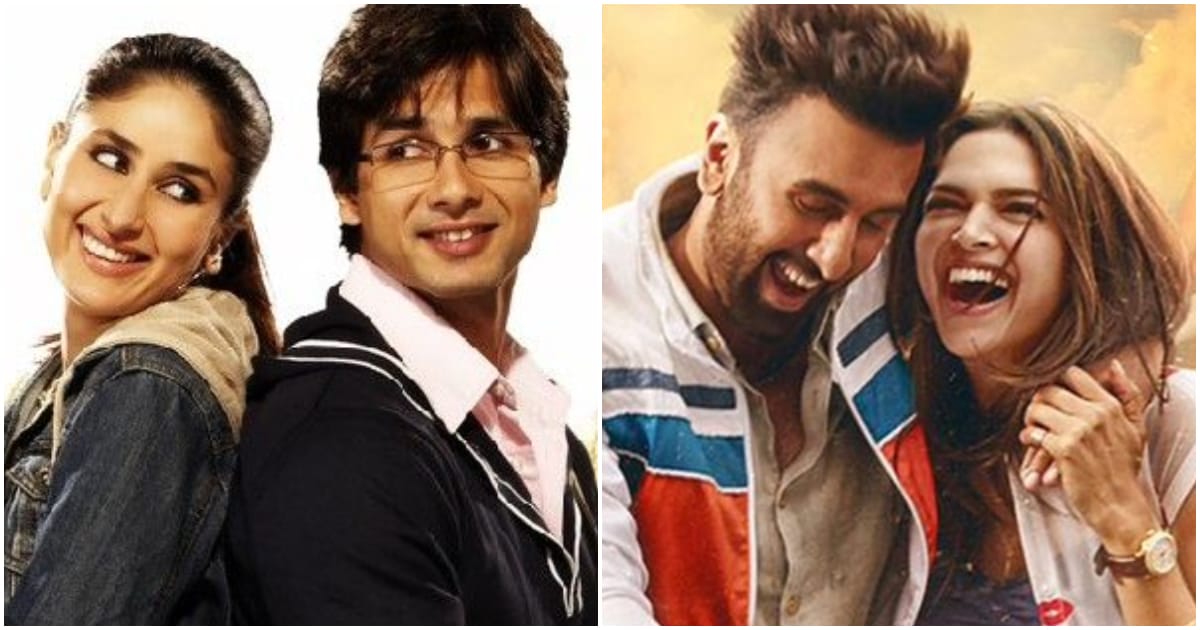 Imtiaz Ali, the storyteller as everyone calls him, is considered one of the best directors of Bollywood. His films relate to the younger lot like no one else's. Here are a few of Imtiaz Ali movies which are no less than masterpieces: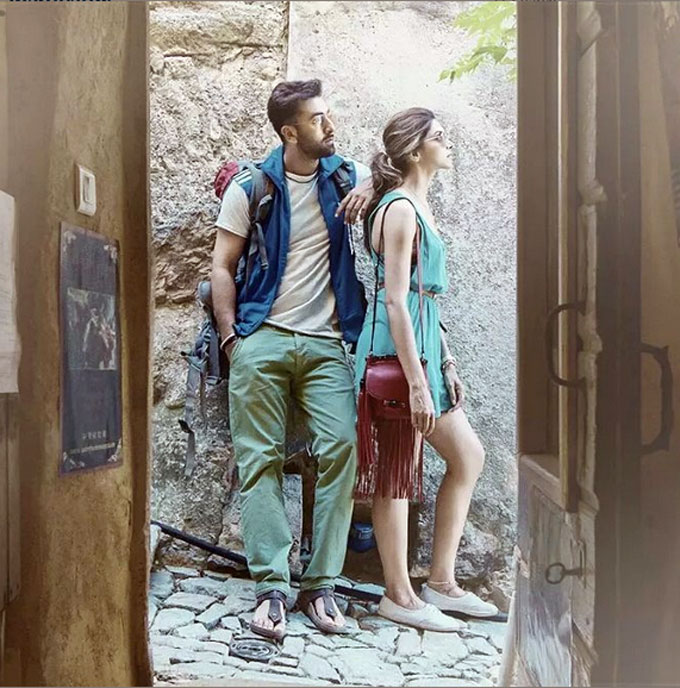 This 2015 movie deserves to be the very first in the list because everything about it is nearly perfect: The direction, writing, cinematography, storyline and the brilliant performances by the cast. The movie stars Ranbir Kapoor, Deepika Padukone and Piyush Mishra who justifies his role as a storyteller. The film opens with the main characters Ved and Tara who meet in Corsica and vow to keep their identity a secret. Years later, when their paths cross again, she Tara helps Ved to commence his journey of discovering himself. It indeed is a love story with a message of being your authentic self. Tamasha indeed is Ali's finest works. The amazing background score by A.R Rahman leaves you in awe every time.
2. Highway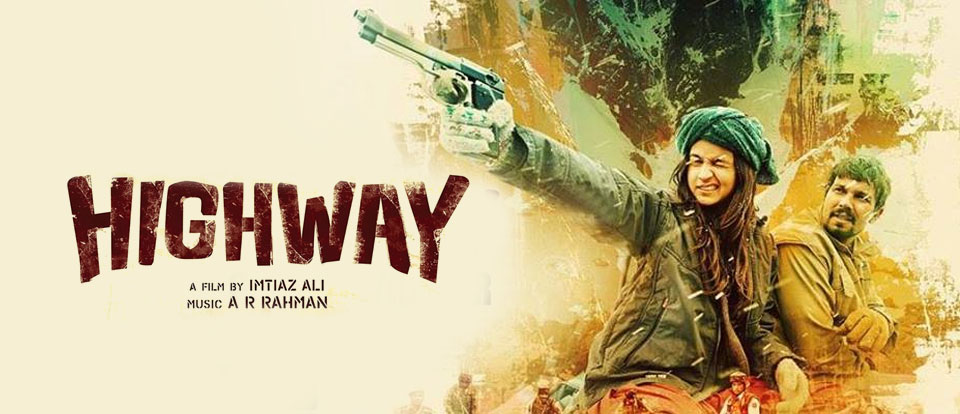 Again one of Imtiaz's remarkable works, Highway tells the story of a girl Veera, who gets kidnapped and held for ransom one day before her wedding. The movie stars Alia Bhatt and Randeep Hooda in the main roles. Gradually, she develops a strong bond with her kidnapper. The movie beautifully depicts Stockholm syndrome without even using the psychological term even once. The film received a lot of positive reviews from the audience as well as the critics. A lot of critics applauded Bhatt's performance and even said it was her ' birth' as an actress. The movie also explored the subject or child abuse, with a moving monologue by Bhatt.
3. Imtehaan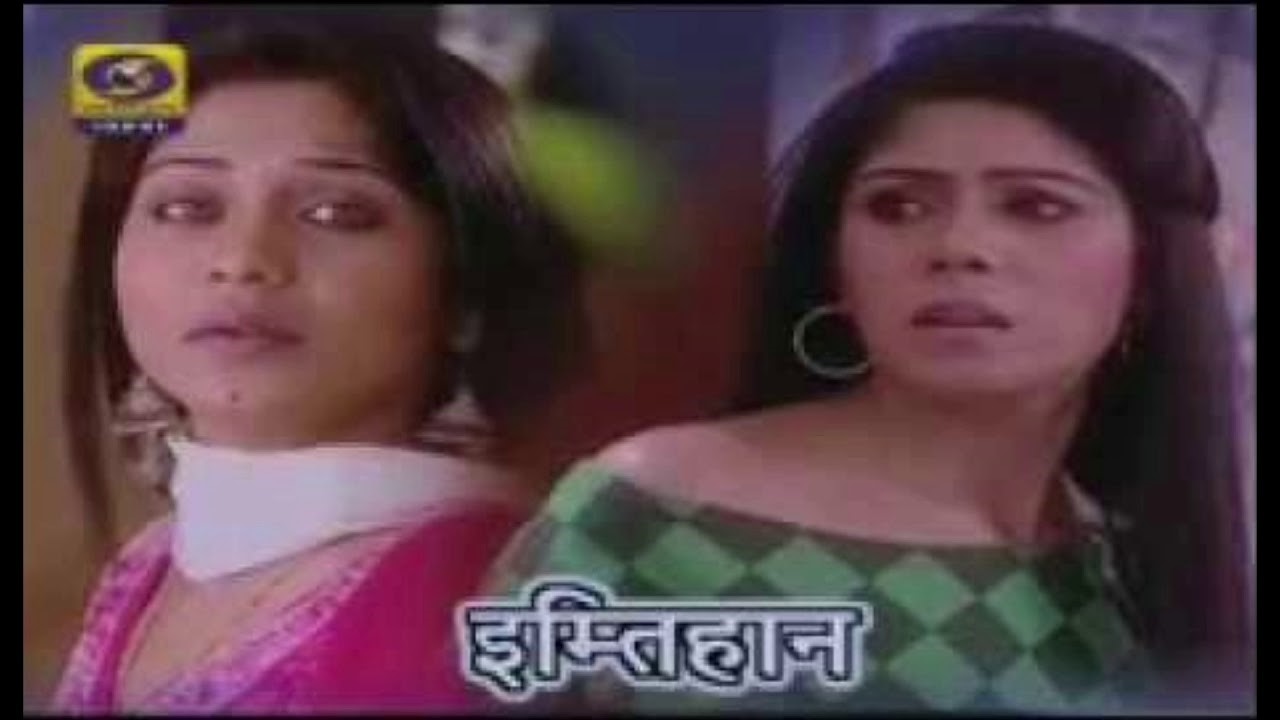 Many people aren't aware that Ali, who was relatively new in the industry then, also directed a Doordarshan T.V series in 1995. The serial was produced by Anupam Kher and cast well-known actors such as Manoj Bajpayee, Alok Nath, Renuka Shahane, Raju Kher and Firdaus Dadi.
4. Rockstar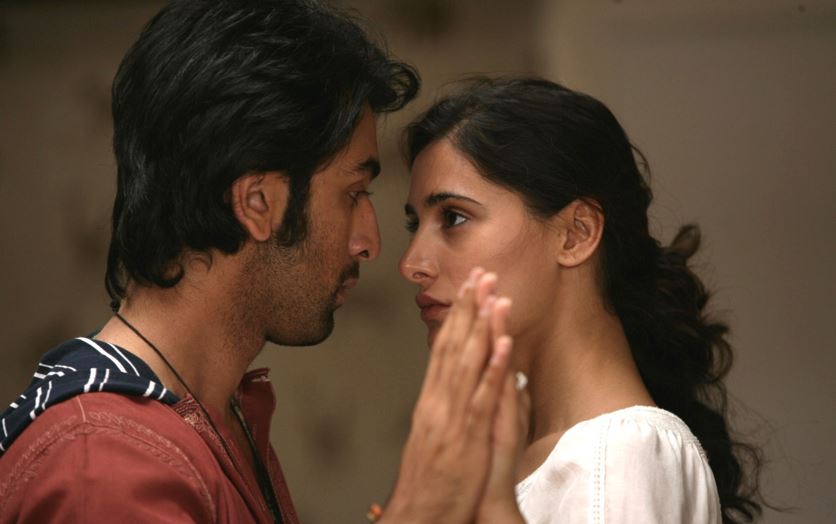 The movie stars Ranbir Kapoor and Nargis Fakhri along with Shammi Kapoor, Piyush Mishra, Aditi Rao Hydari and Kumud Mishra. The movie is about JJ aka Jordan who dreams of becoming a rock star, during which he falls in love with Heer. "Away… Beyond the concepts of right-doing and wrong-doing, there is a field. I will meet you there." The Rumi quote opens and ends the love story that beautifully depicts the unsettled feeling and anguish of being away from your loved one.
6. The Other Way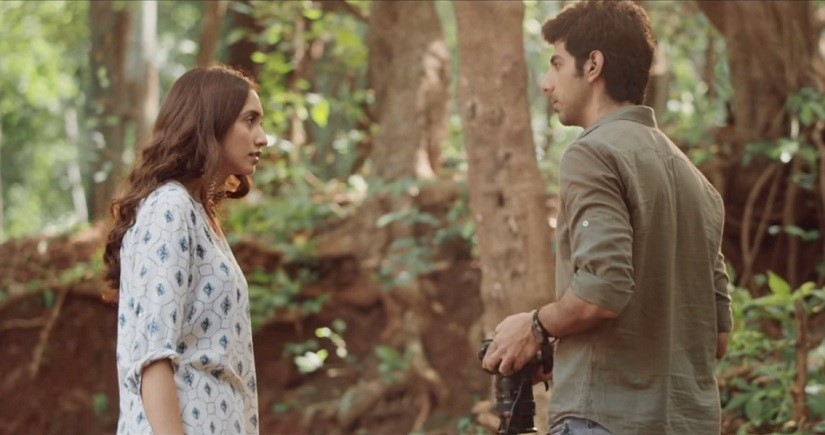 This 15-minute short film directed by Imtiaz Ali gives us a glimpse of his work on the big screen: A love story with unrequited lovers, questioning their decisions and fearing to take the leap of faith. The actors, Pavel Gulati and Shreya Chaudhry play the main leads.
7. India Tomorrow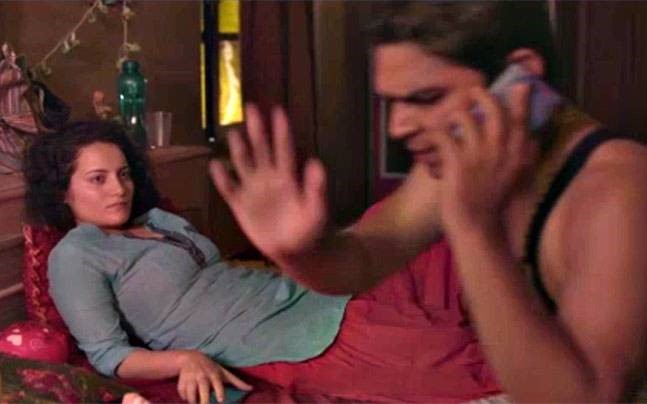 In this short film, Imtiaz Ali again introduces another fresh face Raviza Chauhan, who plays a sex worker. The short film shows a conversation between a sex worker and her client, and how he is amazed by her knowledge about the stock market. Unlike other films, this movie shows her having a plan and leaves us with a powerful message of not judging people. It also addresses that everyone has the ability to have dreams despite any struggles in our life.
8. Love Aaj Kal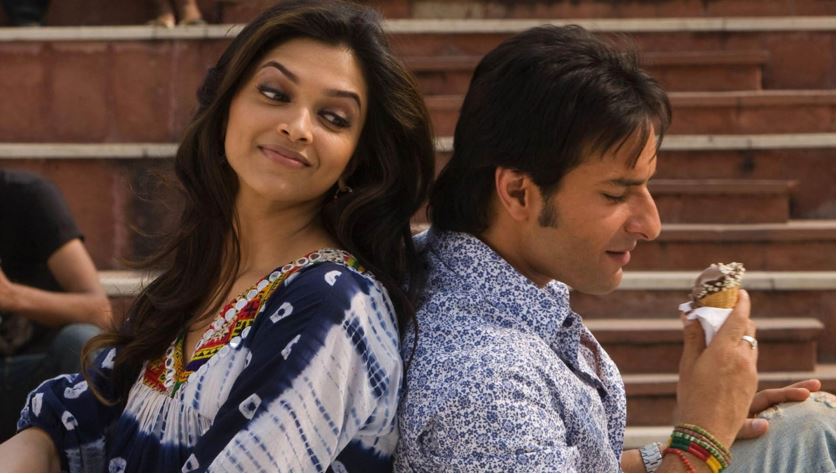 The movie portrays the emotion of pure love experienced by different people in different eras remains the same, no matter the perspective of realizing one's soulmate changes over time. The movie stars Deepika Padukone and Saif Ali Khan along with Rishi Kapoor and Rahul Khanna.
9. Jab We Met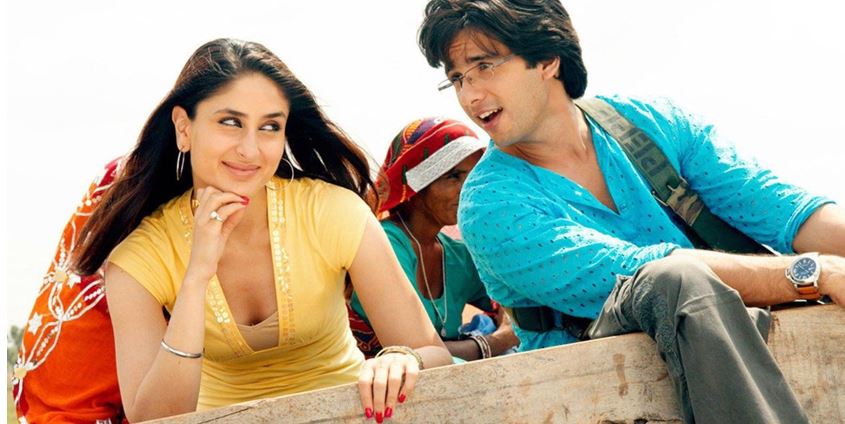 One of the first movies of Ali to be commercially successful, the movie follows the story of the lost business tycoon Aditya and forever jovial Geet and their chance encounter on a train ride. Little did they know that this would change their lives forever. Starring Shahid Kapoor and Kareena Kapoor in the lead roles, this rom-com is every bit worth watching.
10. Socha Na Tha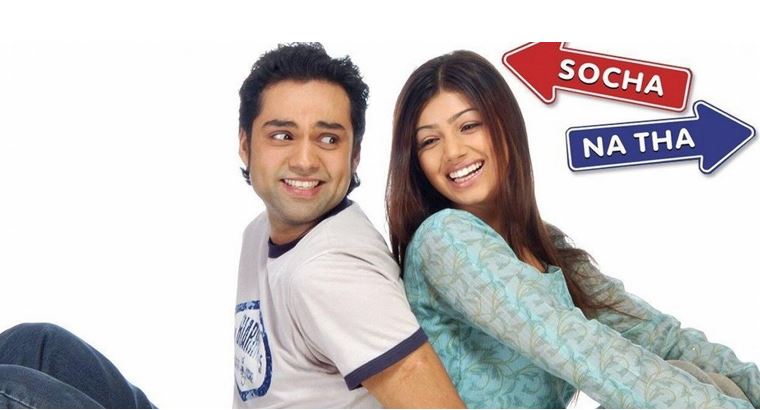 This movie was Imtiaz's directorial debut which gave us a clear hint of the creative genius he is. The movie featured Abhay Deol and Ayesha Takia and steered clear of all the clichés of typical Bollywood romcoms. The movie didn't do that well commercially but was loved by critics and movie buffs equally.
Go ahead, stream these right now on Netflix.